We all go through the stress and rough times every once in a while. With a kid, I go through stress almost every day. Sure, we each have our own little ways of dealing with stress and anxiety but what I used to do back when I didn't have a child of my own isn't proving to be as effective anymore. That, coupled with the fact that taking care of my little one takes up a lot of time as well, which leaves me with not much time to de-stress.
Going to the spa is no longer an option, just because it takes up about more or less 3 hours of my day, which is already 3 hours that I could spend working or doing anything else. It's also a waste of good money, in my opinion, because why spend my dolla-dolla bills on spas when I can easily treat myself to some good foot spas at home with my recipes.
What I Love About This Recipe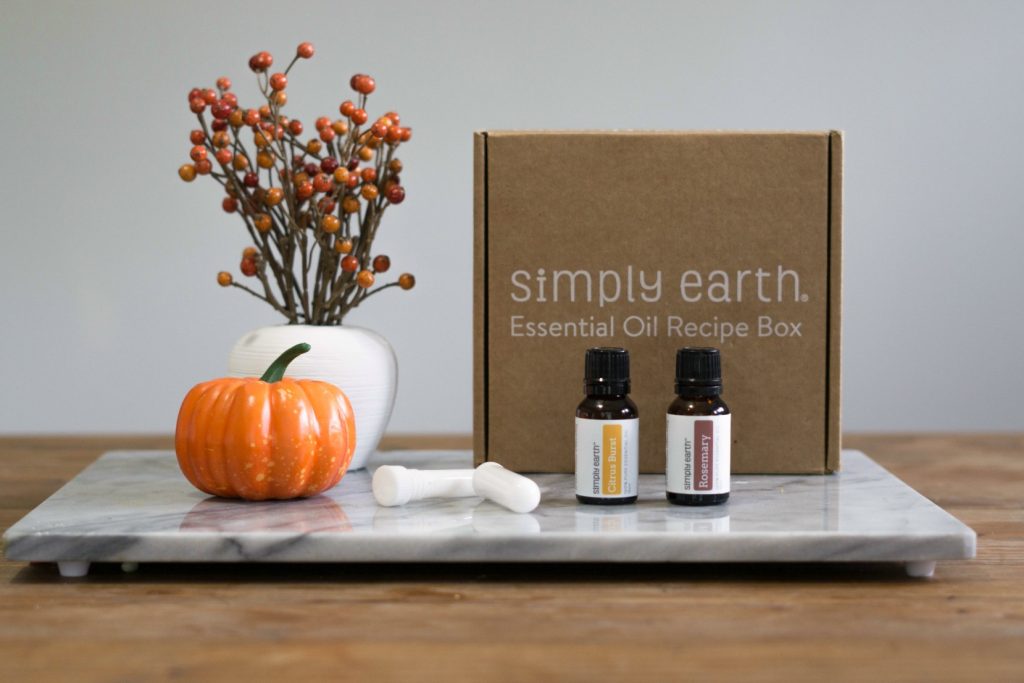 Whenever I just don't have time to fix myself a warm bath or a foot spa at home, and whenever I always need to be on my toes, I turn to this uplifting essential oil inhaler instead. It's handy and I can bring it with me whenever I want and need to calm down and get my head in the right space! Plus it smells so refreshing and yum!
What's in the Uplifting Inhaler?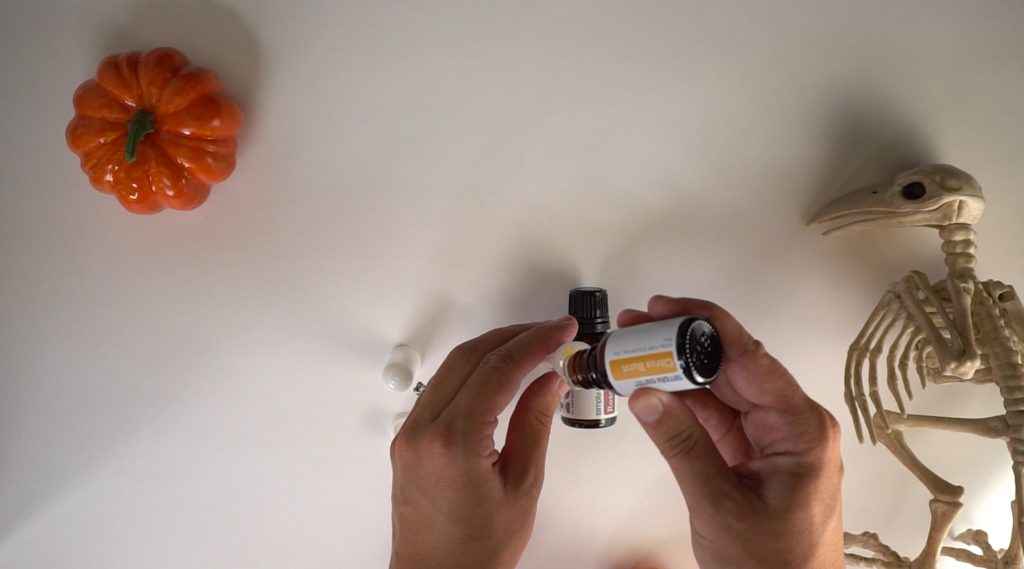 Rosemary Essential Oil
Rosemary Essential Oil has a very strong, fresh, and woody aroma to it! It is known to clear the mind* as well as be uplifting, very fitting for this recipe!
Citrus Burst Essential Oil Blend
Citrus Burst Essential Oil is a combination of Lemon, Lime, Grapefruit, Orange, & Bergamot essential oils. It smells absolutely amazing and fresh!
Inhaler
An essential oil inhaler is needed in this recipe to house the essential oils! It is easy to use and can provide relief for you on the go!

Things to Remember When Using This Recipe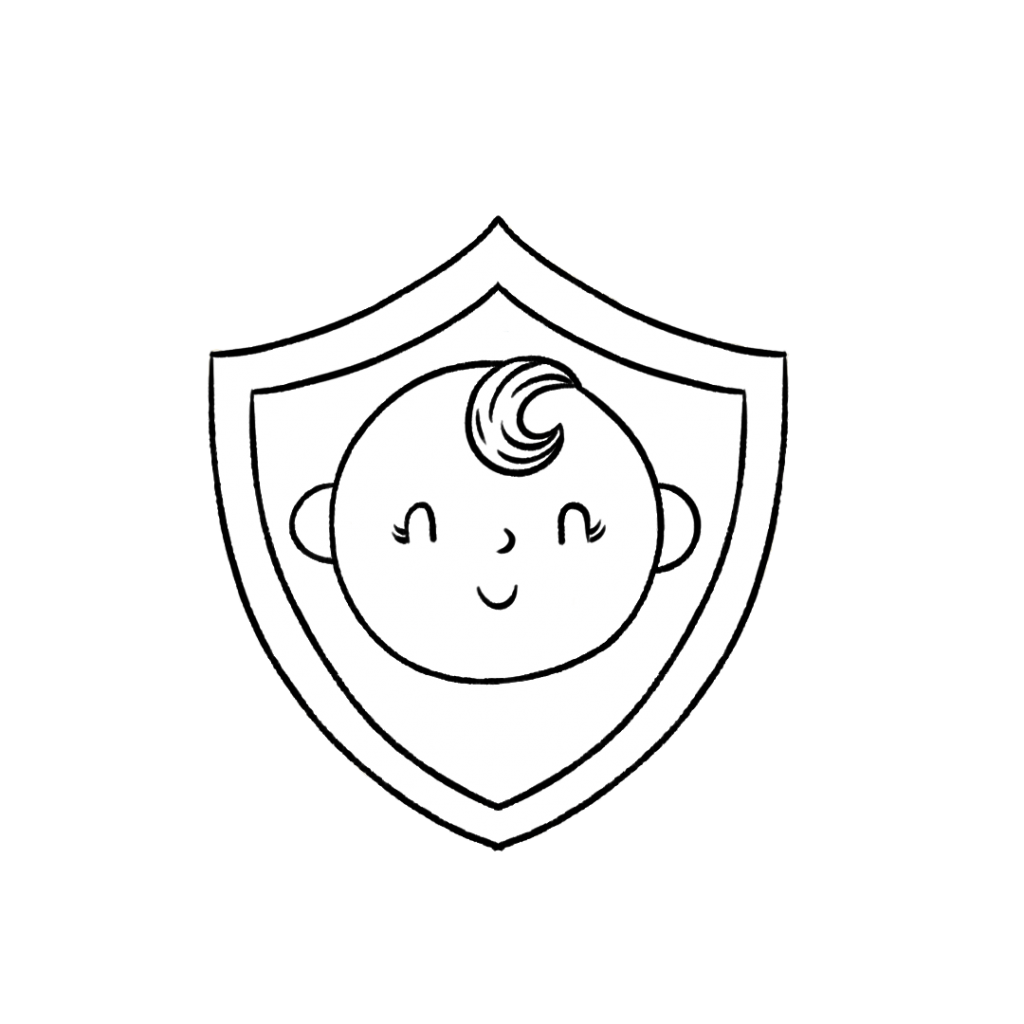 This recipe is safe to use with children 10+.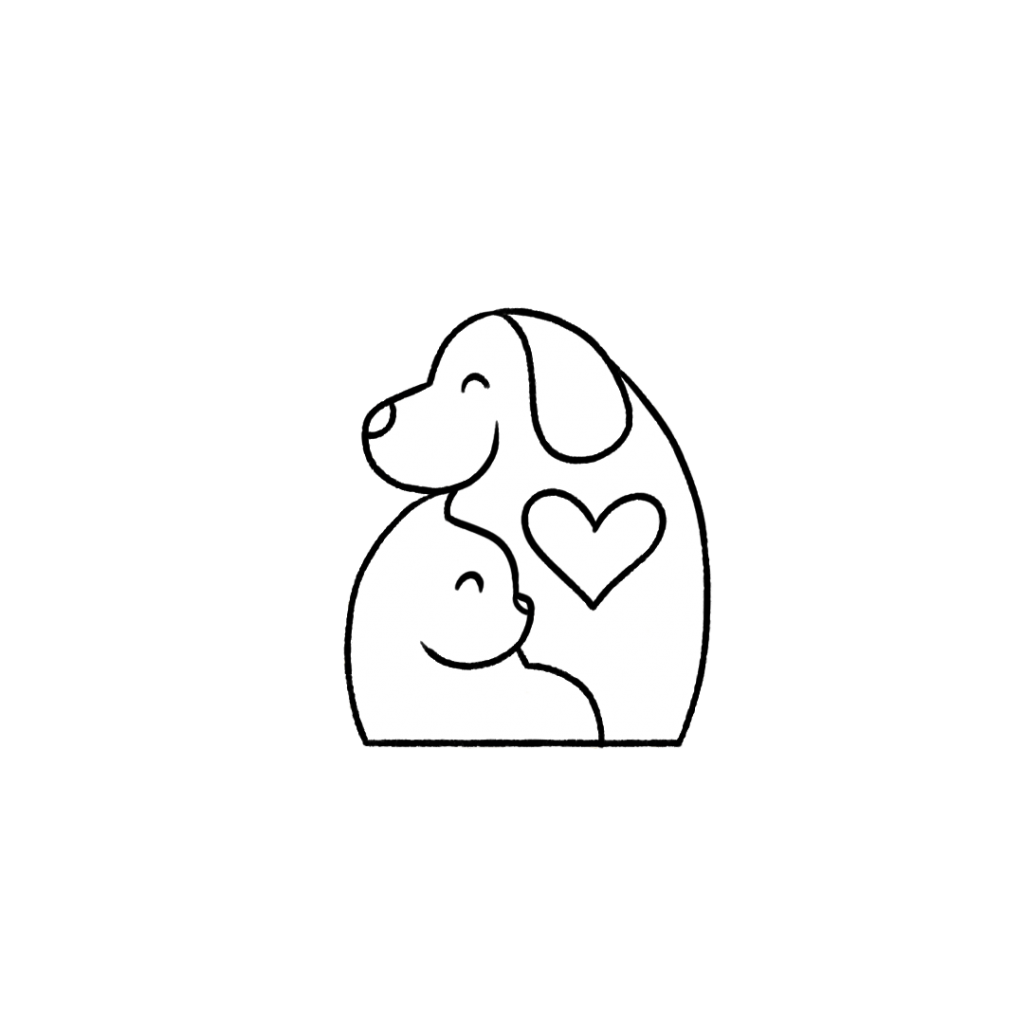 Do not use in close proximity of your pets as the Rosemary Essential Oil can cause them irritation. If you do use it by them, make sure that there is a way for them to escape the aroma.
Do not use if epileptic, do not use with high blood pressure.
Never ingest any essential oil, even if it's generally regarded as safe. For more information on why we don't ingest essential oils, check out this blog post.
*These statements have not been evaluated by the Food and Drug Administration. This product is not intended to diagnose, treat, cure, or prevent any disease.
Uplifting Essential Oil Inhaler Recipe
Uplift Your Mood With Our Essential Oil Inhaler
Directions
Remove the inhaler applicator from the inhaler and open the bottom tab to pull out the cotton diffuser.
Add 1 drop of Rosemary Essential Oil to the cotton diffuser.
Then add 2 drops of Citrus Burst Essential Oil too.
Once you've added your essential oils, close the inhaler.
To use, plug one nostril, place applicator by open nostril and inhale deeply. Repeat with other nostril. Enjoy respiratory support and calm.
Keep This Recipe Handy for Whenever You Need It!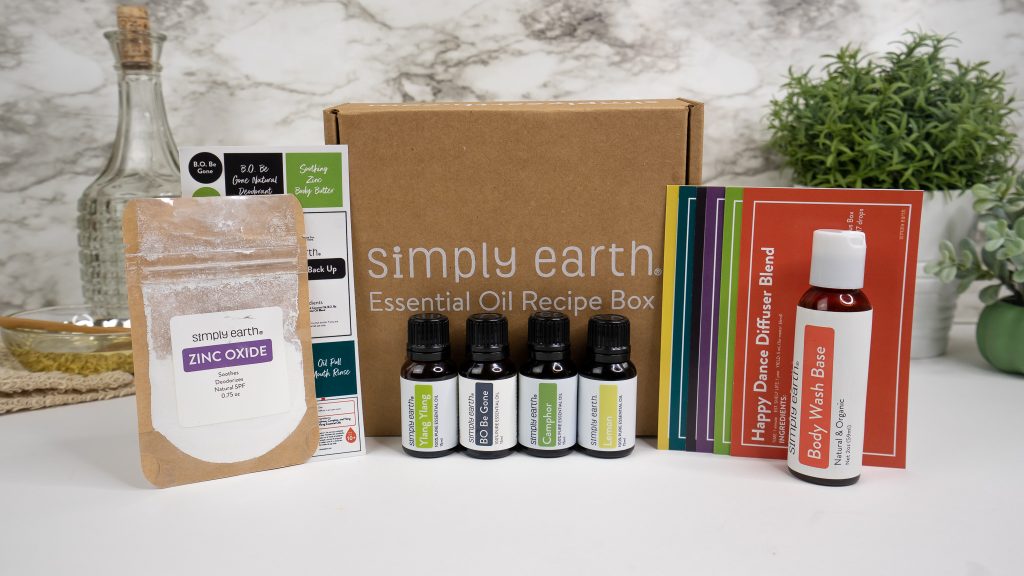 This recipe can provide a great pick-me-up when you are feeling down! Let us know your thoughts on this awesome recipe by commenting below or connecting with us on social media @fromsimplyearth!
Subscribe today to our Essential Oil Recipe Box. Each month, you can receive four full-size 100% pure essential oils, six natural recipes, plus the ingredients you need to make them in our Recipe Box.
With the box, you'll learn new ways to use essential oils, make more essential oil roll-on recipes, and have the peace of mind that you are making your home toxin-free. This month of April, we focus on Home Detox. This box is worth over $150 if priced from the Big Essential Oil Companies. You get all those goodies from Simply Earth for only $44.99. Go get it!