Beeswax sheet candles are all the rage these days… and for good reason!
Beeswax candles smell amazing and give your home a warm, cozy ambiance. But they can be a little pricey, especially if you're looking for something a little more decorative than your average candle. So today, I'm going to show you how to make your own beeswax sheet candles with essential oils!
This Twin Twirly Candles recipe is perfect for you DIY crafters and they're a great way to add some extra personality to your living space. Are you ready to start? Let's go!
What I Love About This Twin Twirly Candles Recipe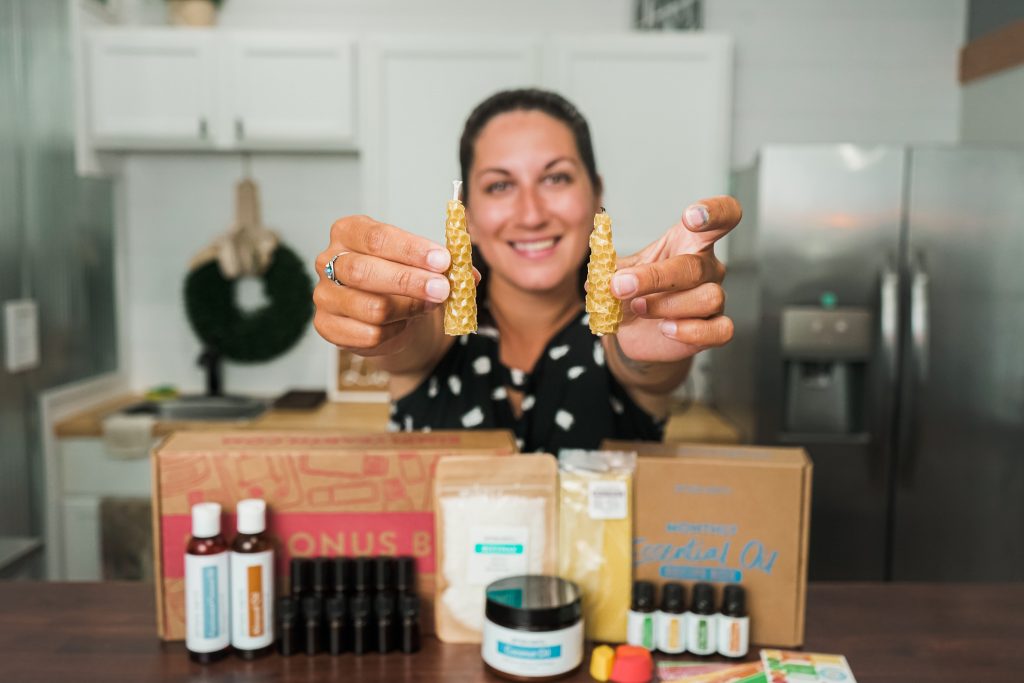 It was actually really easy to use the beeswax sheets. The candle melted quickly and evenly, and the essential oils made it smell amazing! I really love how my candles turned out.
What's in This Beeswax Sheet Candles Recipe?
Beeswax Sheet
Our beeswax sheets are perfect for this twin twirly candle recipe. They are made with only the highest quality ingredients. We only use pure, 100% beeswax that is ethically sourced.
Wick
Our candle wick will draw wax up into the flame, ensuring a beautiful, steady burn. Made from 100% natural materials, it's gentle on the environment and won't create any nasty clouds of chemicals when burned.
Fir Needle Essential Oil
Fir Needle Essential Oil offers a wide range of benefits! Not only does it boost immunity, but it can also help soothe emotions and support respiration. Additionally, its centering properties make this candle recipe perfect for use in meditation or any time you need to feel grounded.

Things to Remember When Using These Candles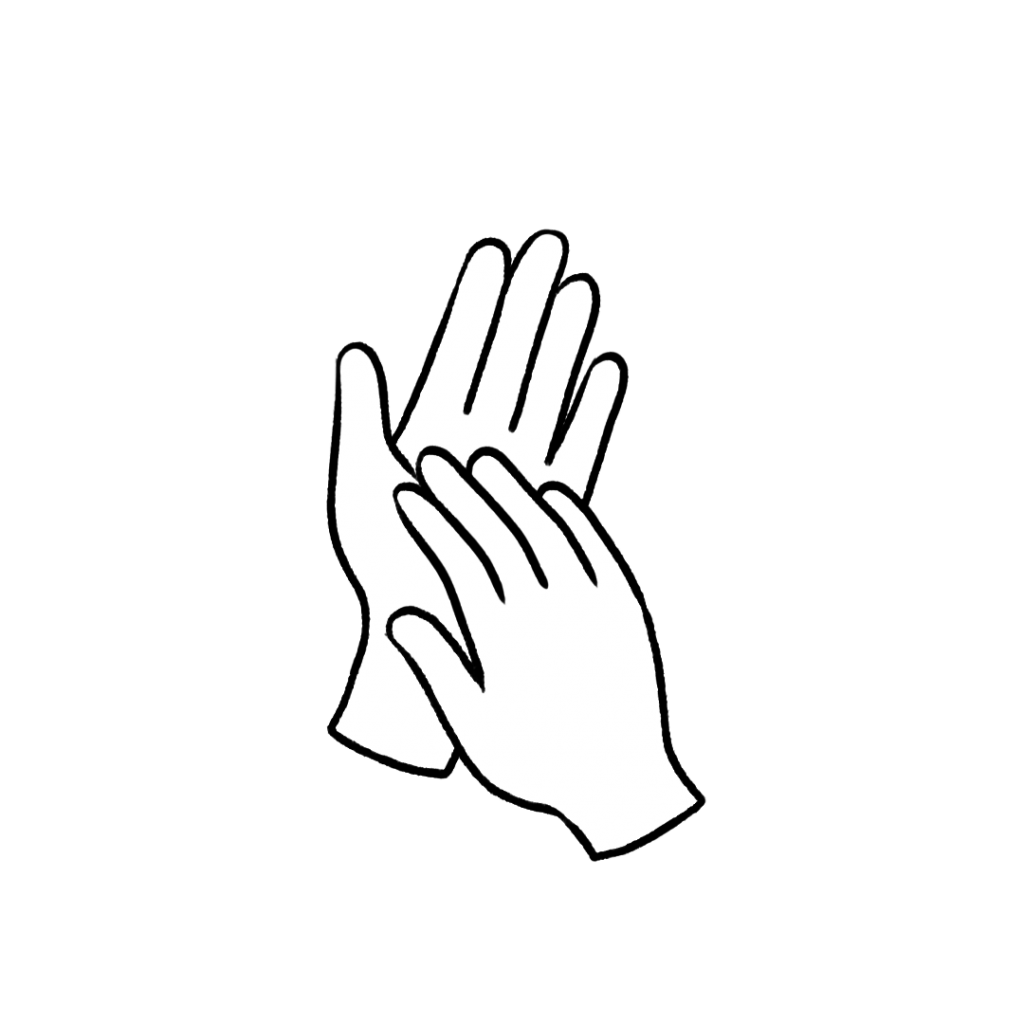 Always dilute an essential oil when using it on the skin. This essential oil recipe is unlikely to cause skin irritation when diluted properly. If the oil has been oxidized (left with the cap off for long periods of time) it is more likely to cause skin irritation. Check out this dilution chart for diluting this essential oil properly.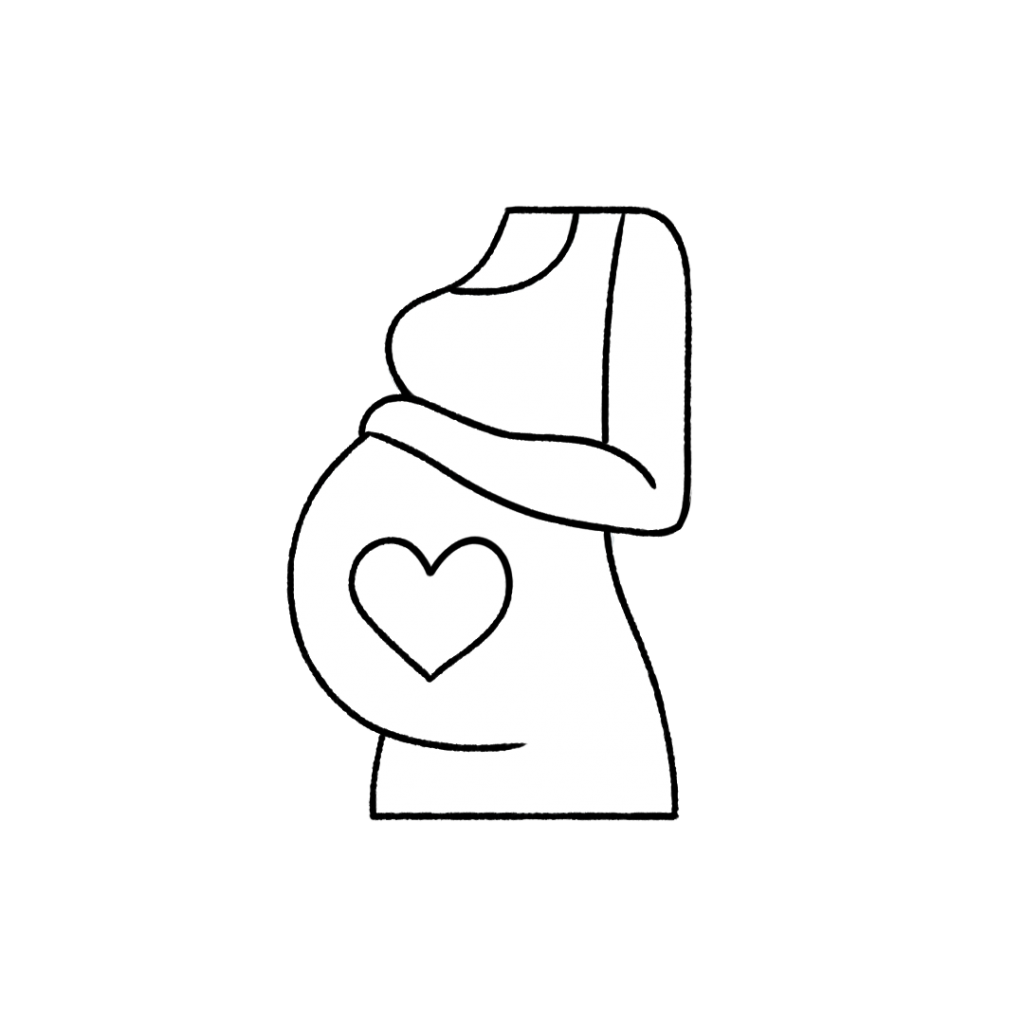 This recipe is generally safe to use if you are pregnant. Consult your doctor prior to use.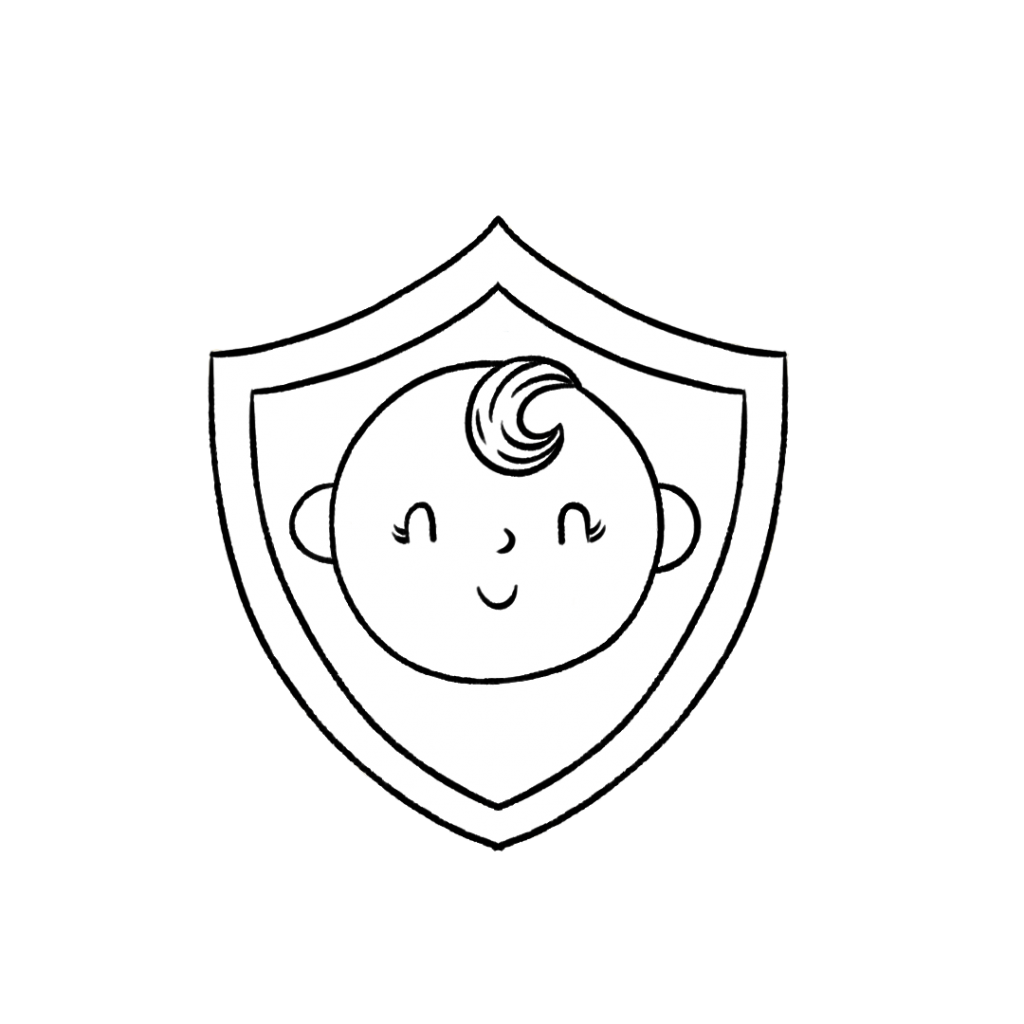 This recipe is safe to use with kids aged 2+.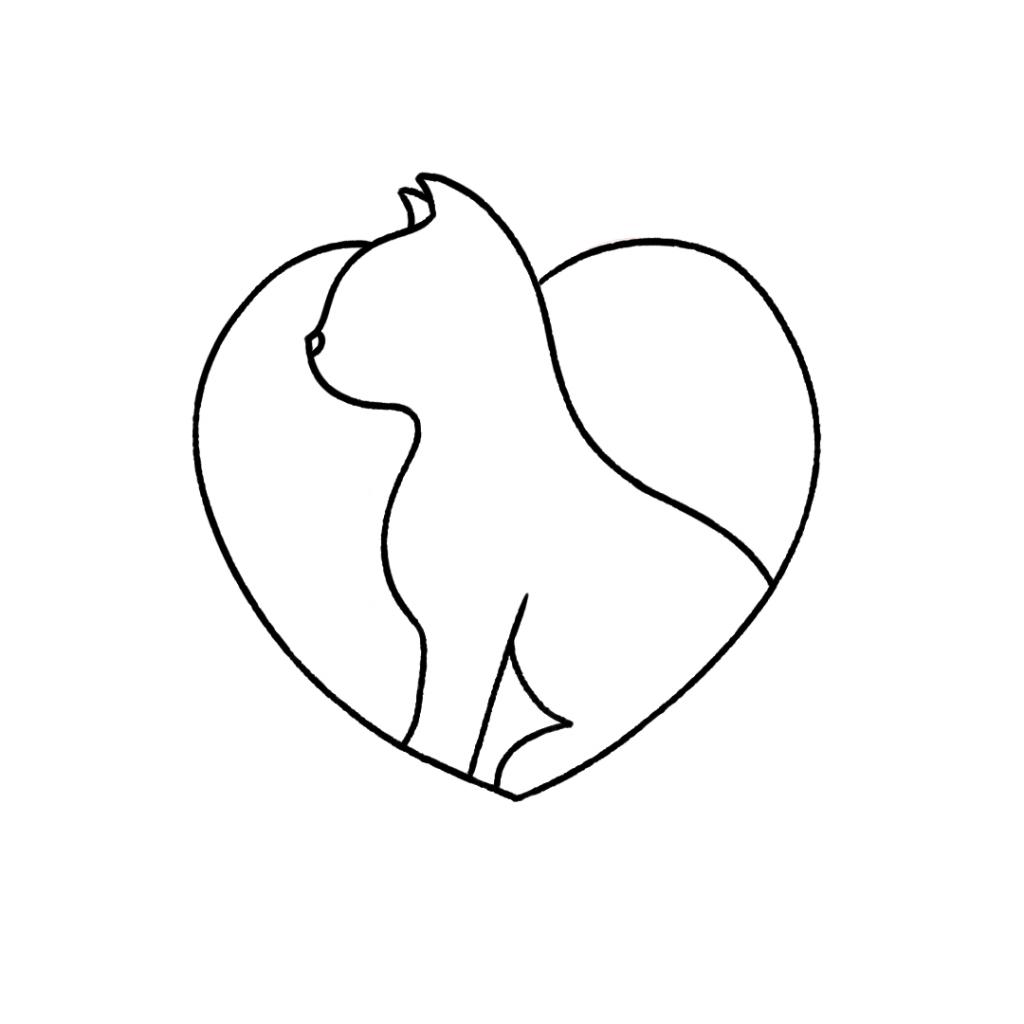 Cats may find the oils in this recipe irritating. However, we do not expect your cat to be disturbed if you use this recipe as directed. Just be mindful of your pet's behavior. For more information on using essential oils with cats, check out this blog post.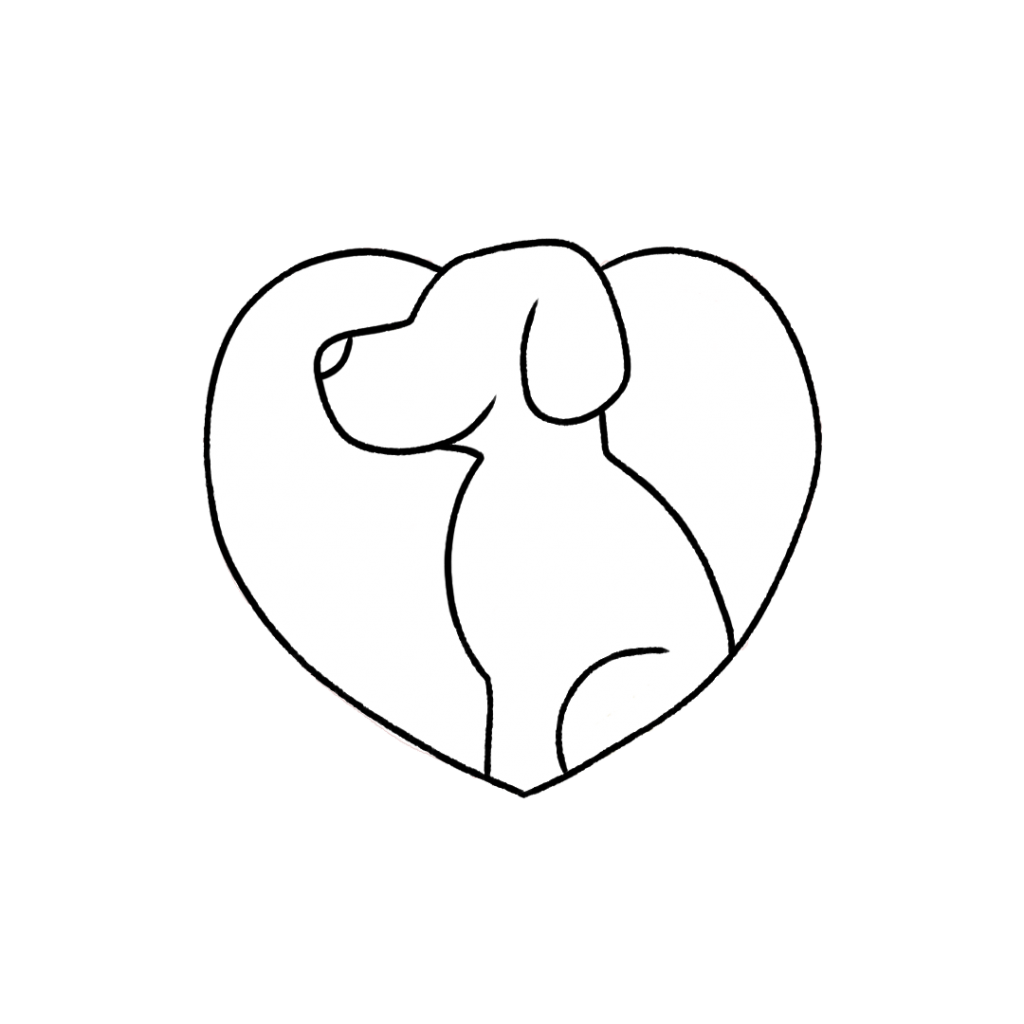 Dogs may find the oils in this recipe irritating. However, we do not expect your dog to be disturbed if you use this recipe as directed. Just be mindful of your pet's behavior. For more information on using essential oils with dogs, check out this blog post. 
We don't recommend ingesting essential oils unless under the direction of a doctor certified in aromatherapy. For more information on why we don't ingest essential oils check out this blog post.
*Please note: This post is a compilation of suggestions made by those that have extensively used essential oils and has not been verified scientifically with clinical tests nor reviewed by medical experts. It is anecdotal information and should be treated as such. For serious medical concerns, please consult your doctor. The statements given in this blog post have not been verified by the FDA
Twin Twirly Candles Recipe
Twirly Candles Recipe
Time: 2 minutes
Yield: 1 candle
Ingredients
Beeswax sheet

Wick

5 drops Fir Needle Essential Oil
Directions
If you live in a cool climate, lay the beeswax sheet out on a flat surface and gently press your hands onto the wax to warm it up. This makes it easier to work with. You can also use a blow dryer to warm the wax. Be careful to warm the wax, not melt it. 
Measure one inch below the top left corner of your wax and create a small mark using scissors. From the bottom right corner, measure one inch above and again create a small mark in the wax. Cut your wax in a straight line to each mark that you measured.
Take one of your pieces of wax and lay the wick along the long end. Trim the wick so that it is about 1/4 inch longer than your sheet of beeswax on both ends.
Add drops of essential oil over the sheet, spacing out the drops. Example: one drop in the middle, one drop on the side, one drop near the top, etc.
Being careful not to let the essential oil get in contact with your skin, tightly fold the edge of the beeswax sheet over the wick. If the wax begins to crack as you roll it, use the heat from your hands or blow dryer to fix the cracks or rewarm the wax.
Continue to roll up the wax from the end with the wick until your candle is rolled. As you roll, make sure that the wax is being rolled as evenly as possible along the bottom of your candle to create the round staircase effect.
Once rolled, secure the wax by briefly heating the wax with your fingers (or blow dryer) and pressing along the seam. Press the excess wick on the bottom of the candle onto the base of the candle to secure. Repeat with your second piece of wax from step 2 to create a second candle.
To use, place in a candle holder and light the candle. Burn within sight. Keep away from flammables. Keep away from children and pets.
A Fun, All-Natural Candle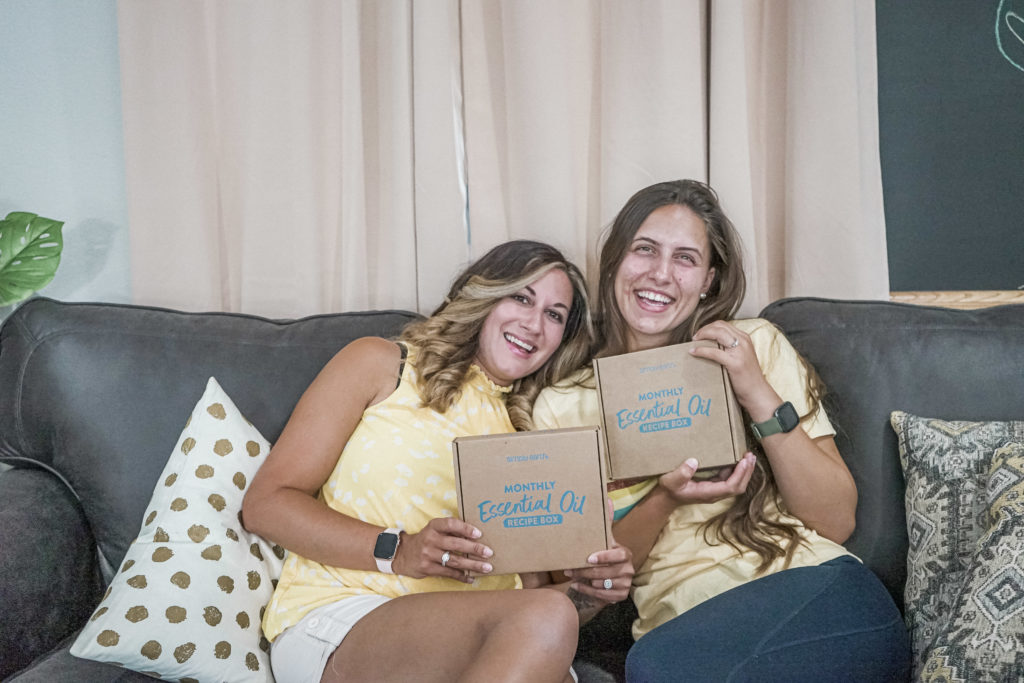 Beeswax Sheet Candles really are the bees' knees. I love how they make my house feel so cozy and I think you will love it too. I can't wait to continue burning them. Moreover, be sure to check out this informative blog about making scented candles. If you decide to try making your own, be sure to share a picture. We'd love to see it on social media with @fromsimplyearth and in the comments below!
Are you ready to master essential oils? You get FREE access to our Hero Course if you subscribe to our Monthly Essential Oil Recipe Box. With it, you'll receive 4 Pure Essential Oils, 6 Aromatherapist-Created Recipes, and FREE Essential Oil Recipe Supplies for Life—all delivered directly to your door each month for just $44.99/month. Plus, we'll give you a FREE Big Bonus Box!
Don't miss out on the all-natural fun that comes with the Recipe Box; get yours today: Subscribe now to learn how to use essential oils!