It's no secret that weighted blankets help promote a sense of calm. Well, the same is true for weighted eye pillows!
A good night's sleep is important for overall health, and one way to get the most out of your slumber is to use an eye pillow. Placing gentle pressure on the eyelids, these pillows stimulate the vagus nerve, which is responsible for regulating the body's response to stress. In other words, it tells your brain to relax, which, in turn, helps to ease tension in the spine.
Let the soothing aroma of essential oils and the gentle weight of this Beauty Rest Weighted Eye Pillow help you drift off into a deep slumber. You'll wake up feeling refreshed and well-rested, I promise!
What I Love About This Eye Pillow Recipe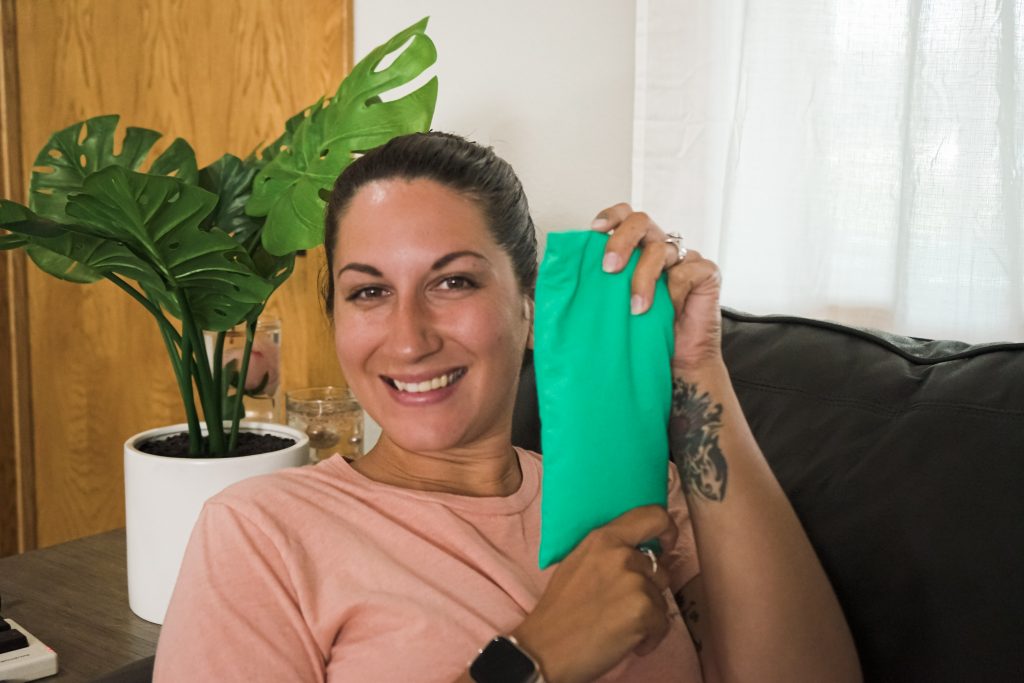 I'm a big fan of deep, long sleep. And I've found the best way to achieve that is by using a weighted eye pillow. It's my little secret to getting the best night's sleep possible. I also love to use this eye pillow whenever I feel a headache coming on. The weight of the pillow offers quick relief and the aroma of the essential oils help to calm me.
What's in This Weighted Eye Pillow Recipe?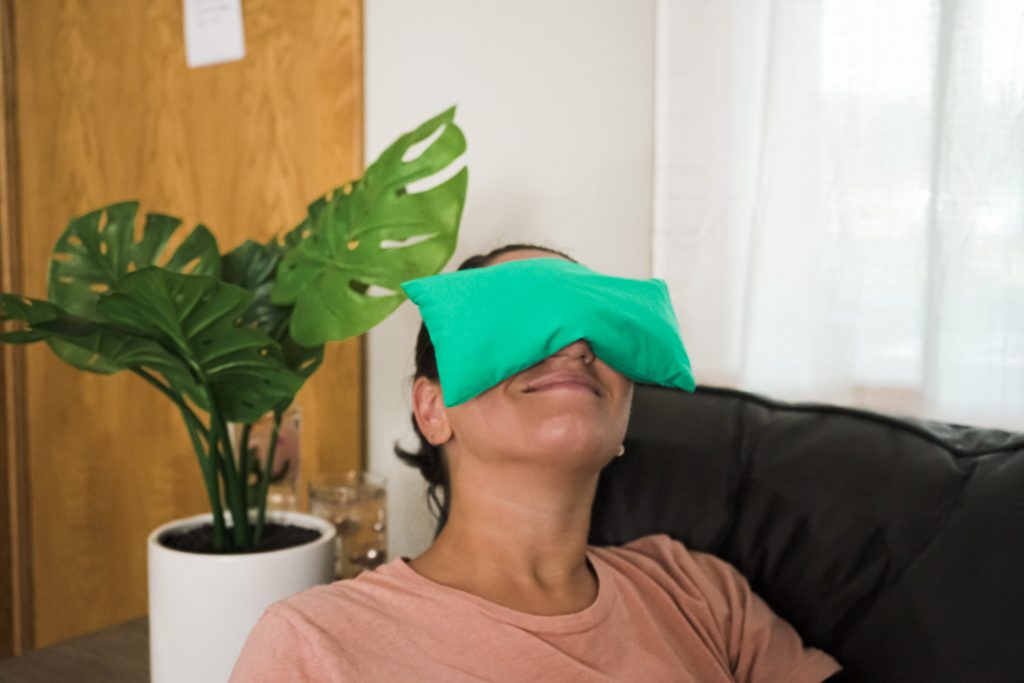 Weighted Eye Pillow Case
The eye pillow case comes with a liner, so you can fill it yourself with whatever filling you prefer. The beauty of a weighted eye pillow case is that you can customize it to your own needs and preferences.
Filling (Flax seed, buckwheat, millet, or rice)
We recommend filling your eye pillow with flax seed, buckwheat, millet, or rice for the ultimate relaxation experience.
If using rice, this pillow can double as a heating pad! Just pop it in the microwave for a minute or two before use for extra soothing comfort.
Lavender Buds
Lavender buds have been used for centuries to promote calmness and peace, and they make an excellent filling for an eye pillow. Its soothing lavender fragrance will melt your tension away, leaving you feeling refreshed and rejuvenated.
Cedarwood Essential Oil
Looking for a natural way to promote rest and relaxation? Cedarwood Himalayan Essential Oil has a soothing, woodsy scent that can help you wind down after a long day. Adding it to this weighted eye pillow will help you get a good night's sleep.
Cotton Balls
These little wonders are perfect for saturating with your favorite essential oil and popping into an eye pillow. As you drift off to sleep, the gentle scent of the essential oil will help you relax even further.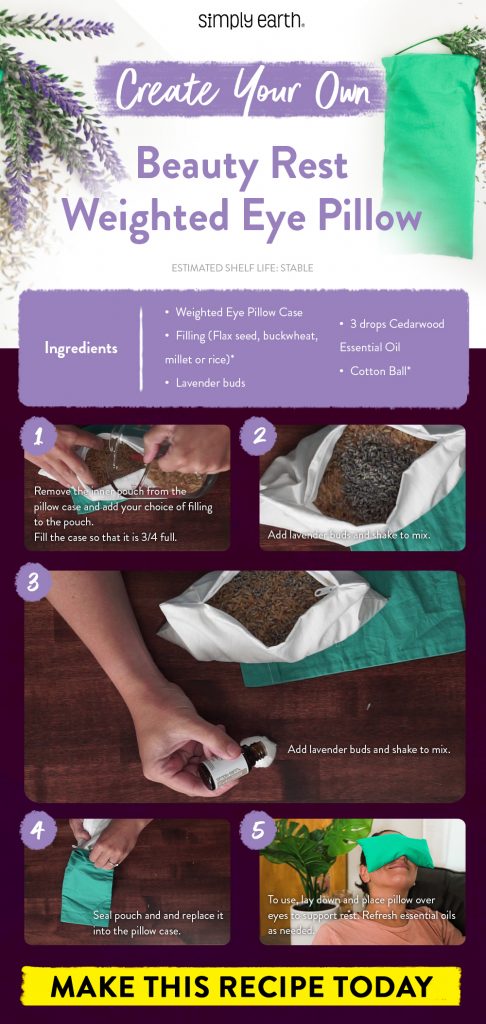 Things to Remember When Using This Recipe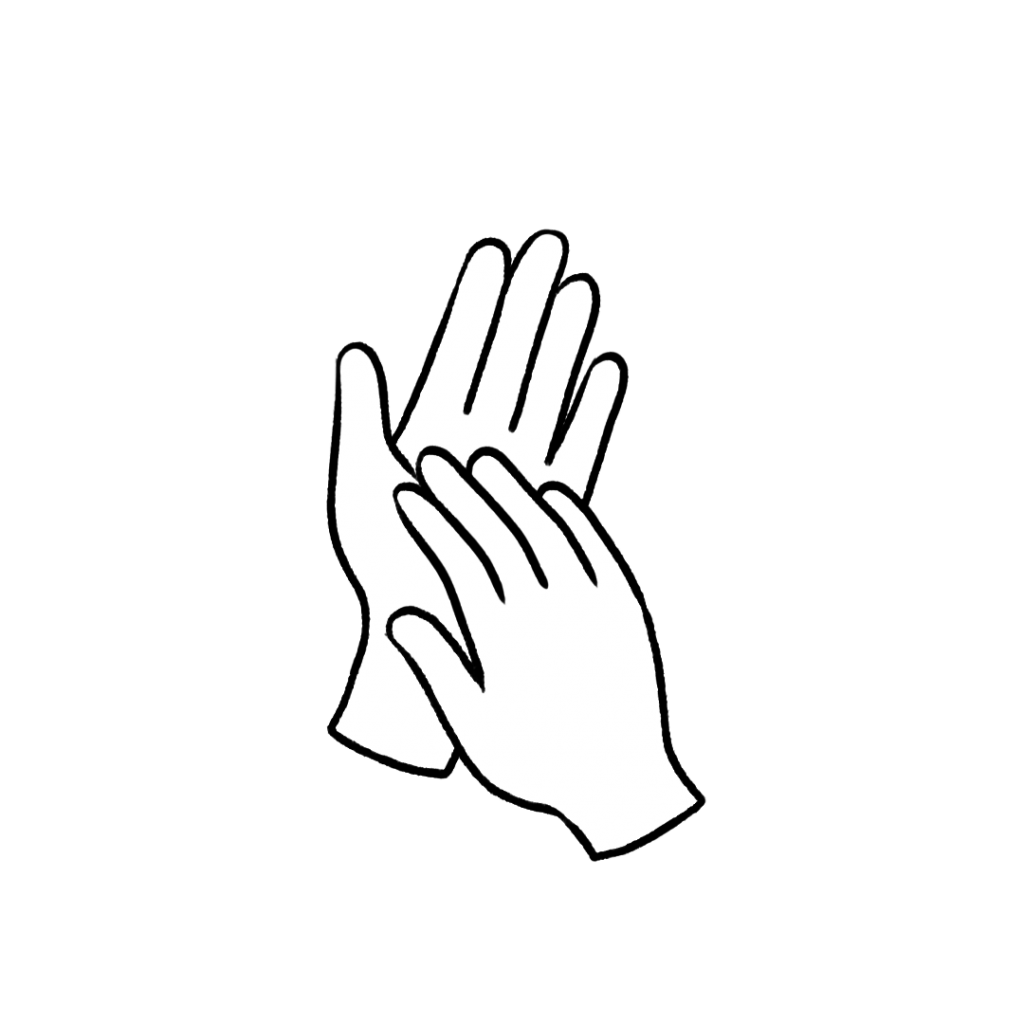 Always dilute an essential oil when using it on the skin. This essential oil recipe is unlikely to cause skin irritation when diluted properly. If the oil has been oxidized (left with the cap off for long periods of time) it is more likely to cause skin irritation. Check out this dilution chart for diluting this essential oil properly.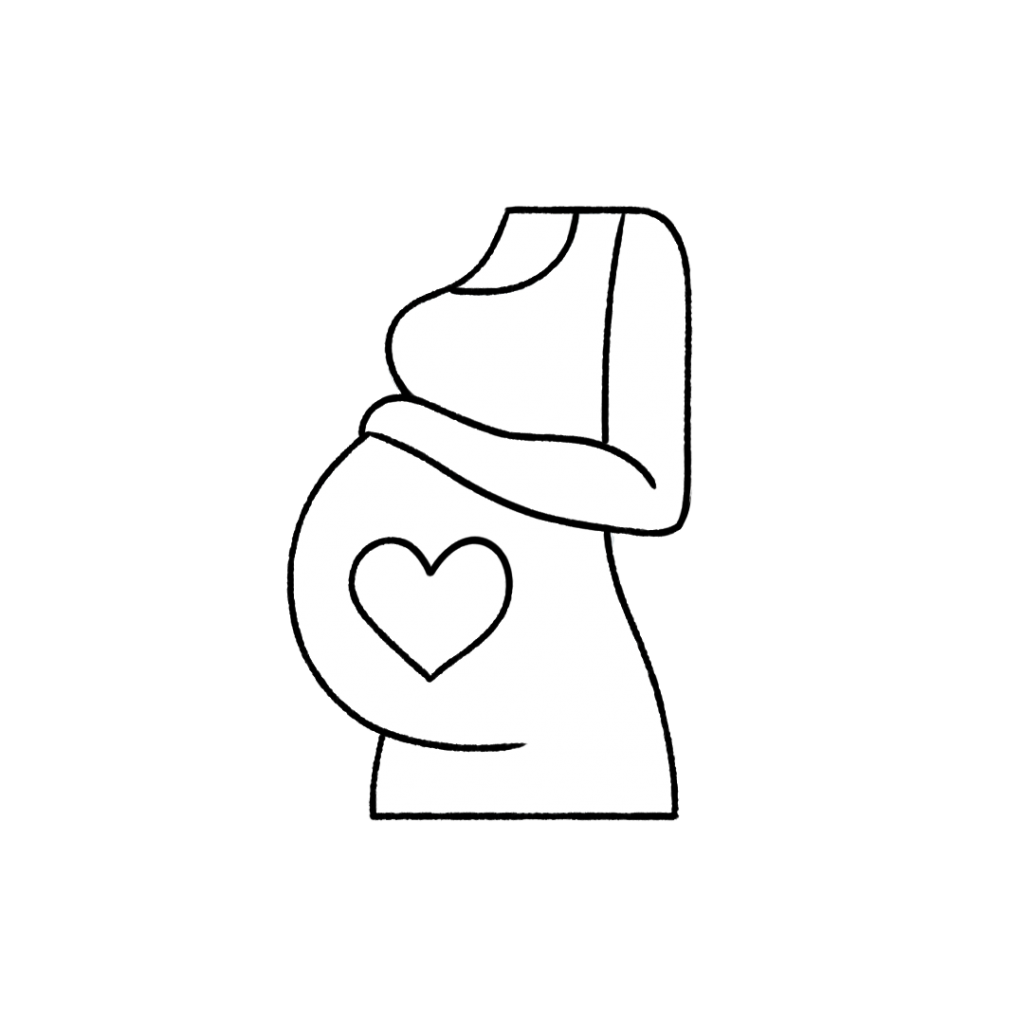 This recipe is generally safe to use if you are pregnant. Consult your doctor prior to use.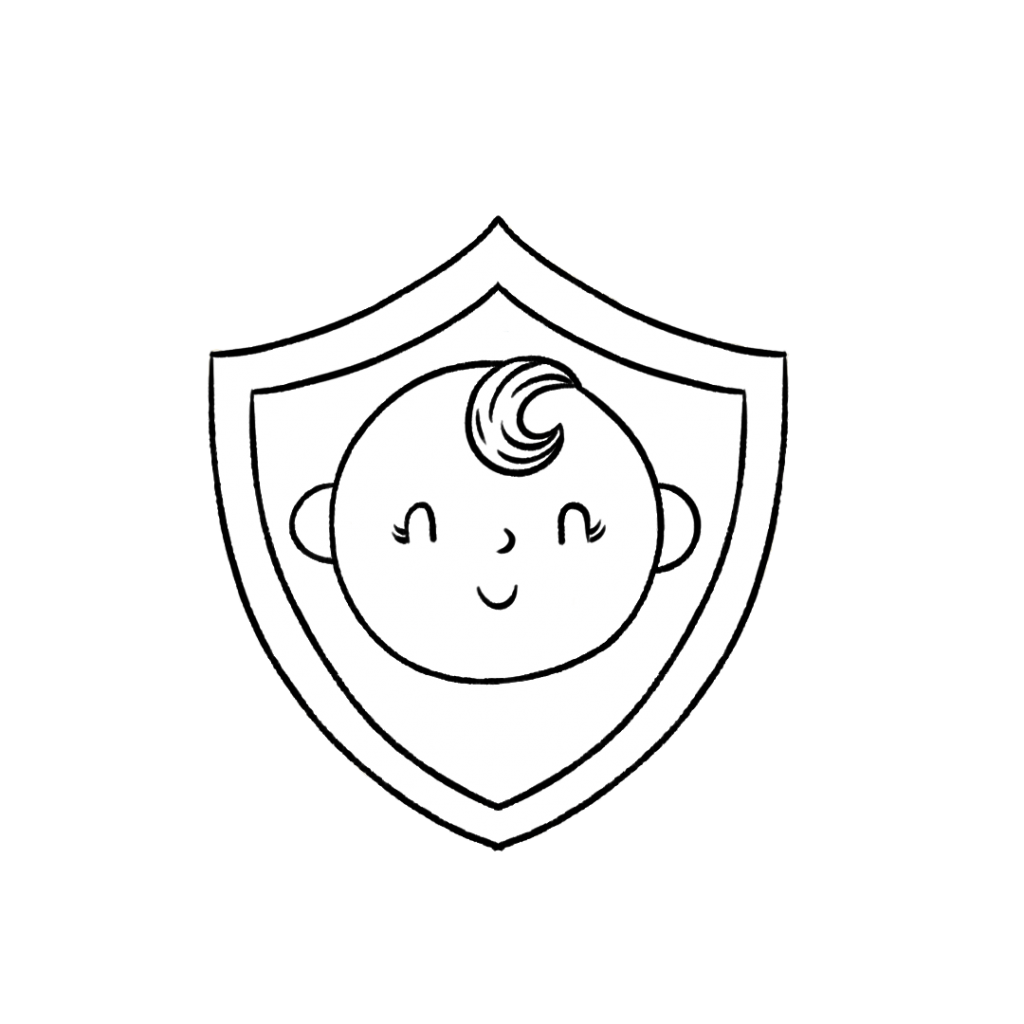 This recipe is safe to use with kids aged 2+.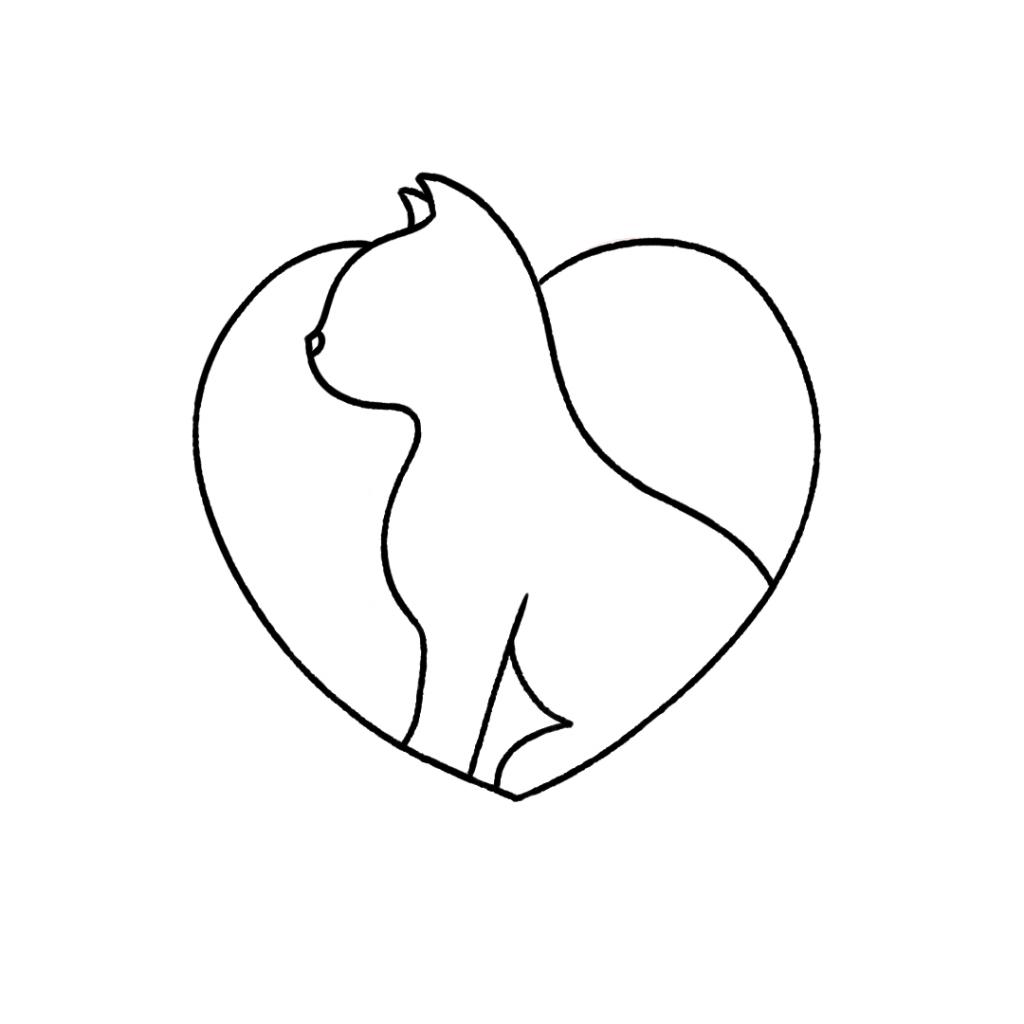 This essential oil recipe is generally safe to use around cats. For more information on using essential oils with cats, check out this blog post.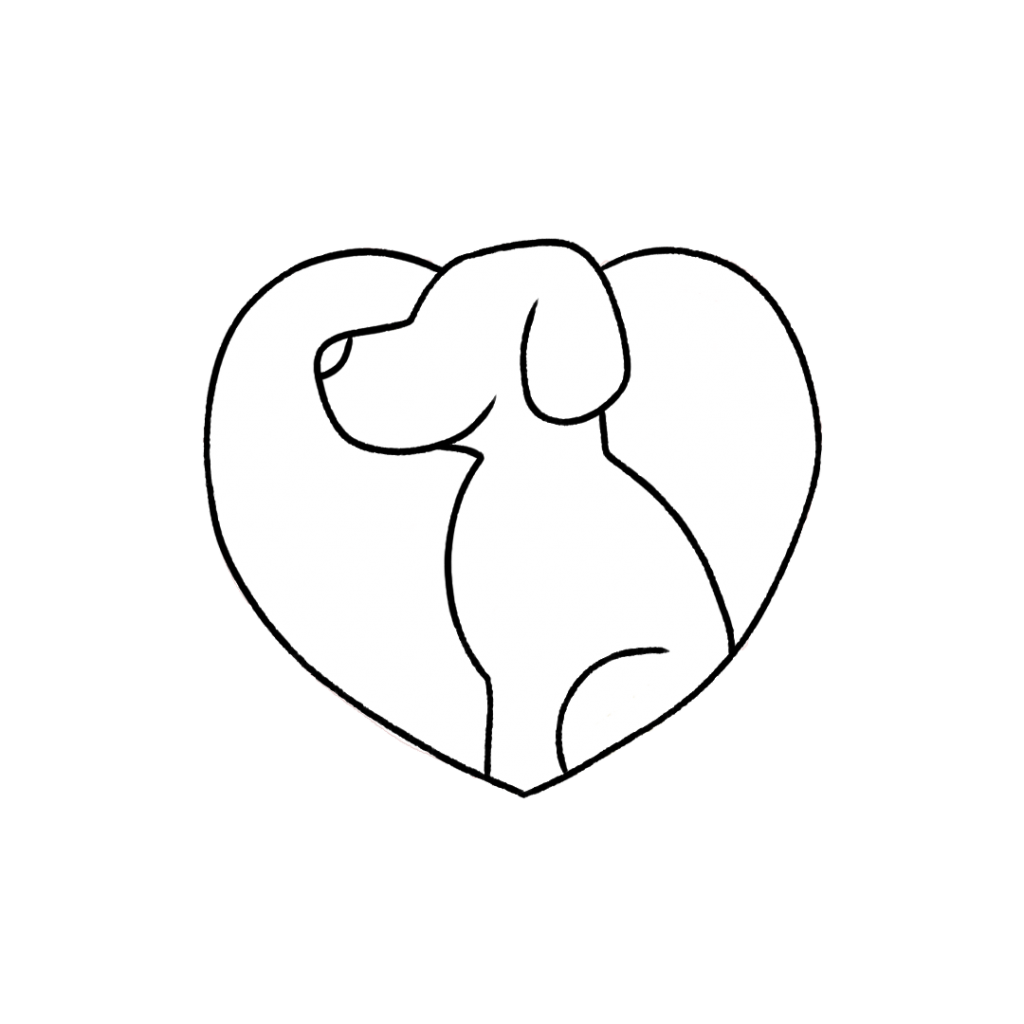 This essential oil recipe is generally safe to use around dogs. For more information on using essential oils with dogs, check out this blog post. 
We don't recommend ingesting essential oils unless under the direction of a doctor certified in aromatherapy. For more information on why we don't ingest essential oils check out this blog post.
*Please note: This post is a compilation of suggestions made by those that have extensively used essential oils and has not been verified scientifically with clinical tests nor reviewed by medical experts. It is anecdotal information and should be treated as such. For serious medical concerns, please consult your doctor. The statements given in this blog post have not been verified by the FDA
Beauty Rest Weighted Eye Pillow Recipe
Beauty Rest Weighted Eye Pillow
Time: 5 minutes
Est. Shelf Life: Stable
Yield: 1 pillow
Ingredients
Weighted eye pillow case

Filling (flax seed, buckwheat, millet, or rice)*

Lavender buds

3 drops Cedarwood Essential Oil

Cotton ball*
Directions
Remove the inner pouch from the pillow case and add your choice of filling to the pouch. Fill the case so that it is 3/4 full.
Add lavender buds and shake to mix.
Add essential oil to a cotton ball. Then, add the cotton ball to pouch.
Seal the pouch and replace it with the pillow case.
To use, lay down and place the pillow over your eyes to support rest. Refresh essential oils as needed.
Soothing Relief & Comfort in no Time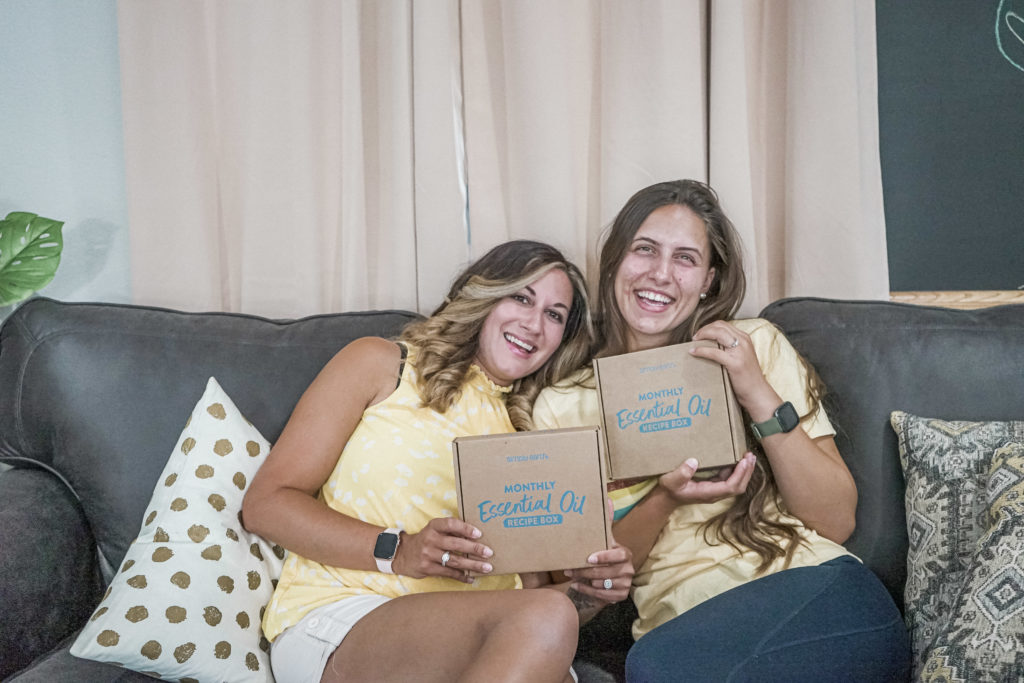 If you're looking for a way to get better sleep and feel more relaxed, the Beauty Rest Weighted Eye Pillow might be perfect for you. The gentle pressure of the weight combined with the soothing aroma of essential oils can help you drift off to dreamland in no time. I highly recommend giving it a try! Have you ever tried using a weighted eye pillow? What was your experience like? We'd love to hear about it on social media with @fromsimplyearth and in the comments below!
Are you ready to master essential oils? You get FREE access to our Hero Course if you subscribe to our Monthly Essential Oil Recipe Box. With it, you'll receive 4 Pure Essential Oils, 6 Aromatherapist-Created Recipes, and FREE Essential Oil Recipe Supplies for Life—all delivered directly to your door each month for just $44.99/month. Plus, we'll give you a FREE Big Bonus Box!
Don't miss out on the all-natural fun that comes with the Recipe Box; get yours today: Subscribe now to learn how to use essential oils!