Does your child wake up during the night? Do they wake you up at night? Sleep can make or break your child's (and your's) the next day. This easy on the go recipe is a great one to incorporate into your child's bedtime routine because they can bring it wherever they go. On a long car ride, plane trip, or a night at grandma's house, this roll-on will be something they can bring with them to help ensure a good night's sleep.
Our Sweet Dreams Roll On recipe is made with our new Sweet Dreams Essential Oil Blend. This blend is kid friendly and a great way to help your child get ready for bed and sleep through the night!
Sweet Dreams Roll On
Ingredients
Instructions
In a 10 ml roll-on bottle, add 2 drops of Sweet Dreams Essential Oil Blend. It's one of our newest blends and we made with your kids and their sleep specifically in mind.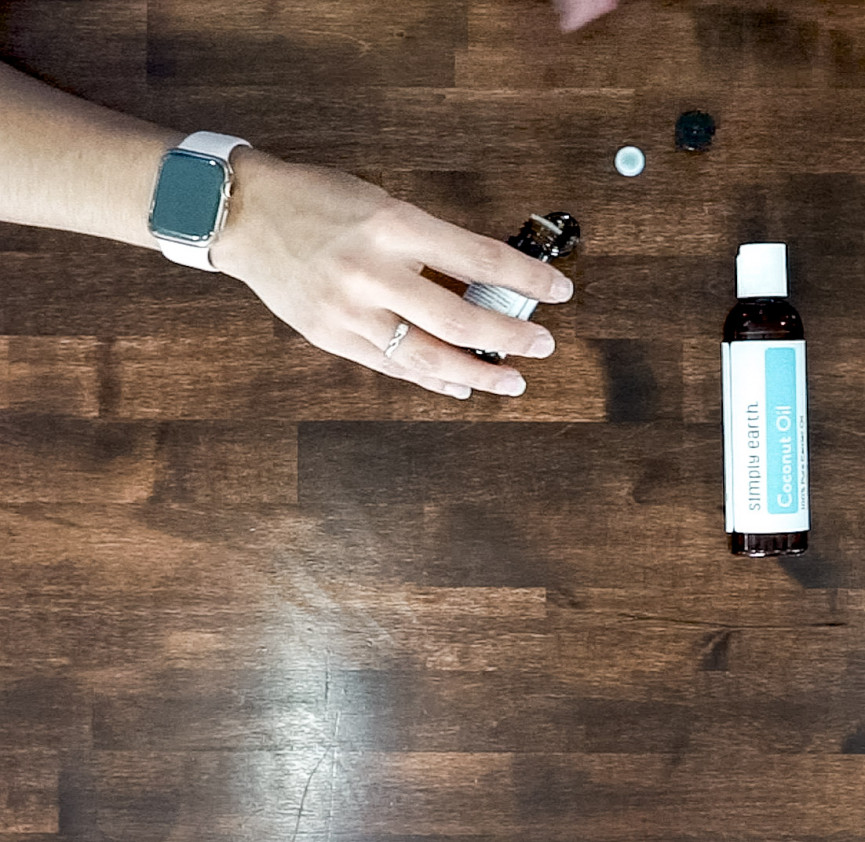 Fill the rest of the way with fractionated coconut oil.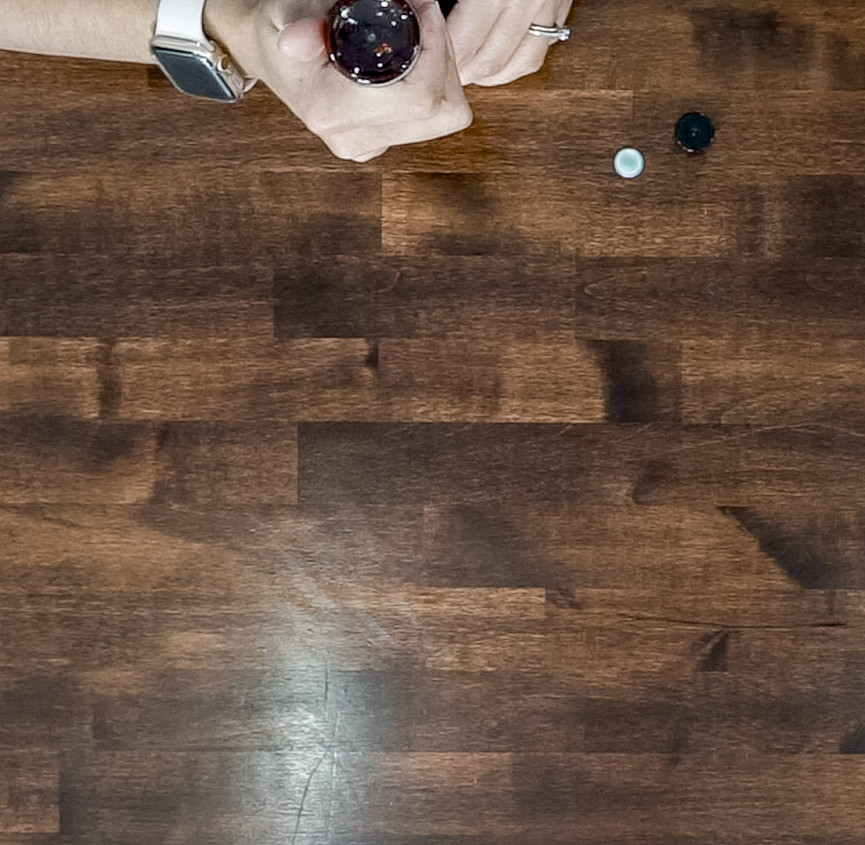 Close the bottle and give it a good shake. I like rolling the bottle between my palms to really mix them oils together.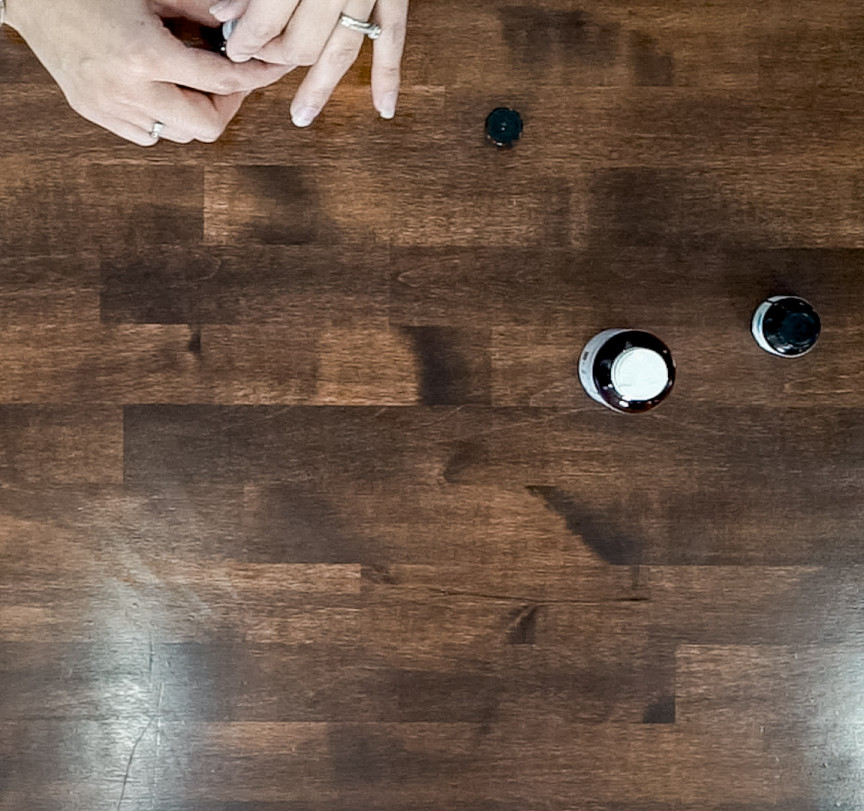 To use, apply blend to pulse points for a natural way to settle your child before bedtime.

What I love about this recipe
I love it's kid safe and my two-year-old can take it with her when she sleeps at grandma's. That way, even when I'm not with her, I feel assured that bedtime will be taken care of.
Safety and Disclaimer
Never ingest an essential oil even if it is generally regarded as safe unless under the supervision of a doctor certified in aromatherapy.
Please note: This post is a compilation of suggestions made by those that have extensively used essential oils and has not been verified scientifically with clinical tests nor reviewed by medical experts. It is anecdotal information and should be treated as such. For serious medical concerns, please consult your doctor.
For more tips and recipes on how to use essential oils with your kids check out this blogpost: How to Use Essential Oils Safely with Kids