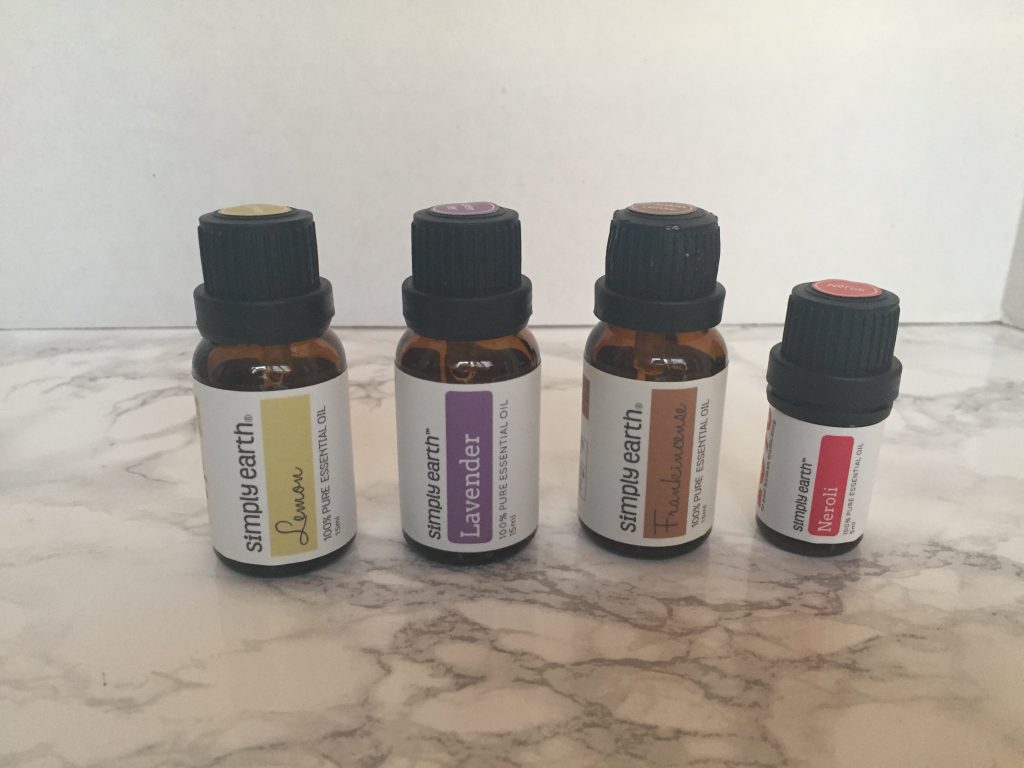 I'm all about body positivity and loving the skin you're in, but I'm not going to pretend that I didn't wish my stretch marks would disappear… While stretch marks don't make you any less beautiful than you truly are, I understand that a lot of people still wish they didn't have them, or at least that they weren't so visible! I'm in the same boat as all of you.
This stretch mark removal serum is great for old and new stretch marks, and stretch marks from growing or pregnancy. The combination of essential oils and carrier oils penetrates the skin to improve hydration, the elasticity of the skin, and they help to reduce the appearance of those pesky stretch marks!*
Don't expect this treatment to work overnight – but over time, you'll see a great improvement in the overall tone and texture of your skin!
What I Love About This Recipe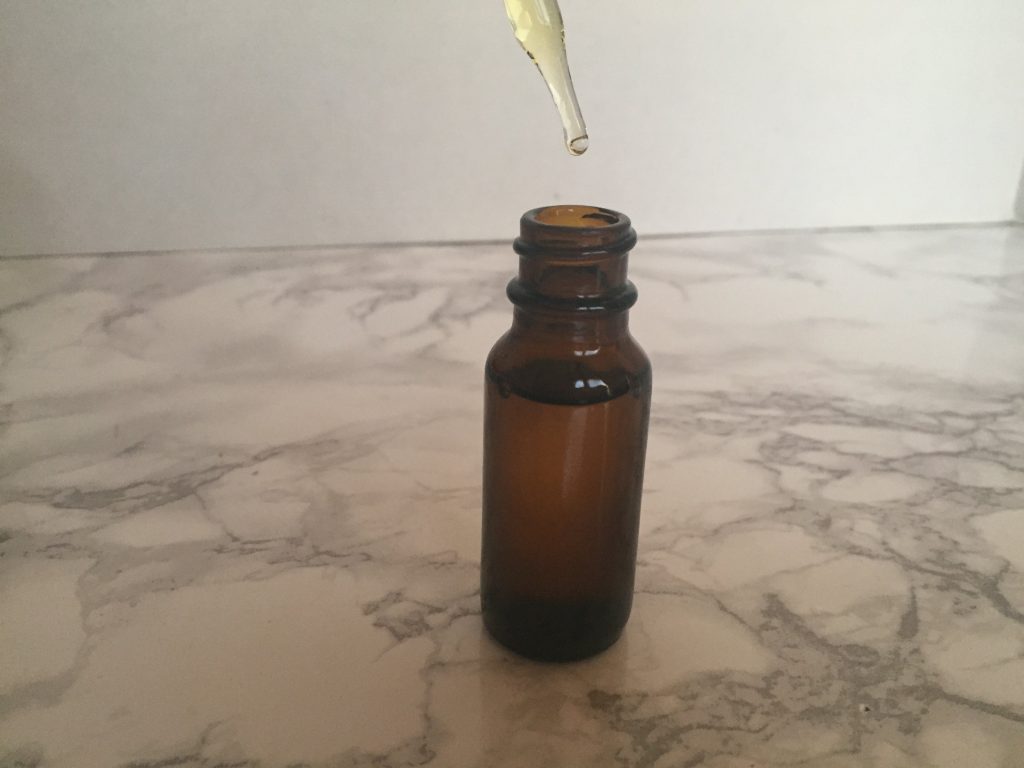 I love this recipe because it allows me to gain confidence in my body again. Stretch marks do not make anyone less beautiful, but it can sometimes take some body positivity away from an individual. Everyone is beautiful, but if you do want to get rid of some stretch marks, this is the recipe for you!
What's in the Stretch Mark Serum?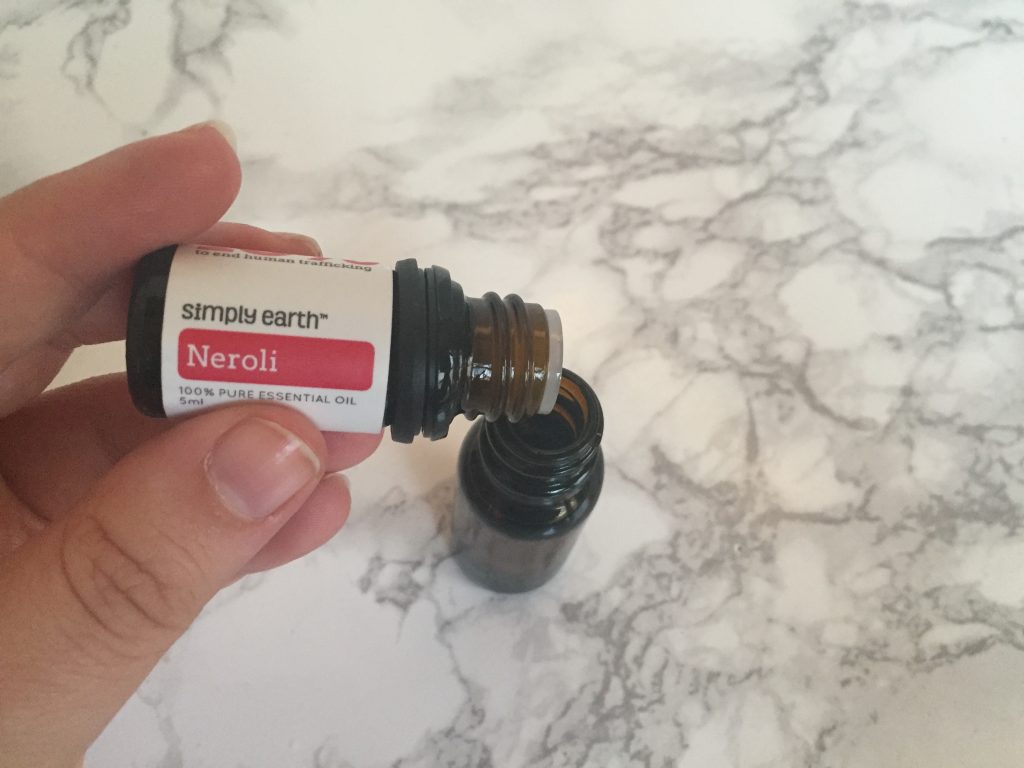 Dropper Bottle
A dropper bottle is used in this recipe so that you can get to the precise area you are trying to apply on!
Jojoba Oil
Jojoba Oil is one carrier oil that is used in this recipe! This oil also mimics your bodies normal oil levels, so it won't make your skin all greasy!
Camellia Seed Oil
Camellia Seed Oil is known to refine mature skin and nourish complexion too! It is a perfect addition to this stretch mark serum.
Vitamin E Oil
Vitamin E Oil is known to rejuvenate skin from sun damage. This nourishing oil mixed with the other carrier oils packs a punch of goodness for your skin!
Neroli Essential Oil
Neroli Essential Oil is known for skincare aid!* It also has a floral and citrus aroma that brings an uplifting sense to this recipe!
Frankincense Essential Oil
Frankincense Essential Oil has cleaning properties that allow the skin to be healed correctly!*
Lavender Essential Oil
Lavender Essential Oil is one of the most well-known essential oils. It has amazing skincare properties that add to this recipe!*
Lemon Essential Oil
Lemon Essential Oil has cleaning and cooling properties that can help with stretch marks.* The sweet and citrus aroma adds to the overall experience of this recipe.

Things to Remember When Using This Serum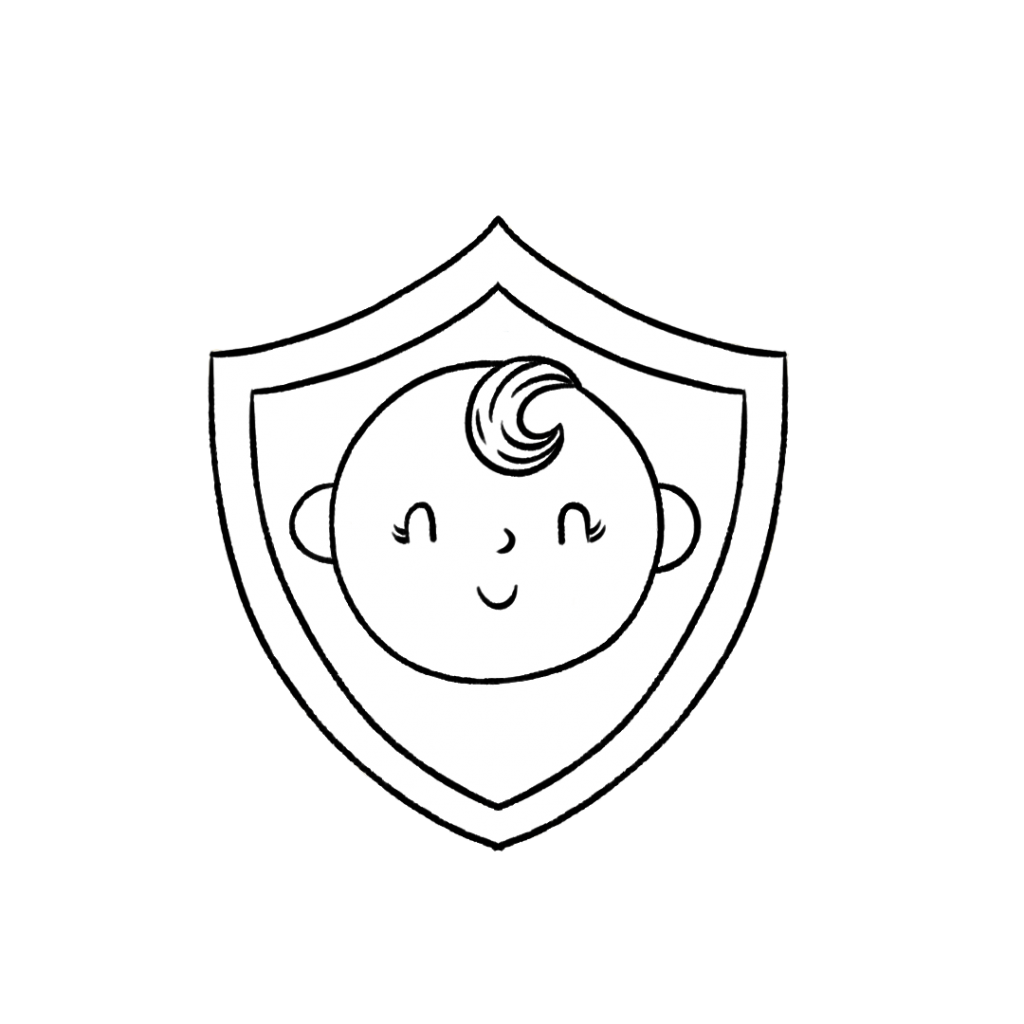 This recipe is safe to use around children 2+.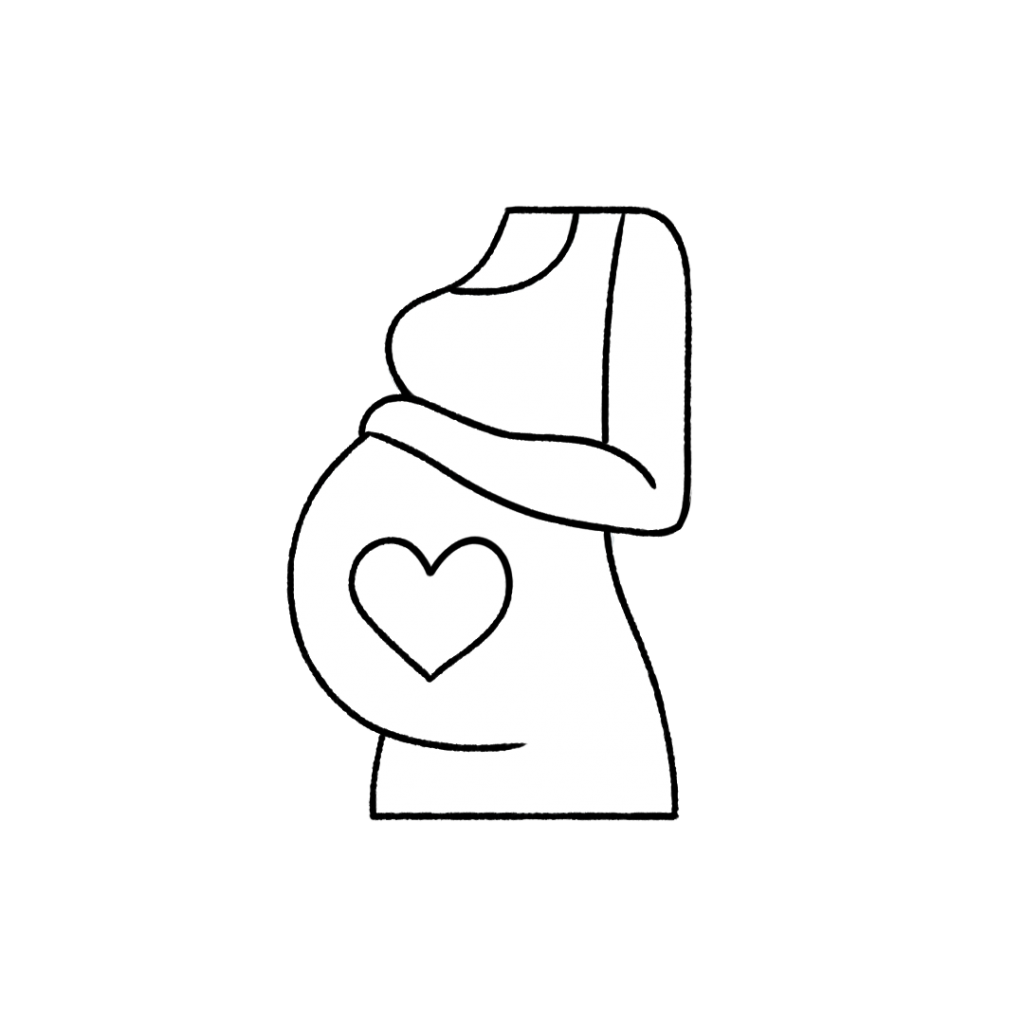 This recipe is safe to use with pregnant and breastfeeding women.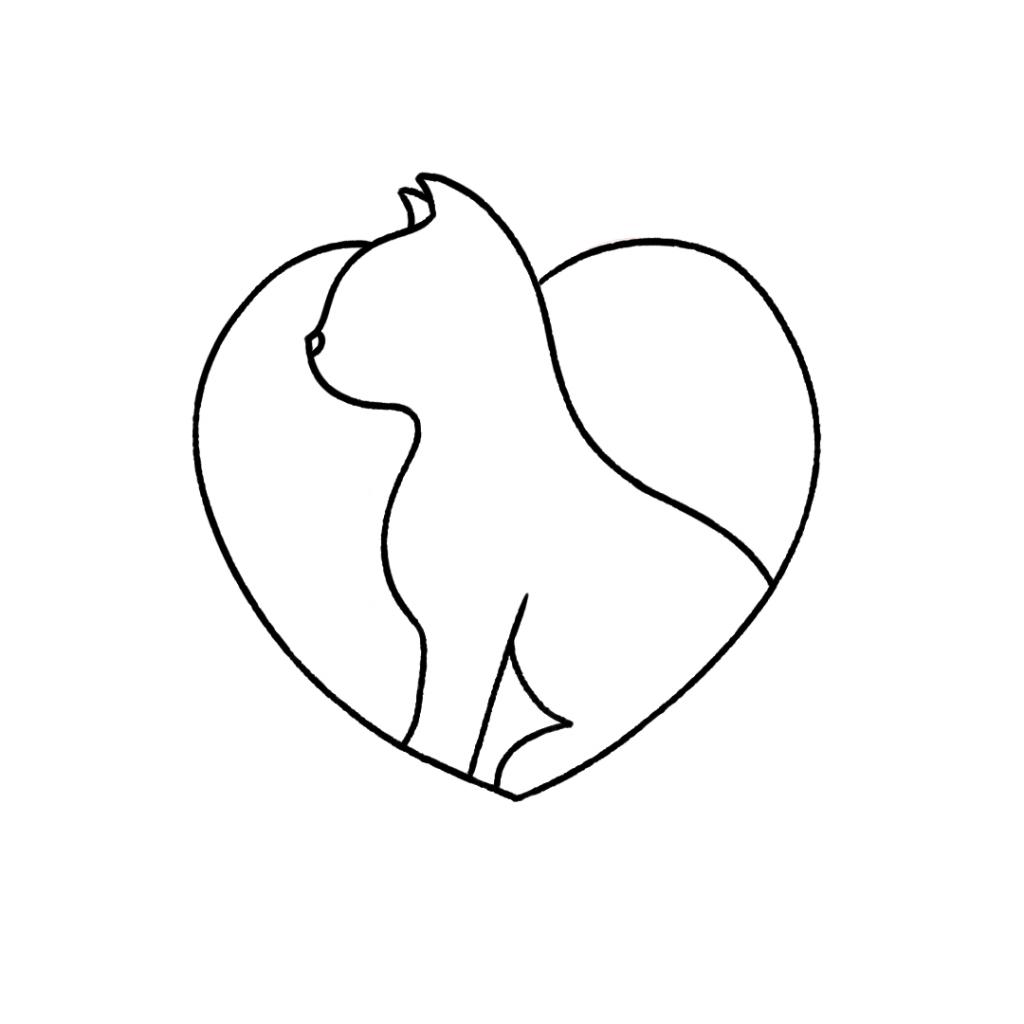 This serum is not recommended for use in close proximity to cats as its essential oils can cause irritation. For more information on using essential oils with cats, check out this blog post.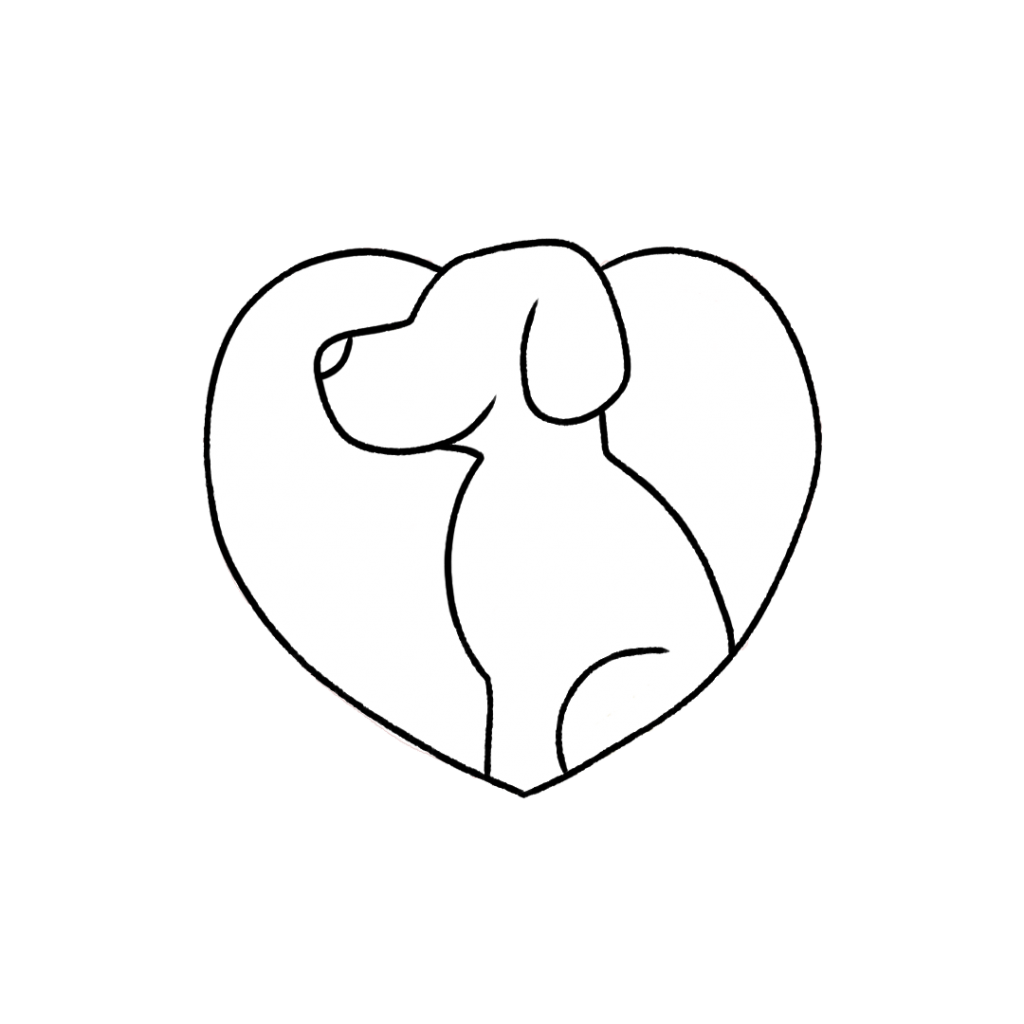 This serum is safe to use around dogs. For more information on using essential oils with dogs, check out this blog post.
Never ingest any essential oil, even if it's generally regarded as safe. For more information on why we don't ingest essential oils, check out this blog post.
*"These statements have not been evaluated by the Food and Drug Administration. This product is not intended to diagnose, treat, cure, or prevent any disease."
Stretch Mark Removal Serum Recipe
Stretch Mark Removal Serum with Essential Oils
Ingredients
1 oz. Jojoba Oil

.5 oz. Camellia Seed Oil

.5 oz. Vitamin E oil

20 drops Neroli essential oil

20 drops Frankincense essential oil

15 drops Lavender essential oil

15 drops Lemon essential oil
Directions
Add the appropriate amount of each essential oil into the dropper bottle.
Top off with the proper amounts of jojoba oil, camellia seed oil, and vitamin E oil.
Close the bottle and shake or roll to combine the oils well.
Drop a few drops to your stretch marks and rub in.
No More Body Shaming Here!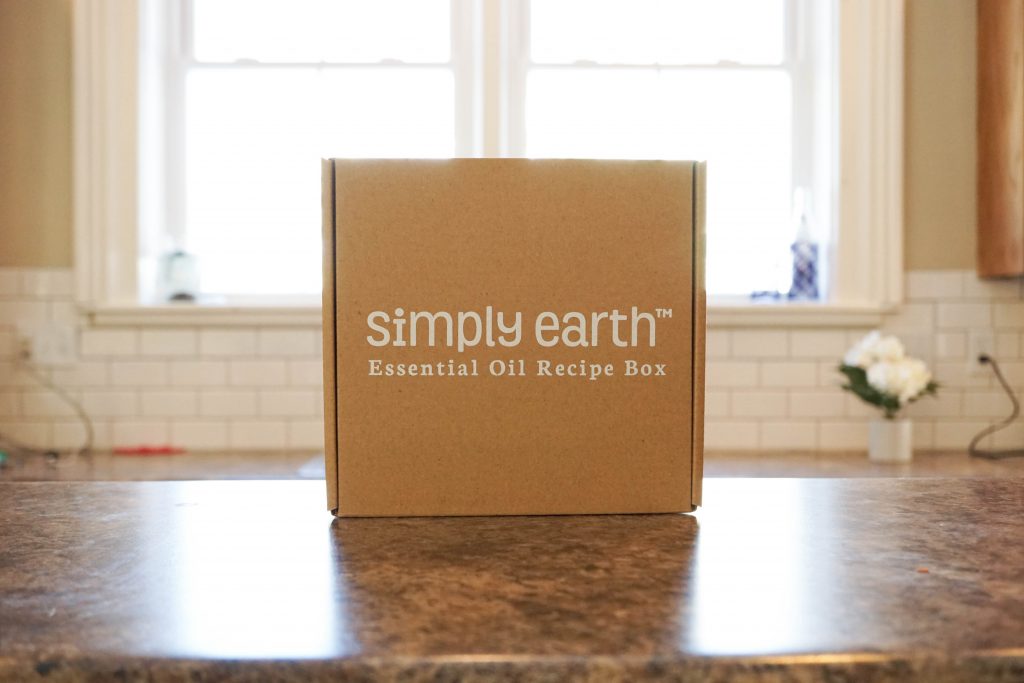 If stretch marks make you feel any less beautiful, try out this recipe to minimize the effects of stretch marks! Let us know what you think of this recipe by commenting below or connecting with us on social media @fromsimplyearth!
Subscribe today to our Essential Oil Recipe Box. Each month, you can receive four full-size 100% pure essential oils, six natural recipes, plus the ingredients you need to make them in our Recipe Box.
With the box, you'll learn new ways to use essential oils, make more essential oil roll-on recipes, and have the peace of mind that you are making your home toxin-free. This month of April, we focus on Home Detox. This box is worth over $150 if priced from the Big Essential Oil Companies. You get all those goodies from Simply Earth for only $39. Go get it!