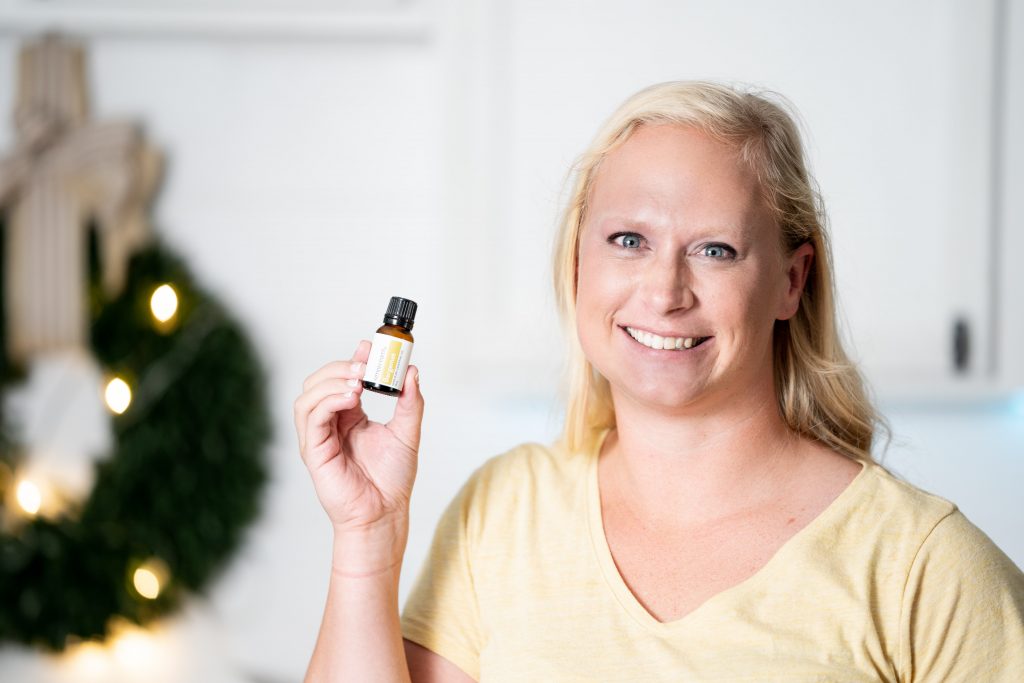 Bergamot essential oil is great for many things – from it's antidepressant properties to its ability to fight microbes, it seems like you can use it for almost anything. I thought it would be an amazing addition to this homemade diy deodorant!
Made with bergamot, lavender, and tea tree essential oils, this deodorant keeps you smelling clean and fresh, while fighting the microbes that cause you to smell like you haven't bathed in days!
What I Love About This Recipe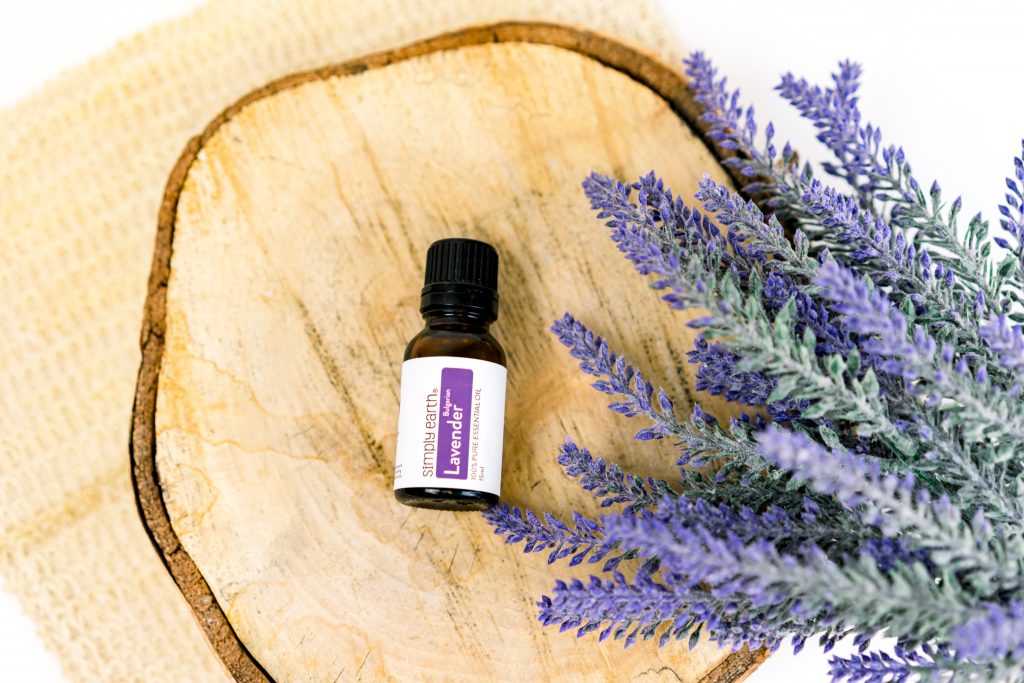 I love how easy and natural this recipe is! Use this deodorant during your normal routine for getting ready, or whenever you feel like you need to "freshen up."
What's in the DIY Deodorant Recipe?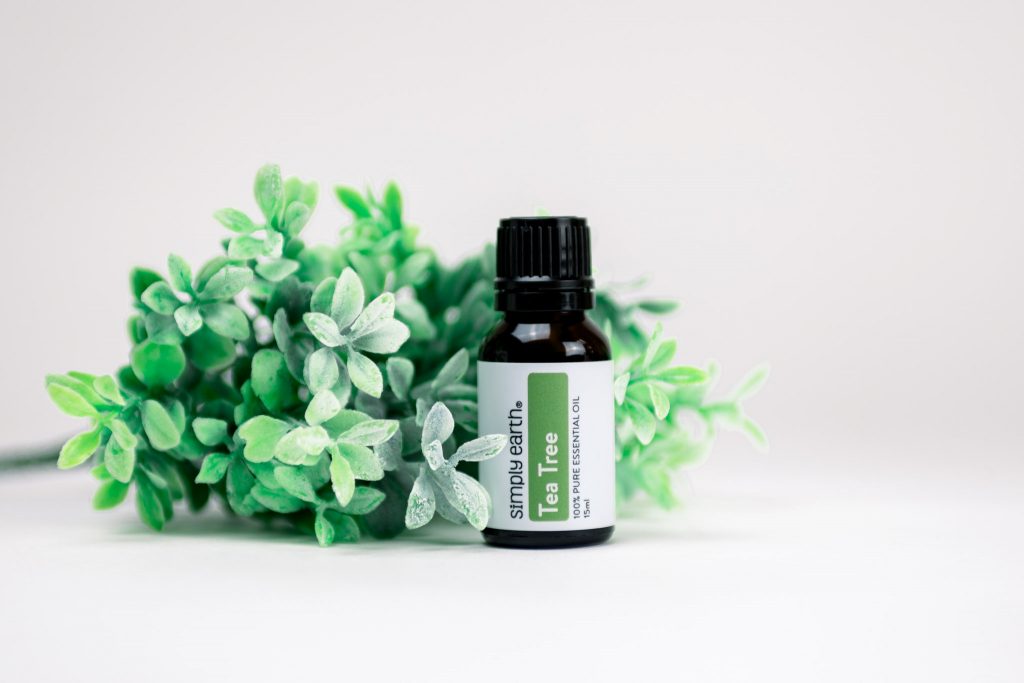 Coconut Oil
Coconut oil is used in this recipe to be the base that holds everything together. It's natural state is as a solid, so it can hold its form to be easily applied when needed!
Baking Soda
Baking soda is used as a natural cleaner and deodorizer that works well in this recipe! It also adds to the consistency of the deodorant so that it doesn't get too liquid.
Lavender Essential Oil
Lavender Essential Oil is a well-known oil that has countless benefits, including deodorizing properties. It's floral aroma can help mask the odors that happen in every day life.
Tea Tree Essential Oil
Tea Tree Essential Oil promotes healthy skin and is a natural cleaner! It also has a fresh, slightly medicinal, and woody aroma that smells amazing!
Bergamot Essential Oil
Bergamot Essential Oil has refreshing properties that can bring out bad smells and make it fresh! It has more of a spicy citrus aroma that blends nicely with the other oils in this recipe.
Dark Amber Glass Containers
Dark amber glass containers are needed so that the recipe can stay in its natural form. The dark amber allows minimal sun to get into the container and therefore the coconut oil with the rest of the recipe can stay in tact!

Things to Remember When Using This Recipe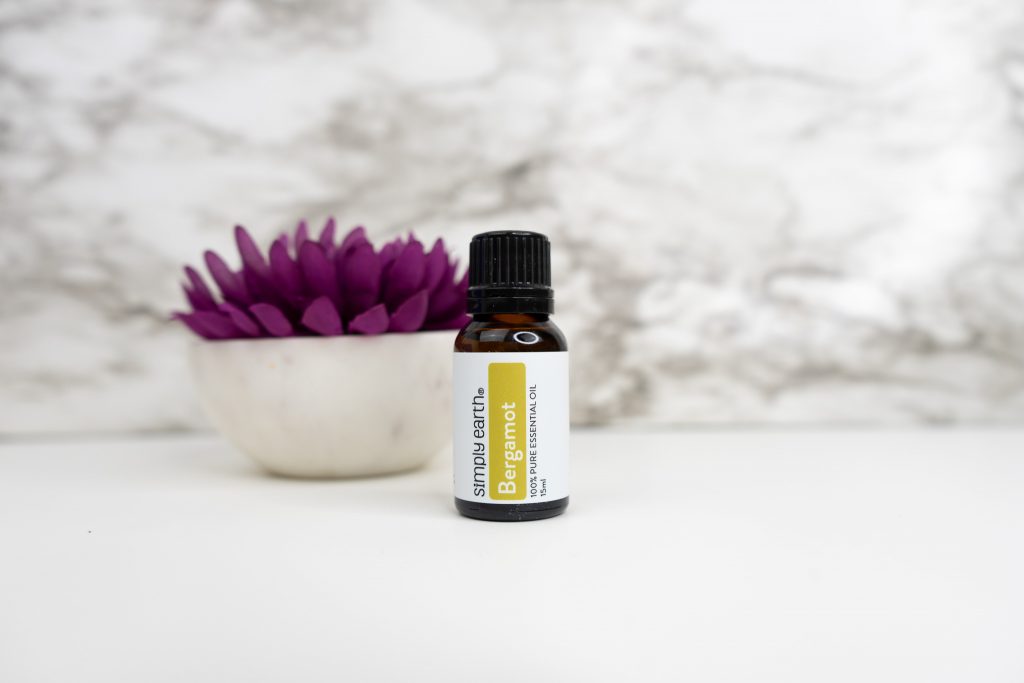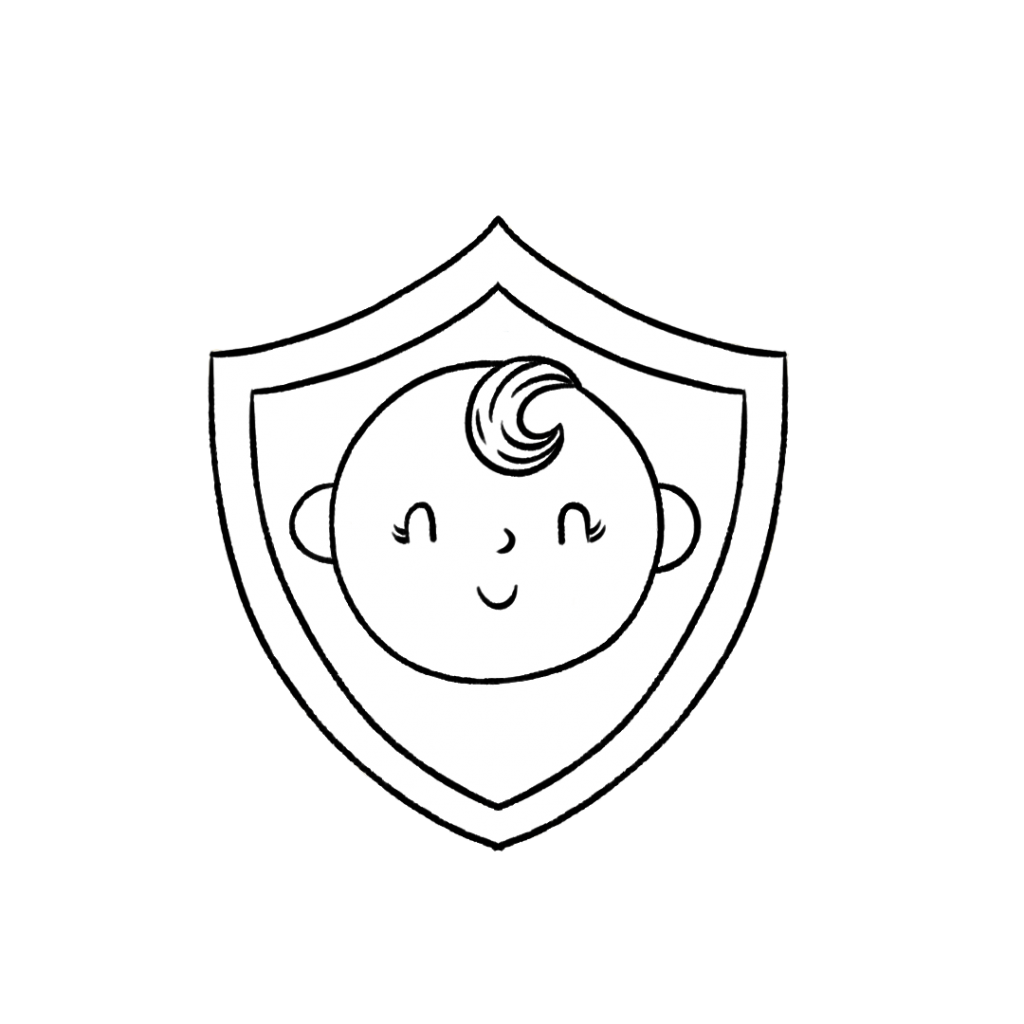 This recipe is safe to use around children 2+.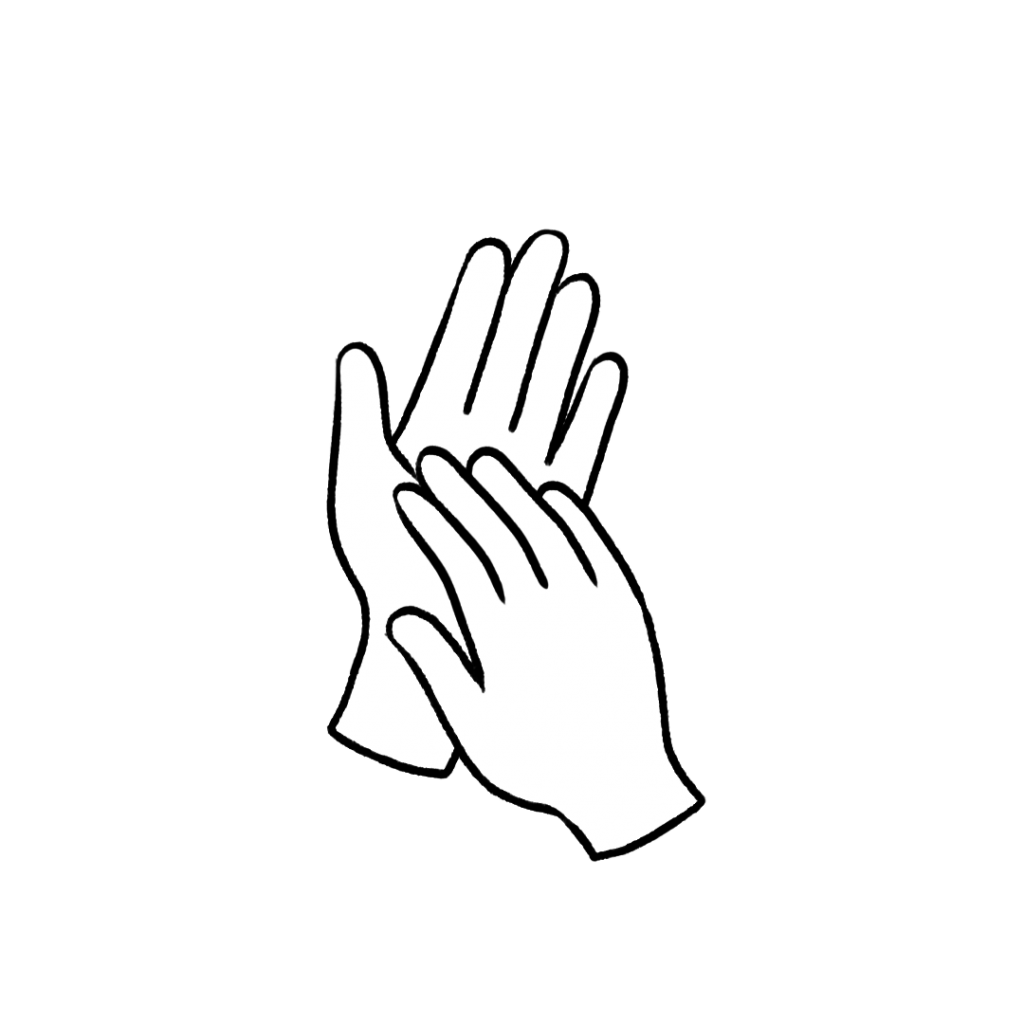 This recipe is safe to use on sensitive skin. Check out this handy dilution chart we created for topical use.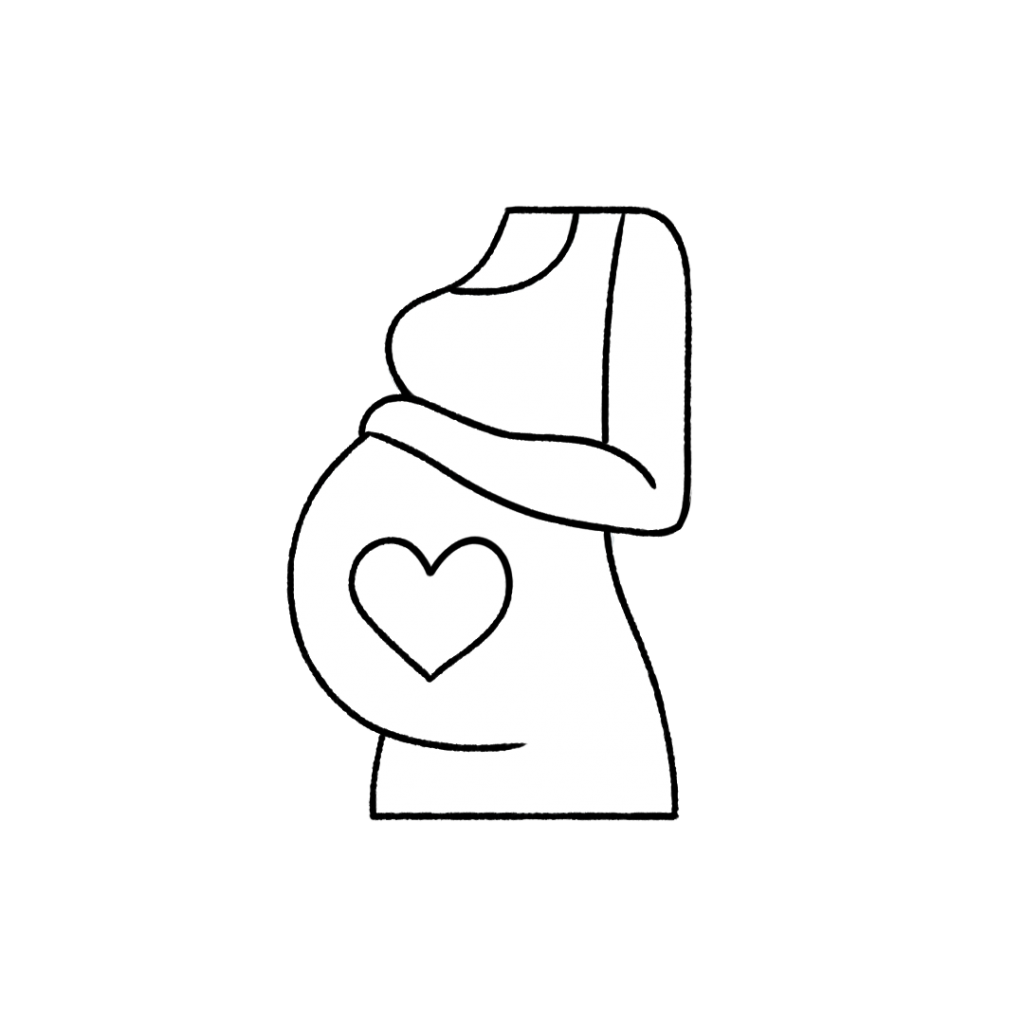 This recipe is not recommended for pregnant or breastfeeding women due to the Tea Tree Essential Oil.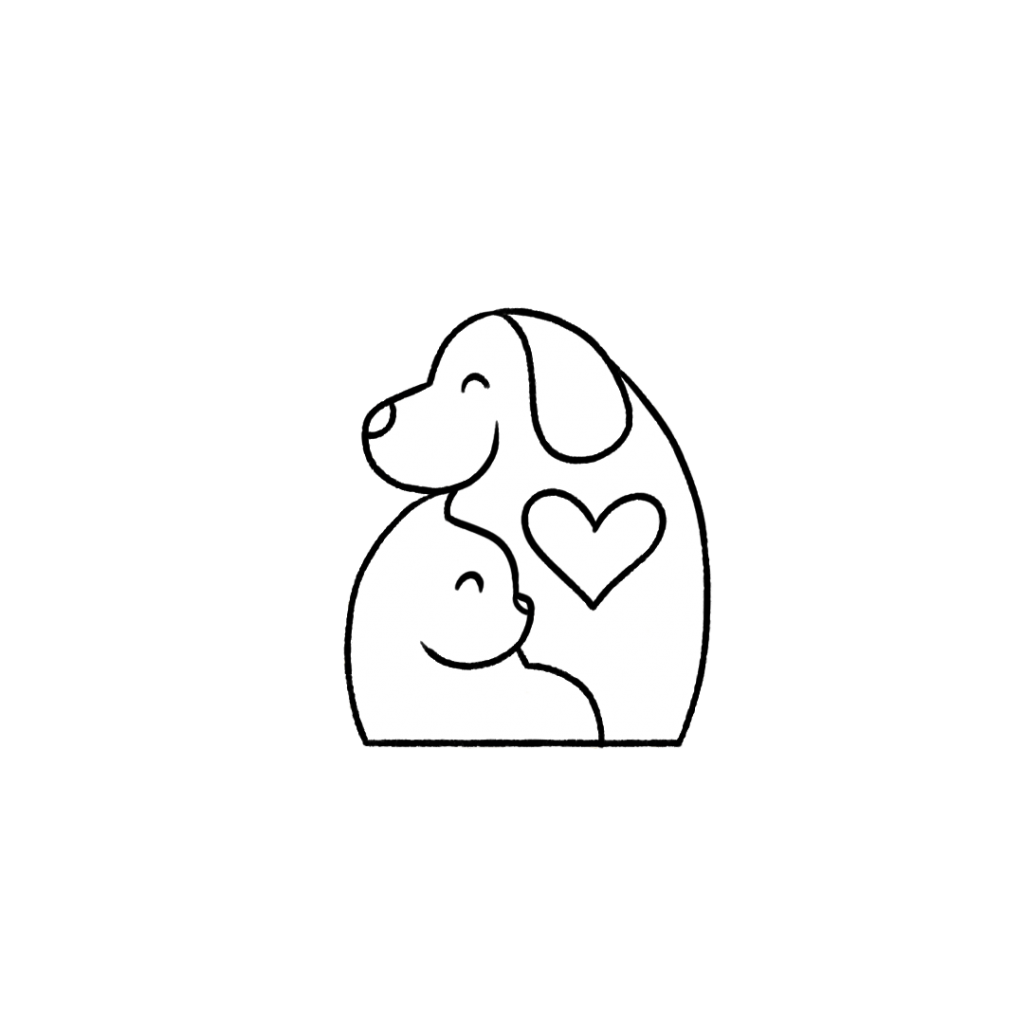 This recipe is not recommended for use in close proximity to dogs and cats as the oils can cause irritation. For more information on using essential oils with pets, check out this blog post.
Bergamot essential oil is phototoxic, so make sure not to use it anywhere that you can't keep out of the sun.
Never ingest any essential oil, even if it's generally regarded as safe. For more information on why we don't ingest essential oils, check out this blog post.
"These statements have not been evaluated by the Food and Drug Administration. This product is not intended to diagnose, treat, cure, or prevent any disease."
DIY Deodorant Recipe
Stay Fresh With This DIY Deodorant Recipe!
Ingredients
Directions
Heat the coconut oil on low for about a minute to soften it, as it is solid in its original form.
Combine coconut oil, baking soda, and essential oils in glass bowl.
Pour into dark amber container and allow to harden at room temperature
Notes
To make this an antiperspirant, you can also substitute ¼ baking soda and ¼ cup arrowroot powder for ½ cup baking soda.
Freshen Up Naturally!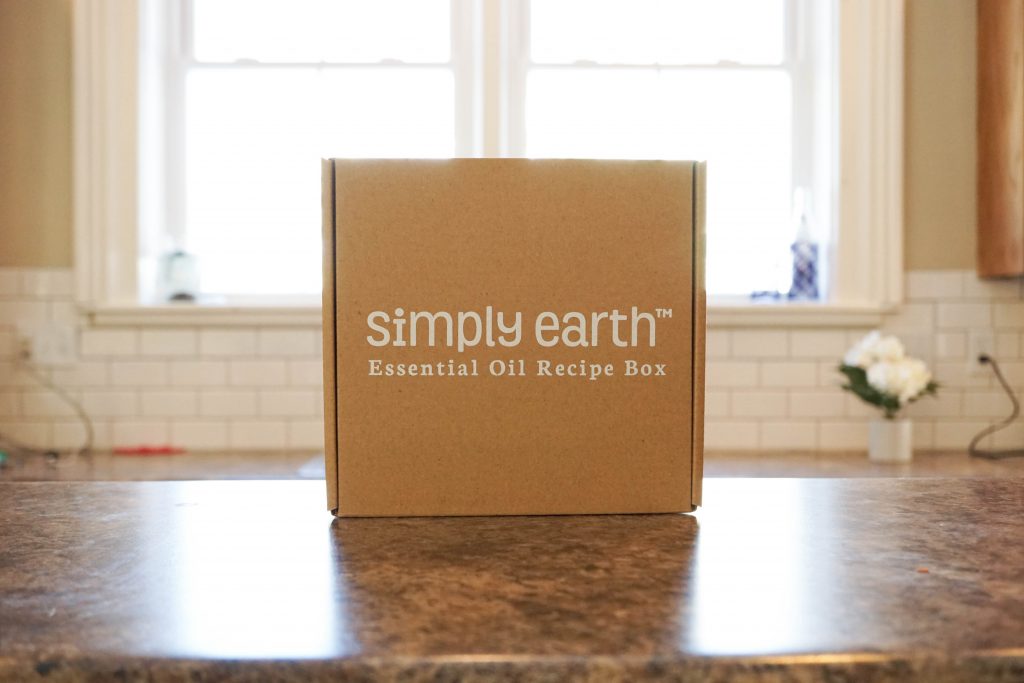 This DIY deodorant is all natural and easy to make! Let us know what you think of this recipe by commenting below or connecting with us on social media @fromsimplyearth!
Subscribe today to our Essential Oil Recipe Box. Each month, you can receive four full-size 100% pure essential oils, six natural recipes, plus the ingredients you need to make them in our Recipe Box.
With the box, you'll learn new ways to use essential oils, make more essential oil roll-on recipes, and have the peace of mind that you are making your home toxin-free. This month of April, we focus on Home Detox. This box is worth over $150 if priced from the Big Essential Oil Companies. You get all those goodies from Simply Earth for only $39. Go get it!