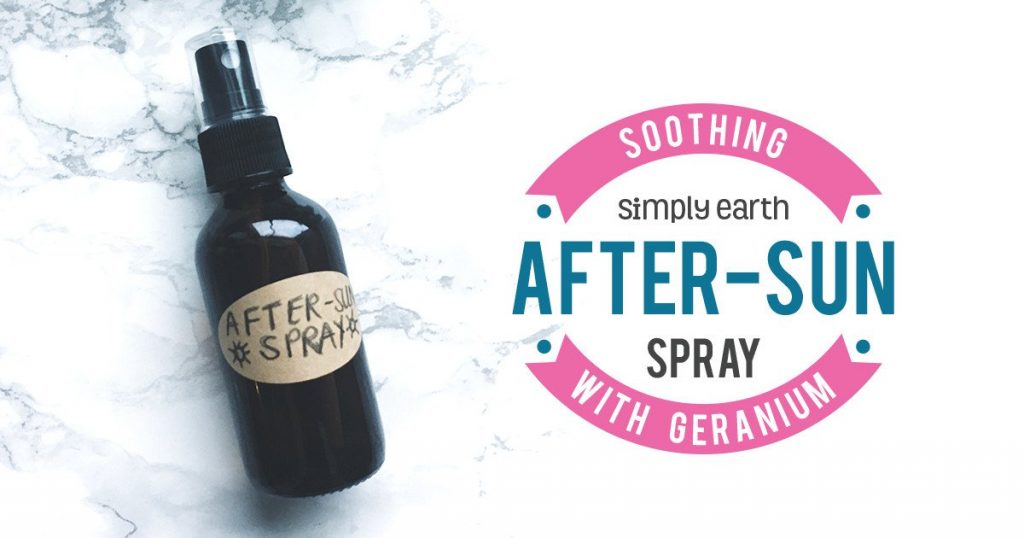 It's that time of the year where the sun is finally making an appearance, and we want to creep out our front door to experience the warmth. After spending all winter inside, we're more likely to burn when we spend more time outside. Burns can be painful and can keep us from spending time outdoors. We have the perfect after sun spray recipe to keep your skin hydrated and pain-free!
What I Love About This Recipe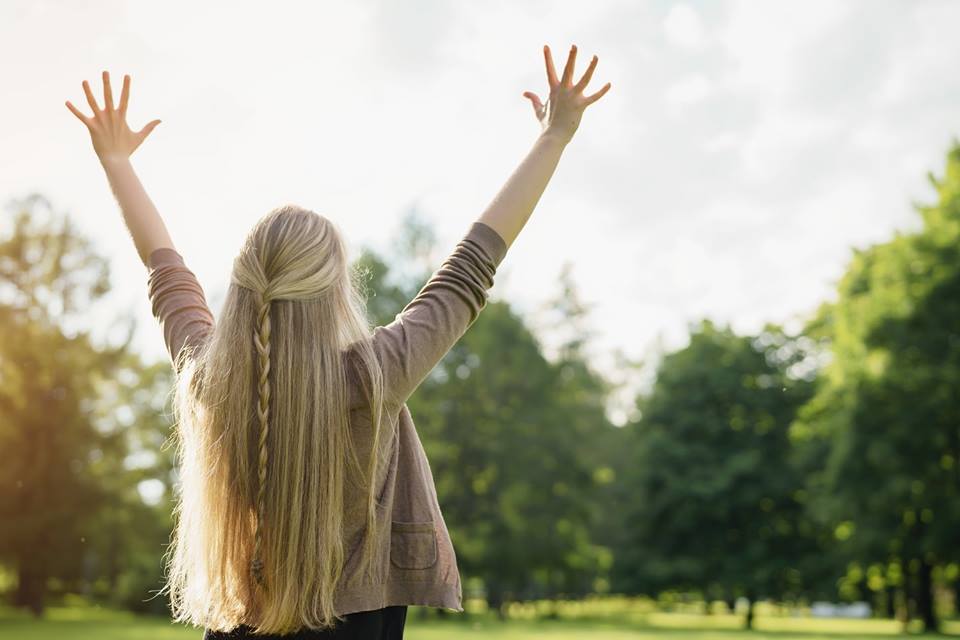 I love that I don't have to worry as much about my skin being dried out after spending time in the sun! Keeping my skin hydrated is a high priority for me, and this spray helps me accomplish that!
What's in the After Sun Spray?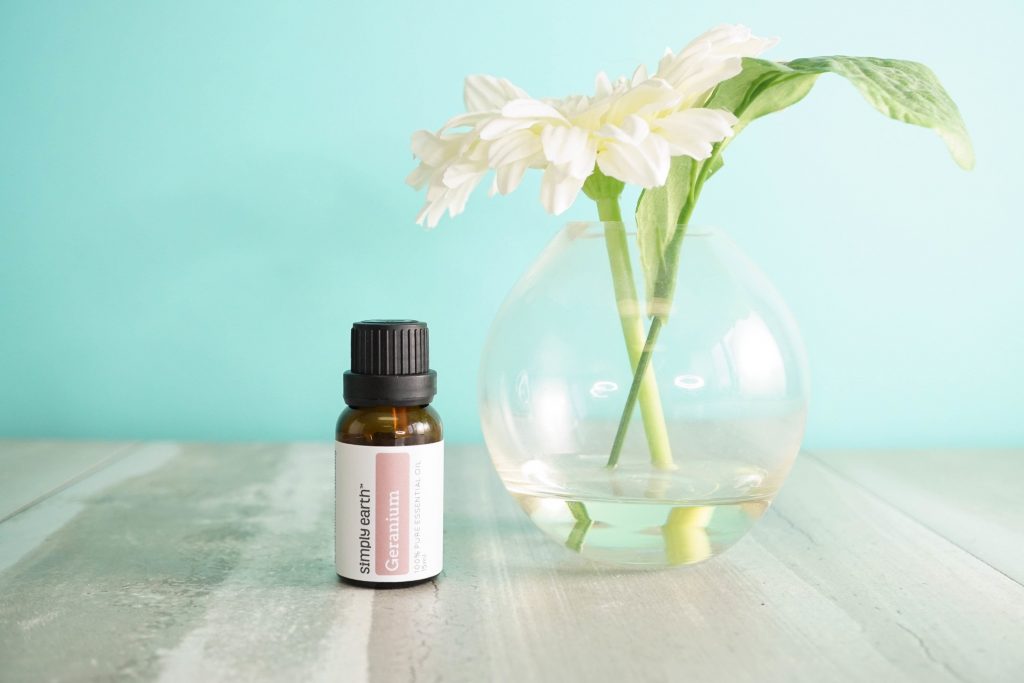 2 oz. Spray Bottle
A 2 oz. spray bottle is the perfect little size to take along with you when you know you will be out in the sun for a while. Being able to strike dry skin fast is important for the healing process!
Fractionated Coconut Oil
Fractionated Coconut Oil is used in this recipe to dilute the essential oils and make it safe to apply to your skin! It also works in a soothing manner to give your skin the hydration it desires.
Geranium Essential Oil
Geranium Essential Oil is known for its skin care properties! It also has a floral and sweet aroma that brings an uplifting sense to this recipe.
Lavender Essential Oil
Lavender Essential Oil is a super popular essential oil that gives a soothing touch to this recipe.
Frankincense Essential Oil
Frankincense Essential Oil has stimulating and cleaning properties that help get your skin back to the state it needs!
Peppermint Essential Oil
Peppermint Essential Oil has the sharp and minty aroma we all think of when we hear about this oil. It has soothing and cooling properties that can knock out dry and irritated skin.

Things to Remember When Using This Recipe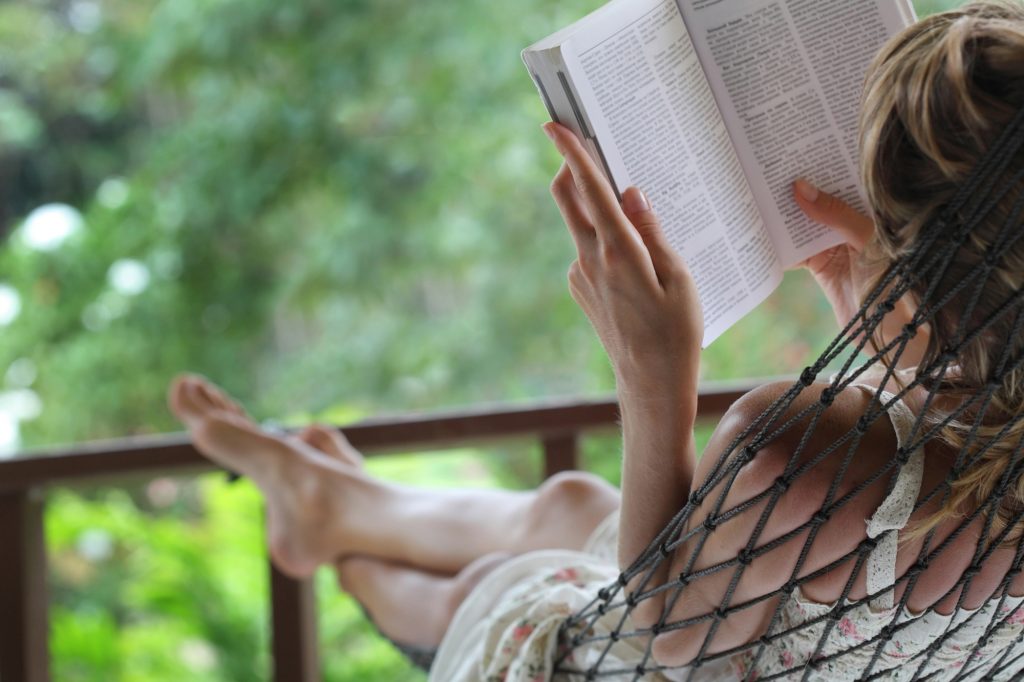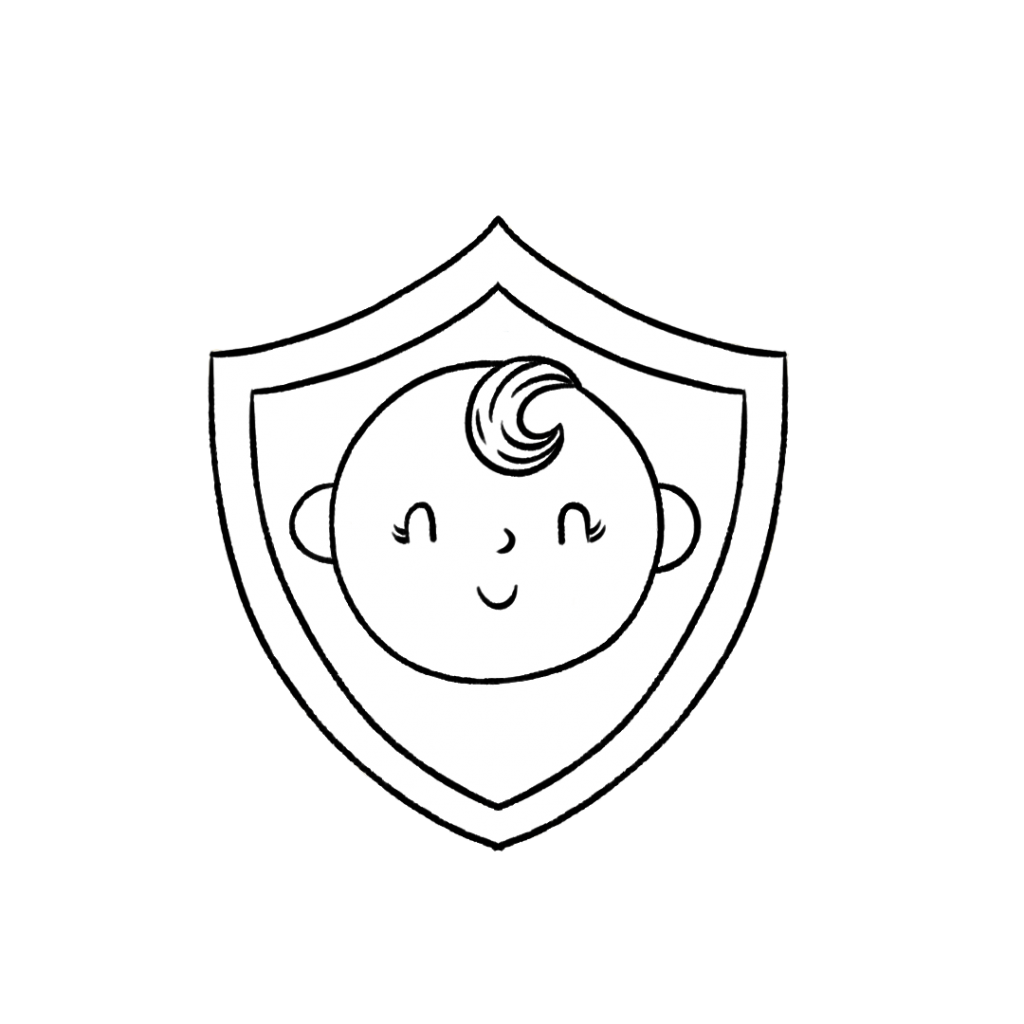 This recipe is safe to use around children 10+.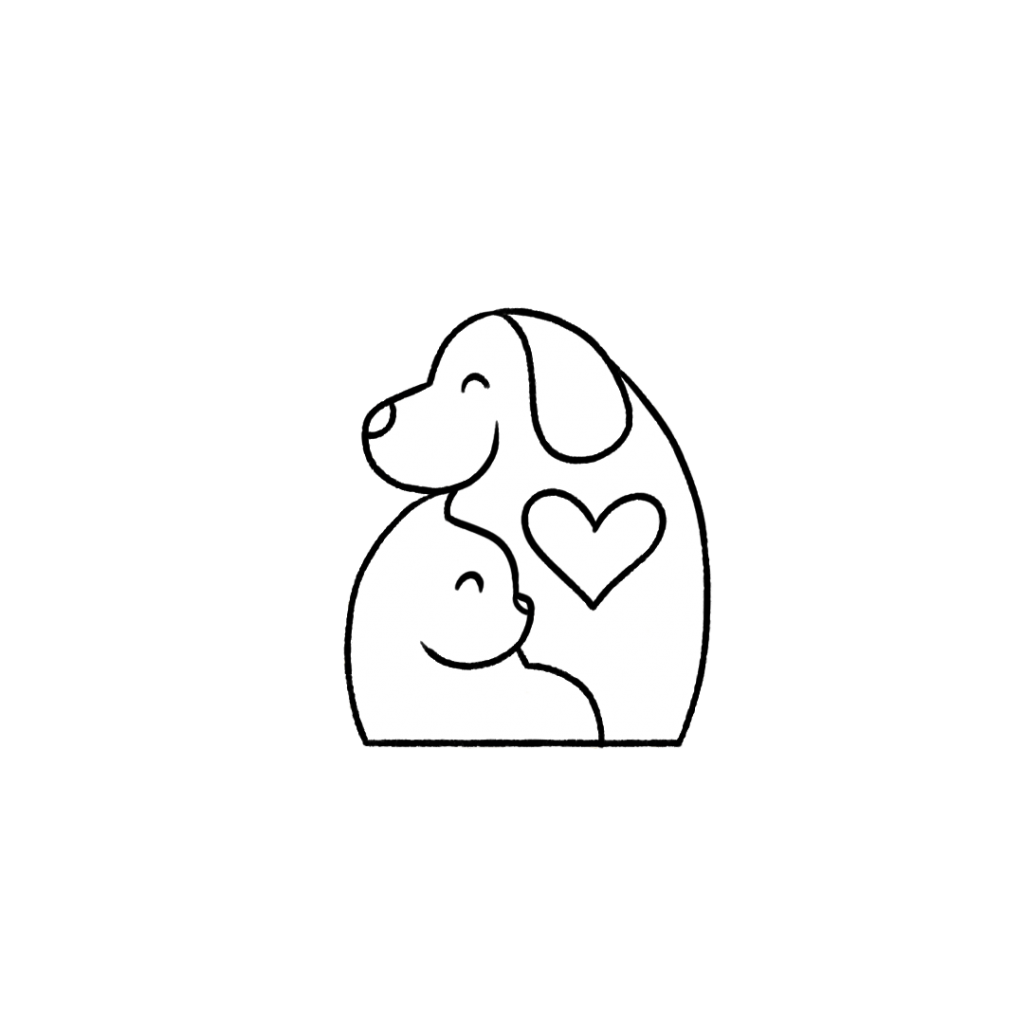 This recipe is not recommended for use in close proximity to dogs and cats as the oils may cause irritation. For more information on using essential oils with dogs, check out this blog post.
Never ingest any essential oil, even if it's generally regarded as safe. For more information on why we don't ingest essential oils, check out this blog post.
"These statements have not been evaluated by the Food and Drug Administration. This product is not intended to diagnose, treat, cure, or prevent any disease."
After Sun Spray Recipe
Soothing After Sun Spray with Essential Oils
Directions
Add the drops of each essential oil to the spray bottle and gently swirl to combine.
Top with the fractionated coconut oil, cap and shake.
Spritz on your skin after a day in the sun to re-hydrate your skin and reduce any discomfort from a burn.
Hydrate Your Sun Exposed Skin!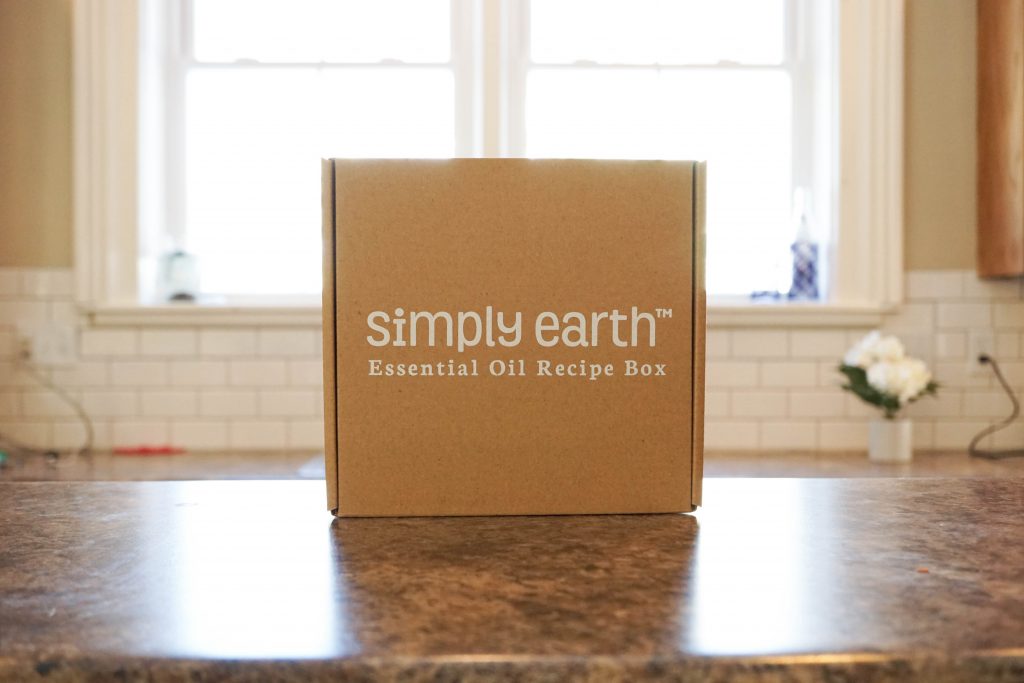 Have your skin hydrated at all times with this after sun spray! Let us know what you think of this recipe by commenting below or connecting with us on social media @fromsimplyearth!
Subscribe today to our Essential Oil Recipe Box. Each month, you can receive four full-size 100% pure essential oils, six natural recipes, plus the ingredients you need to make them in our Recipe Box.
With the box, you'll learn new ways to use essential oils, make more essential oil roll-on recipes, and have the peace of mind that you are making your home toxin-free. This month of April, we focus on Home Detox. This box is worth over $150 if priced from the Big Essential Oil Companies. You get all those goodies from Simply Earth for only $39. Go get it!