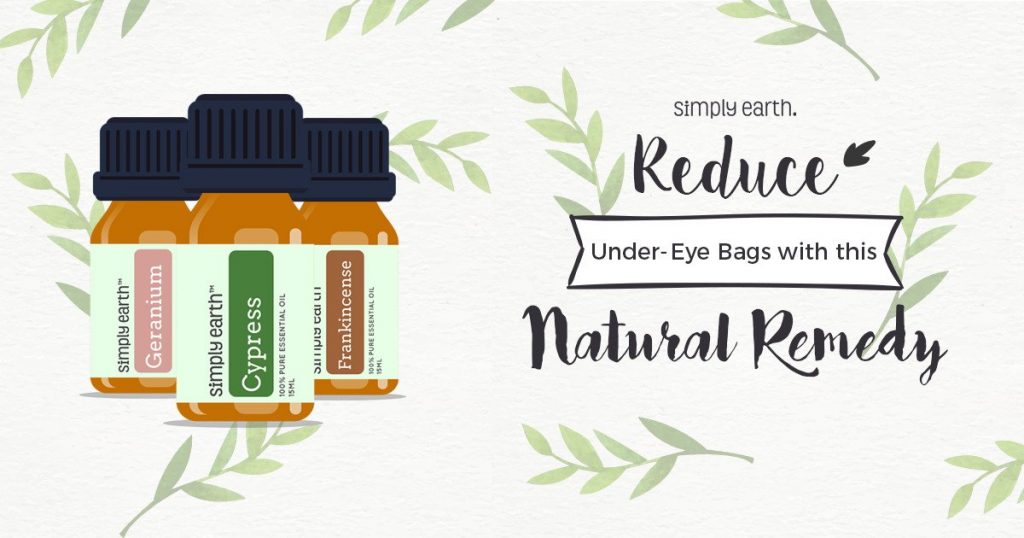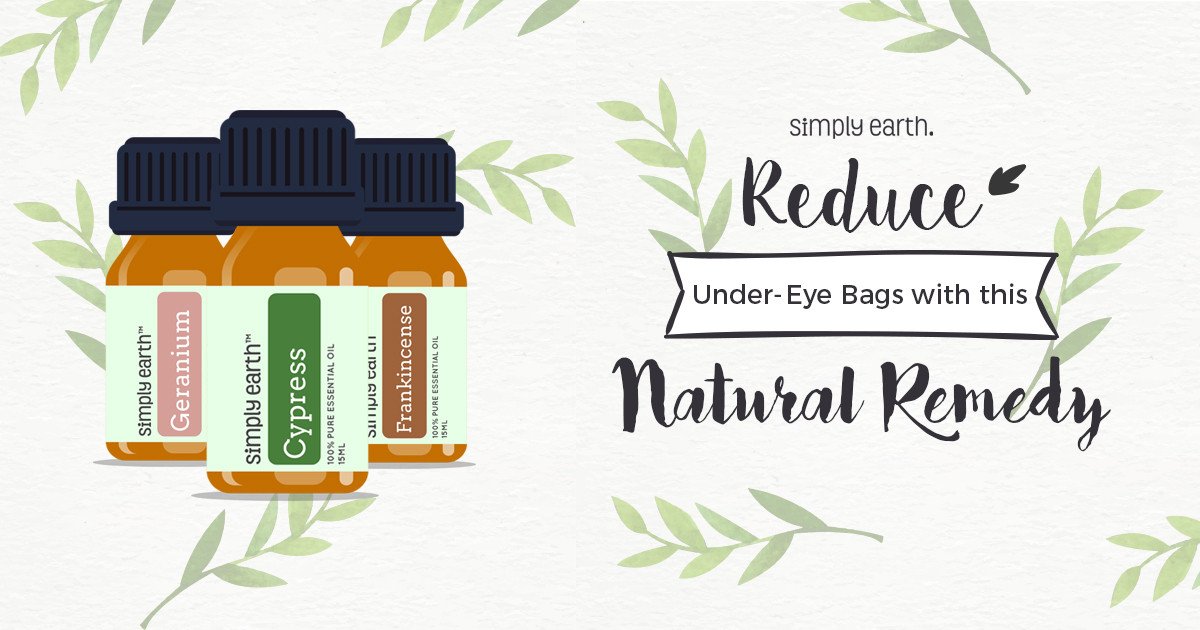 These days, people are willing to do nearly anything to improve their appearance and to create a youthful look. Something that a lot of people spend tons of money on is their under-eye circles and puffiness. But did you know that you can naturally remedy puffy eyes/under-eye bags for a fraction of the cost of standard chemical treatments using cypress essential oil?
Yep! You read that right! Cypress essential oil can help improve the look underneath your eyes and is much safer and cost-effective than many other treatments! This de-puffing eye serum is amazing and will help you to look just as young as you feel!
What I Love About This Recipe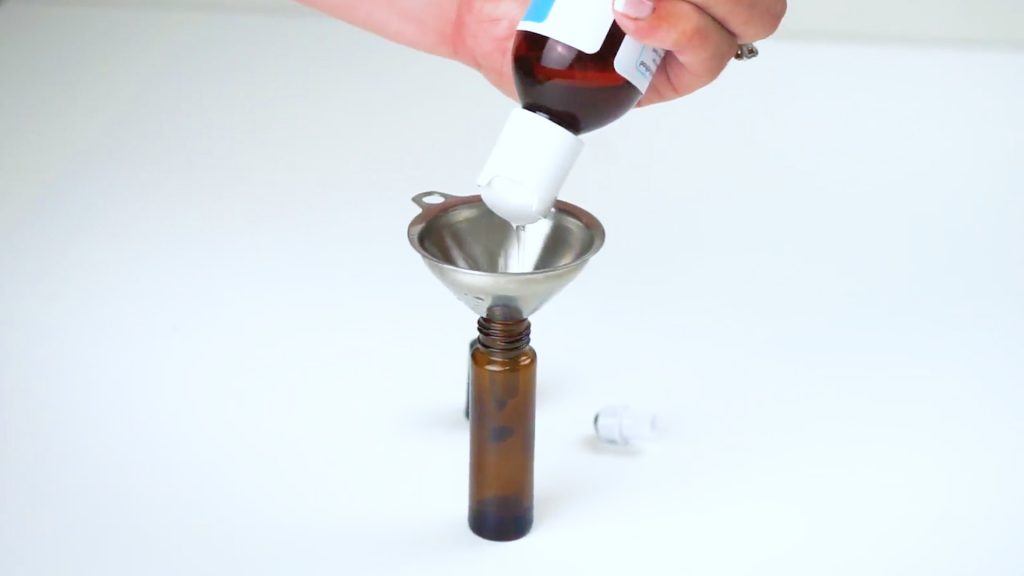 I love that I have an all-natural recipe that can help me reduce the appearance of under-eye bags! I don't have to break the bank on this recipe and I can know that is fully safe for my skin.
What's in the Eye Bags Remedy?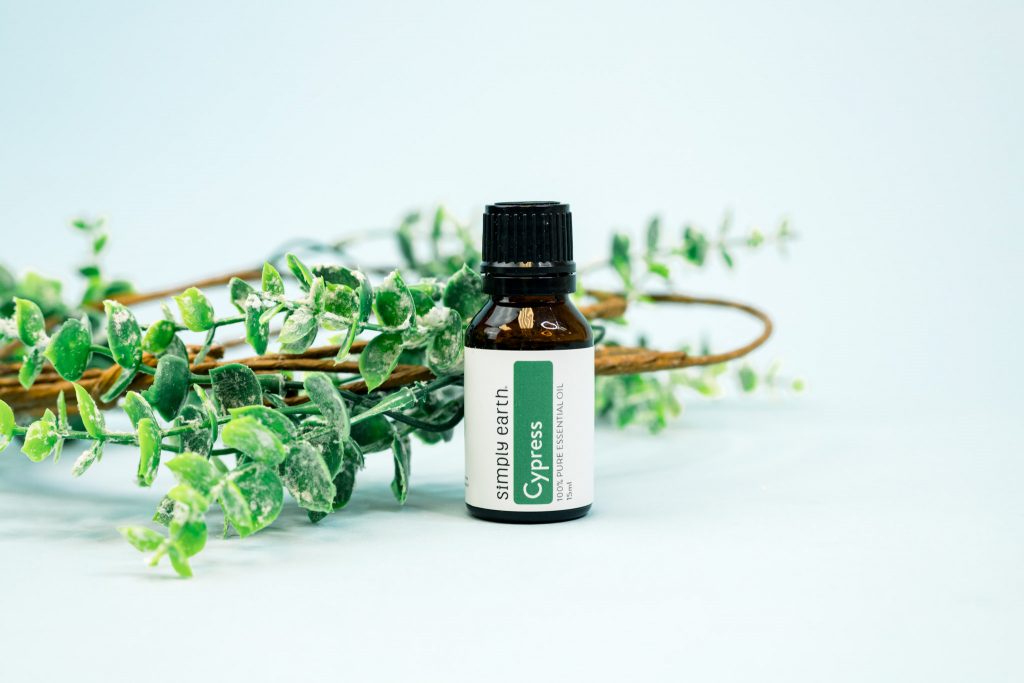 10 ml Roll-On Bottle
10 mL roller bottle is used as the applicator for this recipe. It can fit nicely in your medicine cabinet so you can use it whenever you want to treat yourself!
Carrier Oil
A carrier oil is needed in this recipe to dilute the essential oils and make it safe to apply to your skin. This dilution is especially important when working so close to your eyes, so make sure to follow the recipe carefully!
Geranium Essential Oil
Geranium essential oil is great for skincare, especially facial care! There are many face washes that use this oil, so adding it to this recipe is a great plan!
Frankincense Essential Oil
Frankincense essential oil has cleansing and stimulating properties that help this recipe give you the results you desire!
Cypress Essential Oil
Cypress essential oil is an anti-inflammatory, meaning it helps reduce redness and swelling. It also has a herbaceous and fresh scent that can put you in a relaxed state!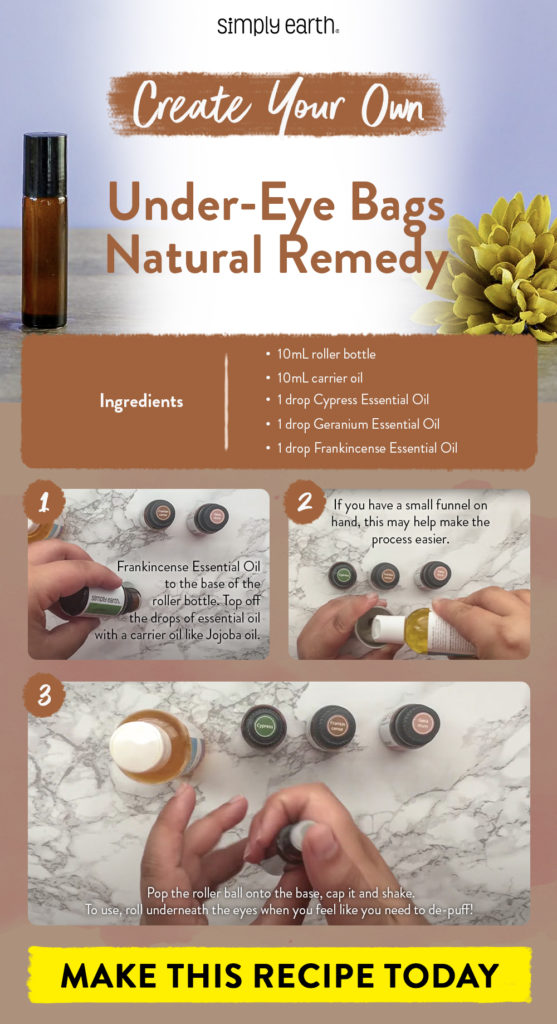 Things to Remember When Using This Recipe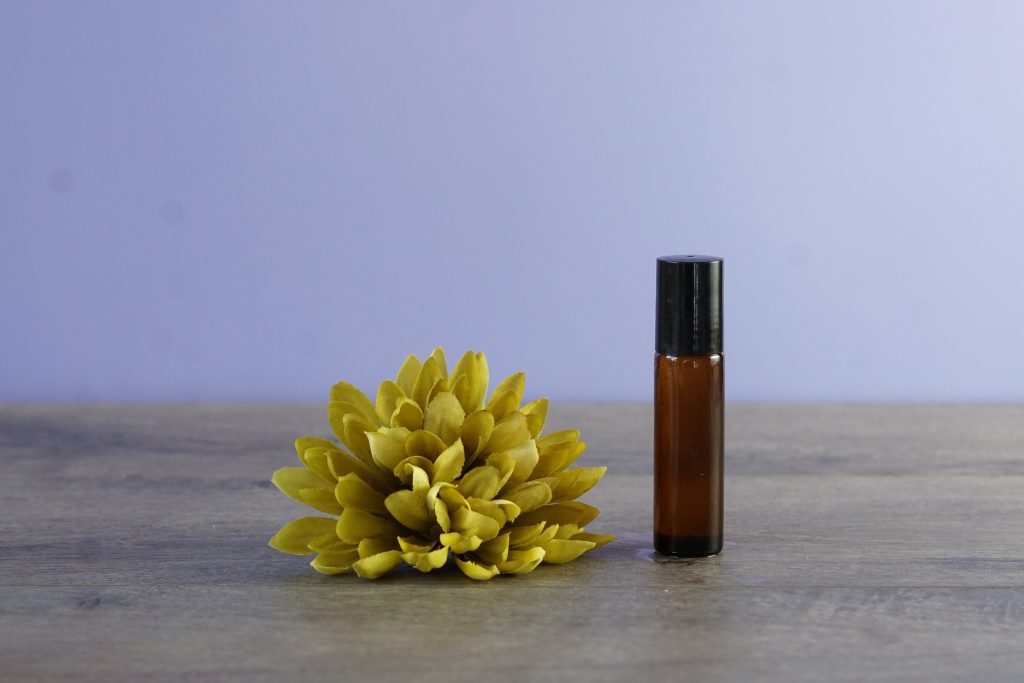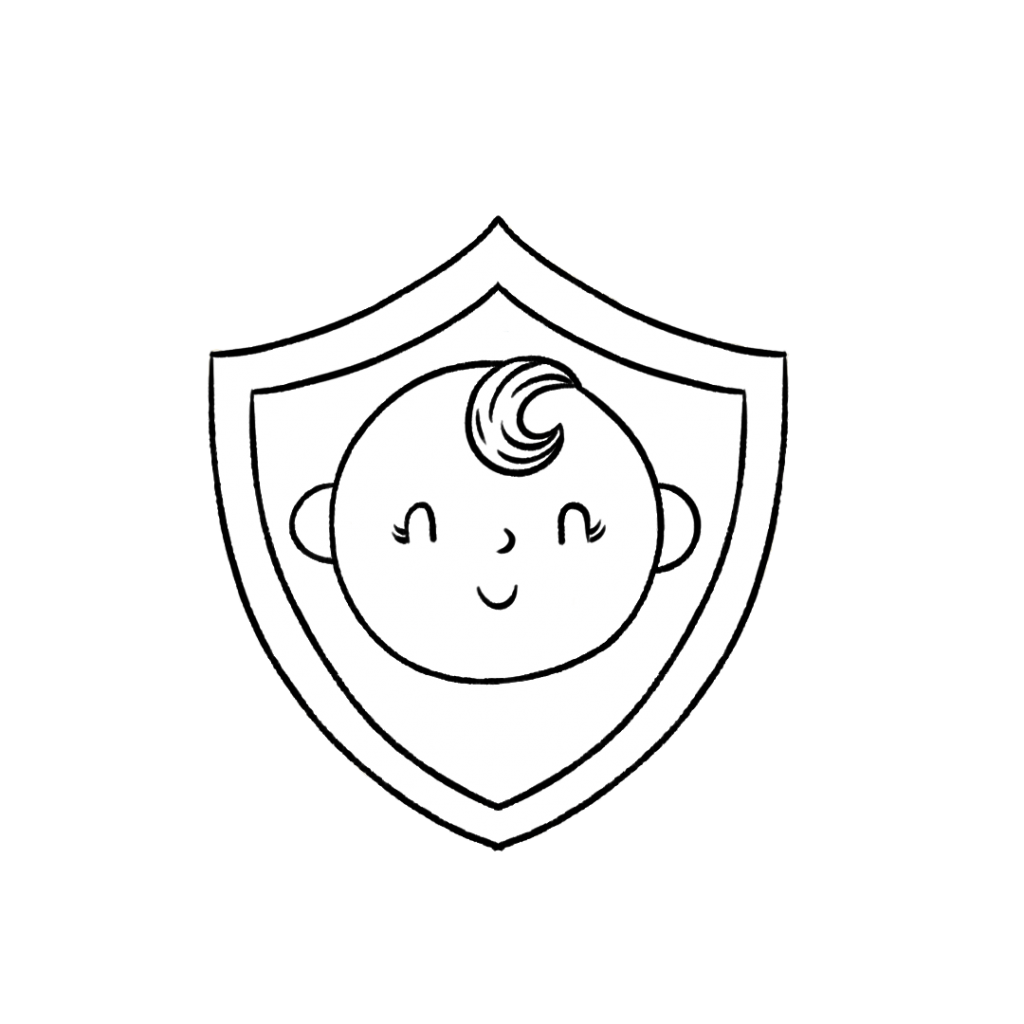 This recipe is safe to use around children 2+.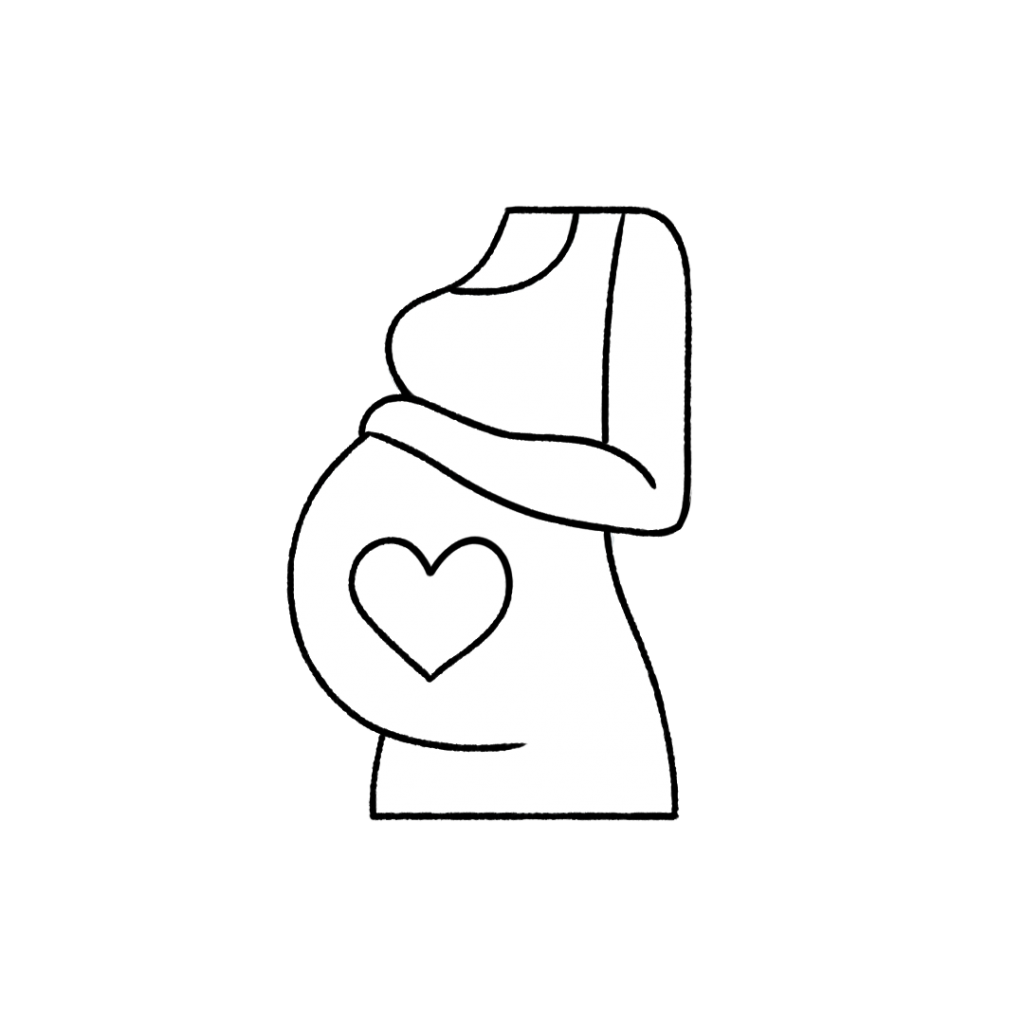 Because of the Cypress Essential Oil in this recipe, it is not recommended for pregnant or breastfeeding women.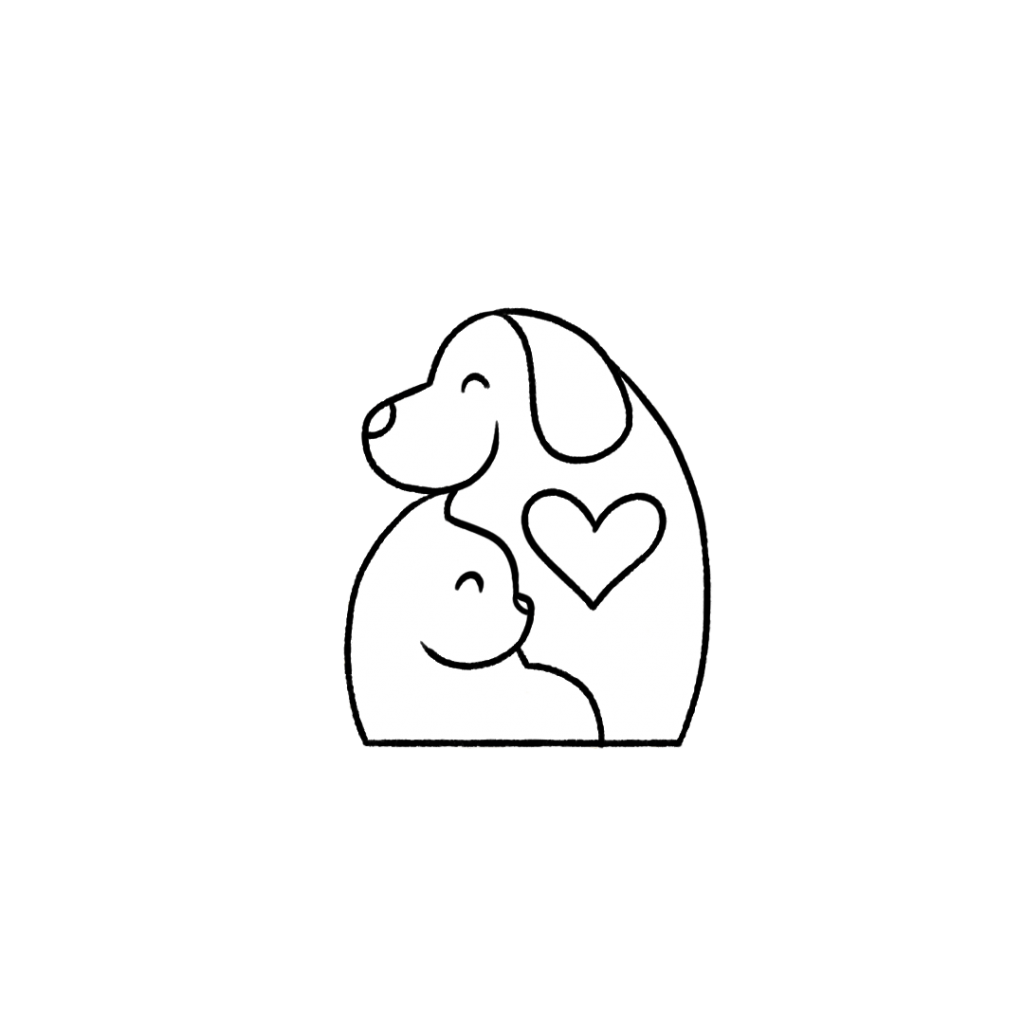 This recipe is not recommended for use in close proximity to dogs and cats because its essential oils may cause irritation. For more information on using essential oils with pets, check out this blog post.
Never ingest any essential oil, even if it's generally regarded as safe. For more information on why we don't ingest essential oils, check out this blog post.
"These statements have not been evaluated by the Food and Drug Administration. This product is not intended to diagnose, treat, cure, or prevent any disease."
Eye Bag Remedy Recipe
Natural Eye Bags Remedy with Essential Oils
Directions
Add the cypress, geranium, and frankincense essential oil to the base of the roller bottle.
Top off the drops of essential oil with a carrier oil like jojoba oil.
Swirl to mix ingredients.
Apply directly to your under eye bags to see results!
Get a Spa Treatment at Home!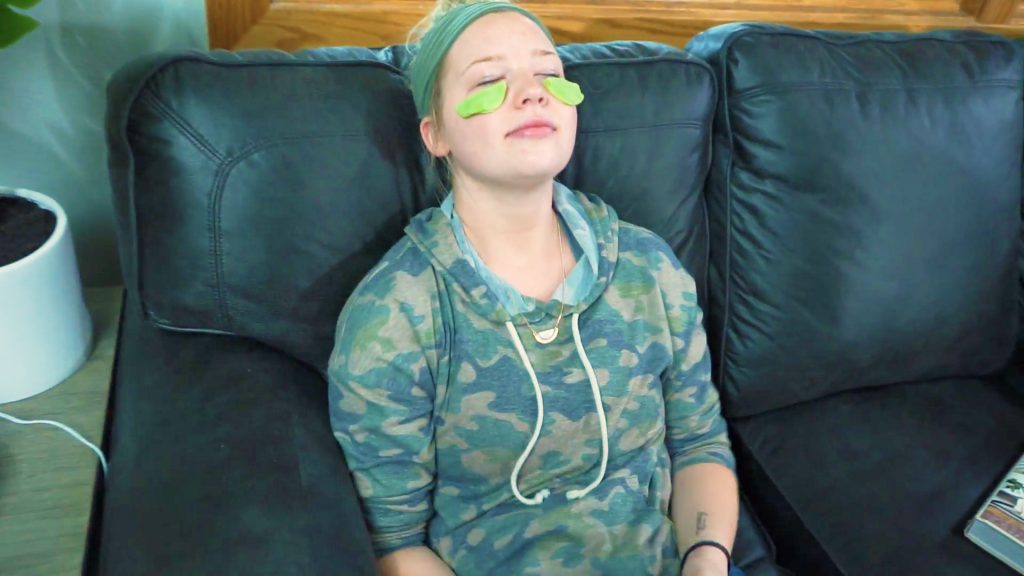 Treat yourself to self care by working on your under eye bags! Let us know what you think about this recipe by commenting below or connecting with us on social media @fromsimplyearth!
Subscribe today to our Essential Oil Recipe Box. Each month, you can receive four full-size 100% pure essential oils, six natural recipes, plus the ingredients you need to make them in our Recipe Box.
With the box, you'll learn new ways to use essential oils, make more essential oil roll-on recipes, and have the peace of mind that you are making your home toxin-free. This month of April, we focus on Home Detox. This box is worth over $150 if priced from the Big Essential Oil Companies. You get all those goodies from Simply Earth for only $39. Go get it!