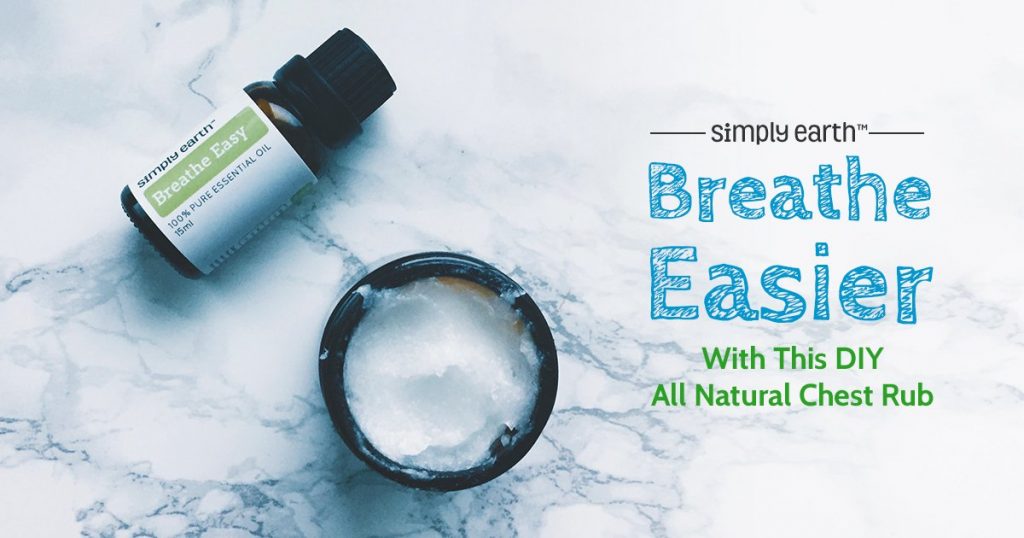 For as long as I can remember, Vick's Vapor Rub has been a medicine cabinet staple item in our home. It instantly opened our sinuses and made it easier to sleep throughout the night. But as I grow older, I've started searching for clean, natural alternatives. Here's a recipe for an all-natural soothing chest rub that you're in control of! I don't know about you, but I always take pride in knowing exactly what goes into the products I'm using.
What I Love About This Recipe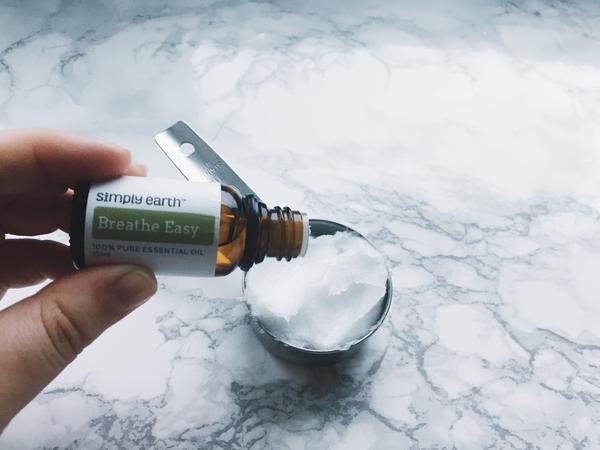 This cleaner version of a soothing chest rub is so quick and simple to make! You could make it in the fraction of the time that it takes you to run to the store to grab a less-natural jar of vapor rub.
What's in the All-Natural Chest Vapor Rub?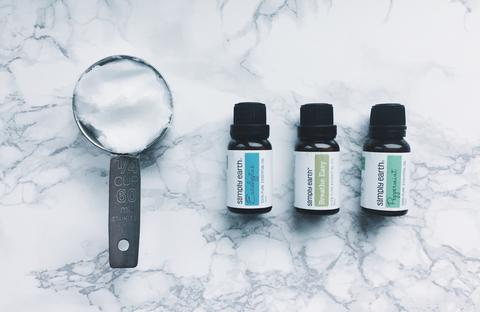 Coconut Oil
The coconut oil in this recipe serves as a base that will not only dilute the oils and help them smooth on applied areas, but it will also absorb into and hydrate the skin!
Breathe Easy Blend
Breathe Easy blend is a combination of Fir Needle, Cedarwood, Frankincense & Myrrh essential oils. It's sole purpose is to clear nasal passages, which makes it perfect for this recipe!
Peppermint Essential Oil
Peppermint essential oil helps relieve head tension and provides a cooling sensation on your skin! The minty fresh aroma will help clear out your nose too.
Eucalyptus Essential Oil
Eucalyptus essential oil supports respiration and has uplifting properties as well! It's clean and fresh aroma helps open up your nasal passages for smooth breathing!
Things to Remember When Using This Recipe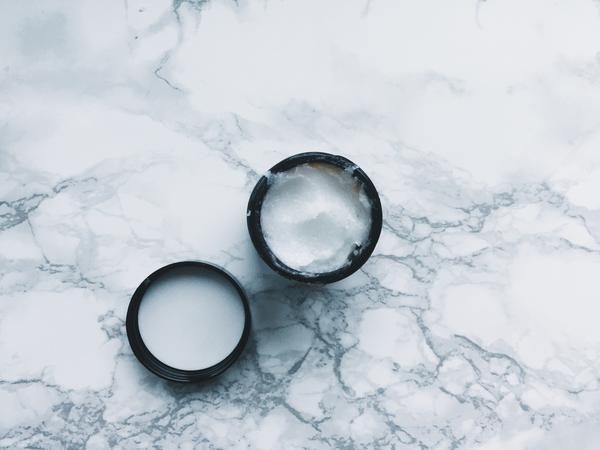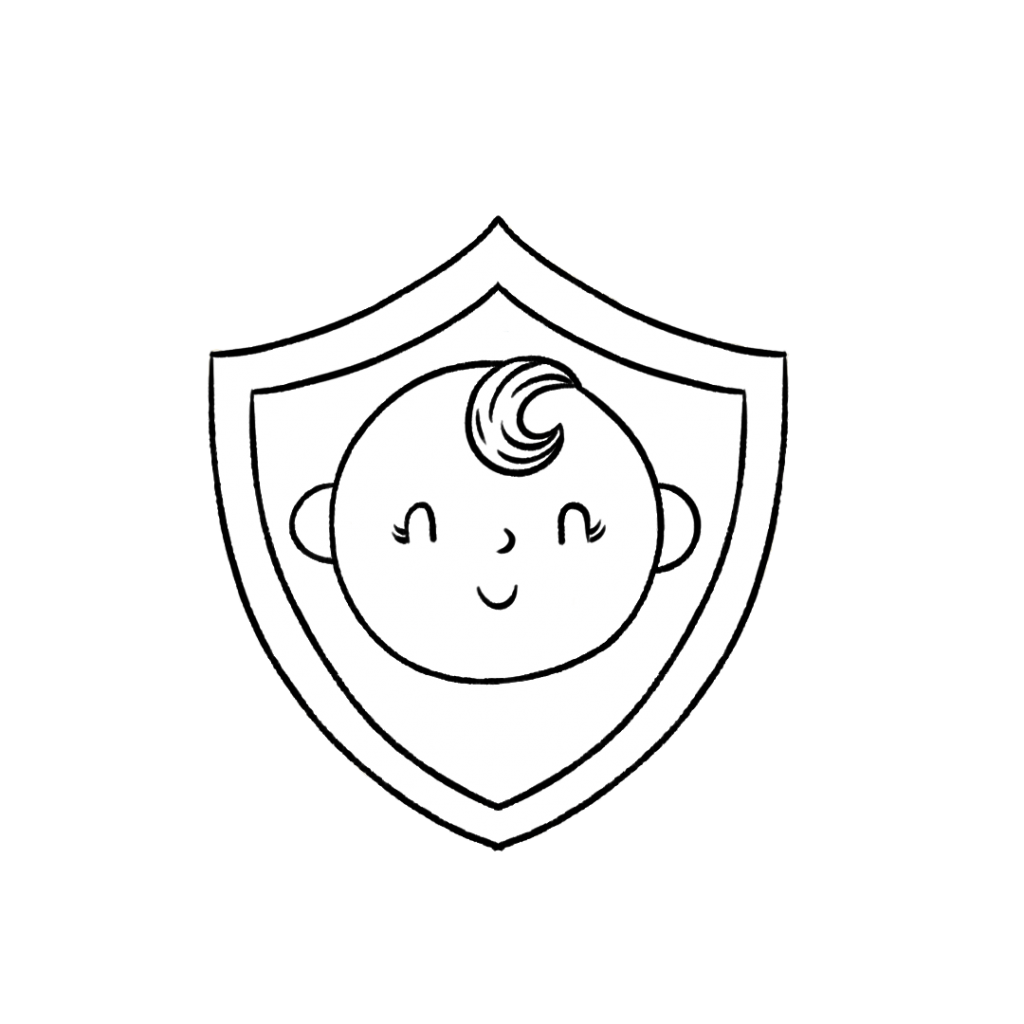 This recipe is safe to use with children 10+.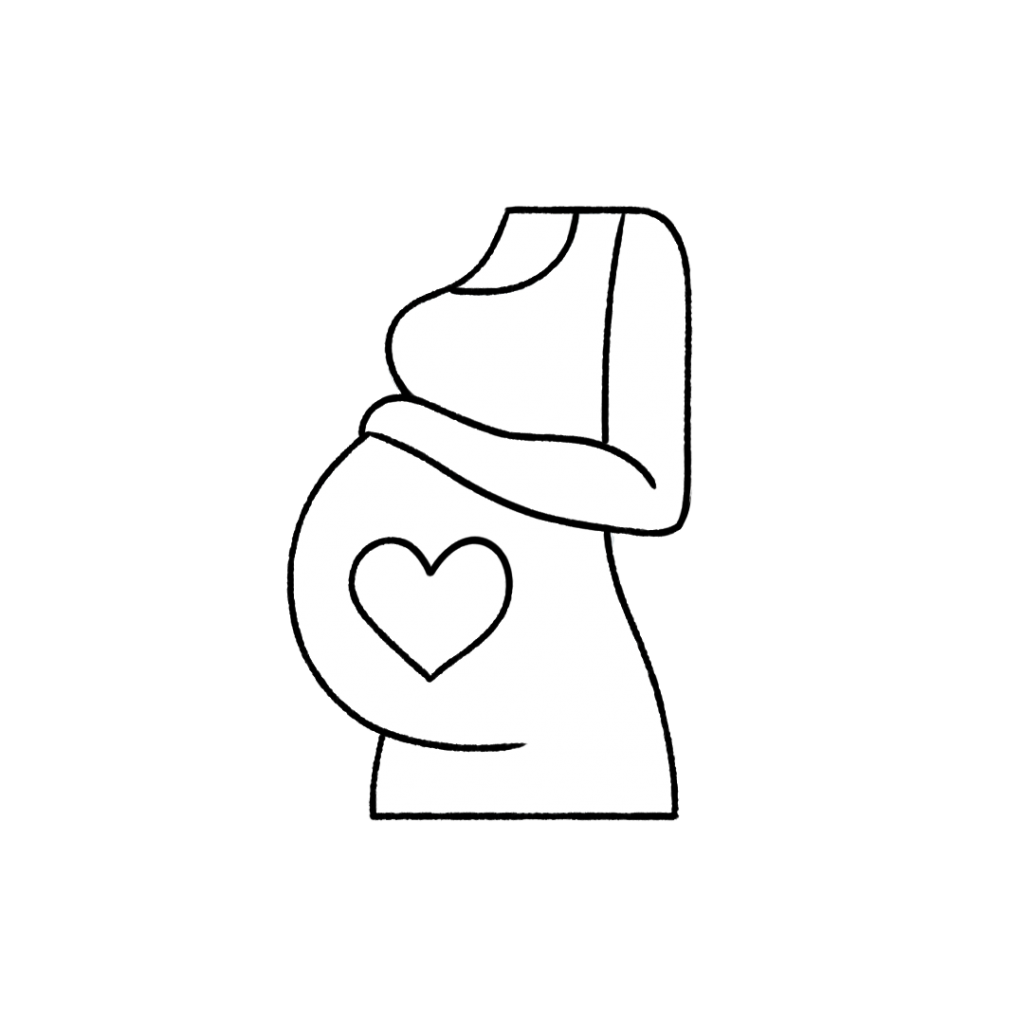 Because of the oils in the Breathe Easy Blend, this recipe is not recommended for pregnant or breastfeeding women.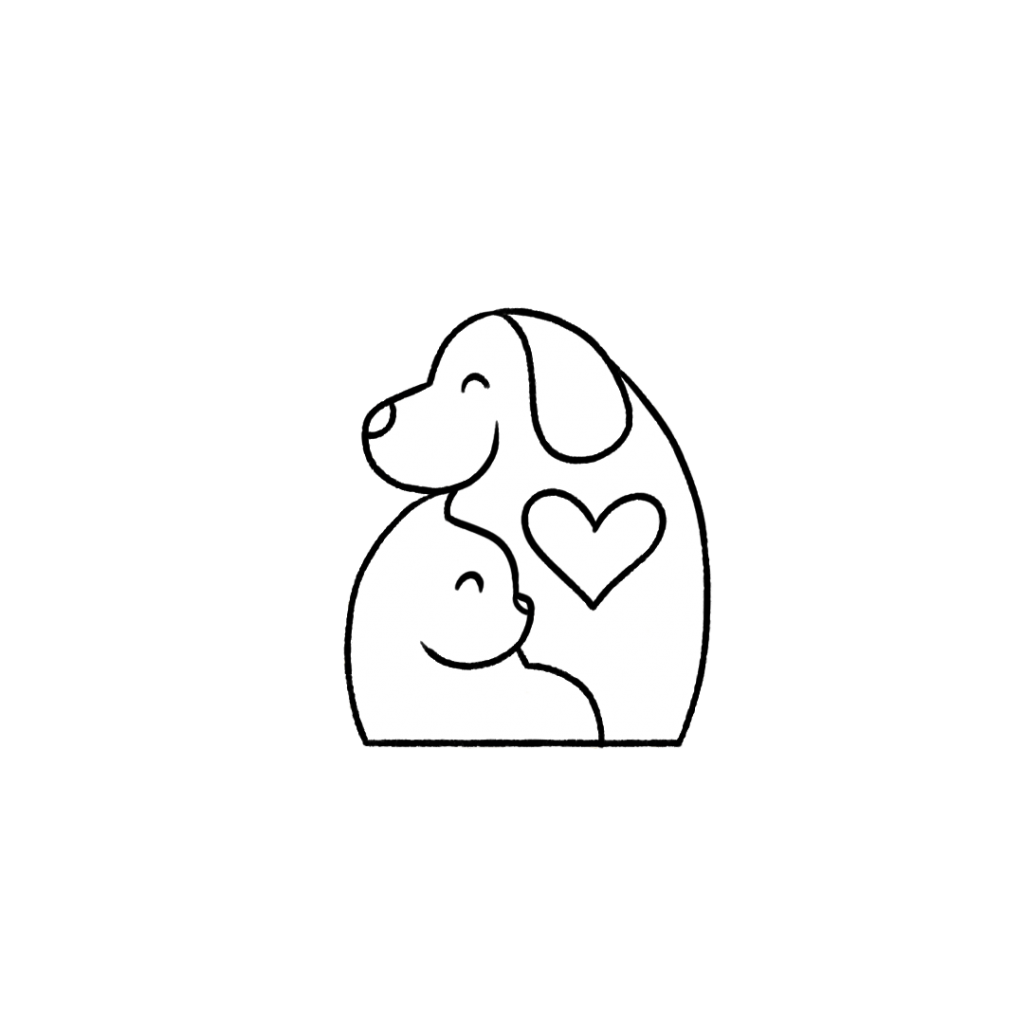 This recipe is not recommended for use in close proximity to dogs and cats as its essential oils may cause irritation. For more information on using essential oils with dogs, check out this blog post.
Never ingest any essential oil, even if it's generally regarded as safe. For more information on why we don't ingest essential oils, check out this blog post.
"These statements have not been evaluated by the Food and Drug Administration. This product is not intended to diagnose, treat, cure, or prevent any disease."
All-Natural Chest Vapor Rub Recipe
DIY All-Natural Chest Vapor Rub
Directions
Simply add the drops of essential oils to your coconut oil and stir until it's evenly combined.
Place your mixture into a small jar and store in a cool, dry place.
Say Goodbye to Stuffy Noses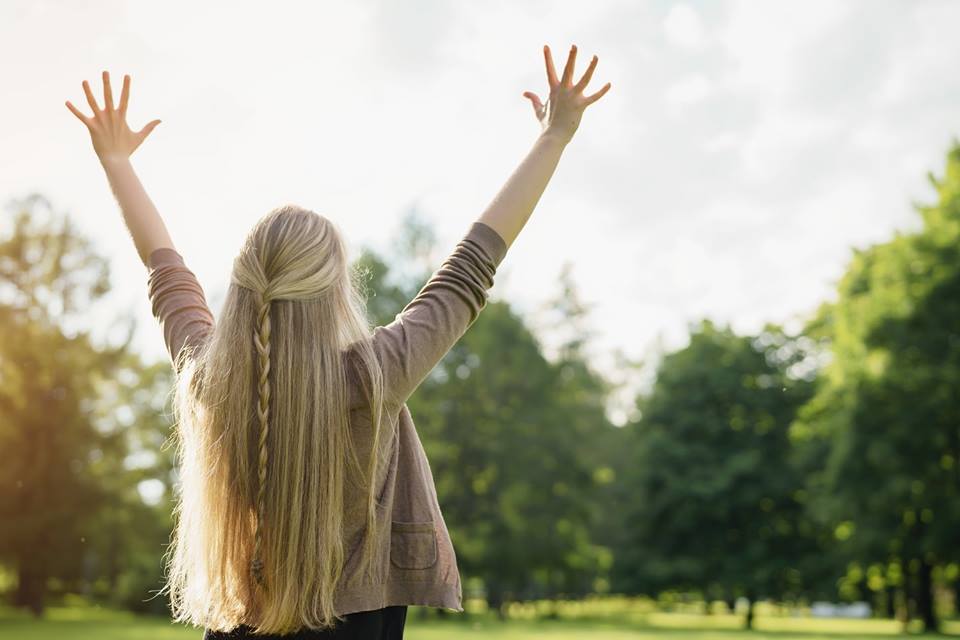 This all-natural chest vapor rub will clear up your nasal passages like no ones business! Let us know what you think of this recipe by commenting below or connecting with us on social media @fromsimplyearth!
Subscribe today to our Essential Oil Recipe Box. Each month, you can receive four full-size 100% pure essential oils, six natural recipes, plus the ingredients you need to make them in our Recipe Box.
With the box, you'll learn new ways to use essential oils, make more essential oil roll-on recipes, and have the peace of mind that you are making your home toxin-free. This month of April, we focus on Home Detox. This box is worth over $150 if priced from the Big Essential Oil Companies. You get all those goodies from Simply Earth for only $39. Go get it!