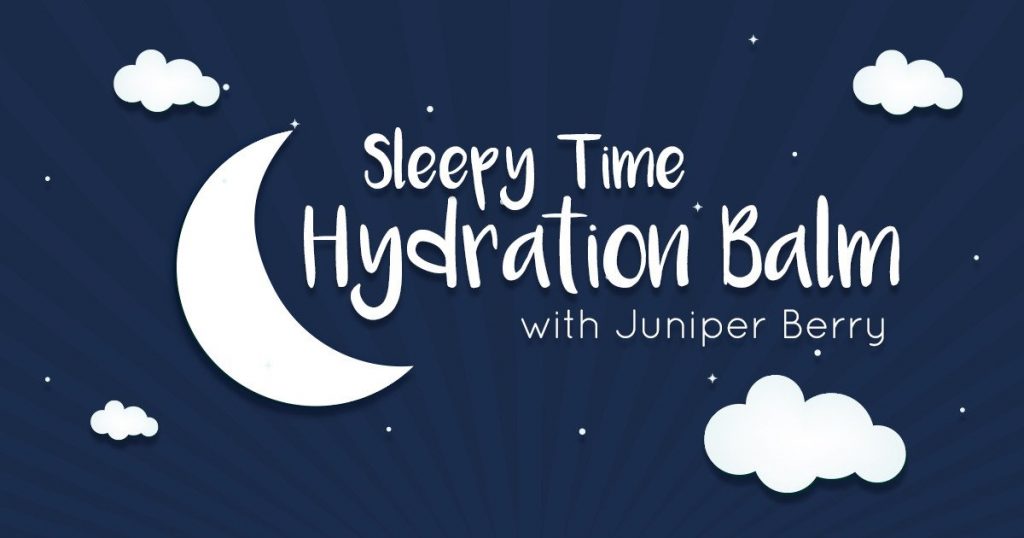 One of my favorite steps of my night time routines is hydrating my super dry skin. I usually do this at the end of the day because I have more time to pamper myself thoroughly. Most of the lotion scents I have are fruity and stimulate my senses. This soothing night time balm gives the hydration your skin needs and has a calming aroma that helps you fall right to sleep!
What I Love About This Recipe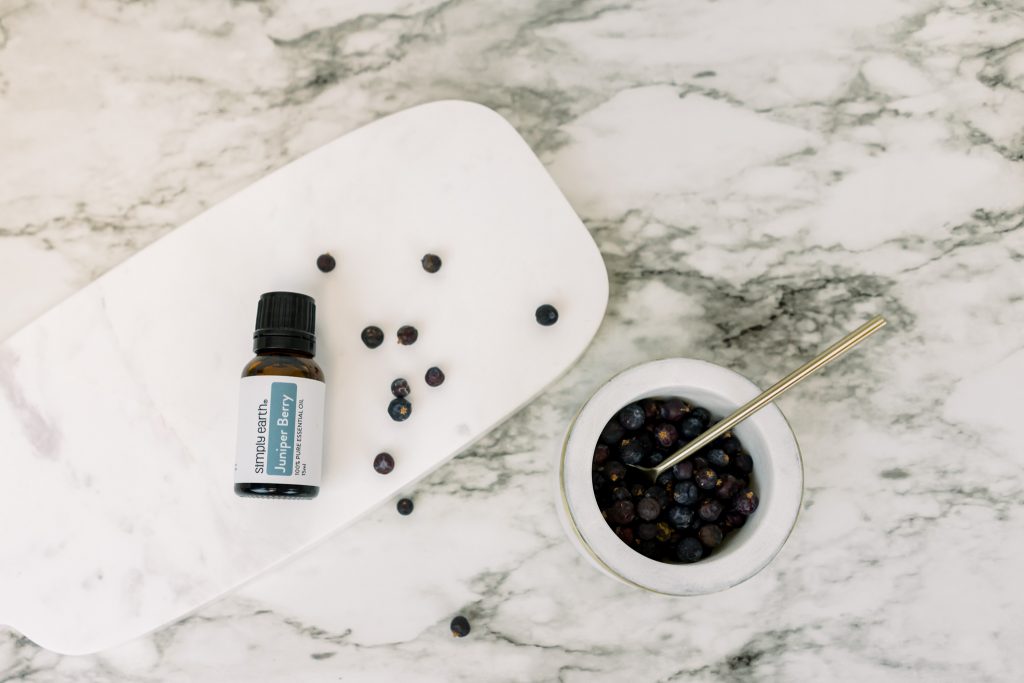 I love that the scents in this recipe are so relaxing and calming! It's amazing the results I see while using this hydration skin balm!
What's in the Hydration Skin Balm Recipe?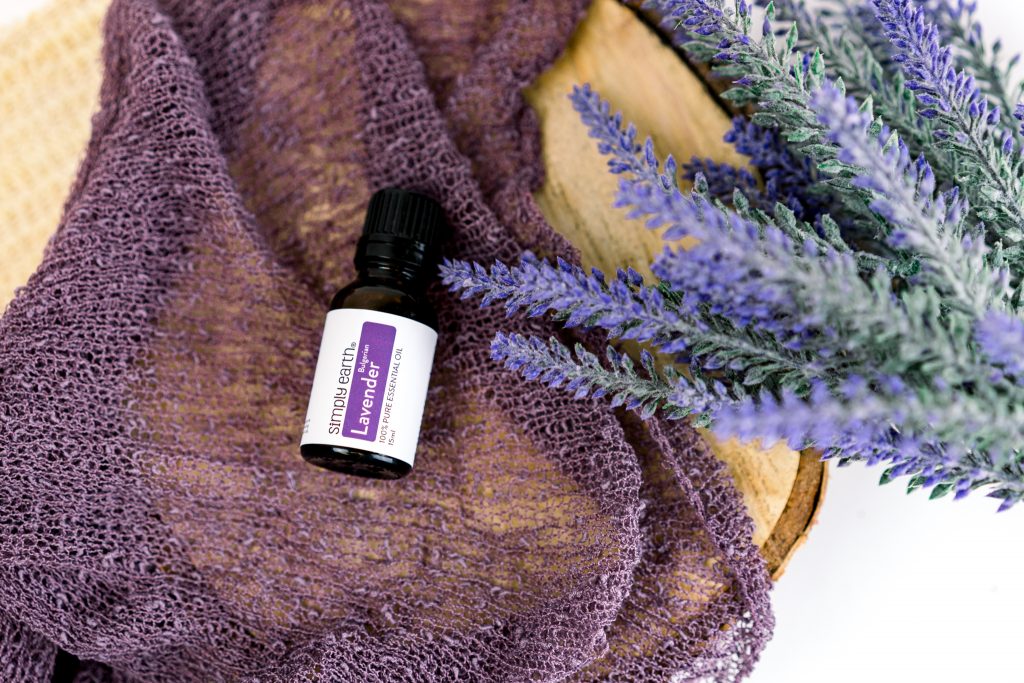 Shea Butter
Shea Butter is known for its properties that promote healthy skin! It will hydrate your skin without leaving it oily or greasy.
Coconut Oil
Coconut Oil, especially unrefined, is amazing in this recipe. It has hydrating properties beyond belief!
Juniper Berry Essential Oil
Juniper Berry Essential Oil has a sweet woody and pine aroma. It also has properties that help relieve joint and muscle stress, so that is an added bonus in this hydrating recipe!
Lavender Essential Oil
Lavender Essential Oil has calming and relaxing properties that allow you to have a good nights sleep! It is also known to promote healthy skin, so putting it in this recipe is a game changer!
Cedarwood Essential Oil
Cedarwood Essential Oil is known to help itchy skin. Pairing that with hydration can make your skin amazingly soft and healthy!

Things to Remember When Using This Recipe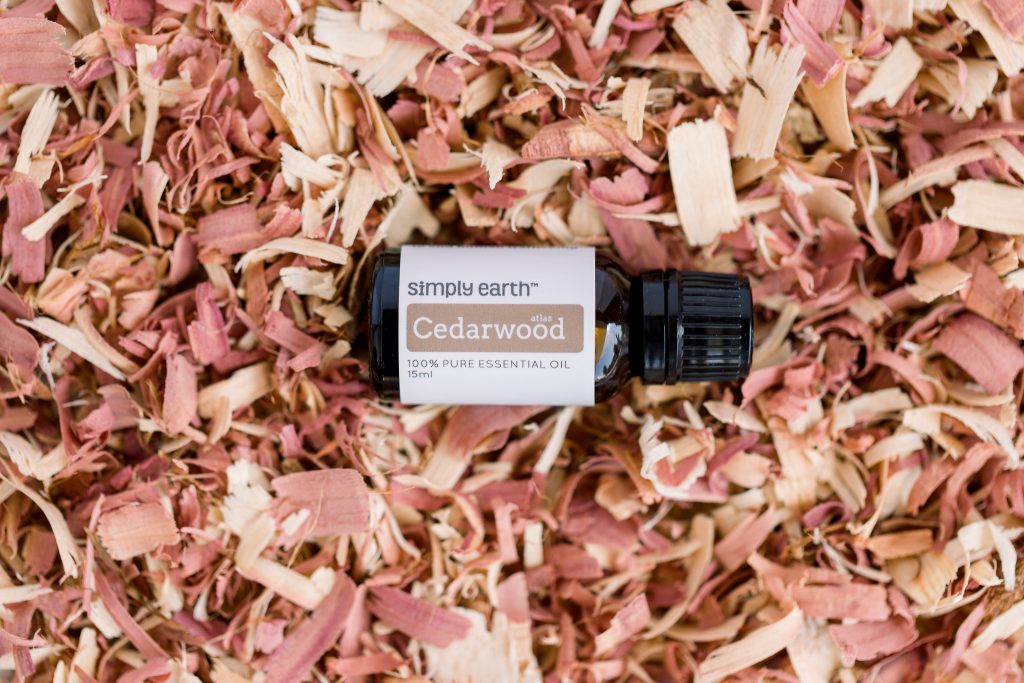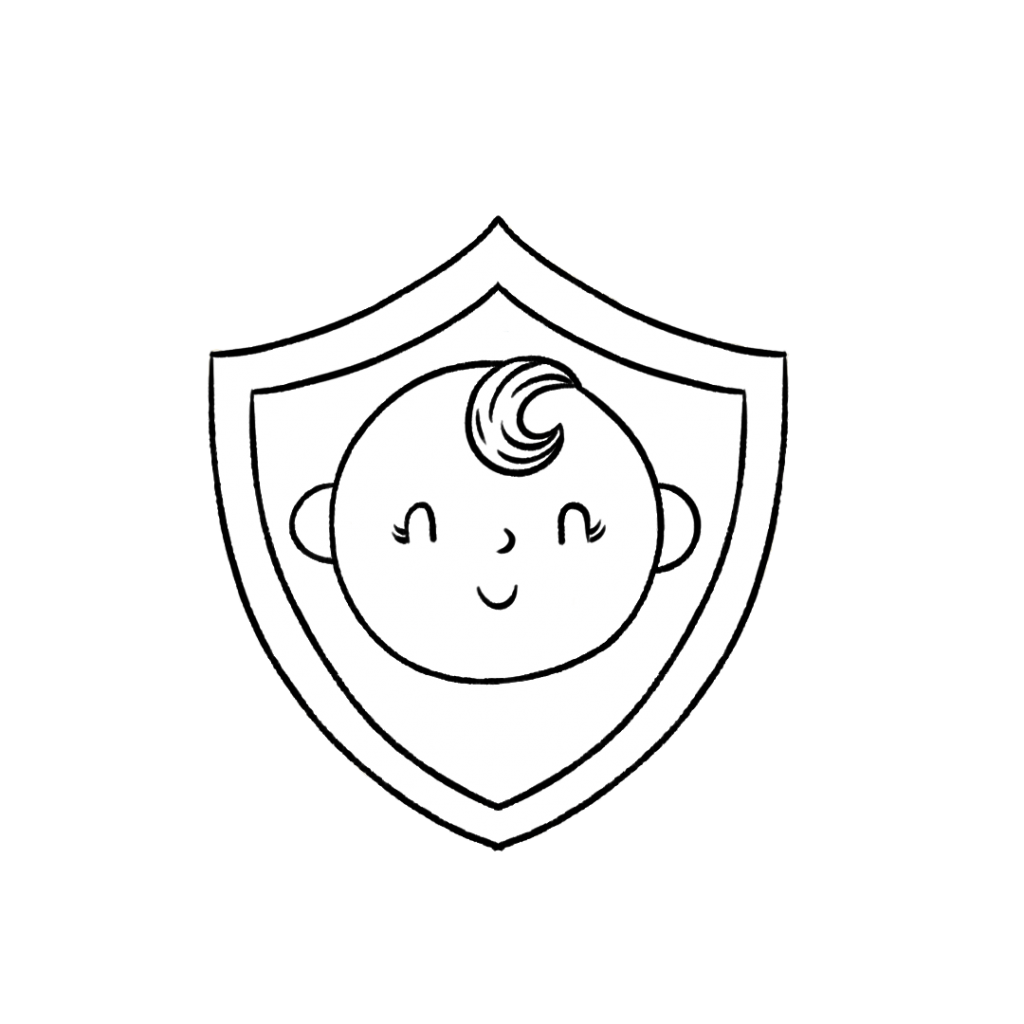 This recipe is safe to use with children 2+.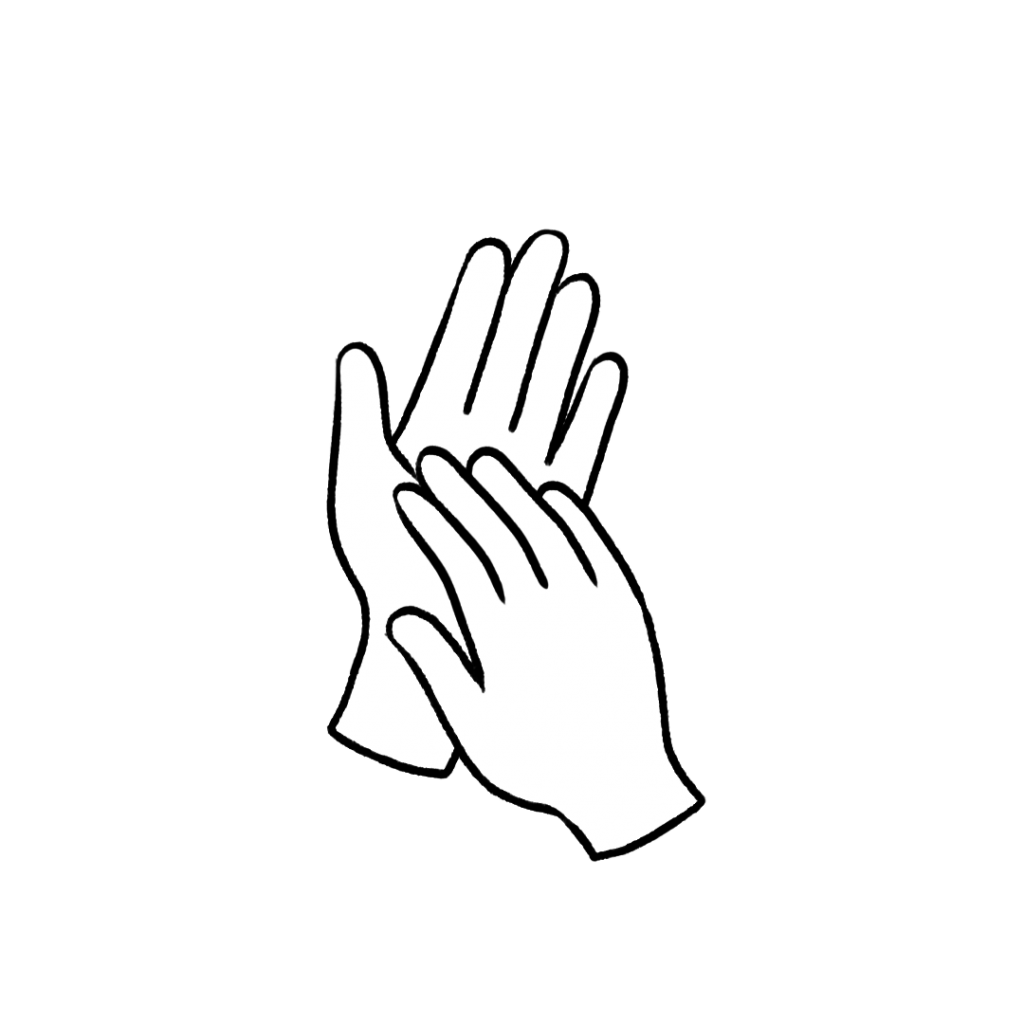 Because of the Cedarwood Essential Oil, this recipe is not recommended for those with sensitive skin. A skin test is recommended before use. Check out this handy dilution chart we created for topical use.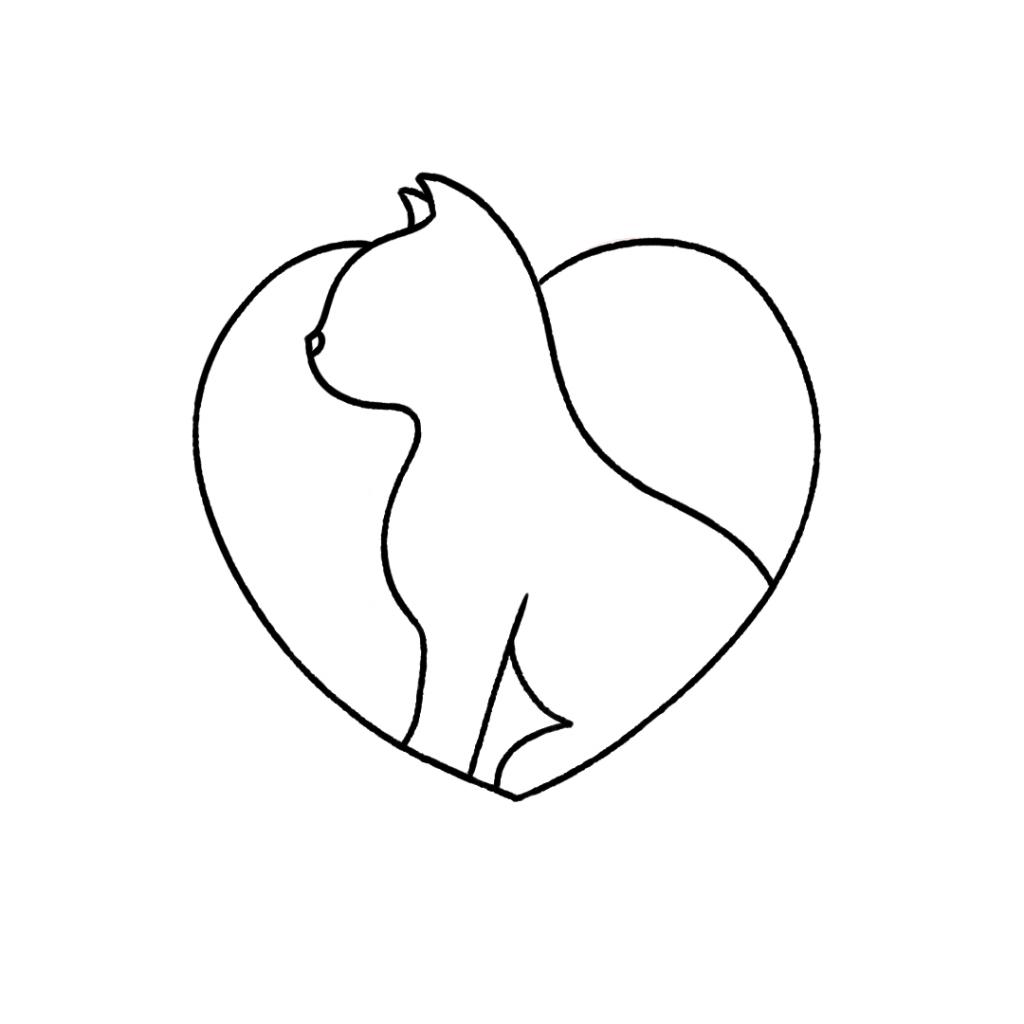 This skin balm is not recommended for use in close proximity to cats as its Lavender Essential Oil can cause irritation. For more information on using essential oils with cats, check out this blog post.
Never ingest any essential oil, even if it's generally regarded as safe. For more information on why we don't ingest essential oils, check out this blog post.
"These statements have not been evaluated by the Food and Drug Administration. This product is not intended to diagnose, treat, cure, or prevent any disease."
Sleepy Time Hydration Skin Balm Recipe
Sleepy Time Hydration Skin Balm Recipe
Ingredients
¼ c. Shea Butter

¼ c. Unrefined Coconut Oil

15 drops Juniper Berry Essential Oil

15 drops Lavender Essential Oil

10 drops Cedarwood Essential Oil
Directions
Place the shea butter and unrefined coconut oil on the stove in a double boiler and heat on low until melted or combined. Remove from the heat and allow to cool a bit.
Once slightly cool, add the essential oils and set aside.
Once cool, the mixture should firm up a bit. Use an electric mixer and "whip" the mixture until it becomes a lotion-like consistency. If you want your lotion to be even more whipped and light, continue to whisk until soft peaks form.
Place in a container and slather on skin before bed for a hydrating and relaxing experience!
Notes
Do not place in the refrigerator or freezer. This will make the mixture to become extremely hard.
Hydrate the Night Away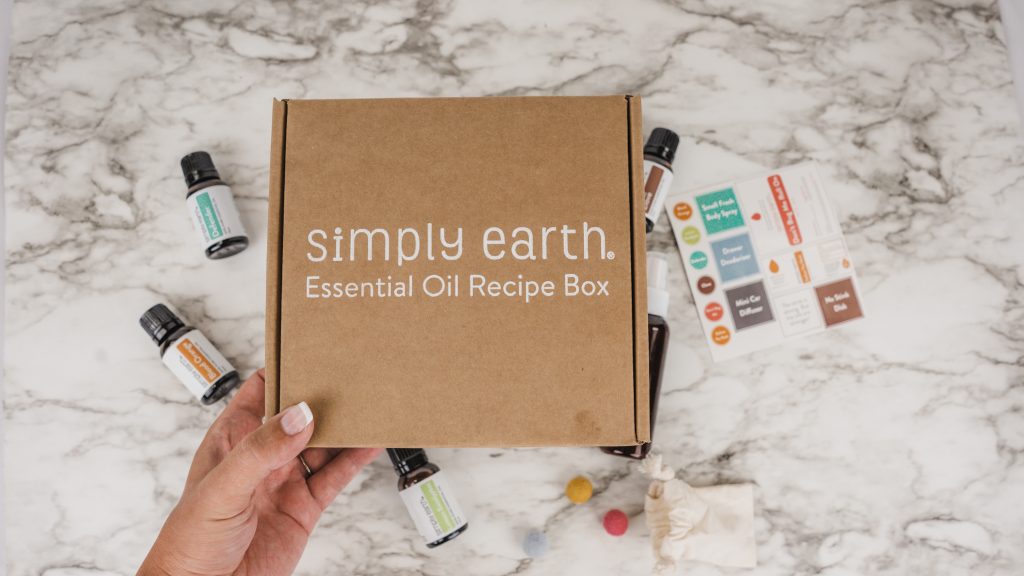 See the amazing effects of this hydrating skin balm over time and fall in love with this recipe! Let us know what you think by commenting below or connecting with us on social media @fromsimplyearth!
Subscribe today to our Essential Oil Recipe Box. Each month, you can receive four full-size 100% pure essential oils, six natural recipes, plus the ingredients you need to make them in our Recipe Box.
With the box, you'll learn new ways to use essential oils, make more essential oil roll-on recipes, and have the peace of mind that you are making your home toxin-free. This month of April, we focus on Home Detox. This box is worth over $150 if priced from the Big Essential Oil Companies. You get all those goodies from Simply Earth for only $39. Go get it!