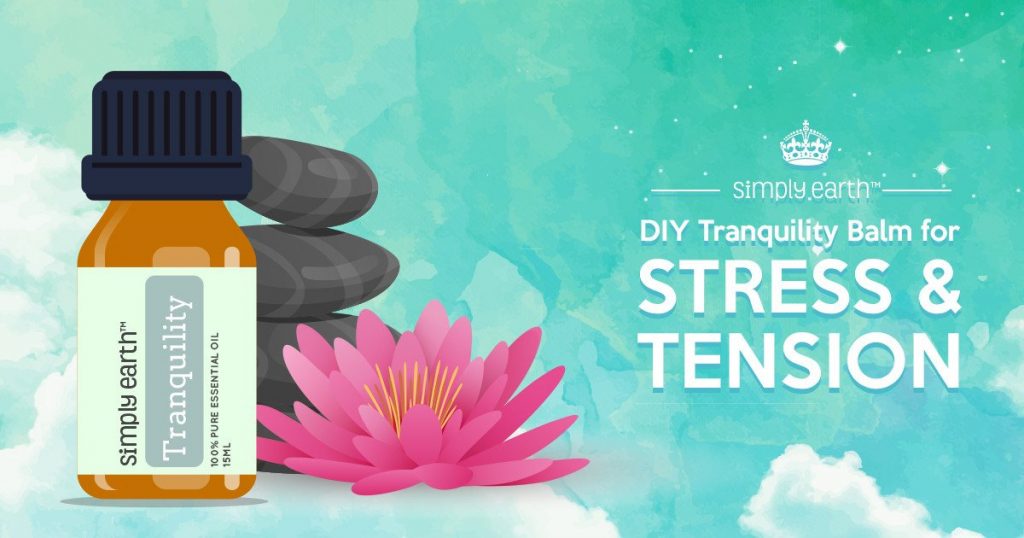 These days, we often take on way too many tasks and projects, and lead very busy lives. We need to remember to take a step back and breathe, but it can be so hard to remain calm. Keep this relaxing balm on hand for moments of stress, or to wind down!
What I Love About This Recipe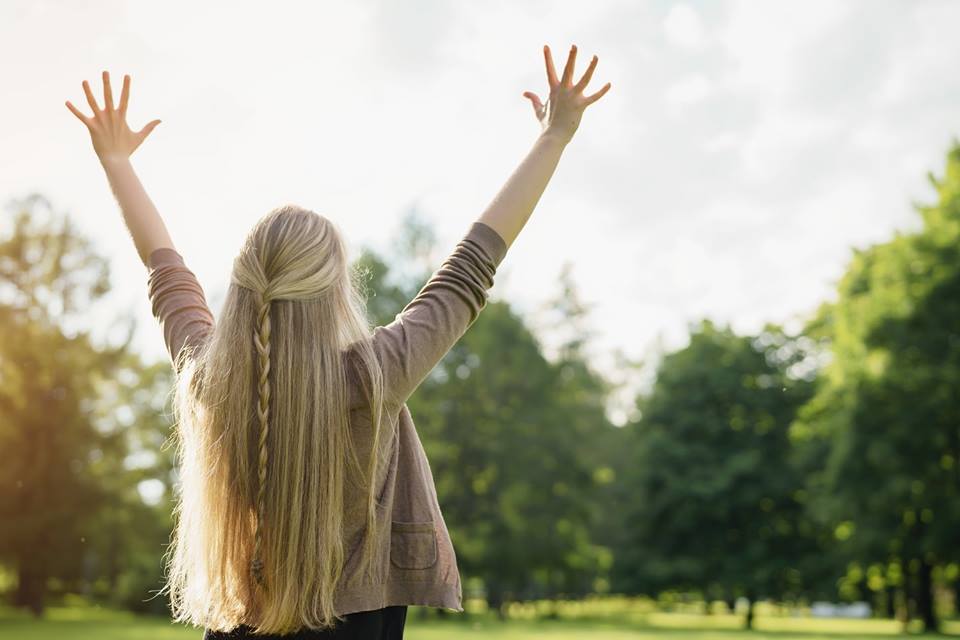 I love that I can take a load off and just enjoy the scents of this balm. It smells amazing and works wonders on my stress levels.
What's in the Tranquility Balm Recipe?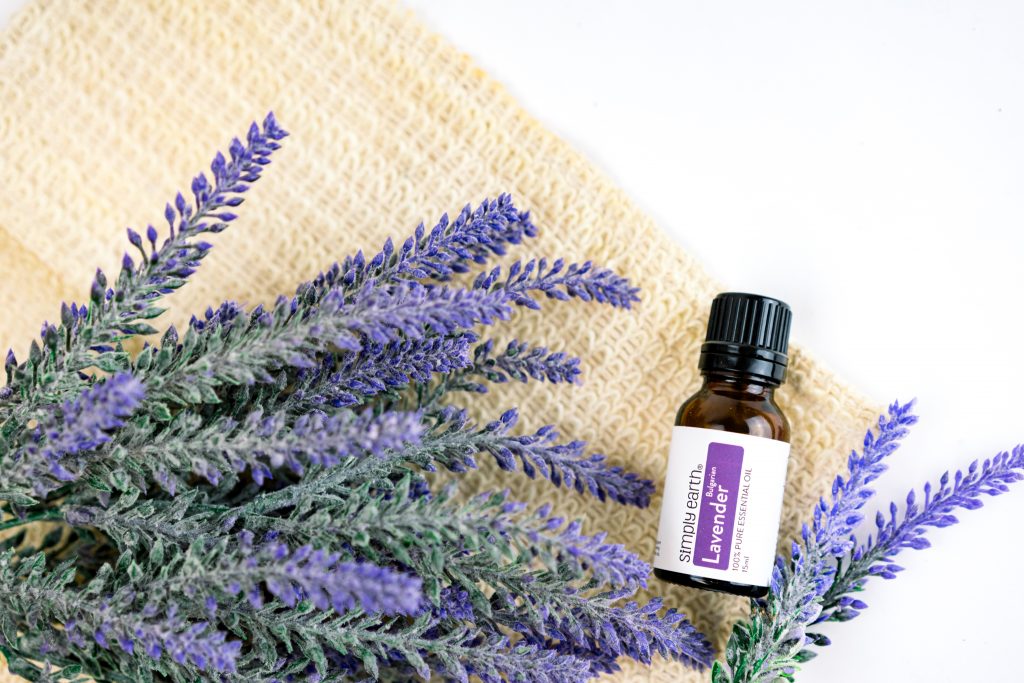 Coconut Oil
Solid coconut oil is used in this recipe to create the base and consistency of the balm. It also has added skin care benefits that will hydrate where you apply!
Shea Butter
Shea butter also has added skin care benefits for this recipe! It will leave your skin smooth but not oily!
Beeswax
Beeswax allows the recipe to solidify after it was melted down!
Tranquility Essential Oil Blend
Tranquility essential oil blend has amazing relaxing and calming properties! It is a combination of Lemon, Orange, Patchouli, Ylang-Ylang, and Amyris Essential Oils.
Lavender Essential Oil
Lavender essential oil has the pleasant aroma of fresh and floral scents! It has calming and soothing properties as well as helps keep your skin healthy and happy!

Things to Remember When Using This Recipe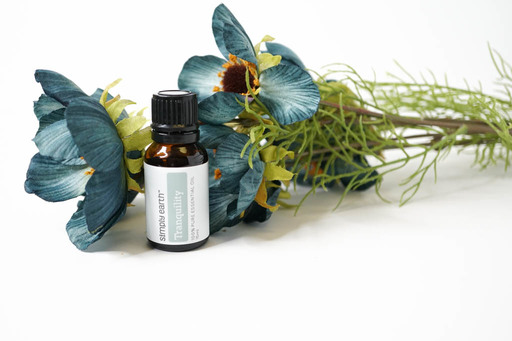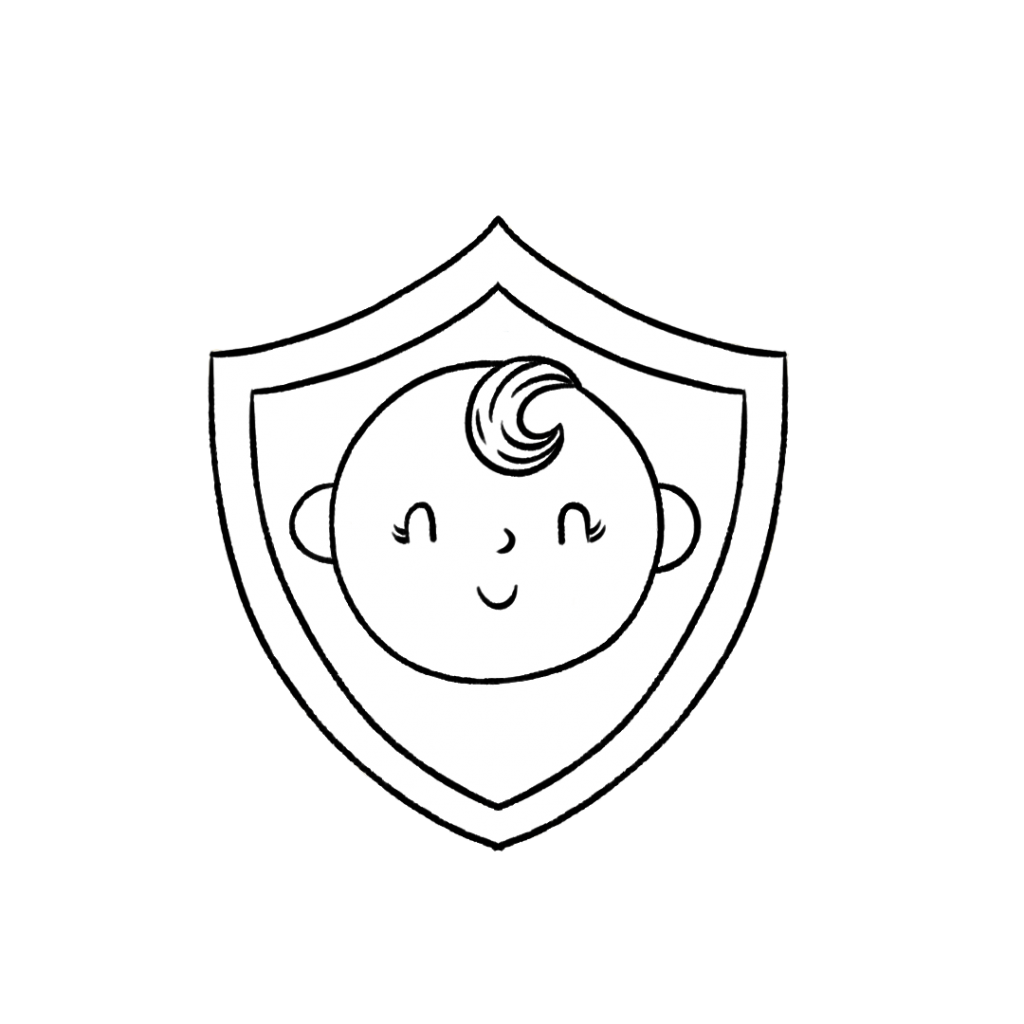 This recipe is safe to use around children 10+.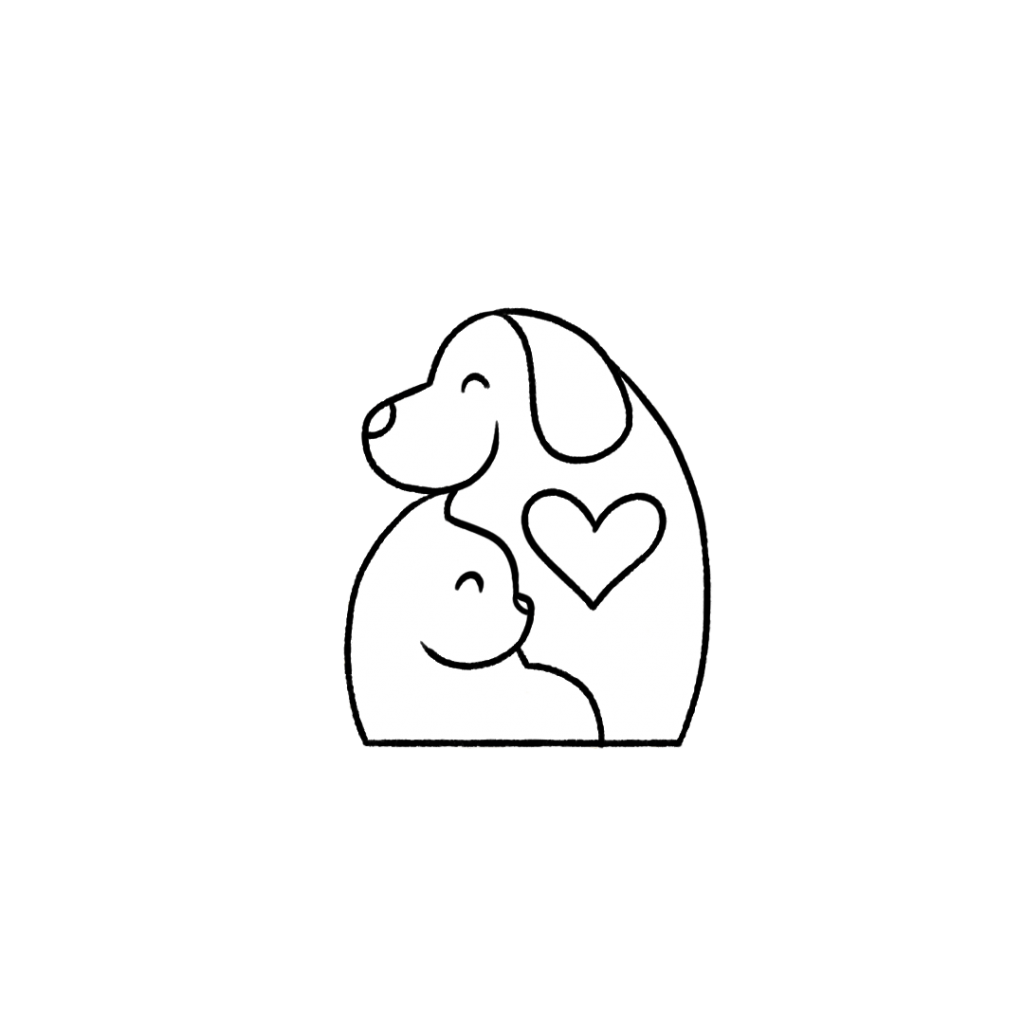 Never ingest any essential oil, even if it's generally regarded as safe. For more information on why we don't ingest essential oils, check out this blog post. 
"These statements have not been evaluated by the Food and Drug Administration. This product is not intended to diagnose, treat, cure, or prevent any disease."
DIY Tranquility Balm Recipe
DIY Relaxing Balm for Stress and Tension
Directions
Melt the coconut oil, shea butter and beeswax together over a double-boiler or in 30 second increments in the microwave.
Once melted, stir in the essential oil drops.
Pour into container and place in the refrigerator (without the lid). Once the balm is solid, remove from refrigerator, twist on cap and label.
Whenever you feel stressed, rub a swipe or two of this tranquility balm on your tension points and relax. Or feel free to use this balm as a solid perfume!
When Will You Use This Relaxing Balm?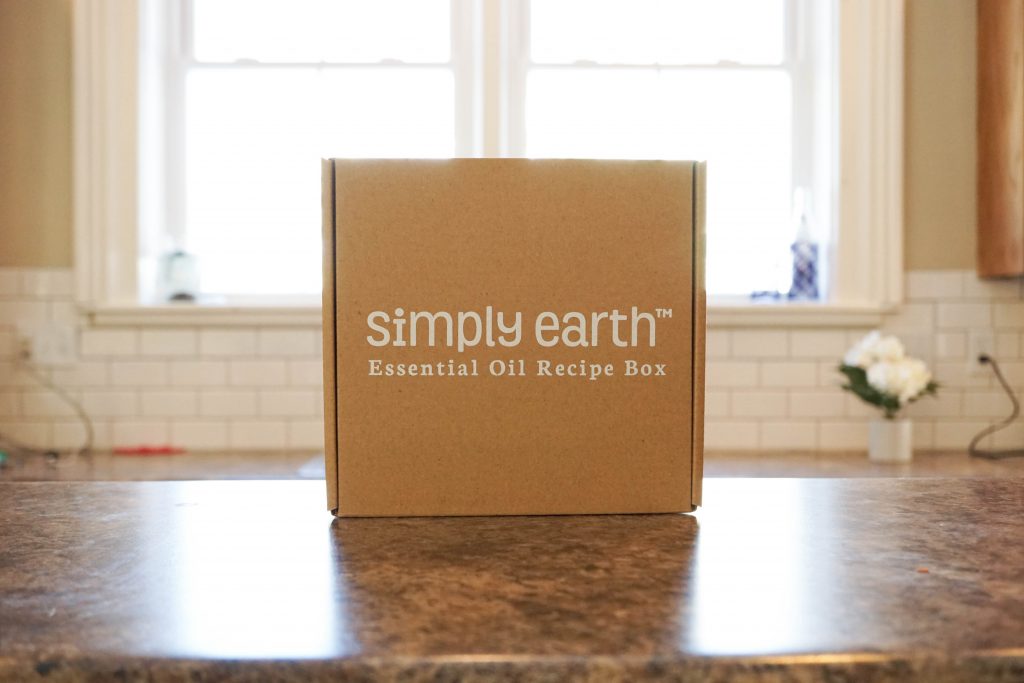 There are so many added benefits to this recipe! Let us know what you think about this recipe by commenting below or connecting with us on social media @fromsimplyearth!
Subscribe today to our Essential Oil Recipe Box. Each month, you can receive four full-size 100% pure essential oils, six natural recipes, plus the ingredients you need to make them in our Recipe Box.
With the box, you'll learn new ways to use essential oils, make more essential oil roll-on recipes, and have the peace of mind that you are making your home toxin-free. This month of April, we focus on Home Detox. This box is worth over $150 if priced from the Big Essential Oil Companies. You get all those goodies from Simply Earth for only $39. Go get it!