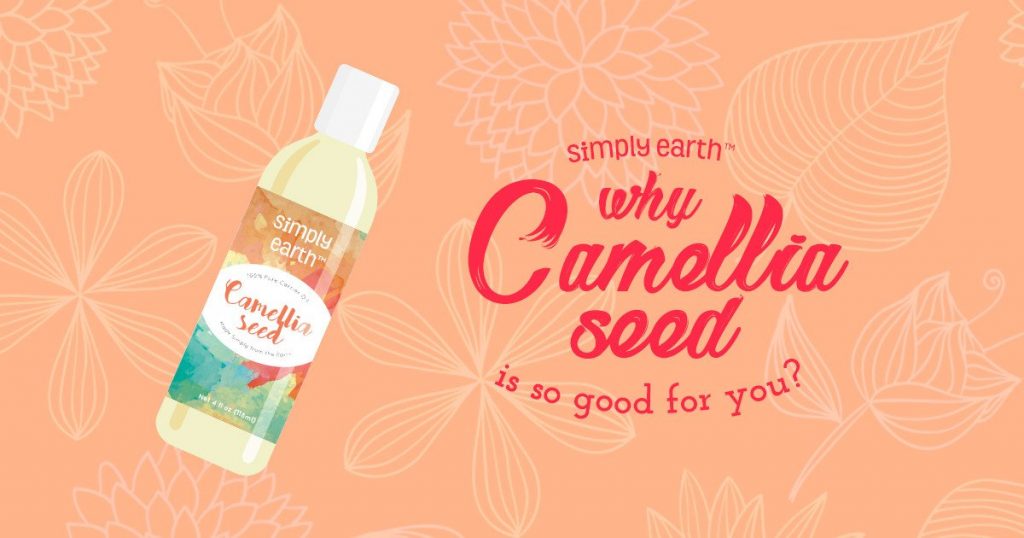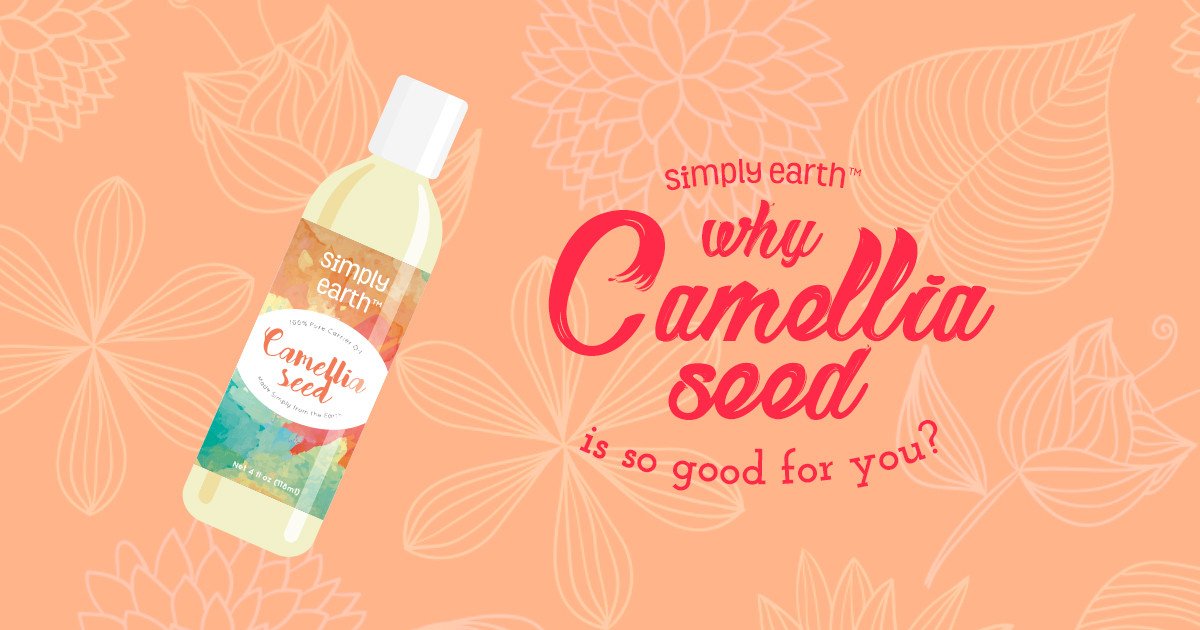 If your skin is as dry as mine, then regular lotion probably isn't hydrating enough for you. My skin tends to be super dry, and I'm not always the best about hydrating it as often as I should. And when I do, I want something that's fast absorbing, super hydrating, and toxin-free like this hydrating body oil recipe.
What I Love About This Recipe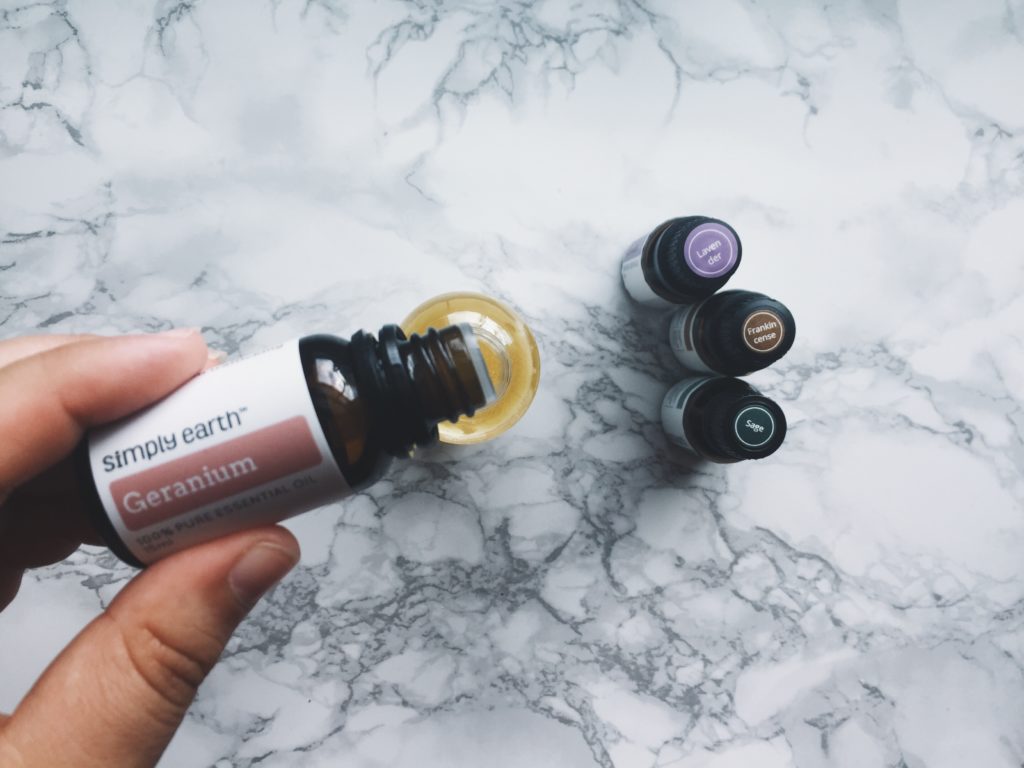 I love that I get fast hydration and see results super quickly! It is a really simple recipe to make, which makes it even better! When Camellia Seed Oil is combined with a blend of Frankincense, Lavender, Geranium and Sage, this body oil can tone and tighten skin, support and heal the skin, hydrate the skin, and fight skin conditions like dermatitis and psoriasis.* It also has a pleasant floral scent!
What's in the Hydrating Body Oil Recipe?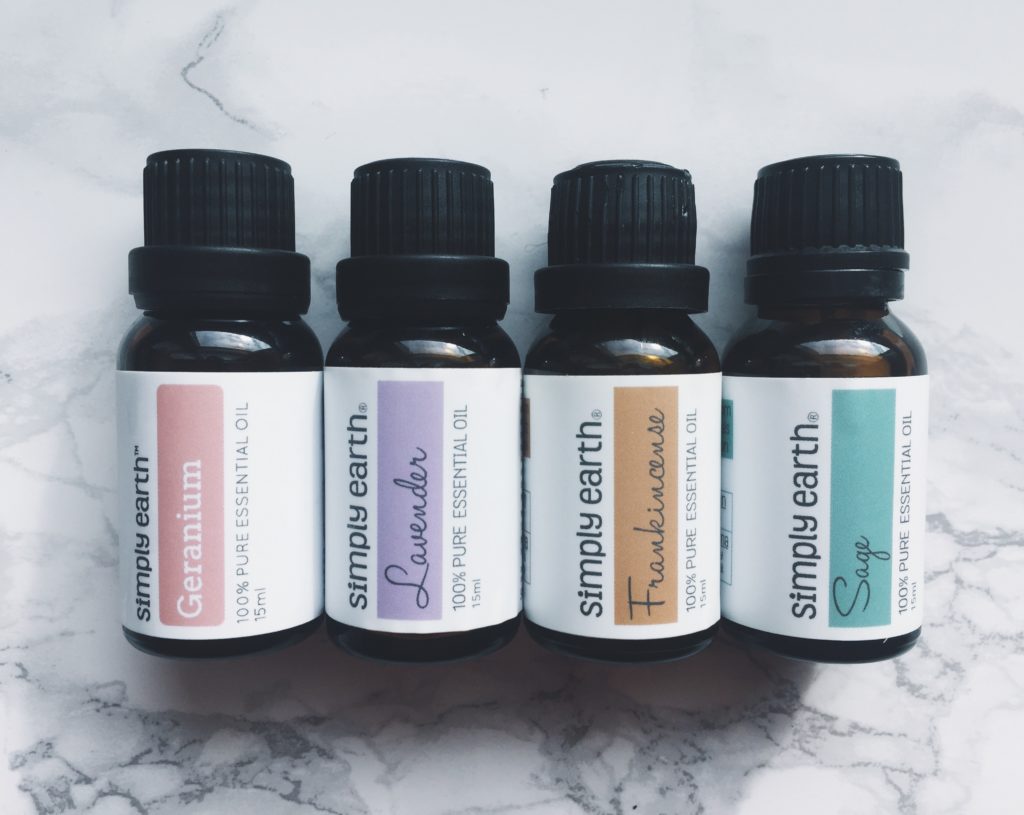 Camellia Seed Oil
Camellia Seed Carrier Oil, it is full of antioxidants that can help revitalize and rejuvenate the skin. This high-end skin treatment helps protect the skin from damage, refine matured skin, and nourish the skin and improve complexion. This oil quickly absorbs into the skin, leaving it feeling smooth.
Lavender Essential Oil
Lavender Essential Oil is one of the most well-known oils out there! It has a fresh and floral aroma that is sure to smell nice in this recipe! It has amazing skincare benefits as well as calming and soothing properties.*
Geranium Essential Oil
Geranium Essential Oil also has a very floral and sweet aroma! It has uplifting and calming properties* that can be beneficial to your mental health.
Frankincense Essential Oil
Frankincense Essential Oil brings a spicy and woody aroma to this recipe. It cleans and deodorizes* which is beneficial for your skin!
Sage Essential Oil
Sage Essential Oil has great skin care benefits. With it's earthy and floral aroma, it blends nicely with the other oils in this recipe. It also has uplifting and stimulating properties that add to the overall experience of this recipe!*

Things to Remember When Using This Recipe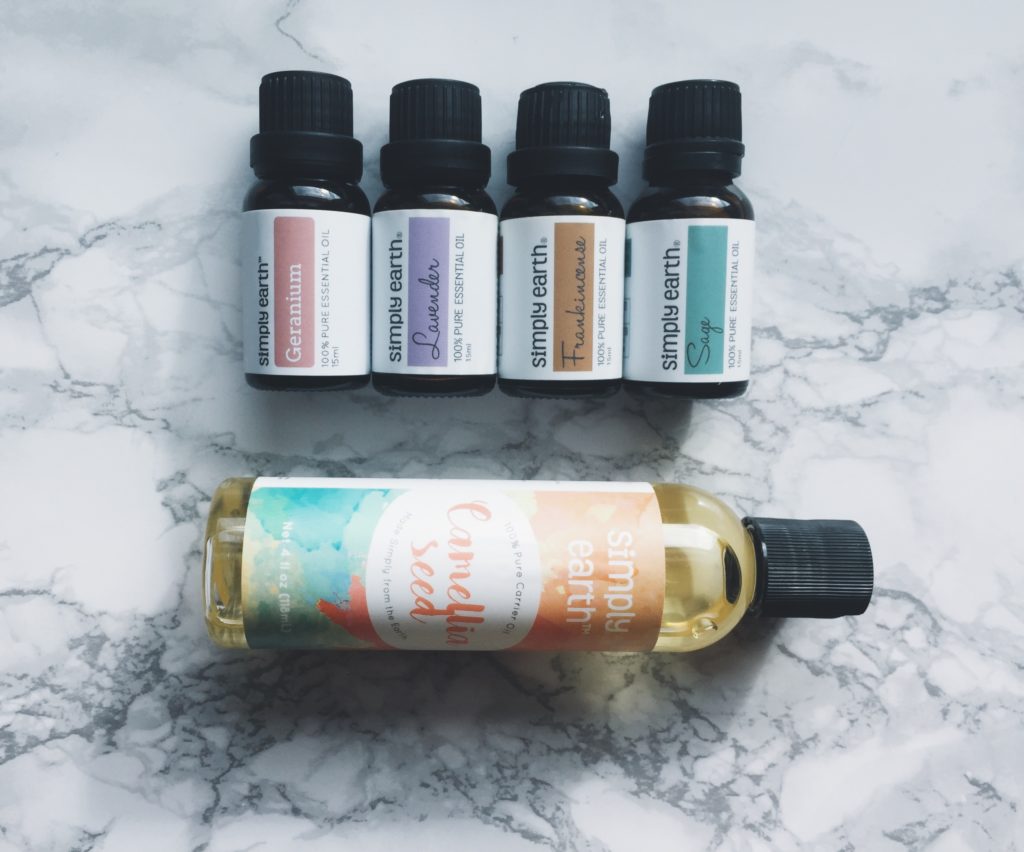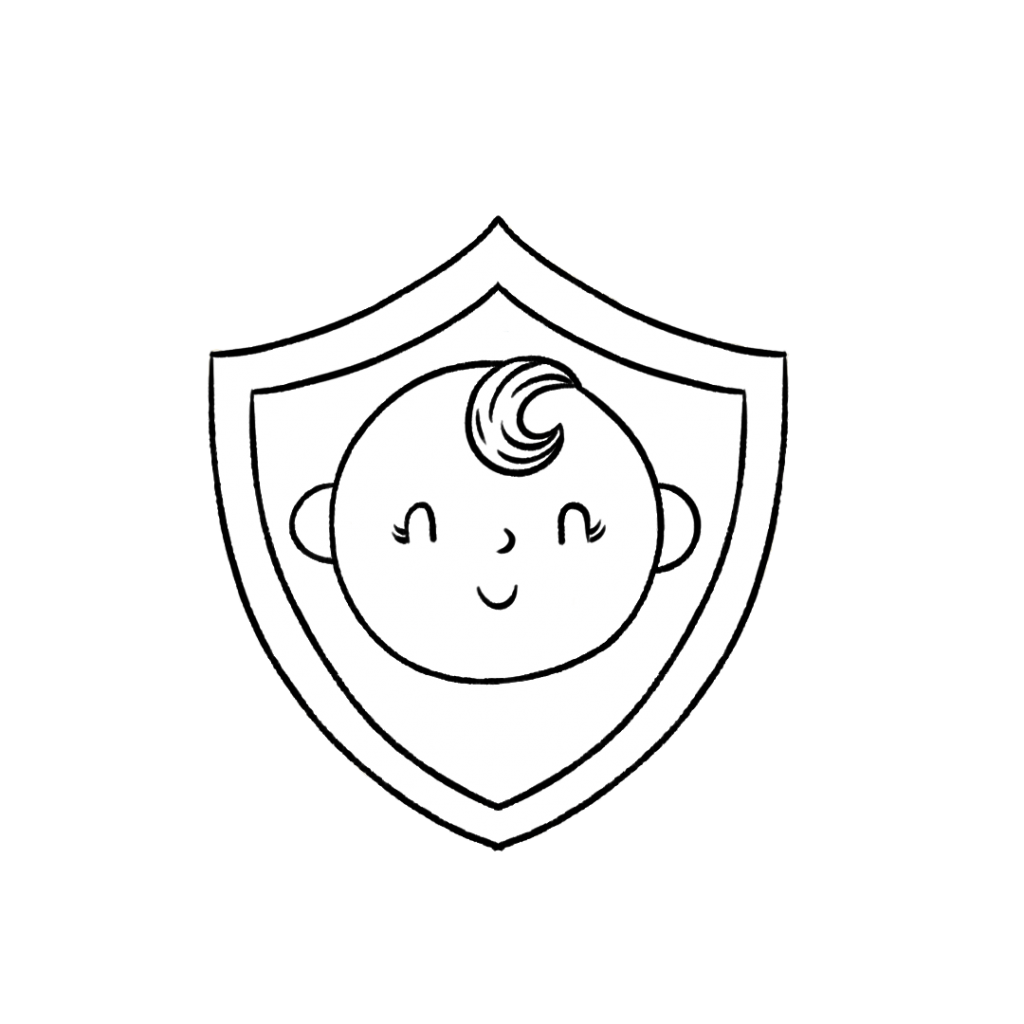 This recipe is safe to use with children 10+.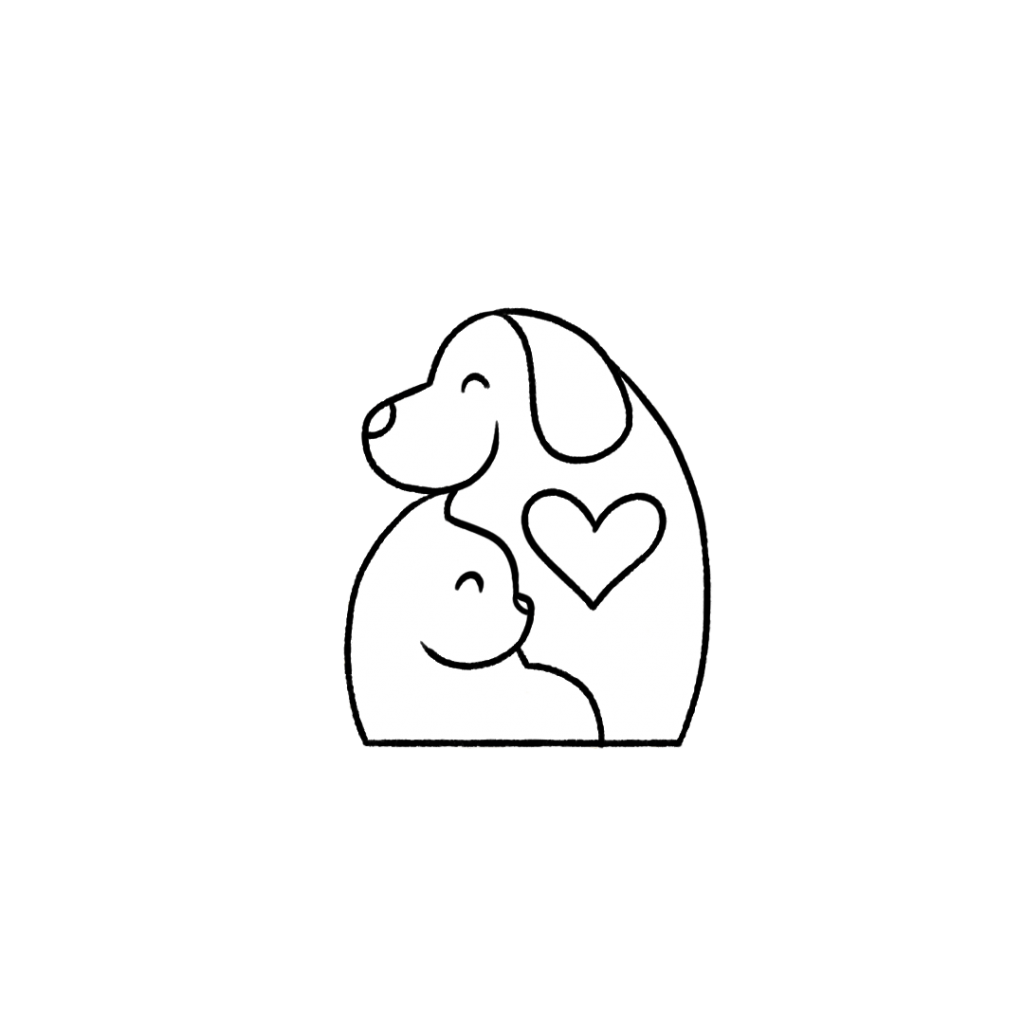 Keep this recipe away from your pets as some of the oils in this recipe may cause irritation.
Never ingest any essential oil, even if it's generally regarded as safe. For more information on why we don't ingest essential oils, check out this blog post.
*These statements have not been evaluated by the Food and Drug Administration. This product is not intended to diagnose, treat, cure, or prevent any disease.
Hydrating Body Oil Recipe
DIY Camellia Seed Hydrating Body Oil Recipe
Directions
Add the Lavender, Geranium, Frankincense and Sage essential oils to a 4 oz. bottle of Camellia Seed oil.
Tightly cap the bottle and shake.
Massage the oil into your skin as needed for a hydrating and anti-aging boost!
Feel Nourished and Hydrated!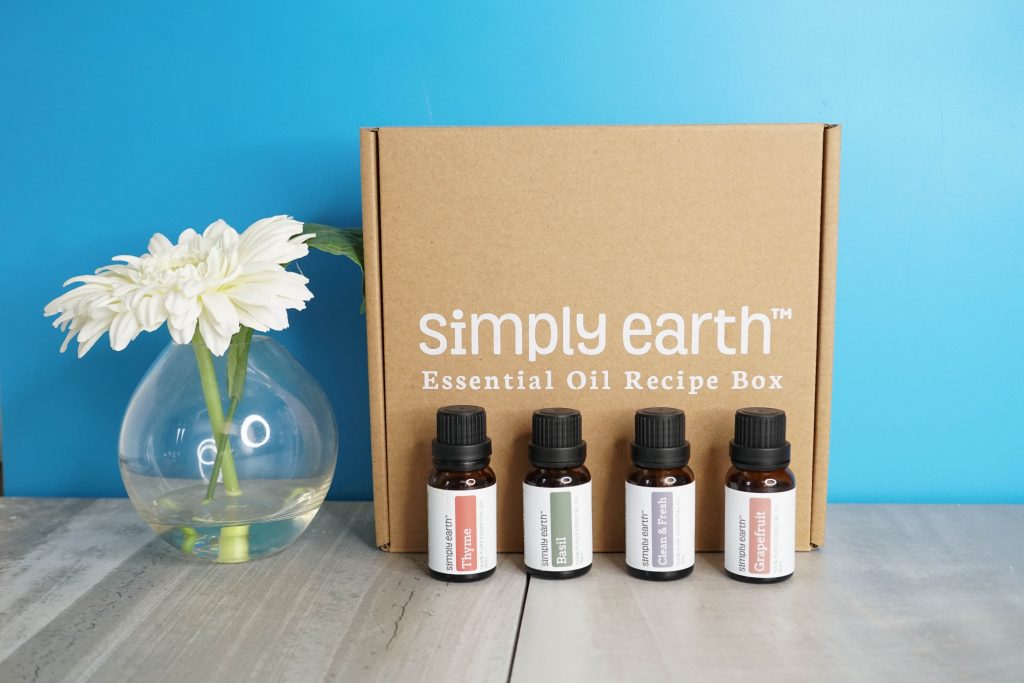 This body oil recipe is a lifesaver for me and my skin! Let us at Simply Earth know what you think about this recipe by commenting below or connecting with us on social media @fromsimplyearth!
Subscribe today to our Essential Oil Recipe Box. Each month, you can receive four full-size 100% pure essential oils, six natural recipes, plus the ingredients you need to make them in our Recipe Box.
With the box, you'll learn new ways to use essential oils, make more essential oil roll-on recipes, and have the peace of mind that you are making your home toxin-free. This month of April, we focus on Home Detox. This box is worth over $150 if priced from the Big Essential Oil Companies. You get all those goodies from Simply Earth for only $39. Go get it!