Do you just love the smell of spring? The snow is melting, kids are able to run around and play with their friends, and wintertime depression starts to fade.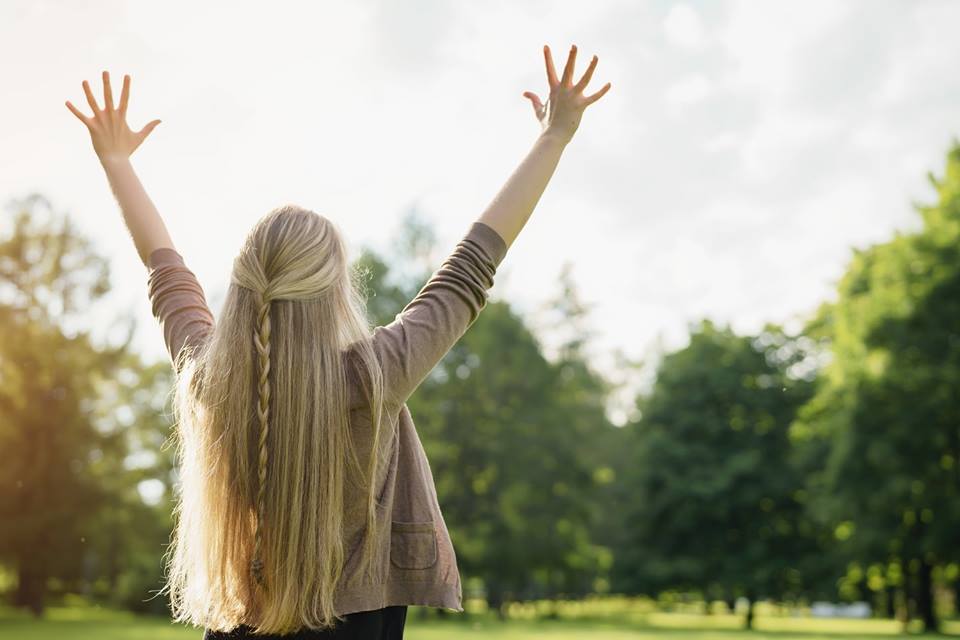 Seasonal depression is no joke, it can really take a toll on a person. The coming of spring often brings hope and a new perspective to those struggling. This diffuser blend is not a cure-all for this, but the mind clearing and uplifting properties of these oils cannot be avoided!
What I Love About This Diffuser Blend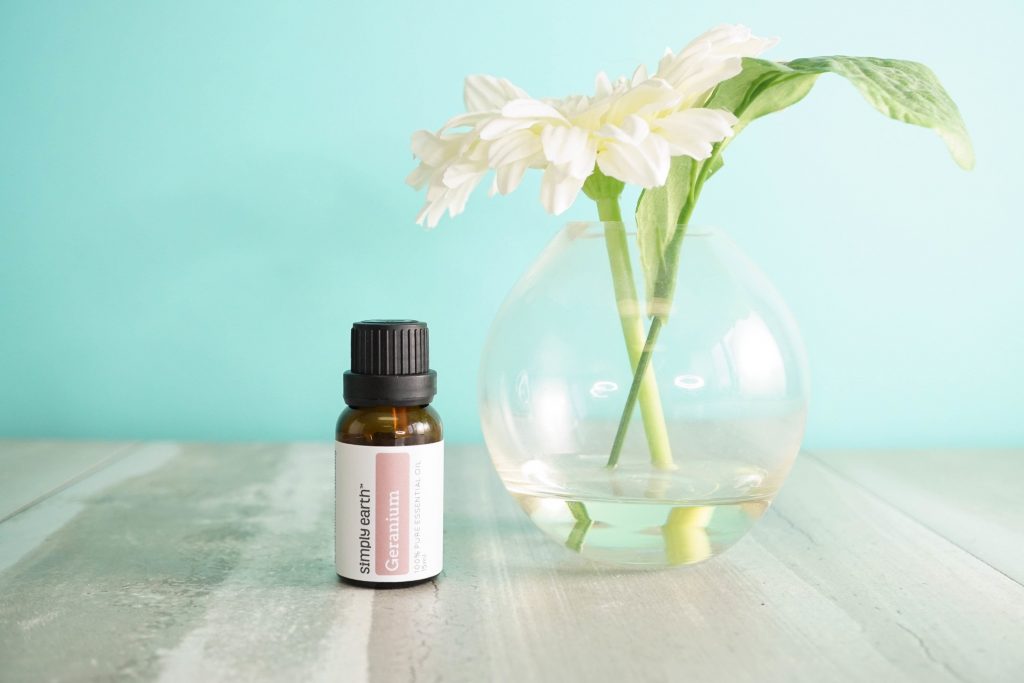 I know many people who love the springtime season and the joy it brings. I love this blend because you can have a part of that joy year round by diffusing this around your home! The scent is amazing and will put you in a better mood.
What's in the Spring Woods Diffuser Blend?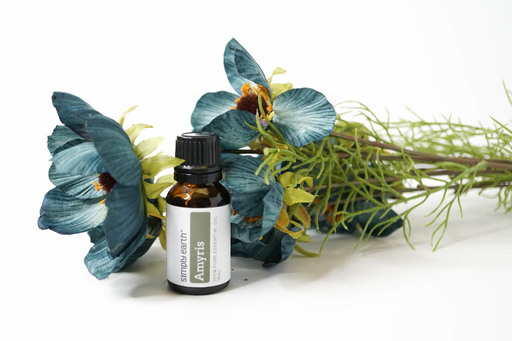 Amyris Essential Oil
Amyris Essential Oil is a wonderfully sweet oil, with a woody balsamic/vanilla scent. It is also an excellent essential oil to use when you are struggling with emotional stress. Amyris Oil is very grounding and helps you have a clearer and more positive outlook.*
Geranium Essential Oil
Geranium Essential Oil brings a sweet and floral aroma to this blend. It has uplifting and calming properties that are sure to boost your mood.*
Cedarwood Essential Oil
Cedarwood Essential Oil will evoke the scent of a walk through the forest in spring with its woody aroma.

Things to Remember When Diffusing This Blend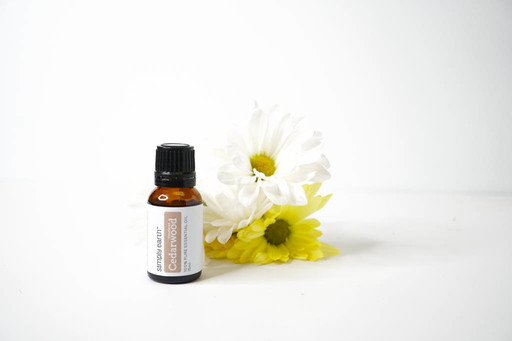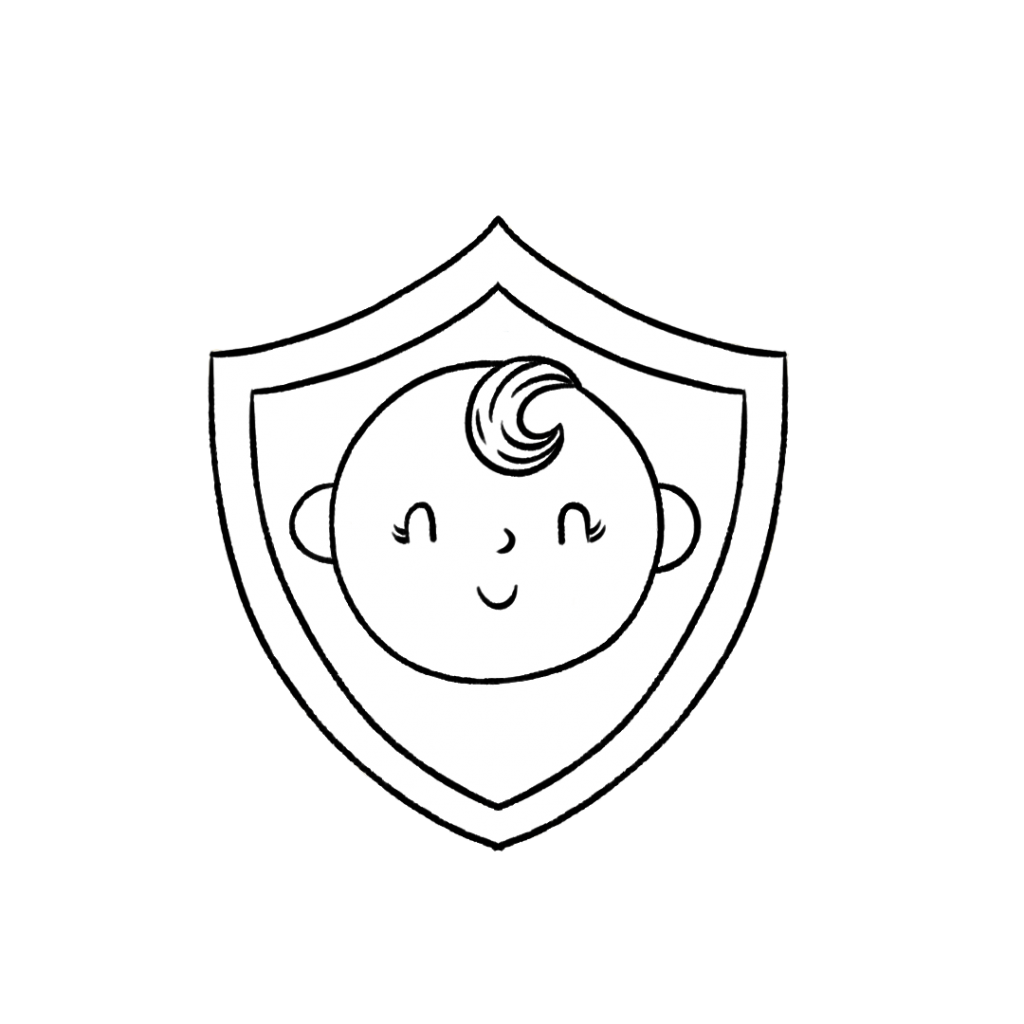 This blend is safe to diffuse around children 2+.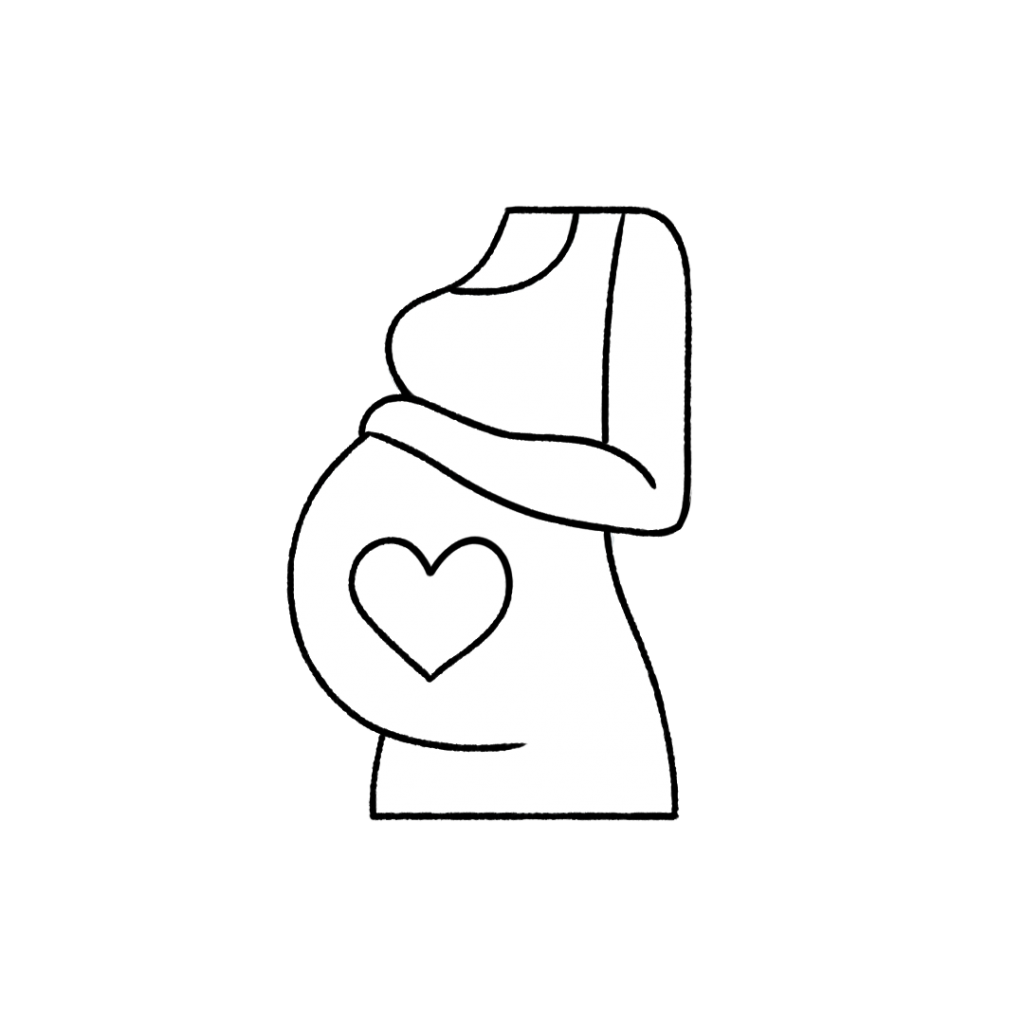 This blend is safe to diffuse around pregnant and breastfeeding mothers.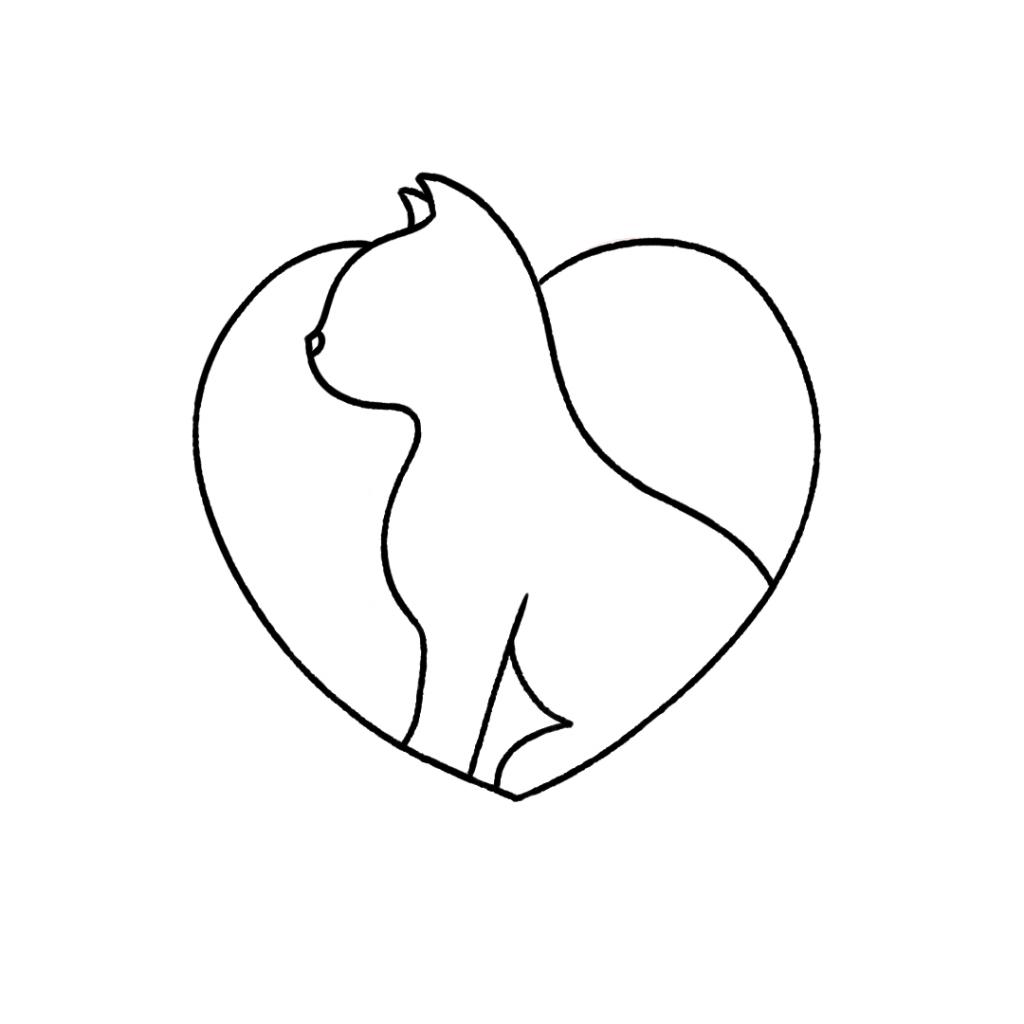 This diffuser blend is not recommended for use in close proximity to cats as its geranium essential oil can cause irritation. For more information on using essential oils with cats, check out this blog post.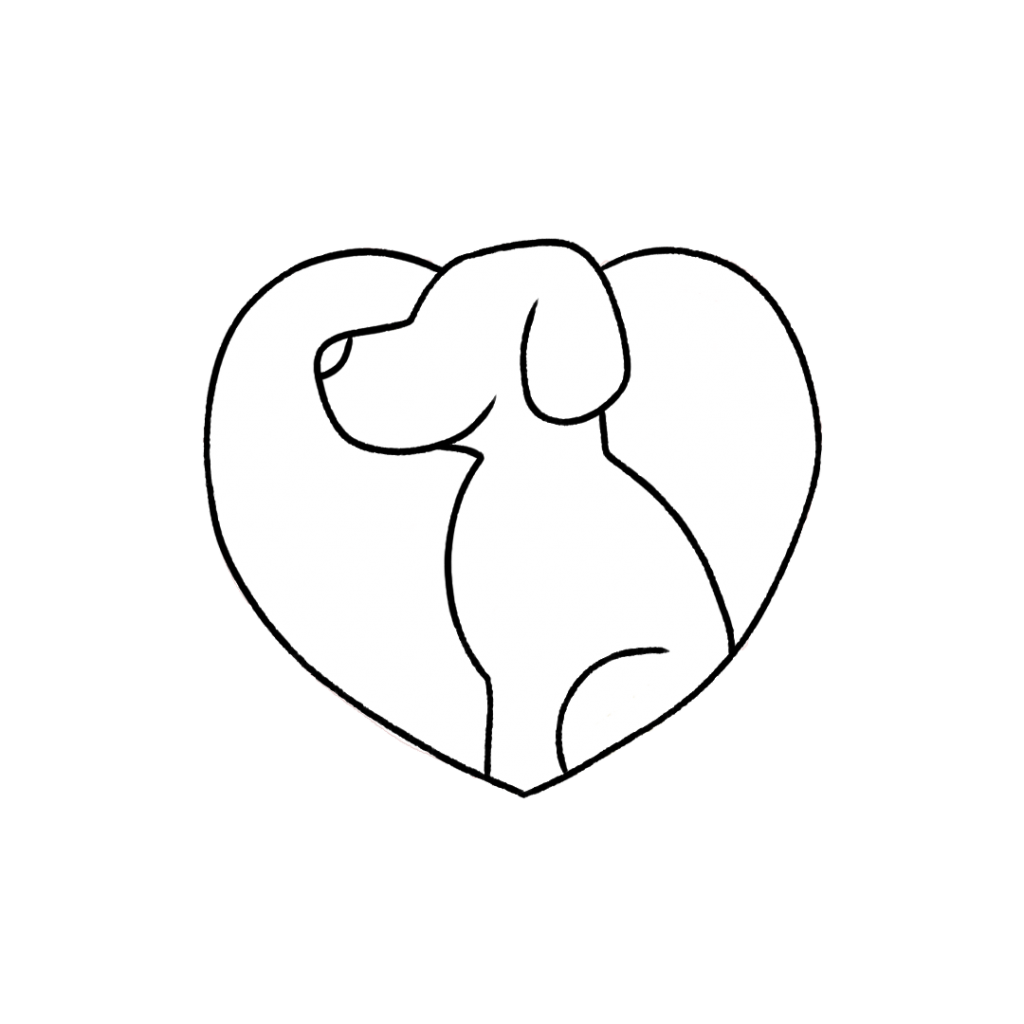 This diffuser blend is safe to use around dogs. For more information on using essential oils with dogs, check out this blog post.
Never ingest any essential oil, even if it's generally regarded as safe. For more information on why we don't ingest essential oils, check out this blog post.
*"These statements have not been evaluated by the Food and Drug Administration. This product is not intended to diagnose, treat, cure, or prevent any disease."
Spring Woods Diffuser Blend Recipe
Spring Woods Diffuser Blend Recipe
Ingredients
2 drops Amyris Essential Oil

2 drops Geranium Essential Oil

1 drop Cedarwood Essential Oil
Directions
Fill your personal diffuser with the required amount of water.
Add in your essential oils.
Turn on your diffuser and enjoy the uplifting scents of this blend!
Enjoy Springtime Year Round!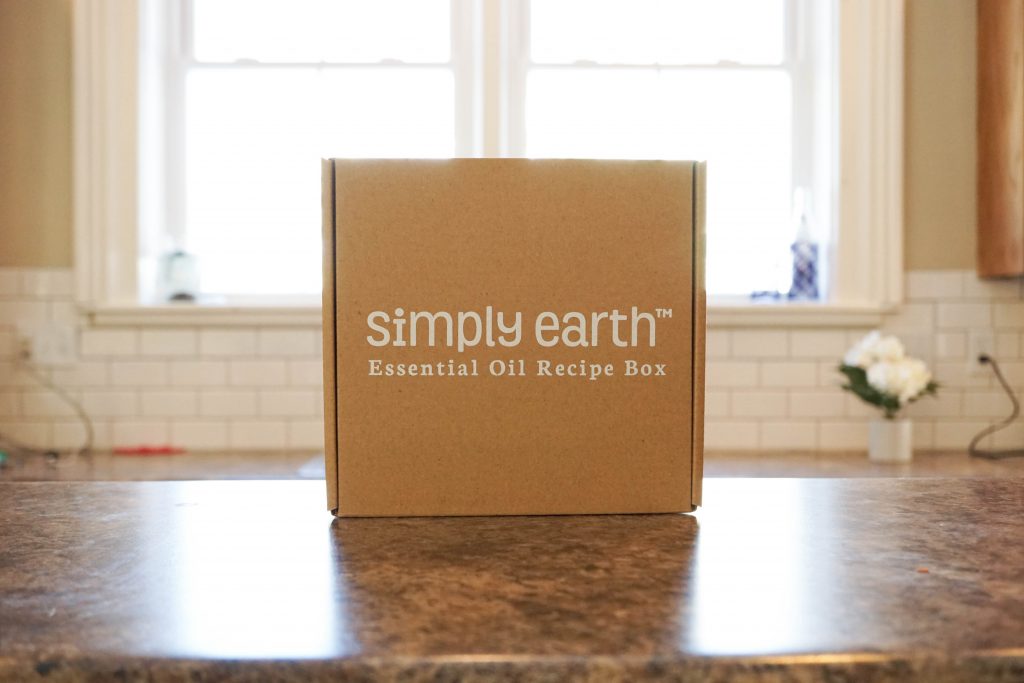 Bring the good mood of spring throughout your home! Let us know when you diffuse this by commenting below or talking to us on social media @fromsimplyearth!
Subscribe today to our Essential Oil Recipe Box. Each month, you can receive four full-size 100% pure essential oils, six natural recipes, plus the ingredients you need to make them in our Recipe Box.
With the box, you'll learn new ways to use essential oils, make more essential oil roll-on recipes, and have the peace of mind that you are making your home toxin-free. This month of April, we focus on Home Detox. This box is worth over $150 if priced from the Big Essential Oil Companies. You get all those goodies from Simply Earth for only $39. Go get it!