One of my favorite ways to unwind after a busy day is by taking a bath. A great bath salts recipe paired with aromatherapy can not only help you relax but also be designed to give you the benefits you crave.
In general, aromatherapy baths help reduce stress and anxiety, alleviate muscular aches, pains, and tension, soothe fatigue, stimulate circulation, improve the tone and health of the skin, and aid detoxification.
Simply Earth's Hibiscus Skin Repair Bath Salts recipe is formulated to uplift, relax, and repair skin damage brought on by the sun.
What I Love About This Recipe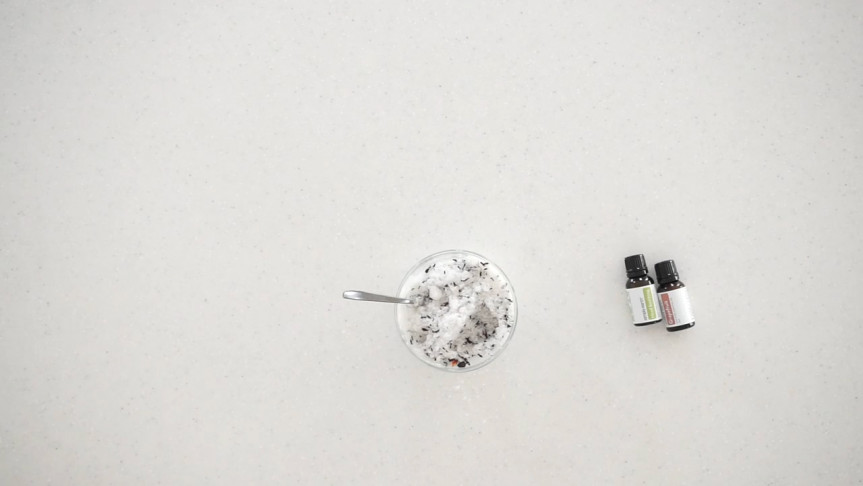 I love the way the aroma uplifts me while I relax. I also love that I'm nourishing and taking care of the largest organ I have – my skin.
What's in the Skin Repair Bath Salt Recipe?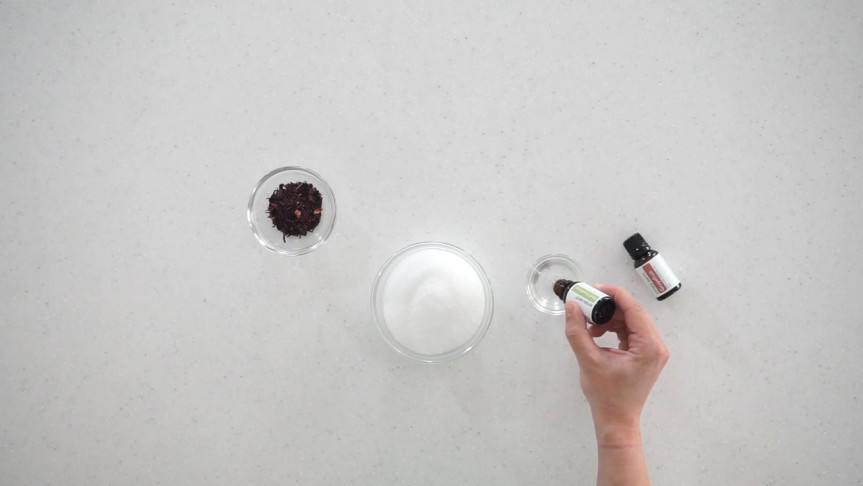 Epsom Salts
Epsom salt is commonly used in bath remedies! They have countless benefits for your skin, what a score!
Almond Oil
Almond Oil is used to dilute the essential oils in this recipe and make it safer to apply to your skin.
Head Soothing Essential Oil Blend
Head Soothing Essential Oil Blend is a mixture of Ho Wood, Lavender, & Frankincense essential oils. It was created to help relieve headaches and other body aches in general!
Grapefruit Essential Oil
Grapefruit Essential Oil is known to uplift and energize while also promoting healthy skin and hair. It has a citrus aroma that smells amazing!
Dried Hibiscus Flowers
Dried hibiscus flowers are used in this recipe to give some color as well as help protect against bacteria.
Small Sealable Container
A small sealable container is used to house this recipe!

Things to Remember When Using This Recipe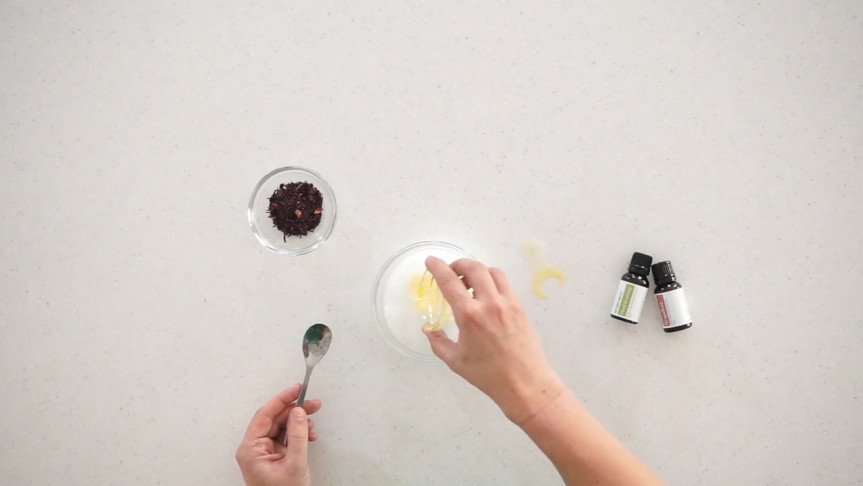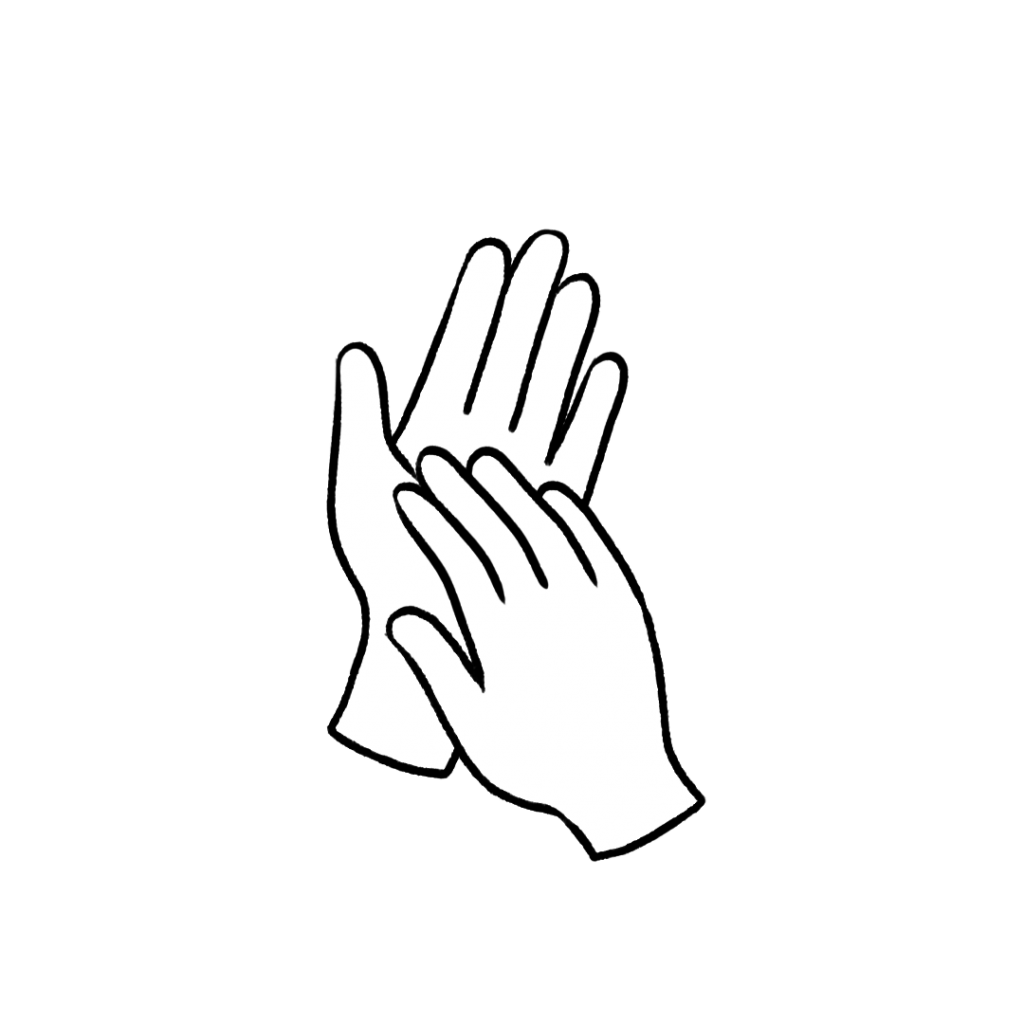 Grapefruit Essential Oil may cause skin irritation, especially if the oil is older and oxidized. Use in low dilution when applying to the skin, such as in baths or massage oils.
This essential oil has phototoxic qualities, so use caution before applying it to the skin on days you plan to head outdoors as it may make you more susceptible to sunburn.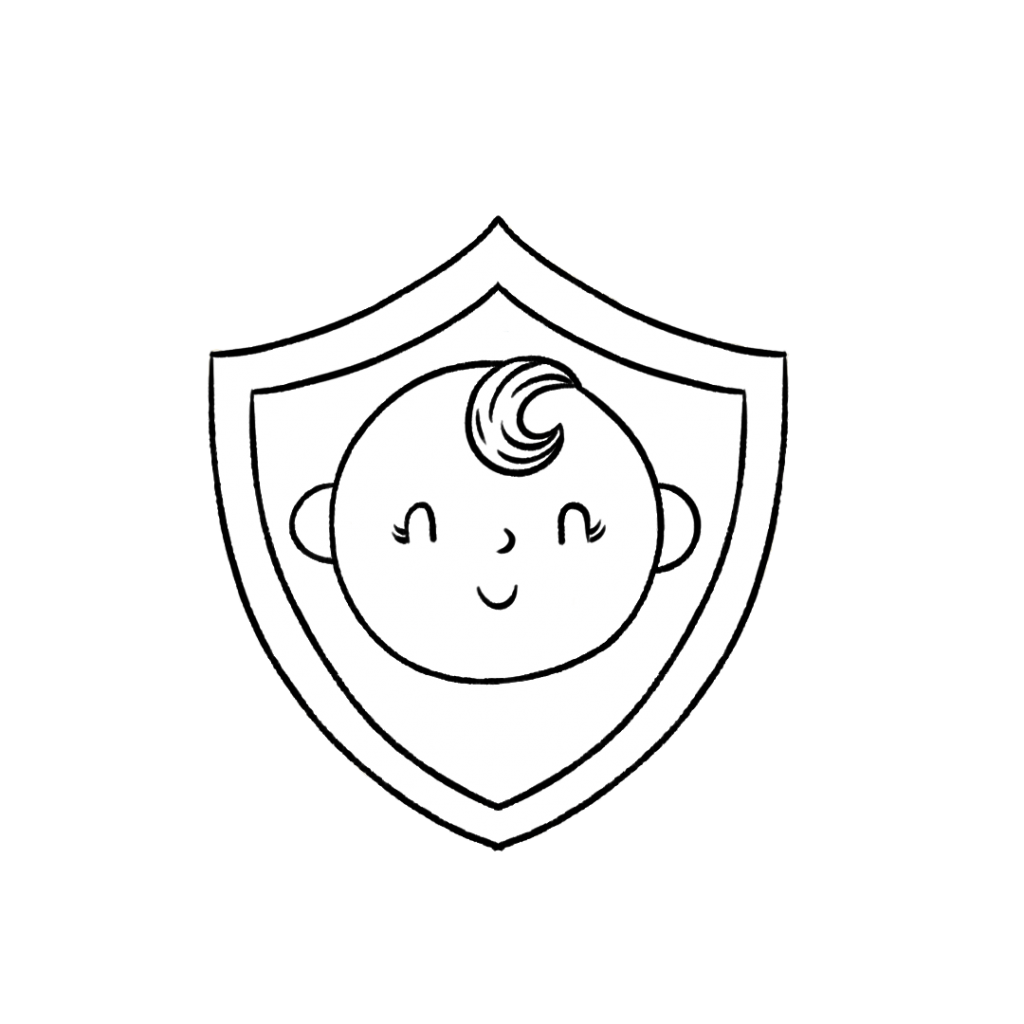 This recipe is safe to use with children 2+.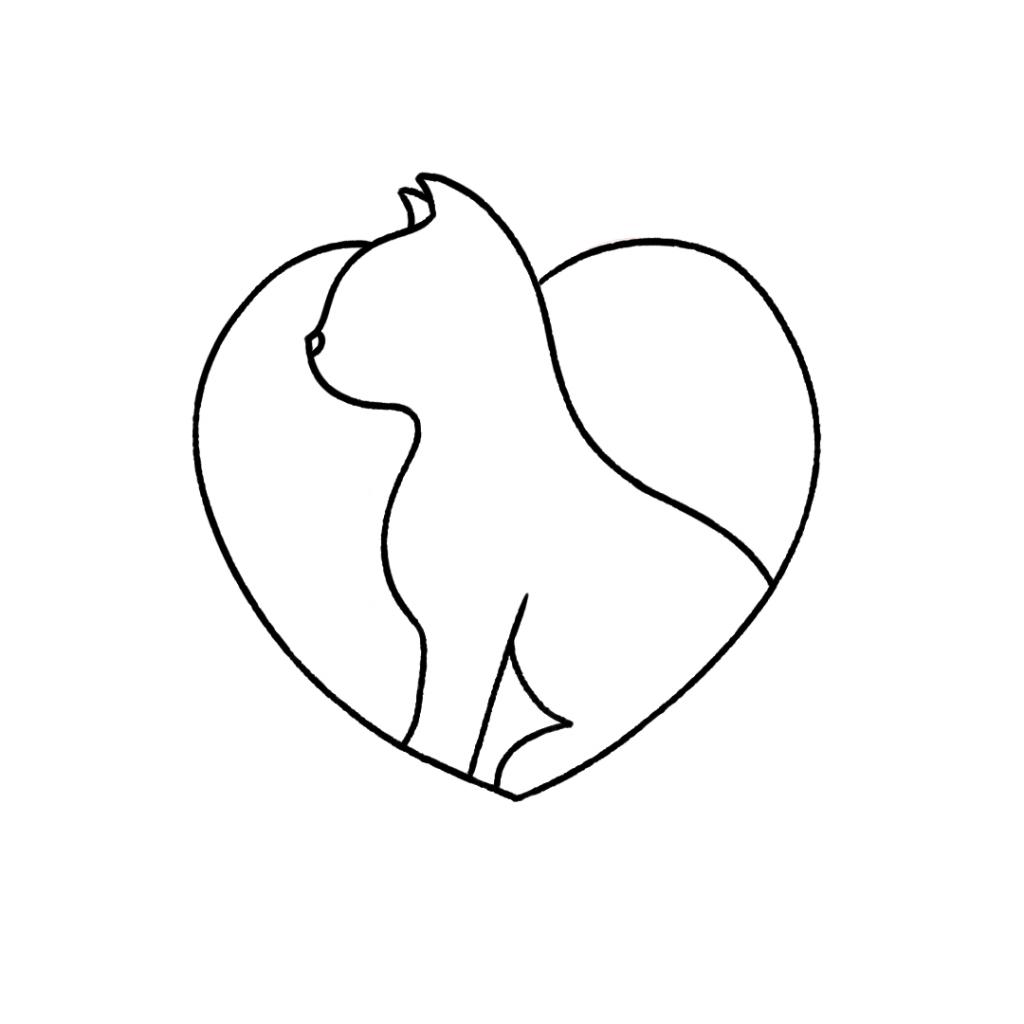 This recipe is not recommended for use in close proximity to cats. For more information on using essential oils with cats, check out this blog post.
Never ingest any essential oil, even if it's generally regarded as safe. For more information on why we don't ingest essential oils, check out this blog post.
These statements have not been evaluated by the Food and Drug Administration. This product is not intended to diagnose, treat, cure, or prevent any disease.
Skin Repair Bath Salts Recipe
Skin Repair Bath Salts Recipe with Hibiscus Flowers
Directions
In a small bowl, put 5 drops of Head Soothing Essential Oil.
Then, add 5 drops of Grapefruit Essential Oil, and give it a gentle mix. 
Mix the oils with your Epsom Salt.
Next, add your Dried Hibiscus Flowers to a cup of Epsom Salt. 
Mix them together. 
Pour bath salt into a small sealable container for storage.
To use, place mixture in a bath of warm water and enjoy a skin rejuvenating bath.
Get Healthy Looking Skin With Ease!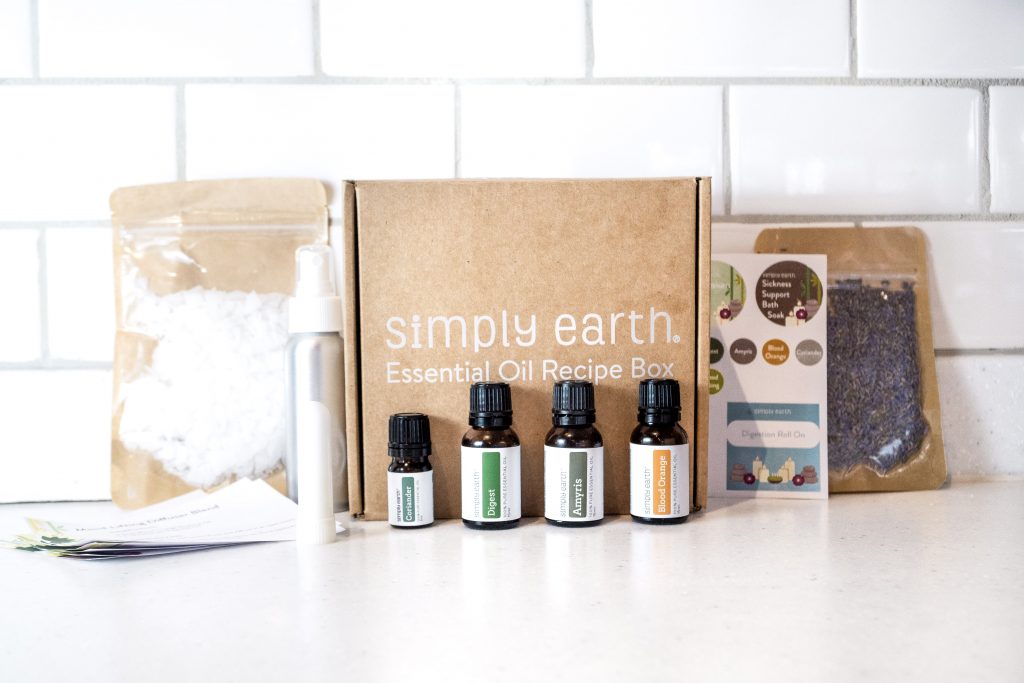 Love this recipe? Treat someone you love with a gift of this recipe to help them relax while they are going through a stressful time! Let us know what they think about it by commenting below or connecting with us on social media @fromsimplyearth!
Subscribe today to our Essential Oil Recipe Box. Each month, you can receive four full-size 100% pure essential oils, six natural recipes, plus the ingredients you need to make them in our Recipe Box.
With the box, you'll learn new ways to use essential oils, make more essential oil roll-on recipes, and have the peace of mind that you are making your home toxin-free. This month of April, we focus on Home Detox. This box is worth over $150 if priced from the Big Essential Oil Companies. You get all those goodies from Simply Earth for only $44.99. Go get it!