Whenever I'm feeling under the weather, taking a shower is the last thing on my mind. I just want to lay in bed all day and watch cheesy reality shows. But did you know that taking a shower actually helps you feel better? I found an amazing shower disk recipe, and I'd love to share it with you. This really helps me nurse myself back to health!
What I Love About This Recipe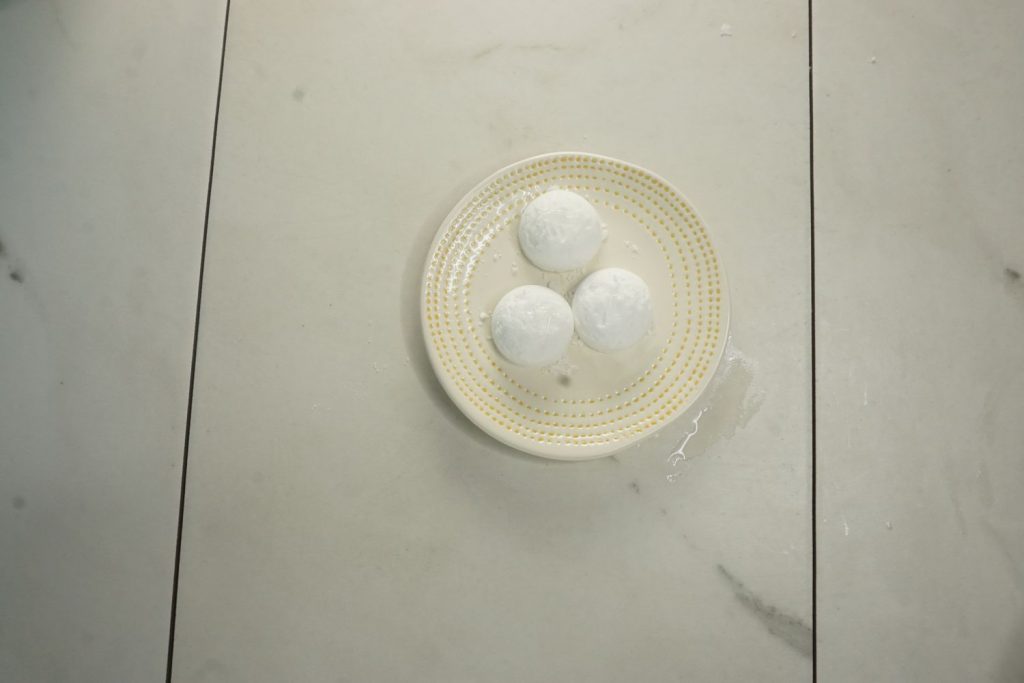 The refreshing scent makes every shower better – especially when you're down with a cold! It wakes you up and makes you healthier. This is my way of cheating on cleaning the shower stall. Make yourself these melts and you'll see what I'm talking about.
What's in the Shower Disk Recipe?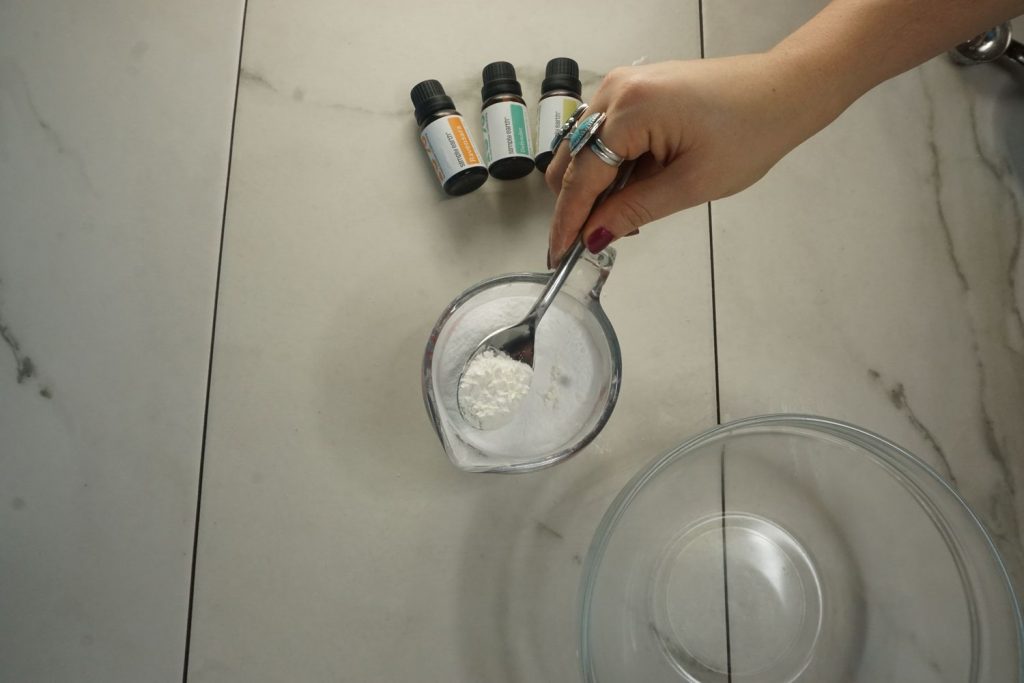 In this recipe, I used my favorite essential oils and a current favorite blend.
Baking Soda
Baking soda is needed in this recipe to keep the consistency! This is the base that everything else rides on.
Cornstarch
Cornstarch is another ingredient used to keep this recipe together. You can also use some Citric Acid to make your shower melts fizz!
Fractionated Coconut Oil
Fractionated Coconut Oil dilutes the essential oils in this recipe and also add some liquid to make the recipe packable.
Menthol Crystals
Menthol Crystals are used to reduce dryness and itchiness and can also clear up your nasal passages!
Ravensara Essential Oil
Ravensara Essential Oil is amazing at making my stuffy nose feel less congested. It also has a medicinal and woody aroma that blends nicely with the other oils.
Lemon Essential Oil
Lemon Essential Oil also is great at reliving congestion. It smells amazing, but when you mix it with Defender Essential Oil Blend, oh you will be in love!
Defender Essential Oil Blend
Defender Essential Oil Blend is a synergy blend is a mix of clove, cinnamon, eucalyptus, rosemary, and lemon. It's a winner at making me feel healthier!
Cupcake Pan and Liners
Cupcake pan and liners are used to form the shower disks. Make sure you have a liner otherwise it will be difficult getting the disks out.
Things to Remember When Using This Recipe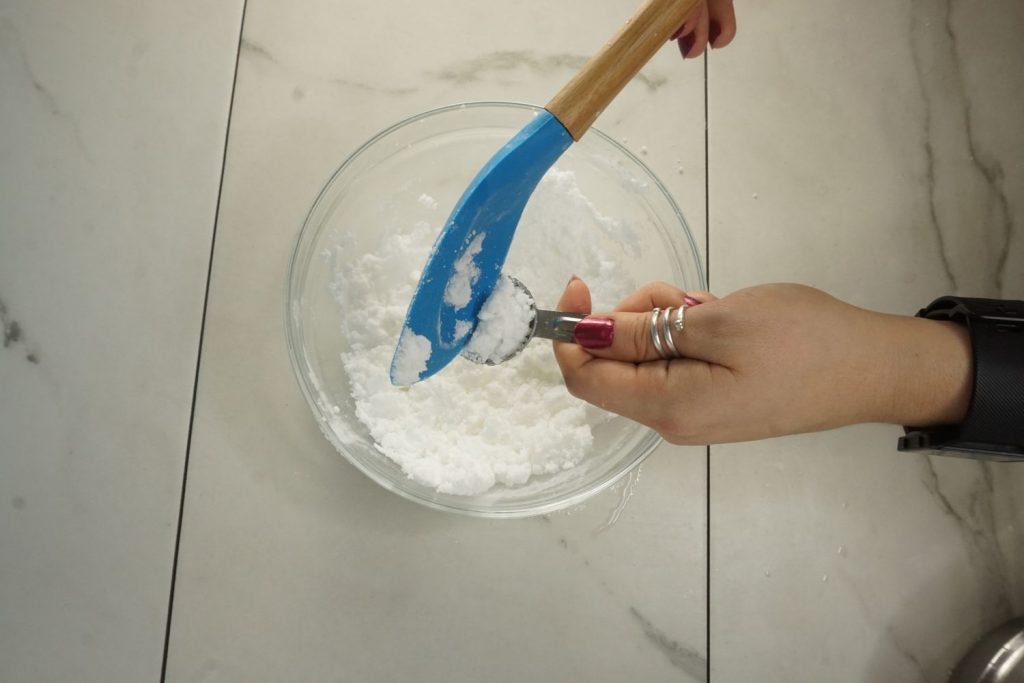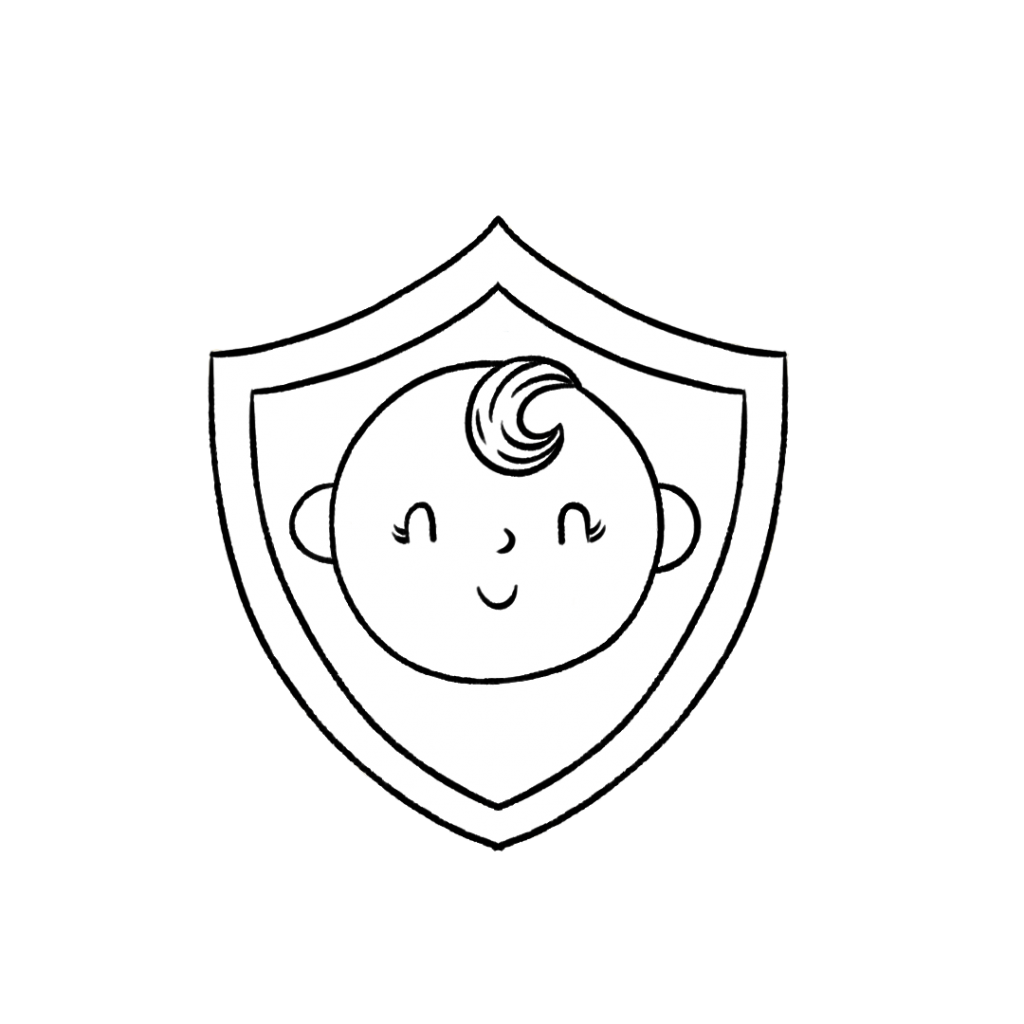 This recipe is safe to use around children 10+.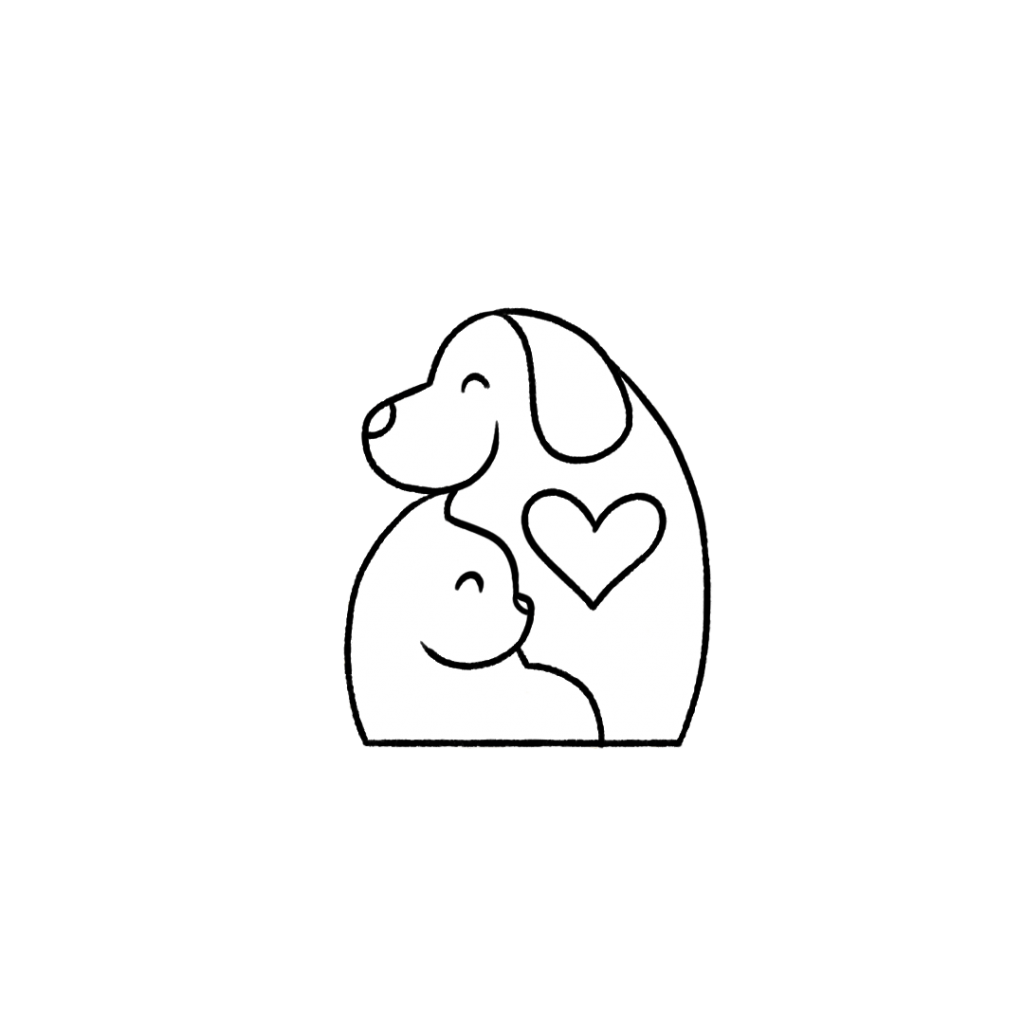 Keep this recipe away from your pets as the essential oils may cause irritation.
Never ingest any essential oil, even if it's generally regarded as safe. For more information on why we don't ingest essential oils, check out this blog post.
"These statements have not been evaluated by the Food and Drug Administration. This product is not intended to diagnose, treat, cure, or prevent any disease."
Shower Disk for Congestion Recipe
Shower Disk Recipe To Clear Congestion
Directions
First, mix the baking soda and cornstarch. You can add 1/4 cup of Citric Acid to make the shower melts fizz like a bath bomb!
Next, add the fractionated coconut oil and menthol crystals. Stir them together until the crystals dissolve.
Remove from heat and add your essential oils.
Slowly add the dry ingredients to the wet ones and mix until the consistency is like wet sand. If it doesn't pack easily, add more fractionated coconut oil.
Place a pinch of unmelted Menthol Crystals into a tablespoon scoop. Then pour the shower melt into it and firmly tap to pack them in.
Gently tip the tablespoon down to release the disk and let dry overnight with a towel covering them.
To use, simply drop one shower melt near the drain of your shower.
Notes
To preserve, wrap in plastic wrap
Clear Up Your Congestion Fast!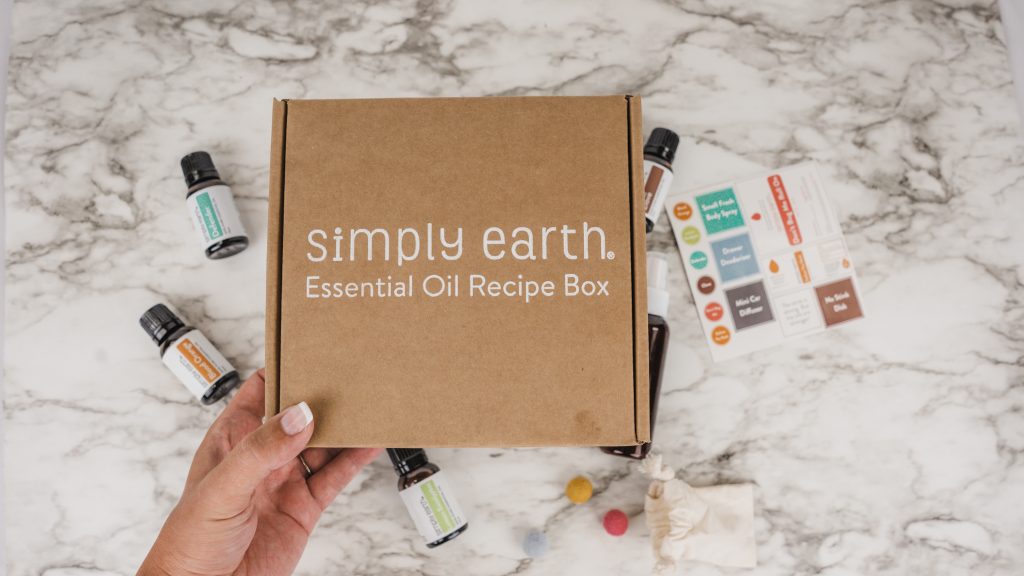 Next time a cold sneaks up on you, grab this shower disk and get the relief you need! Let us know what you think about this recipe by commenting below or connecting on social media @fromsimplyearth!
Subscribe today to our Essential Oil Recipe Box. Each month, you can receive four full-size 100% pure essential oils, six natural recipes, plus the ingredients you need to make them in our Recipe Box.
With the box, you'll learn new ways to use essential oils, make more essential oil roll-on recipes, and have the peace of mind that you are making your home toxin-free. This month of April, we focus on Home Detox. This box is worth over $150 if priced from the Big Essential Oil Companies. You get all those goodies from Simply Earth for only $44.99. Go get it!