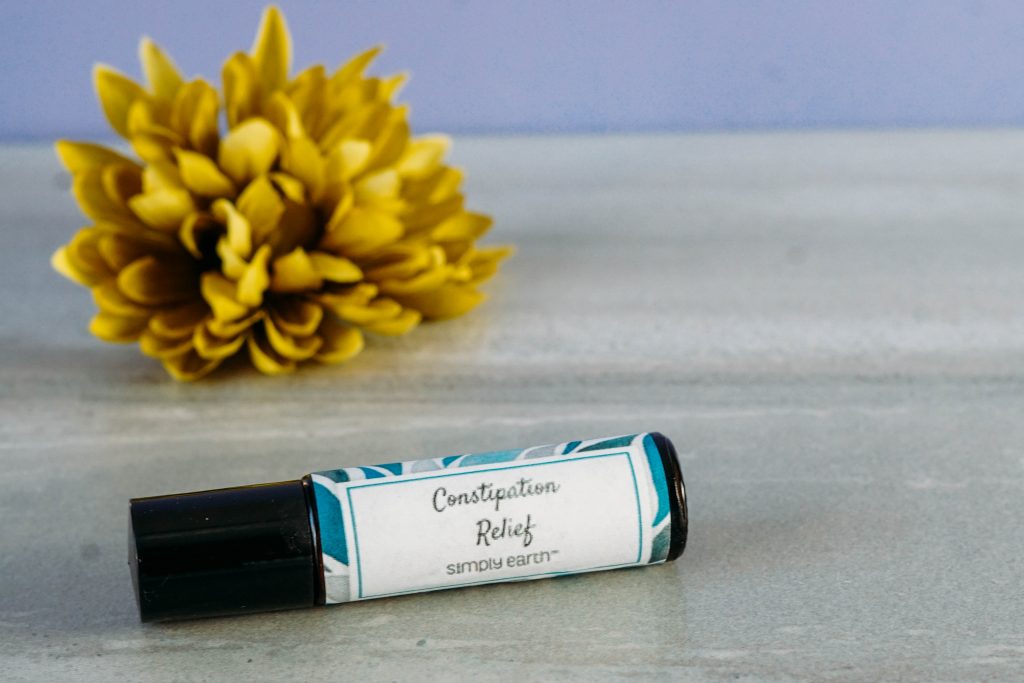 You know that feeling, like your stomach is about to explode, but it can't at the same time? I think we can all agree that the feeling of constipation is absolutely awful, so thankfully this remedy for constipation can help with that!
What I Love About This Recipe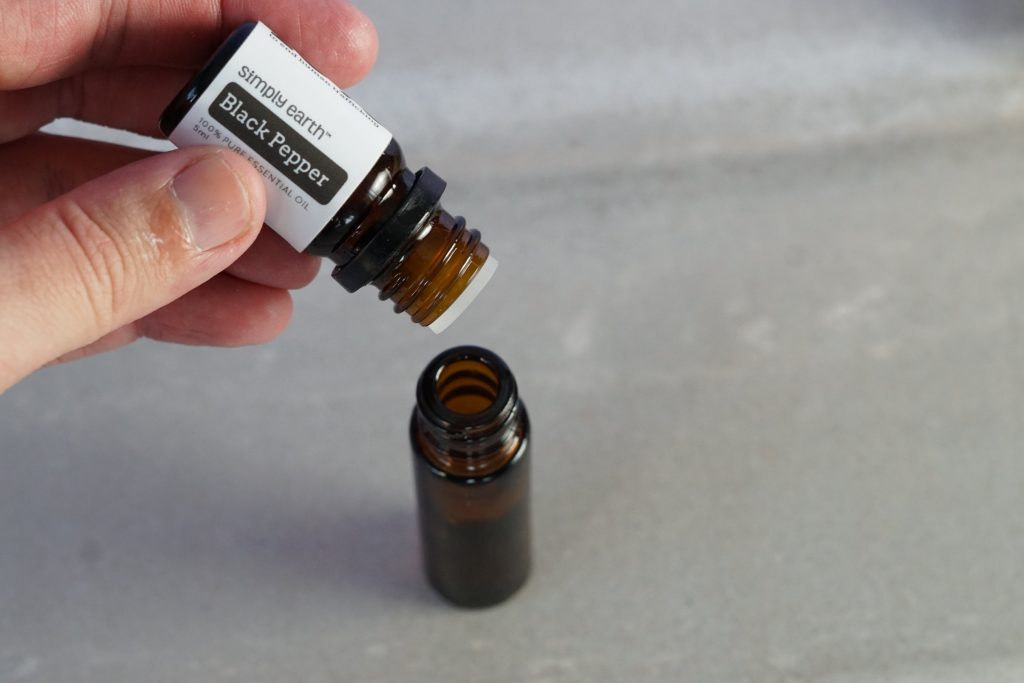 I love how convenient this recipe is because you never know when constipation might hit! Having this roll on with me puts me at ease knowing that if an issue arises, I have back up.
What's in the Constipation Roll On?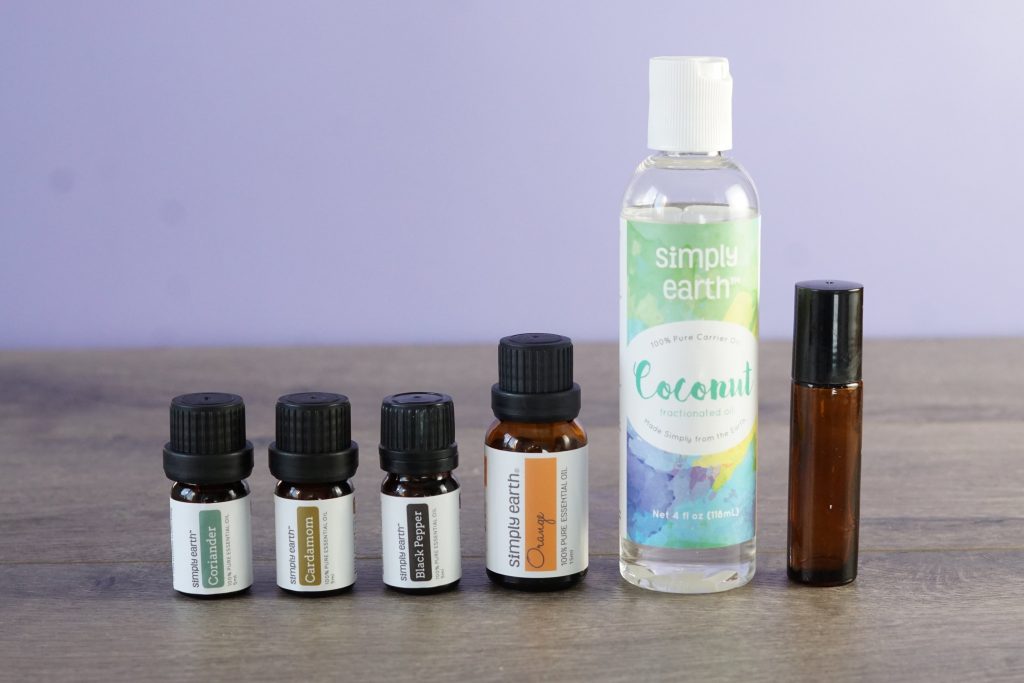 Black Pepper Essential Oil
Black Pepper Essential Oil is a spicy and fresh essential oil that helps with circulation in your body!
Sweet Orange Essential Oil
Sweet Orange Essential Oil is known to help aid digestion and has some soothing properties as well.
Coriander Essential Oil
Coriander Essential Oil is an uplifting and stimulating oil that has a sweet and herbaceous aroma to it. It also stimulates appetite and aids digestion which makes it a key player in constipation relief.
Cardamom Essential Oil
Cardamom Essential Oil is a sweet and balsamic oil that aids in digestion and soothes pain that may be present during constipation.
Carrier Oil
A carrier oil is needed in this recipe to dilute the essential oils and make it safe to apply to your skin. Some examples of good carrier oils for this recipe include fractionated coconut oil, almond oil, and jojoba oil.
Things to Remember When Using This Roll On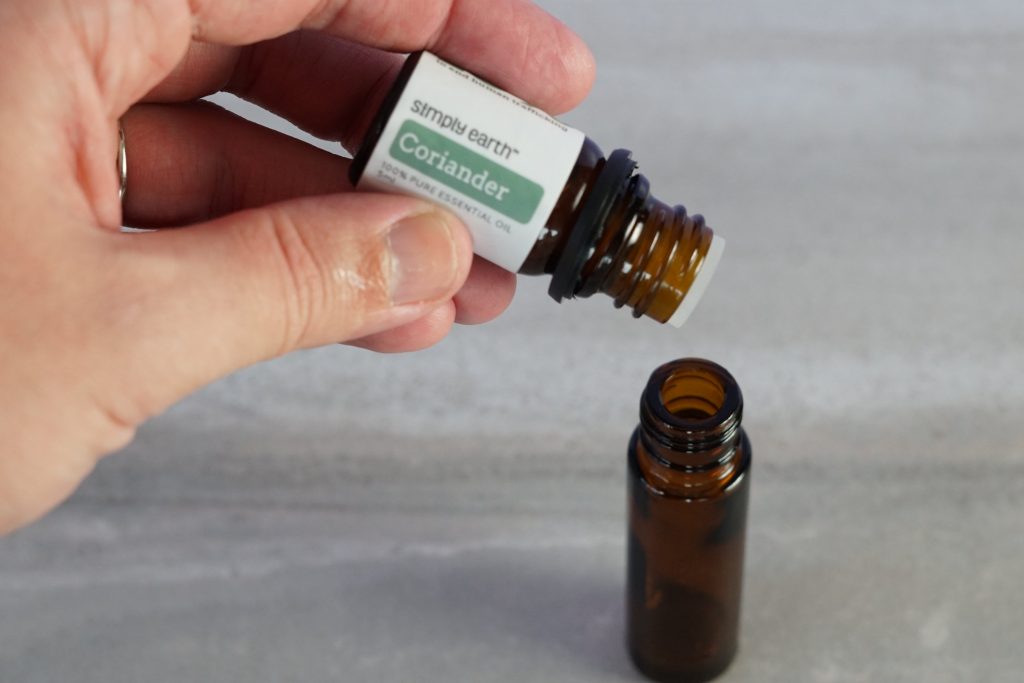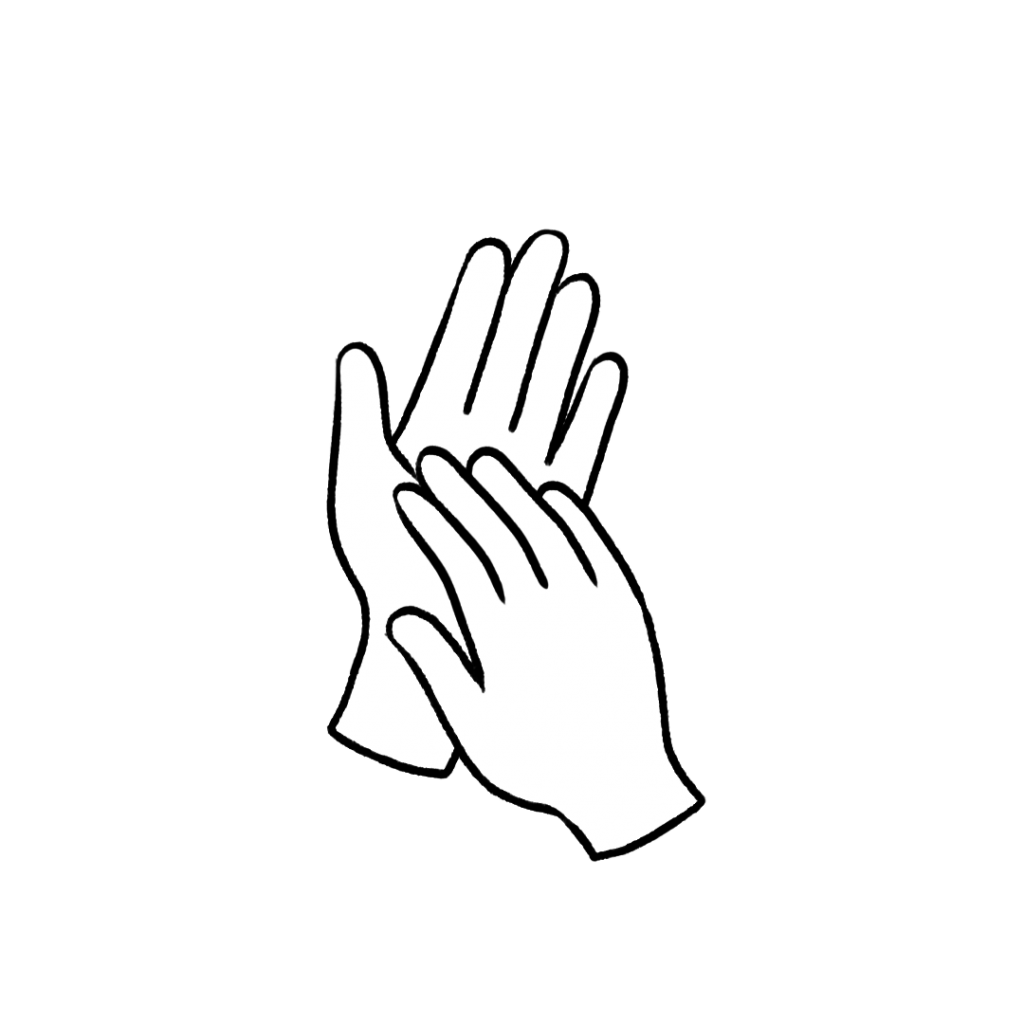 Because of the Cardamom and Black Pepper essential oils, this recipe is not recommended for those with sensitive skin. Check out this handy dilution chart we created for topical use.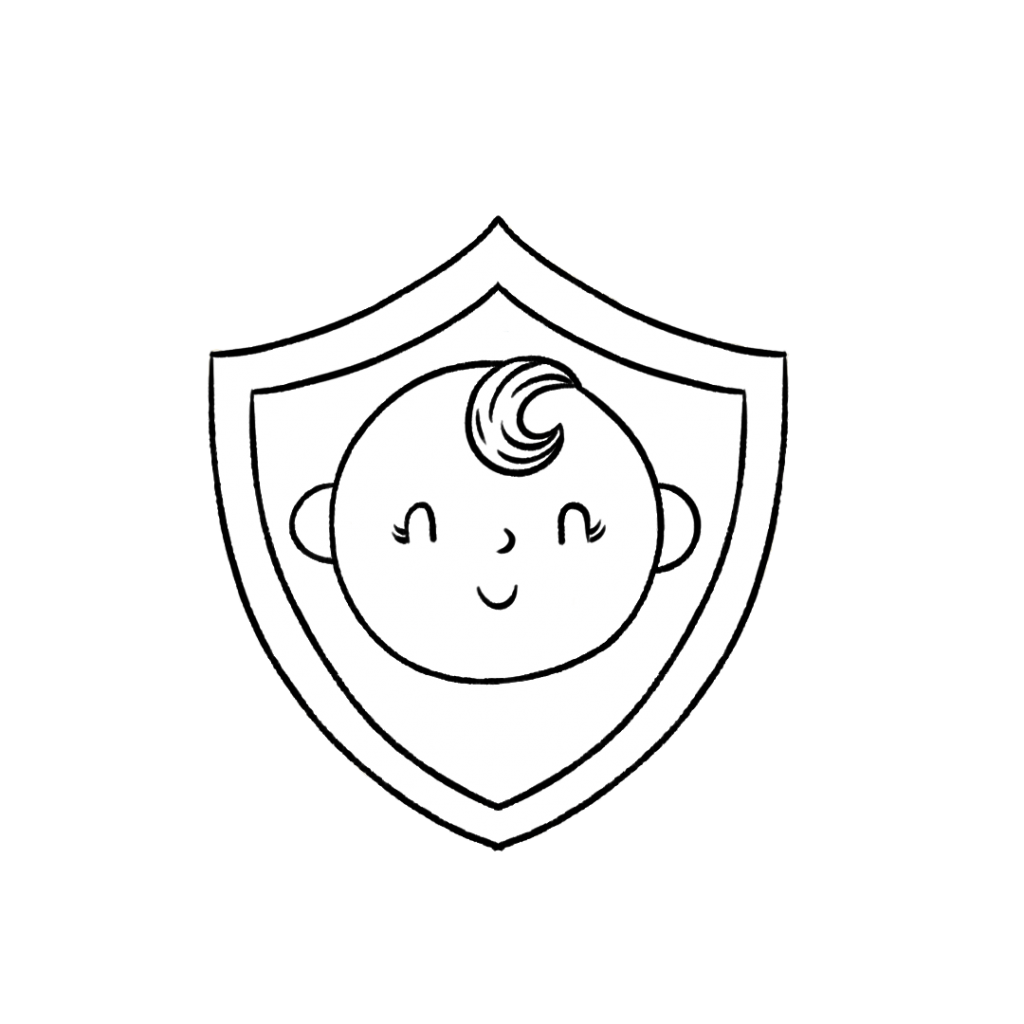 This recipe is safe to use around children 10+.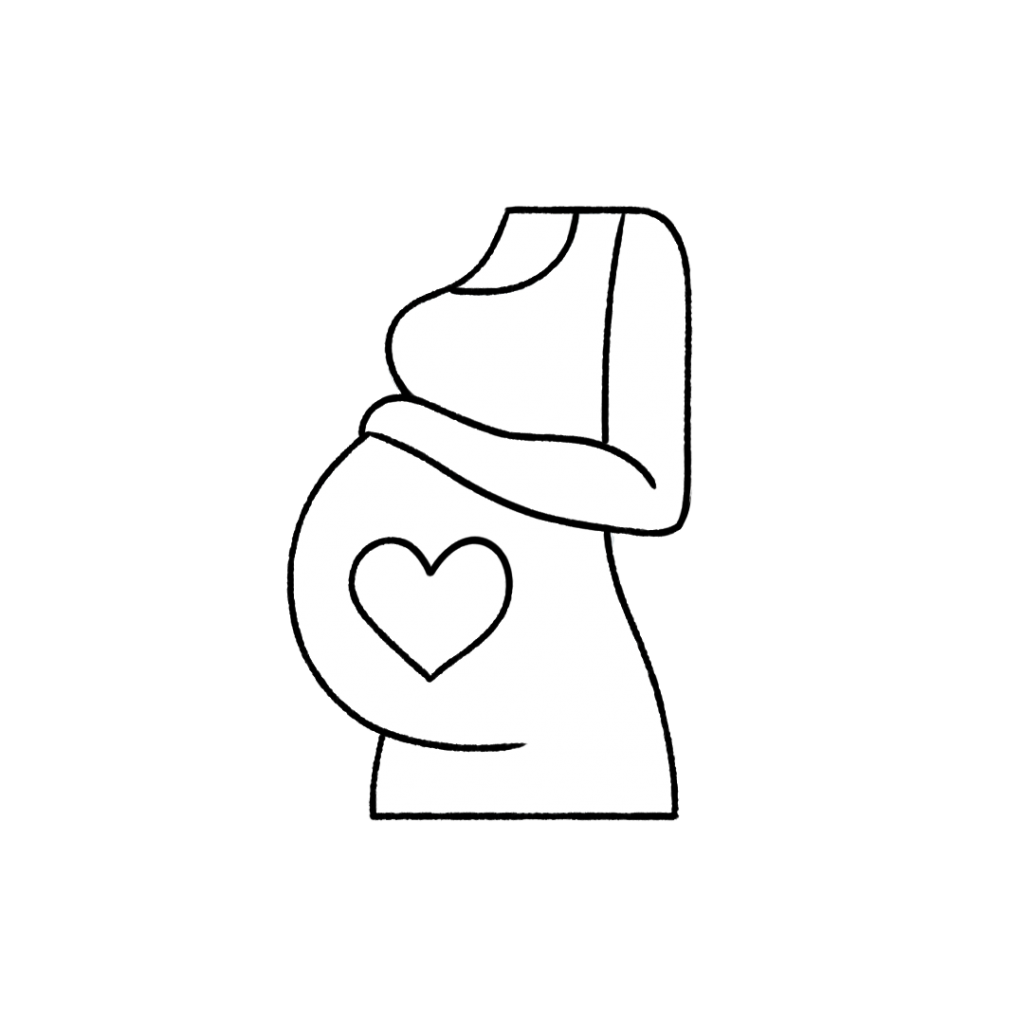 This recipe is not recommended for pregnant or breastfeeding women because of the Cardamom Essential Oil.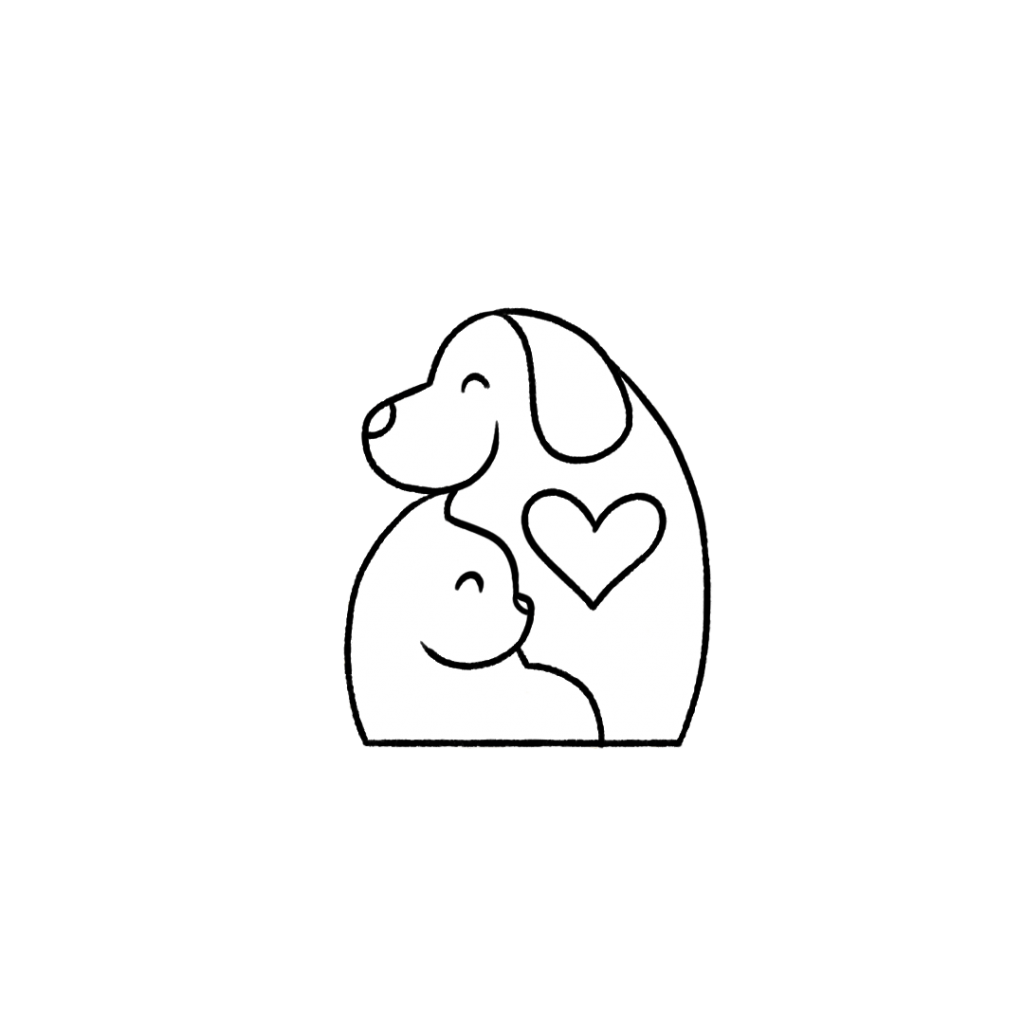 This recipe is not recommended for use in close proximity to dogs or cats as its essential oils may cause irritation.
Never ingest any essential oil, even if it's generally regarded as safe. For more information on why we don't ingest essential oils, check out this blog post.
"These statements have not been evaluated by the Food and Drug Administration. This product is not intended to diagnose, treat, cure, or prevent any disease."
Remedy for Constipation Roll On Recipe
Constipation Roll On
Ingredients
3 drops Black Pepper Essential Oil

10 drops Sweet Orange Essential Oil

3 drops Coriander Essential Oil

2 drops Cardamom Essential Oil

Carrier Oil (approx. 10 ml)

10 ml Roll On Bottle
Directions
Add all the essential oils in the roll-on bottle.
Fill the rest of the way with a carrier oil of your choice.
Swirl bottle to combine.
Roll on your stomach area to relieve your constipation pain!
Relieve Constipation With Ease!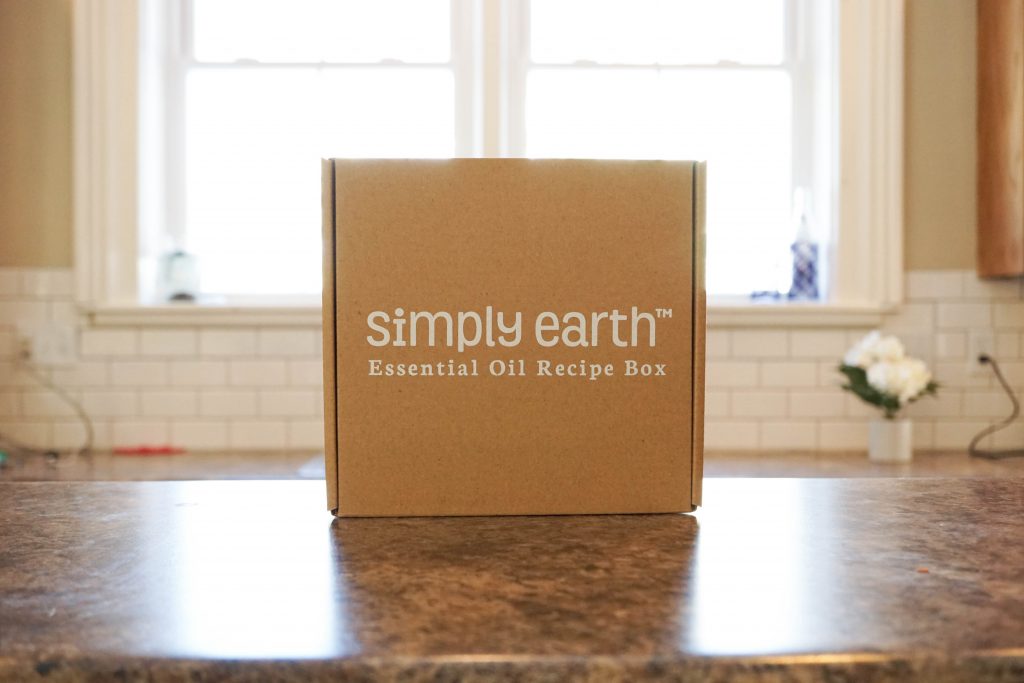 Next time you eat something that causes constipation, use this remedy for constipation to soothe the pain! Let us know what you think of this recipe by commenting below or connecting with us on social media @fromsimplyearth!
Subscribe today to our Essential Oil Recipe Box. Each month, you can receive four full-size 100% pure essential oils, six natural recipes, plus the ingredients you need to make them in our Recipe Box.
With the box, you'll learn new ways to use essential oils, make more essential oil roll-on recipes, and have the peace of mind that you are making your home toxin-free. This month of April, we focus on Home Detox. This box is worth over $150 if priced from the Big Essential Oil Companies. You get all those goodies from Simply Earth for only $39. Go get it!