With summer in full swing, we all want smooth, hydrated, glowing skin. Summer days spent at the pool or the beach leave our skin feeling dry and flakey. A nice, exfoliating natural sugar scrub that is infused with hydrating essential oils can do wonders for our summer skin, helping us all achieve the hydrated glow we are looking for! And with the perfect blend of bright and fruity Grapefruit and sweet and floral Lavender, we will smell like summer too!
What I Love About This Recipe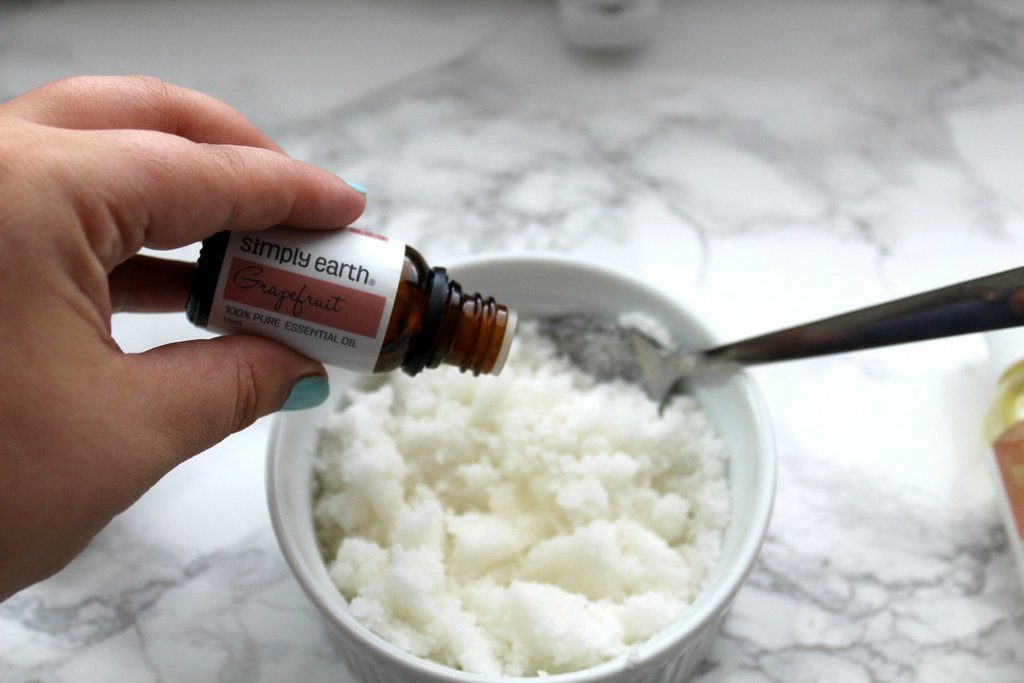 This exfoliating sugar scrub that's infused with hydrating oils can do wonders for our summer skin, helping us all achieve the hydrated glow we're looking for!
What's in the Sugar Scrub Recipe?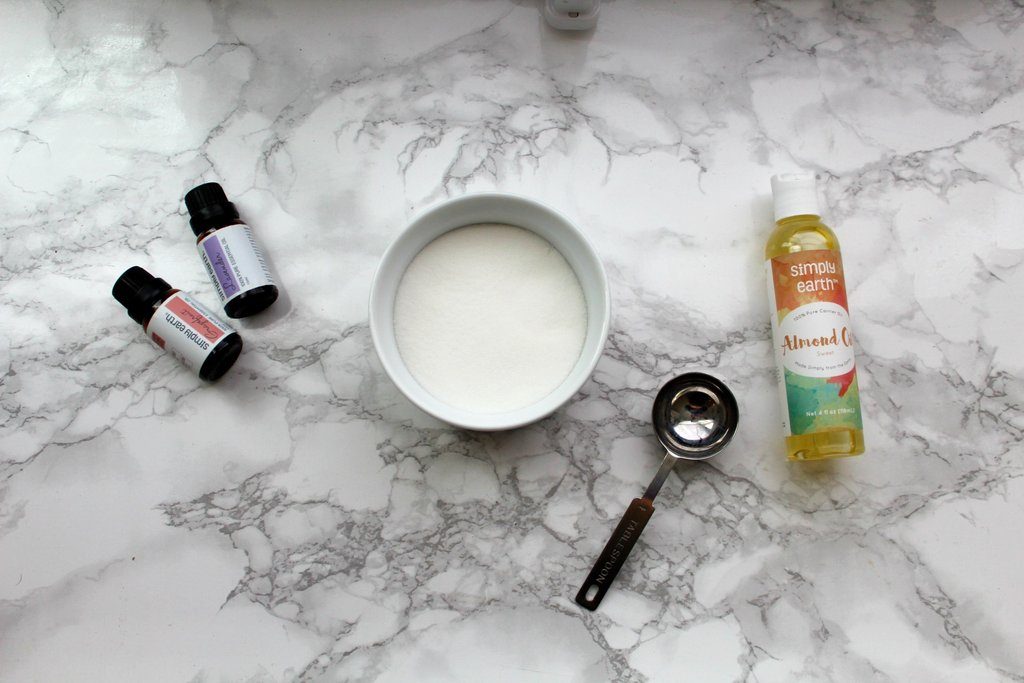 4 oz. container
A 4 oz. container is needed to store this recipe. Also having a container that has a lid can help preserve the recipe longer.
Granulated Sugar
Granulated sugar is used to give the consistency to this recipe. Hence the name, the sugar in this recipe is crucial to get the desired results!
Carrier Oil
A Carrier oil is needed to get the consistency of the sugar scrub. Carrier oils are also normally good boosters for your skin, so adding this to the scrub can give you amazing benefits!
Grapefruit Essential Oil
Grapefruit essential oil has a sweet and citrus aroma that will put you in an uplifting mindset! It has amazing cleaning and skincare properties, so it can work wonders on your scrub areas!
Lavender Essential Oil
Lavender essential oil has a fresh and floral aroma that works so well with Grapefruit essential oil! It has calming properties and also is super well known for skincare!
Things to Remember When Using This Recipe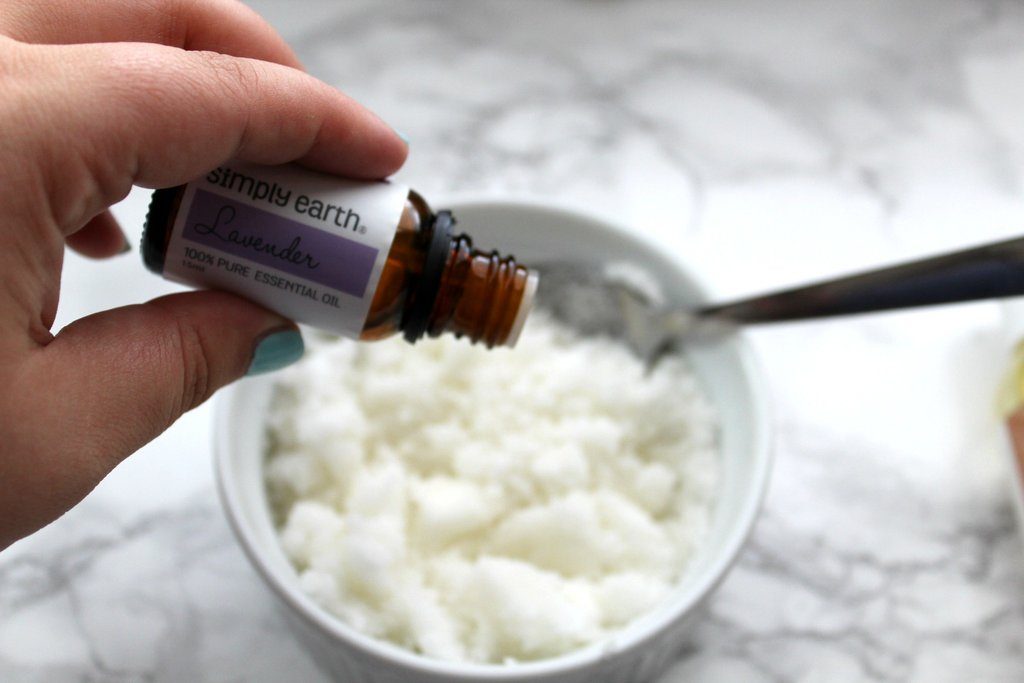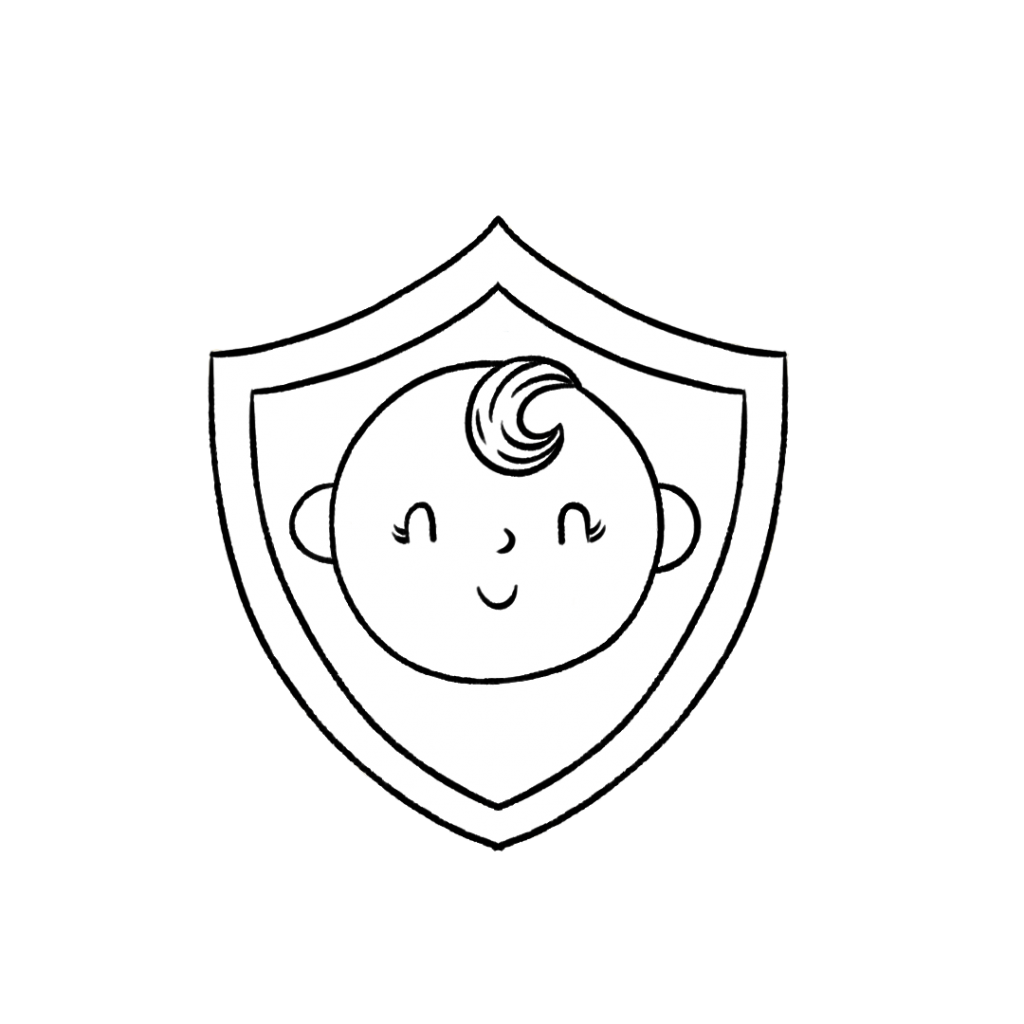 This recipe is safe to use around children 2+.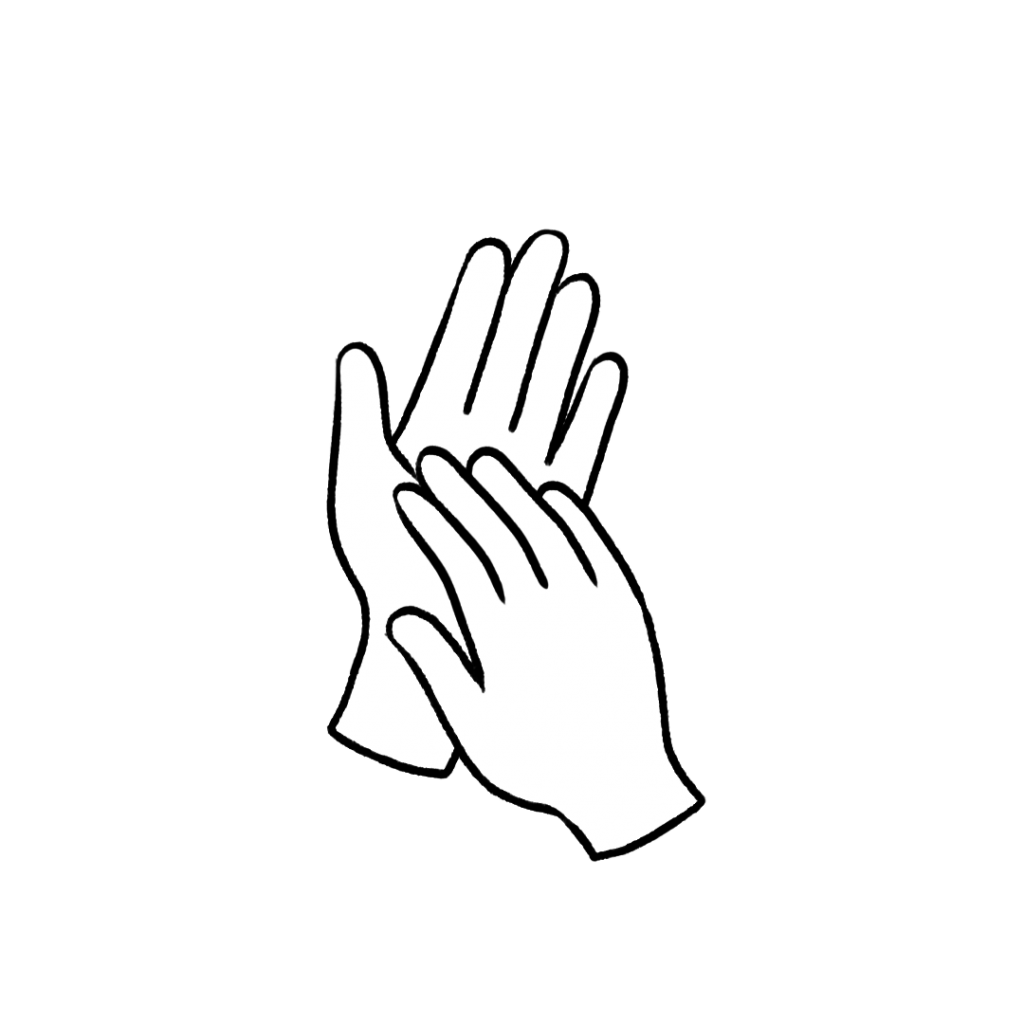 Because of the Grapefruit Essential Oil, this recipe is slightly photo-toxic. Use caution going into the sun after using this sugar scrub.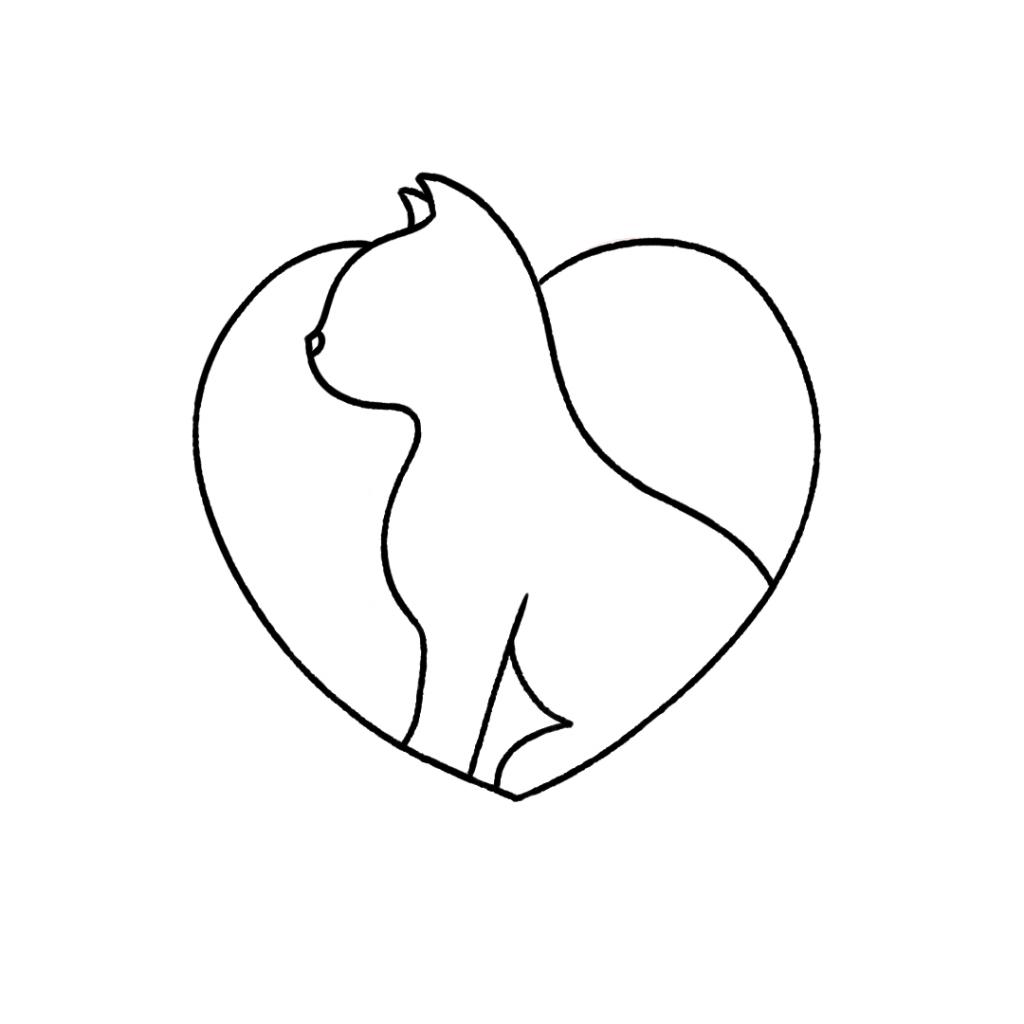 This sugar scrub is not recommended for use in close proximity to cats as its essential oils can cause irritation. For more information on using essential oils with cats, check out this blog post.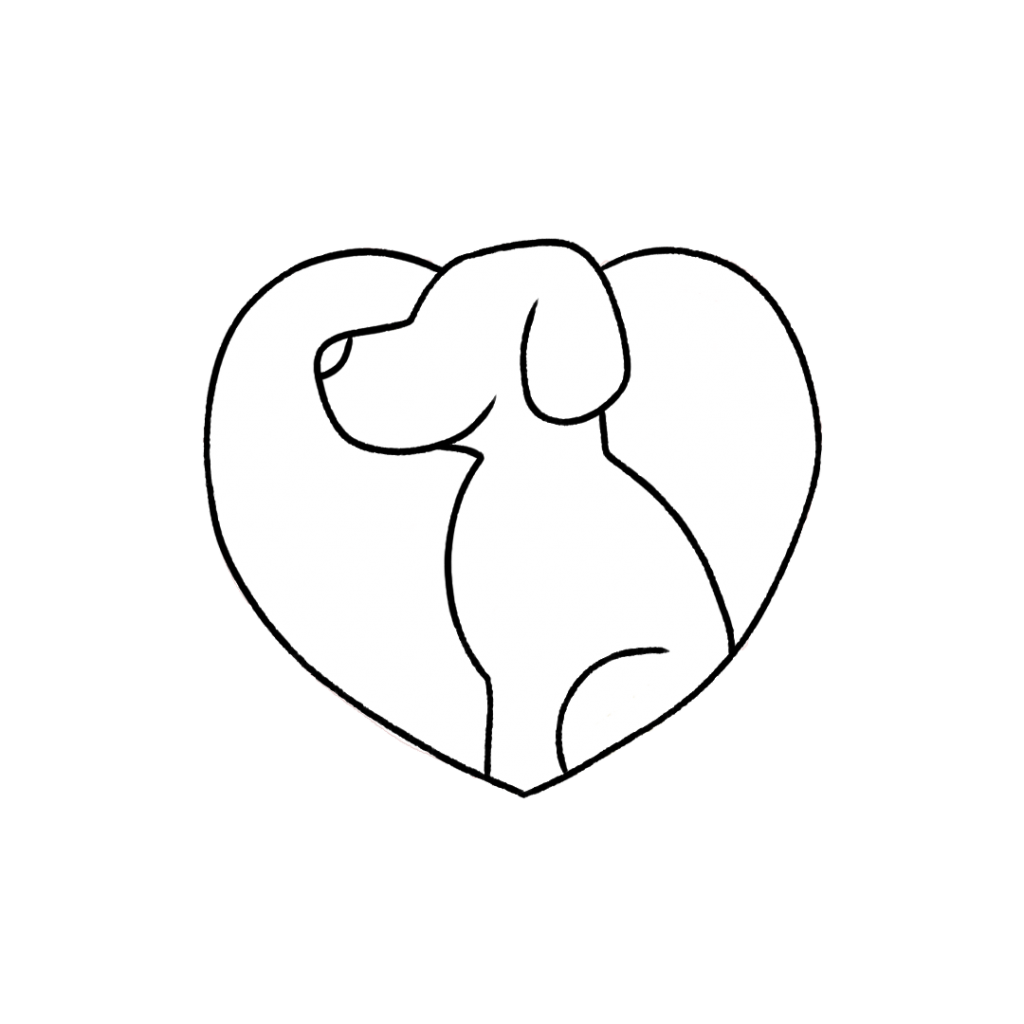 This scrub is safe to use in close proximity of dogs. For more information on using essential oils with dogs, check out this blog post.
Never ingest any essential oil, even if it's generally regarded as safe. For more information on why we don't ingest essential oils, check out this blog post.
"These statements have not been evaluated by the Food and Drug Administration. This product is not intended to diagnose, treat, cure, or prevent any disease."
Grapefruit and Lavender Sugar Scrub Recipe
Natural Sugar Scrub Recipe with Essential Oils
Directions
1. Combine the granulated sugar and carrier oil then mix until the mixture is moist and even.
2. Add the essential oils and thoroughly combine.
3. Label and enjoy natural radiant skin.
Have Smooth Skin Always!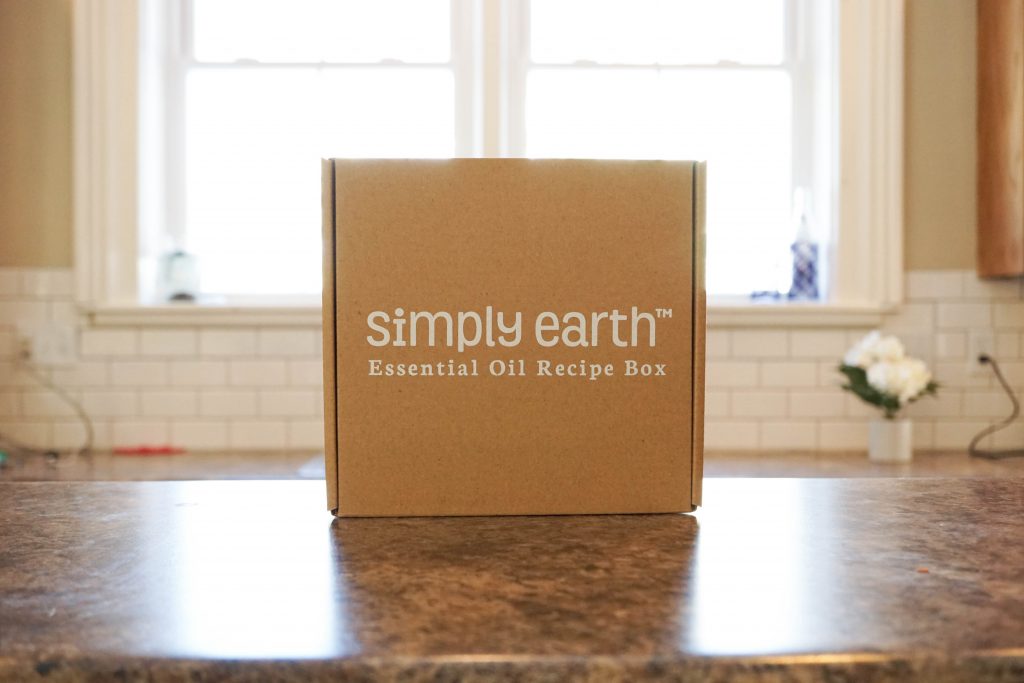 This natural sugar scrub is sure to get your skin back to the silky smoothness it loves. Let us know what you think of this recipe by commenting below or connecting with us on social media @fromsimplyearth!
Subscribe today to our Essential Oil Recipe Box. Each month, you can receive four full-size 100% pure essential oils, six natural recipes, plus the ingredients you need to make them in our Recipe Box.
With the box, you'll learn new ways to use essential oils, make more essential oil roll-on recipes, and have the peace of mind that you are making your home toxin-free. This month of April, we focus on Home Detox. This box is worth over $150 if priced from the Big Essential Oil Companies. You get all those goodies from Simply Earth for only $39. Go get it!