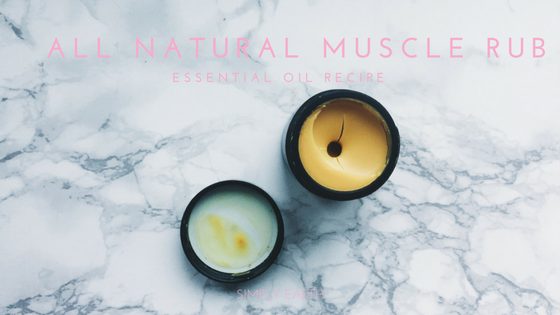 If your muscles have been super sore lately, you're not alone! This time of the year brings on quite a bit more muscle pain than we are used to. Between shoveling the snow and trying to take control of our New Year's resolutions to stay fit, we are often left with a bit of soreness. But have no fear! We have the perfect recipe for you – an all-natural pain relief rub!
What I Love About This Recipe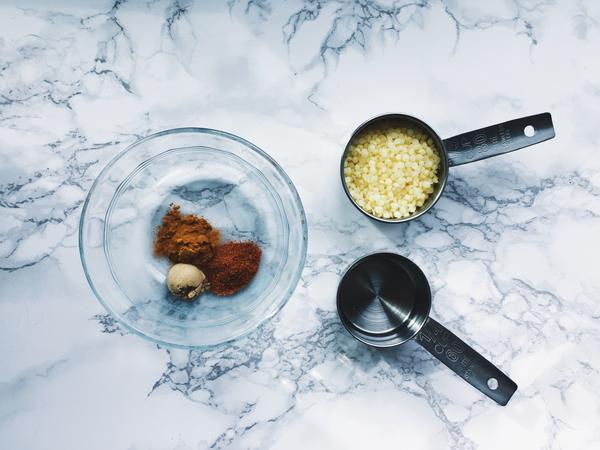 If you struggle with pain or discomfort in your muscles, this natural DIY is perfect for you. I love the relief it gives me when I need it most.
What's in the All Natural Muscle Rub?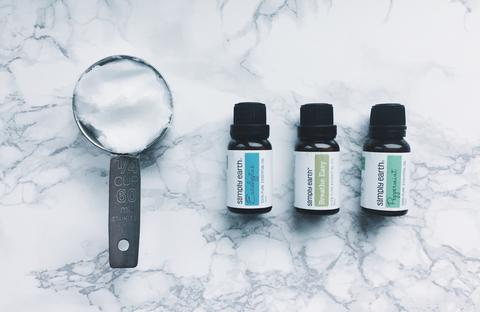 Fractionated Coconut Oil
Fractionated coconut oil and beeswax in this rub serve as a hydrating base and help give this rub it's smooth texture.
Beeswax
Beeswax, combined with fractionated coconut oil helps dilute the essential oils to make it safe to apply on your skin.
Eucalyptus Essential Oil
Eucalyptus essential oil is known for its stimulating properties that can help tackle muscle pain. It also has a clean and herbaceous aroma that can bring an uplifting sense to your day!
Peppermint Essential Oil
Peppermint essential oil has that sharp and minty scent that a lot of people love! This oil also has stimulating and cooling properties that aid in sore muscle issues.
Lavender Essential Oil
Lavender essential oil is one of the most well known essential oils out there. It has calming and cooling properties that allow your muscles to relax the way they need to!
Spices
The combination of cayenne, ginger and turmeric provide a heated sensation that helps increase blood flow to the sore area. Increased blood flow supports the healing process. Moreover, this combination also works as an anti inflammatory to reduce swelling.
Things to Remember When Using This Recipe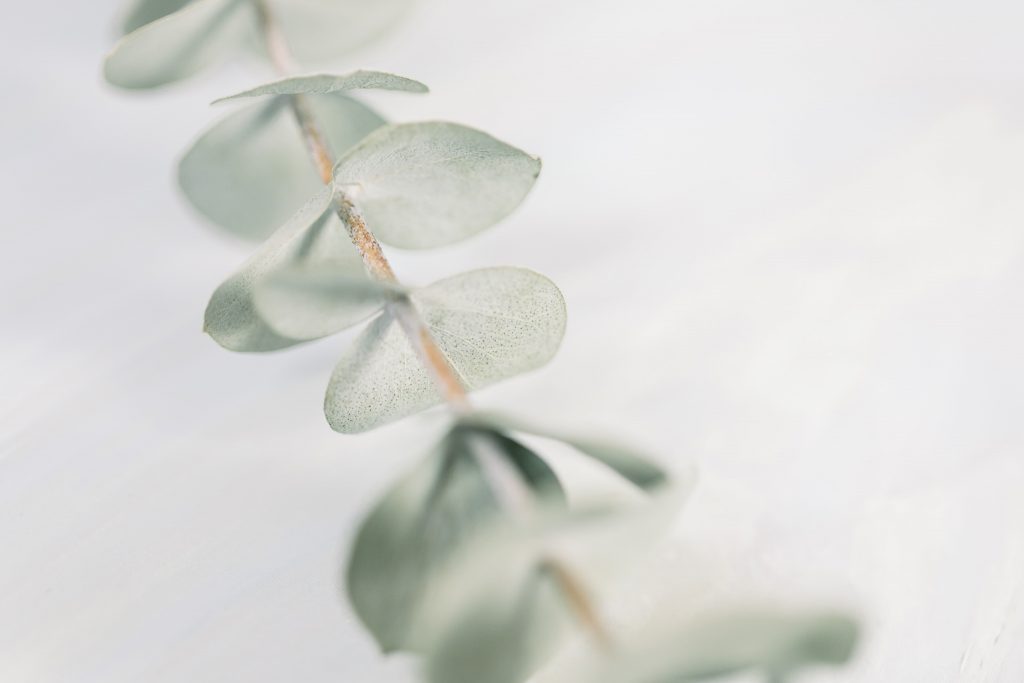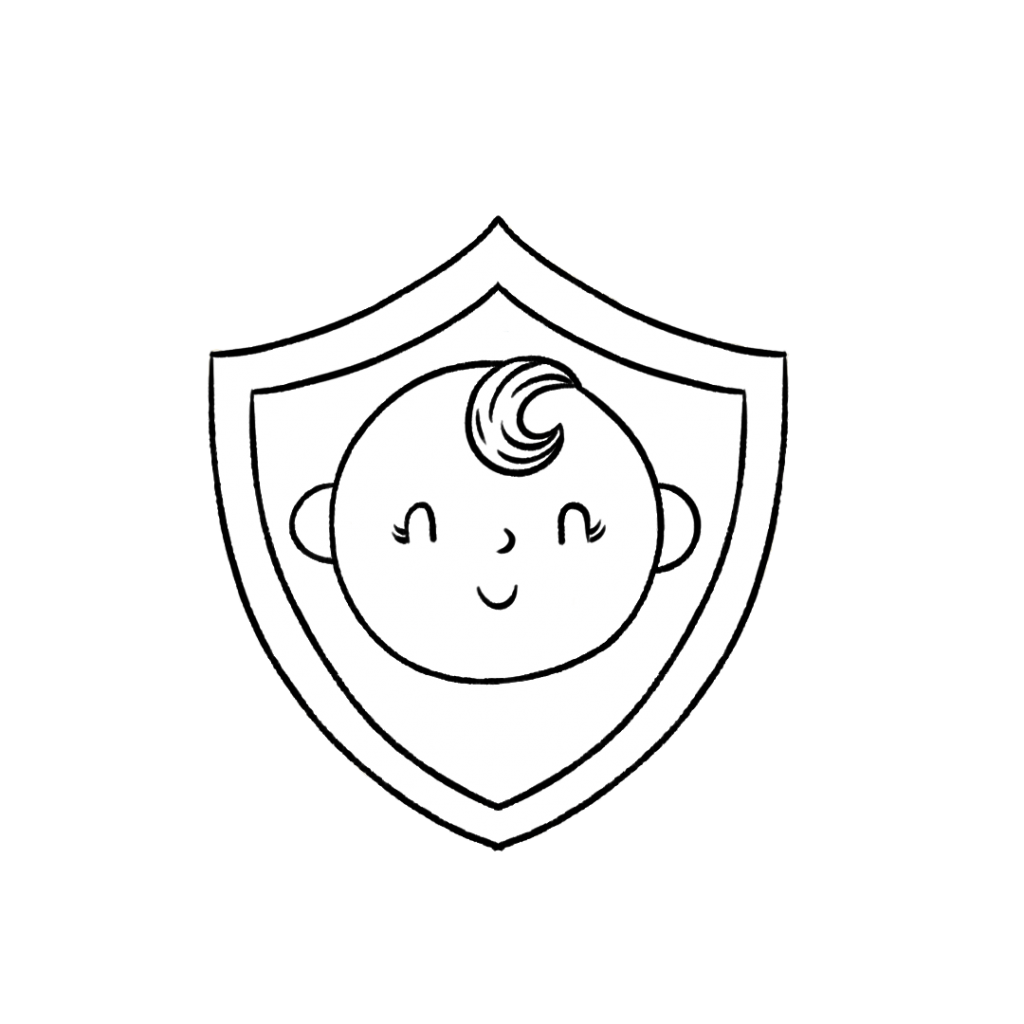 This recipe is safe to use around children 10+.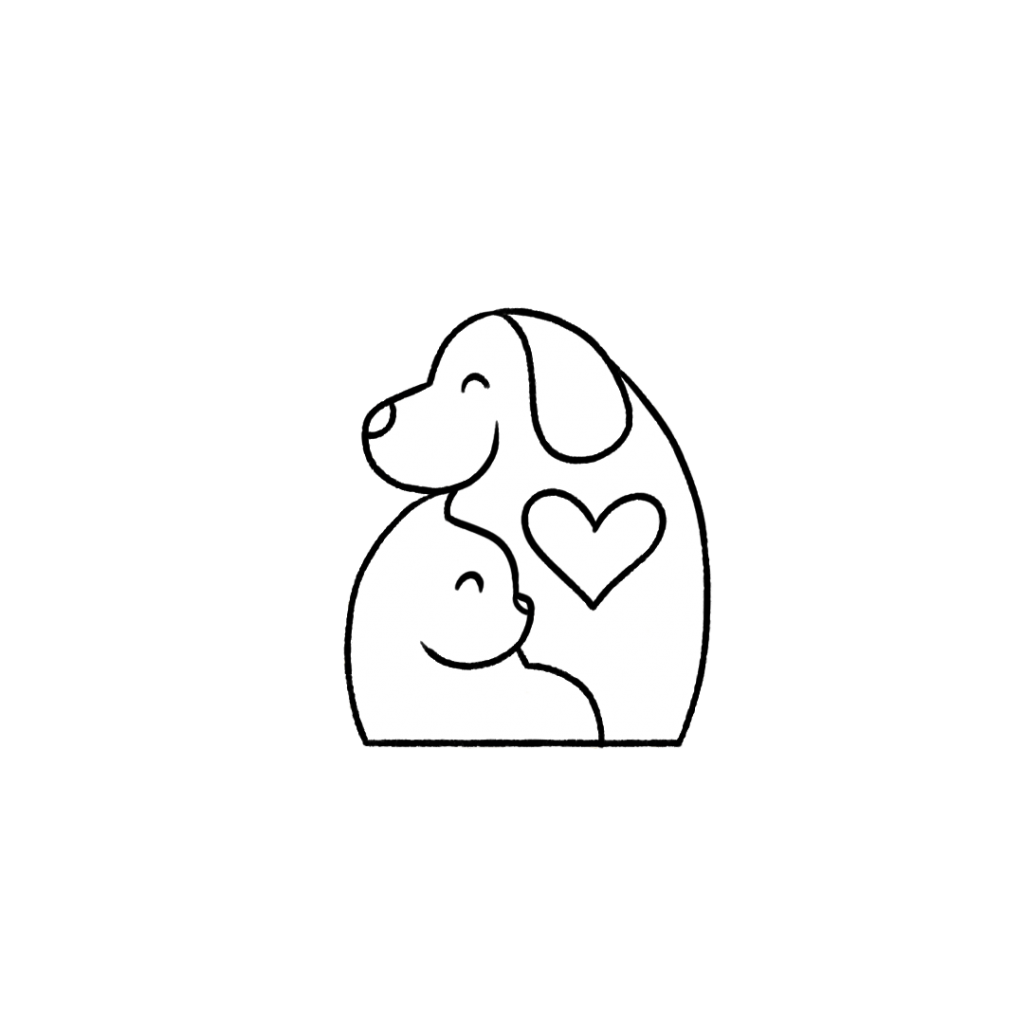 This recipe is not recommended for use in close proximity to dogs and cats. For more information on using essential oils with pets, check out this blog post.
Never ingest any essential oil, even if it's generally regarded as safe. For more information on why we don't ingest essential oils, check out this blog post.
"These statements have not been evaluated by the Food and Drug Administration. This product is not intended to diagnose, treat, cure, or prevent any disease."
All Natural Muscle Rub Recipe
All-natural Essential Oil Pain Relief Rub
Directions
Heat up a sauce pan, put the fractionated coconut oil and the beeswax and stir until melted. This should be a very quick process.
Then, once the fractionated coconut oil and the beeswax are melted and combined, add ½ tsp. each of cayenne, ginger and turmeric.
Allow the mixture to cool slightly before adding in 10 drops of each essential oil since adding the oils in too early can cause the heat to change their composition.
Finally, once you've mixed in the oils, pour the mixture in the jar and allow to cool. The balm should solidify.
Use whenever you need some pain relief in your muscles!
Rub the Pain Away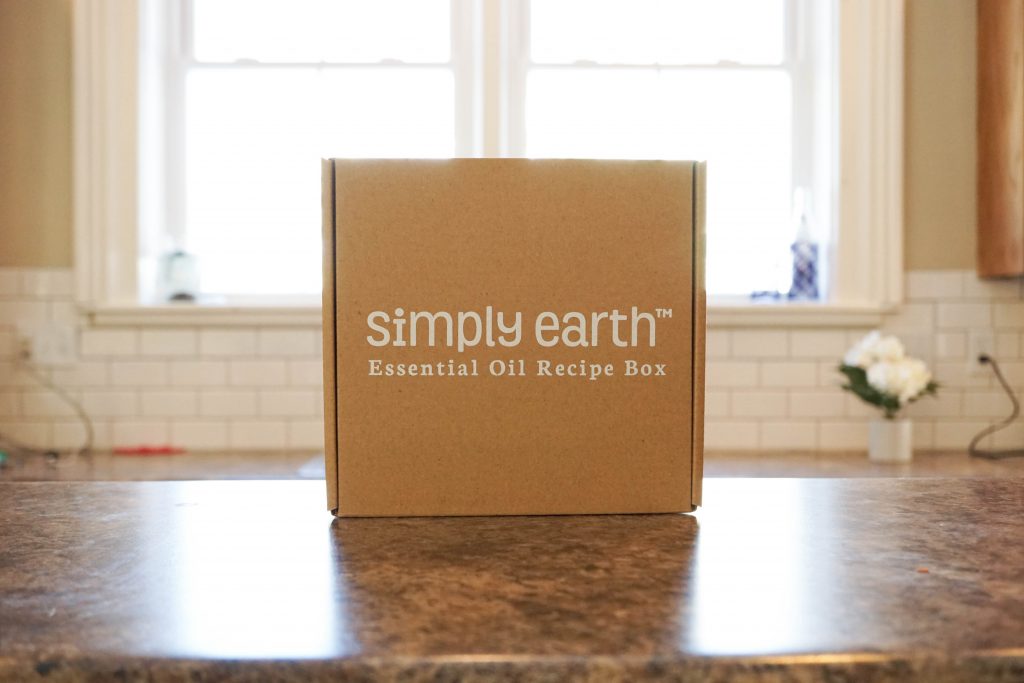 Get relief from those annoying muscle aches with this pain relief rub. Let us know what you think of this recipe by commenting below or connecting with us on social media @fromsimplyearth!
Subscribe today to our Essential Oil Recipe Box. Each month, you can receive four full-size 100% pure essential oils, six natural recipes, plus the ingredients you need to make them in our Recipe Box.
With the box, you'll learn new ways to use essential oils, make more essential oil roll-on recipes, and have the peace of mind that you are making your home toxin-free. This month of April, we focus on Home Detox. This box is worth over $150 if priced from the Big Essential Oil Companies. You get all those goodies from Simply Earth for only $39. Go get it!