Do you find yourself in need of a little R&R but have no time to hit the spa? Don't worry, this essential oil roll-on recipe has your back!
Not everyone has a day (or half a day) to spare for rest and relaxation. Duties and responsibilities are calling left and right. BUT, we must not forget to rest. Like our obligations, they deserve time in our day. The answer for this dilemma: an on-the-go aromatherapy roll-on that provides relaxation!
Our newest recipe, Moon and Back Essential Oil Roll-On will help you relax naturally so you won't be too overwhelmed with all those tasks at hand. An easy and convenient break that is much needed and definitely well-deserved!
What I Love About This Moon and Back Roll-On Recipe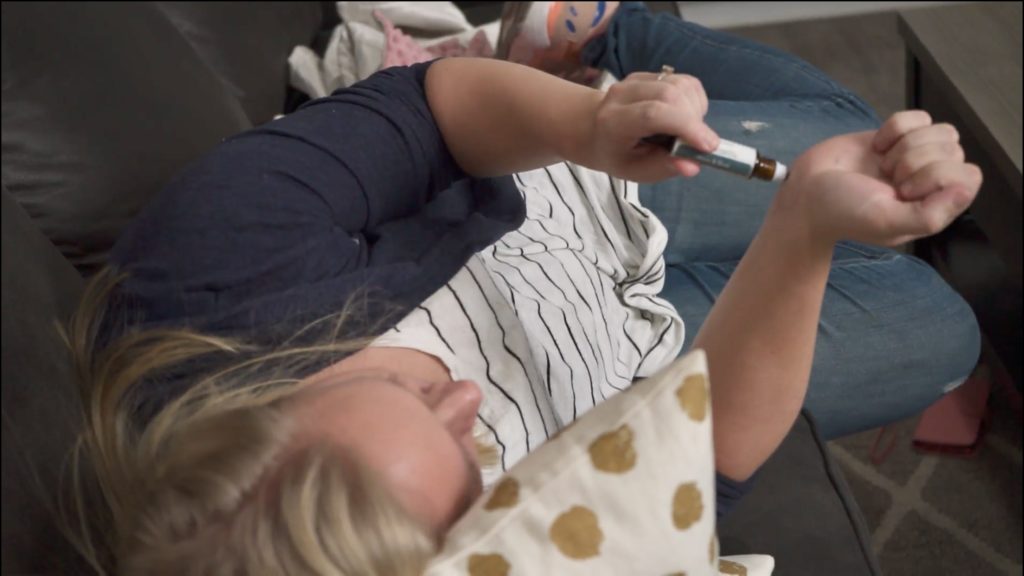 I love how I do not have to take so much of my time to recharge if I have a full day. Moon and Back Roll-On has a wonderful aroma that is very calming and soothing. It's an instant R&R anywhere, anytime!
What's in This Moon and Back Roll-On Recipe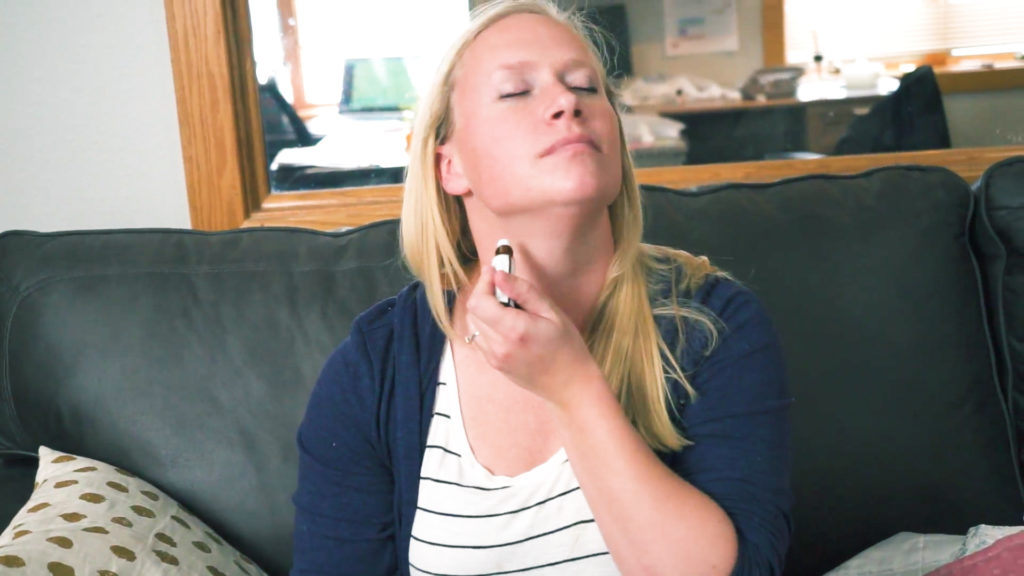 Sleepy Essential Oil Blend
Contrary to its name, Sleepy Essential Oil Blend is not only for sleep. It is also a wonderful blend in soothing stress1. Infused with Bergamot, Grapefruit, Lavender, and Ho Wood Essential Oils, it has chemical properties to provide that sense of calm amidst a hectic day.
Copaiba Essential Oil
The rich, pleasant honey-like aroma of Copaiba Essential Oil provides a calming cooldown. It also minimizes feelings of nervousness, worry, sadness, and discouragement. Not only will you feel more relaxed, but you'll also be happy and invigorated.
Fractionated Coconut Oil
We love using Fractionated Coconut Oil as a carrier oil (especially for roll-on blends) because of its colorless and odorless nature. It preserves the original fragrance of the essential oils while also doing its job in diluting it to make it safe for topical use.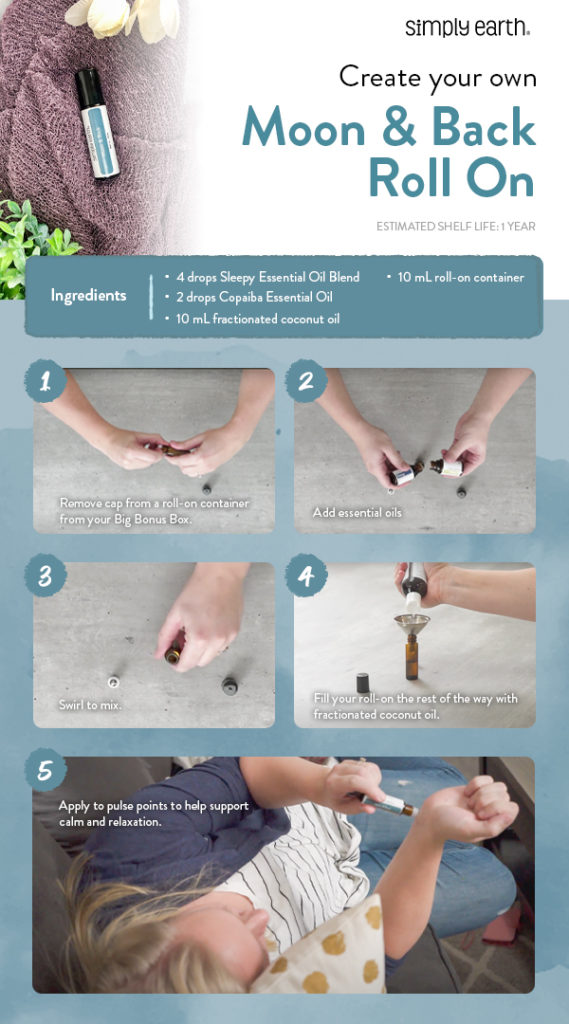 Things to Remember When Using This Roll-On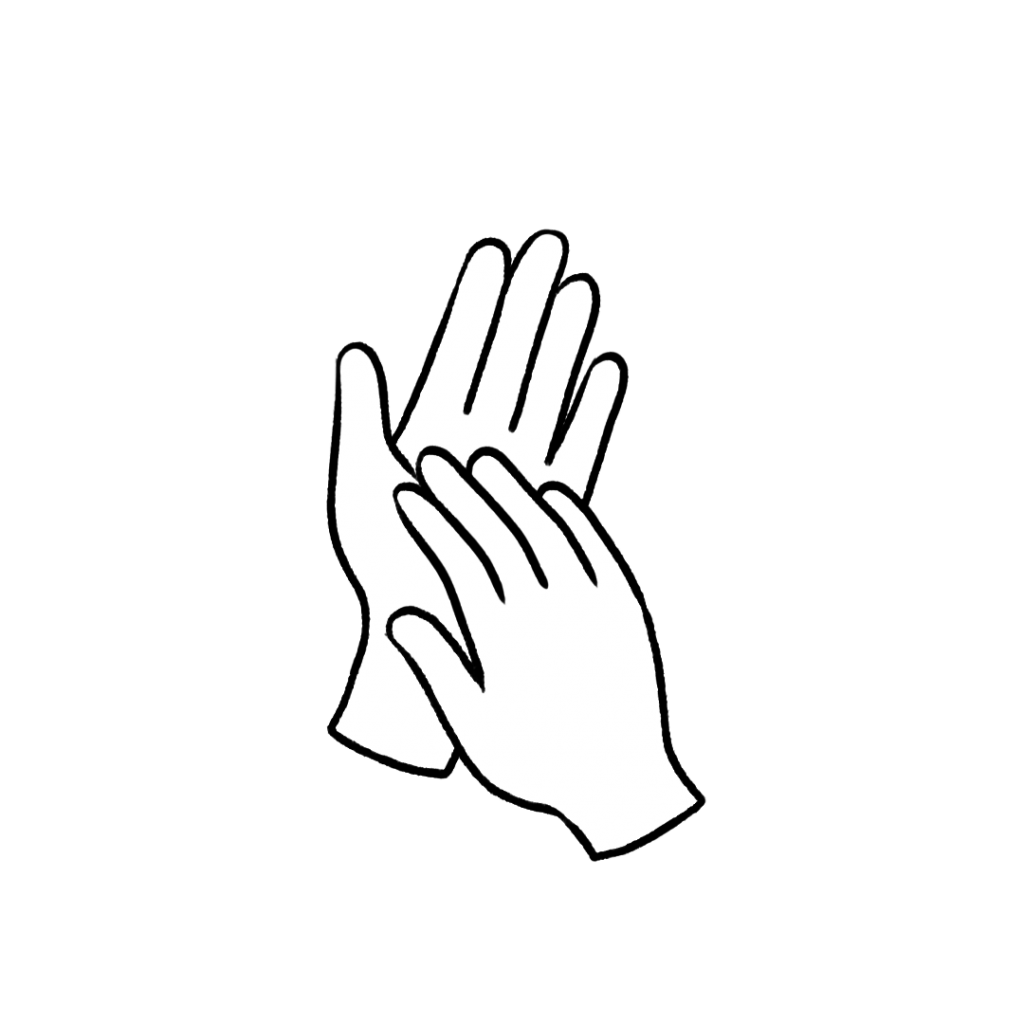 Always dilute an essential oil when using it on the skin. Check out this dilution chart for diluting this essential oil properly.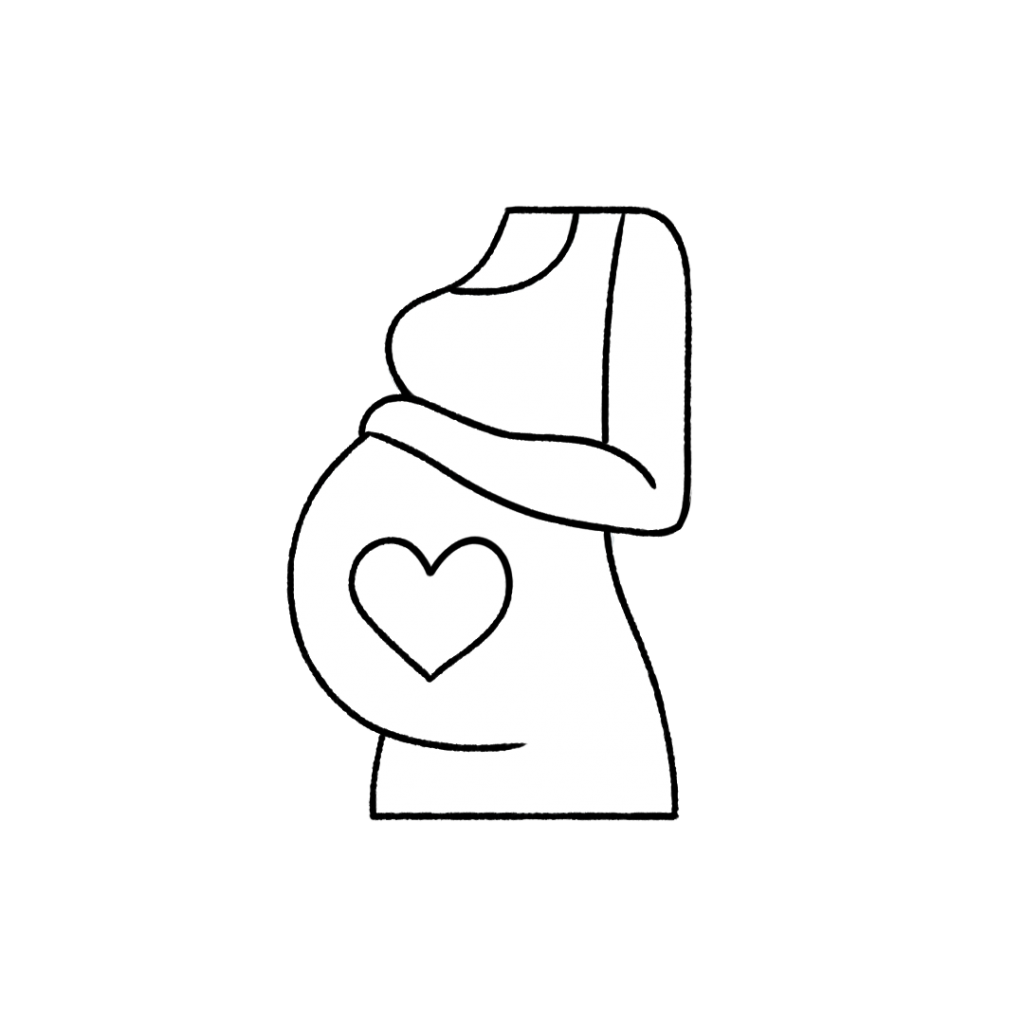 This roll-on is generally safe to use if you are pregnant. We do recommend lowering the dilution rate to 1% (2 drops) if you are pregnant or breastfeeding. Consult your doctor prior to use.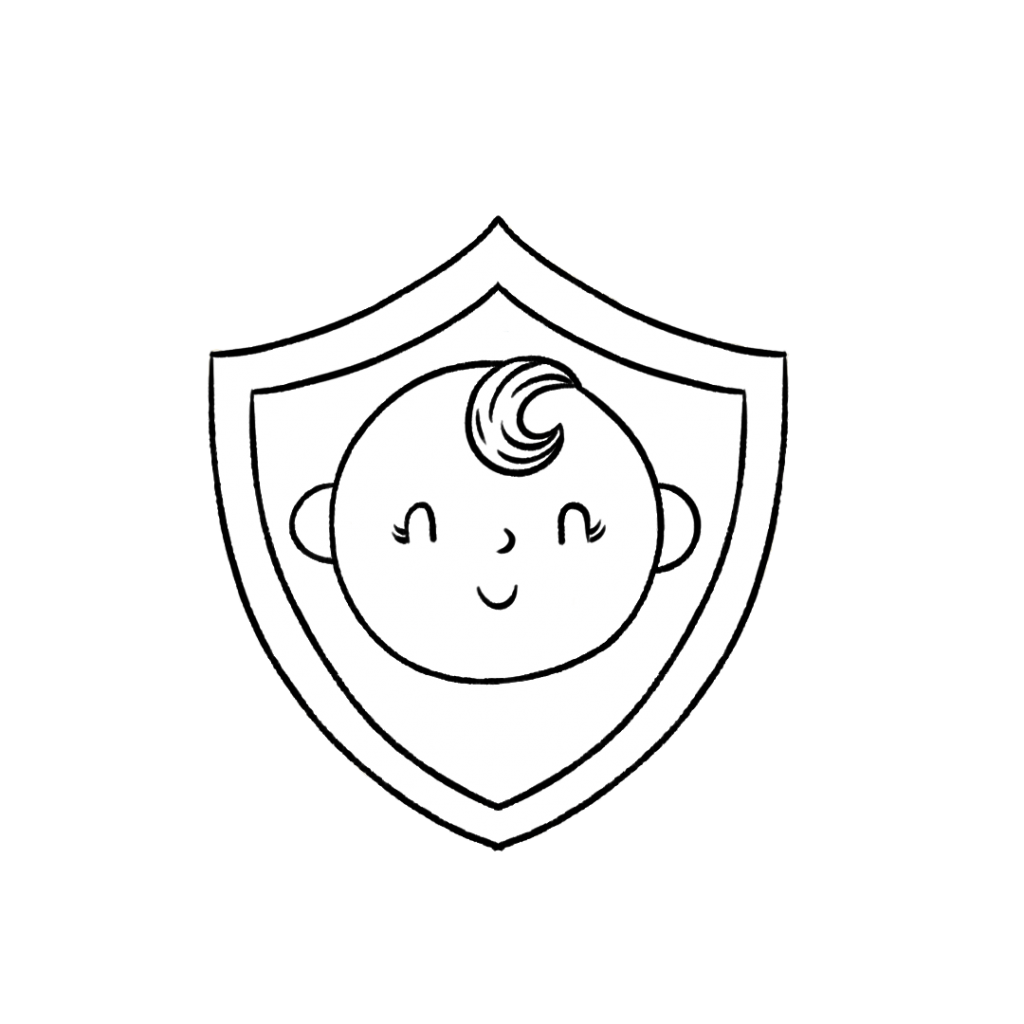 This roll-on is safe to use with kids age 2+.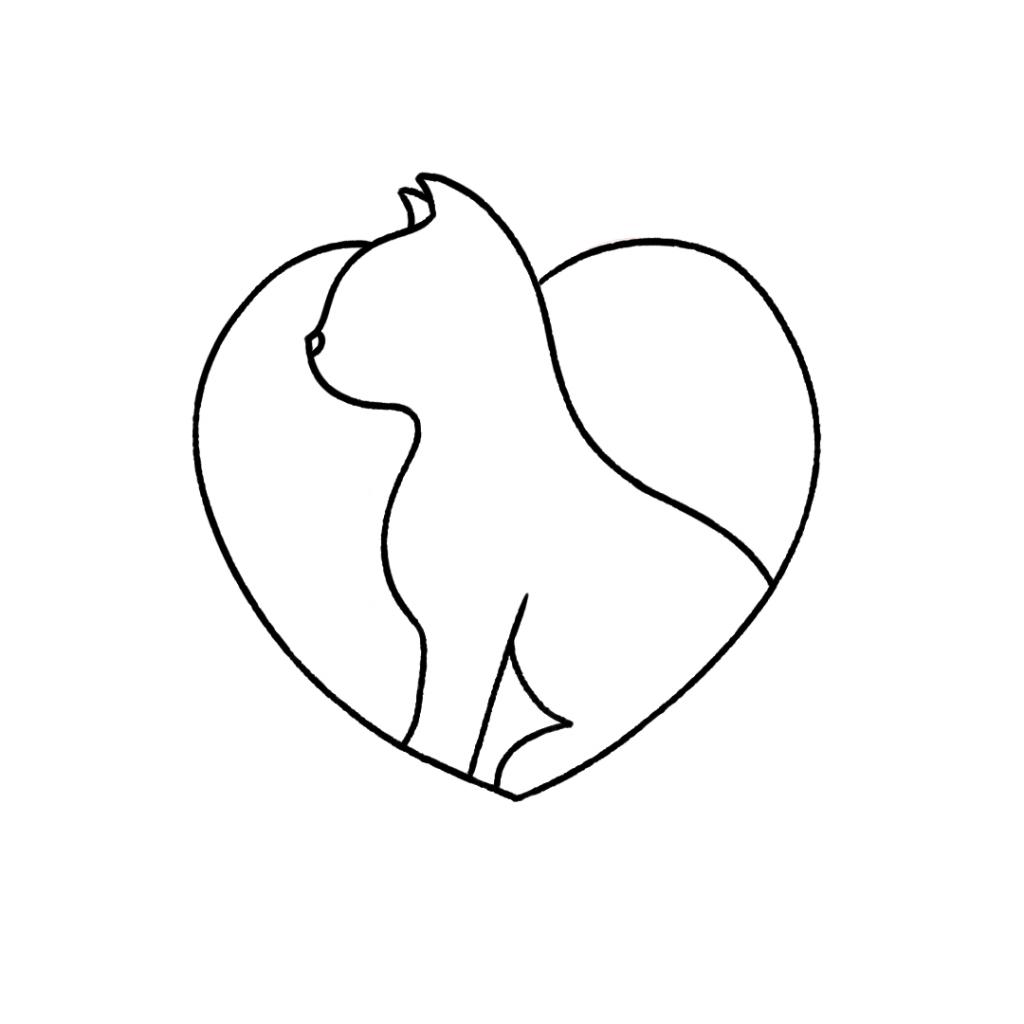 Cats may find the oils in this recipe irritating. However, we do not expect your cat to be disturbed if you use this recipe on yourself. Just be mindful of your pet's behavior. For more information on using essential oils with cats, check out this blog post.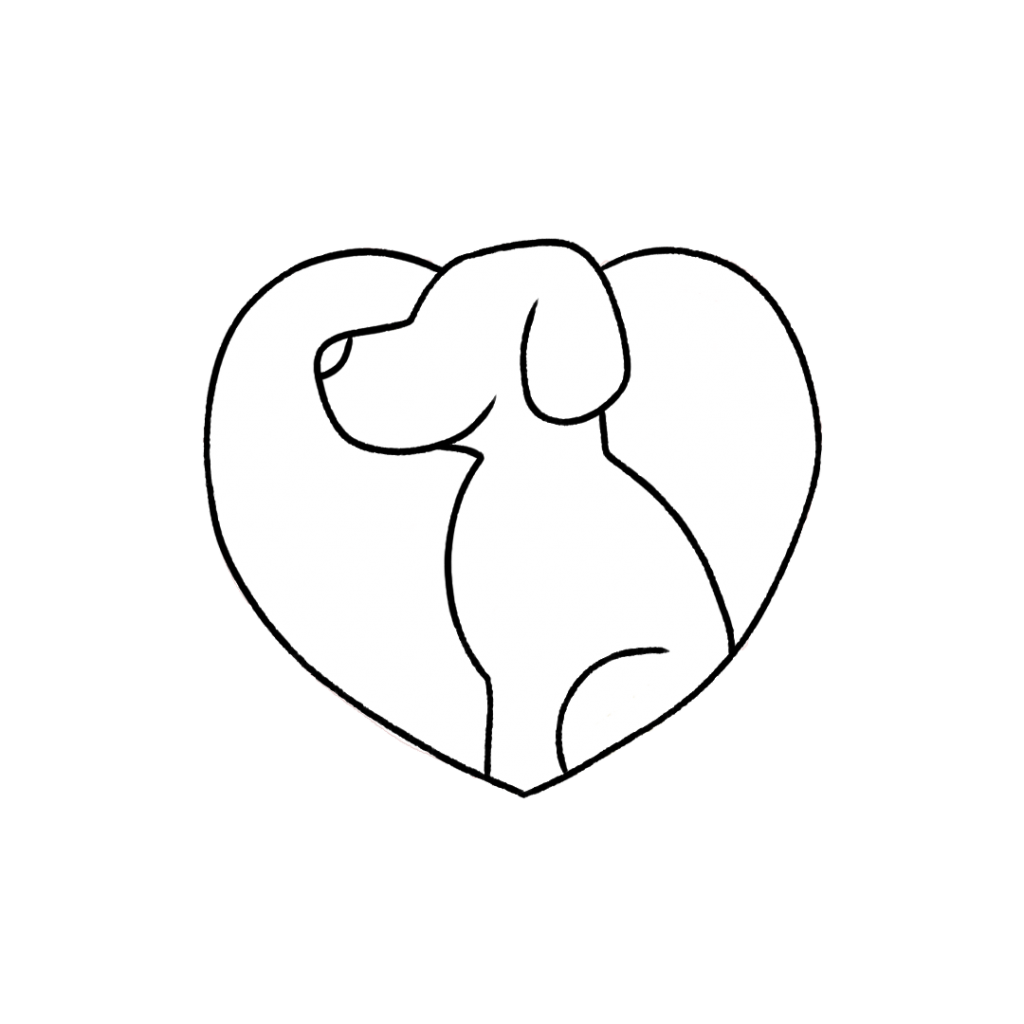 This roll-on is generally safe to diffuse and use topically on dogs. For more information on using essential oils with dogs, check out this blog post.
We don't recommend ingesting essential oils unless under the direction of a doctor certified in aromatherapy. For more information on why we don't ingest essential oils check out this blog post.
*Please note: This post is a compilation of suggestions made by those that have extensively used essential oils and have not been verified scientifically with clinical tests nor reviewed by medical experts. It is anecdotal information and should be treated as such. For serious medical concerns, please consult your doctor. The statements given in this blog post have not been verified by the FDA
Moon and Back Roll-On Recipe
Relax Naturally With Moon and Back Roll-On
Time: 2 minutes
Est. Shelf Life:1 year
Yield: 10 mL
Ingredients
4 drops Sleepy Essential Oil Blend

2 drops Copaiba Essential Oil

10 mL fractionated coconut oil

10 mL roll-on container
Directions
Remove the cap from a roll-on container from your Big Bonus Box.
Add essential oils and swirl to mix.
Fill your roll-on the rest of the way with fractionated coconut oil.
Apply to pulse points to help support calm and relaxation.
Just A Couple Whiffs to Relax Naturally!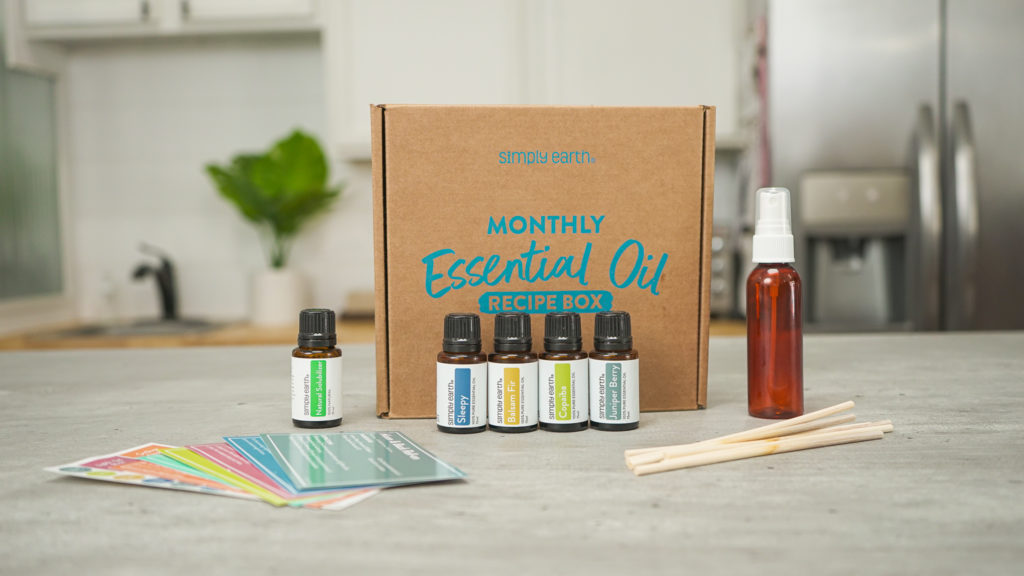 No need for a day off to relax–you can relax naturally wherever you are with this super handy roll-on. It has essential oils to help you relax naturally. How is it working for you? We'd love to hear about it on social media with @fromsimplyearth and in the comments below!
To learn more about how to use essential oils, check out our Simply Earth Essential Oil Recipe Box. When you subscribe, we'll ship you a monthly supply of four 100% pure essential oils, six natural recipes like this roll-on recipe, and all the quality ingredients you'll need to make your own wonderful products for just $44.99/month. All of these goodies have over $100 value, plus we'll give you a FREE Big Bonus Box when you subscribe. 
Subscribe today to learn how to use essential oils!
---
References:
Chiaki Takagi, Saori Nakagawa, Naoto Hirata, Shin Ohta, Sadahiko Shimoeda, Evaluating the effect of aromatherapy on a stress marker in healthy subjects, 2019 Aug