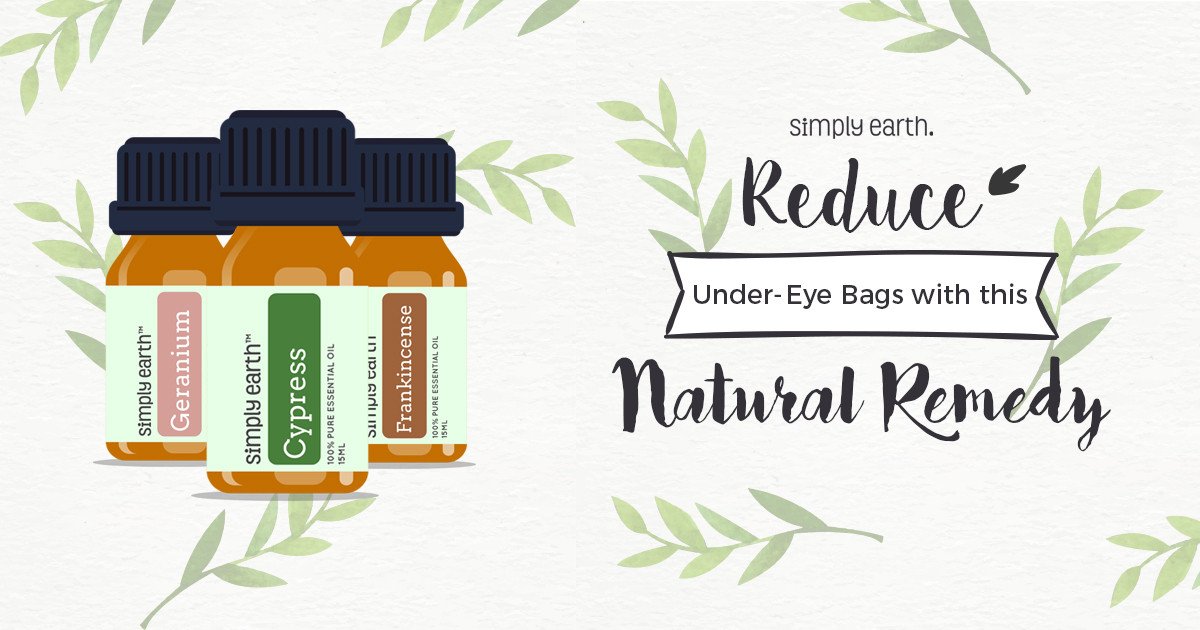 Want to look and feel better minus the chemicals?
These days, people are willing to do nearly anything to improve their appearance and to create a youthful look. Something that a lot of people spend tons of money on is their under eye circles and puffiness. But did you know that you can naturally remedy puffy eyes/under eye bags for a fraction of the cost of standard chemical treatments using cypress essential oil?
Yep! You read that right! Cypress essential oil can help improve the look of underneath your eyes and is much safer and cost effective than many other treatments! Cypress essential oil is an anti-inflammatory, meaning it helps reduce redness and swelling. It's also great for the health and overall appearance of your skin, much like geranium and frankincense essential oils. This de-puffing eye serum is amazing and will help you to look just as young as you feel!

Ingredients:
10 mL carrier oil
10 drops cypress essential oil
5 drops geranium essential oil
5 drops frankincense essential oil
Add the cypress, geranium, and frankincense essential oil to the base of the roller bottle. Top off the drops of essential oil with a carrier oil like jojoba oil. If you have a small funnel on hand, this may help make the process easier. (This ratio to essential oil and carrier oil is a 10% dilution. Since this product is applied near the eyes; it's important to keep the product diluted to protect your eyes.)