It's time to get personal here. I get boils on a regular basis. Yep… boils. So glamorous, I know. Mine typically come from using common, chemical-filled antiperspirants, lack of ventilation, and excessive humidity. I usually get the boils near my armpits and it's miserable. The reason I'm sharing this tip on how to get boils is that I'm sure there are at least a few others that have this problem too. It's just not a hot topic to talk about these days.
Rather than going on an antibiotic to get rid of them, or use chemical-based treatments, you can treat boils with essential oils! Both lavender and tea tree are great to heal boils. Lavender soothes the flare-up, and tea tree fights the bacteria. I have two recipes that can help you fight those painful suckers – a bath soak and a soothing ointment!
What I Love About This Recipe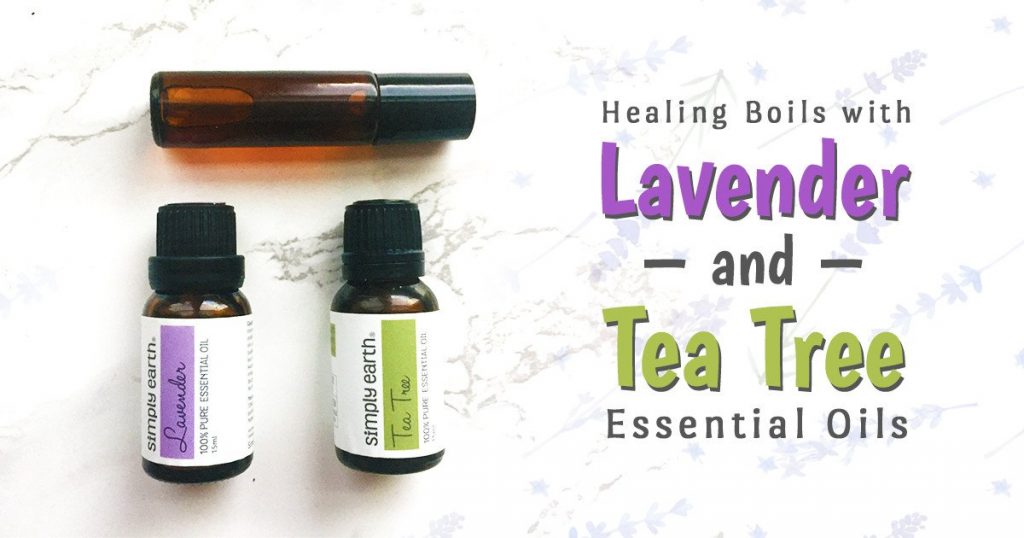 I love that there are two different options to try! It gives flexibility to each person to try what they would like! Boils are no fun, so getting rid of them as quickly as possible is always something I appreciate!
What's in the Recipe to Heal Boils?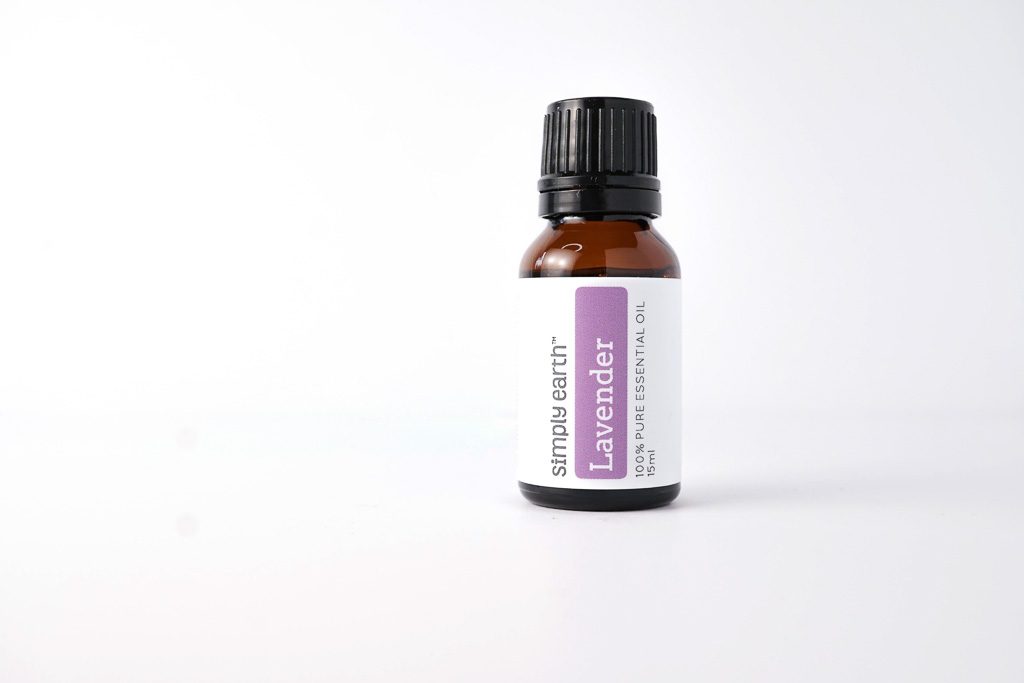 Roll On Bottle
A 10mL roll on bottle is used in this recipe for easy application and accessibility!
Carrier Oil
A carrier oil is needed in this recipe to dilute the essential oils and make them safe to apply to your skin! Some oils you can use for this include fractionated coconut oil, almond oil, or jojoba oil!
Lavender Essential Oil
Lavender Essential Oil is one of the most well-known essential oils out there, and it has a wide variety of uses and benefits! Its fresh and floral scent is pleasant to add to this recipe.
Tea Tree Essential Oil
Tea Tree Essential Oil is known for its skin care benefits. It is used in a wide variety of face washes and just overall skin health. Its medicinal and woody aroma blends nicely with the Lavender Essential Oil.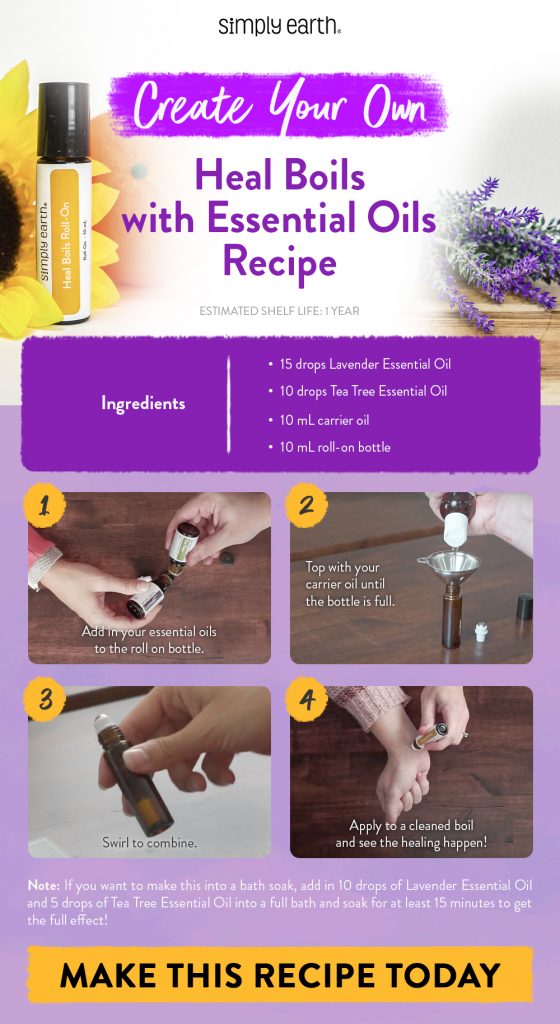 Things to Remember When Using This Recipe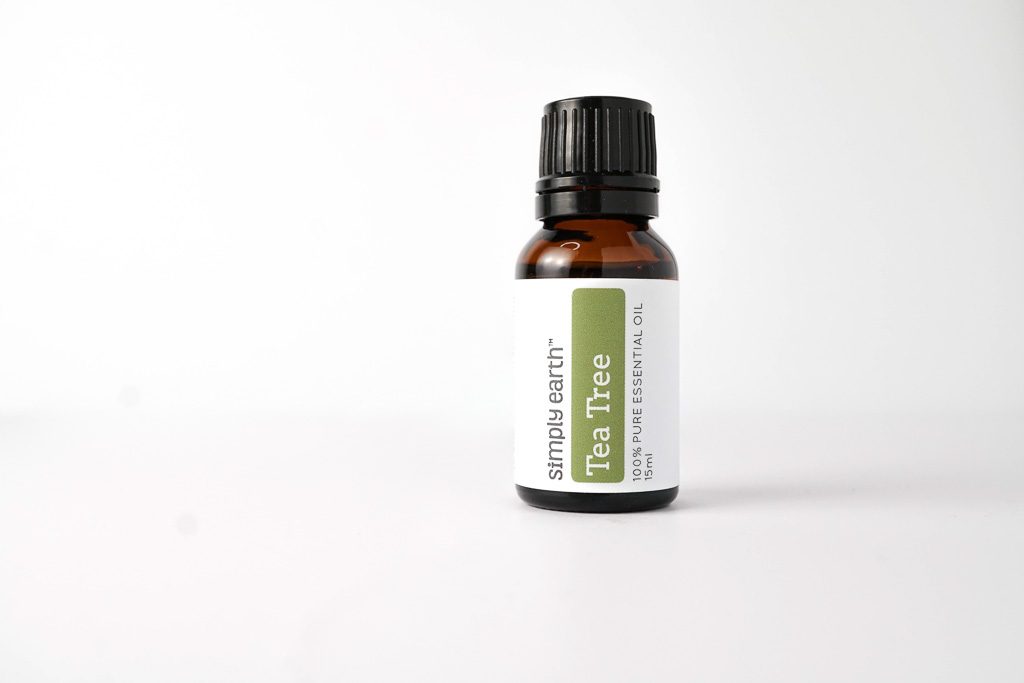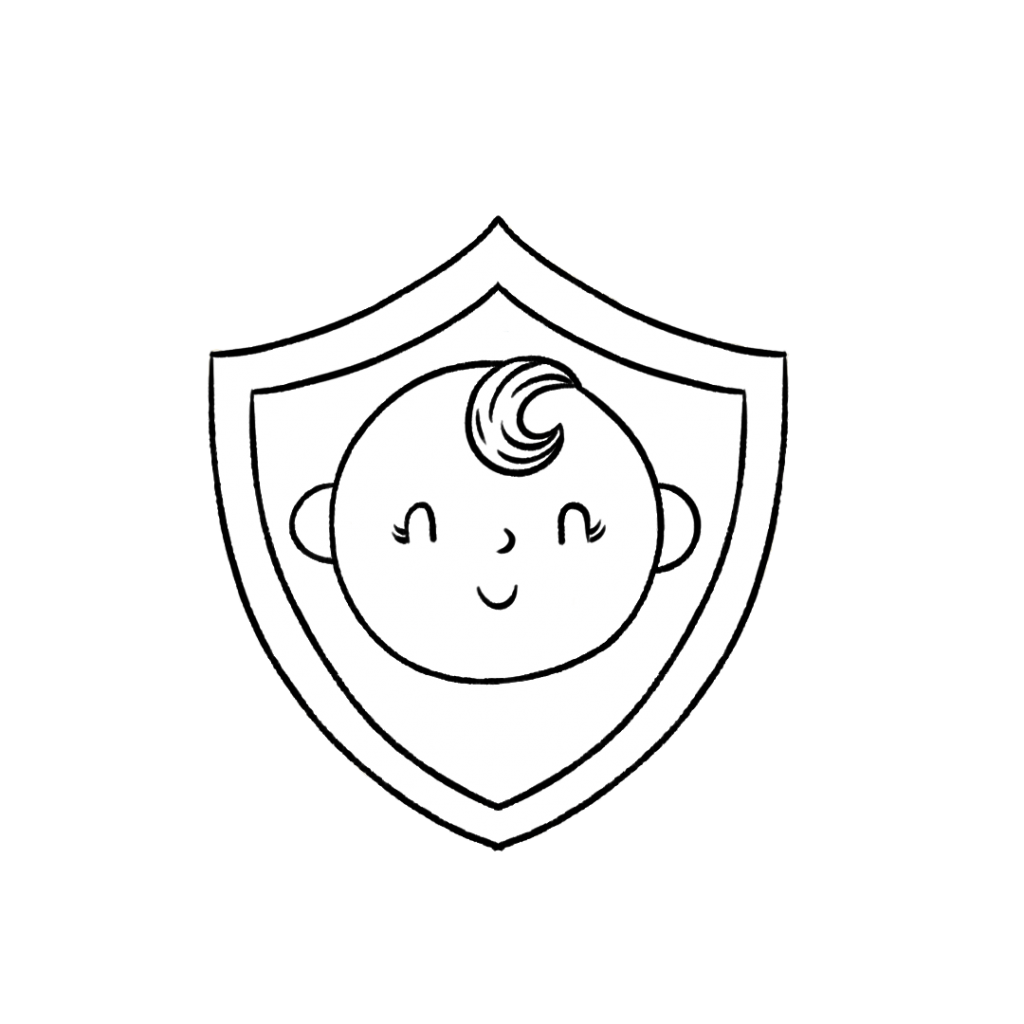 This recipe is safe to use with children 2+.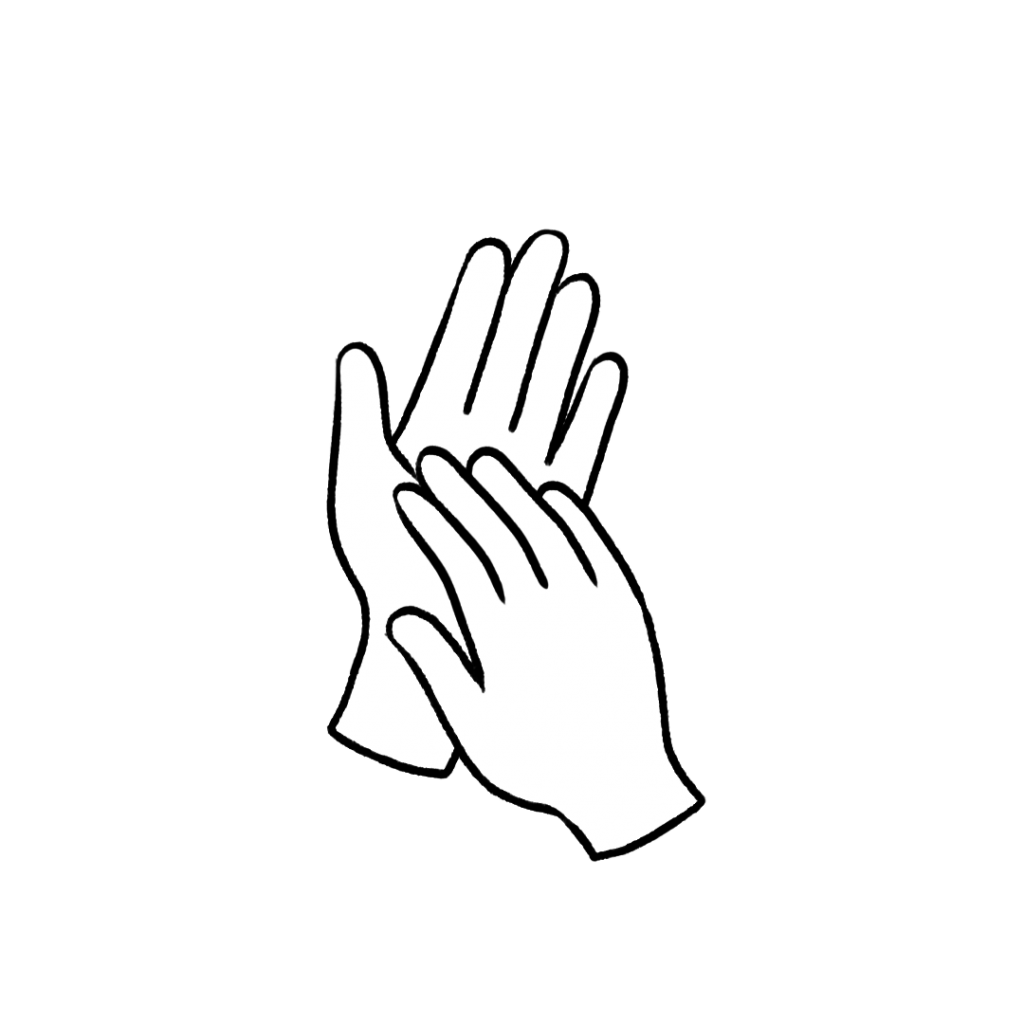 Because of the dilution rate of this recipe, do not apply anywhere else on your skin other than the area of the boil as it may cause irritation to your healthy skin.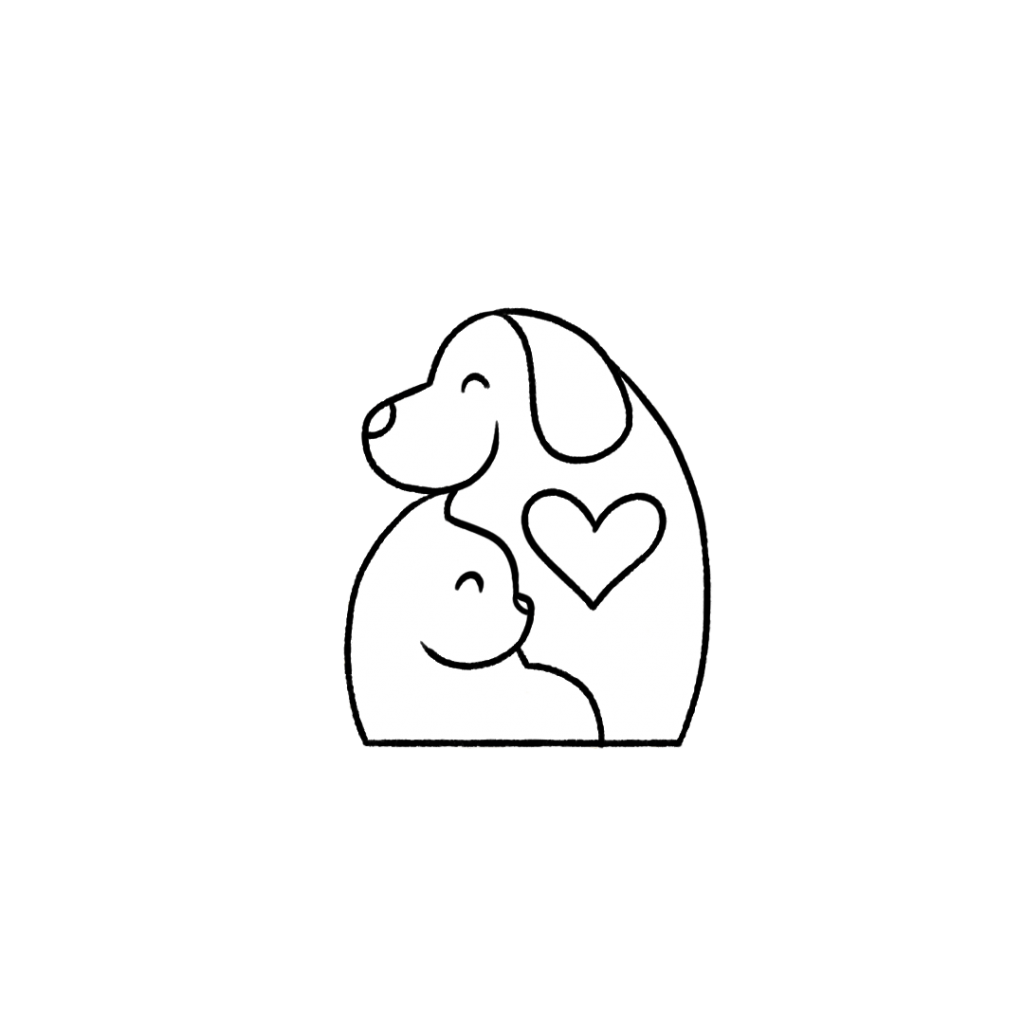 Keep this recipe away from dogs and cats as the oils in this recipe may cause irritation. For more information on using essential oils with dogs, check out this blog post, for cats, this blog post.
Never ingest any essential oil, even if it's generally regarded as safe. For more information on why we don't ingest essential oils, check out this blog post.
"These statements have not been evaluated by the Food and Drug Administration. This product is not intended to diagnose, treat, cure, or prevent any disease."
Heal Boils with Essential Oils Recipe
How To Heal Boils with Lavender and Tea Tree Oils
Ingredients
1 10mL roll on bottle

10 mL carrier oil

15 drops lavender essential oil

10 drops tea tree essential oil
Directions
Add in your essential oils to the roll on bottle.
Top with your carrier oil until the bottle is full.
Swirl to combine.
Apply to a cleaned boil and see the healing happen!
Notes
If you want to make this into a bath soak, add in 10 drops of Lavender Essential Oil and 5 drops of Tea Tree Essential Oil into a full bath and soak for at least 15 minutes to get the full effect!
Say Goodbye to Stubborn Boils!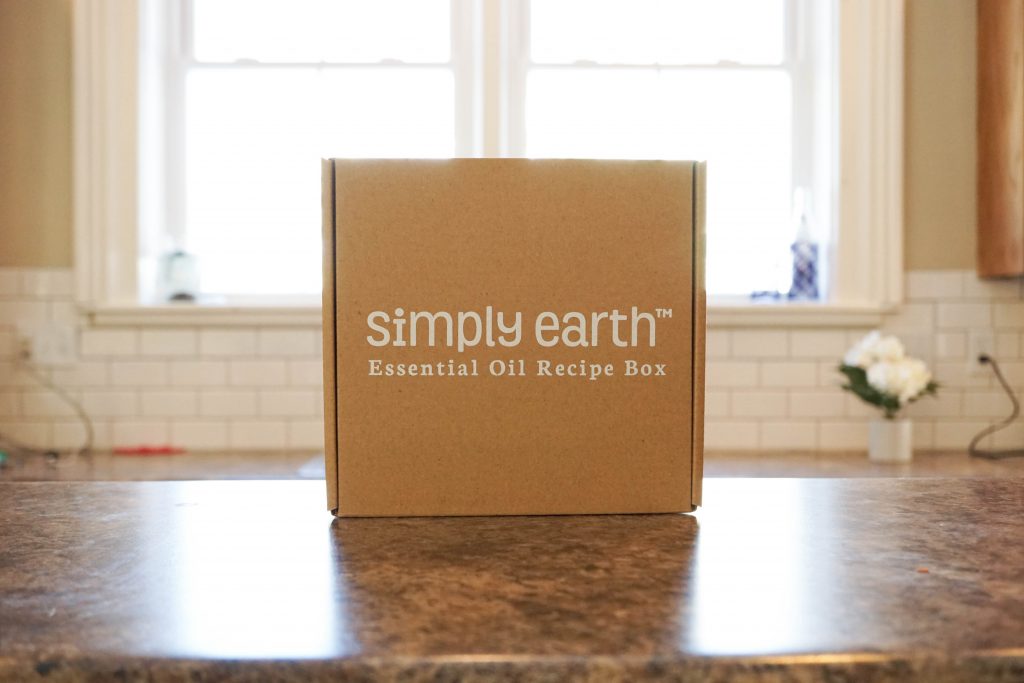 Next time a boil flare up, try these natural remedies instead of other chemical treatments! What do you think of this recipe? We'd love to hear about it on social media with @fromsimplyearth and in the comments below!
Are you ready to master essential oils? You get FREE access to our Hero Course if you subscribe to our Monthly Essential Oil Recipe Box. With it, you'll receive 4 Pure Essential Oils, 6 Aromatherapist-Created Recipes, and FREE Essential Oil Recipe Supplies for Life—all delivered directly to your door each month for just $44.99/month. Plus, we'll give you a FREE Big Bonus Box!
Don't miss out on the all-natural fun that comes with the Recipe Box; get yours today: Subscribe now to learn how to use essential oils!