Does it feel like the day has gotten away from you?
Sometimes, the day moves so quickly and it's tough to get a grip on everything you need to get done. When things seem to overwhelm you, take a moment to re-center yourself. Pampering one's self, relaxation, mindfulness, yoga, and other body and mind therapies are all vital to improve our overall wellness.
Whatever your coping mechanism may be, we suggest adding essential oils to your routine! Aromatherapy can affect emotions, help us feel calm and centered, and more. One recipe to try is this Peace Floating Candle. It's a scented water floating candle that is smells AND looks amazing.
What I Love About These Floating Water Candles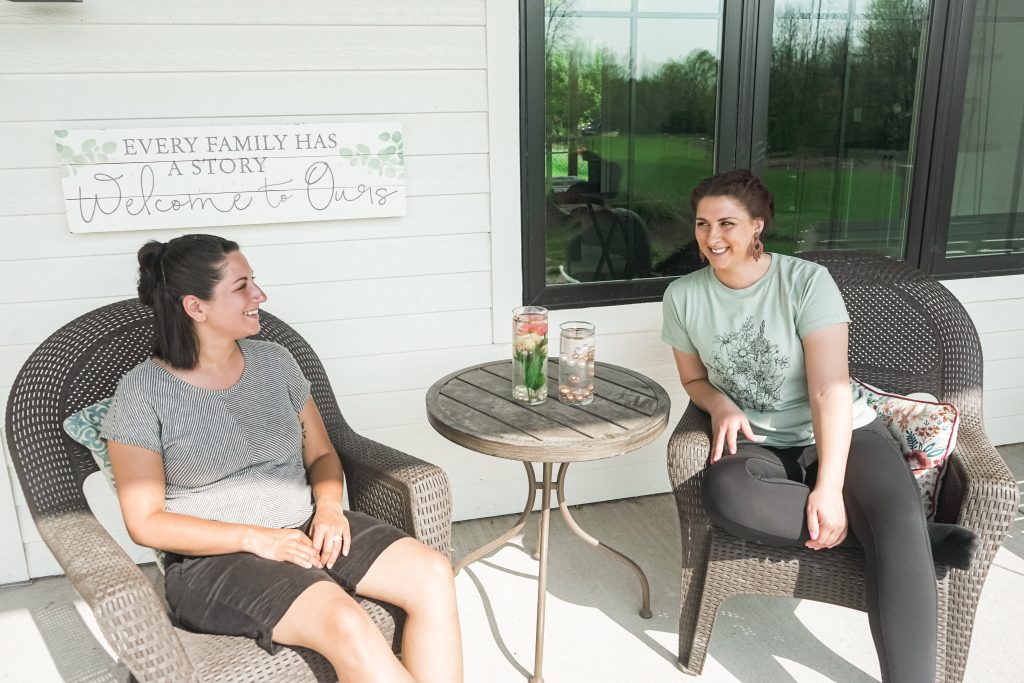 I love creating these floating candles to challenge my artistic and decorative side. No more boring candles for me. How about you?
What's in This Peace Floating Candle Recipe?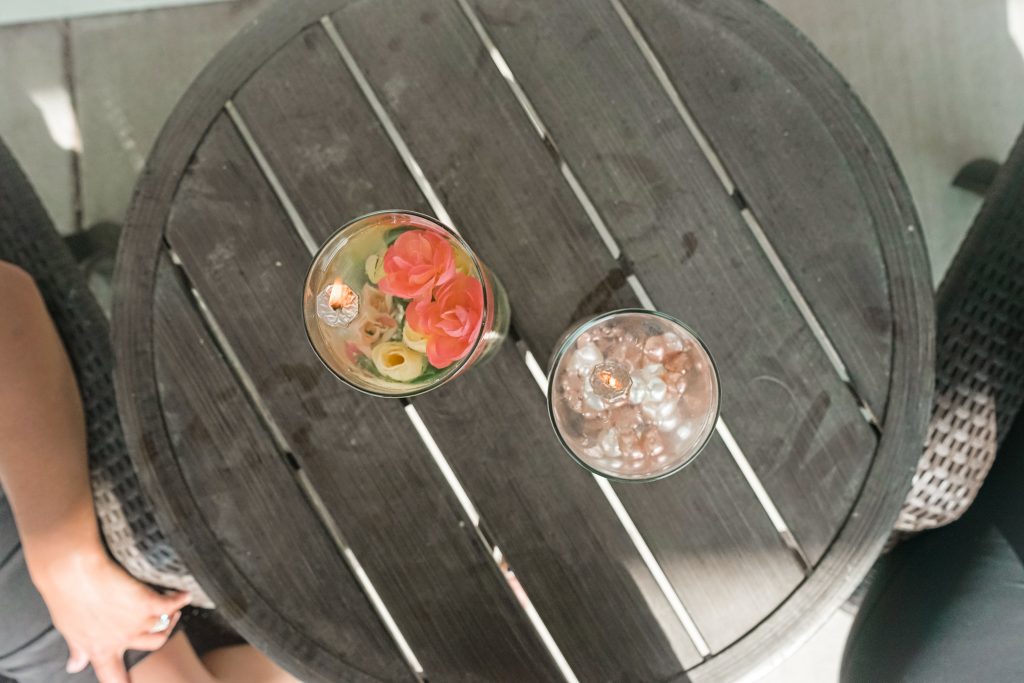 Floating Wicks
Using floating candle wicks is a fun way to create a candle. They are also safer and more kid-friendly than traditional candles since if the candle is knocked over, it will likely be extinguished by the water.
Heat Proof Vase or Jar
You can use any heat-proof vase or jar for your water floating candle. We recommend using polarized glass as the heat from the candle is unlikely to damage the glass.
Tip: Use clear vase/ jar so you can decorate the inside of your candle!
Decorative Items
The best part about this recipe is that you can customize and decorate it however you want! Use your creativity and imagination.
Tip: Use filler beads to get a cool floating effect (use with beads, fake flowers, shells, etc.). You can also try adding a submersible tea light.
Cooking Oil
You can use vegetable oil, fractionated coconut oil, or a different cooking oil available in your kitchen. This will allow the candle to burn.
Lemongrass Essential Oil
Lemongrass Essential Oil has a pleasant, fresh, citrus scent. It has aromatic and deodorizing properties according to one study1 which makes it a great oil for diffusion. This oil is also known to repel insects which makes these candles perfect to use on your porch or patio!
Sage Essential Oil
Sage Essential Oil is a wonderful oil for centering. A study2 shows that one's mood was consistently enhanced, with increases in self-rated 'alertness', 'calmness', and 'contentedness' after using Sage Essential Oil.
Cinnamon Essential Oil
Like Lemongrass, Cinnamon Essential Oil can fight malodor-causing bacteria. Its sweet and spicy aroma is invigorating and can help you overcome emotional difficulties.

Things to Remember When Using This Recipe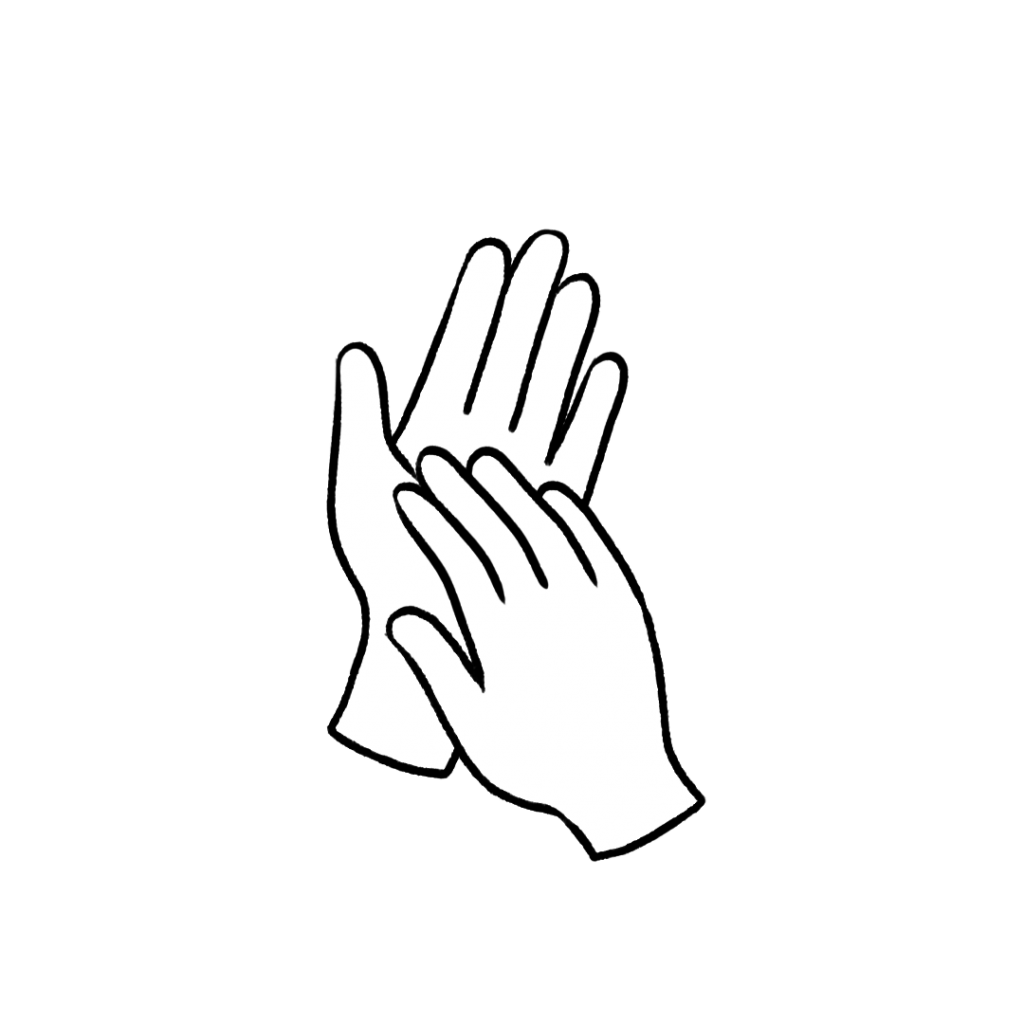 Always dilute an essential oil when using it on the skin. This essential oil recipe is unlikely to cause skin irritation when diluted properly. If the oil has been oxidized (left with the cap off for long periods of time) it is more likely to cause skin irritation. Check out this dilution chart for diluting this essential oil properly.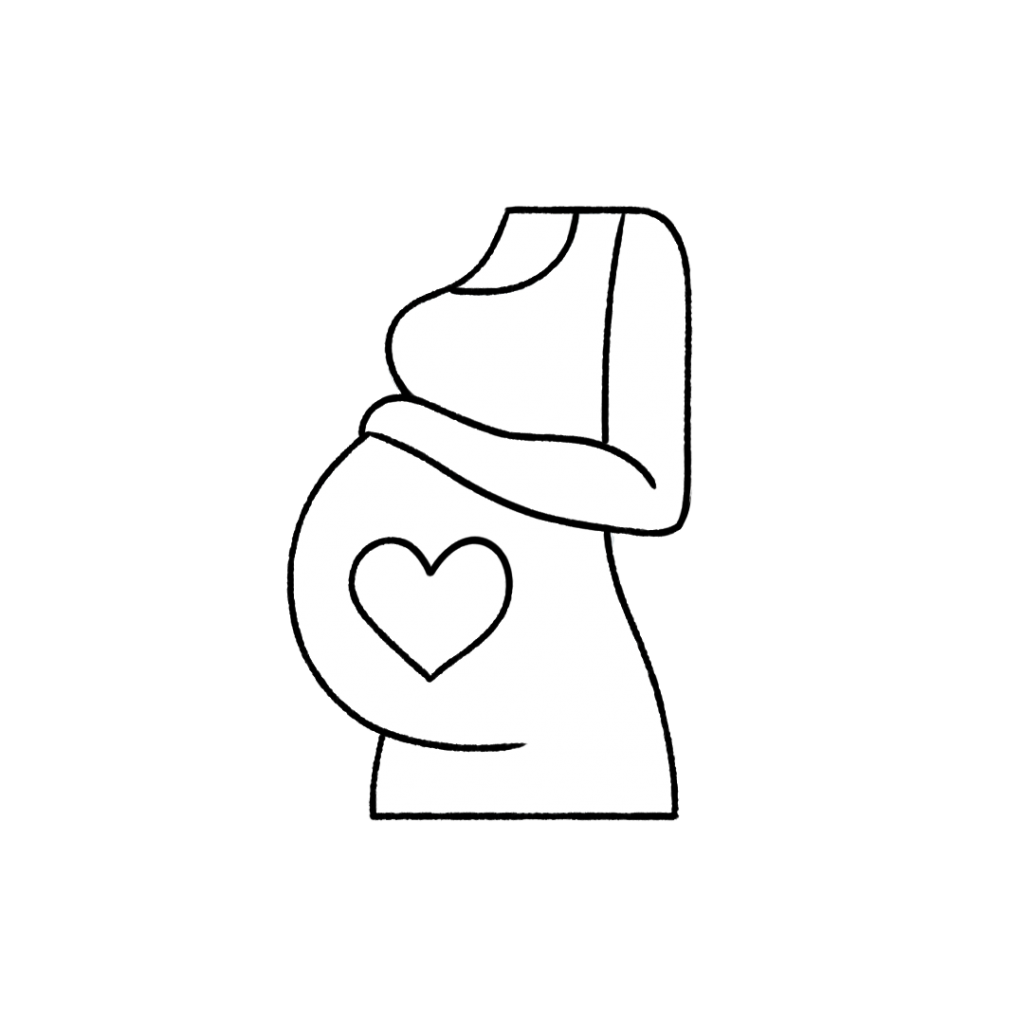 This recipe is generally safe to use if you are pregnant. Consult your doctor prior to use.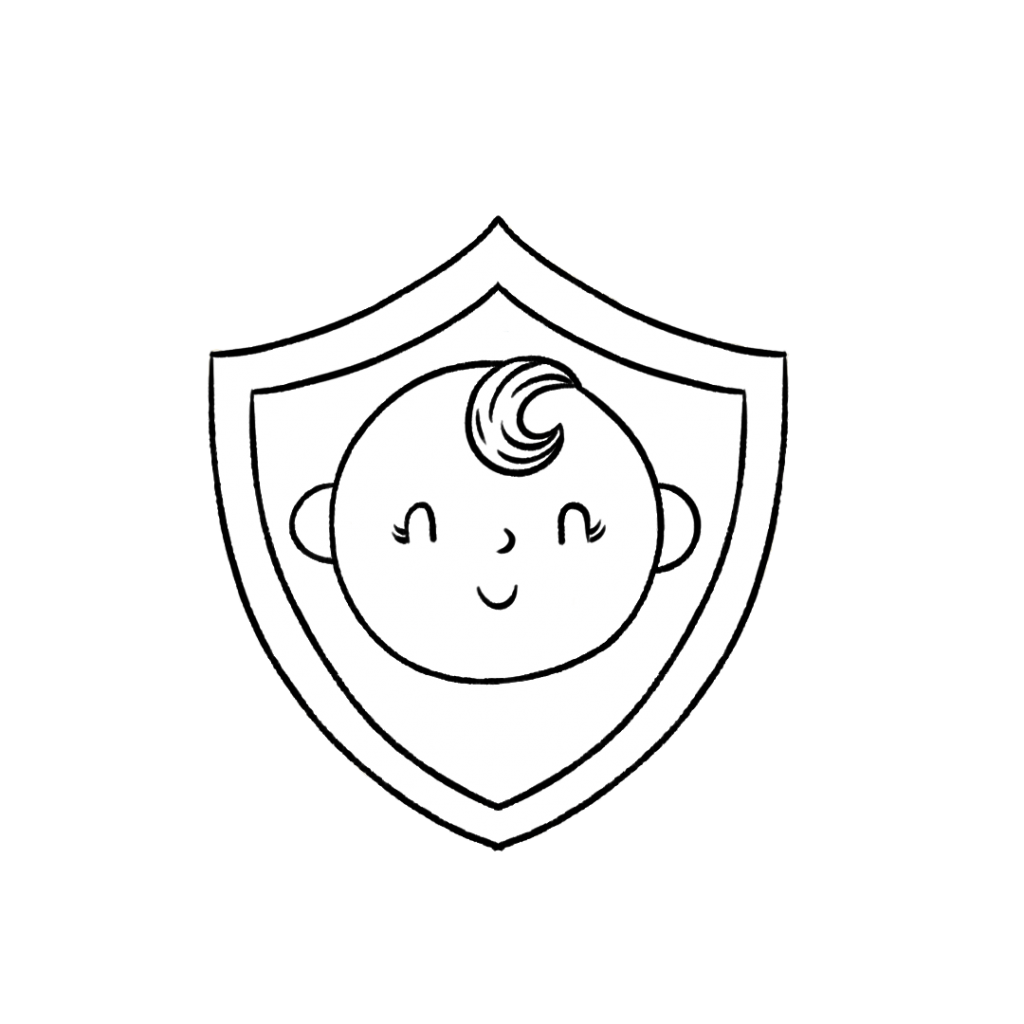 This essential oil recipe is safe to use with kids age 10+.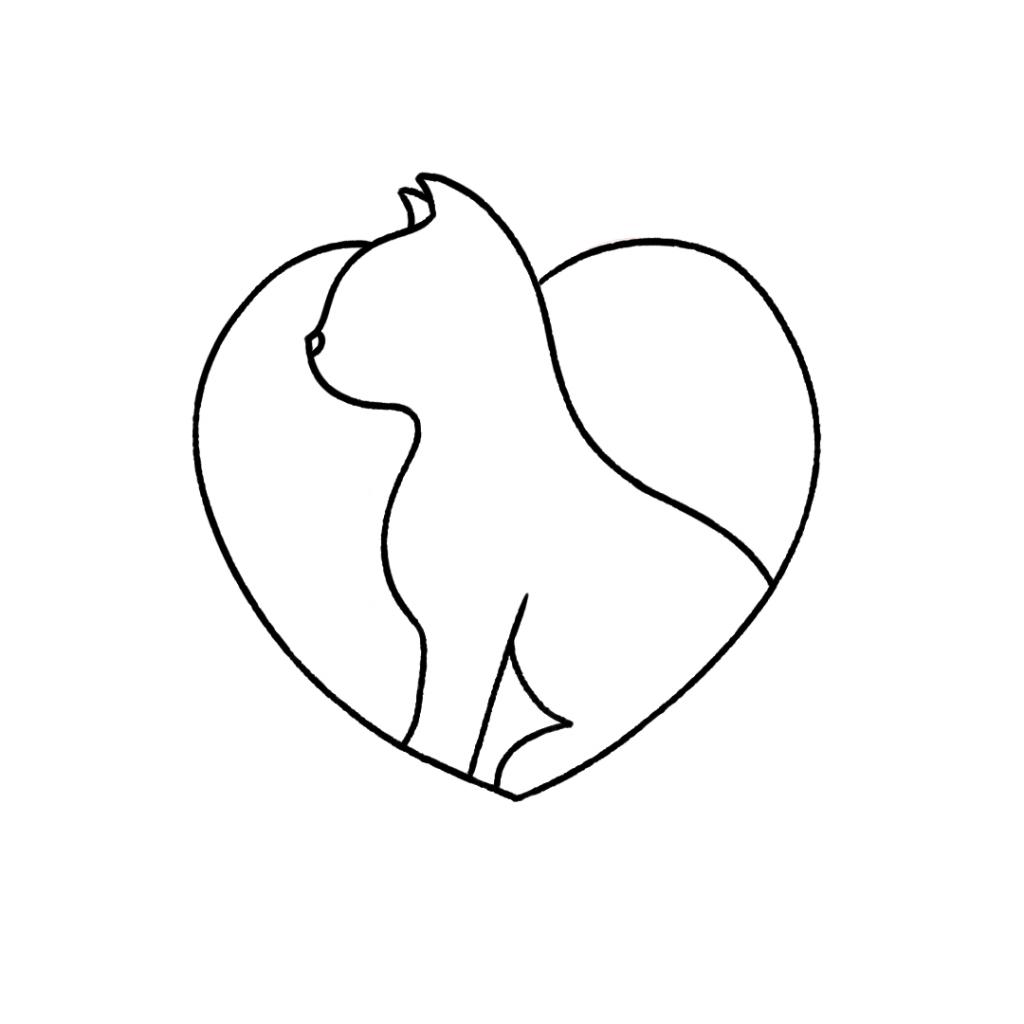 Cats may find the oils in this recipe irritating. However, we do not expect your cat to be disturbed if you use this recipe as directed. Just be mindful of your pet's behavior. For more information on using essential oils with cats, check out this blog post.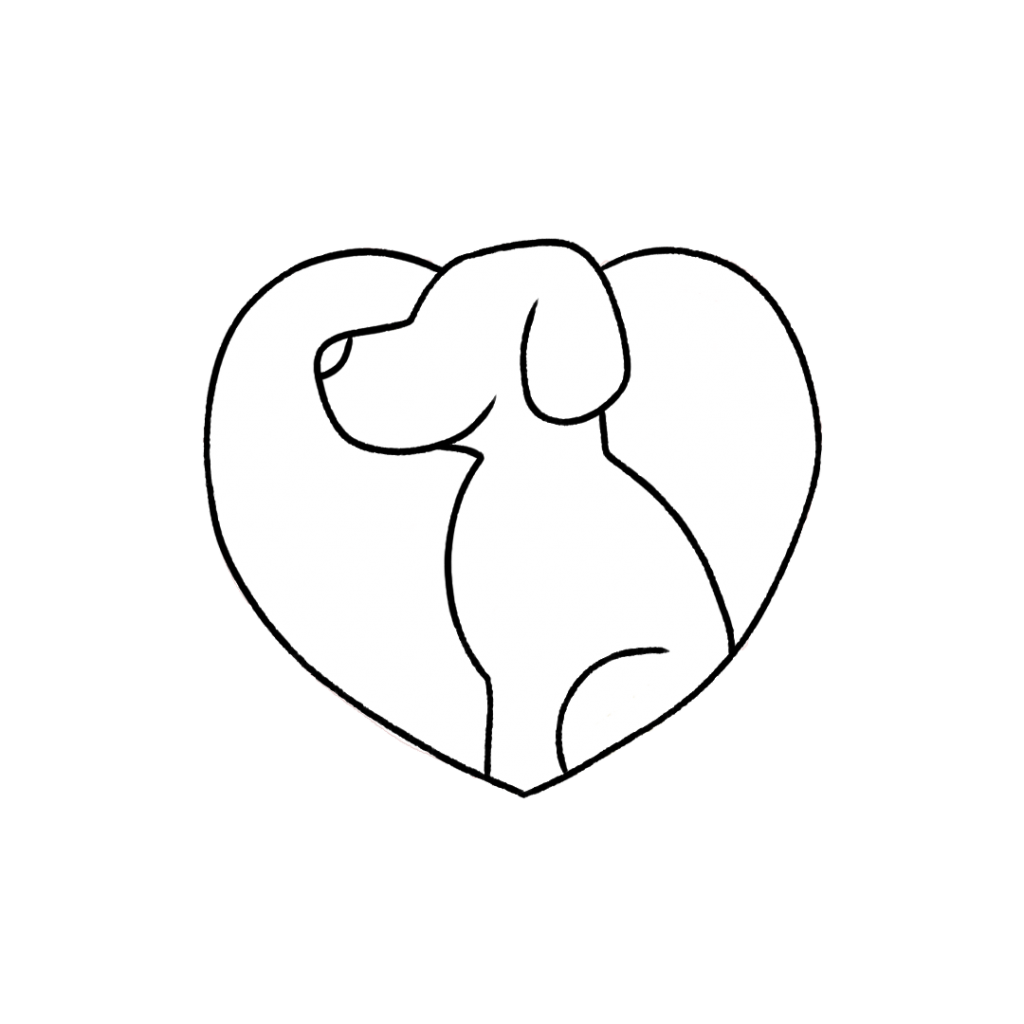 Dogs may find the oils in this recipe irritating. However, we do not expect your dog to be disturbed if you use this recipe as directed. Just be mindful of your pet's behavior. For more information on using essential oils with dogs, check out this blog post. 
We don't recommend ingesting essential oils unless under the direction of a doctor certified in aromatherapy. For more information on why we don't ingest essential oils check out this blog post.
*Please note: This post is a compilation of suggestions made by those that have extensively used essential oils and has not been verified scientifically with clinical tests nor reviewed by medical experts. It is anecdotal information and should be treated as such. For serious medical concerns, please consult your doctor. The statements given in this blog post have not been verified by the FDA
Peace Floating Candle Recipe
Peace Floating Candle
Time: 5 minutes
Est. Shelf Life: refresh as needed
Yield: 1-3 candles
Ingredients
Floating wicks

Heat proof vase or jar

Decorative items (optional)

Cooking oil 

3 drops Lemongrass Essential Oil

2 drops Sage Essential Oil

1 drop Cinnamon Essential Oil
Directions
Assemble the floating wick by placing the wick through the hole in the cork circles so that 1/3 of the wick goes through the foil side.
Add decorative items to your jar. Ex: shells, beach glass, stones.
Fill your jar almost full with water. If your jar has a neck, fill it slightly above the neck. Make sure your decorative items do not float to the surface as they can become fire hazards.
Add a couple tablespoons of cooking oil to your jar so that there is a thin layer of oil (~1/8th inch) resting on top of the water.
Add essential oils and stir.
To use, place the wicks on the oil foil side up. Light the wicks and enjoy the peaceful aromatic atmosphere. Refresh water and refill with cooking oil and essential oils as needed.
Notes
Warning: Always burn candles within sight. Never burn candles near flammable items. Keep candles away from children and pets.
Internal note: Geogard ECT should not be heated so I do not recommend using it in this recipe to preserve the water.
A Lovely, Decorative Centerpiece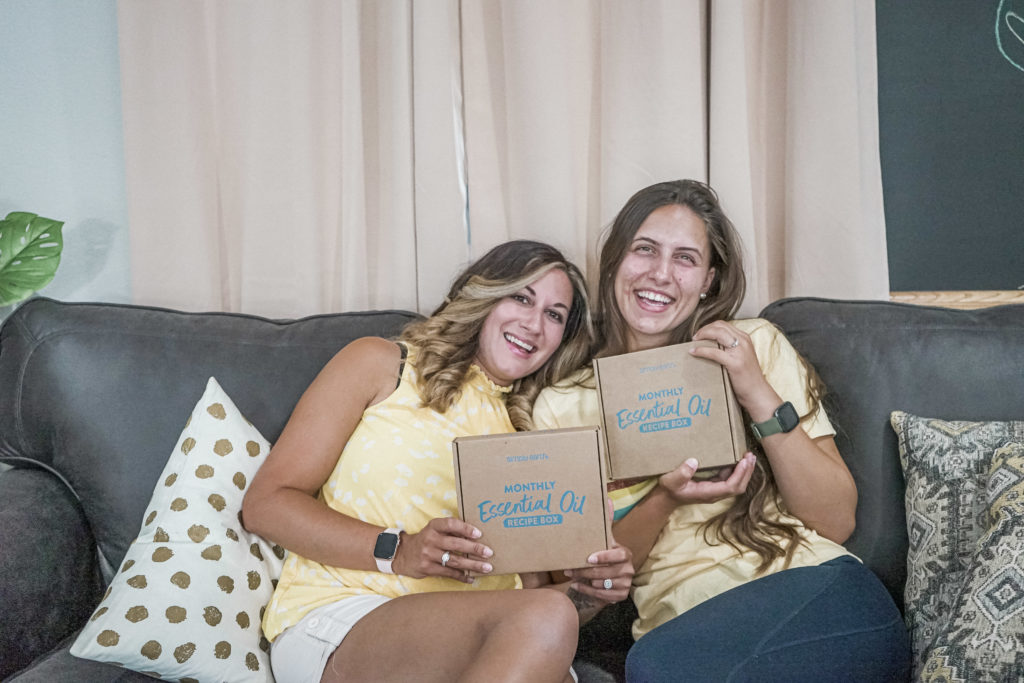 This candle can also work as a decorative centerpiece. If you have a party or get-together soon, impress your guests with a water floating candle that exudes a lovely aroma like this one. What do you think of this recipe? We'd love to hear about it on social media with @fromsimplyearth and in the comments below!
Are you ready to master essential oils? You get FREE access to our Hero Course if you subscribe to our Monthly Essential Oil Recipe Box. With it, you'll receive 4 pure essential oils, 6 aromatherapist-created recipes, and more—all delivered directly to your door each month for just $44.99/month. Plus, we'll give you a FREE Big Bonus Box!

Don't miss out on the all-natural fun that comes with the Recipe Box; get yours today: Subscribe now to learn how to use essential oils!
---
References:
Ngan T. T. K., Hien T. T., et al. Formulation of the Lemongrass (Cymbopogon citratus) essential oil-based eco-friendly diffuse solution. 2020 Oct
Tildesley NT, Kennedy DO, Perry EK, Ballard CG, Wesnes KA, Scholey AB. Positive modulation of mood and cognitive performance following administration of acute doses of Salvia lavandulaefolia essential oil to healthy young volunteers. 2005 Jan