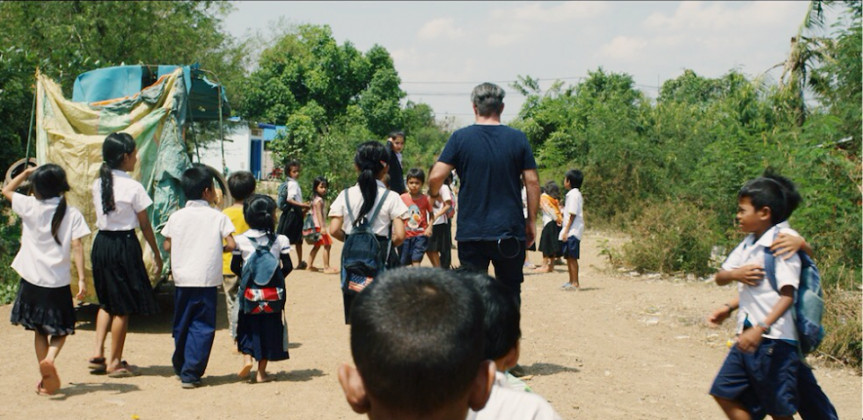 What Do They Do?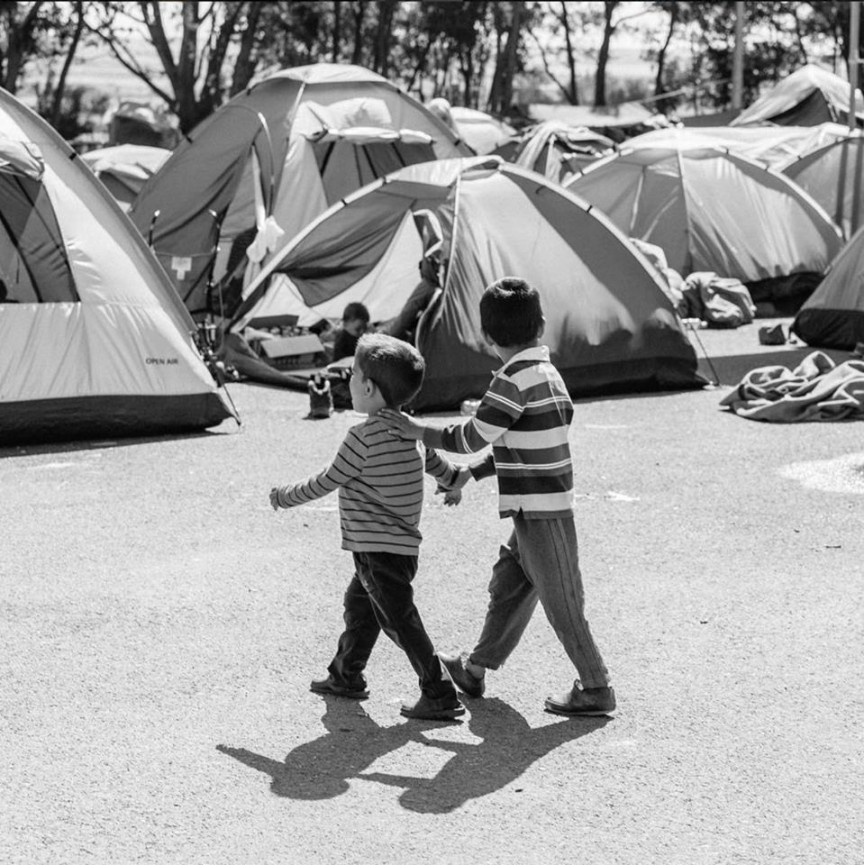 Their organization has does three things to help victims of slavery: reach, rescue and restore. They identify what is needed most in every situation.
Reach – This is their preventive side. This is how they educate through events, events, and student programs.
Rescue – They work with law enforcement, help identify victims and utilize their hotlines.
Restore – They work face to face with each person based on what they need. Housing, employment, medical and anything that helps them get back to their independence.
Dorien's role at A21 Amsterdam*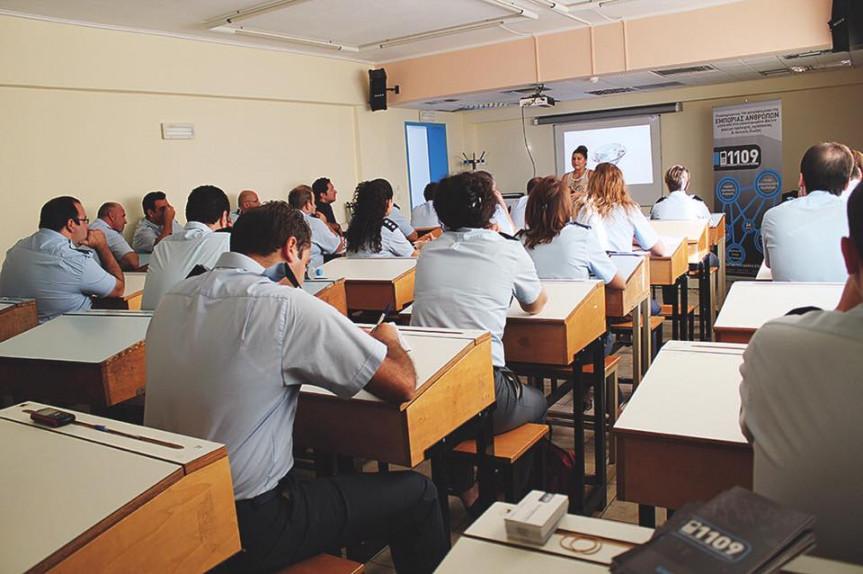 Dorien's job is different from her colleagues. She spends most of her time in the office by answering emails and doing some administrative work. She coordinates volunteers and strategizes on fund raisers in churches, religious groups, big companies.
Each year, they have a Walk for Freedom event. They start promoting during the month of May. You can reach out to A21 if you want to have a walk in your own city too. It's their way to combat and educate about exploitation.
Background
A21 is a nonprofit organization that has 14 different locations in 12 countries. Each location does something unique – 8 focuses in intervention while the 6 does the restorative care. What's unique about them is that they have around 60-70 staff but have tons of volunteers helping them out.
How to Get Involved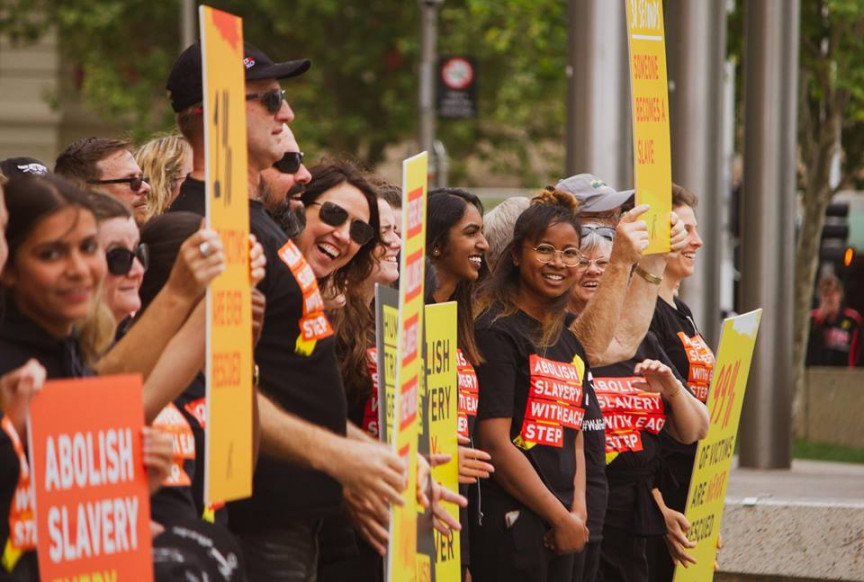 There are tons of resources on their website! In it, you can find a PDF that's about 21 ways you can be involved – either big or small. Another way is to share what you know with another person. It doesn't have to be something big! But rather just share the reality to your friends.
You can also do fundraisers for those who are in need of your help. You can sell baked goods, have a talent show. Another great way is to host a Walk for Freedom in your city.
There's also a movie on their website that's about trafficking and you can share it with your friends and family. You can also share it on your social media platform to share awareness.
You can also help by praying for the victims. They are hurting and they will be needing all your prayers to restore their lives.
They also have a program called Shine Hope. It's about lessons for girls about worth and self-esteem. You can give it as a gift for your daughters and nieces. It's a preventative tool for girls if they are in a vulnerable area in their lives.
This month, Simply Earth will be sharing 13% of our profits to A21. In our little way, we want to lend a hand to this great organization that does so much for the victims of trafficking. A portion of your purchase will be going to them.
As of publication, Dorien does not work with A21 anymore.