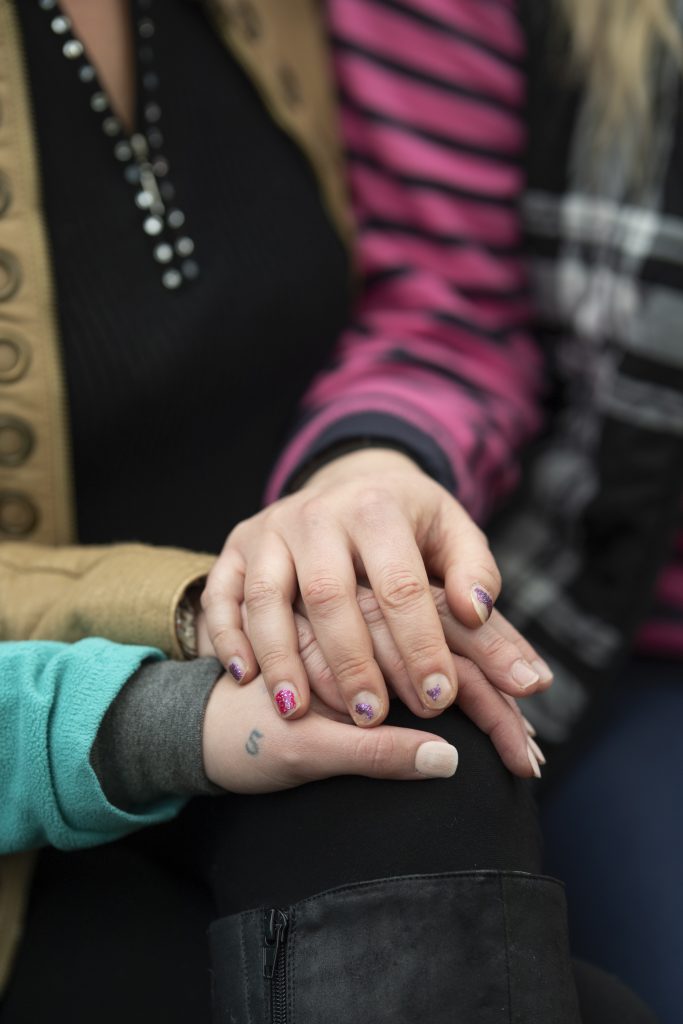 Get To Know Grounds of Grace
Grounds of Grace is unique in the fact that it is purely run by volunteers. They work with men, women, and children who are victims and survivors of trafficking; these survivors have encountered trauma, homelessness, sex addiction, drugs, and co-dependence. Grounds of Grace's mission is to help these survivors not only overcome but thrive.
Their mission is "to empower survivors by providing intense trauma psychotherapy, medical assistance (including eye care and dental care), nutritional health plans, food services, clothing, job skills training, social skills training, spiritual guidance, friendship, mentoring, and opportunities to pursue a quality education."
They do all these things to help survivors work through the trauma they experienced but also for their success in life.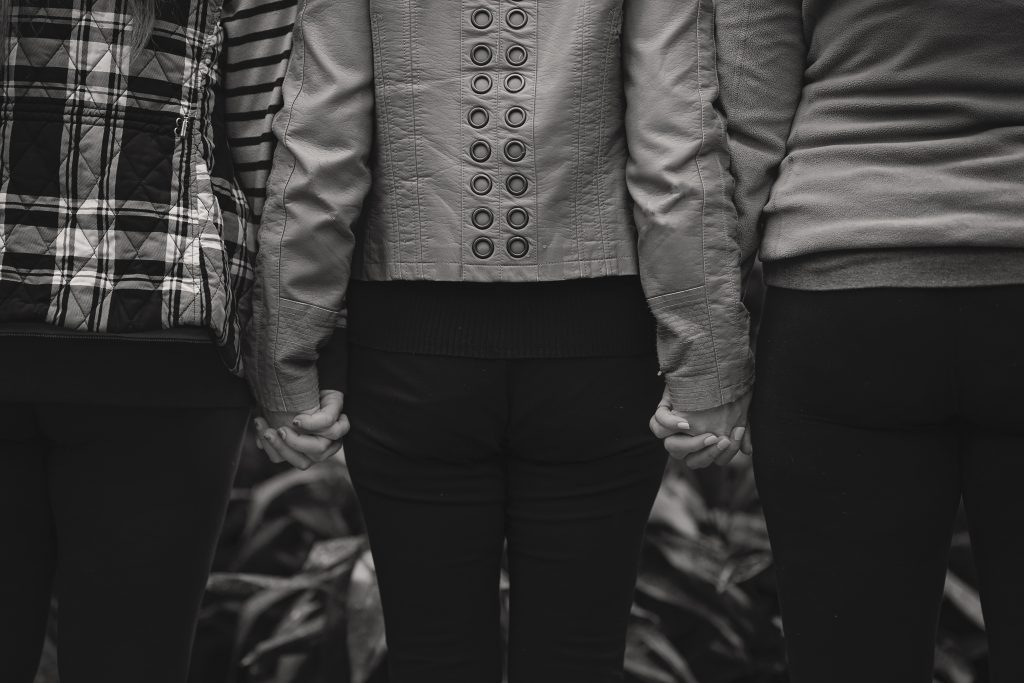 From the Perspective of Dana Pfeiffer
For Dana Pfeiffer, GOG's executive director, her schedule varies from day today. She may be helping some of the girls get to where they need to go, going to the safehouse to have a 1 on 1 meeting, or going out into the community.
Grounds of Grace runs a safe home where female survivors live, and they are in the process of opening another one to house more survivors. Since GOG is run by volunteers, the involvement of the community is a big deal for them. When they have help from their community, it helps them do what they set out to do.
What Dana is most passionate about
Dana is most passionate about the quality of life of each survivor. She thinks it's very important to have healthy relationships. She talked about the importance of having healthy, good relationships, and that can only be made possible if you understand what a healthy good relationship looks like. I believe that Dana is not only passionate about this but also lives her life this way.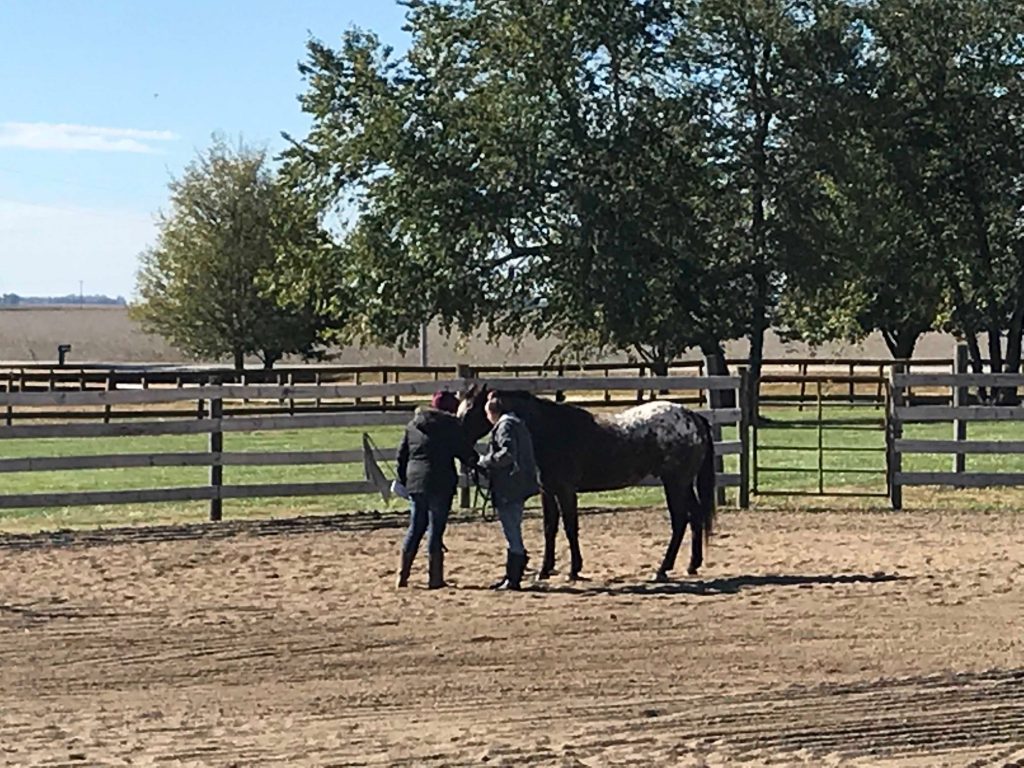 Current Work
When asked about GOG victories in the past year, Dana's face lit up! They have lots of new things like adding new ways of therapy. They have horse therapy, dog therapy, art therapy, and sand therapy. This type of therapy is unique, and Dana has seen its success with trauma. This therapy allows recovery and "rearranges" survivors' lives.
How To Get Involved
Since they are run by volunteers, they are in need of donations. Their safe house was given to them, but they do need help with the maintenance and the utility bills. They need help with providing toiletries and other necessities of the women.
They don't just help the women in their houses but also those who are in jails, homeless shelters, sexual assault centers, and even in other people's homes. They meet with their survivors and provide whatever they are able to. They do this to help the individual heal and return to society.
You can visit their website groundsofgrace.com to learn more about what they are doing. This month, Simply Earth will be sharing 13% of our profits with Grounds of Grace. Shop at simplyearth.com today to help our brothers and sisters under Grounds of Grace's care.