Aching joints and tired muscles affect almost everyone, from those who are suffering from the effects of a harsh workout to those who have inflamed joints caused by arthritis. Be it from a disease or from being a gym rat, nobody likes walking (or even just moving) around with painful joints.
With Oregano Essential Oil, you can easily make your own homemade massage oil mixture for pain without having to worry about adverse side-effects.
What I Love About This Recipe
With your own homemade mixture, you can finally say goodbye to your pesky painful muscles and joints. Plus, having only used a few drops of each essential oil, you can save the rest for the next time you need another batch of the mixture or for another recipe by Simply Earth's aromatherapists!
What's in the Joint and Muscle Pain Recipe?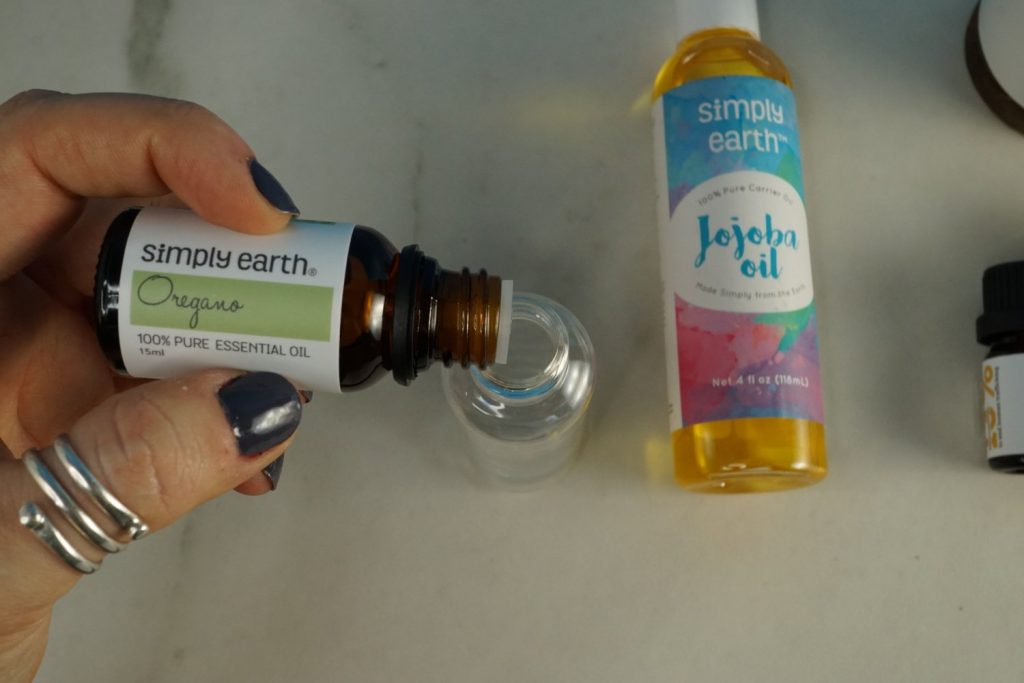 Oregano Essential Oil
Oregano Essential Oil, smells just like your favorite Italian restaurant, right?
Helichrysum Essential Oil
Helichrysum Essential Oil, this oil isn't just for healthier skin but also helps relieve those sore muscles.
Peppermint Essential Oil
Peppermint Essential Oil, you may have used this to relieve a stuffy nose but did you know it works wonders on your joints too?
Copaiba Essential Oil
Copaiba Essential Oil, it doesn't just help you feel more relaxed and calm, it's also a great aid when it comes to muscle aches.
Jojoba Oil
Jojoba Oil is the carrier oil used to dilute the essential oils and make it safe to apply to your skin! It also has skin hydrating properties which is a bonus always!
2 oz Container
A 2 ounce container is used to keep this recipe together. The open top also allows for easy application of this recipe.
Things to Remember When Using This Recipe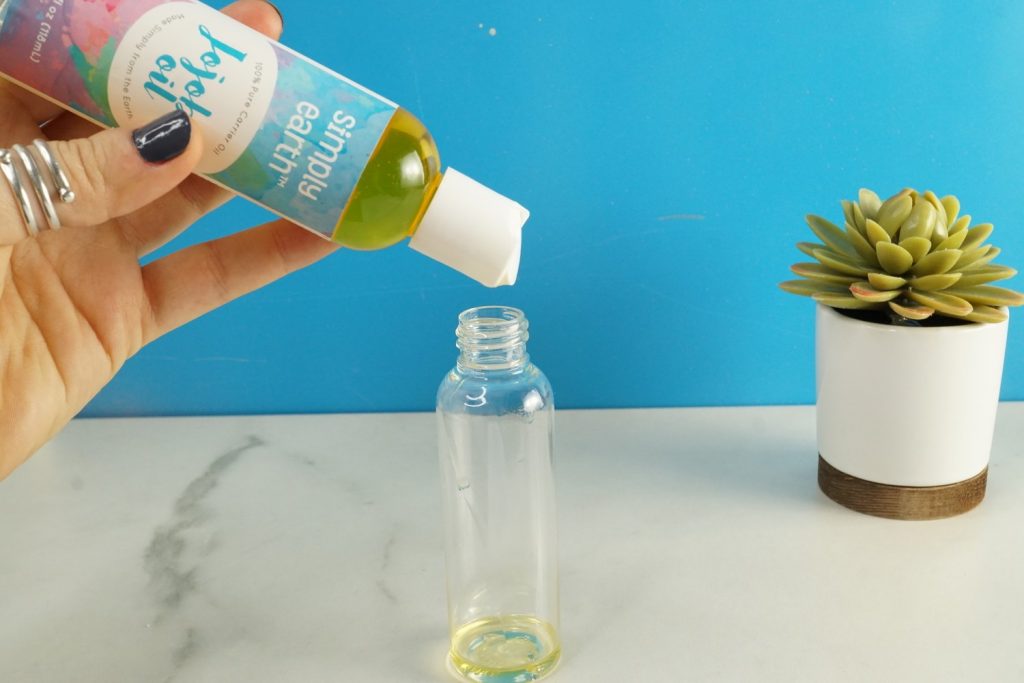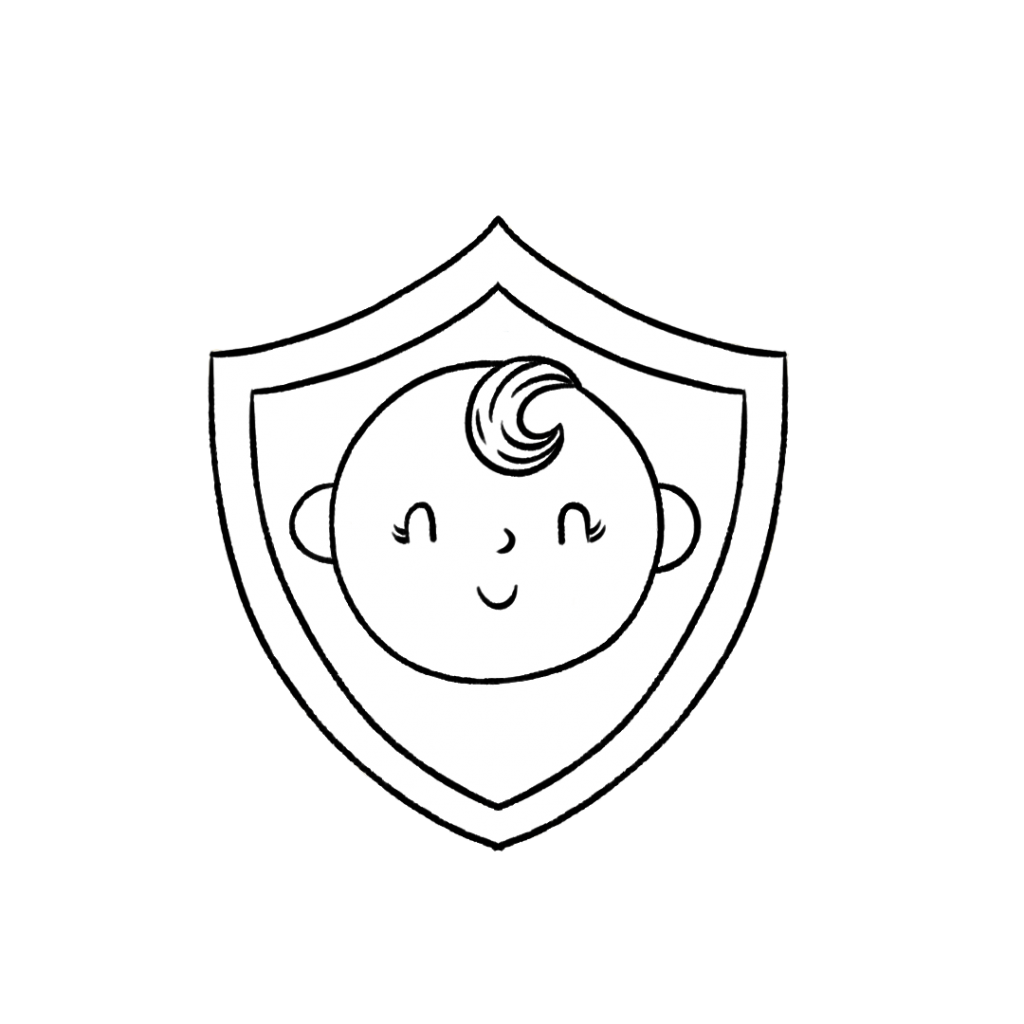 This recipe is safe to use with children 10+.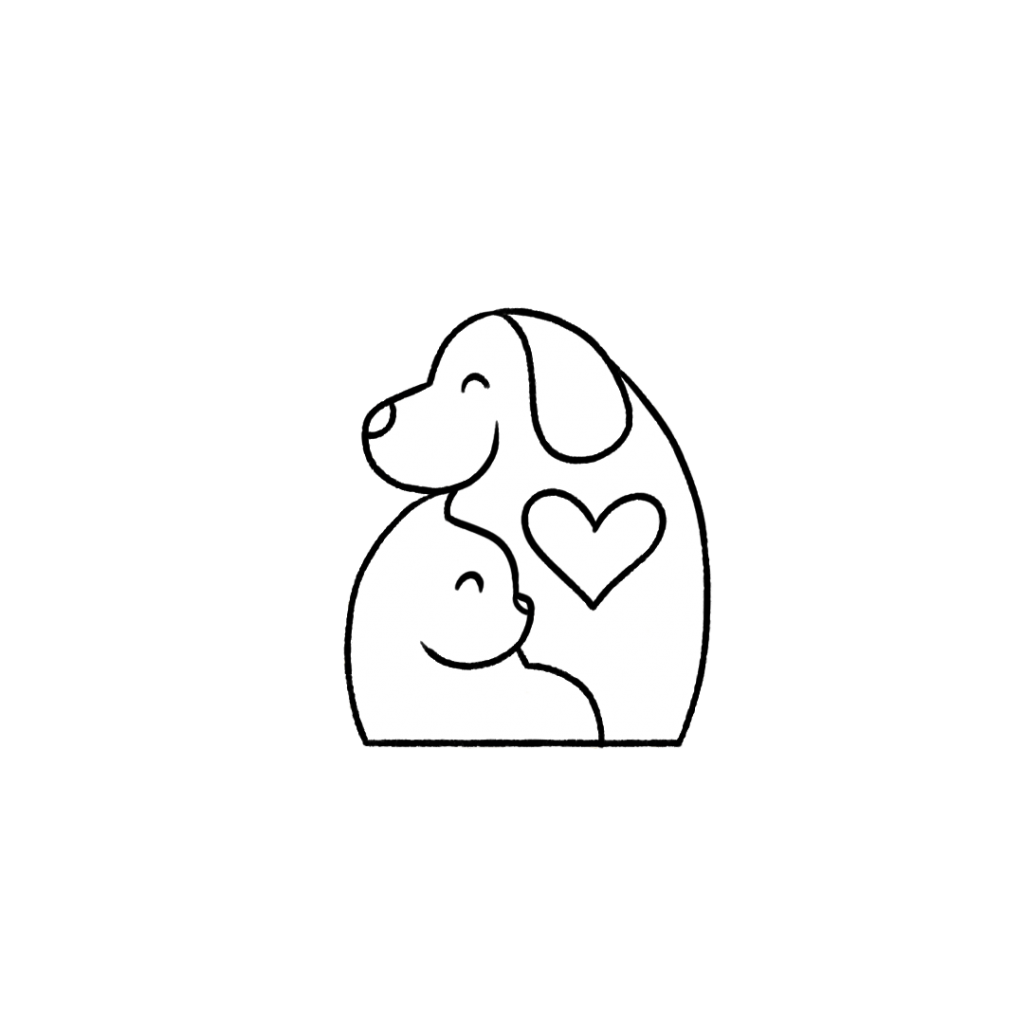 Keep this recipe away from your pets as the essential oils may cause irritation.
Never ingest any essential oil, even if it's generally regarded as safe. For more information on why we don't ingest essential oils, check out this blog post.
"These statements have not been evaluated by the Food and Drug Administration. This product is not intended to diagnose, treat, cure, or prevent any disease."
Massage Oil for Joint and Muscle Pain Recipe
Massage Oil Recipe for Joint and Muscle Pain
Directions
First, add 1 drop of Oregano Essential Oil
Next, add 6 drops of Helichrysum Essential Oil.
Then, add 3 drops of Peppermint Essential Oil.
Next, add 10 drops of Copaiba Essential Oil.
Lastly, top it off with Jojoba Oil.
Give your bottle a good shake and apply to your achy muscles or joints!
Finally, Relief For Your Sore And Achy Muscles!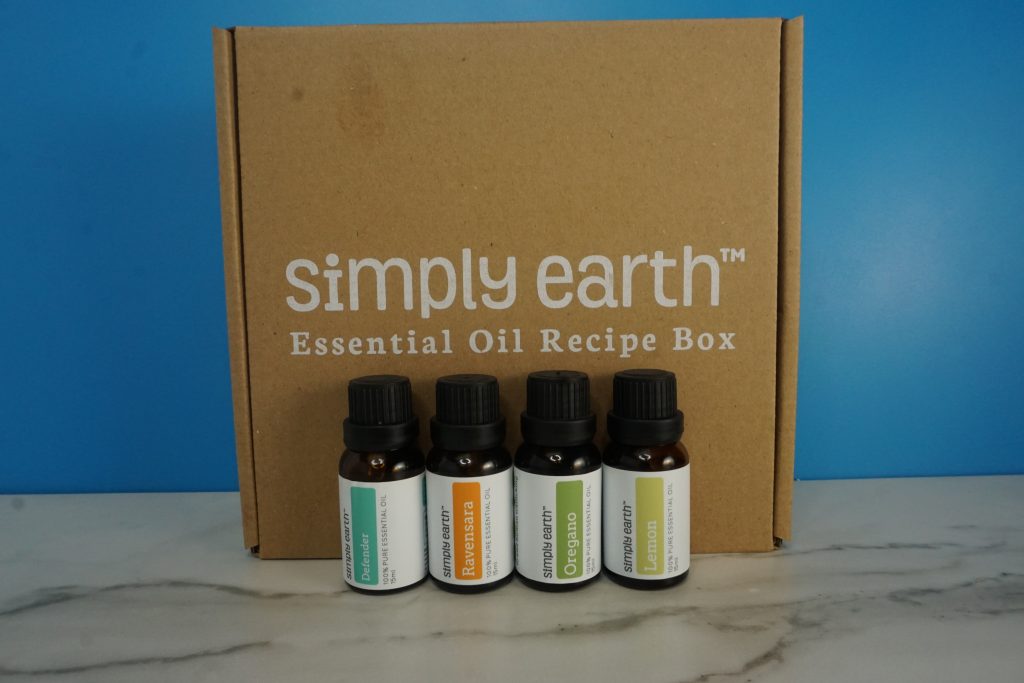 Stop suffering for days on end with sore muscles and joints and use this massage oil instead! Let us know what you think about this recipe by commenting below or connecting with us on social media @fromsimplyearth!
Subscribe today to our Essential Oil Recipe Box. Each month, you can receive four full-size 100% pure essential oils, six natural recipes, plus the ingredients you need to make them in our Recipe Box.
With the box, you'll learn new ways to use essential oils, make more essential oil roll-on recipes, and have the peace of mind that you are making your home toxin-free. This month of April, we focus on Home Detox. This box is worth over $150 if priced from the Big Essential Oil Companies. You get all those goodies from Simply Earth for only $44.99. Go get it!