Antibacterial soap is useful, but it's also fun to make! In this recipe, we'll be using soap that is clear to show off pretty dried flowers, leaves, or other cool things.
Flowers and Spice and Something Nice soap makes a great gift around the holiday season, especially as part of a cute little spa basket! You can also put this super cute soap bar in your guest bathroom to impress your friends.
What I Love About This Recipe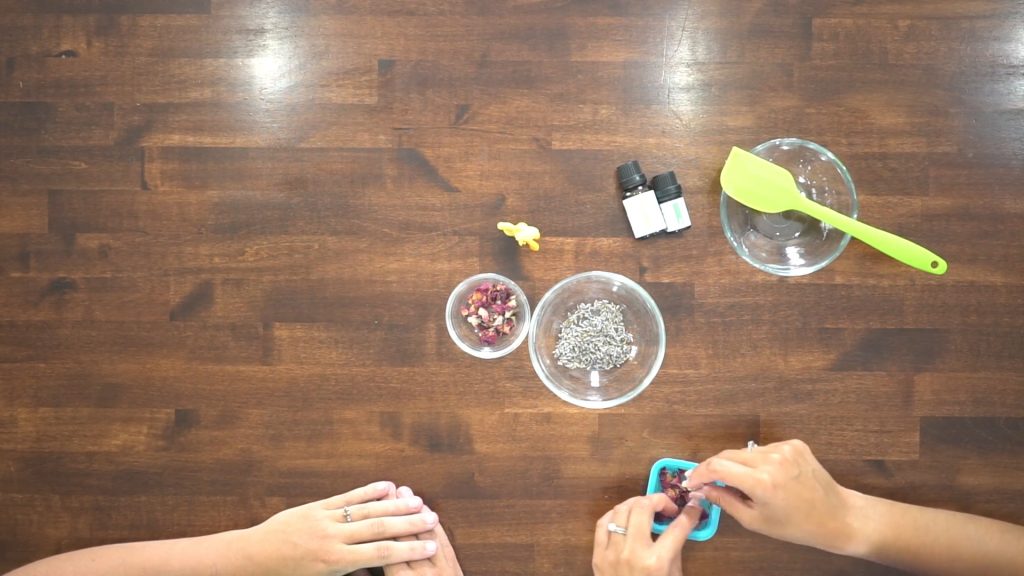 When I gave Gloria her unicorn soap (scented with 2 drops Lavender and 2 drops German Chamomile Essential Oils), she was absolutely captivated and all-smiles that she got to use, "Unicorn soap!" in the bathtub. So cute! This recipe is so easy to customize so you can bring a smile to just about anyone in your life.
What's in the Antibacterial Soap Recipe?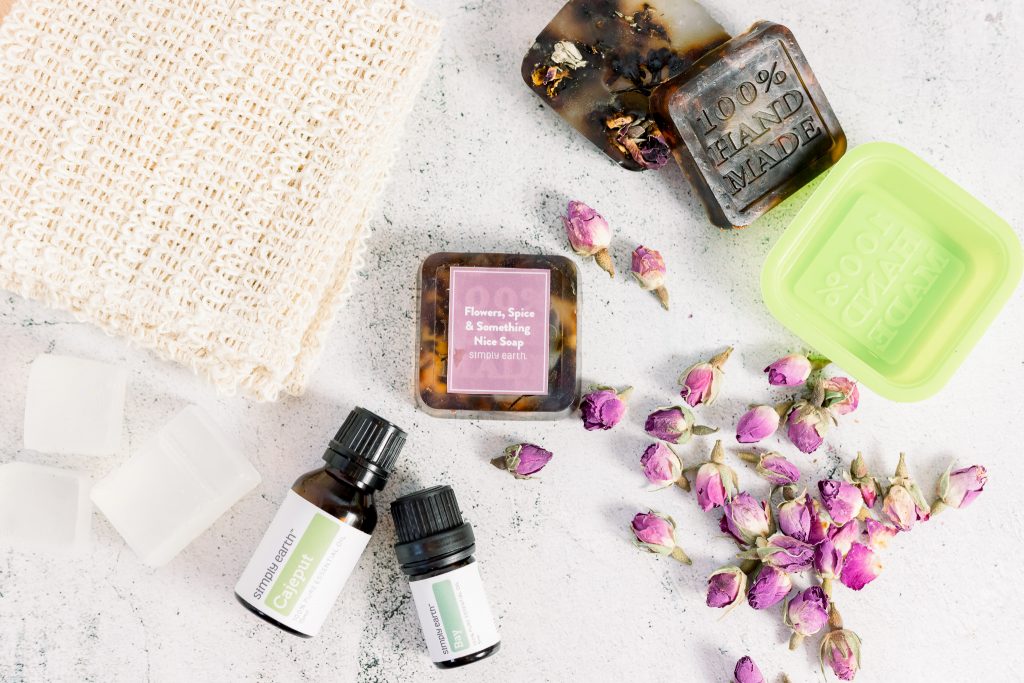 Aloe Glycerin Soap Base
Aloe Glycerin Soap Base: I love using aloe products on my skin. My face is easily irritated, and aloe is both soothing and cell regenerative, which means it helps my sensitive, easily damaged skin recover. Glycerin is a natural byproduct of mixing oils with fats. It's clear and odorless making it a fun soap base to work with. Aloe Glycerin soap is a naturally antibacterial soap base.
Bay and Cajeput Essential Oils
Bay and Cajeput Essential Oils: These oils are antibacterial,* and they're what give this soap its spicy scent. These oils are not kid-friendly, so if you're planning to use this soap with a child, choose a kid-friendly oil like Tangerine, Lavender, Cedarwood, Fir Needle, German Chamomile, or our brand new Sweet Dreams Blend.
Dried Flowers, Leaves, Other Objects
Dried flowers, leaves, or other objects: Choose your own adventure! What you can put in this soap is only limited by your imagination. Here are some of the things I've tried:
Small Toys
Unicorn figurine
Matchbox car
Lemon Zest – just like in our Happy Joy Face Soap recipe
Dried Flowers – dried flowers work better than fresh flowers as fresh flowers tend to wilt and brown
Rosebuds
Dried lilacs
Dried Leaves
Bay leaf
Sage
Fallen autumn leaves
Now that you have some ideas on what you can add to your soap, let's take a look at the recipe!

Things to Remember When Using This Recipe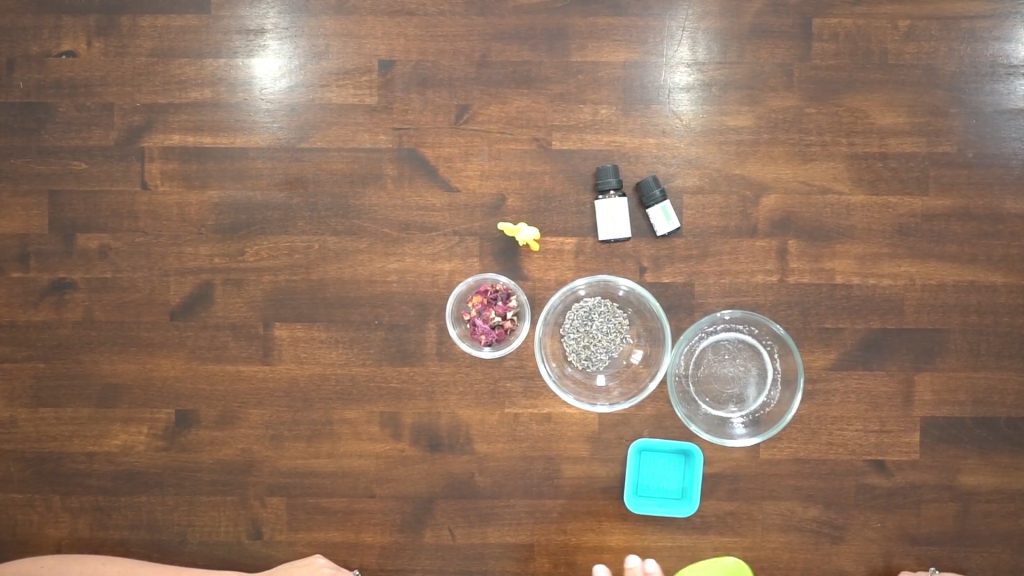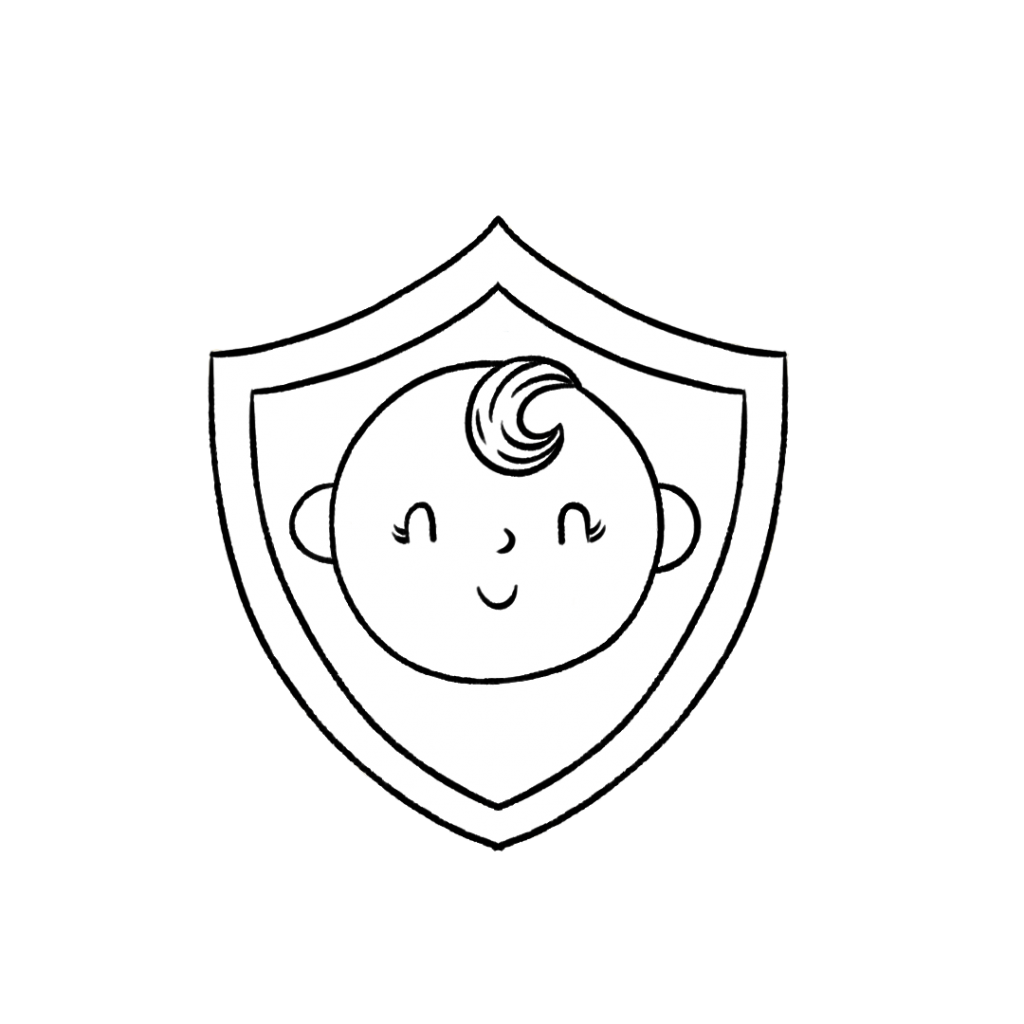 Like I mentioned before, Bay and Cajeput aren't kid-friendly oils. They can cause difficulty breathing so it's best not to use them on or around them. If you want a child friendly recipe, use some of the oils mentioned above!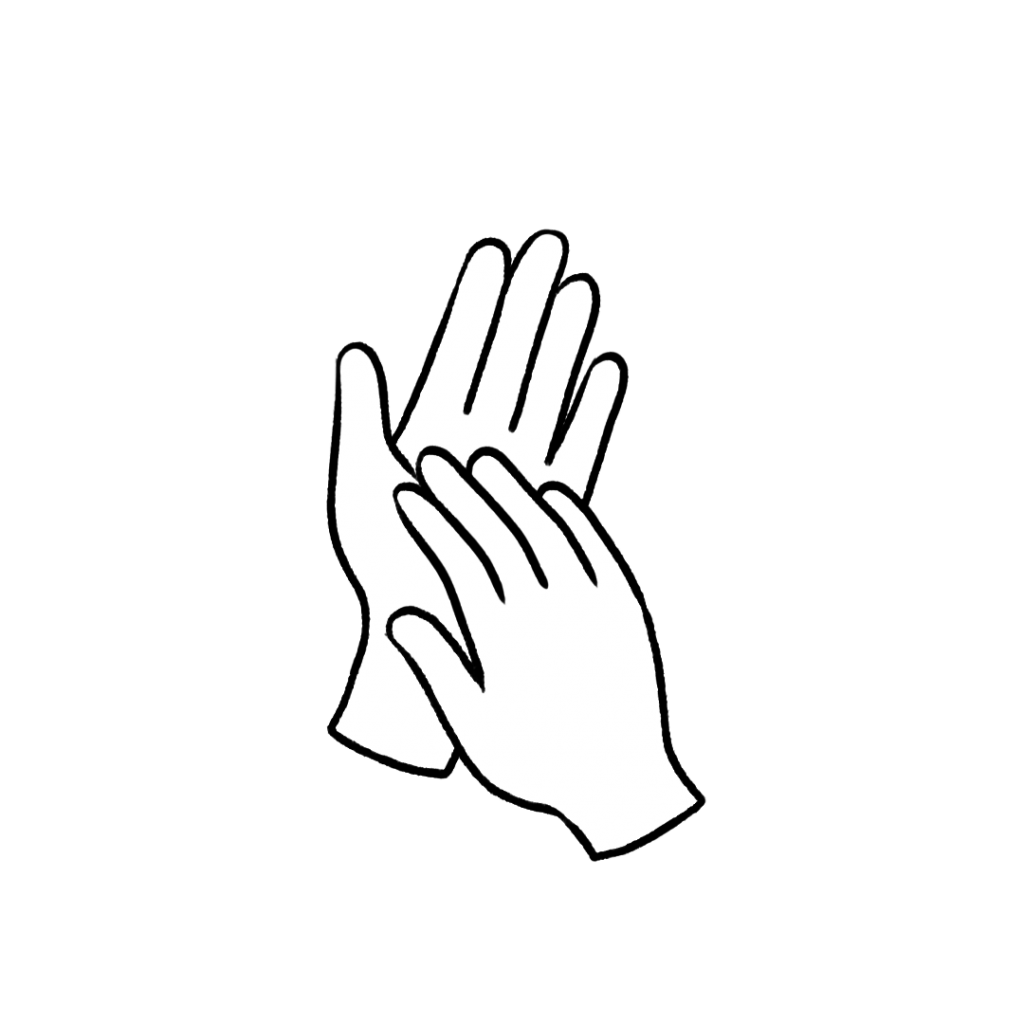 Always dilute essential oils before using them topically. Failing to do so can cause irritation. Check out this handy dilution chart we created for topical use. In this recipe, the oil is diluted in the soap base.
Never ingest any essential oil, even if it's generally regarded as safe. For more information on why we don't ingest essential oils, check out this blog post.
*These statements have not been evaluated by the Food and Drug Administration. This product is not intended to diagnose, treat, cure, or prevent any disease.
Flowers, Spice, and Something Nice Soap Recipe
How to Make an Antibacterial Soap with Essential Oils
Directions
In a double boiler, or in the microwave using 15-second intervals, melt the soap base. Once the soap is just melted, remove from heat. 
Stir in your Bay and Cajeput Essential Oils.
Fill the mold with a soap base and add flowers or a small toy. If items float to the surface, use a toothpick to push it back down.
Once the soap is cooled, it's ready to be used. Wet hands, lather soap, and rinse. 
Notes
Tip: If you don't like how your soap turned out you can remelt it and try again. The aroma would remain, but you can remove the toy (although this may be trickier using plants than toys).
Note: Cajeput and Bay Essential Oil aren't kid-friendly. If you're making soap for a child, use a kid-friendly instead like Tangerine, Lavender, Cedarwood, Fir Needle, German Chamomile, or our brand new Sweet Dreams Blend. You can also make an unscented antibacterial soap by omitting the essential oils.
Make your Soap Recipe Fun!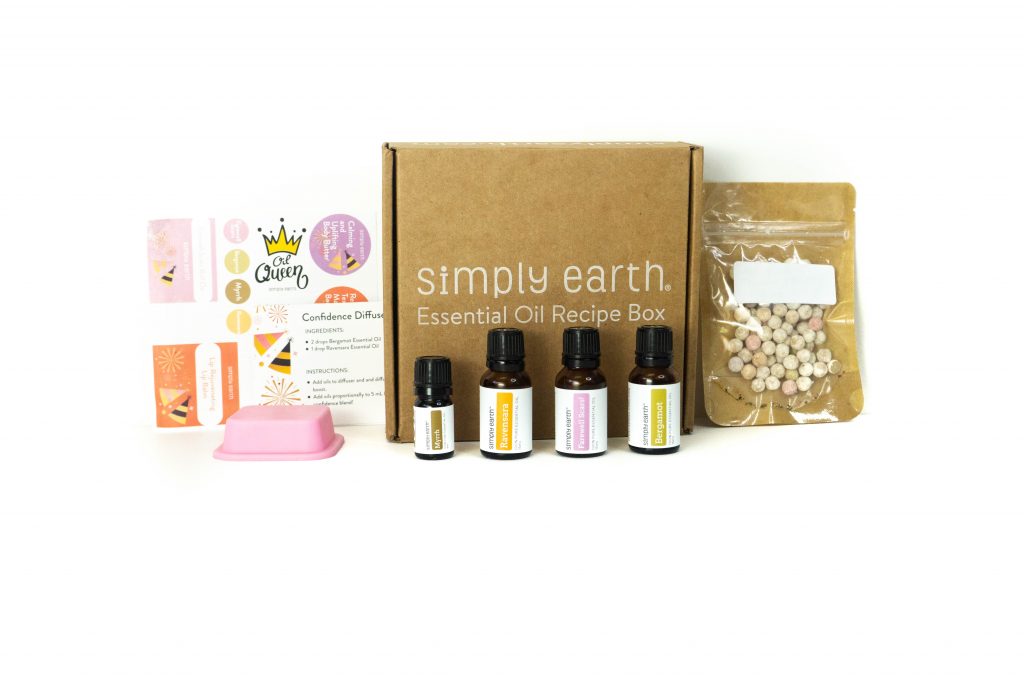 There are so many possibilities for this recipe! Make it completely your own by mixing different oils and objects for any occasion! Let us know what you think about this recipe by commenting below or connecting with us on social media @fromsimplyearth!
Subscribe today to our Essential Oil Recipe Box. Each month, you can receive four full-size 100% pure essential oils, six natural recipes, plus the ingredients you need to make them in our Recipe Box.
With the box, you'll learn new ways to use essential oils, make more essential oil roll-on recipes, and have the peace of mind that you are making your home toxin-free. This month of April, we focus on Home Detox. This box is worth over $150 if priced from the Big Essential Oil Companies. You get all those goodies from Simply Earth for only$44.99. Go get it!