What is with all this heat!?
During the summer, we tend to sweat a whole lot more than usual – at least I do! This usually calls for extra deodorant, except my body reacts negatively to the common brands sold in most stores, and the natural deodorants don't last nearly as long. So here's a homemade deodorant recipe with lemon eucalyptus essential oil that will keep you fresh, dry and is non-toxic!
What I Love About This Recipe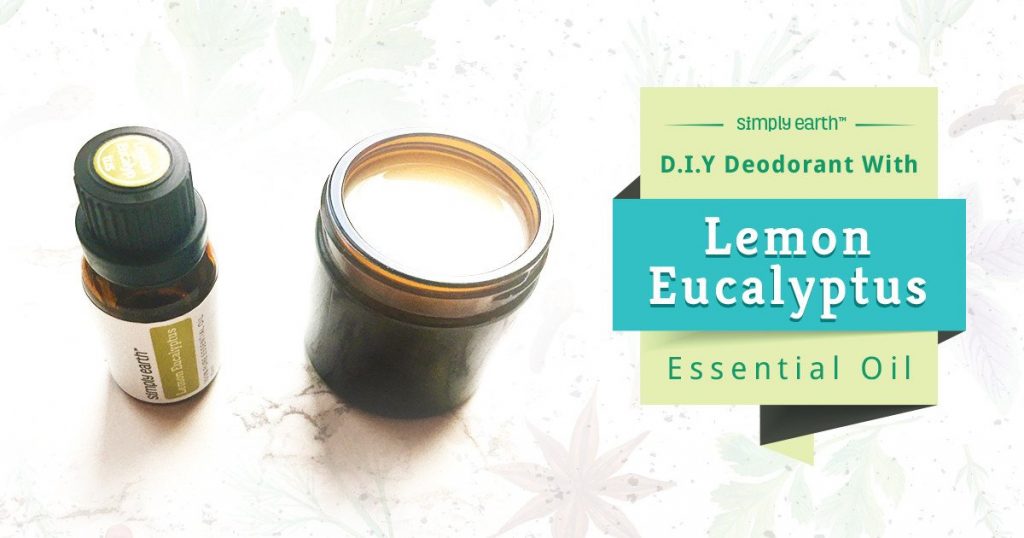 I love how fresh this recipe smells! Not only does it smell amazing though, it works wonders and is a quality deodorant! Having natural body products is a game changer, and this recipe gets you one step closer to having a natural lifestyle!
What's in the Lemon Eucalyptus Deodorant Recipe?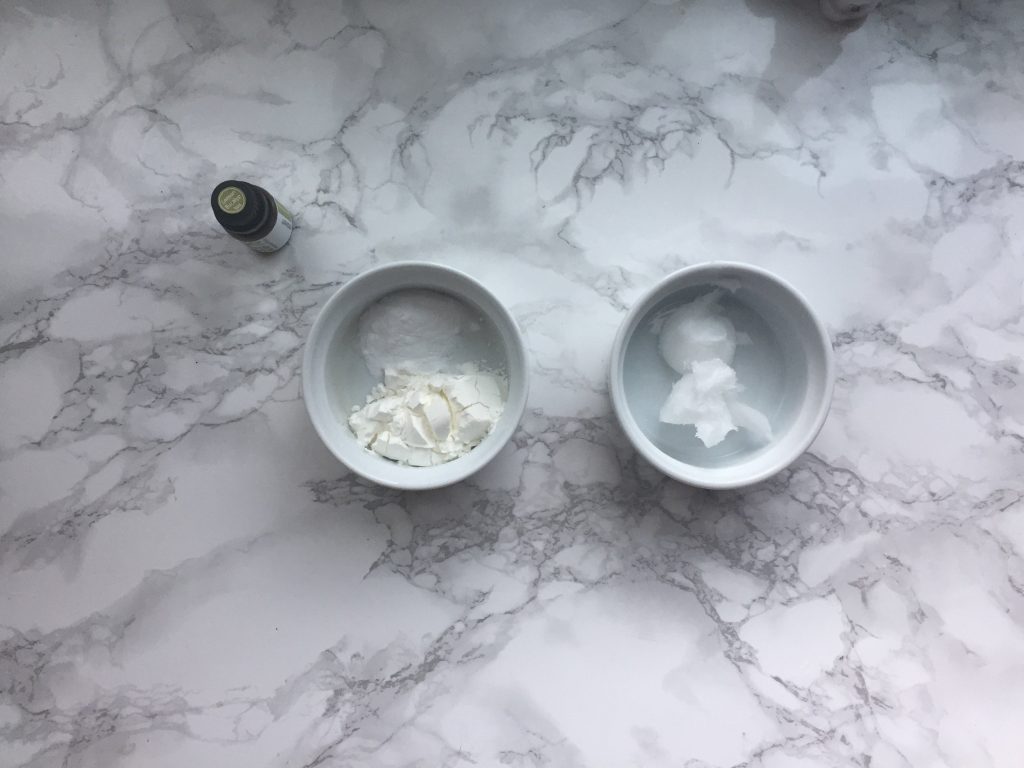 Coconut Oil
Coconut Oil keeps your underarms from getting dried out by the cornstarch and baking soda! It also allows the essential oils to be safely applied to your skin as they are diluted to a safe rate!
Cornstarch
The cornstarch absorbs sweat which is definitely needed in this recipe! It is a natural product that is safe for your skin and gives you the results you need.
Baking Soda
The baking soda absorbs odor from sweat that your body naturally produces. Combining this ingredient with the essential oil allows for the nasty odor to go away and the fresh scent to come in and make you smell nice again.
Lemon Eucalyptus Essential Oil
Lemon eucalyptus essential oil is the perfect scent for a natural deodorant because it's very neutral, meaning it works great for men and women! It has natural cleaning properties that allow the freshness to stay locked in!
Things to Remember When Using This Recipe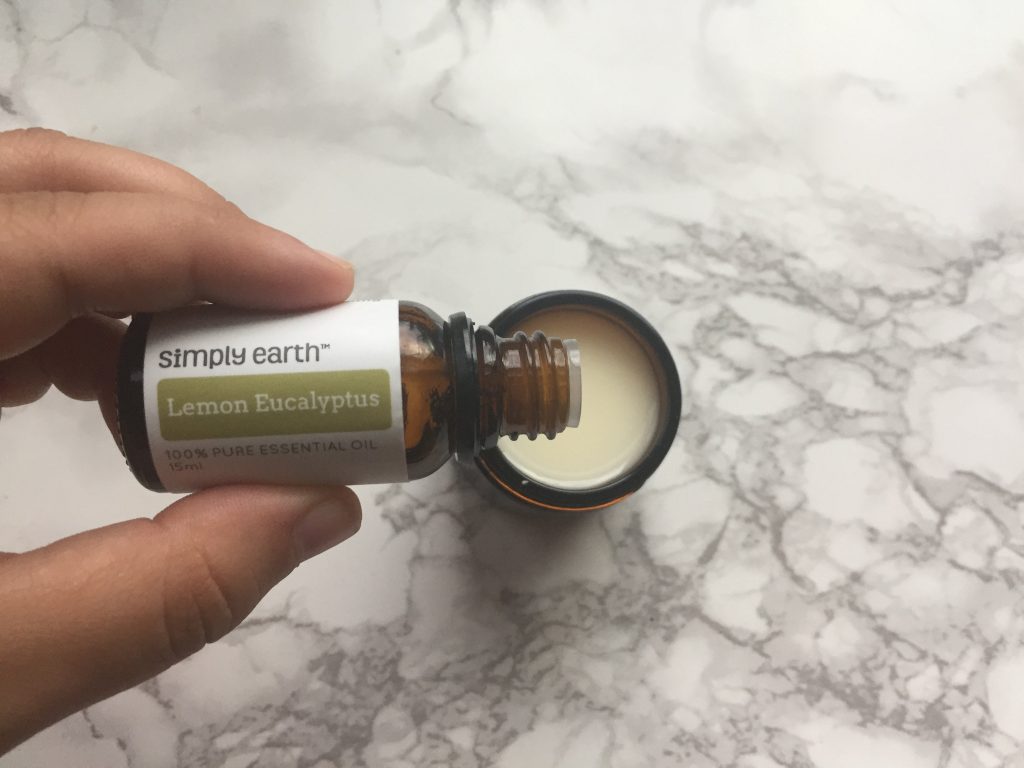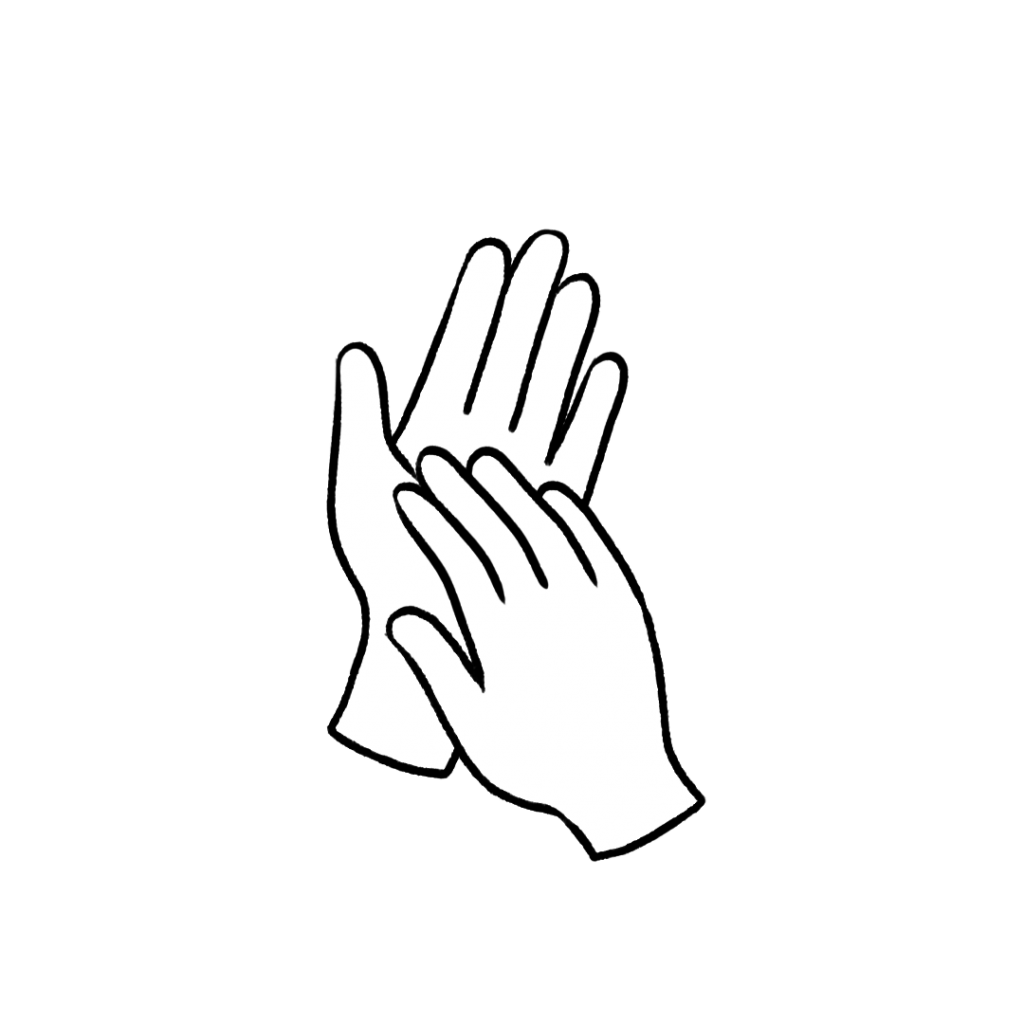 This recipe is generally safe on any skin type!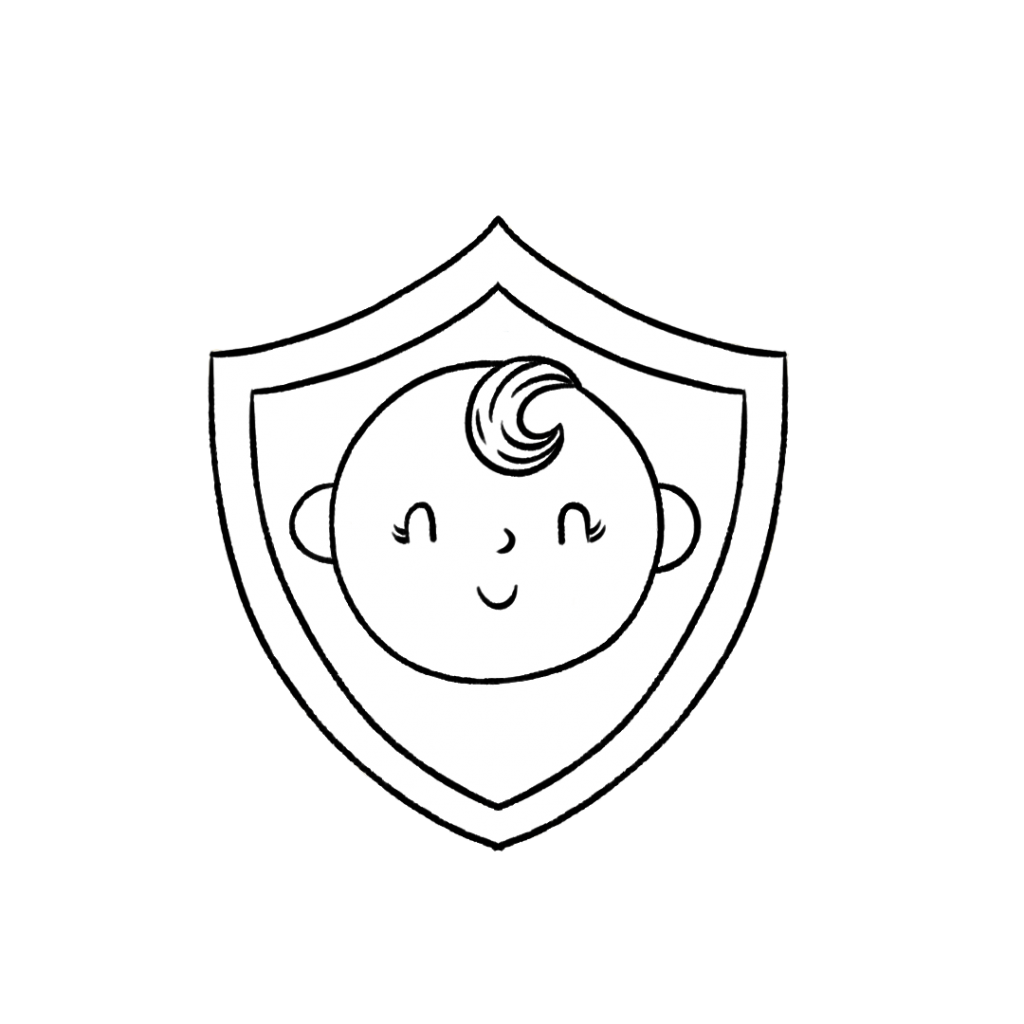 This recipe is safe to use with children 2+.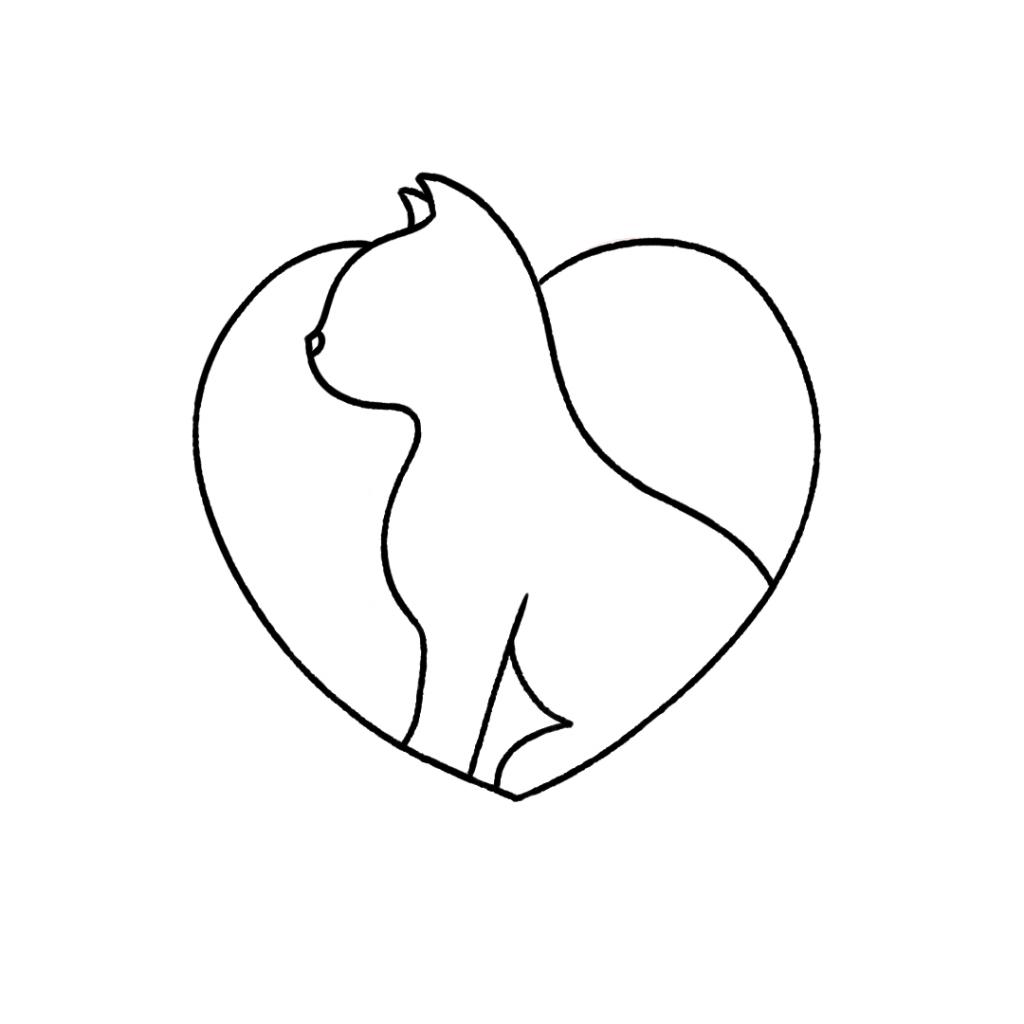 Avoid using this recipe around cats as the essential oil may cause irritation. For more information on using essential oils with cats, check out this blog post.
Never ingest any essential oil, even if it's generally regarded as safe. For more information on why we don't ingest essential oils, check out this blog post.
"These statements have not been evaluated by the Food and Drug Administration. This product is not intended to diagnose, treat, cure, or prevent any disease."
Lemon Eucalyptus Deodorant Recipe
Homemade Deodorant with Lemon Eucalyptus
Makes 2 oz.
Directions
Melt the coconut oil, cornstarch, and baking soda until you get a smooth, creamy mixture.
Once the mixture has cooled a bit, add lemon eucalyptus essential oil and stir.
Pour the mixture into a glass jar, leave the lid off and place in the fridge for 30 minutes to an hour.
Remove from the fridge, and your deodorant is ready to use!
Natural and Fresh, What Could Be Better?!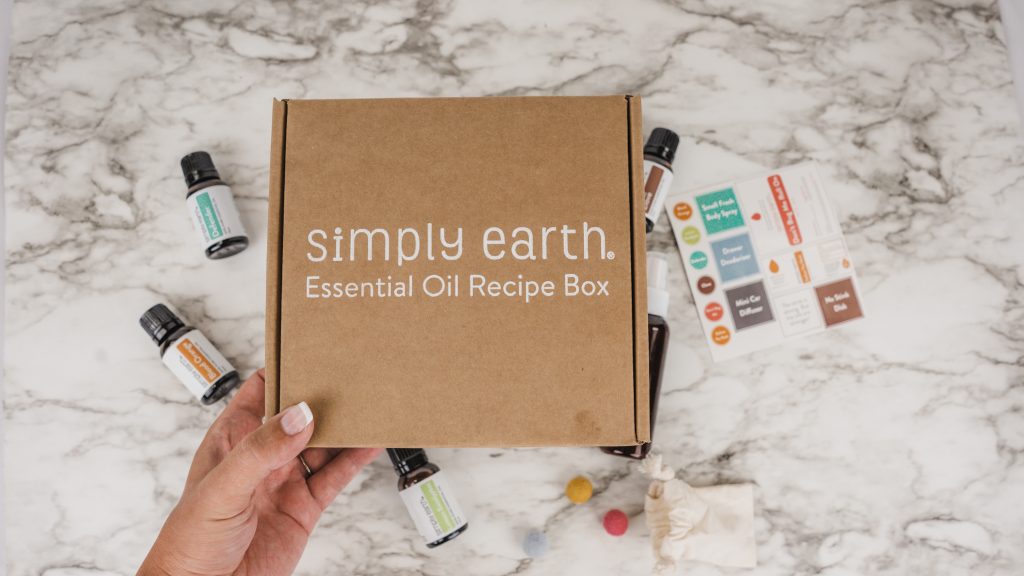 This recipe combines everything people want in a deodorant, a good smell and powerful protection! Let us know what you think about this homemade deodorant by commenting below or connecting with us on social media @fromsimplyearth!
Subscribe today to our Essential Oil Recipe Box. Each month, you can receive four full-size 100% pure essential oils, six natural recipes, plus the ingredients you need to make them in our Recipe Box.
With the box, you'll learn new ways to use essential oils, make more essential oil roll-on recipes, and have the peace of mind that you are making your home toxin-free. This month of April, we focus on Home Detox. This box is worth over $150 if priced from the Big Essential Oil Companies. You get all those goodies from Simply Earth for only $39. Go get it!