During the summer, I always get dry skin… probably because of the amount of time I spend under the sun. While I love having a tan, dry skin is something I cannot stand. It is itchy and let's be honest, it is embarrassing when someone brushes against you and they feel your alligator skin. Yikes! I am glad I found this Himalayan Pink Salt Scrub and my favorite essential oil for the skin – Frankincense.
What I Love About This Recipe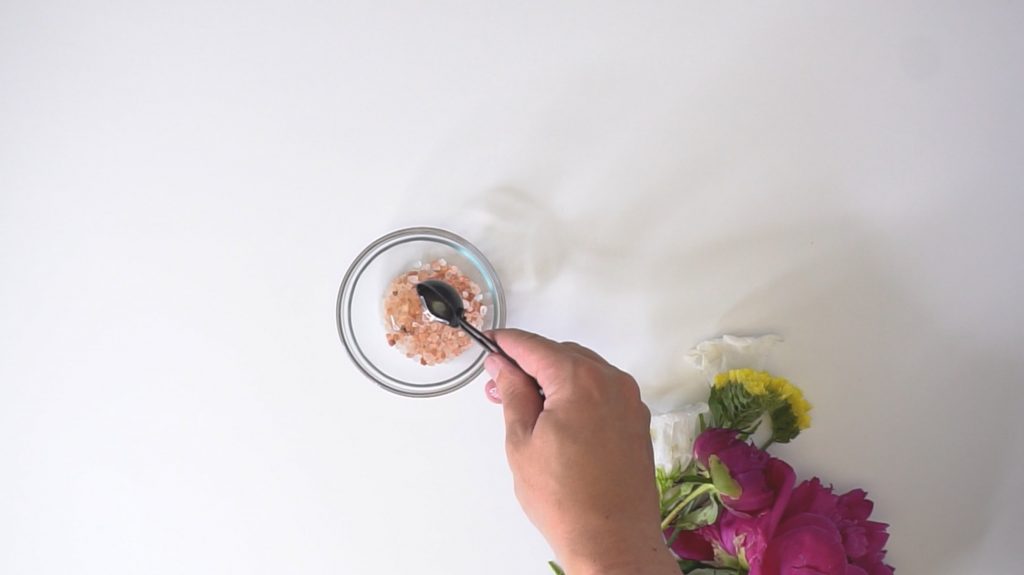 Himalayan pink salt scrub is my go-to recipe when my skin feels rough and dry. It's made with natural ingredients so you know it's safe, and the best part about it is it's soooo easy to make. Try it out!
What's in the Himalayan Pink Salt Scrub?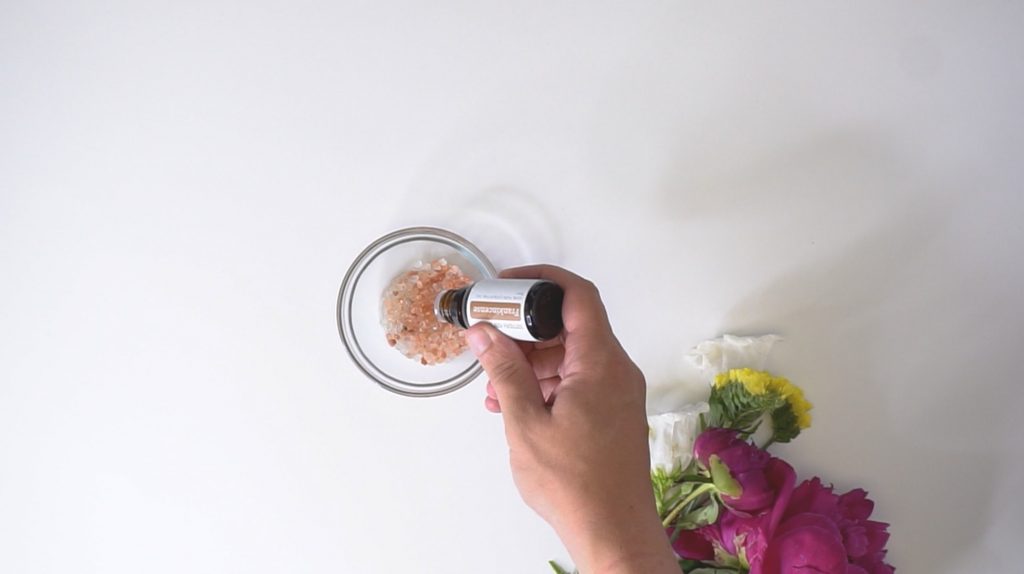 Himalayan Pink Salt
Himalayan pink salt helps detoxify the body and balances pH levels. It also helps exfoliate your skin!
Almond Oil
Almond Oil acts as a carrier oil and dilutes your essential oils. It is best to practice dilution because the essential oil is potent and may be harmful when used pure.
Frankincense Essential Oil
Frankincense Essential Oil is excellent at fighting germs and is deodorizing as well.

Things to Remember When Using This Recipe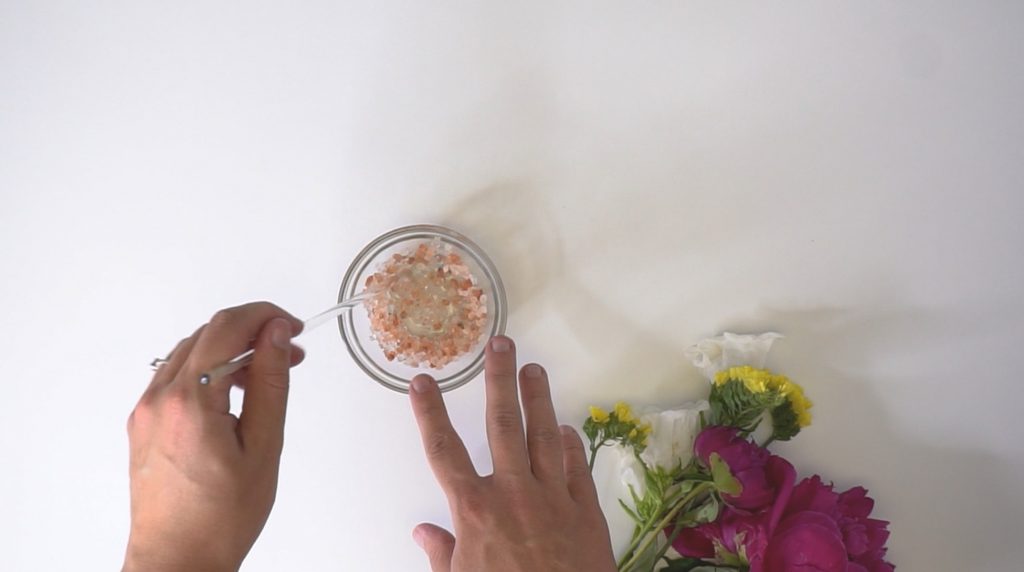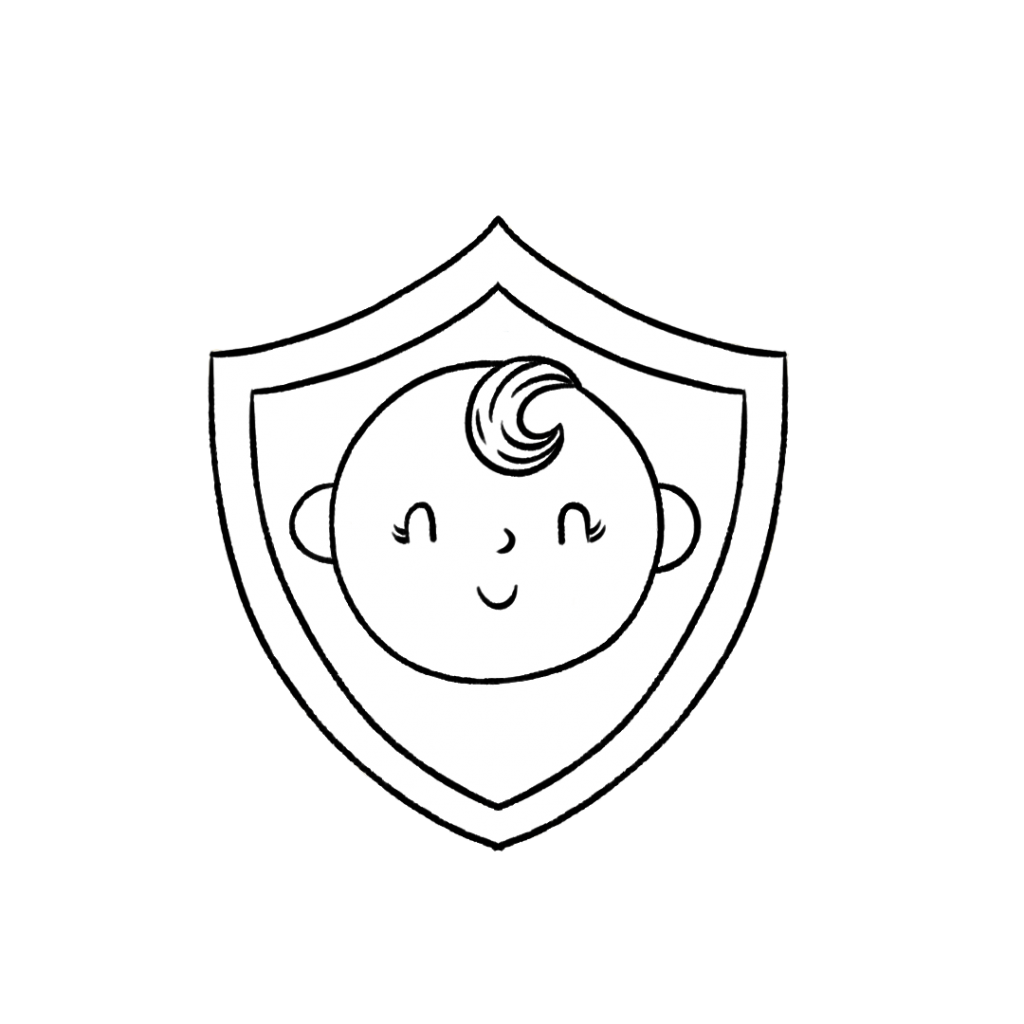 This recipe is safe to use with children 2+.
Consult your doctor before using this oil if you have a bleeding disorder. Frankincense is an emmenagogue that has blood thinning effects, which may increase their risk of irregular bleeding.
Never ingest any essential oil, even if it's generally regarded as safe. For more information on why we don't ingest essential oils, check out this blog post. 
These statements have not been evaluated by the Food and Drug Administration. This product is not intended to diagnose, treat, cure, or prevent any disease.
Himalayan Pink Salt Scrub Recipe
Himalayan Pink Salt Scrub Recipe
Directions
In a small bowl, put 3 tablespoons of Himalayan Pink Salt.
Next, add a tablespoon of Almond Oil.
Then, add 3 drops of Frankincense Essential Oil.
Last, mix them all together to incorporate all the ingredients.
To use, rub about a quarter size to wet skin in a circular motion. Rinse and pat dry. Don't forget to moisturize after your bath or shower!
Have Soft and Smooth Skin!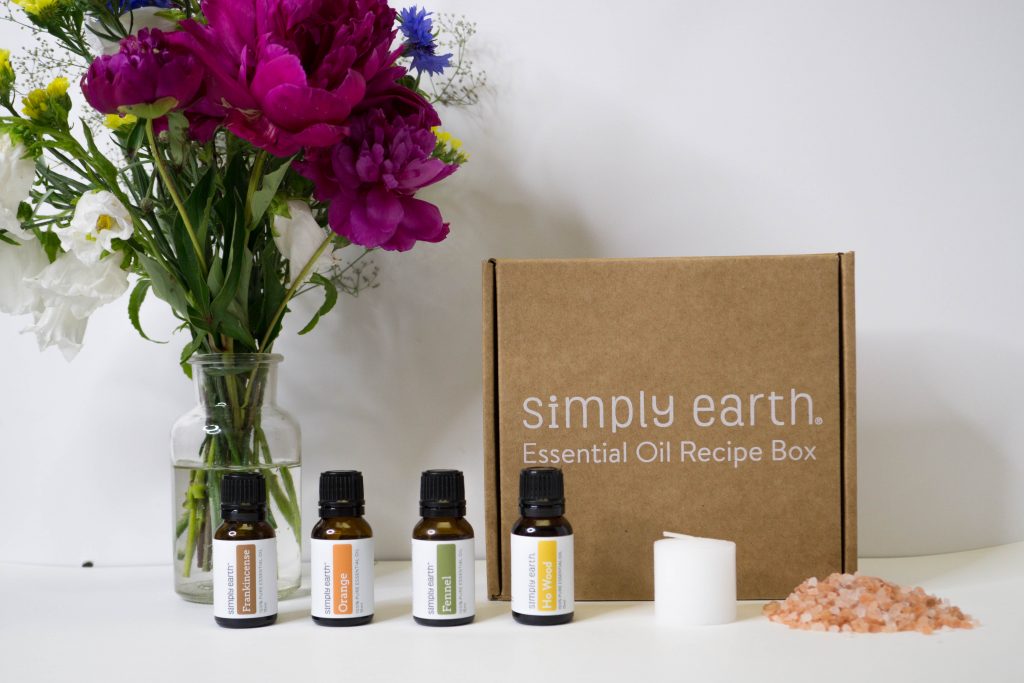 This salt scrub will help get rid of that dry flakey skin and get to the baby-soft skin underneath! Let us know what you think about this recipe by commenting below or connecting with us on social media @fromsimplyearth!
Subscribe today to our Essential Oil Recipe Box. Each month, you can receive four full-size 100% pure essential oils, six natural recipes, plus the ingredients you need to make them in our Recipe Box.
With the box, you'll learn new ways to use essential oils, make more essential oil roll-on recipes, and have the peace of mind that you are making your home toxin-free. This month of April, we focus on Home Detox. This box is worth over $150 if priced from the Big Essential Oil Companies. You get all those goodies from Simply Earth for only $39. Go get it!