Ready to harness the magical powers of unicorns?!
A thing as simple as handwashing can be sparkly fun with this DIY Unicorn Soap Recipe with essential oils. Our aromatherapists chose kid-friendly ingredients so our little ones can also use this soap to make bath time magical! Making this unicorn soap can also be a fun activity to do with the kids.
Of course, it smells just as remarkable as it looks. We used sweet-smelling essential oils to add to the magic of this recipe.
What I Love About This Soap Recipe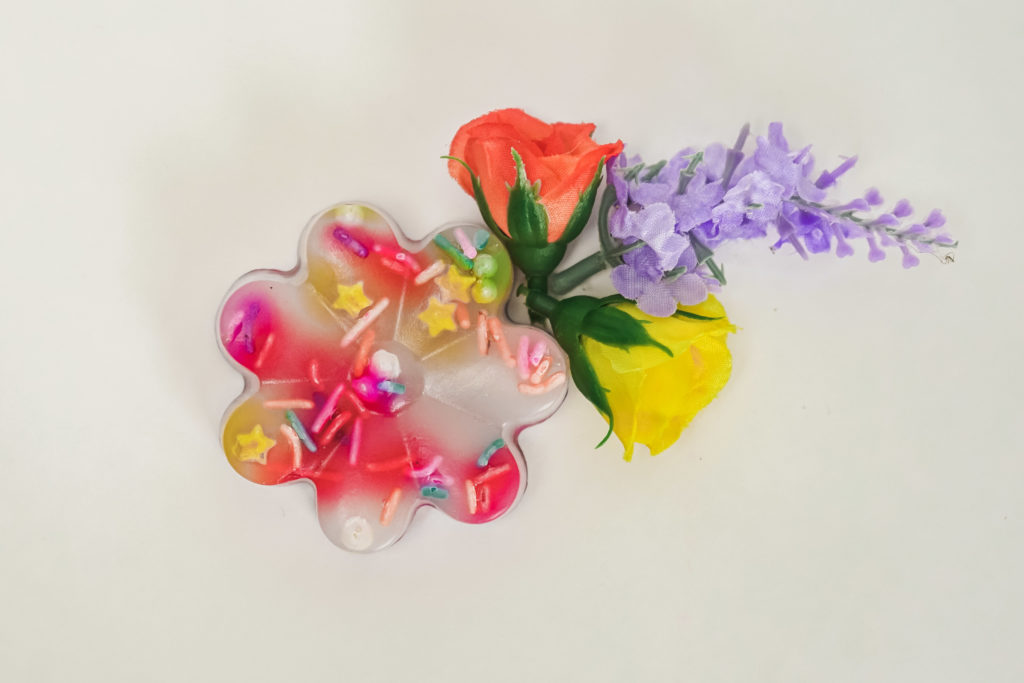 It looks incredibly beautiful, smells great, and cleans so well. What's not to love?
What's in This Unicorn Soap Recipe?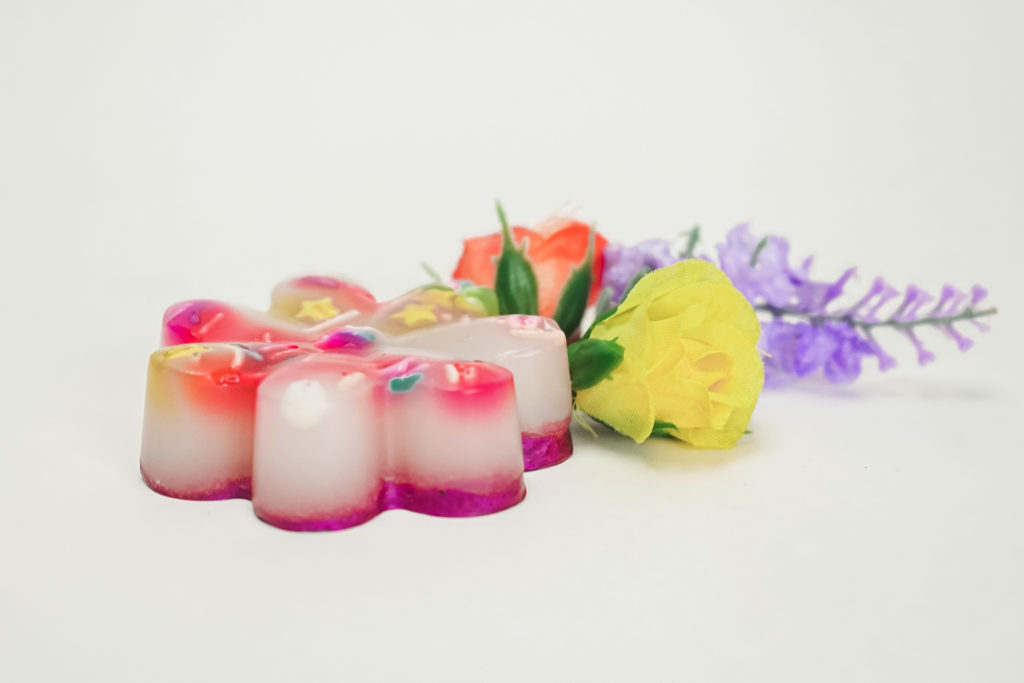 Glycerin Soap Base
Glycerin Soap Base works well with artisan soaps like this one. Its transparent color makes the colors pop. The soap is also a gentle cleanser and a humectant, meaning it locks in moisture on the skin.
Mica Powder
Mica Powder is an FDA-approved natural colorant. We guarantee our Mica Powder is all-natural and is ethically sourced right from the U.S.A.
Rubbing Alcohol
A not-so-secret secret in soapmaking is using rubbing alcohol. It helps the soap layers stick together, prevents bubbling, and allows the mica powder to blend beautifully with the soap.
Grapefruit Essential Oil
The fresh, sweet, citrus aroma of Grapefruit Essential Oil is both calming and energizing. This oil also works wonders for the skin. It has antibacterial properties and can also help improve skin appearance and health.
Mandarin Essential Oil
Like Grapefruit, Mandarin Essential Oil also calms and uplifts. And similar to a lot of other citrus oils, mandarin can also promote healthier skin. It makes the skin look more bright and vibrant, maintains moisture, and manages oily skin and acne.
Sprinkles (Optional)
For a fun and pretty touch, we added sprinkles to our unicorn soap. You can also use other additives to customize your soap.

Things to Remember When Using This Recipe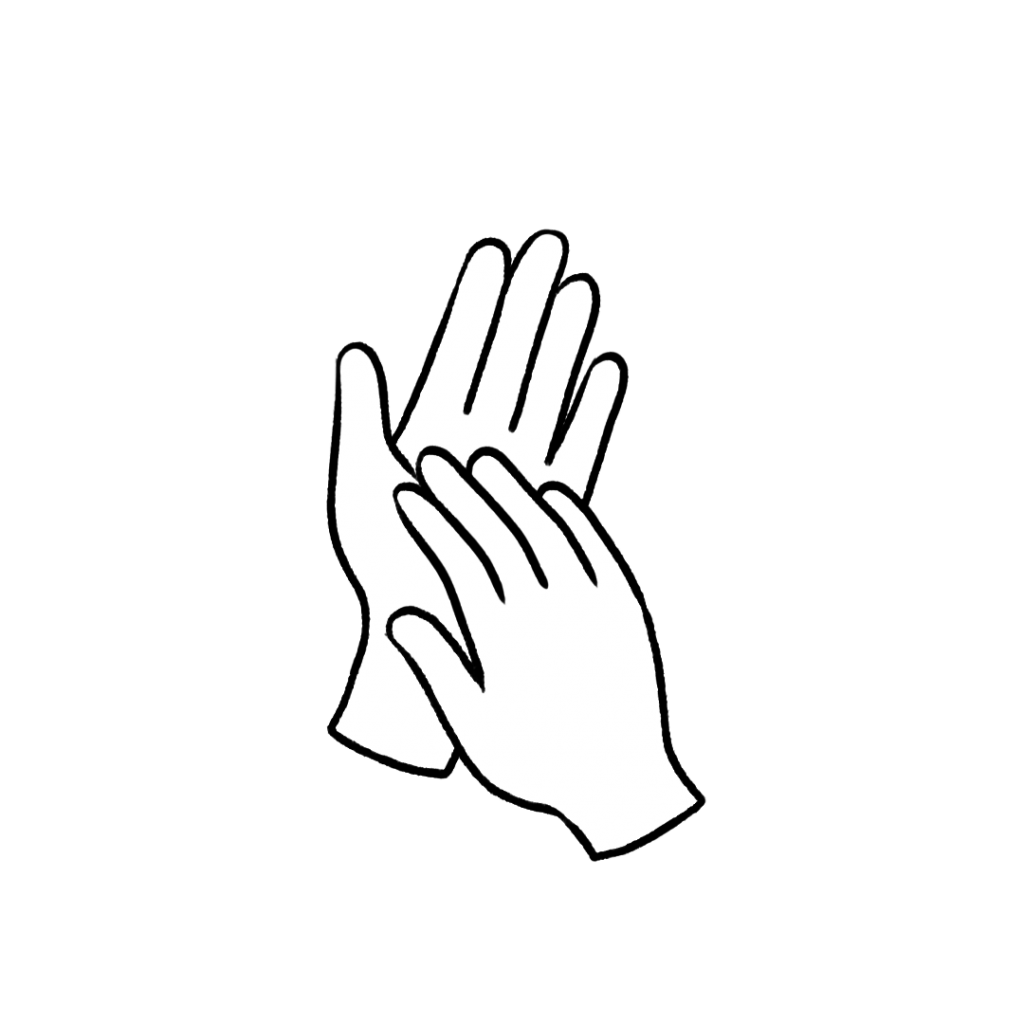 Always dilute an essential oil when using it on the skin. This essential oil recipe is unlikely to cause skin irritation when diluted properly. If the oil has been oxidized (left with the cap off for long periods of time) it is more likely to cause skin irritation. Check out this dilution chart for diluting this essential oil properly.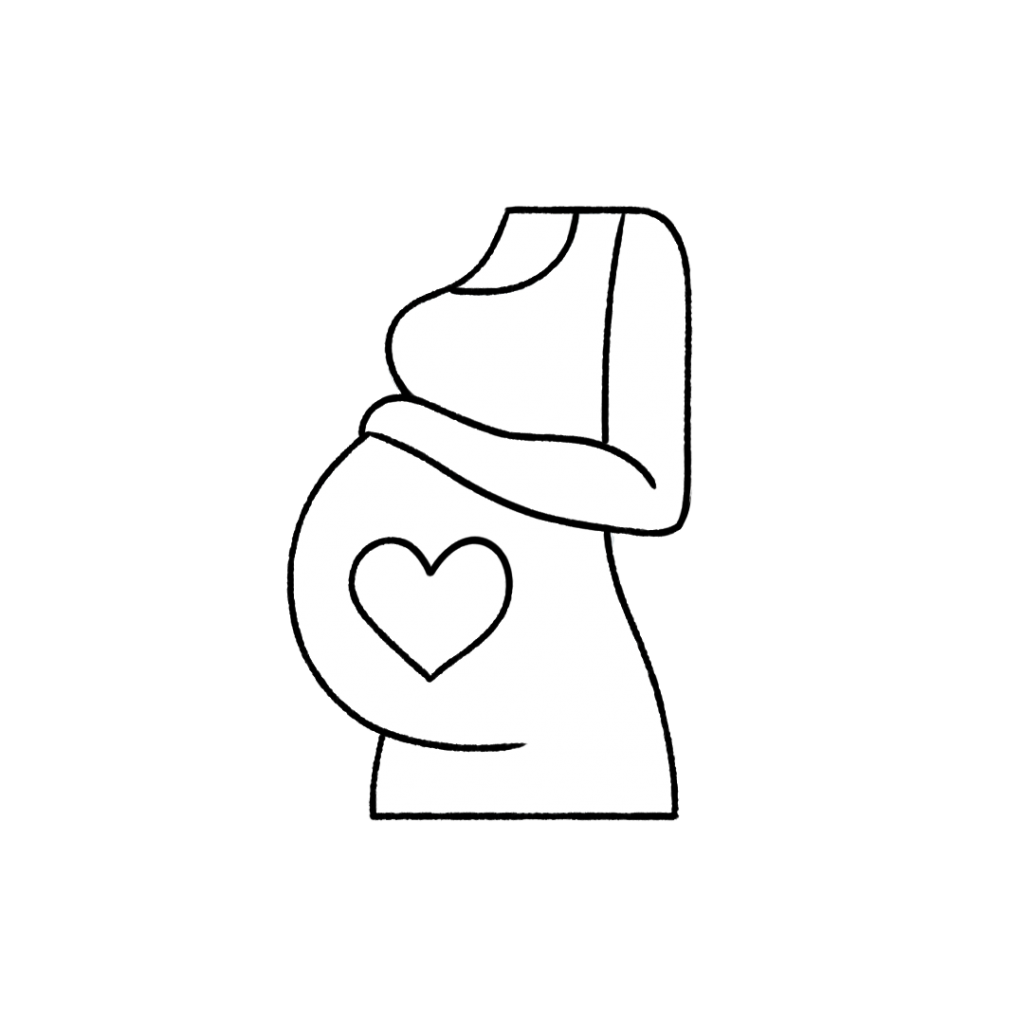 This recipe is generally safe to use if you are pregnant. Consult your doctor prior to use.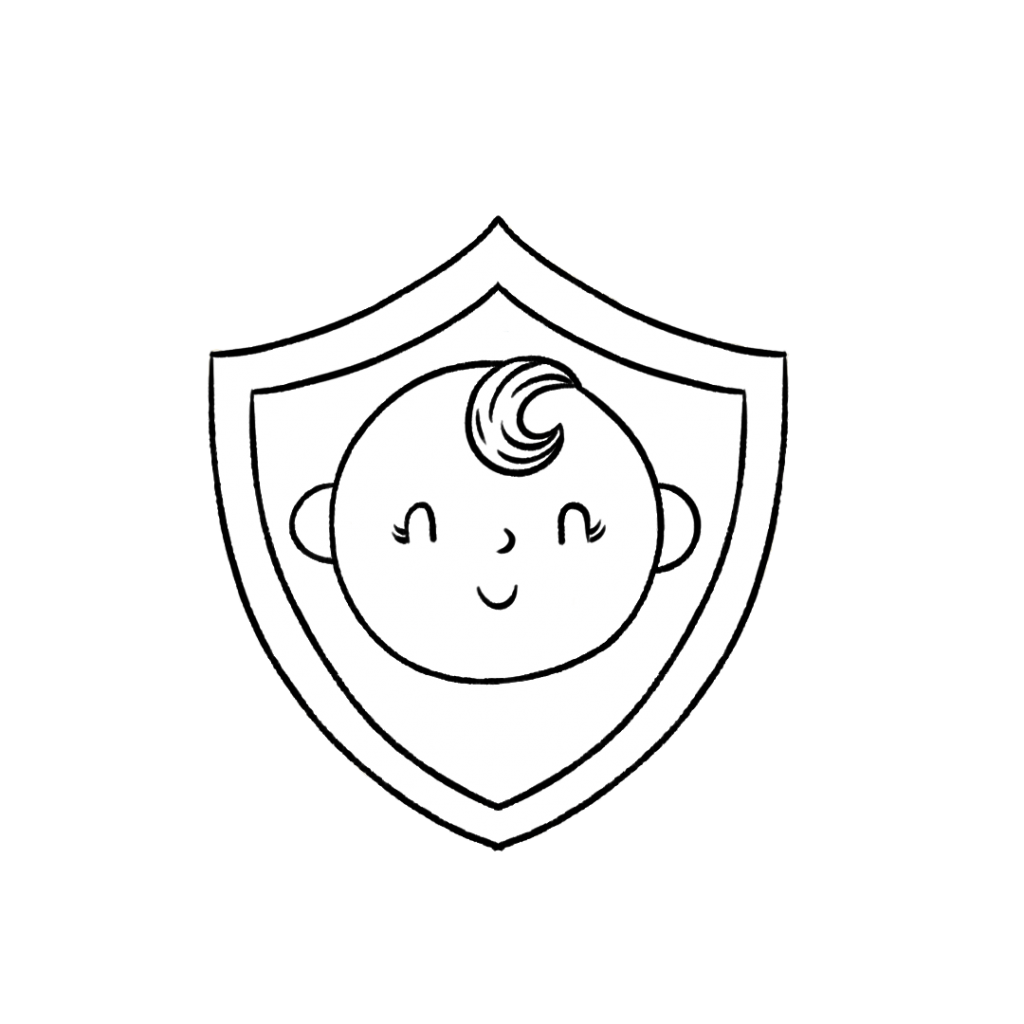 This recipe is safe to use with kids aged 2+.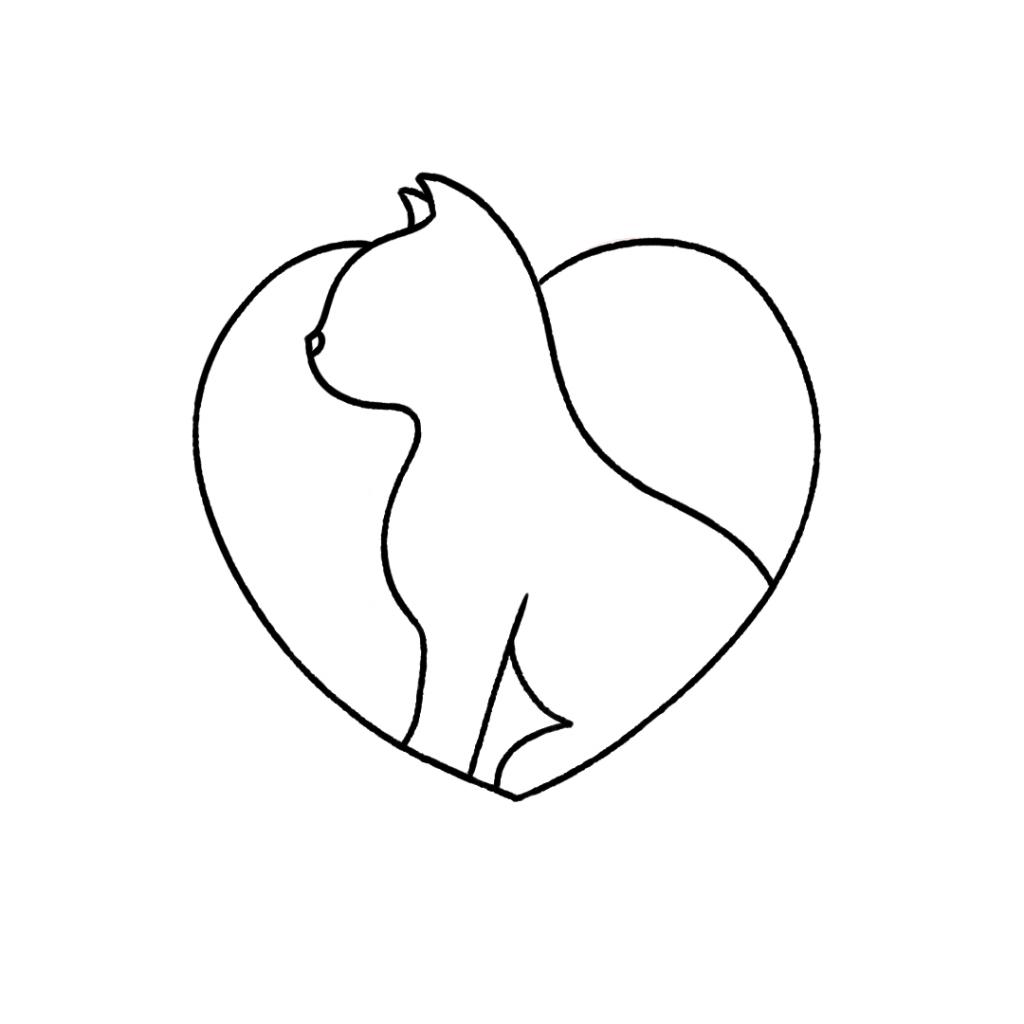 Cats may find the oils in this recipe irritating. However, we do not expect your cat to be disturbed if you use this recipe as directed. Just be mindful of your pet's behavior. For more information on using essential oils with cats, check out this blog post.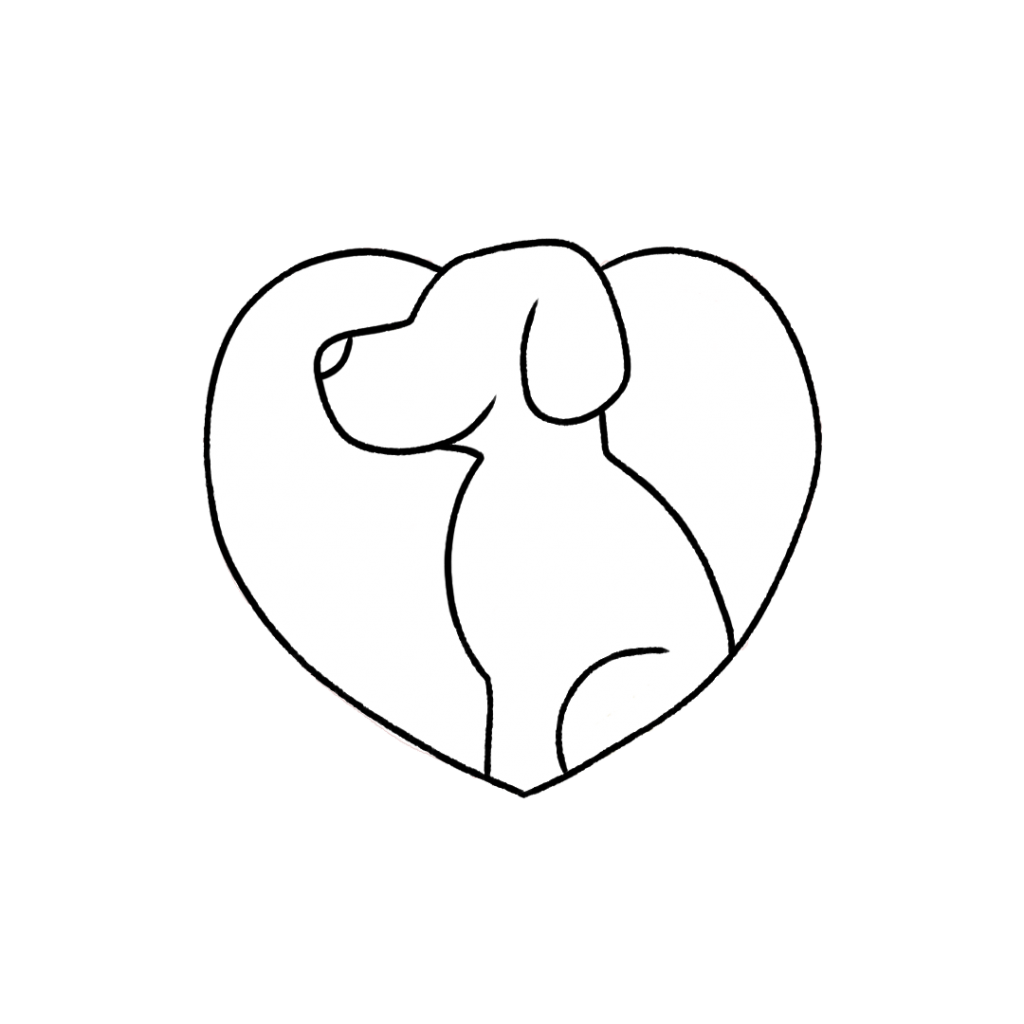 This essential oil recipe is generally safe to use around dogs. For more information on using essential oils with dogs, check out this blog post. 
We don't recommend ingesting essential oils unless under the direction of a doctor certified in aromatherapy. For more information on why we don't ingest essential oils check out this blog post.
*Please note: This post is a compilation of suggestions made by those that have extensively used essential oils and has not been verified scientifically with clinical tests nor reviewed by medical experts. It is anecdotal information and should be treated as such. For serious medical concerns, please consult your doctor. The statements given in this blog post have not been verified by the FDA
Unicorn Soap Recipe
Unicorn Soap Recipe With Essential Oils
Time: 15 minutes
Est. Shelf Life: 6+ weeks (if dried between uses)
Yield: ~2 oz
Dilution Rate: 1%
Ingredients
2 oz melt and pour soap base

¼ tsp mica powder

1 tsp rubbing alcohol* + some in a spray bottle

5 drops Grapefruit Essential Oil

5 drops Mandarin Essential Oil

Sprinkles (optional)*

Soap mold
Directions
In a double boiler (or microwave using a low setting and short intervals), melt the soap base.
While the soap is melting, mix together the mica powder and rubbing alcohol in a small bowl.
Once the soap is melted, add the essential oils and stir.
Pour half the soap mixture into the mica powder mixture. Stir to mix.
Add sprinkles to the bottom of the soap mold (optional). Prop the soap mold slightly up off the counter on one side using a lid or something similar so that the soap mold is angled upwards on one side.
Pour the clear soap into the mold. Wait for ~2 minutes or until the soap starts to harden.
Spray the soap with rubbing alcohol and replace the soap mold in a flat position. 
Pour the colored soap into the mold, remelting the soap if necessary on the double boiler.
Allow the soap to totally cool and remove it from the mold. Use your hands or washcloth to lather soap and apply it to your body. Rinse away.
A Magical, Colorful, Unicorn Experience!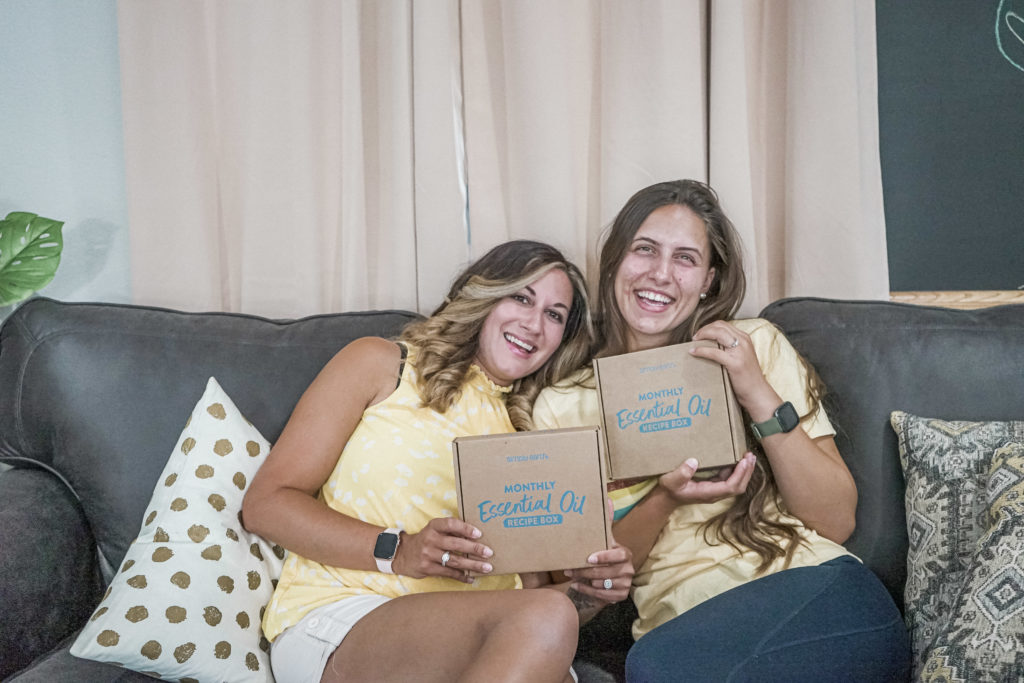 Spruce up your kids' bath time with this fun unicorn soap recipe! This soap can also make a perfect handmade gift. What do you think of this recipe? We'd love to hear about it on social media with @fromsimplyearth and in the comments below!
Are you ready to master essential oils? You get FREE access to our Hero Course if you subscribe to our Monthly Essential Oil Recipe Box. With it, you'll receive 4 pure essential oils, 6 aromatherapist-created recipes, and more—all delivered directly to your door each month for just $44.99/month. Plus, we'll give you a FREE Big Bonus Box!
Don't miss out on the all-natural fun that comes with the Recipe Box; get yours today: Subscribe now to learn how to use essential oils!