Wouldn't it be amazing to be able to create your own natural make-up?
Make your own DIY eye and cheek tint?! You bet! It may sound like a complicated process but this 3-ingredient recipe is insanely easy to make and will only take five minutes of your time.
This single recipe doubles as a creamy blush and eyeshadow that also moisturizes. I guess it's time to unload your overcrowded make-up bag filled with chemical and toxin-filled cosmetics and fill it with all-natural make-up with skin-friendly ingredients instead.
What I Love About This Eye & Cheek Tint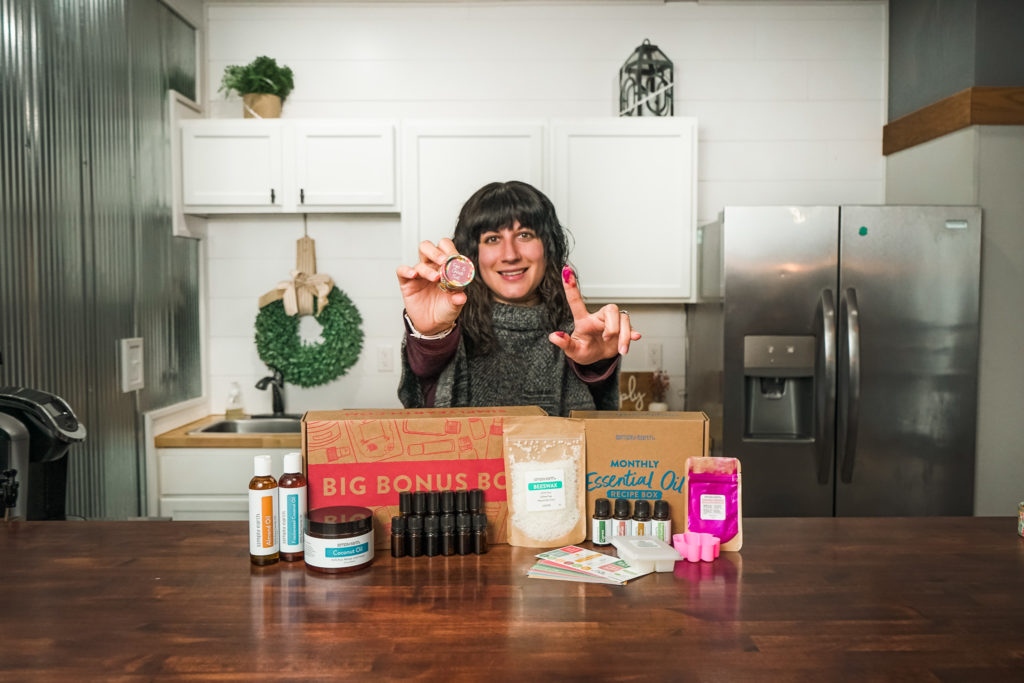 I love the dewy yet subtle look this recipe gives. Plus, I like how it keeps my skin hydrated and healthy instead of drying out my face like most store-bought makeup.
What's in This DIY Eye & Cheek Tint Recipe?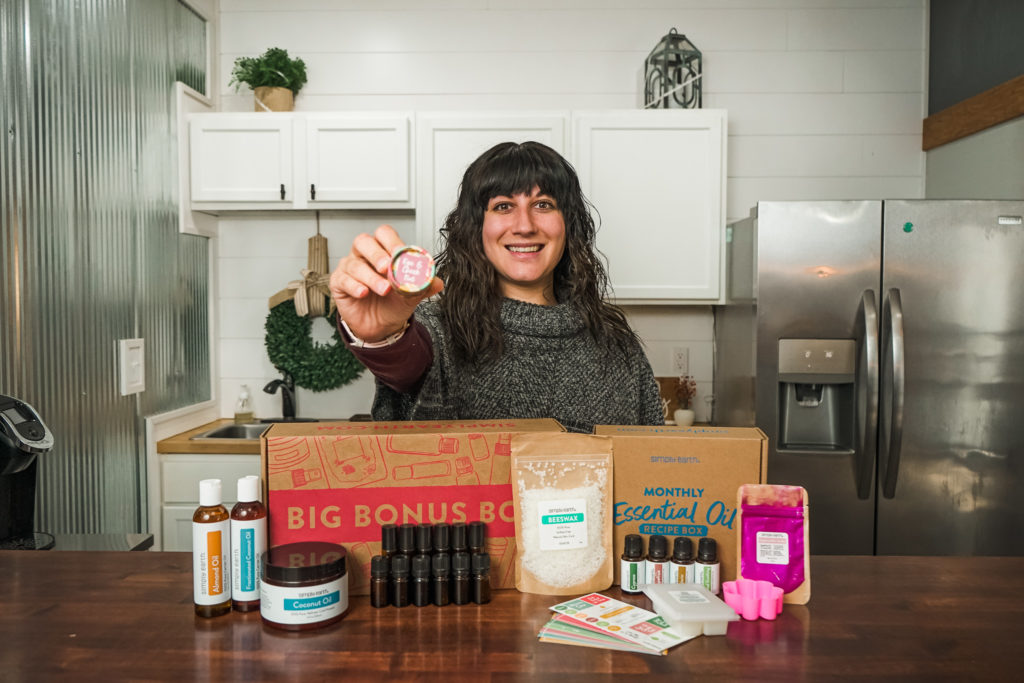 Arrowroot Powder (or Cornstarch)
The arrowroot powder serves as the stabilizer for this recipe and gives it a rich texture. Arrowroot also naturally softens the skin!
Mica Powder
All-natural mica powder is a great natural colorant for various DIY recipes. It's easy to work with and provides a vibrant color and a shimmery effect to this eye & cheek tint. You can customize the shade of this recipe by adding more or less mica powder.
Coconut Oil (Solid)
To achieve a solid and creamy consistency, we used Solid Coconut Oil. Aside from that, coconut oil also works wonders for the skin. Not only will you have make-up, but a skincare product as well!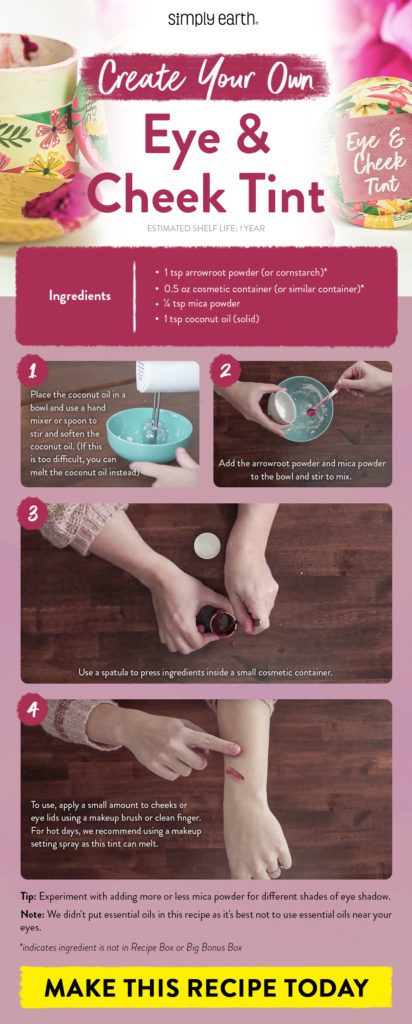 Things to Remember When Using This Recipe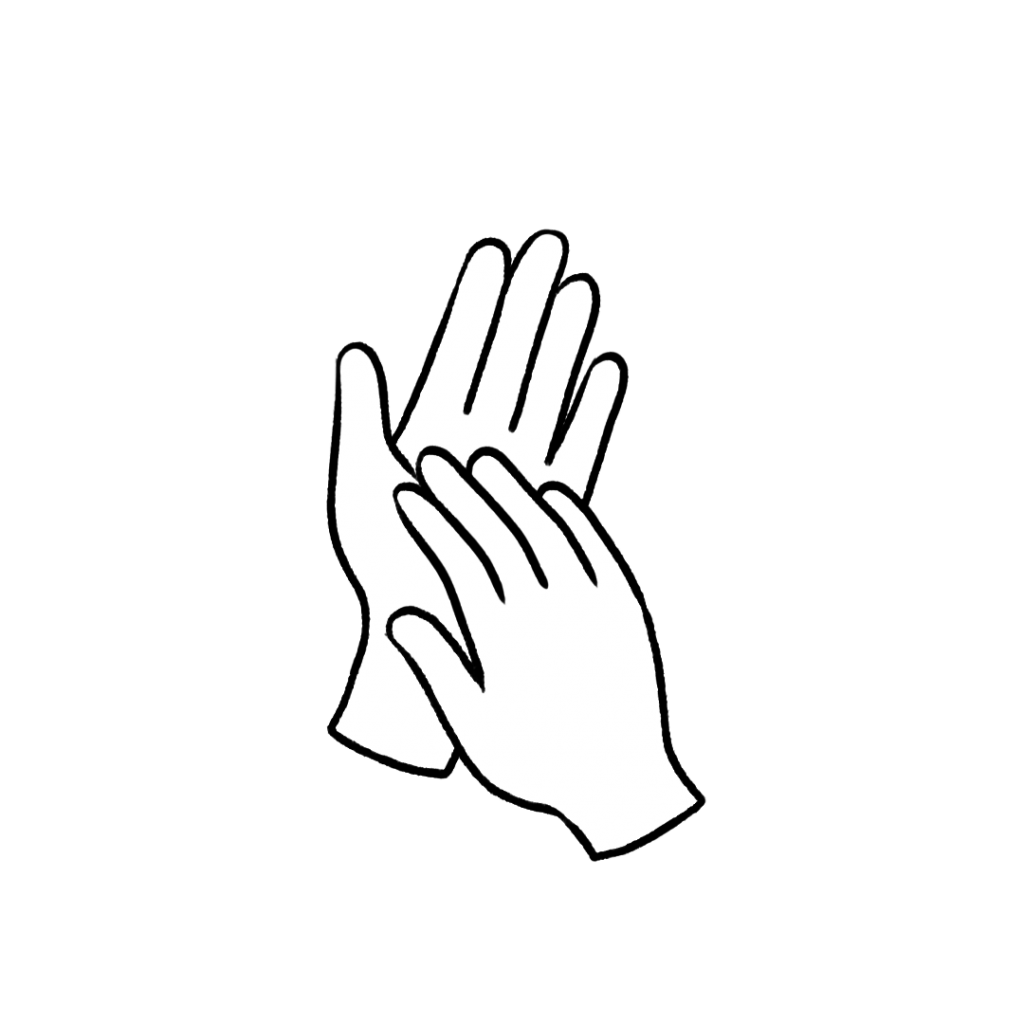 Always dilute an essential oil when using it on the skin. This essential oil recipe is unlikely to cause skin irritation when diluted properly. If the oil has been oxidized (left with the cap off for long periods of time) it is more likely to cause skin irritation. Check out this dilution chart for diluting this essential oil properly.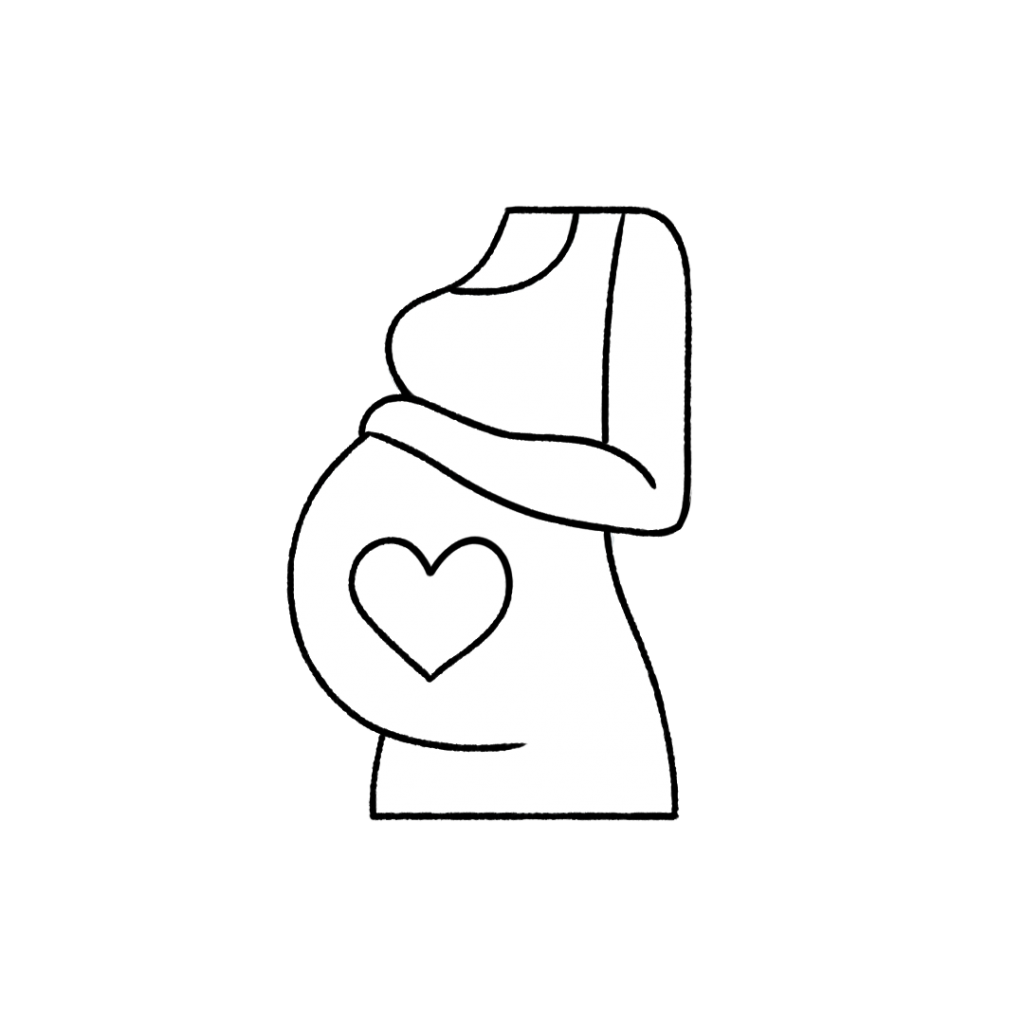 If you are pregnant, consult your doctor prior to use.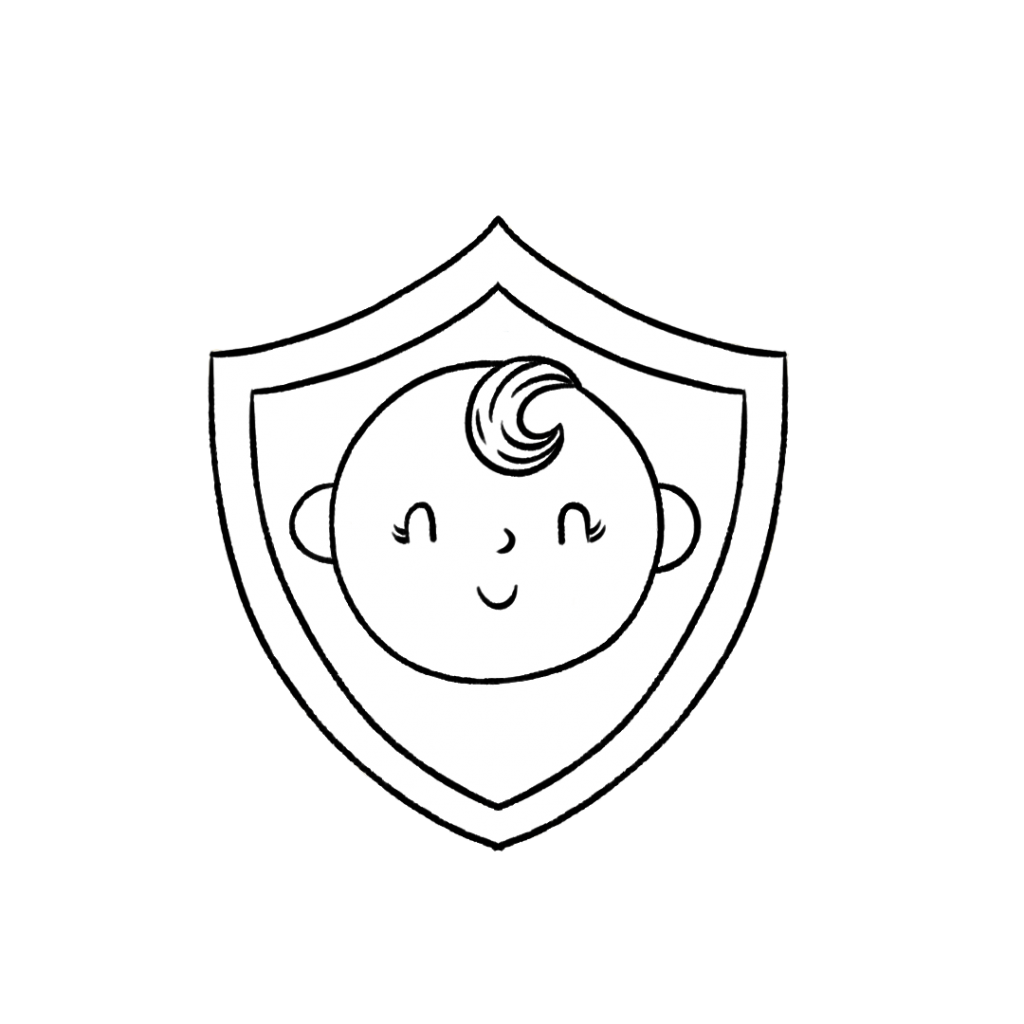 This essential oil recipe is safe to use with kids aged 10+.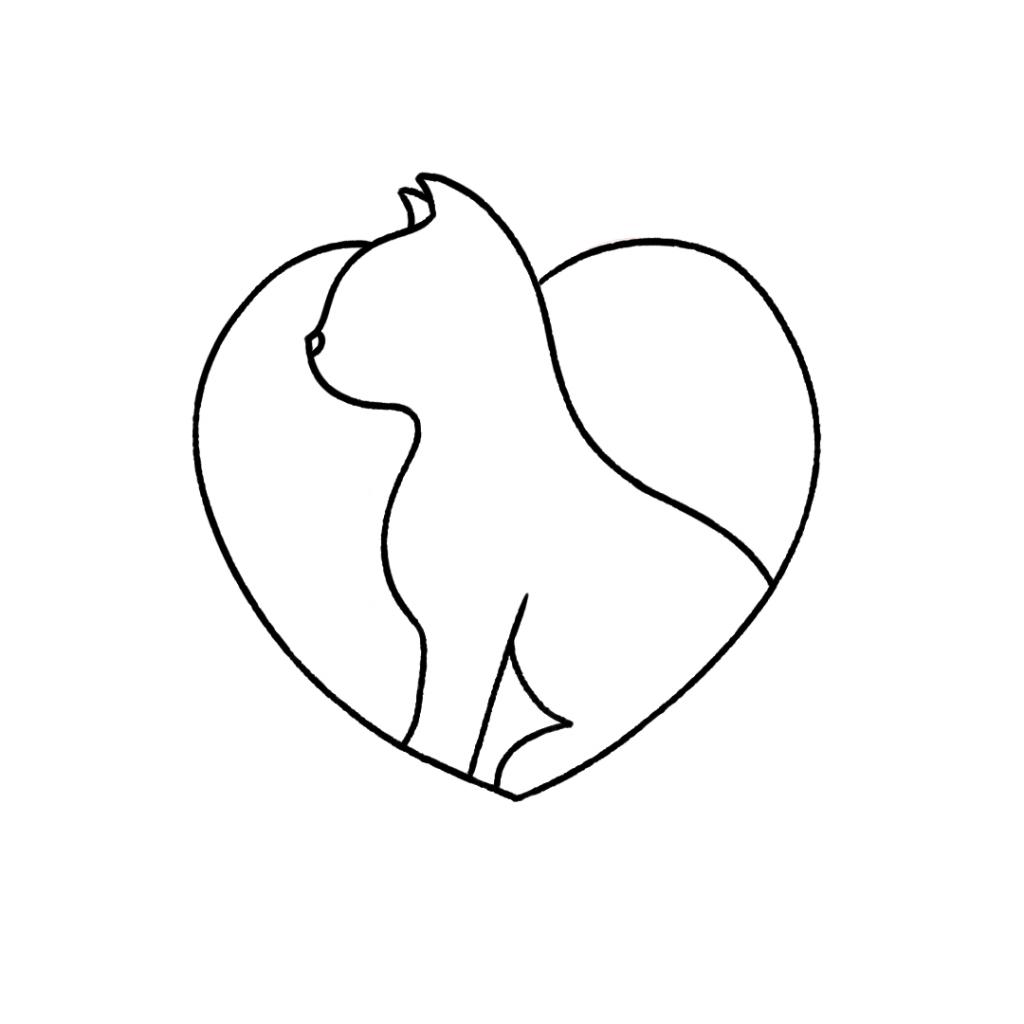 This essential oil recipe is generally safe to use around cats. For more information on using essential oils with cats, check out this blog post.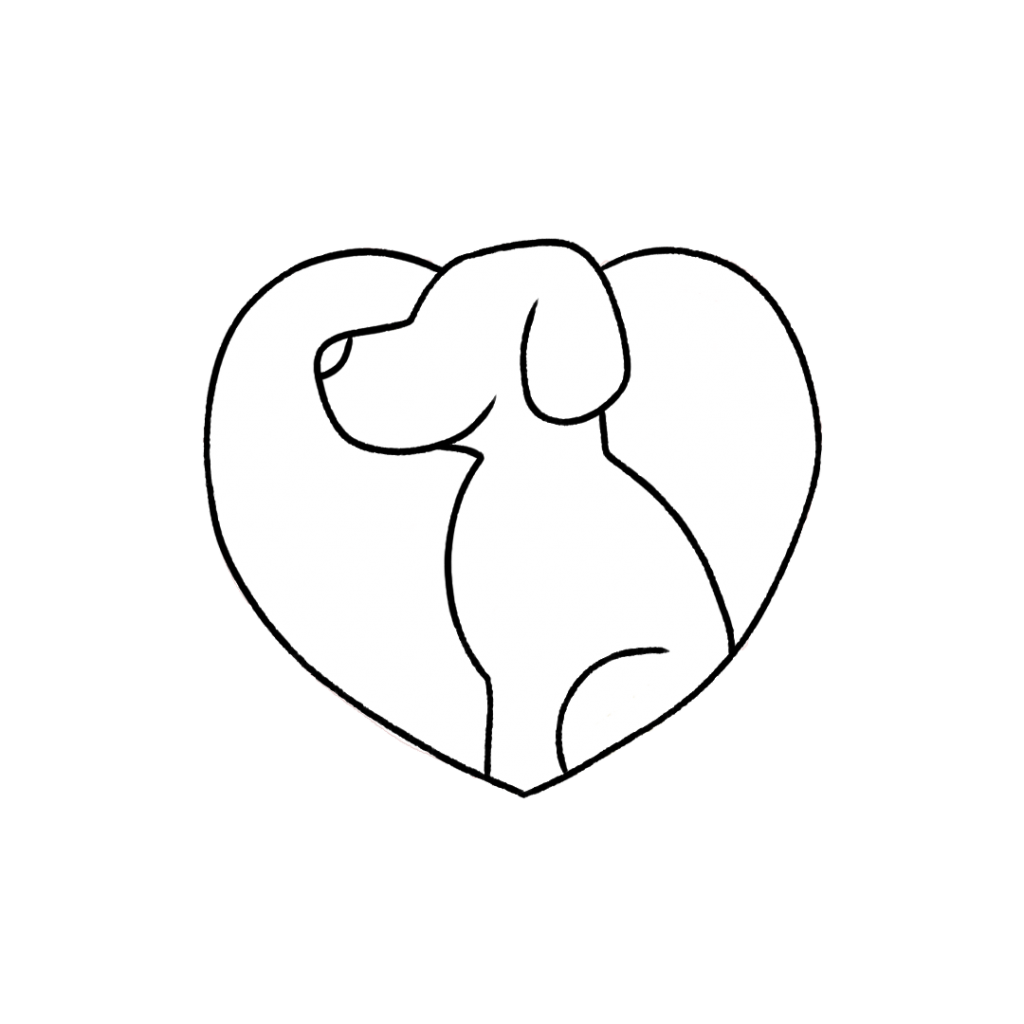 This essential oil recipe is generally safe to use around dogs. For more information on using essential oils with dogs, check out this blog post. 
We don't recommend ingesting essential oils unless under the direction of a doctor certified in aromatherapy. For more information on why we don't ingest essential oils check out this blog post.
*Please note: This post is a compilation of suggestions made by those that have extensively used essential oils and has not been verified scientifically with clinical tests nor reviewed by medical experts. It is anecdotal information and should be treated as such. For serious medical concerns, please consult your doctor. The statements given in this blog post have not been verified by the FDA
Eye & Cheek Tint Recipe
All-Natural DIY Eye & Cheek Tint
Time: 5 minutes
Est. Shelf Life: 1 year
Yield: ~0.2 fl oz
Ingredients
1 tsp arrowroot powder (or cornstarch)

¼ tsp mica powder†  

1 tsp coconut oil (solid)

0.5 oz cosmetic container (or similar container)*
Directions
Place the coconut oil in a bowl and use a hand mixer or spoon to stir and soften the coconut oil. (If this is too difficult, you can melt the coconut oil instead. This will produce an end product with a creamier consistency.)
Add the arrowroot powder and mica powder to the bowl and stir to mix. 
Use a spatula to press ingredients inside a small cosmetic container. 
To use, apply a small amount to cheeks or eyelids using a makeup brush or clean finger. For hot days, we recommend using a makeup setting spray as this tint can melt. 
Notes
Tip: Experiment with adding more or less mica powder for different shades of eye shadow.
We didn't put essential oils in this recipe as it's best not to use essential oils near your eyes. 
Clean Make-Up For Everyone!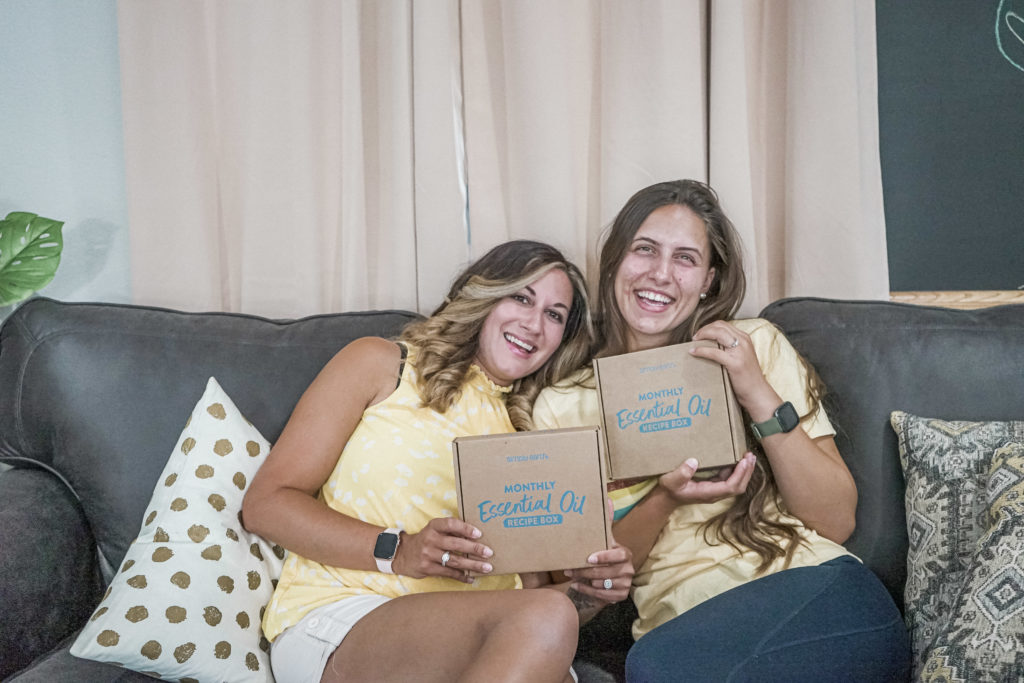 More store-bought cosmetics contain toxins and leave out some ingredients on the label. Creating your own makeup will leave you with a clear mind so you can be sure about what you are putting on your skin. What other make-up products do you want us to come out with? We'd love to hear about it on social media with @fromsimplyearth and in the comments below!
Are you ready to master essential oils? You get FREE access to our Hero Course if you subscribe to our Monthly Essential Oil Recipe Box. With it, you'll receive 4 pure essential oils, 6 aromatherapist-created recipes, and more—all delivered directly to your door each month for just $44.99/month. Plus, we'll give you a FREE Big Bonus Box!
Don't miss out on the all-natural fun that comes with the Recipe Box; get yours today: Subscribe now to learn how to use essential oils!