Picture this: you're lounging on your patio, sipping your favorite drink, and enjoying the warm evening air. The only thing ruining this perfect moment? Pesky insects buzzing around your head.
Introducing the Floating Peaceful Patio Candle recipe! This simple DIY project not only creates a beautiful addition to your outdoor decor but it also helps keep those unwanted bugs at bay. With just a few key ingredients and a bit of creativity, you can make your very own insect-repellent candle that will have you enjoying many peaceful evenings outdoors. So let's get crafting!
How Do Floating Candles Work?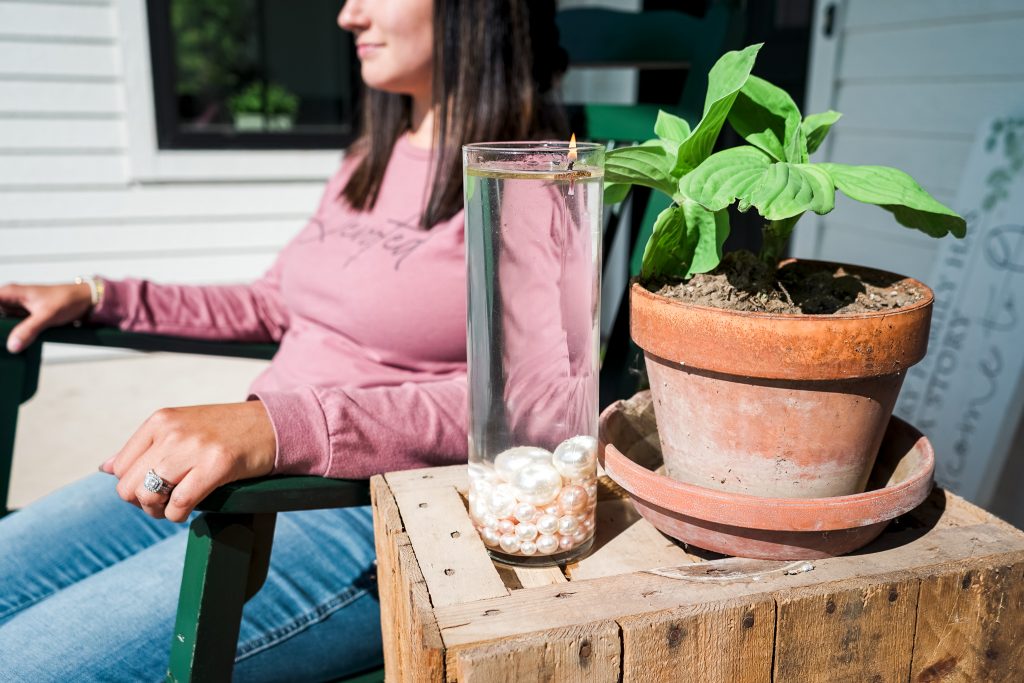 Floating candles are a unique and visually pleasing addition to any indoor or outdoor space. But have you ever wondered how they work? The secret lies in the combination of oil and a floating wick. Because oil is more dense than water, the oil stays on top of the water and the wick will float on top of the oil. The flame burns away the oil, allowing for a sustained burn time of the candle. The result is a cozy and inviting atmosphere with bug-free benefits!
What's in This Peaceful Patio Candle Recipe?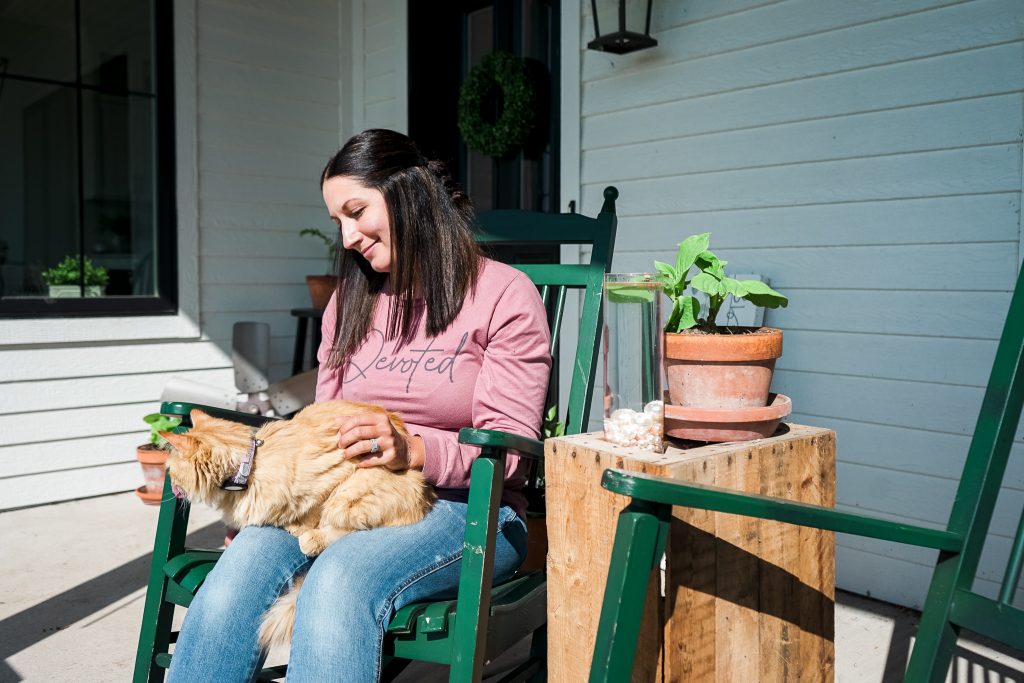 Fractionated Coconut Oil
Crafted to perfection, this illuminating product contains the secret ingredient of Fractionated Coconut Oil that not only ensures a perfect burn of the wick but also floats delicately on water. And unlike other oils, such as vegetable or soybean oil, Fractionated Coconut Oil will not leave any residue or soot behind, resulting in a clean burn every time.
Grapefruit Essential Oil
Have you ever wanted to create a peaceful atmosphere in your home while simultaneously eliminating unwanted odors? Look no further than Grapefruit Essential Oil! Not only does this oil smell fantastic, but it also has deodorizing properties. You'll be able to create a serene ambiance, all while keeping your home smelling fresh and clean.
Bug Fighter Essential Oil Blend
Another key ingredient of this recipe is the Bug Fighter Essential Oil Blend. This oil blend has a refreshing aroma which provides deodorizing and energizing benefits while warding off pesky insects.
Decorative Glass Bowl or Jar
To make this candle, you will need a decorative glass bowl or jar that preferably isn't too narrow in size. The beauty of this DIY project is that you can choose any style of glass container that suits your personal taste!
Decorations (Optional)
This candle allows you to really get creative! Experiment with items to match your ideal aesthetic, weather it's greenery, pearls, colorful florals, water beads… the possibilities are endless.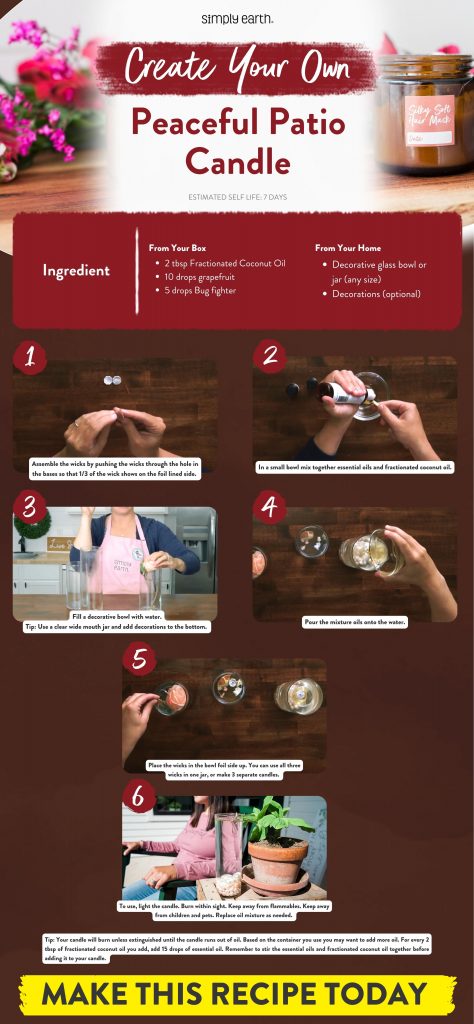 Things to Remember When Using This Recipe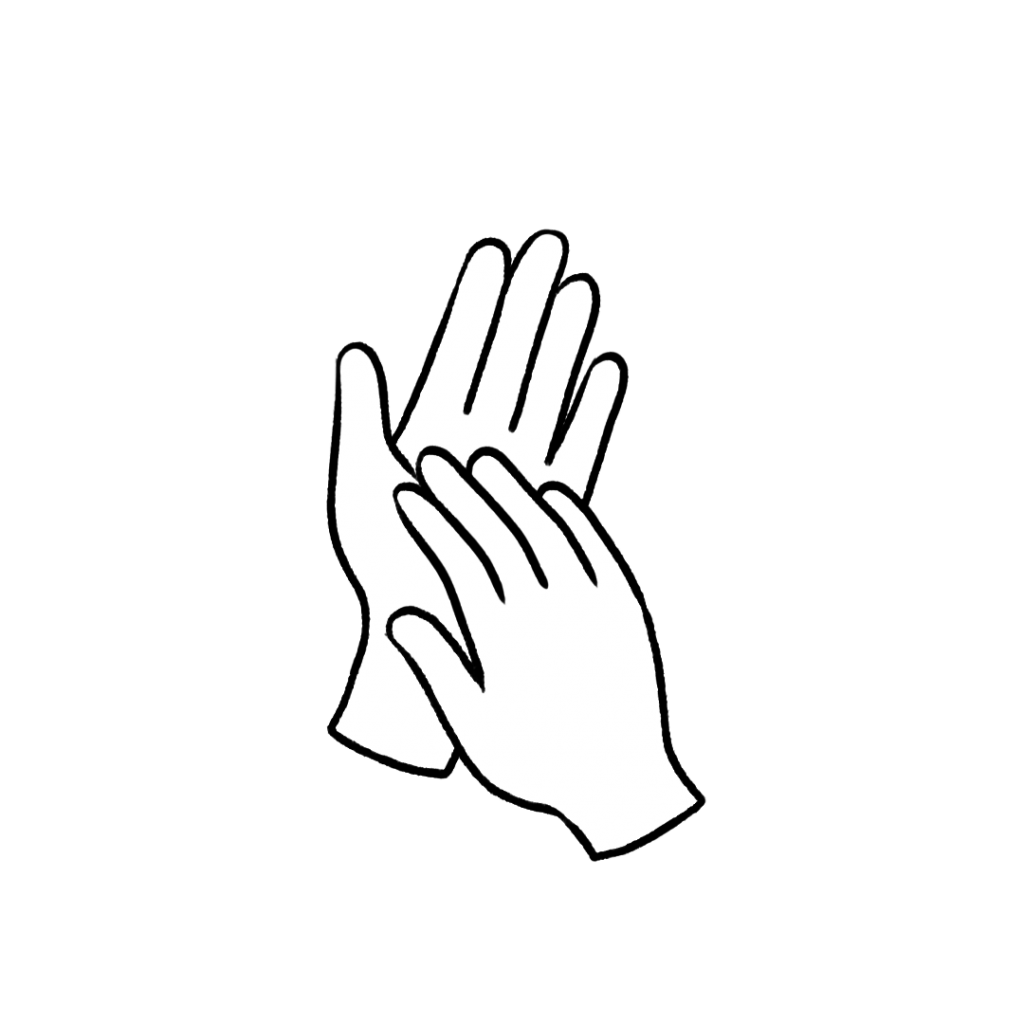 Always dilute an essential oil when using it on the skin. This essential oil recipe is unlikely to cause skin irritation when diluted properly. If the oil has been oxidized (left with the cap off for long periods of time) it is more likely to cause skin irritation. Check out this dilution chart for diluting this essential oil properly.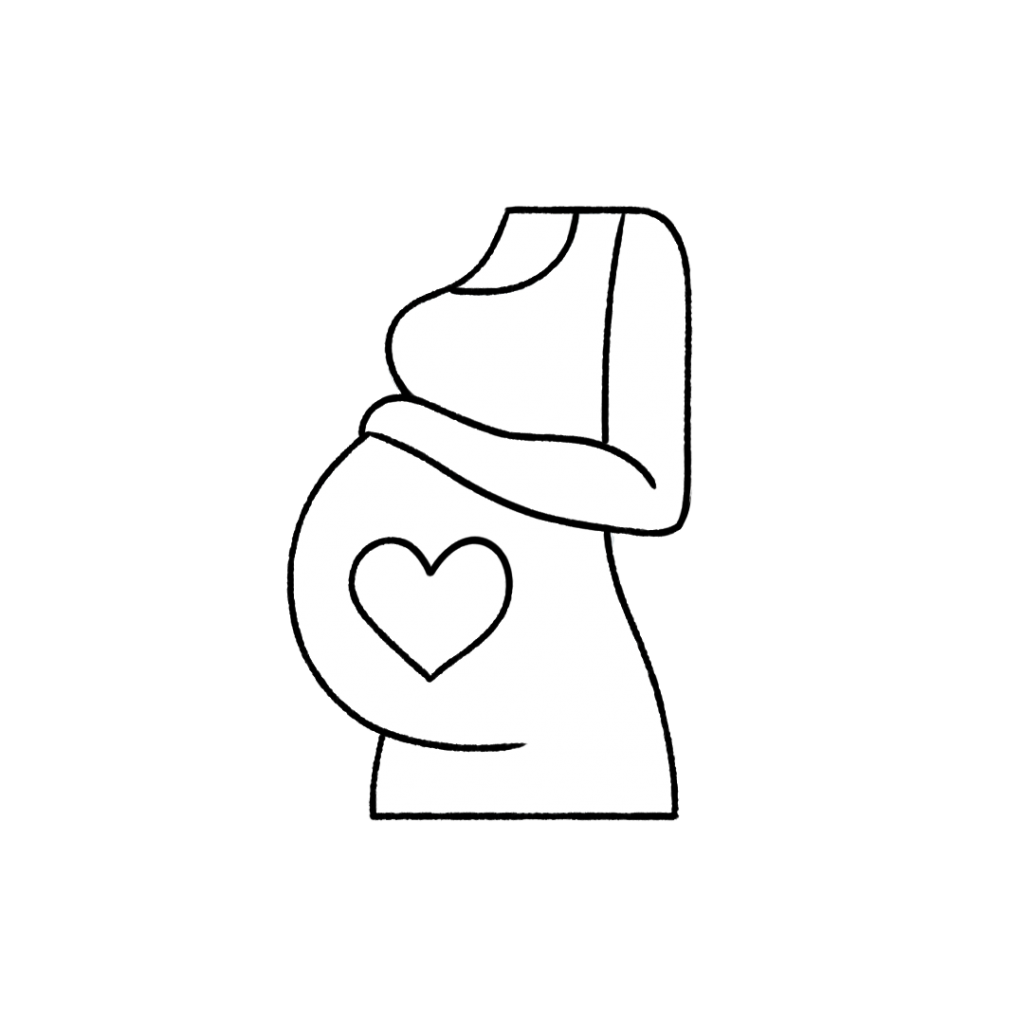 This recipe is not generally safe to use if you are pregnant. Consult your doctor prior to use.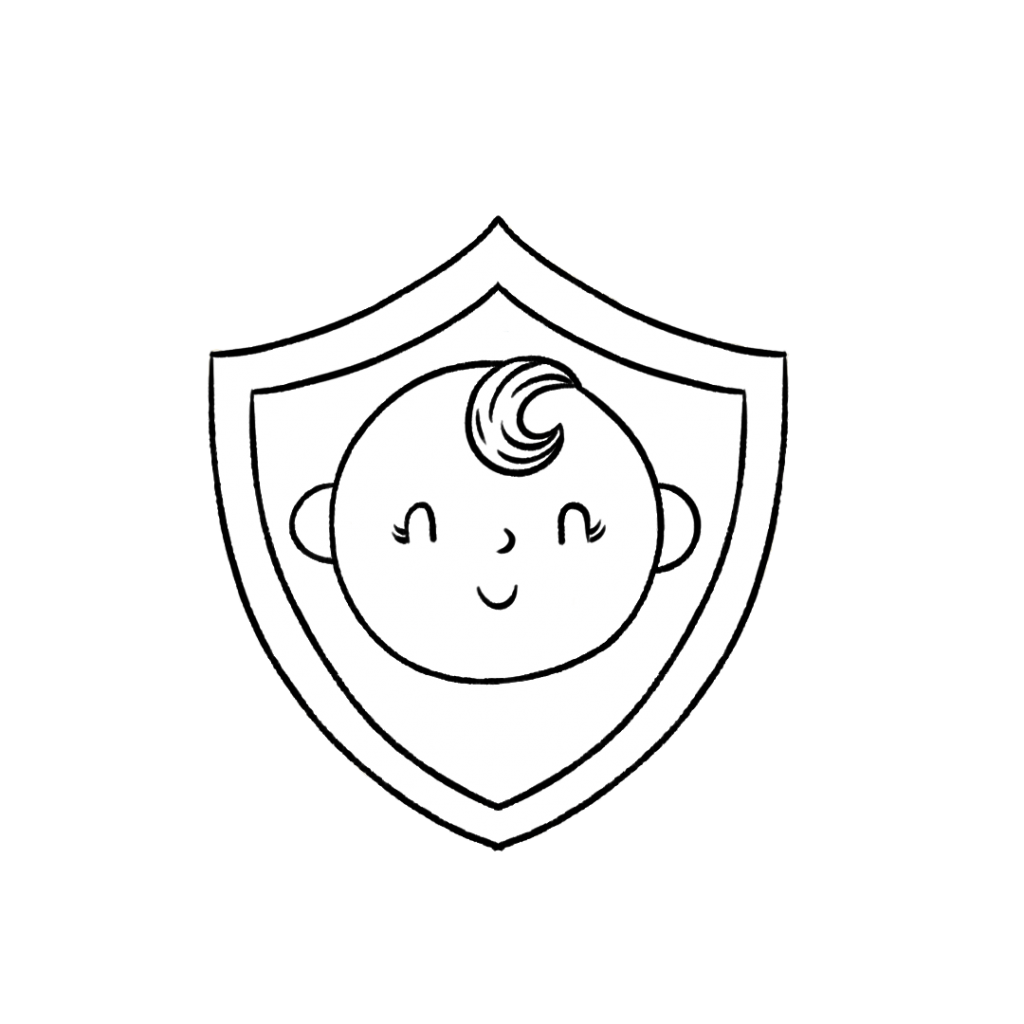 This essential oil recipe is safe to use with kids aged 10+.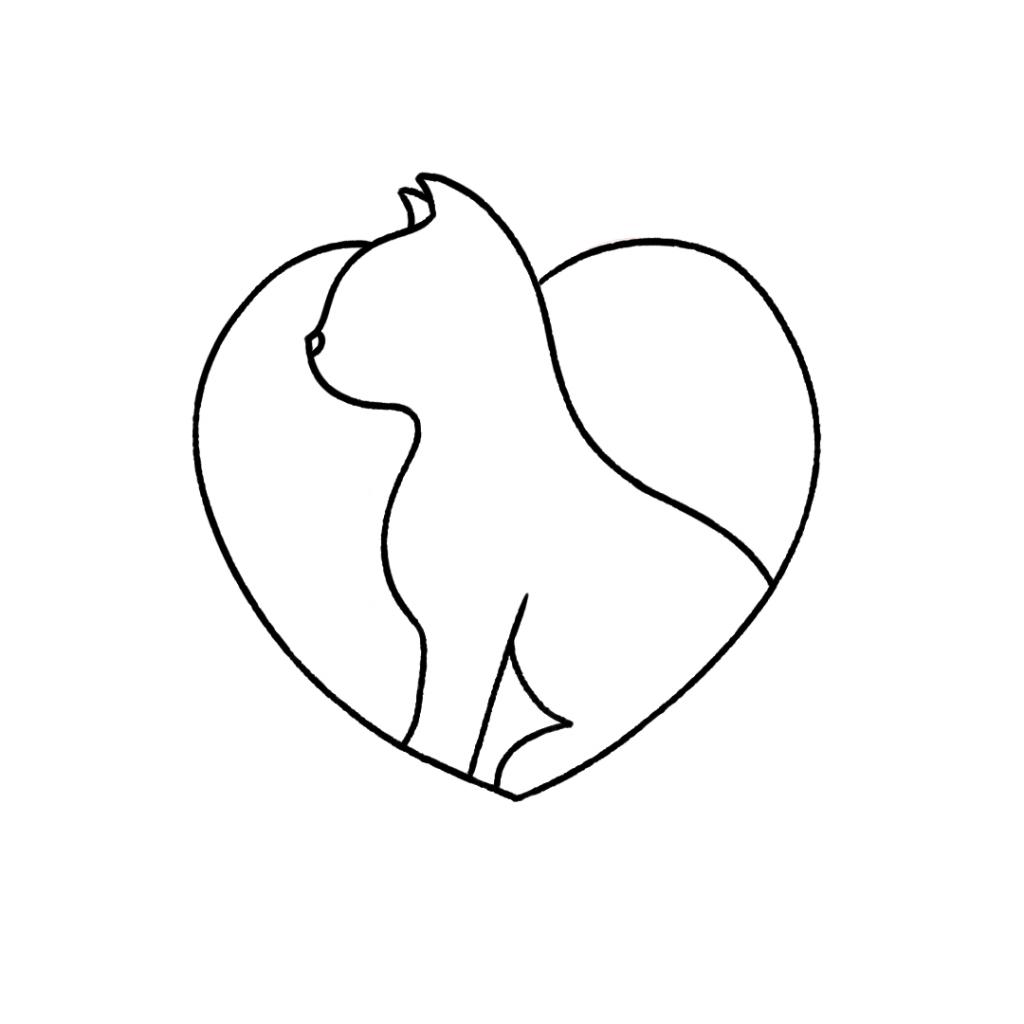 Cats may find the oils in this recipe irritating. However, we do not expect your cat to be disturbed if you use this recipe as directed. Just be mindful of your pet's behavior. For more information on using essential oils with cats, check out this blog post.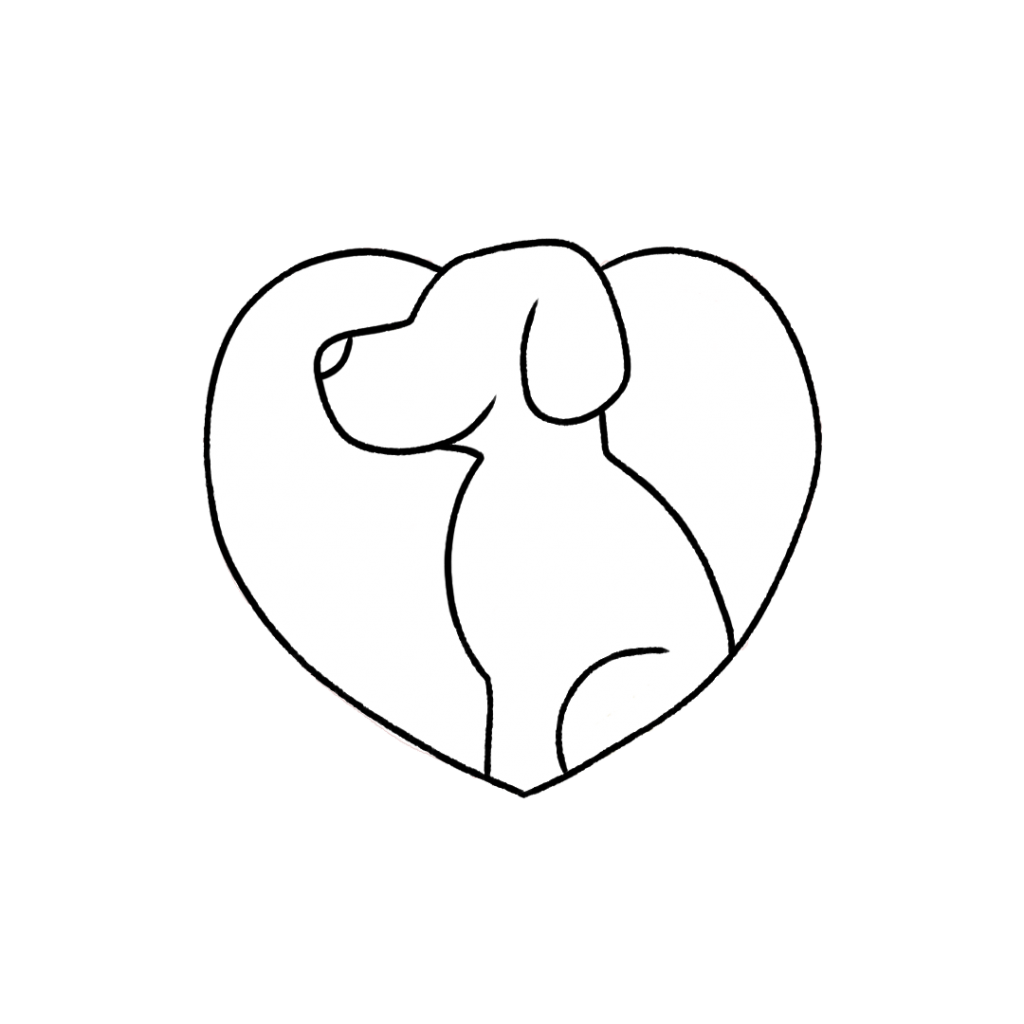 This essential oil recipe is generally safe to use around dogs. For more information on using essential oils with dogs, check out this blog post. 
We don't recommend ingesting essential oils unless under the direction of a doctor certified in aromatherapy. For more information on why we don't ingest essential oils check out this blog post.
*Please note: This post is a compilation of suggestions made by those that have extensively used essential oils and has not been verified scientifically with clinical tests nor reviewed by medical experts. It is anecdotal information and should be treated as such. For serious medical concerns, please consult your doctor. The statements given in this blog post have not been verified by the FDA
Peaceful Patio Candle Recipe
Floating Peaceful Patio Candle Recipe
Time: 5-10 minutes
Est. Shelf Life: 7 days
Yield: 1 to 3 candles
Ingredients
From Your Box

2 Tbsp Fractionated Coconut Oil

10 drops Grapefruit Essential Oil

5 drops Bug Fighter Essential Oil Blend

From Your Home

Decorative glass bowl or jar (any size)

Decorations (optional)
Directions
Assemble the wicks by pushing the wicks through the hole in the bases so that 1/3 of the wick shows on the foil lined side.
In a small bowl mix together essential oils and fractionated coconut oil.
Fill a decorative bowl with water. Tip: Use a clear wide mouth jar and add decorations to the bottom.
Pour the mixture oils onto the water.
Place the wicks in the bowl foil side up. You can use all three wicks in one jar, or make 3 separate candles.
To use, light the candle. Burn within sight. Keep away from flammables. Keep away from children and pets. Replace oil mixture as needed.
Notes
Tip: Your candle will burn unless extinguished until the candle runs out of oil. Based on the container you use you may want to add more oil. For every 2 tbsp of fractionated coconut oil you add 15 drops of essential oil. Remember to stir the essential oils and fractionated coconut oil together before adding it to your candle.
Floating Water Candle Safety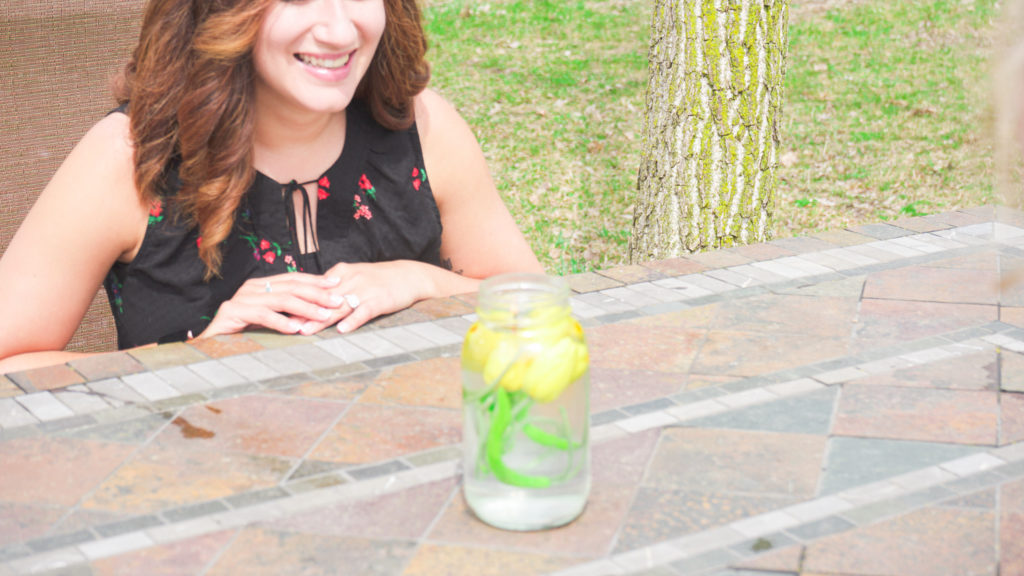 Just like any other candle, you'll want to keep it away from any flammable materials and never leave it unattended.
Make sure that the decorations are sitting entirely underwater. This way, you can avoid any potential risk of the decorations floating near the flame and catching fire.
Other Floating Candle Projects You Might Like: