Are you ready for your next camping trip but not quite sure how to keep those pesky insects at bay? This Camp Out Insect Repellent Candle Recipe will make your camping experience more enjoyable and stress-free.
This easy-to-make candle uses the fragrant scents of essential oils to create a unique aroma that supports feelings of joy and relaxation while keeping the bugs away. It's perfect for any camping trip, outdoor adventure, or even just to put on your patio!
Benefits of This Candle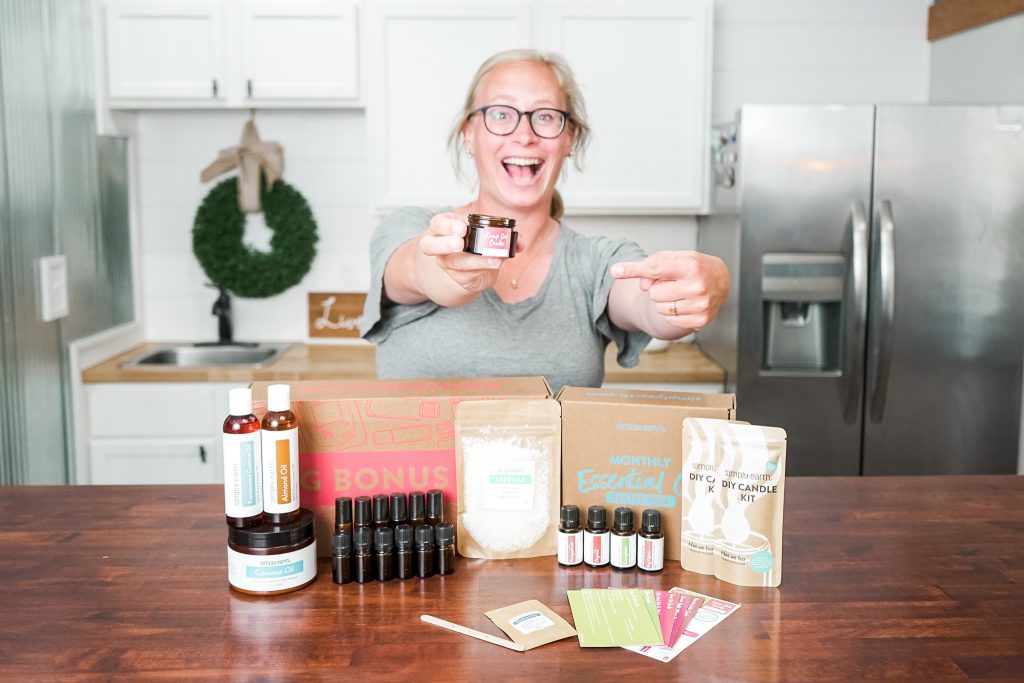 Mosquitoes can be a troubling presence during outdoor gatherings, leaving people annoyed and itchy. That's why mosquito-repellent candles have become a popular solution for both keeping the insects away and brightening up an evening setting. Many store-bought bug repellant candles contain harsh chemicals, synthetic fragrances, and other potentially harmful ingredients. That's why this candle is a great alternative- it will save you money AND it's all-natural!
What's in This Recipe?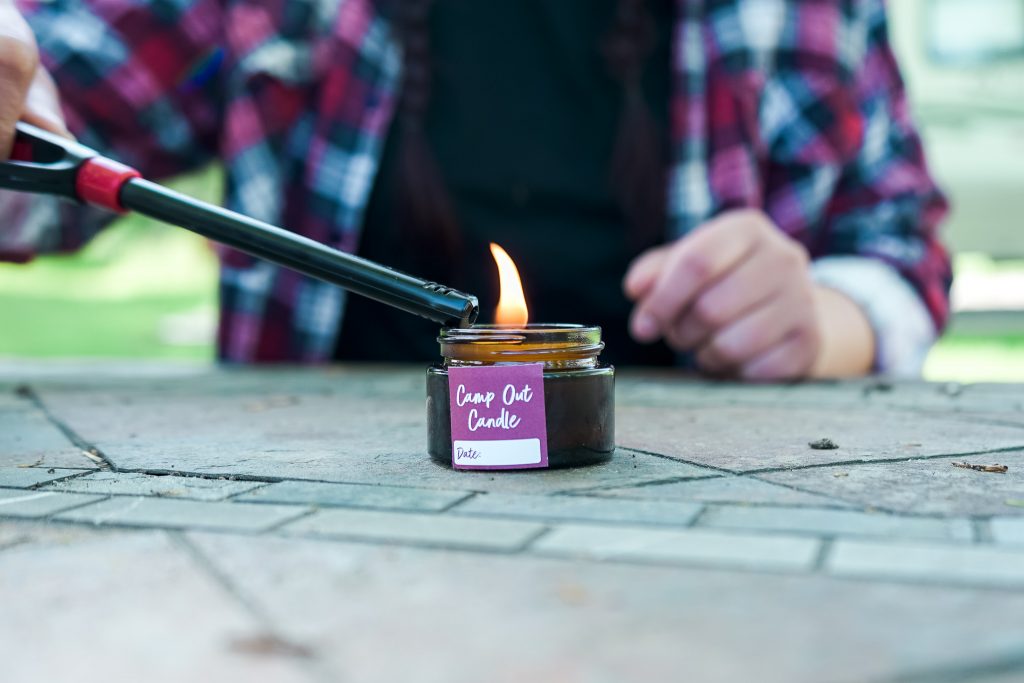 Simply Earth Candle-Making Kit
The Simply Earth Candle Making Kit includes all the necessary materials (minus the oils) to create your very own insect-repellent candle. Made with soy wax, which is a natural and eco-friendly alternative to traditional candle wax, and a cotton wick that burns cleaner and longer, your DIY candle will not only repel insects but also fill your space with a delightful fragrance. And with the convenient wick sticker, you can easily adhere it to any container of your choosing.
Camphor Essential Oil
What makes this candle so effective is Camphor Essential Oil. Not only does this oil have a fresh and medicinal aroma, but it's also known for its insect-deterring properties. By harnessing the power of nature, this homemade candle recipe offers a safe and eco-friendly way to keep bugs at bay while enjoying the great outdoors.
Grapefruit Essential Oil
With Grapefruit Essential Oil as its key ingredient, this candle provides a sweet and citrusy aroma that will not only repel bugs but also deodorize your living space. As a natural alternative to chemical-based insect repellents, this candle is both safe and eco-friendly, ensuring that you can enjoy your time outdoors without worrying about any nasty bugs ruining your fun.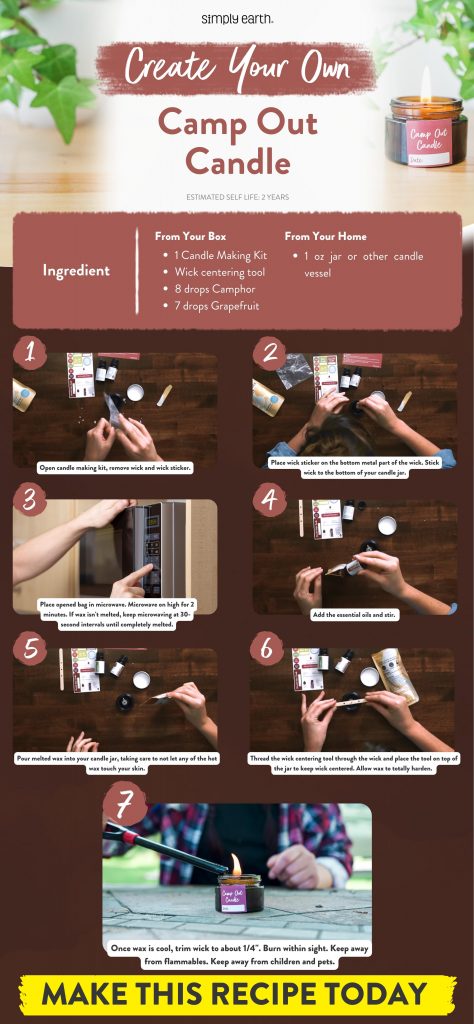 Things to Remember When Using This Recipe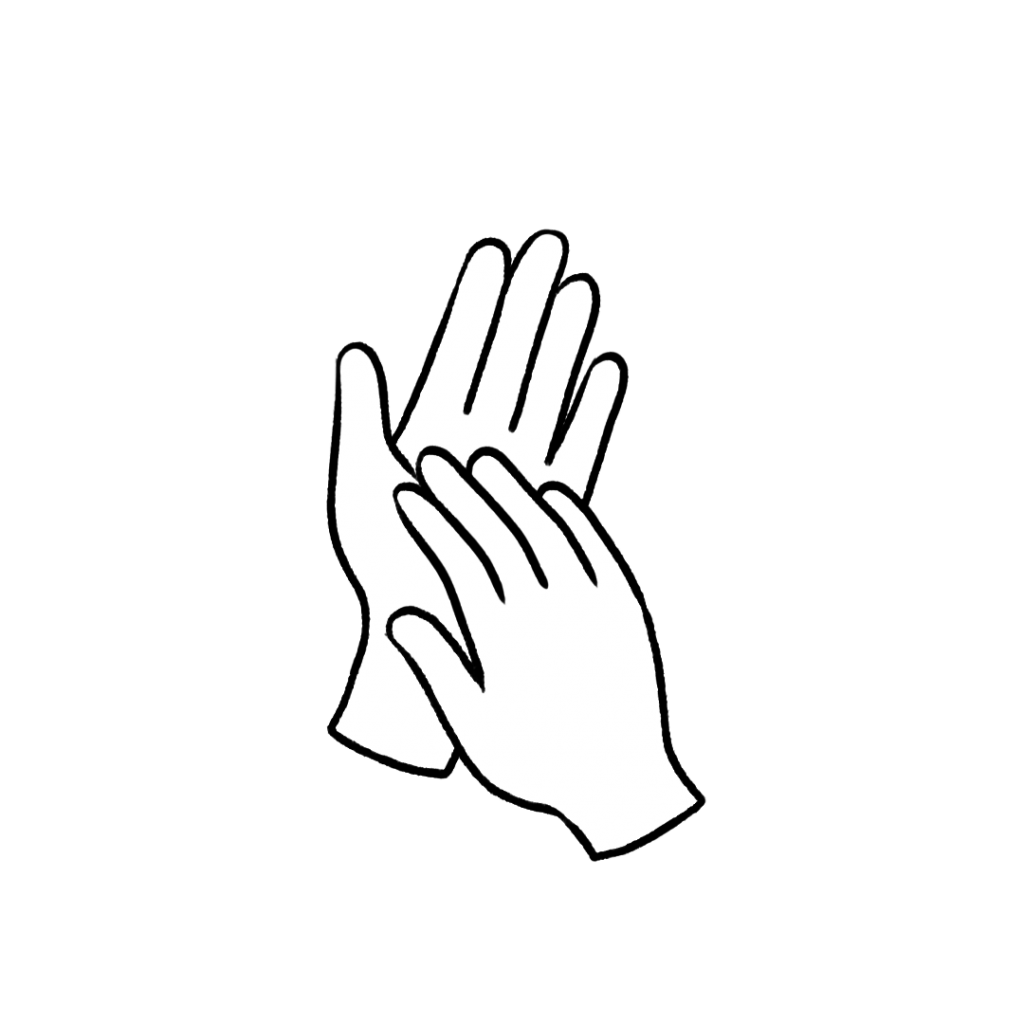 Always dilute an essential oil when using it on the skin. This essential oil recipe is unlikely to cause skin irritation when diluted properly. If the oil has been oxidized (left with the cap off for long periods of time) it is more likely to cause skin irritation. Check out this dilution chart for diluting this essential oil properly.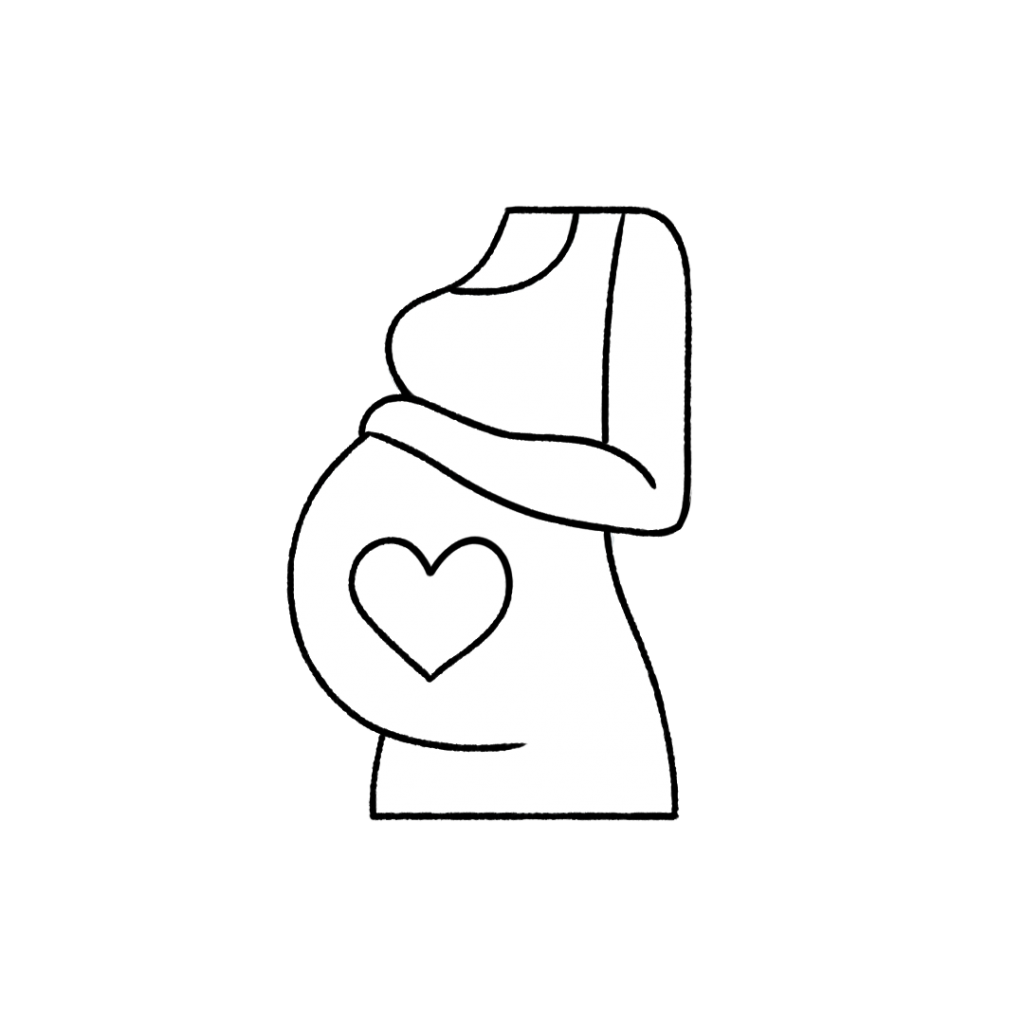 This recipe is not generally safe to use if you are pregnant. Consult your doctor prior to use.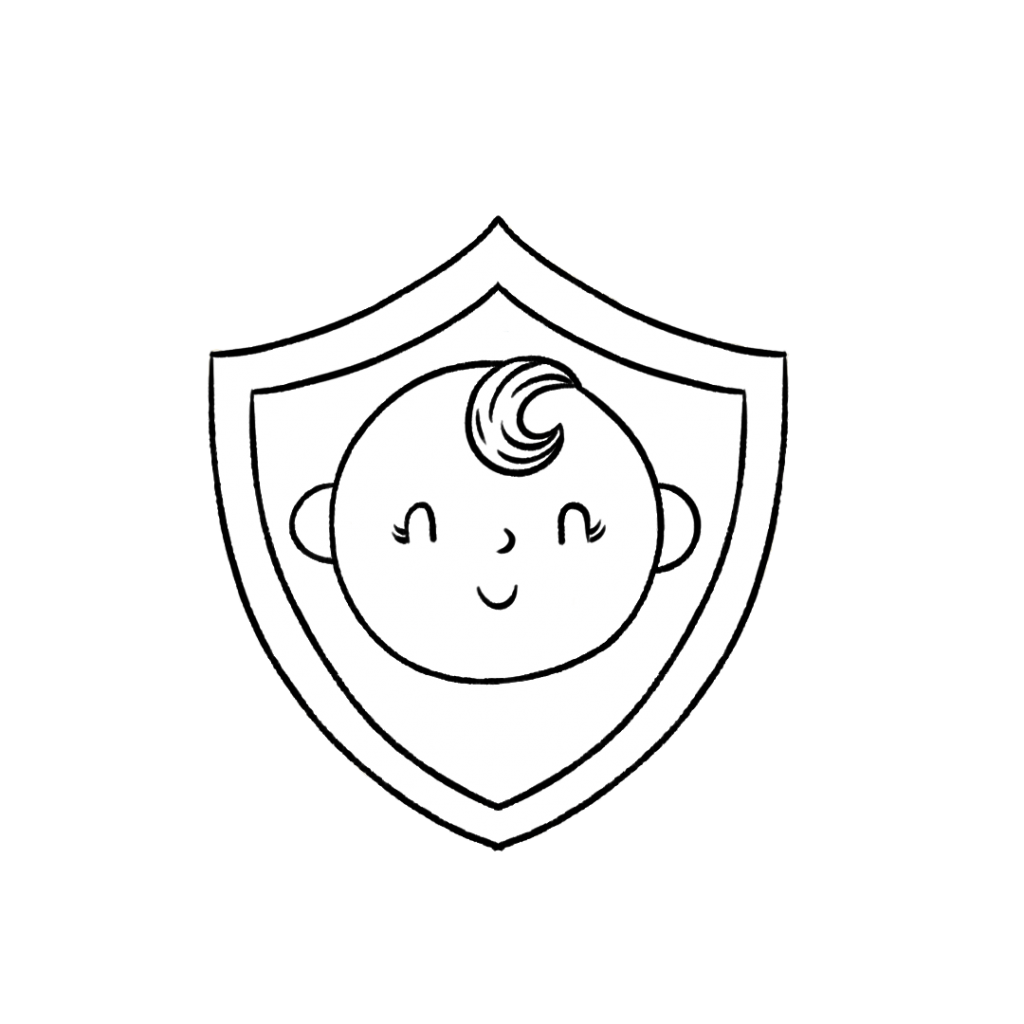 This essential oil recipe is safe to use with kids aged 10+.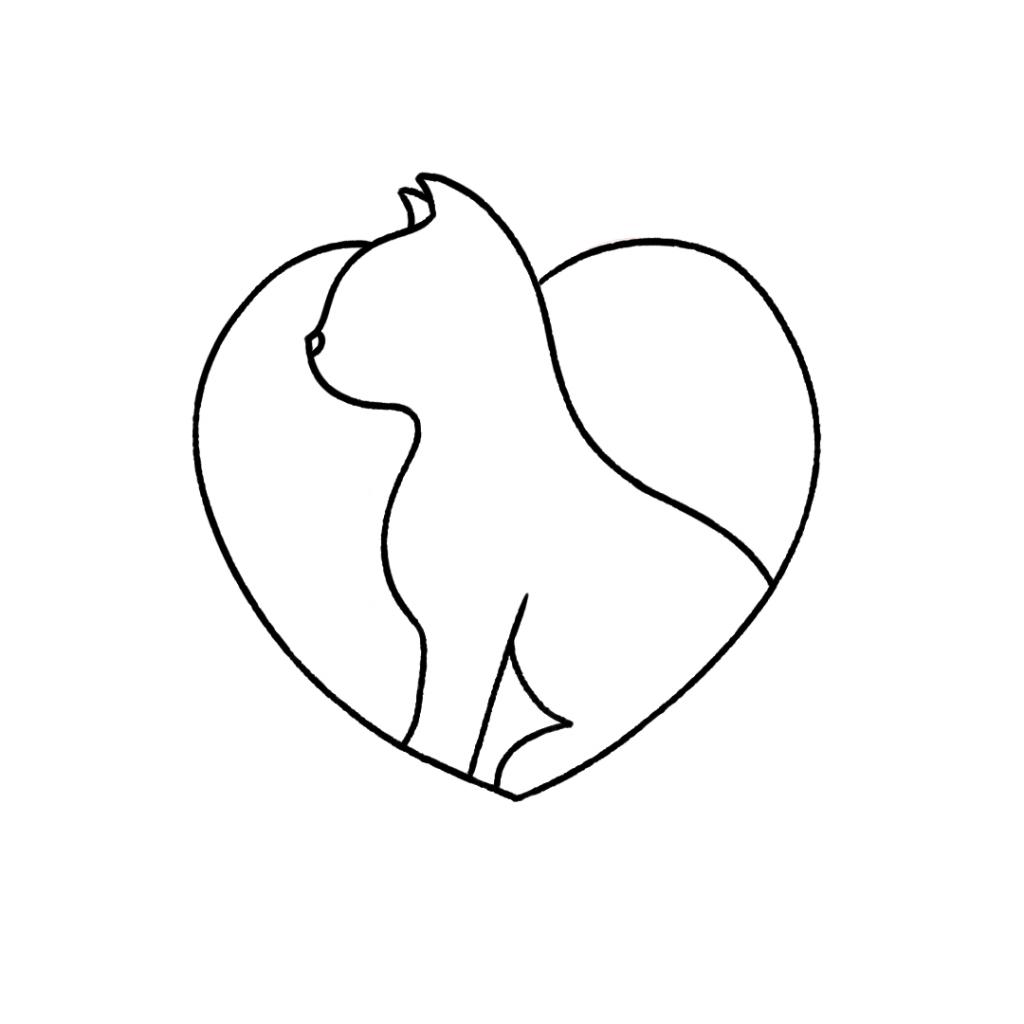 Cats may find the oils in this recipe irritating. However, we do not expect your cat to be disturbed if you use this recipe as directed. Just be mindful of your pet's behavior. For more information on using essential oils with cats, check out this blog post.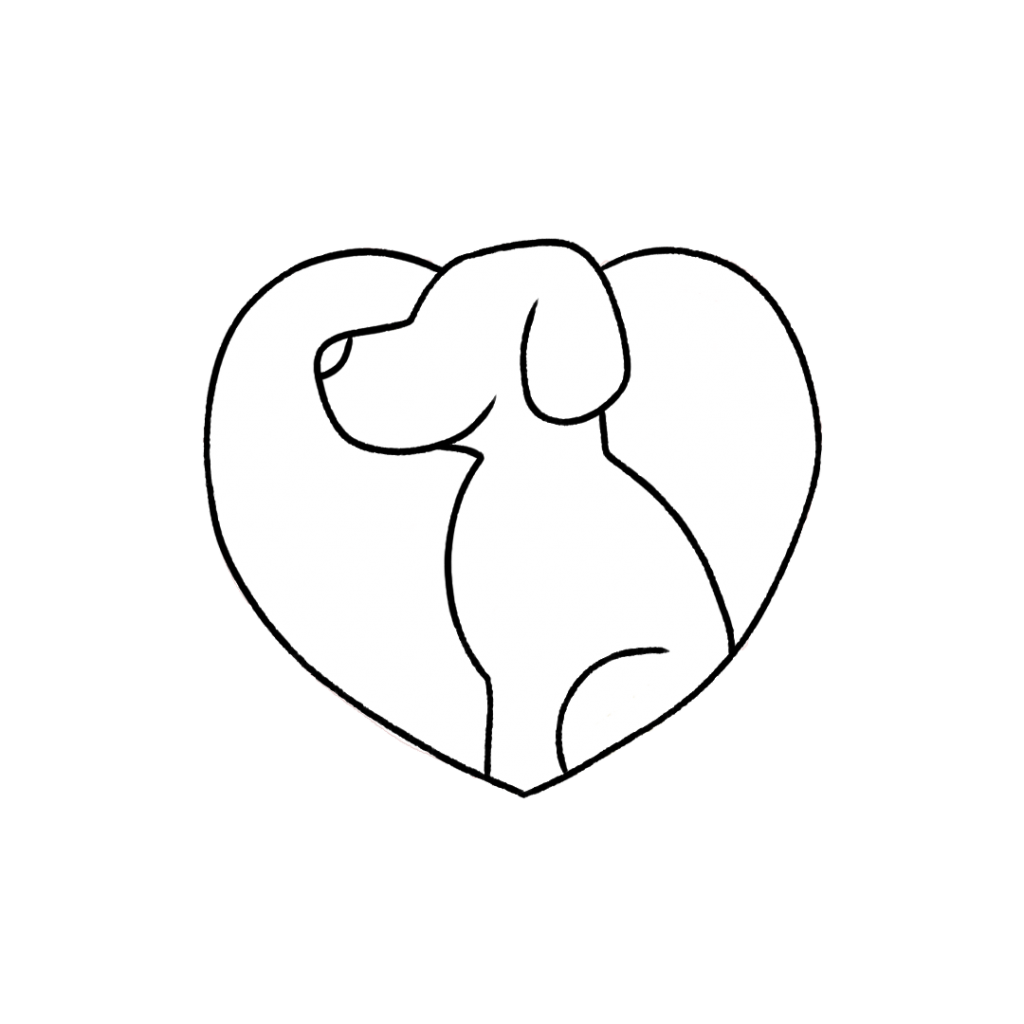 Dogs may find the oils in this recipe irritating. However, we do not expect your dog to be disturbed if you use this recipe as directed. Just be mindful of your pet's behavior. For more information on using essential oils with dogs, check out this blog post. 
We don't recommend ingesting essential oils unless under the direction of a doctor certified in aromatherapy. For more information on why we don't ingest essential oils check out this blog post.
*Please note: This post is a compilation of suggestions made by those that have extensively used essential oils and has not been verified scientifically with clinical tests nor reviewed by medical experts. It is anecdotal information and should be treated as such. For serious medical concerns, please consult your doctor. The statements given in this blog post have not been verified by the FDA
Camp Out Candle Recipe
Camp Out Candle Recipe
Time: 5 minutes + cool time
Est. Shelf Life: 2 years
Yield: 1oz candle
Ingredients
From Your Box

1 Candle Making Kit

Wick centering tool

8 drops Camphor Essential Oil

7 drops Grapefruit Essential Oil

From Your Home

1oz jar or other candle vessel
Directions
Open candlemaking kit, remove wick and wick sticker.
Place wick sticker on the bottom metal part of the wick. Stick the wick to the bottom of your candle jar.
Place opened bag in microwave. Microwave on high for 2 minutes. If wax isn't melted, keep microwaving at 30-second intervals until completely melted.
Add essential oils and stir.
Pour melted wax into your candle jar, taking care to not let any of the hot wax touch your skin.
Thread the wick centering tool through the wick and place the tool on top of the jar to keep wick centered. Allow wax to totally harden. 
Once wax is cool, trim wick to about 1/4″. Burn within sight. Keep away from flammables. Keep away from children and pets.
Expert Candle Crafting Tips
Making a big batch ahead of time will ensure that you have plenty of candles to light throughout the evening. Plus, not only will they keep bugs away, but they will also set a peaceful and inviting ambiance.
Adding sprigs of fresh greenery like rosemary or lavender to your candle can act as a natural repellent while adding a decorative touch.
If you're looking to go big, all you need to do is double the recipe! This simple trick will ensure that you have enough supplies to make even a larger candle so that you can enjoy the perfect ambiance no matter how big or small your campsite may be.
Want More DIY Candle Ideas?