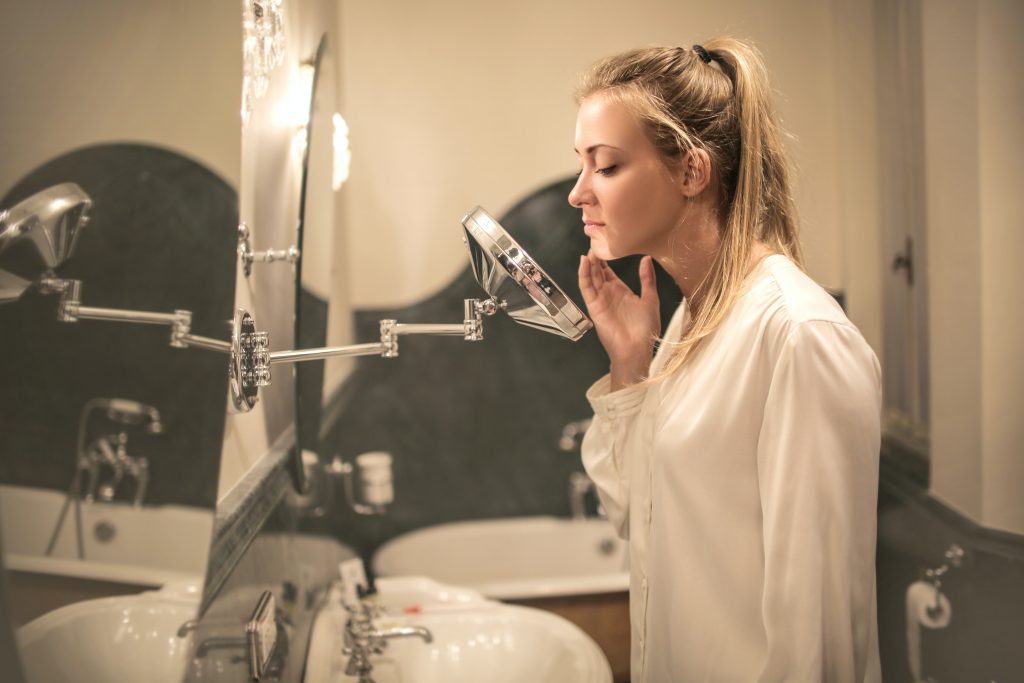 As we age, our skin starts to get dried out and dull. This doesn't always need to be the case though! There are easy and natural ways to keep your skin glowing and fresh! This facial anti-aging cream made with essential oils can be a game changer in young-looking skin.
What I Love About This Recipe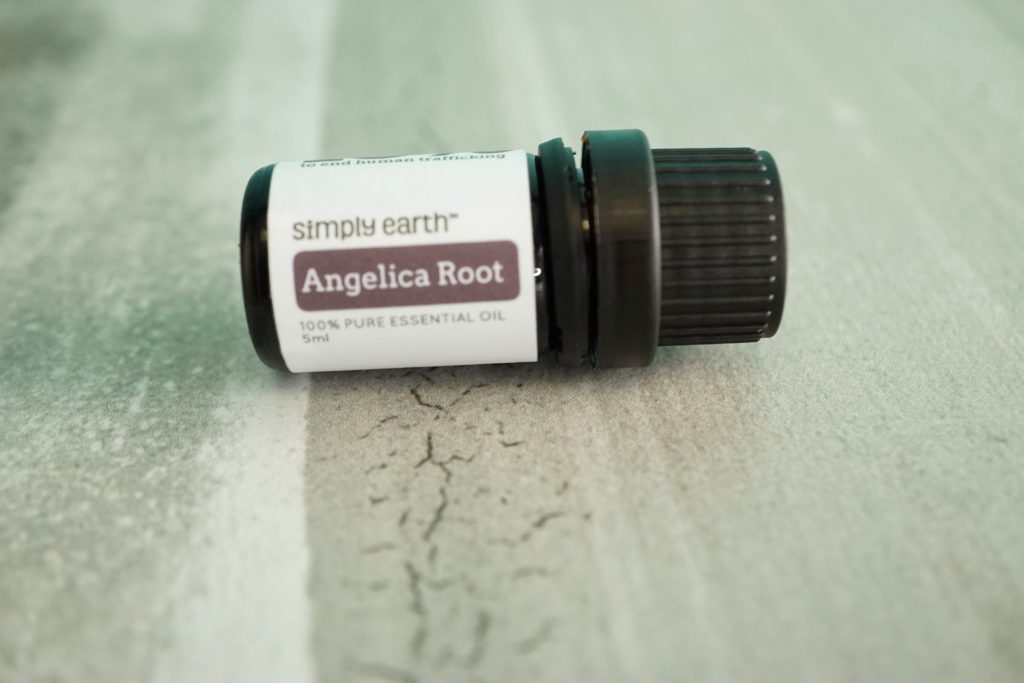 This DIY facial anti-aging cream will help brighten, heal and moisturize aging skin. Made with skin regenerating essential oils, this blend is perfect for everyday use.
What's in the Facial Anti-Aging Cream Recipe?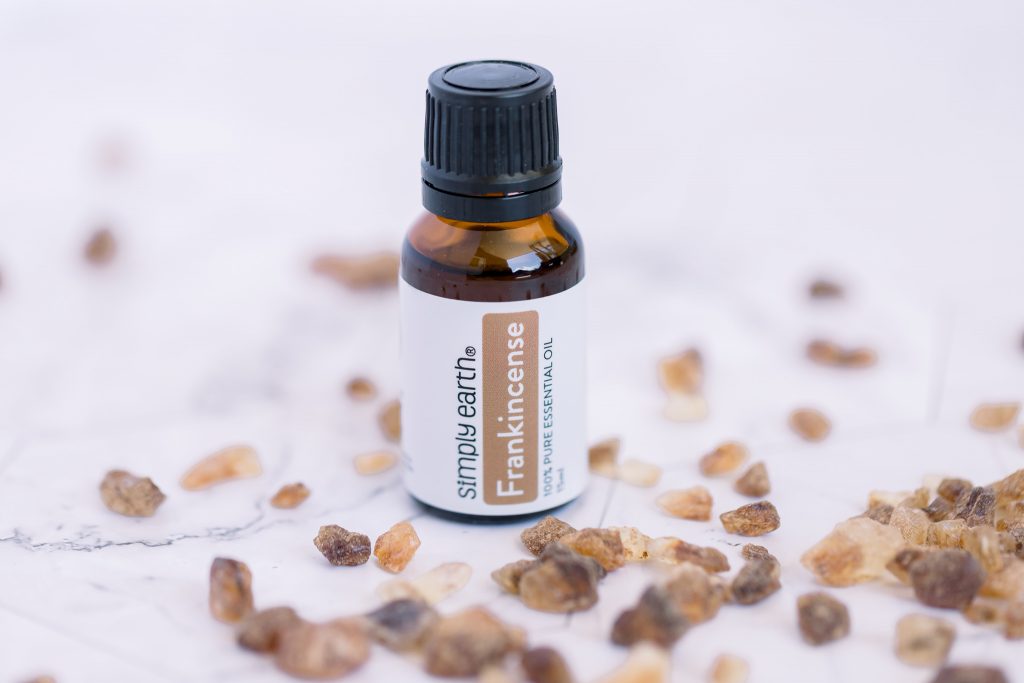 Angelica Root Essential Oil
Angelica Root Essential Oil is a peppery and earthy scented essential oil. It's soothing properties help your skin relax back into a fresh state.
Frankincense Essential Oil
Frankincense Essential Oil has calming and stimulating properties that help with skin regeneration. It's spicy and woody aroma blends well with the other oils in this recipe.
Sandalwood Essential Oil
Sandalwood Essential Oil has moisturizing properties that can rejuvenate your skin to reduce the signs of aging.
Coconut Oil
Coconut oil is the carrier oil in this recipe that allows the essential oils to dilute to a safe level to apply to your skin. It also gives your skin the hydration it needs!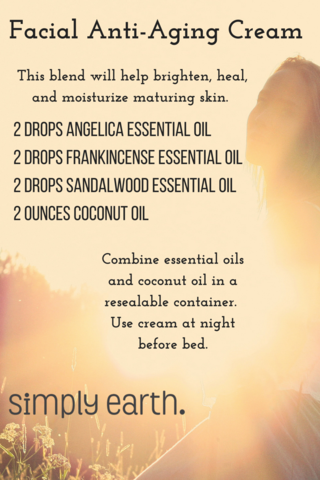 Things to Remember When Using This Recipe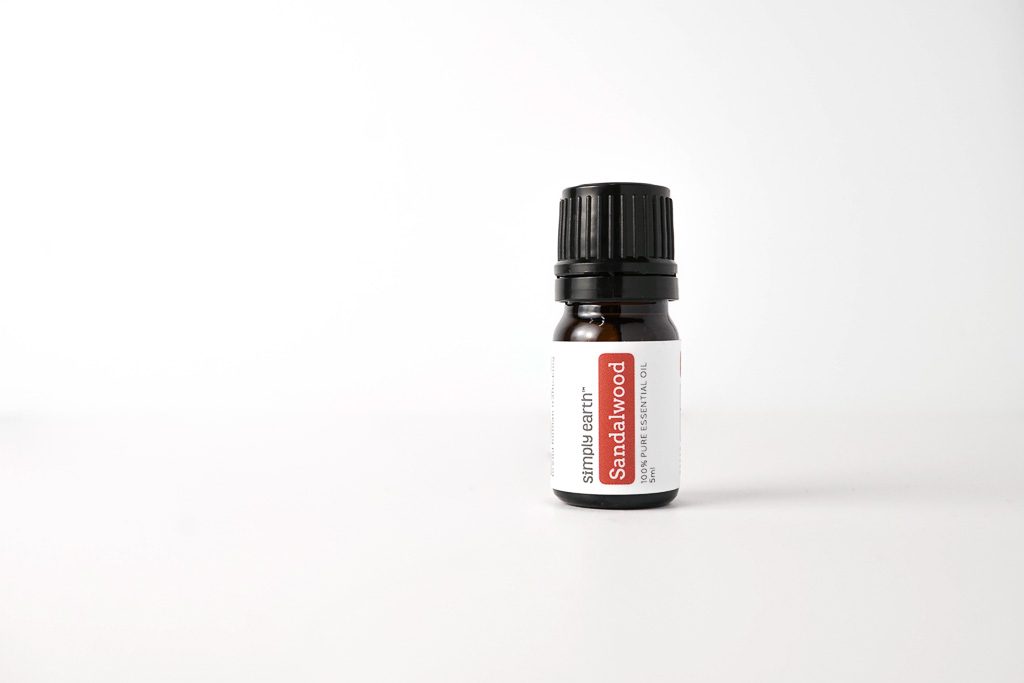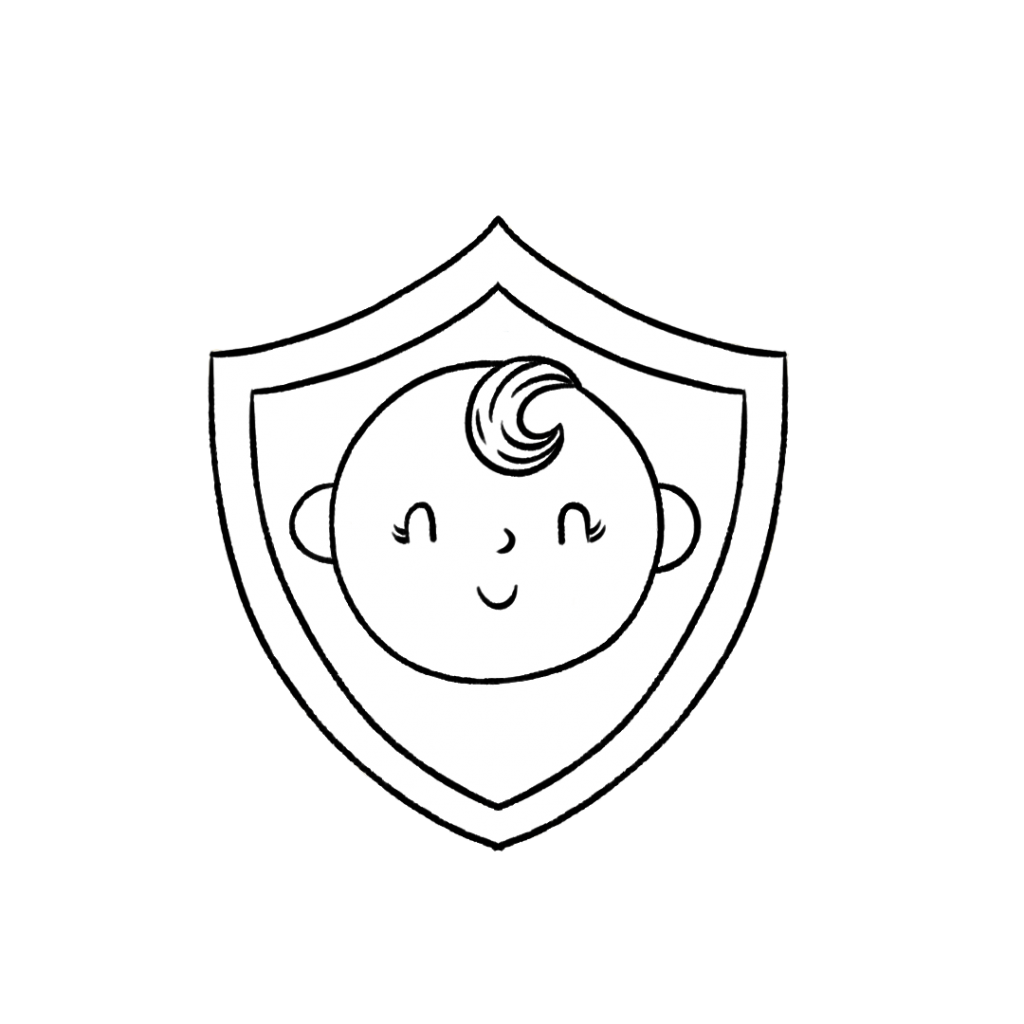 This recipe is safe to use around children 10+.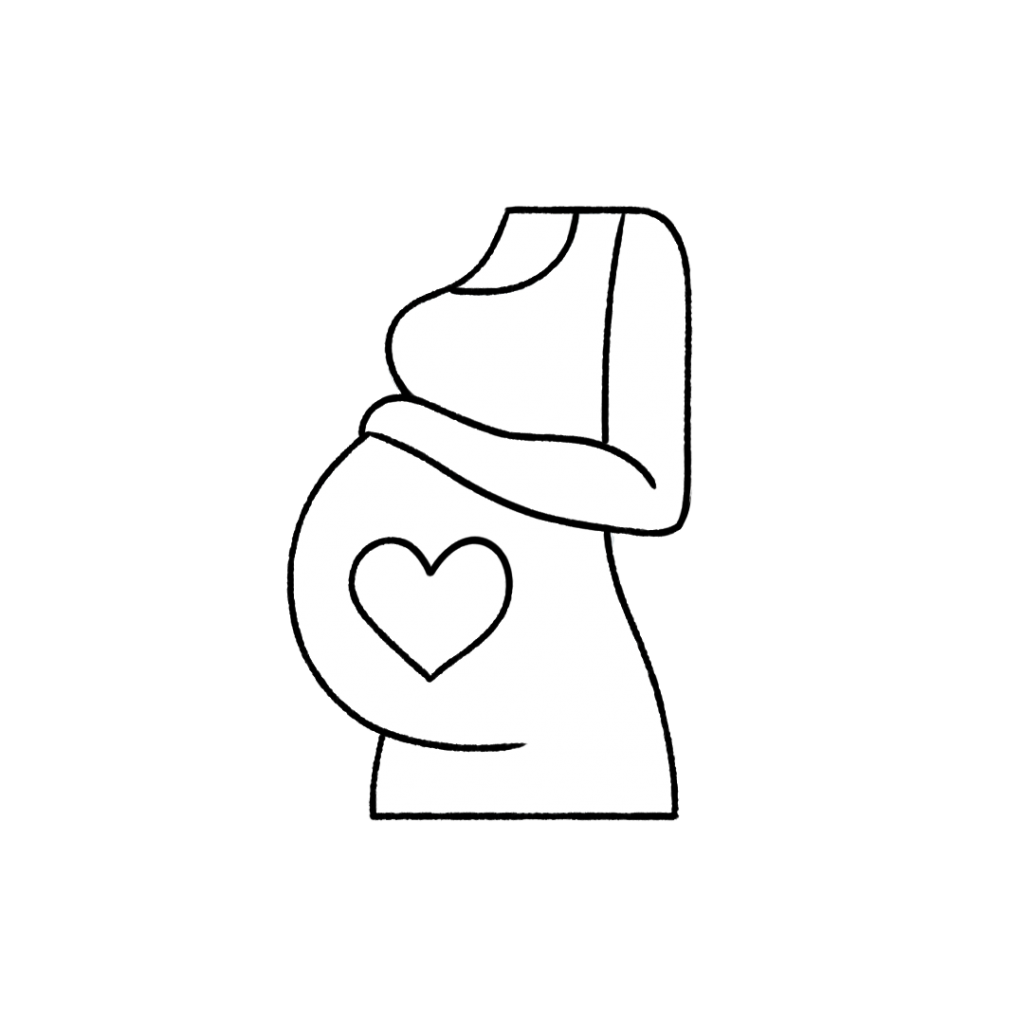 This recipe is not recommended for pregnant or breastfeeding women due to the Angelica Root Essential Oil.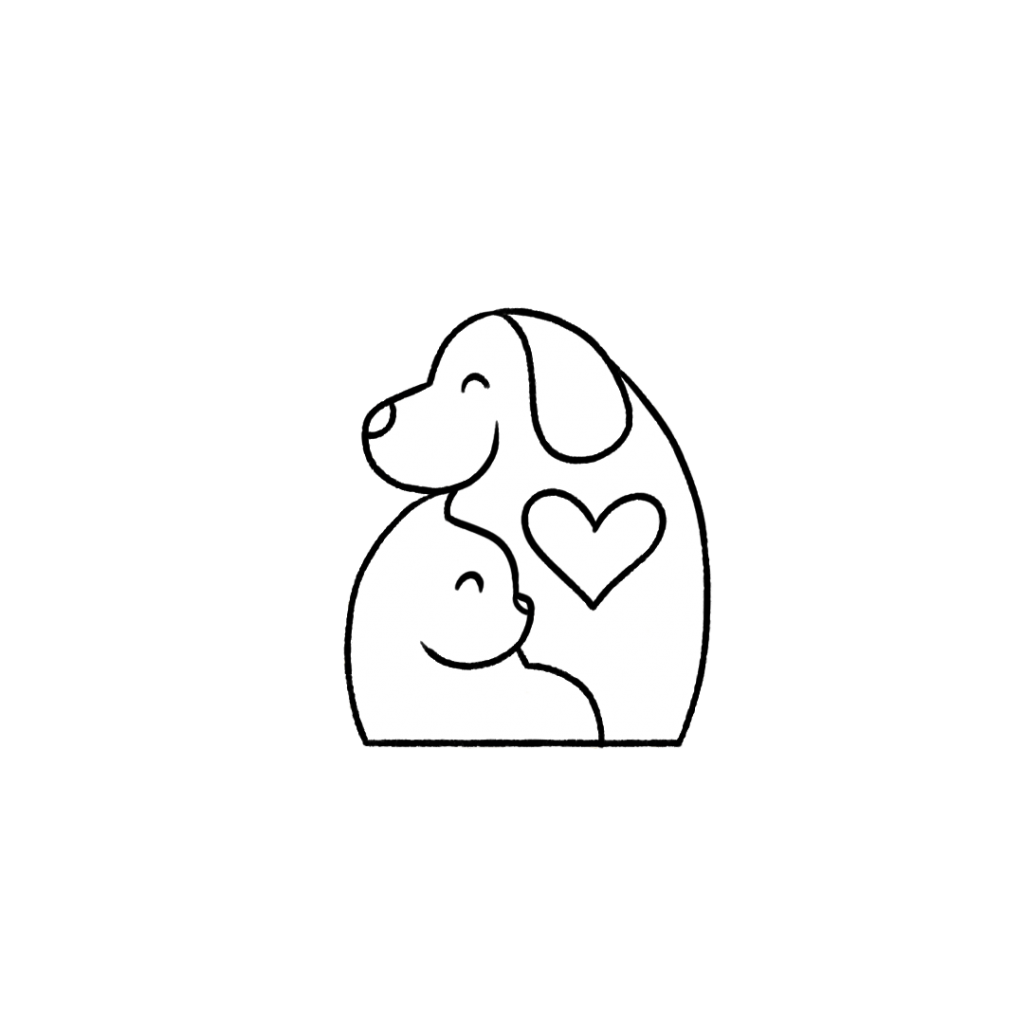 This recipe is safe to use around dogs and cats. For more information on using essential oils with pets, check out this blog post.
Never ingest any essential oil, even if it's generally regarded as safe. For more information on why we don't ingest essential oils, check out this blog post.
"These statements have not been evaluated by the Food and Drug Administration. This product is not intended to diagnose, treat, cure, or prevent any disease."
Facial Anti-Aging Cream Recipe
Facial Anti-Aging Cream with Essential Oils
Ingredients
2 drops Angelica Root Essential Oil

2 drops Frankincense Essential Oil

2 drops Sandalwood Essential Oil

2 ounces coconut oil
Directions
Melt coconut oil in microwave for 20-30 seconds at a time while stirring in between.
Then, add two drops of each essential oil to the melted coconut oil and stir well.
Store in a resealable container.
Use a small amount of cream each night before bed.
Anti-Aging to Brighten Your Day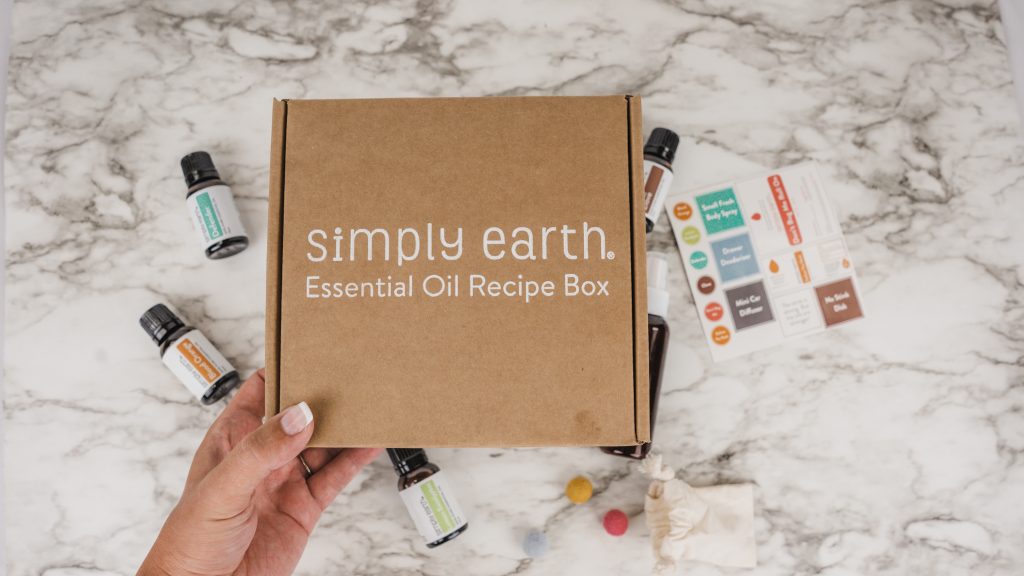 Keep your skin youthful with this anti-aging face cream! Let us know what you think of this recipe by commenting below or connecting with us on social media @fromsimplyearth!
Subscribe today to our Essential Oil Recipe Box. Each month, you can receive four full-size 100% pure essential oils, six natural recipes, plus the ingredients you need to make them in our Recipe Box.
With the box, you'll learn new ways to use essential oils, make more essential oil roll-on recipes, and have the peace of mind that you are making your home toxin-free. This month of April, we focus on Home Detox. This box is worth over $150 if priced from the Big Essential Oil Companies. You get all those goodies from Simply Earth for only $39. Go get it!