On days when I'm letting stress get the best of me, Lee always tells me, "Katie, everything is great." This gentle reminder helps pull me out of the glass case of emotion I've built for myself and back to the reality that life is good.
There are days when happiness seems to flow out like bubbles. Other days, the choice to enjoy life and bring joy to others is tough. Lee is my number one encourager, but when he's not around and I need the extra reminder that "Katie, everything is great." I start to diffuse our Happy Joy Blend. This blend is specifically infused with essential oils to boost mood.
What I Love About This Blend With Essential Oils to Boost Mood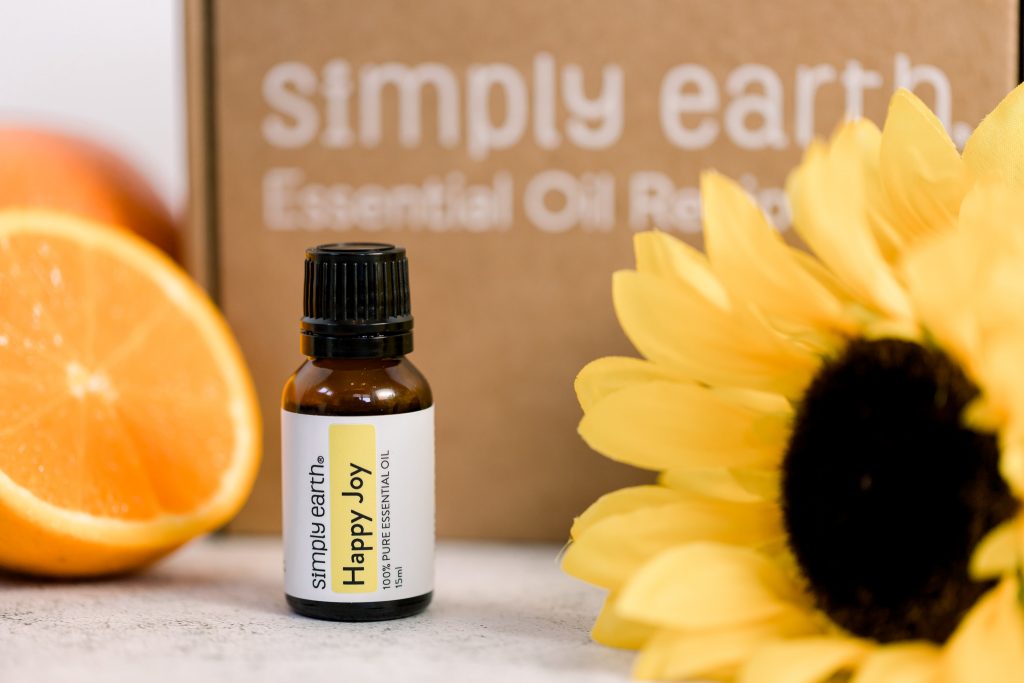 My favorite thing about the blend is that it helps me be a better mom! The essential oils used in this blend boost my mood and help me keep negative emotions in check so I'm better equipped to deal with meltdowns and other times when my toddler tries my patience.
What's In Happy Joy Blend?
Geranium Essential Oil
This oil adds a floral note to this blend. Its uplifting aroma is reminiscent of enjoying a day in the garden. Learn more about this oil in our Geranium Essential Oil blog post.
Sweet Orange Essential Oil
Citrus oils are known for their bright happy aroma. When you're feeling stuck in a rut, this oil can help lift you up. Learn more about this oil here.
Grapefruit Essential Oil
This is one of my favorite essential oils to diffuse! Grapefruit Essential Oil is super energizing and makes me feel like I'm oozing positivity.
Ylang Ylang Essential Oil
This flower creates a powerful tropical aroma. It's calming and helps ease stress and anxiety through diffusion and massage. Find out more about this oil here.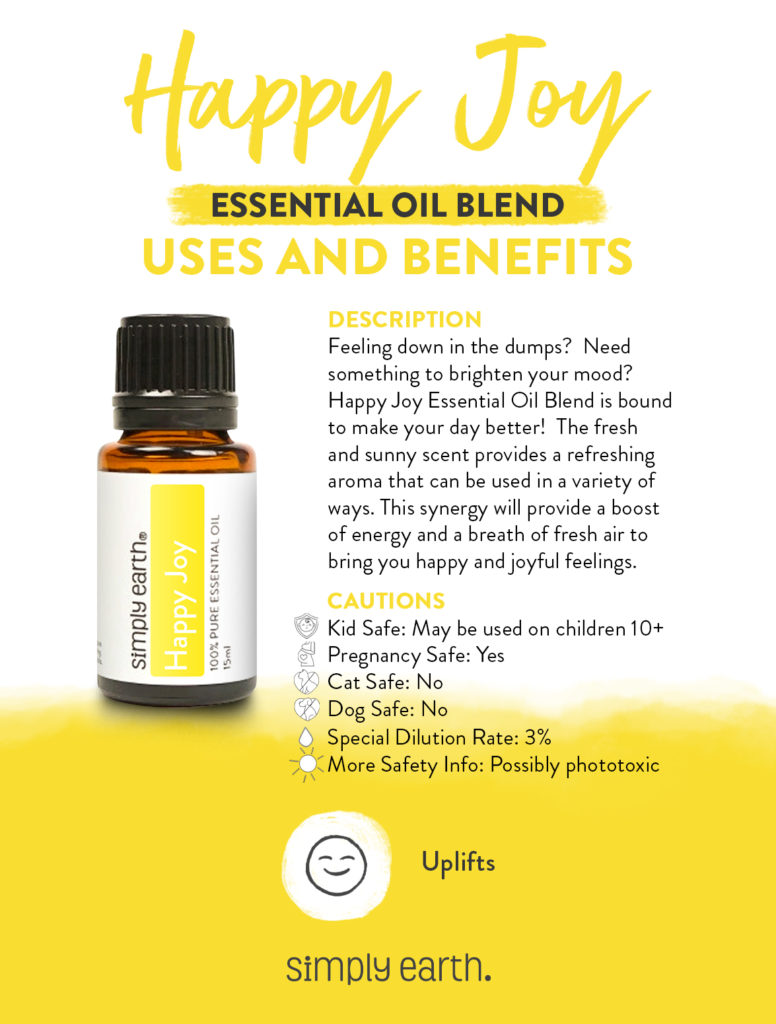 Ways to Use Happy Joy Essential Oil Blend
Diffuse
A good indication of my current level of happiness is how often I break into song. Like I mentioned earlier, if a day is feeling tough for me emotionally, I pull out this blend and start diffusing it. Pretty soon I'm singing and feeling back to my usual self. Here's my favorite diffuser to use.
Other wonderful blends with Happy Joy Essential Oil Blend:
Roll-on
A roll-on is a diluted essential oil put into a container with a rollerball. This makes it super easy to take with you wherever you go, plus having it prediluted makes it safe to use on your skin.

You can make your own with these 10 ml roll-on bottles, or you can buy a Happy Joy Roll-on already made.
Soap
Have you ever made your own soap? Foaming hand soap and melt-and-pour soap are both simple to make. Using essential oils makes your recipes natural, and Happy Joy is one of my favorite blends to use in soap making. Try it in one of the following recipes:
(replace the essential oil blend in this recipe with 10 drops of Happy Joy)
Aromatic Bath
A bath can be the perfect way to unwind after a long day. Try this recipe to help reinvigorate you after a long day.
Massage
Massage is another fantastic use of aromatherapy. A massage using this blend helps uplift you and relax your muscles. Try it in this recipe.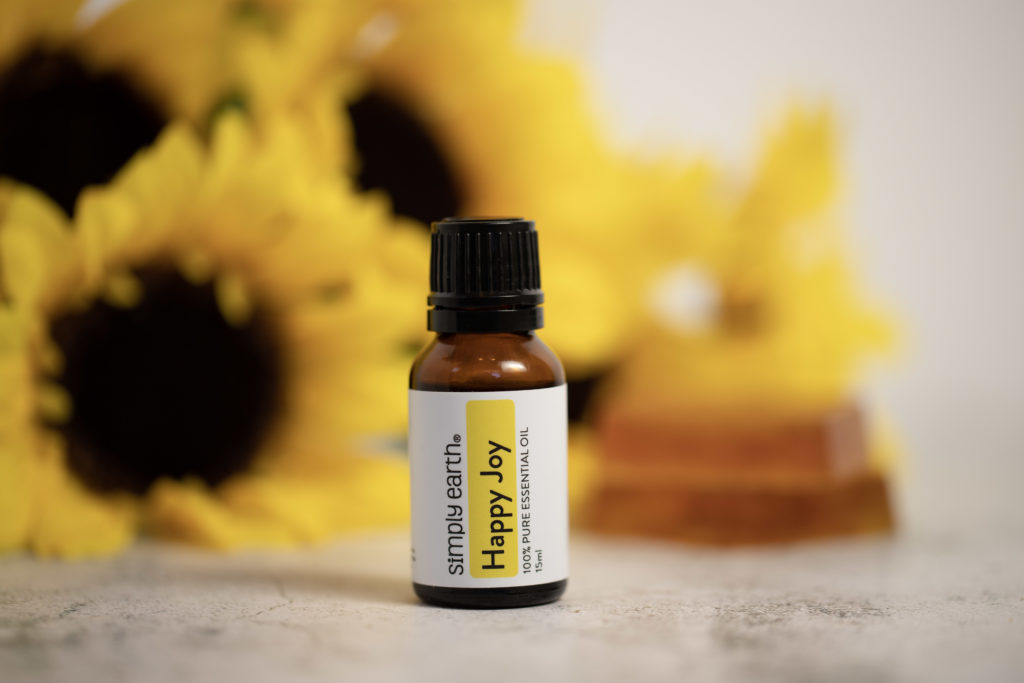 What Earthies Are Saying About This Blend
Our Happy Joy Blend is specially formulated with oils that energize and help you experience bright and happy feelings, plus it smells great! See what Christi B says about it: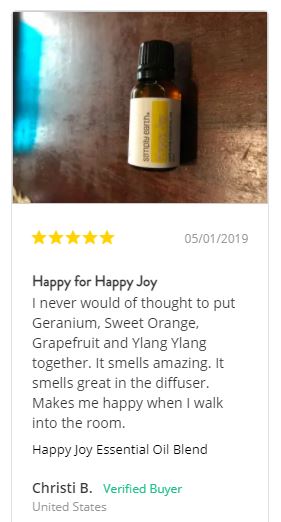 Things to Remember When Using This Blend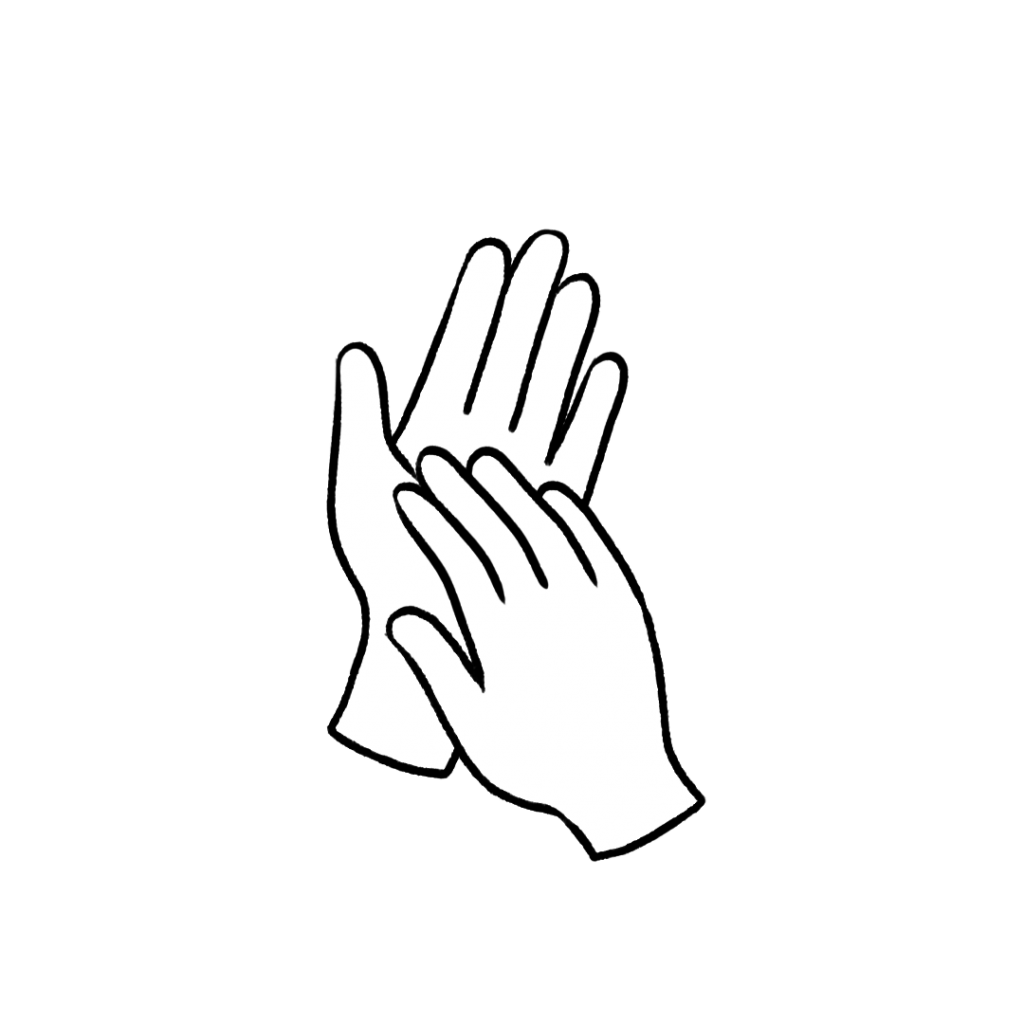 Always dilute essential oil before using it topically. Failing to do so can cause irritation. Check out this handy dilution chart we created for topical use. We recommend using a 1-3% dilution rate with this blend.
Sweet Orange and Grapefruit Essential Oils can be phototoxic. This means they can make you more prone to sunburn. So don't use it on the skin before spending time in the sun.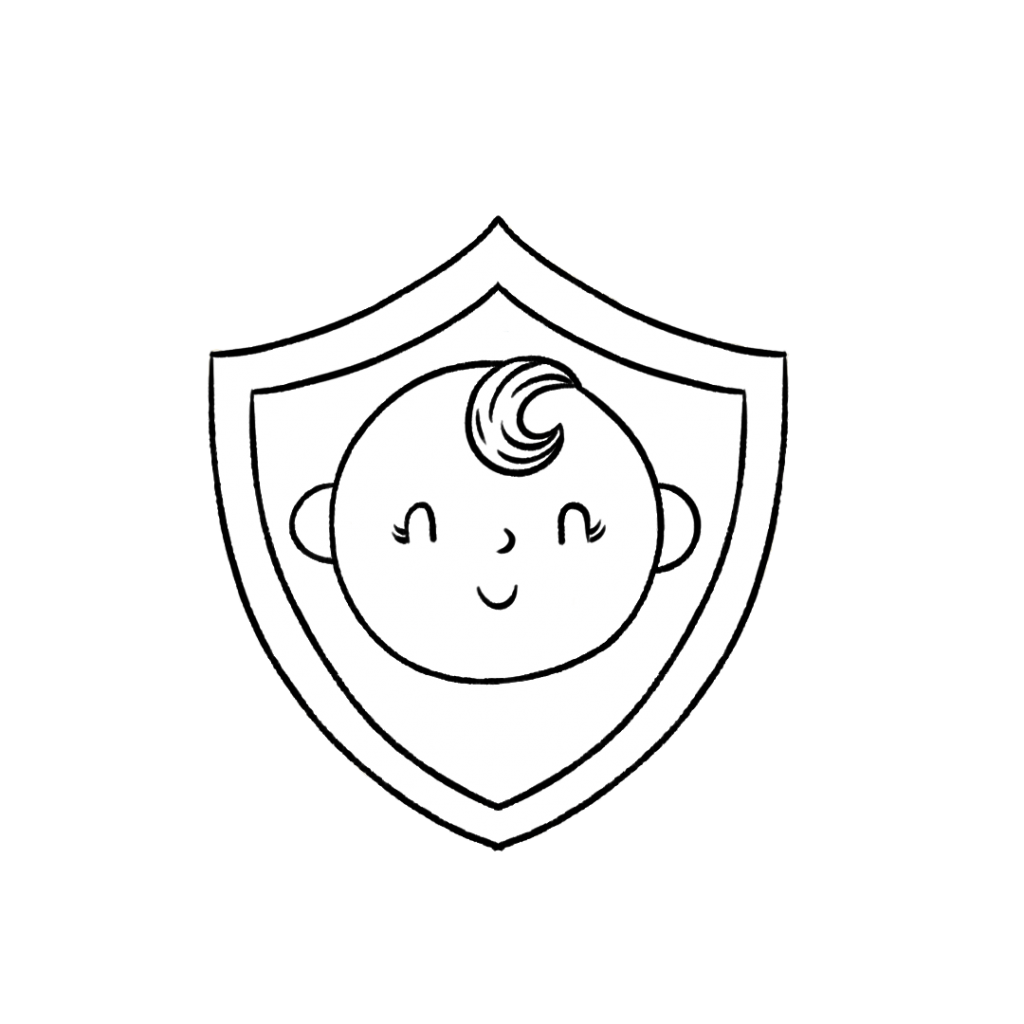 This oil is considered safe to use with individuals 10+.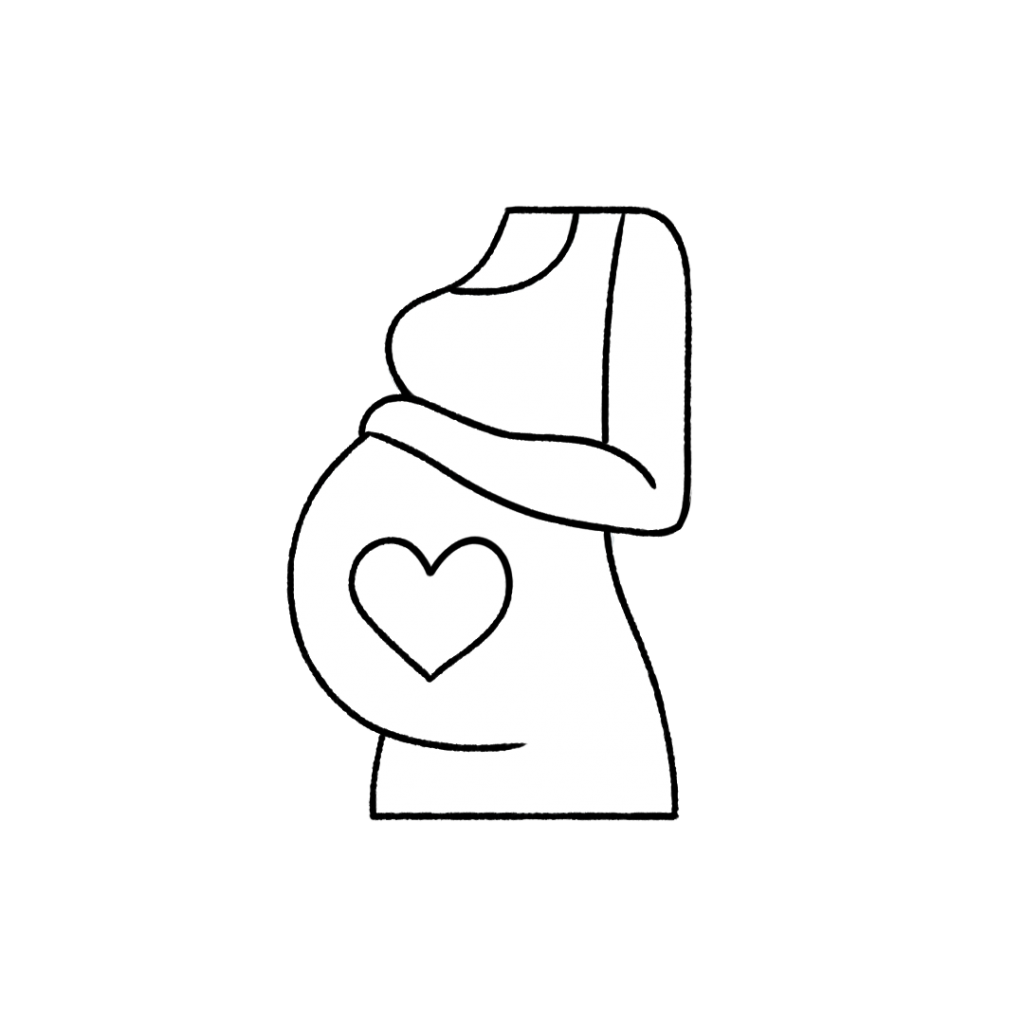 Breastfeeding and pregnant women should stay away from Basil Essential Oil.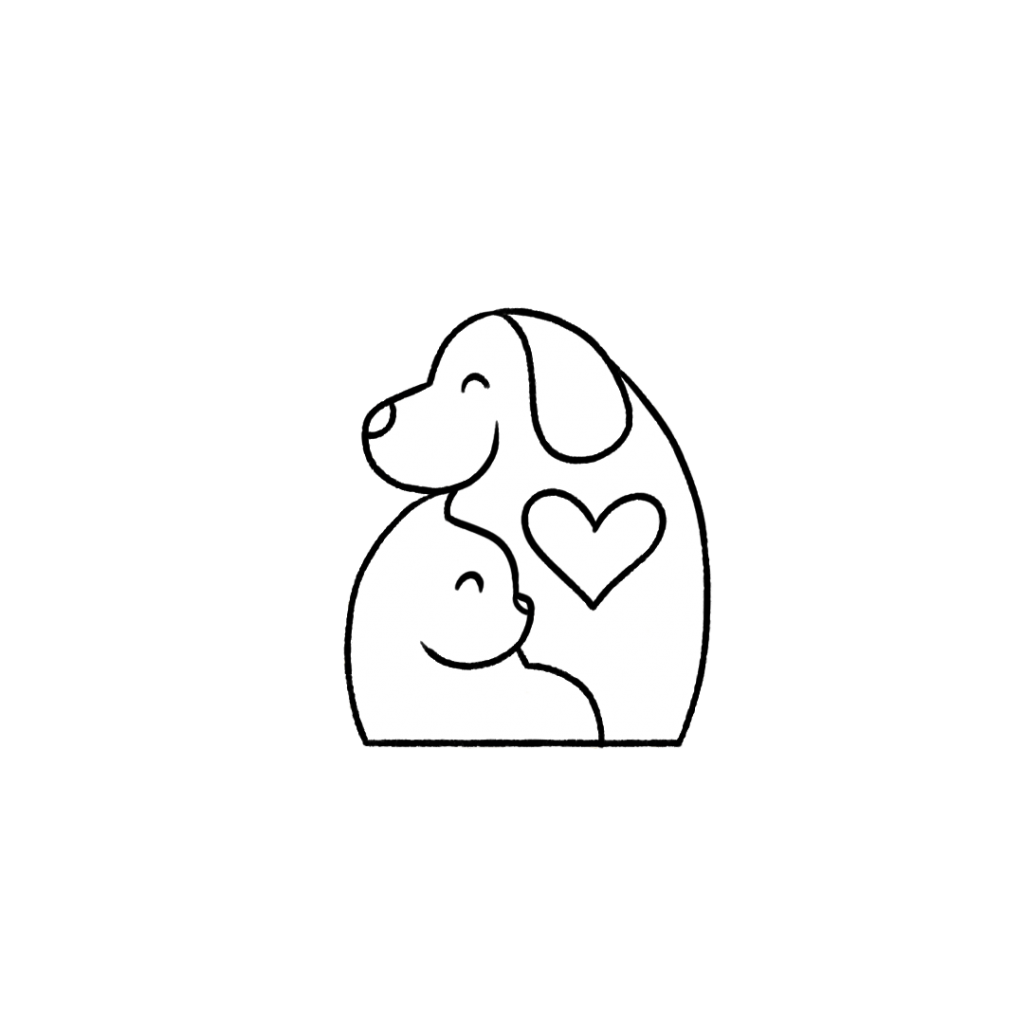 Ylang Ylang Essential Oil is best in small quantities, as it is in this blend. Overuse can cause headaches and nausea. As with every essential oil, some people are more sensitive to this oil than others.
Never ingest an essential oil even if it is generally regarded as safe unless under the supervision of a doctor certified in aromatherapy.
This blend is not meant to treat or diagnose depression or any illness or disease. We do not recommend replacing any medications with this blend. If you are struggling with mental health, please talk to a doctor.
Please note: This post is a compilation of suggestions made by those that have extensively used essential oils and has not been verified scientifically with clinical tests nor reviewed by medical experts. It is anecdotal information and should be treated as such. For serious medical concerns, please consult your doctor.
---
Don't forget to take this roll-on with you to help lift your spirits when the next rough day hits!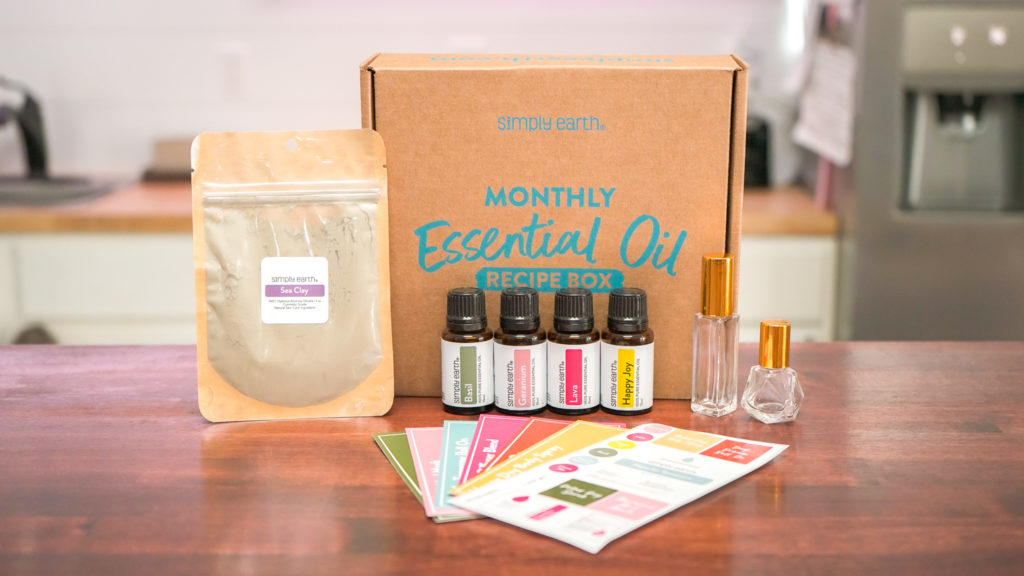 Tell us in the comments about how you used this blend!

Have you tried using one of the essential oils in this blend? If you want to explore even more natural recipe tips and tricks, check out our Simply Earth Essential Oil Recipe Box. When you subscribe, we'll ship you a monthly supply of four 100% pure essential oils, six natural recipes, and all the quality ingredients you'll need to make your own wonderful products for just $39/month. All of these goodies have over a $100 value, plus we'll give you a FREE Big Bonus Box when you subscribe. Start creating your natural home today.