When spending time in a beautiful place, I always think that makes the person just a bit more beautiful. Brightened eyes, smiles always seem to be on the brink of someone's lips, and hair escapes its normal confines.
Our Beachy Hair Spray Recipe is designed to recreate a day spent on the beach. Grapefruit Essential Oil will not only help keep your hair healthy, but its scent also helps exude outward happiness. Sea salt will add texture to your hair making it look like you spemt a day at the beach.
Ingredients
To get a natural beachy look, here's what you'll need:
Instructions
Stir Sea Salt into boiling water to dissolve.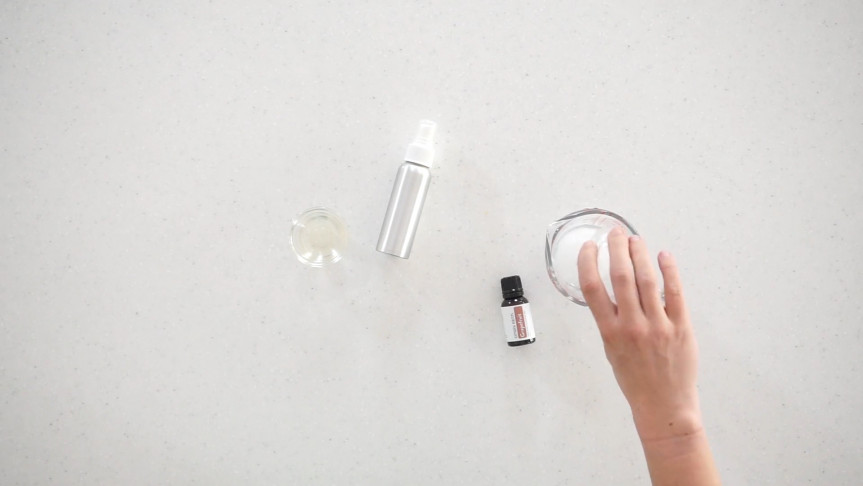 In a small bowl, mix 4 drops of Grapefruit Essential Oil to 2 teaspoons of Sweet Almond Oil.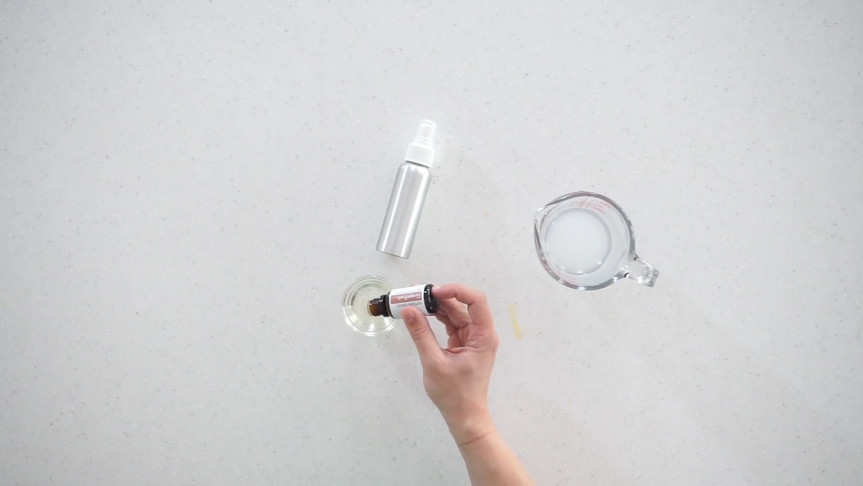 Add the oil mixture to the water and salt mixture.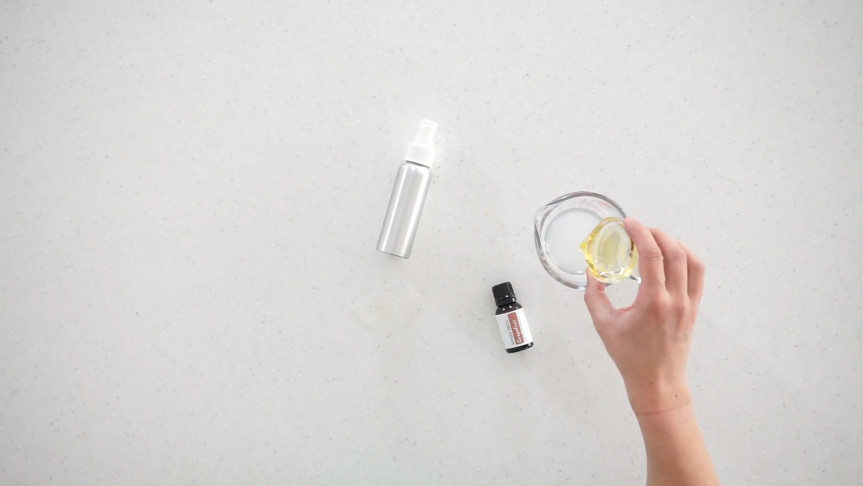 Pour water and salt mixture into the spray bottle. Use caution, spray bottle will get hot.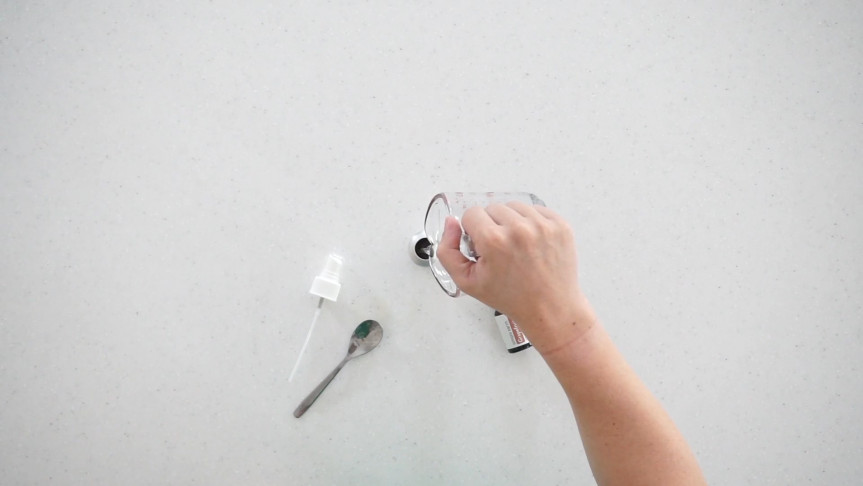 To use, shake and spray onto wet or dry hair and then style as normal for sweet-scented natural texture.
What I love about this recipe
While we live near Lake Michigan, the ocean is far away. Getting that salt in the hair, sand in the toes feeling isn't quite possible (we've got the sand, but not the salt). This recipe makes me feel like I've spend the day along the ocean, and I love the way it smells!

Safety and Disclaimer
Grapefruit Essential Oil may cause skin irritation, especially if the oil is older and oxidized. Use in low dilution when applying to the skin, such as in baths or massage oils. This essential oil has phototoxic qualities, so use caution before applying it to the skin on days you plan to head outdoors as it may make you more susceptible to sunburn.
Never ingest any essential oil even if it is generally regarded as safe unless under the supervision of a doctor certified in aromatherapy.
Please note: This post is a compilation of suggestions made by those that have extensively used essential oils and has not been verified scientifically with clinical tests nor reviewed by medical experts. It is anecdotal information and should be treated as such. For serious medical concerns, please consult your doctor.
We can't wait for you to try this recipe. Share a picture of your style up do on social media and tag us so we can see you rocking that summer beachy look!