I am the kind of person who's obsessed with having a fragrant home. I do not like it when it smells like feet. "Do not like" is an understatement. I absolutely hate it. This goes with my bathroom too. Having a DIY toilet spray with essential oils is a must for me.
I personally believe your home is a physical representation of who you are as a person. Having a clean and tidy home is my priority because whenever I have guests, I want them to feel welcome. Yes, that includes letting them feel comfortable to do their business in my bathroom. I am happy to share with you my favorite DIY Toiler Spray Recipe. Just a few sprays and you won't know that something stinky happened in there!
Why I Love This Recipe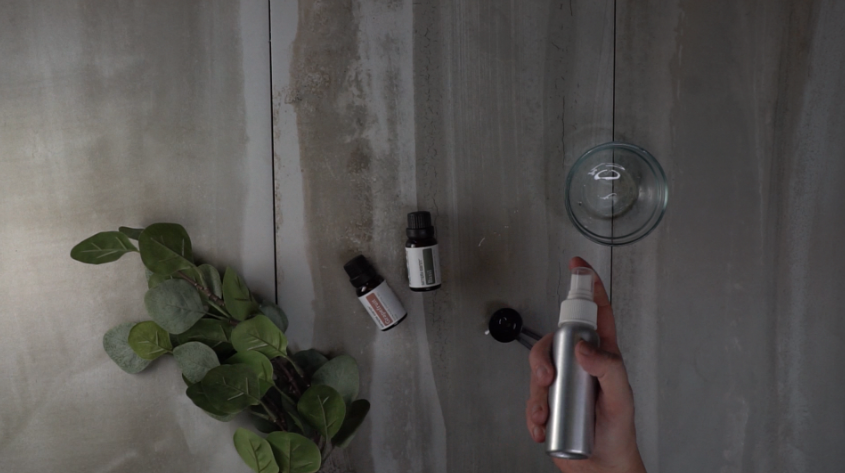 Who knew that essential oils can help you keep your bathroom smelling fresh even after doing #2 on the toilet? It is quick and easy to use, plus it w will not harm your toilet like other harmful chemicals available in the market today. Try this essential oil spray recipe out for yourself!
What's in the All-Natural Bathroom Spray?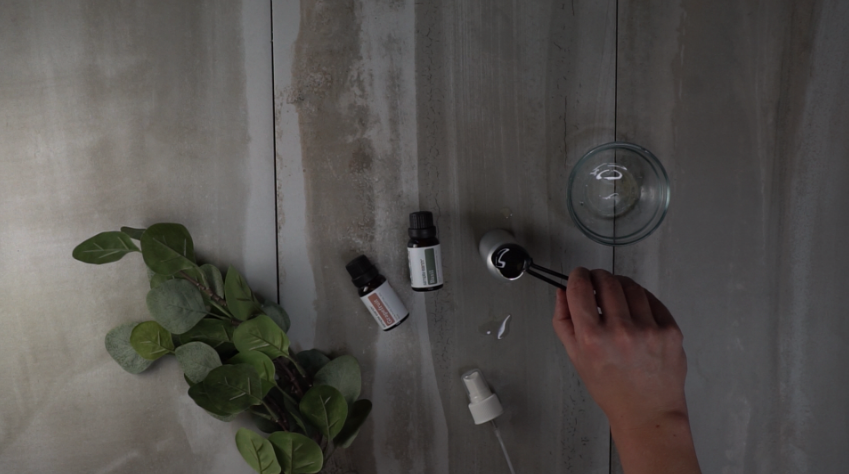 Rubbing Alcohol
Rubbing Alcohol is used in this recipe as a carrier substance to dilute the essential oils.
Grapefruit Essential Oil
Grapefruit Essential Oil has a citrus aroma that can mask the unwanted scents of your toilet. It also has cleaning properties so you can clean and cover up the scents!
Basil Essential Oil
Basil Essential Oil has a fresh yet spicy aroma that mixes well with Grapefruit Essential Oil.
Spray Bottle
2 oz. Spray Bottle is the perfect size to keep on top of your toilet!
Things to Remember When Using this Toilet Spray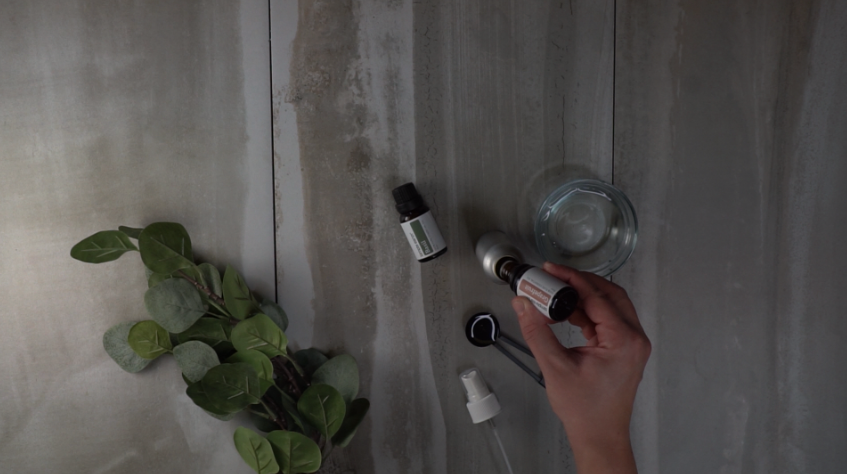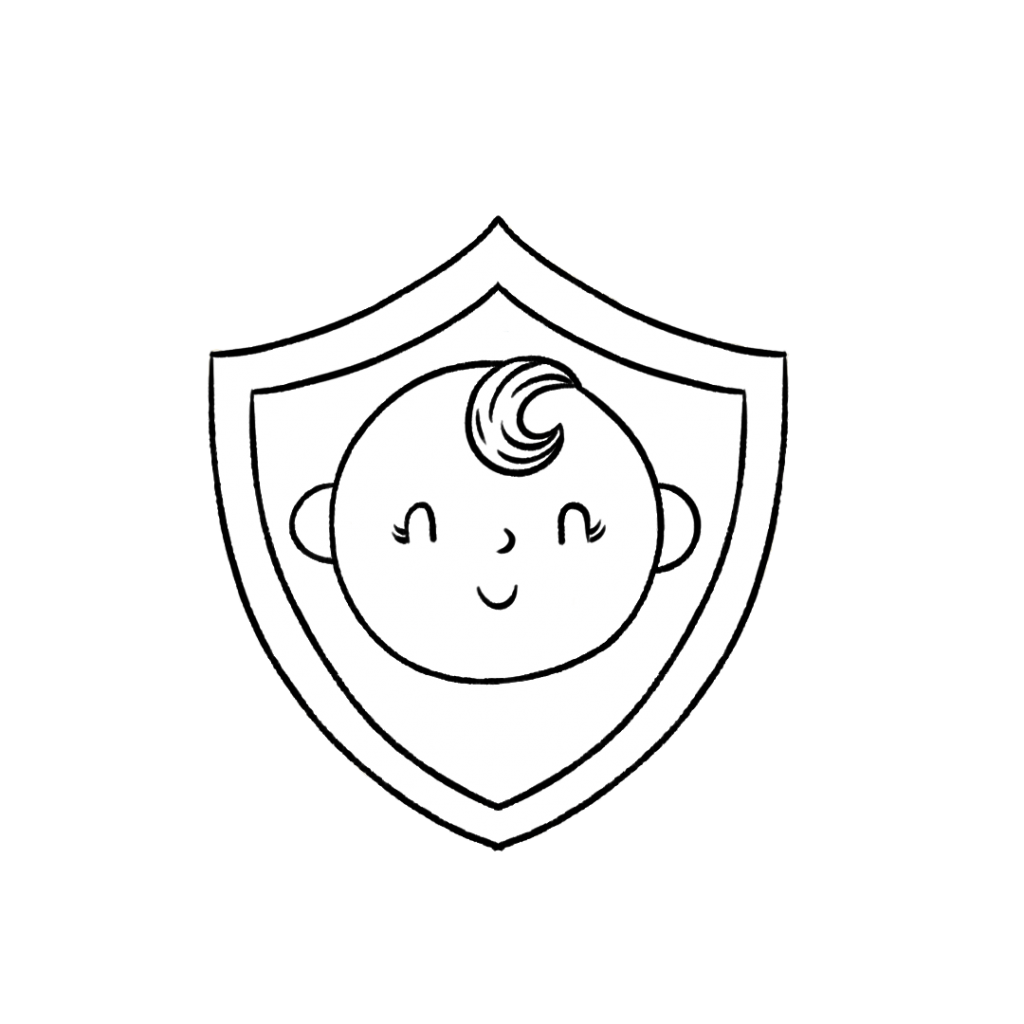 This recipe is safe to use around children 10+.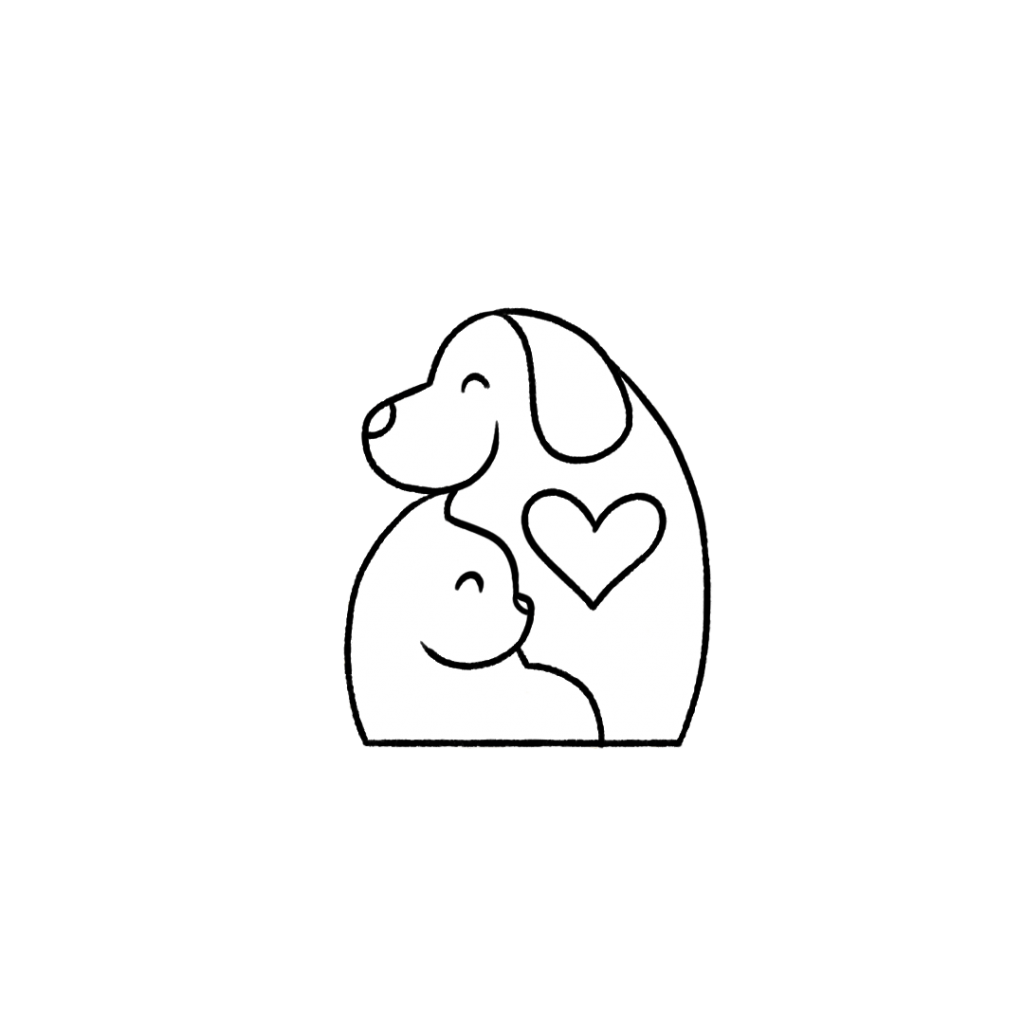 It is not recommended to use this spray in close proximity to dogs and cats.
Never ingest any essential oil, even if it's generally regarded as safe. For more information on why we don't ingest essential oils, check out this blog post.
"These statements have not been evaluated by the Food and Drug Administration. This product is not intended to diagnose, treat, cure, or prevent any disease."
All-Natural Toilet Spray Recipe
DIY Toilet Spray With Essential Oils
Ingredients
2 oz. Water

1 tsp Rubbing Alcohol

10 drops Grapefruit Essential Oil

4 drops Basil Essential Oil

2 oz. Spray Bottle
Directions
In a spray bottle, add 10 drops of Grapefruit Essential Oil and add 4 drops of Basil Essential Oil.
Then, pour 2 oz. of water.
And lastly, pour a teaspoon of rubbing alcohol.
Give it a good shake to mix the liquids together.
To use this toilet spray, spray at least four times in the toilet bowl water BEFORE doing your business. The scent will mask the unpleasant odor!
Enjoy a Stress-Free Bathroom Experience!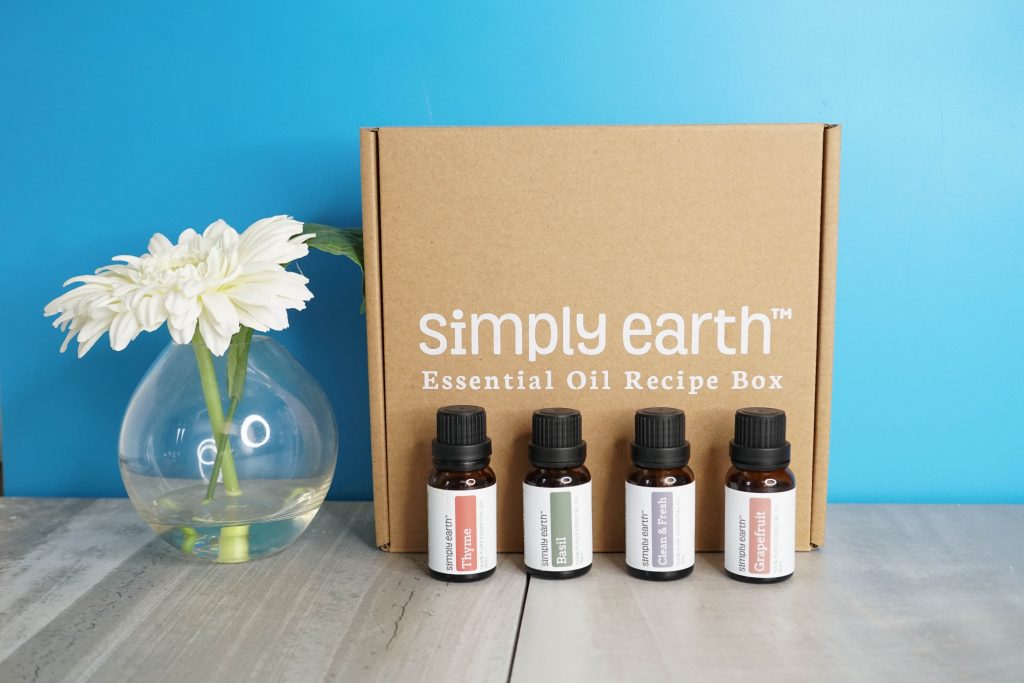 No need to be self-conscious of different smells in the bathroom! Let us know what you think about this toilet spray by commenting below or connecting with us on social media @fromsimplyearth!
Subscribe today to our Essential Oil Recipe Box. Each month, you can receive four full-size 100% pure essential oils, six natural recipes, plus the ingredients you need to make them in our Recipe Box.
With the box, you'll learn new ways to use essential oils, make more essential oil roll-on recipes, and have the peace of mind that you are making your home toxin-free. This month of April, we focus on Home Detox. This box is worth over $150 if priced from the Big Essential Oil Companies. You get all those goodies from Simply Earth for only $39. Go get it!