I always prefer to look natural, so in choosing make-ups I go for subtle shades. However, even the most basic make-ups can't do away with harmful ingredients. Here's a quick read about Nasty Chemicals In Cosmetics and Beauty Products that is super helpful and informative if you want to live toxin free.
For someone like me who has extra sensitive skin, store-bought cosmetics just don't work. My go-to when I want to perk up my lips is this tinted lip gloss with essential oils. It has an amazing MLBB (My Lips But Better) shade that is very subtle- just how I want it. What's exciting about this recipe is that you can experiment with the shade and make it darker or lighter depending on your preference.
What I Love About This Tinted Lip Gloss Recipe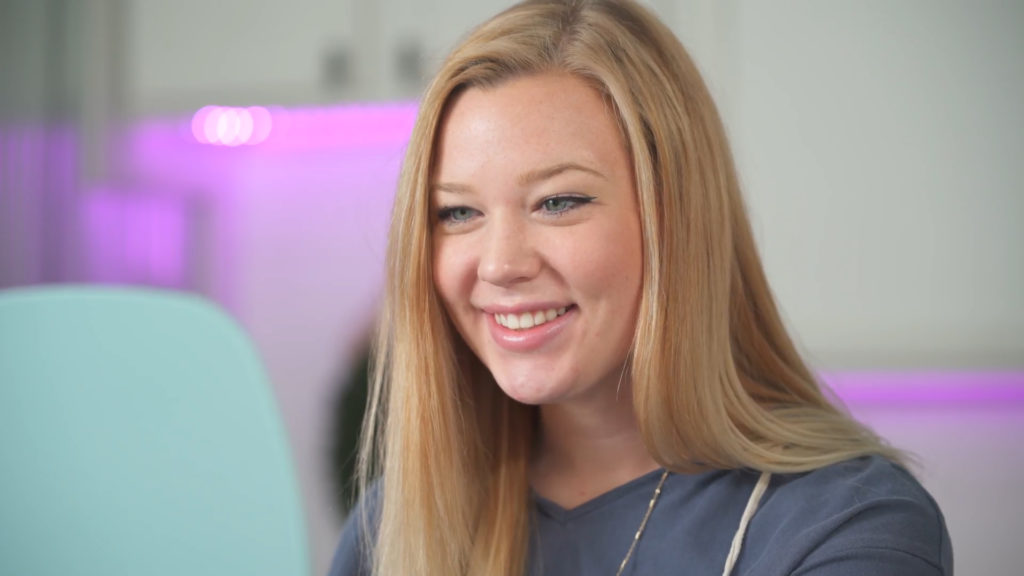 I love that this recipe is in the form of a balm! It makes storage and application super easy and convenient. Of course, because it's all-natural, I can confidently use it without any fear of toxins touching my lips.
What's in This Tinted Lip Gloss Recipe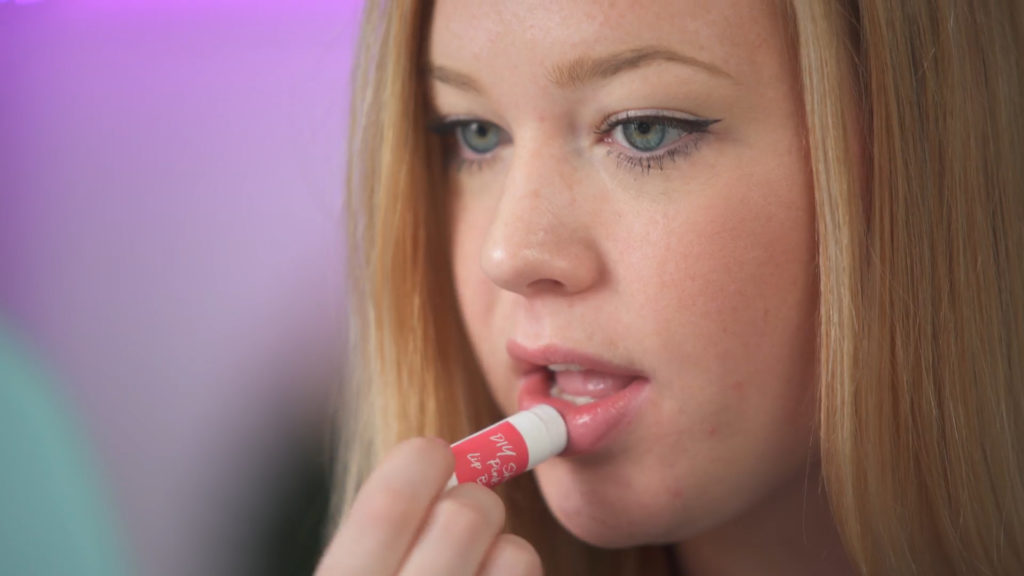 Beeswax
To get the balm-like consistency of this recipe, we used beeswax. Beeswax is all-natural and has TONS of benefits for the lips. It contains natural emulsifiers that help moisturize dry, cracked lips. It also has antiviral, anti-inflammatory, antibacterial, and healing properties1 that can keep your lips healthy.
Solid Coconut oil
To make this lip balm even more soothing for the lips, we added solid coconut oil. Coconut oil is another wonderful ingredient for natural DIY recipes. It is highly moisturizing, making it ideal for chapped lips. Moreover, coconut oil also has disinfecting, antimicrobial, and anti-inflammatory elements2 perfect for protected and healthy lips.
Castor oil
We added castor oil as an ingredient for this lip balm recipe to promote hydration and retain moisture since castor oil is a known humectant. This also provides this lip balm that glossy finish once applied on the lips.
Vegetable Glycerin
To properly combine the beetroot powder in the balm mixture, we used vegetable glycerin to dissolve it. Aside from that, vegetable glycerine is also very beneficial for the lips. It has a long-lasting hydration effect (also a humectant) on the lips so you won't have to constantly reapply this DIY lip balm. Also, glycerin stimulates cell regeneration3 which improves overall lip health.
Beetroot Powder
To add tint to this recipe, we used beetroot powder. It is a natural colorant that provides that perfect subtle pink color on your lips.
Amyris Essential Oil
Aromatherapy and skincare? We love mixing the two! The refreshing woody and vanilla-like aroma of Amyris Essential Oil really seals the deal in this tinted lip balm. It will surely calm, soothe, and ground you!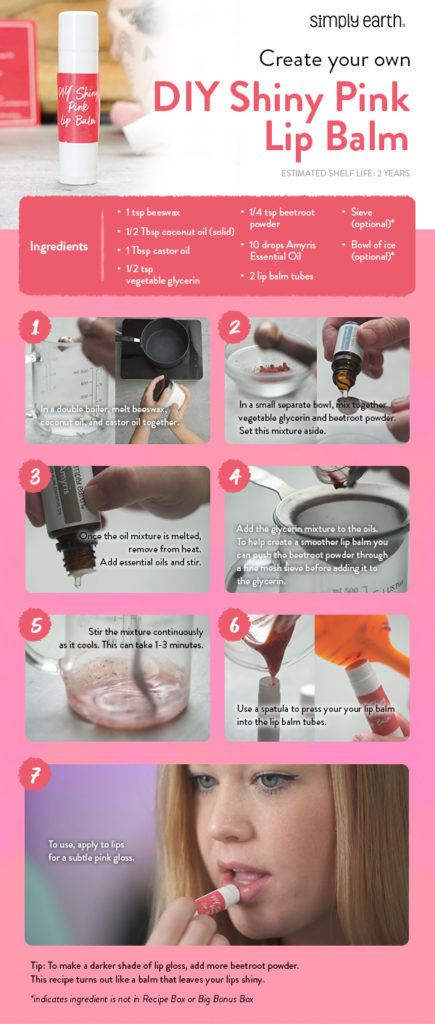 Things to Remember When Using This Lip Gloss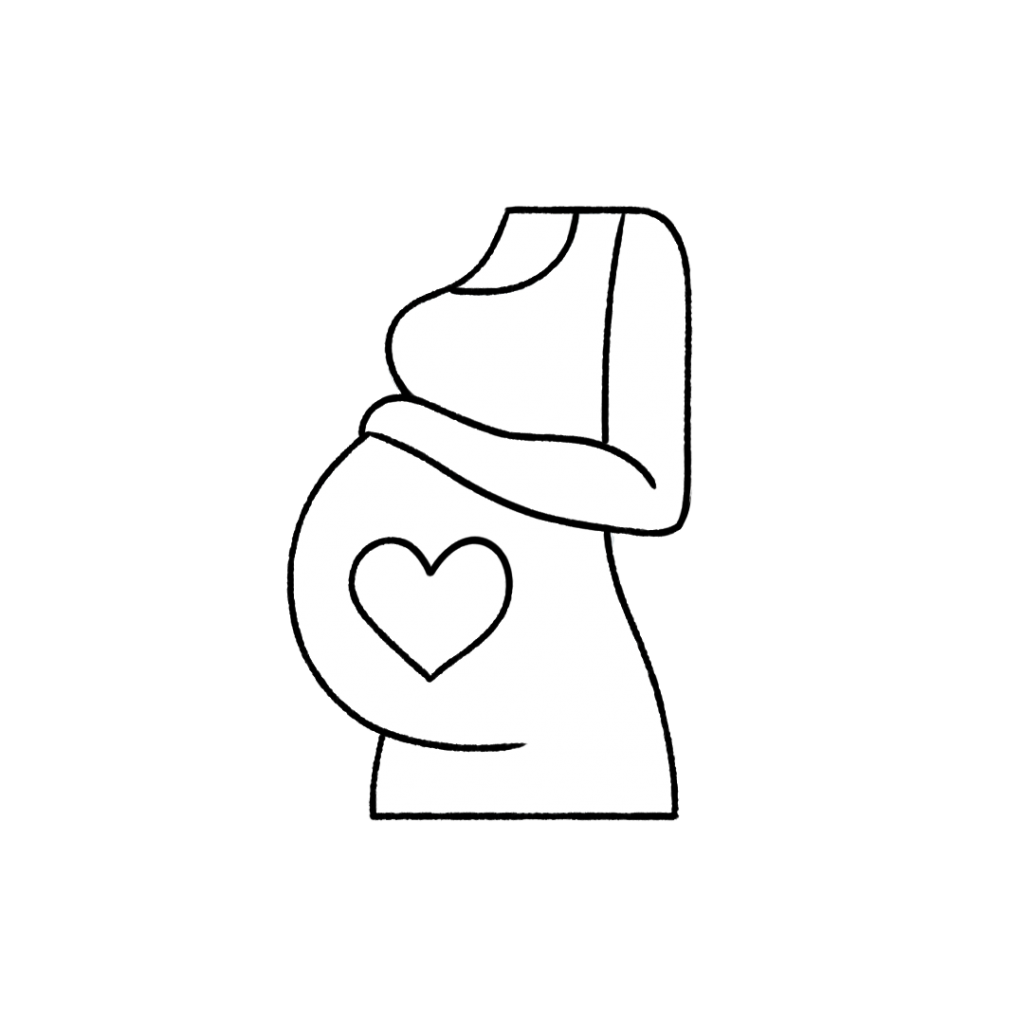 This recipe is generally safe to use if you are pregnant. Consult your doctor prior to use.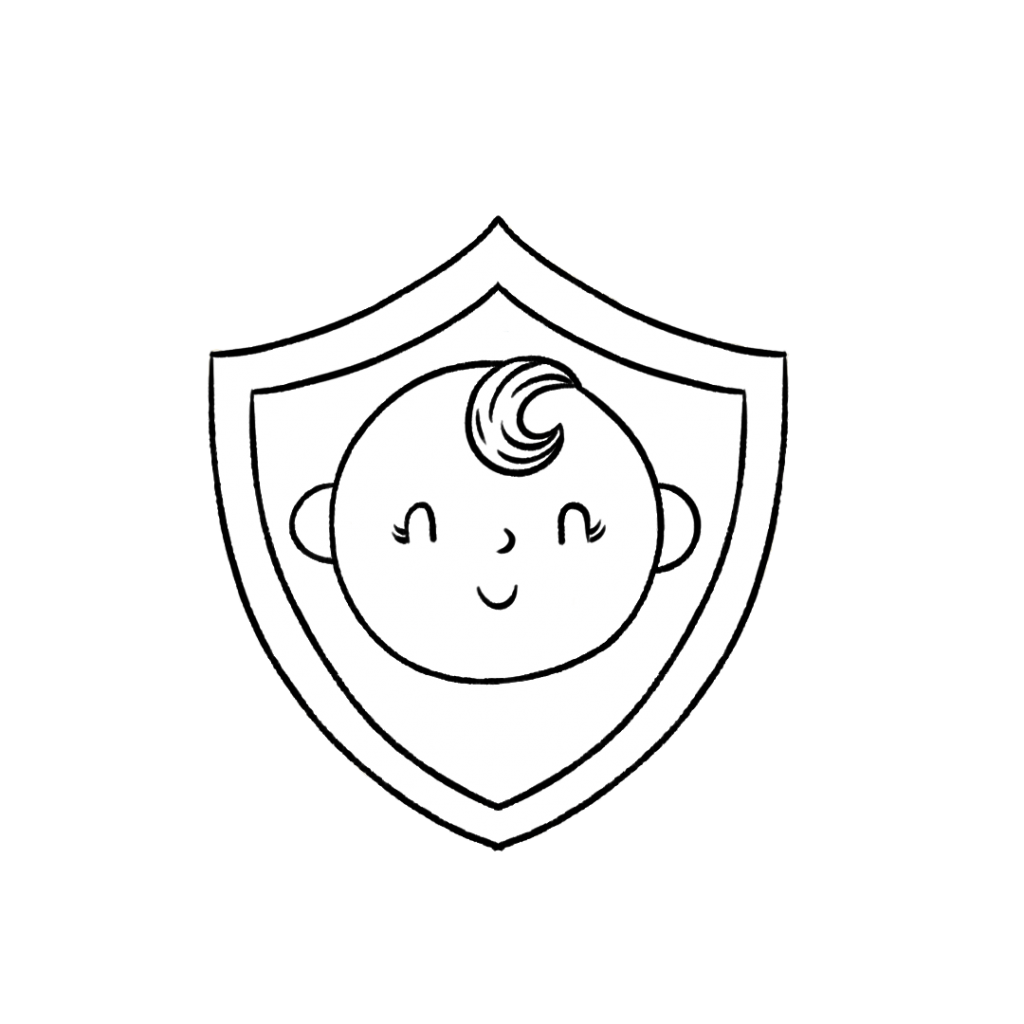 This recipe is safe to use with kids age 2+.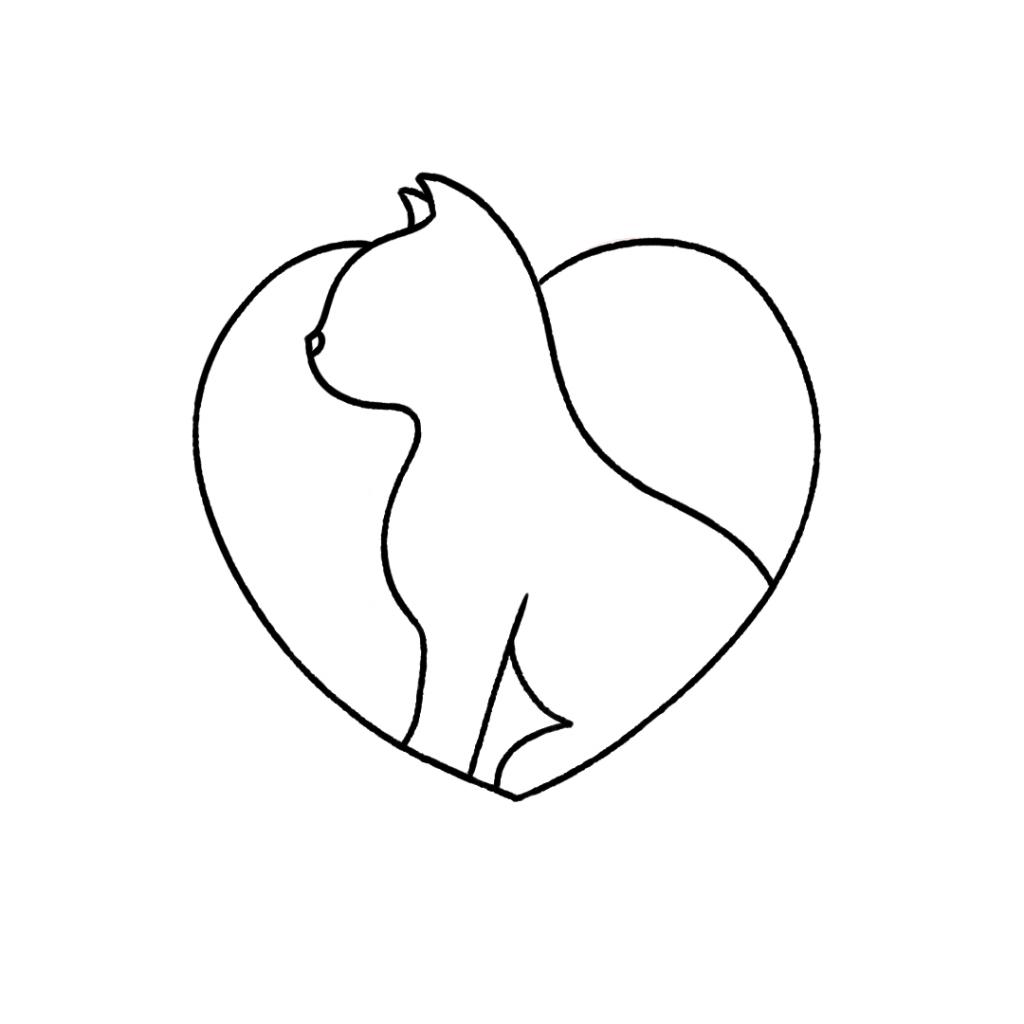 Cats may find the oils in this recipe irritating. However, we do not expect your cat to be disturbed if you use this recipe on yourself. Just be mindful of your pet's behavior. For more information on using essential oils with cats, check out this blog post.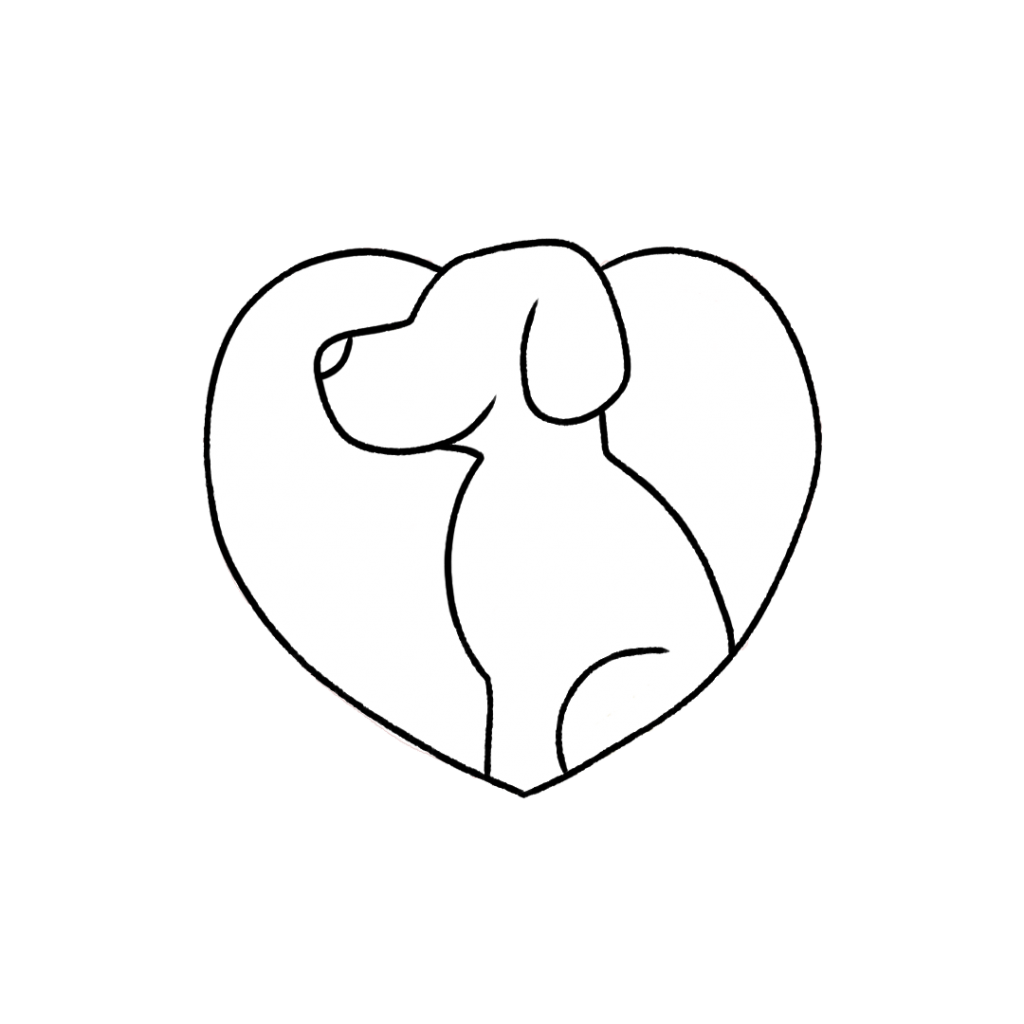 Dogs may find the oils in this recipe irritating. However, we do not expect your dog to be disturbed if you use this recipe on yourself. Just be mindful of your pet's behavior. For more information on using essential oils with dogs, check out this blog post.
We don't recommend ingesting essential oils unless under the direction of a doctor certified in aromatherapy. For more information on why we don't ingest essential oils check out this blog post.
*Please note: This post is a compilation of suggestions made by those that have extensively used essential oils and has not been verified scientifically with clinical tests nor reviewed by medical experts. It is anecdotal information and should be treated as such. For serious medical concerns, please consult your doctor. The statements given in this blog post have not been verified by the FDA
Tinted Lip Gloss Recipe
DIY Tinted Lip Gloss Recipe for Healthier Lips
Time: 10 minutes
Est. Shelf Life: 2 years
Yield: 2 lip balm tubes
Ingredients
1 tsp beeswax

1/2 Tbsp coconut oil (solid)

1 Tbsp castor oil

1/2 tsp vegetable glycerin

1/4 tsp beetroot powder

10 drops Amyris Essential Oil

2 lip balm tubes

Sieve (optional)

Bowl of ice (optional)
Directions
In a double boiler, melt beeswax, coconut oil, and castor oil together.
Meanwhile, in a small separate bowl, mix together vegetable glycerin and beetroot powder. Set this mixture aside.
Once the oil mixture is melted, remove it from heat. Add essential oils and stir.
Add the glycerin mixture to the oils. To help create a smoother lip balm, you can push the beetroot powder through a fine-mesh sieve before adding it to the glycerin.
Stir the mixture continuously as it cools. At first, these ingredients will remain separate. As the mixture cools you'll notice the glycerin and oil mixture start to combine. This can take 1-3 minutes. To speed up this process you can place your mixture in a bowl of ice to help cool it down.
Once the mixtures are blended together but are still soft, use a spatula to press your lip balm into the lip balm tubes. Tap the tube on the counter to help the lip balm reach the bottom of the container.
Notes
Tip: If your mixture solidifies and you can't press the mixture into the tube, replace the mixture onto the heat to soften it while stirring to make sure the mixture stays combined.
To use, apply to lips for a subtle pink gloss.
Be Kind to Your Lips!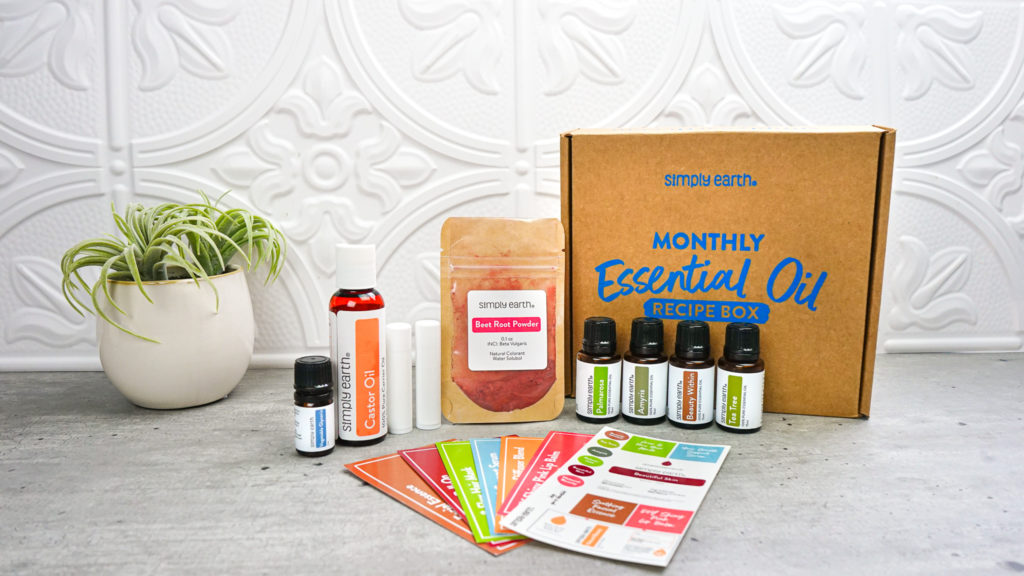 Stop indulging your lips with random products with unknown ingredients! Instead, make your own lip products with ingredients right from the earth. What other lip product recipe should we develop? We'd love to hear about it on social media with @fromsimplyearth and in the comments below!
To learn more about how to use essential oils, check out our Simply Earth Essential Oil Recipe Box. When you subscribe, we'll ship you a monthly supply of four 100% pure essential oils, six natural recipes like this lip gloss recipe, and all the quality ingredients you'll need to make your own wonderful products for just $44.99/month. All of these goodies have over $100 value, plus we'll give you a FREE Big Bonus Box when you subscribe. 
Subscribe today to learn how to use essential oils!
---
References:
Kristeen Cherney, How to Use Coconut Oil for Chapped, Dry Lips, 2018 Apr
Chayanika Sen, How To Use Glycerin For Your Lips?, 2020 Jul