As someone who plays soccer, hikes, and runs, I can confidently say that my feet are not my cutest feature.
I can't say I'm surprised. With all the wear and tear they go through, it's no wonder that feet generally need a little extra love. Blisters, calluses, and overall soreness are a real thing… and whipping off a snug pair of shoes after a long day can be one of the most liberating feelings out there.
During my exhausting senior year soccer season, my mom introduced me to the wonderfulness of a quality DIY foot soak recipe. This is how I ended up learning that a calming and soothing essential oil foot soak benefits both your skin and your overall mood. With exfoliating Epsom salt, softening coconut oil, and refreshing essential oils, this Cleansing Foot Soak recipe will pamper you and your little piggies.
What I Love About This Simple Foot Soak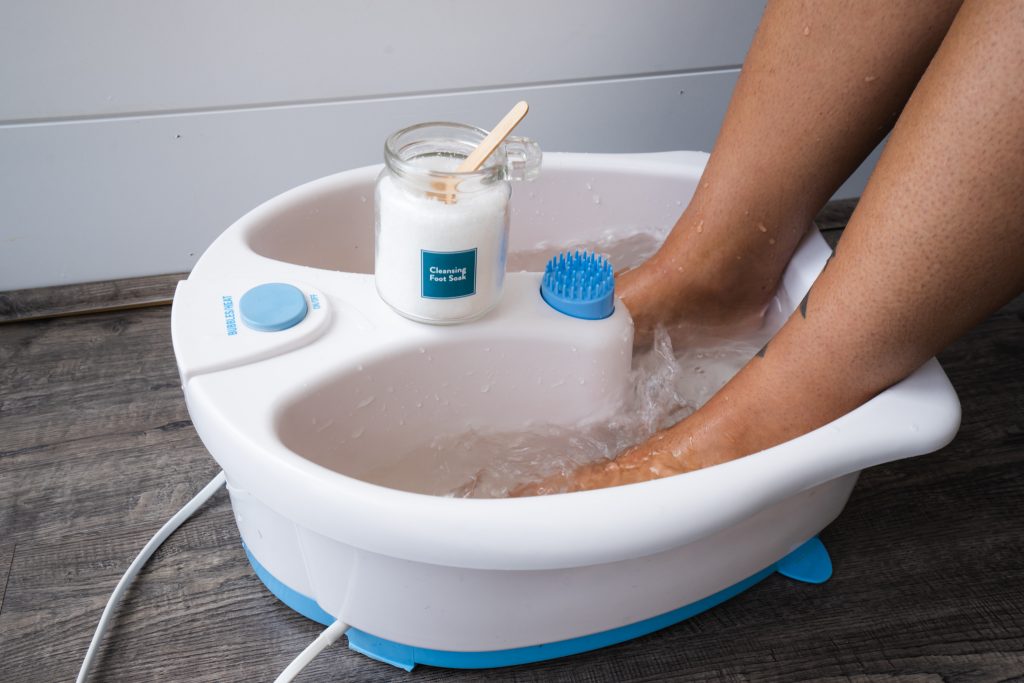 If I ever feel the need to take a load off or quick spruce my feet up, this recipe requires few ingredients and little time to prepare. I also (since I'm a sucker for multitasking) appreciate that I can get other things done (like working or reading) once I start my foot bath.
What's in This DIY Foot Soak for Dry, Cracked Feet?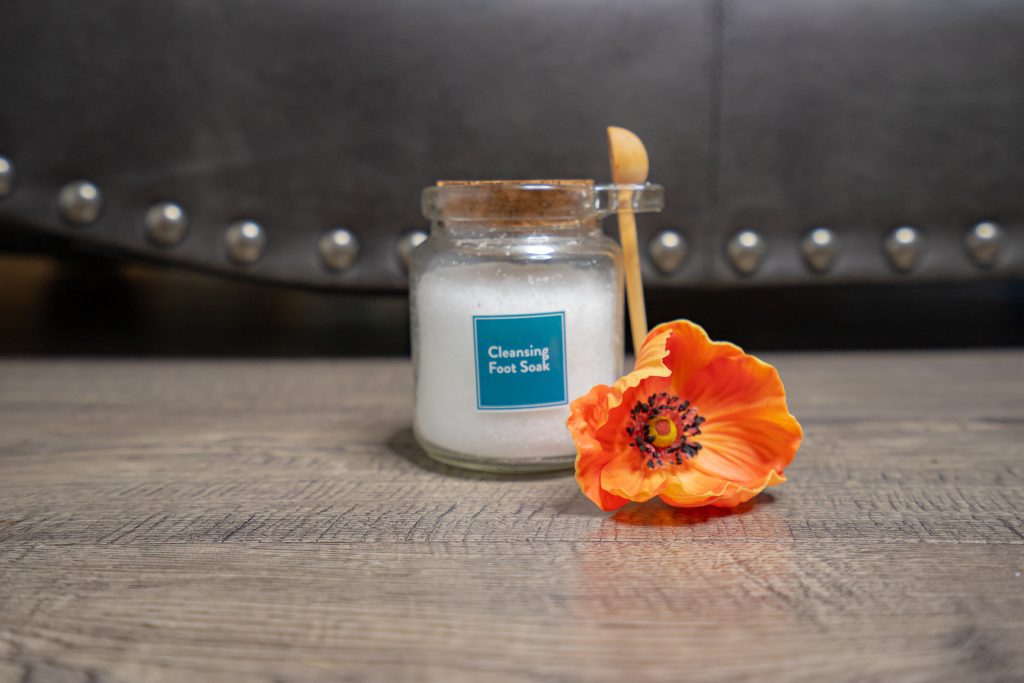 Epsom Salt
In addition to the soothing mental and physical perks, Epsom salt works as a gentle exfoliant for rough and tough feet. As soon as I start my foot bath, I gently scrub my feet back and forth on top of the dissolving Epsom salt.
Fractionated Coconut Oil
Fractionated coconut oil is used in this recipe for foot soak perfection to properly dilute your essential oils. The benefits of fractionated coconut oil exceed its carrier function, however. Coconut oil has antifungal tendencies[i], which I'm always in favor of when caring for the skin on my feet. Not to mention, this works wonders on softening your skin and locking in hydration thanks to its occlusive moisturizing properties. If you're looking for a DIY foot soak recipe to remove dead skin, this oil is your best friend.
Autumn Air Essential Oil Blend
Who doesn't want their cleansing foot bath to fit this wonderful fall season? The Autumn Air Essential Oil Blend leaves me somewhat dumbfounded because I didn't know it was possible to emulate the smells of crisp fall forests and fresh autumn orchards so well. While you enjoy the uplifting and refreshing aroma of this blend, its citrus oil constituents will go to work with their cleansing properties.
Eucalyptus Essential Oil
This recipe has made me a bit of a Eucalyptus Essential Oil fan girl. Its aroma is so clarifying and clean-smelling–my goodness. I found that this oil makes this DIY foot bath all the more soothing, and I appreciate how this oil actually has the power to knock out my feet stank.

Things to Remember While Using Your DIY Foot Soak Recipe with Essential Oils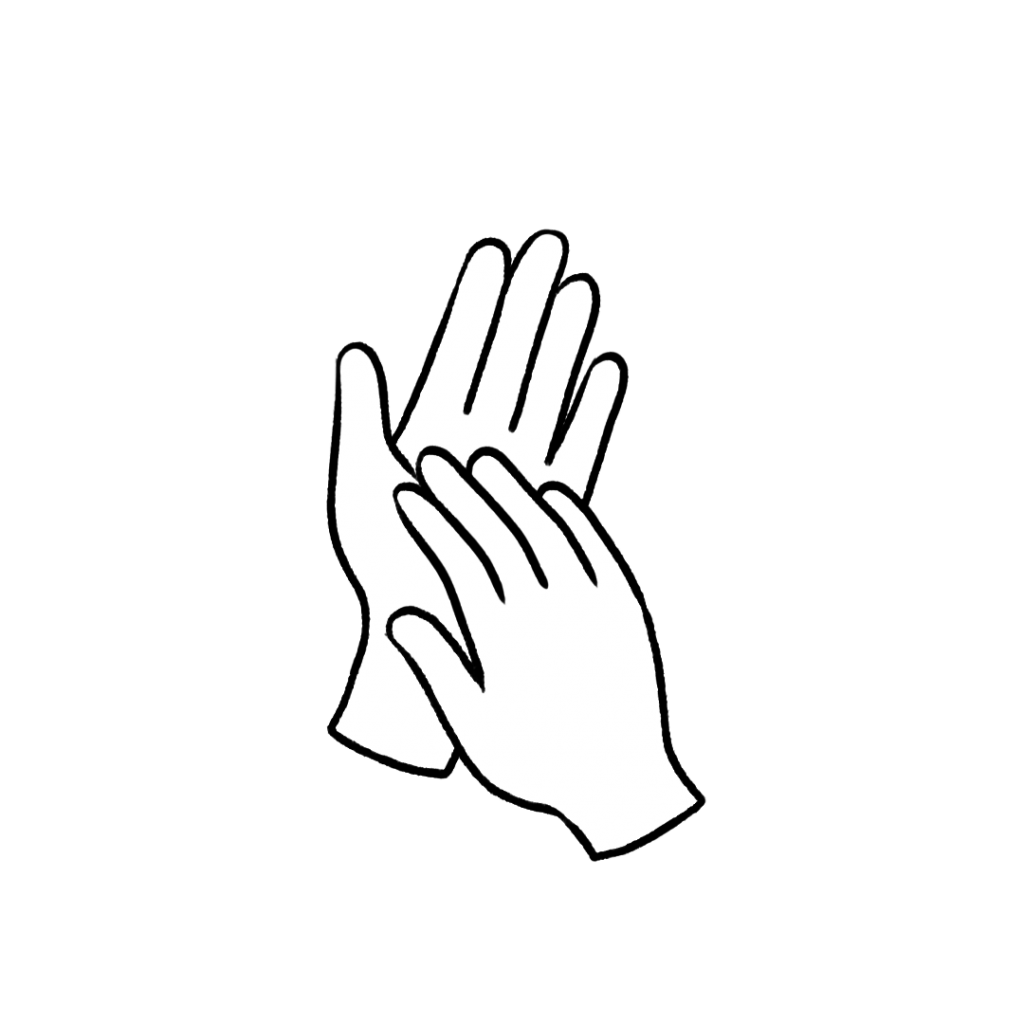 This detoxifying foot bath recipe is generally safe to use around those with sensitive skin.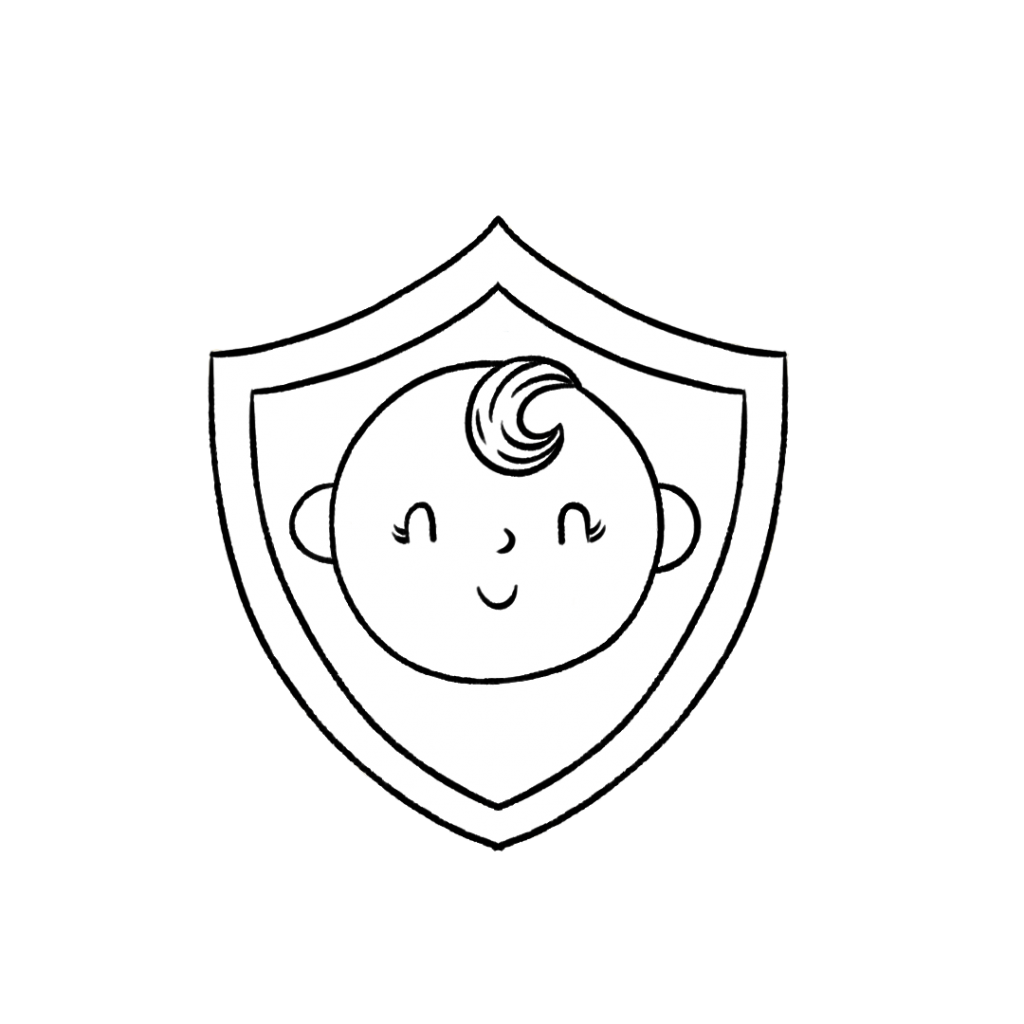 Your DIY foot bath is safe to use with children over the age of 10.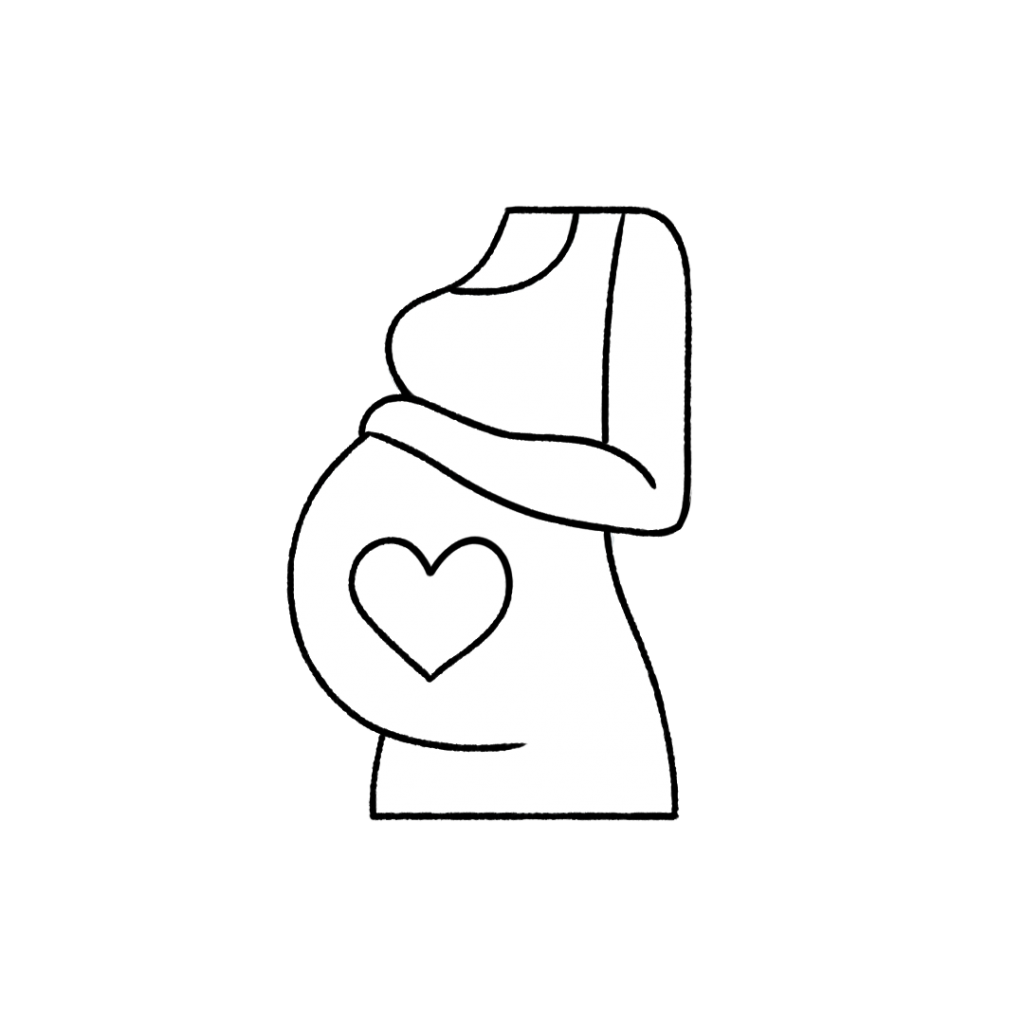 Due to the presence of Cassia Essential Oil in the Autumn Air Blend, this foot bath is not recommended for pregnant women. Consult your doctor prior to use.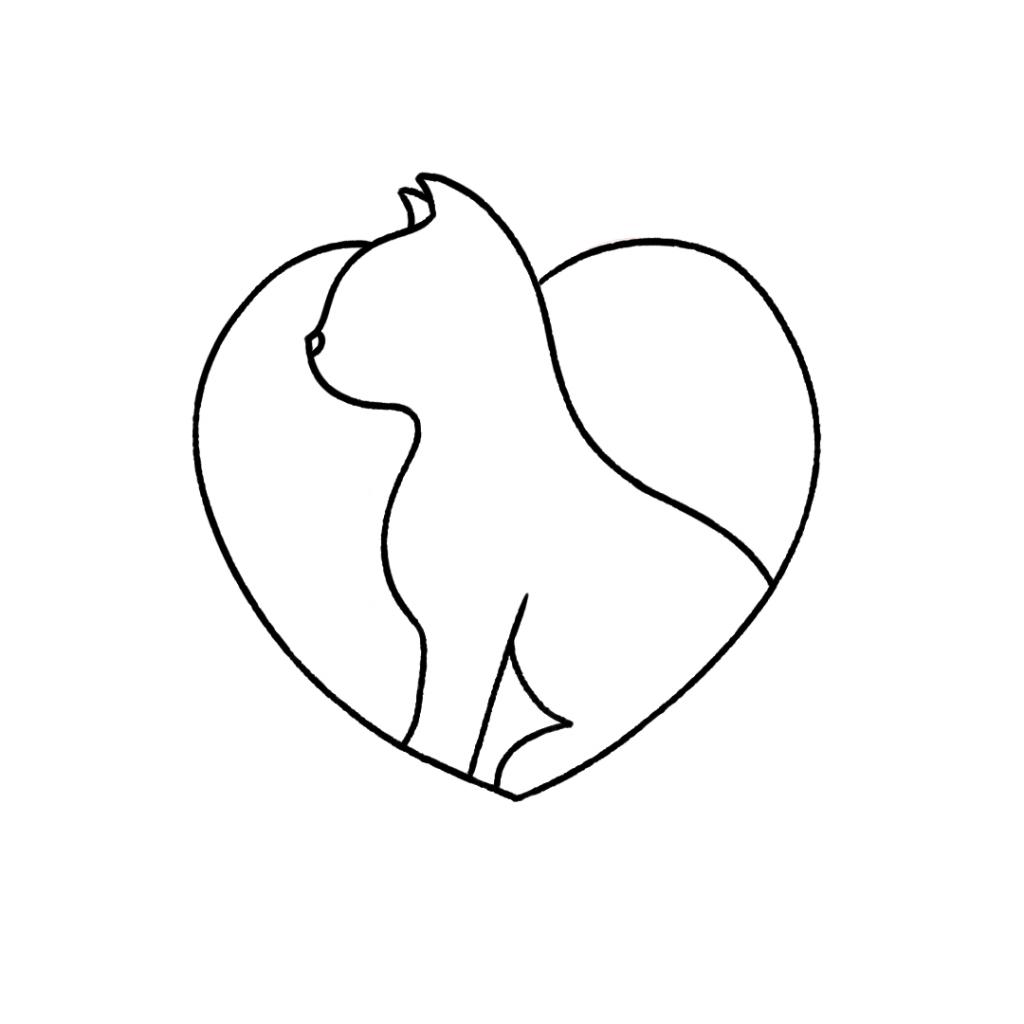 The aroma of this recipe's essential oils may be irritating to cats. For more information on using essential oils with cats, check out this blog post.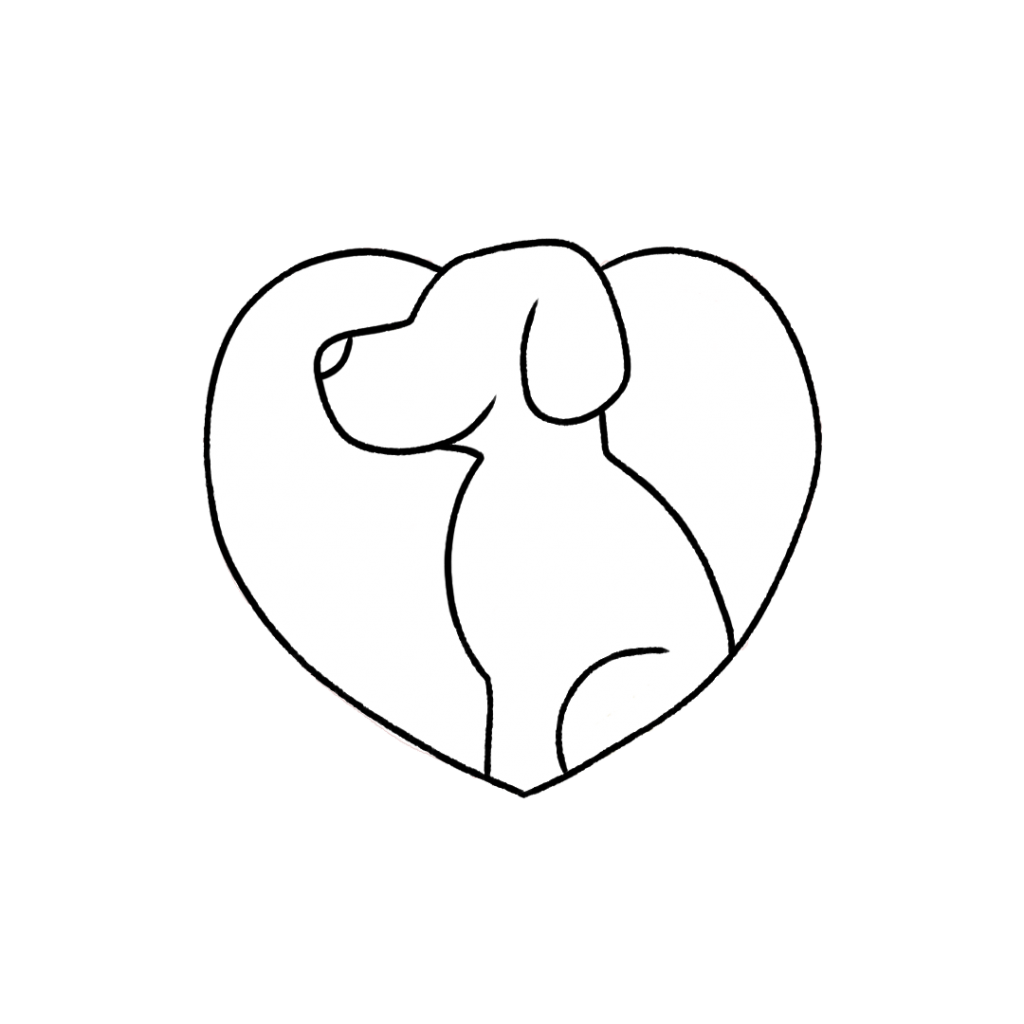 The aroma of this recipe's essential oils may be irritating to dogs. For more information on using essential oils with dogs, check out this blog post.
Never ingest any essential oil, even if it's generally regarded as safe. For more information on why we don't ingest essential oils, check out this blog post.
"These statements have not been evaluated by the Food and Drug Administration. This product is not intended to diagnose, treat, cure, or prevent any disease."
This post is a compilation of suggestions made by those that have extensively used essential oils and has not been verified scientifically with clinical tests nor reviewed by medical experts. It is anecdotal information and should be treated as such. For serious medical concerns, please consult your doctor.
Cleansing Foot Soak Recipe
DIY Foot Soak: Toxin-Free Foot Spa Right Into Your Home
Ingredients
1 cup Epsom salt

1 tbsp fractionated coconut oil

3 drops Autumn Air  Essential Oil Blend

5 drops Eucalyptus Essential Oil

Small jar
Directions
In a small bowl, mix essential oils and fractionated coconut oil. 
Add Epsom salt. Mix until oil is evenly distributed. 
Store in a small jar. To use, add mixture to foot soak tub.
Start off Fall on the Right Foot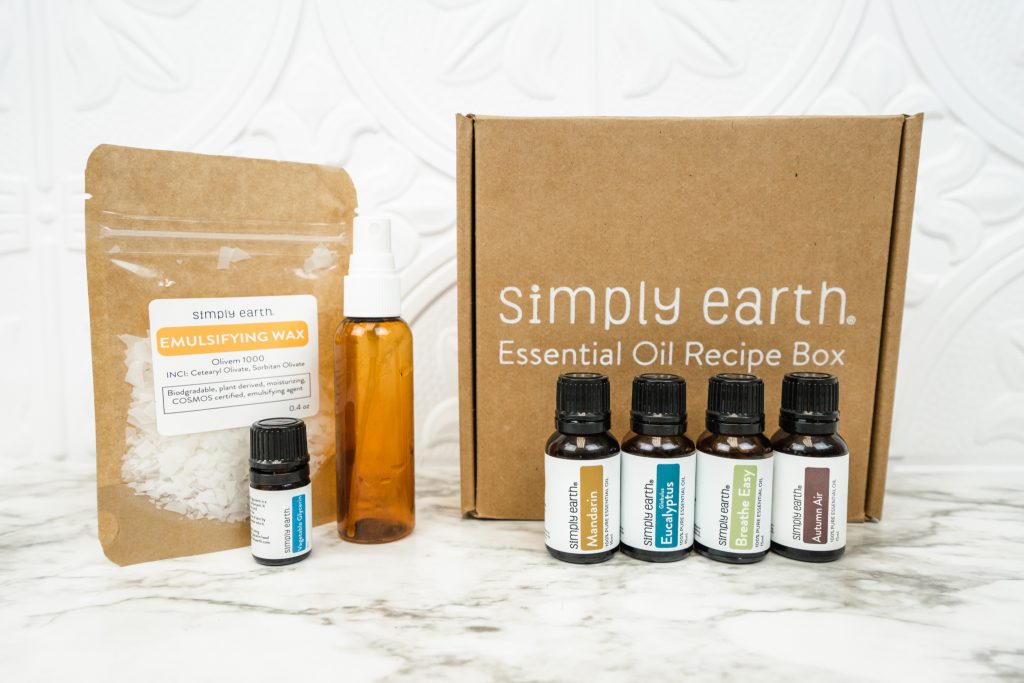 Giving yourself some personal care time is key to making the most of this season. As you enjoy your favorite autumn activities, it's important to keep yourself refreshed. Tell us which fall activities you're most excited for on social media with @fromsimplyearth and comment below!
For more easy-to-follow, natural recipes, check out our Simply Earth Essential Oil Recipe Box. When you subscribe, we'll ship you a monthly supply of four 100% pure essential oils, six natural recipes like this odor eliminator diffuser recipe, and all the quality ingredients you'll need to make your own wonderful products for just $44.99/month.All of these goodies have over a $100 dollar value, plus we'll give you a FREE Big Bonus Box when you subscribe. 
Subscribe today to explore endless toxin-free recipes!

---
References
[i] Effect of Addition of Antifungal Agents on Physical and Biological Properties of a Tissue Conditioner: An In-Vitro Study