The worst I've ever gotten sunburn was while visiting cousins in Florida over Spring Break. While we were there we spent one day at the beach and I wanted to get that tan. So I put on 15 SPF sunscreen and took in those rays. I have very fair skin, and let's just say, I overestimated the ability of 15 SPF.
That night I realized the fullness of my folly. My face was swollen from sunburn, and I was absolutely miserable. I hope you do a better job of protecting yourself, but on those days where you spend a little too much time in the sun, we have the perfect After Sun Blend recipe for you! It's cooling, repairing, and pain relieving!
Here's what you'll need for this recipe
Instructions
In a small bowl, add 20 drops of Head Soothing Essential Oil Blend to 3 tablespoons of Liquid Aloe Vera.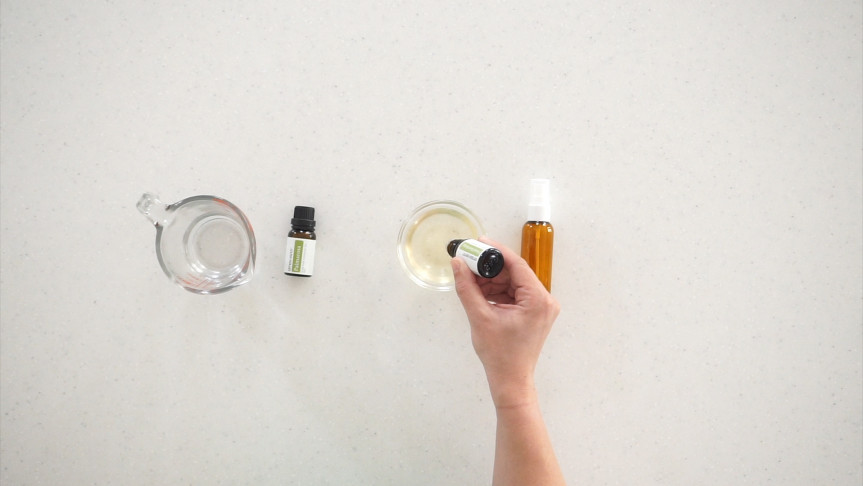 Next, add 10 drops of Palmarosa Essential Oil Blend. Mix them together.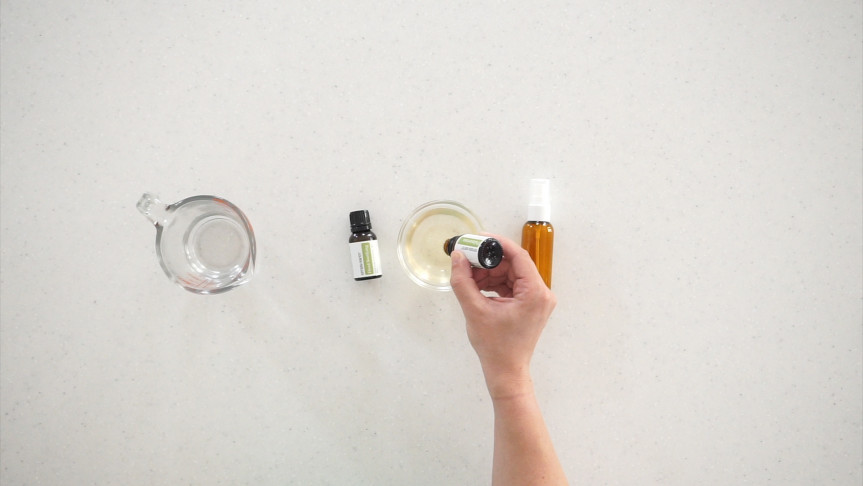 Slowly pour them in the 2 oz Spray Bottle.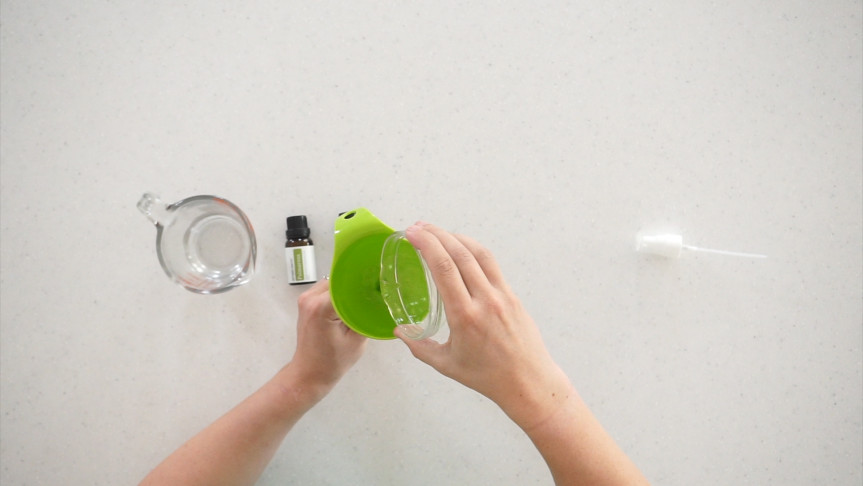 Fill the rest of the way with water (about ¼ cup) and shake to combine.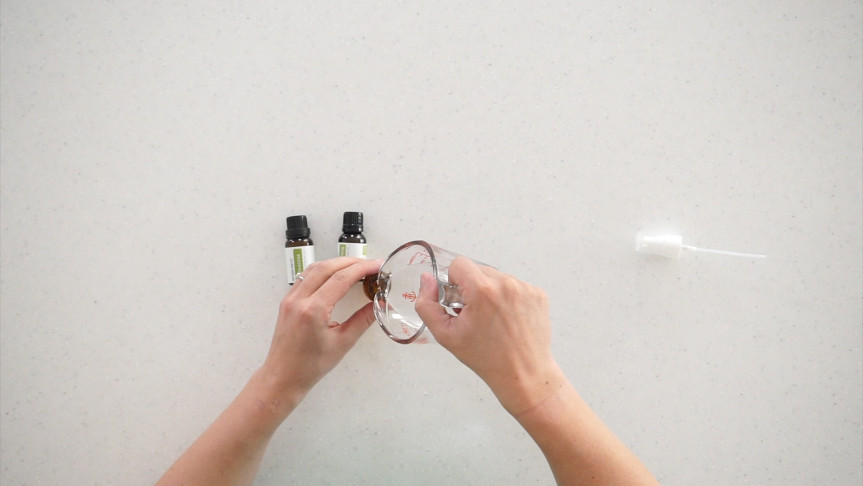 To use, apply to skin suffering from sun damage for cooling relief and healthy skin support. Tip: store your spray in the fridge for added cooling relief and extended shelf life.
P.S. For your subscribers, reuse the container your liquid aloe vera came in to help reduce, reuse, and recycle!
What I Love About This Recipe
I love this recipe because it's not only soothing to sunburn, but also helps repair the skin. So, even if you're not prone to sunburn, this recipe will help repair your skin from damage caused by the sun. It's cooling, anti-inflammatory, skin cell regenerating, and perfect for you!
Safety and Disclaimer
Never ingest an essential oil even if it is generally regarded as safe unless under the supervision of a doctor certified in aromatherapy.
Please note: This post is a compilation of suggestions made by those that have extensively used essential oils and has not been verified scientifically with clinical tests nor reviewed by medical experts. It is anecdotal information and should be treated as such. For serious medical concerns, please consult your doctor.

Bring this recipe (or your June Essential Oil Recipe Box) along to your next vacation to help your skin recover fast! Let us know where you are headed where this recipe will be helpful in the comments below!