You know that moment in a scary movie where the lights all just go off and suddenly the characters have no other choice but to turn to candles? Or when characters in a scary movie start to do a seance and they pull out those creepy looking black candles? I've always wondered why candles immediately equated to a spooky and eerie vibe. Maybe it's the shadows that they cast on the walls or the weird flickering it does that makes the orange light dance against your face, or when the candles go out and the tiny smoke goes up.
Ooooooh, I'm starting to creep myself out imagining all those scary movies with the candles as props! Anyway, I read somewhere that candles are used in seances because spirits are attracted to them, but that it is always best to go for white or light colored candles unless you want the bad spirits!
What I Love About This Recipe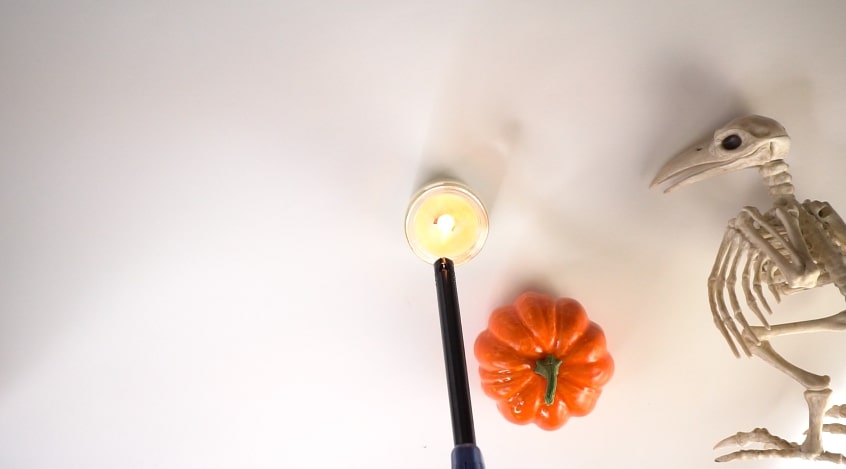 To get you into the Halloween mood, we came up with a candle recipe that'll up the ante for spookiness. But don't worry, this Halloween candle recipe isn't meant to attract any spirits, good or bad! It's more about getting your home to smell amazing while reaping the benefits of the essential oils in it!
What's in the Halloween Candle Recipe?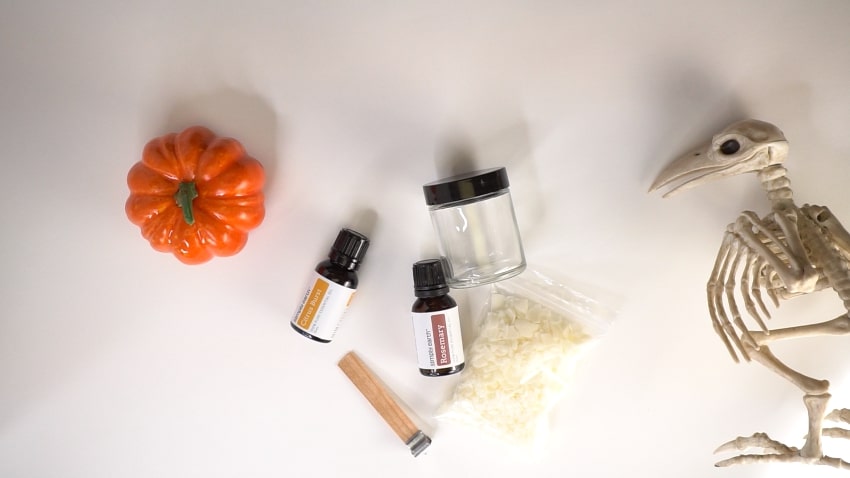 Rosemary Essential Oil
The Rosemary Essential Oil in this recipe can relieve stress, boost your immune system, improve and enhance memory while removing any bad odors!
Citrus Burst Essential Oil
The Citrus Burst Essential Oil is a mix of Lime, Lemon, Bergamot, Grapefruit, Orange and Bergamot. This blend was formulated to freshen the air around you and give an uplifting feeling.
Candlewick
A candlewick is needed in this recipe to allow the candle to work its magic.
All Natural Soy Wax
All Natural Soy Wax is used to make this a toxin free candle for your home!
2 oz. Jar
A 2 oz jar is used to hold the candle wax and keep its form. It is the perfect little size to keep your candle accessible whenever you want it.

Things to Remember When Using This Recipe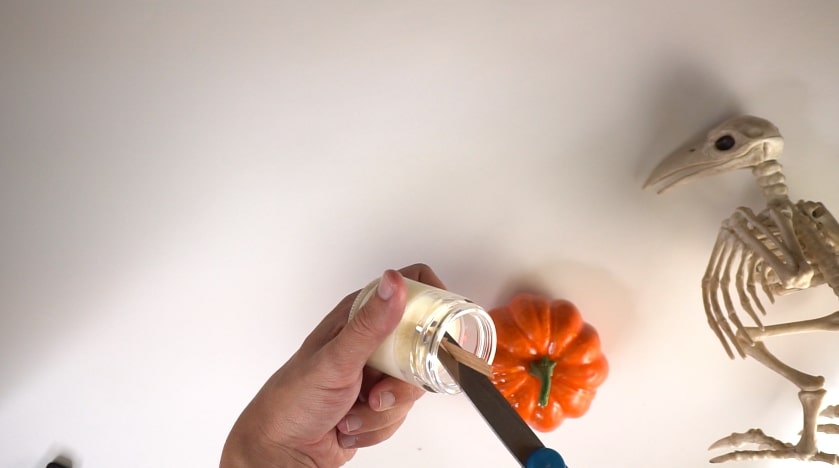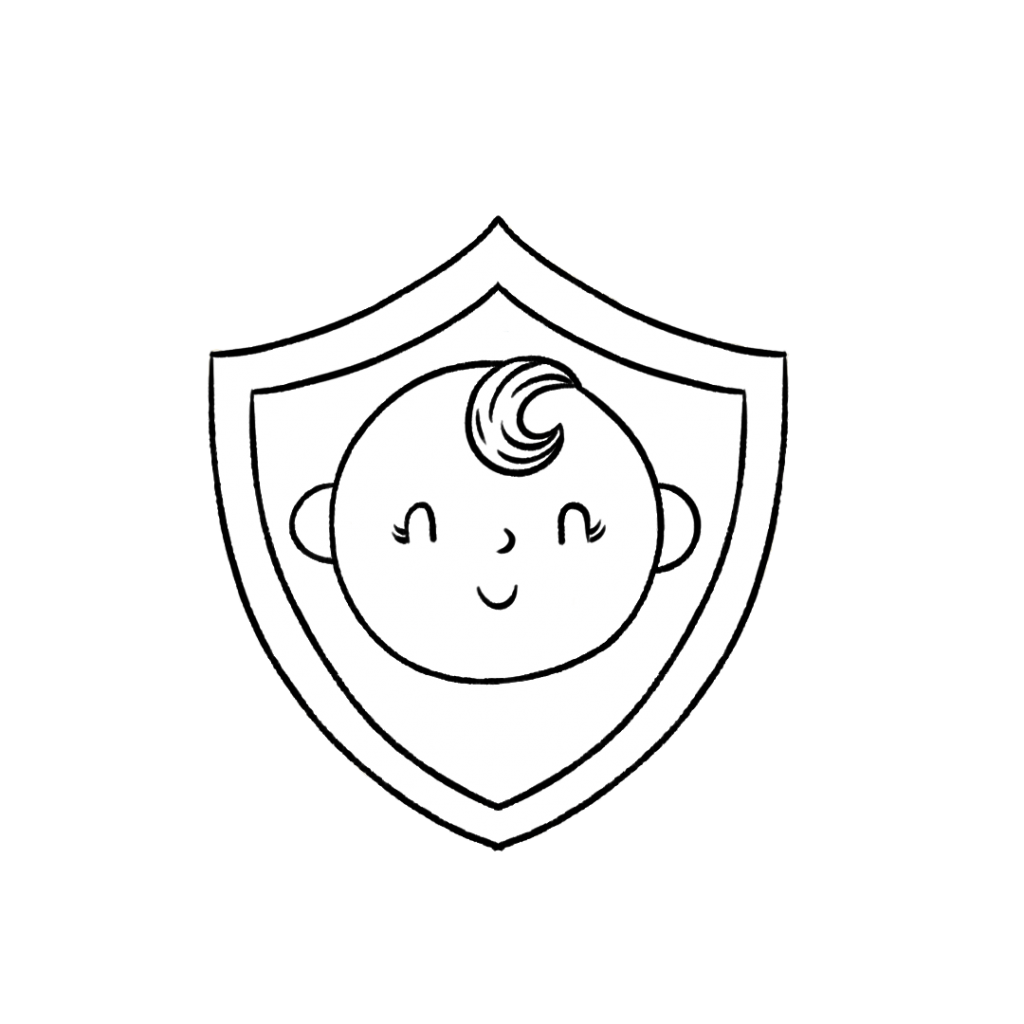 This recipe is safe to use around children 10+.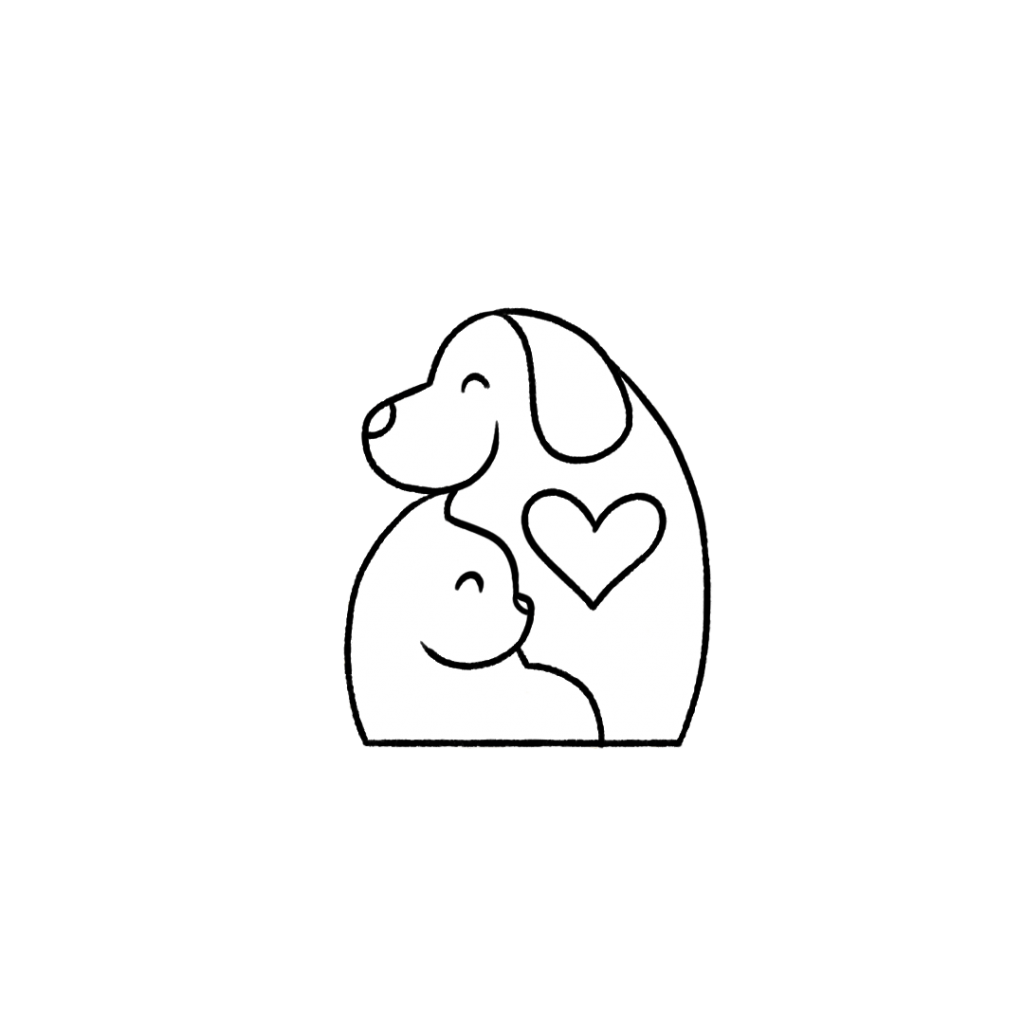 Do not burn this candle around your pets as the Rosemary Essential Oil can cause irritation. For more information on essential oils with dogs, check out this blog post, with cats, this blog post.
"These statements have not been evaluated by the Food and Drug Administration. This product is not intended to diagnose, treat, cure, or prevent any disease."
Halloween Candle Recipe
Create Your Own All-Natural Halloween Candle
Directions
In a double boiler, melt the wax. Use a small amount of the wax to secure the wick to the bottom of the jar. Center the wick up using a clothes pin or 2 pencils.
Heat the wax to 145° F and add the essential oils to the melted wax. Mix well (about 30 seconds).
Slowly pour the wax and essential oils mixture in the jar with a candlewick. Be careful! The wax is really hot and can burn your skin.
Allow the candle to cool before lighting it up! You can trim the wick if it's too long.
Set Your Spooky Season Vibe!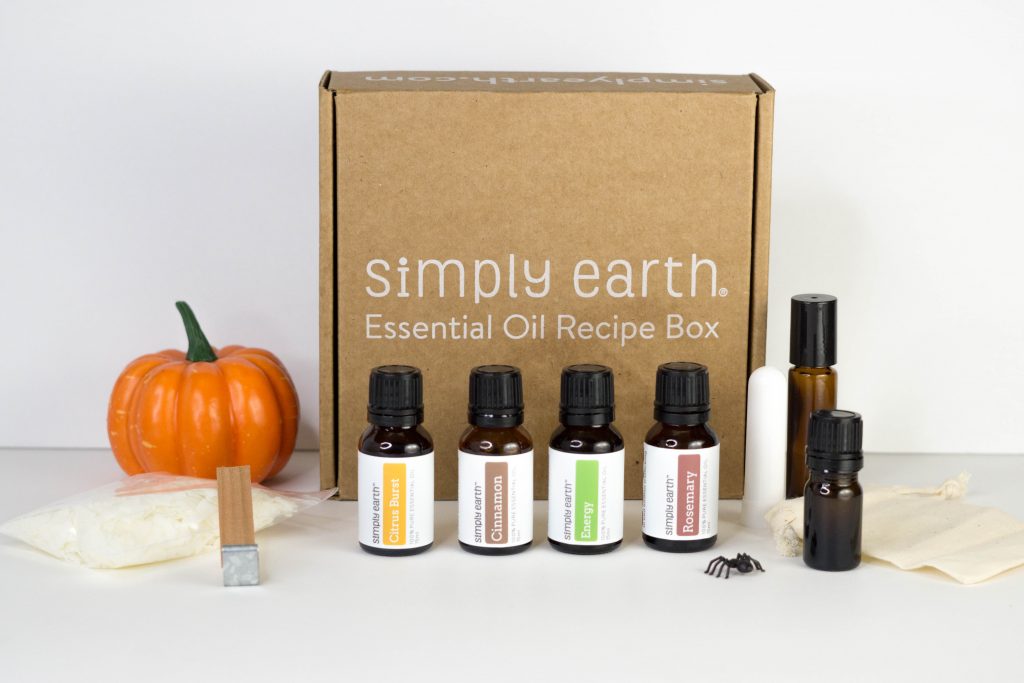 This halloween candle will get you in the mood to celebrate the spooky time of year! Let us know what you think of this recipe by commenting below or connecting with us on social media @fromsimplyearth!
Subscribe today to our Essential Oil Recipe Box. Each month, you can receive four full-size 100% pure essential oils, six natural recipes, plus the ingredients you need to make them in our Recipe Box.
With the box, you'll learn new ways to use essential oils, make more essential oil roll-on recipes, and have the peace of mind that you are making your home toxin-free. This month of April, we focus on Home Detox. This box is worth over $150 if priced from the Big Essential Oil Companies. You get all those goodies from Simply Earth for only $44.99. Go get it!