Essential oils are products from plants with natural essences. They are used in everything from cleaning homes to soothing pain–and so much more!
The unique Cedarwood Essential Oil (Atlas) has a gentle woody scent that is famous in perfumes, fragrances, soaps, cosmetics, and insect repellent products. It is a 100% pure and eco-friendly product with a range of uses and health benefits. It enters the body through the lungs and through the skin to provide emotional and physical wellness.
Cedarwood (Atlas) Essential Oil Uses & Recipes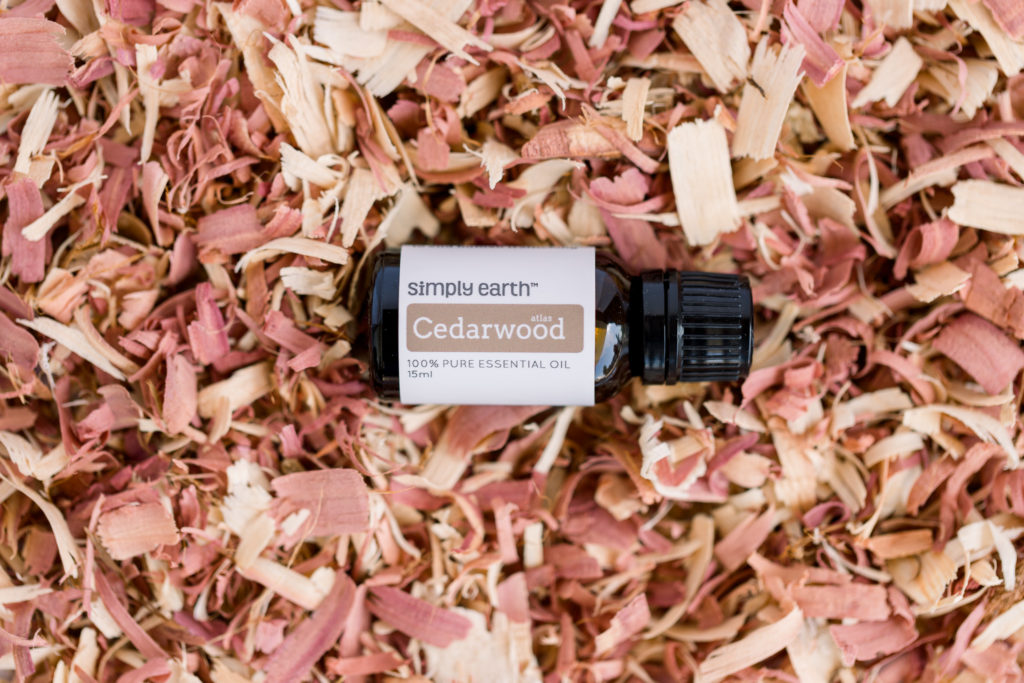 Respiratory Help
Cedarwood (Atlas) Essential Oil is a natural expectorant. It can soothe a cough, congestion, colds, phlegm, and other respiratory concerns1. The best way to use this is to add it to a diffuser, humidifier, or vaporizer.
Skincare
Its anti-inflammatory and antimicrobial properties2 make it useful in skincare. Putting it in face lotions, moisturizers, soaps, and other skincare recipes can bring added benefits to your routine! Just make sure to follow the dilution recommendations when applying to your face.
Mood Improvement
Cedarwood (Atlas) Essential Oil may have a soothing effect on mood, making it useful in managing stress and anxiety3.
Here are some recipes that include this oil for the sole purpose of mood improvement!
Relaxation
Cedarwood (Atlas) Essential Oil in aromatherapy has sedative qualities4. Hence, it can help promote sleep and even alleviate insomnia.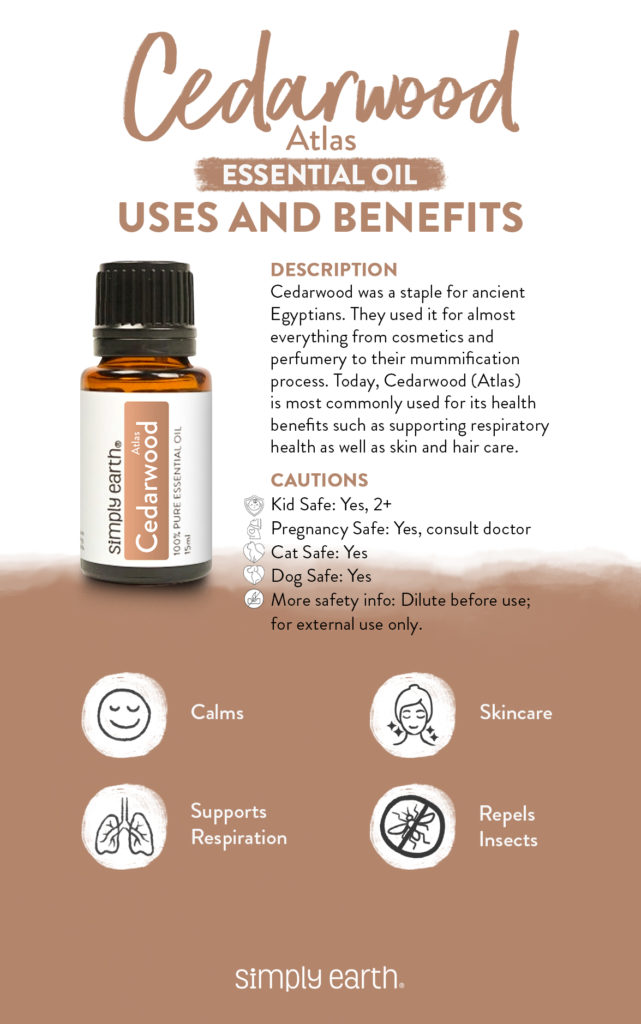 Cedarwood Essential Oil Blends Well With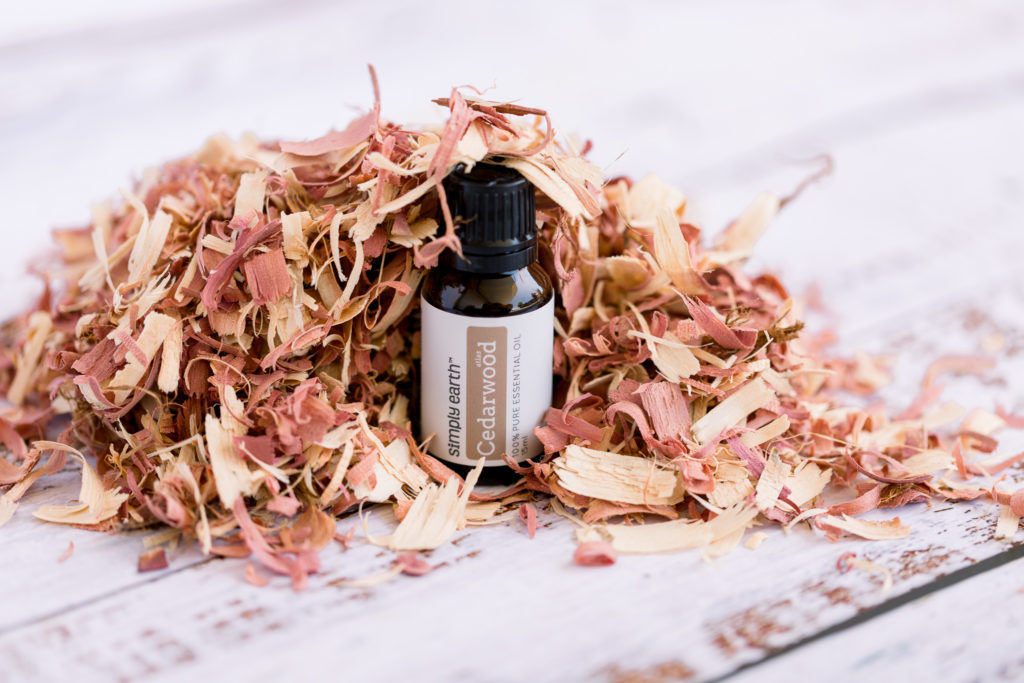 Cedarwood (Atlas) Essential Oil blends well with Bergamot, Cypress, Cassia, Jasmine, Juniper Berry, Neroli, Frankincense, Clary Sage, Vetiver, Rosemary, and Ylang-Ylang Essential Oils.
What's the History and Science Behind Cedarwood Oil?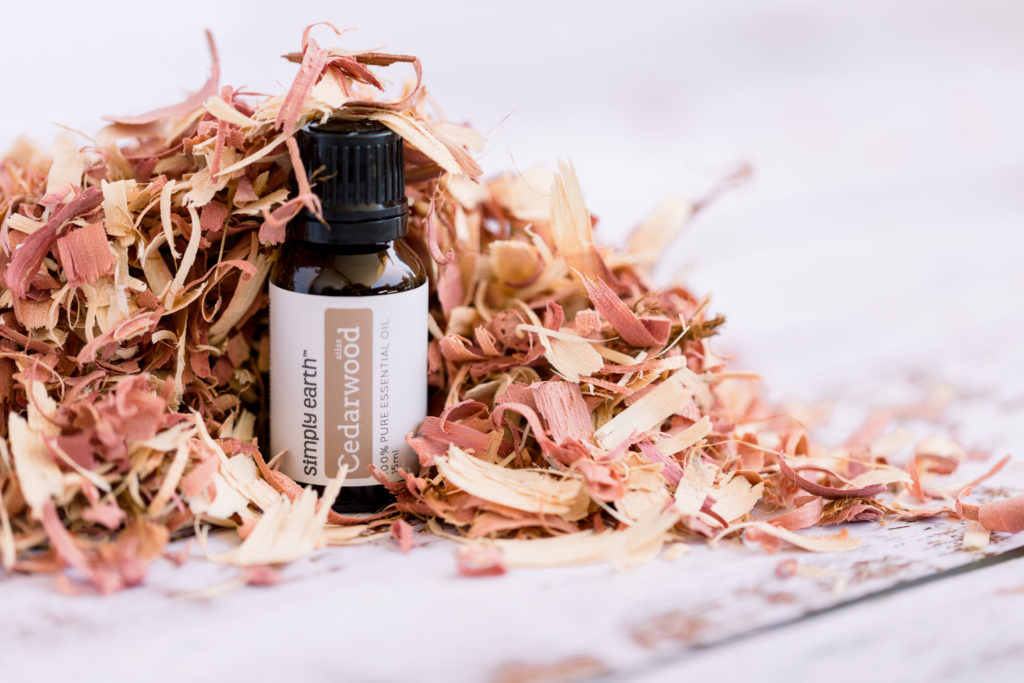 History
Ancient Egyptians use Cedarwood (Atlas) Essential Oil in the mummification process. They also found this oil useful for medicinal, embalming, and cosmetic purposes. Cedarwood Essential Oil is also one of the earliest ingredients in making incense in the temples, in oil lamps, and in perfumes for both the living and the dead.
They built temples, palaces, houses, furniture, and mummy coffins from cedarwoods. In fact, there is some biblical evidence that cedarwood was used in building the Temple of Jerusalem (House of the Lord) initiated by King Solomon. One of them is this Bible verse – 1 Kings 6:36 (KJV) which states that cedar beams were used. That was thousands of years ago and is quite an awesome history!
Plant Description
Cedarwood loves the cold climate and typically grows at high altitudes. It is native to the Atlas mountain ranges of Morocco. It's an evergreen tree from the Pinaceae family that grows up to 50 meters tall or more and can live up to 2000 years. Cedar trees grow abundantly in northern India, Afghanistan, and Pakistan. The essential oil is from the chipped wood of the cedarwood tree after steam distillation. The best country sources of Atlas Cedar Essential Oils are Morocco, Algeria, and the United States.
Main Constituents
alpha-Cedrene
Alpha-Cedrene has been widely used as a solvent, intermediate to perfume and medicine production.5
beta-Cedrene
Beta- Cedrene is a chemical constituent known as a fragrance or odor agent.
Cedrol
Cedrol has a woody-earthy odor that is best used as a fragrance in perfumes.
Widdrol
Widdrol is an odorous compound derived from Juniperus Chinensis that is widely used in traditional medicine to treat fever and inflammation6.
What Earthies Are Saying About Cedarwood Oil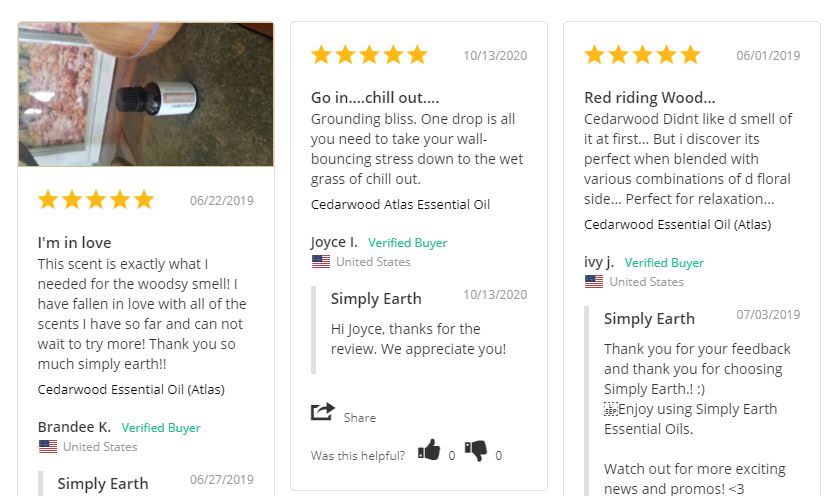 What I Love About Cedarwood (Atlas) Essential Oil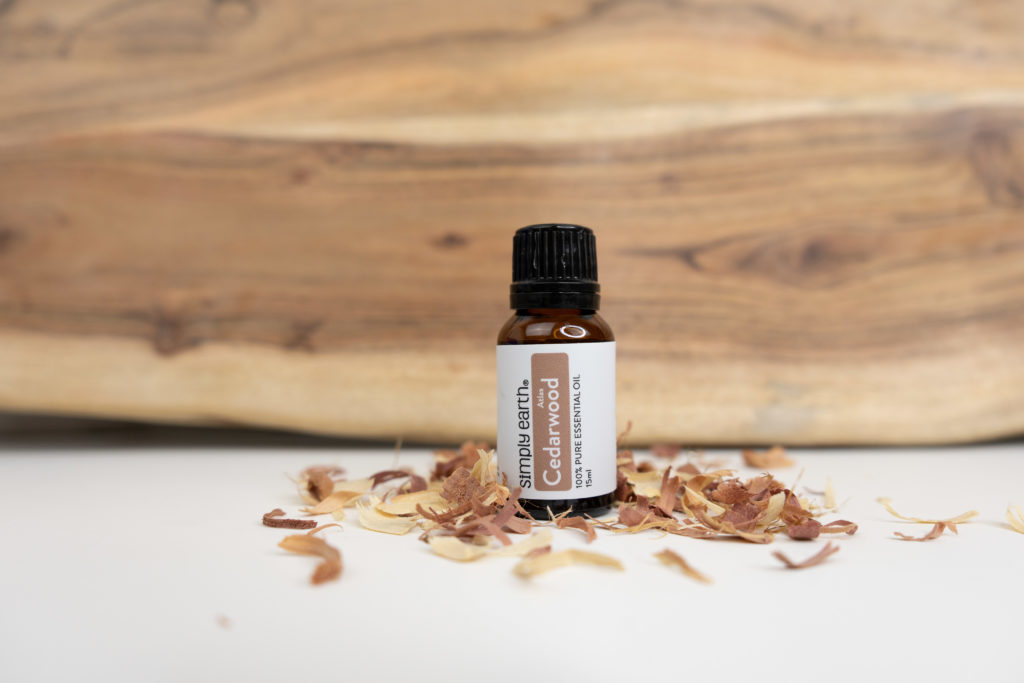 I love this oil because it has been used for so long, and more and more benefits are being discovered! Today, it is commonly used for hair and skincare as well as aiding in respiratory health! I love the scent of it too. It has just the right amount of smokey and woody undertones to put me at ease.
Things to Remember When Using This Oil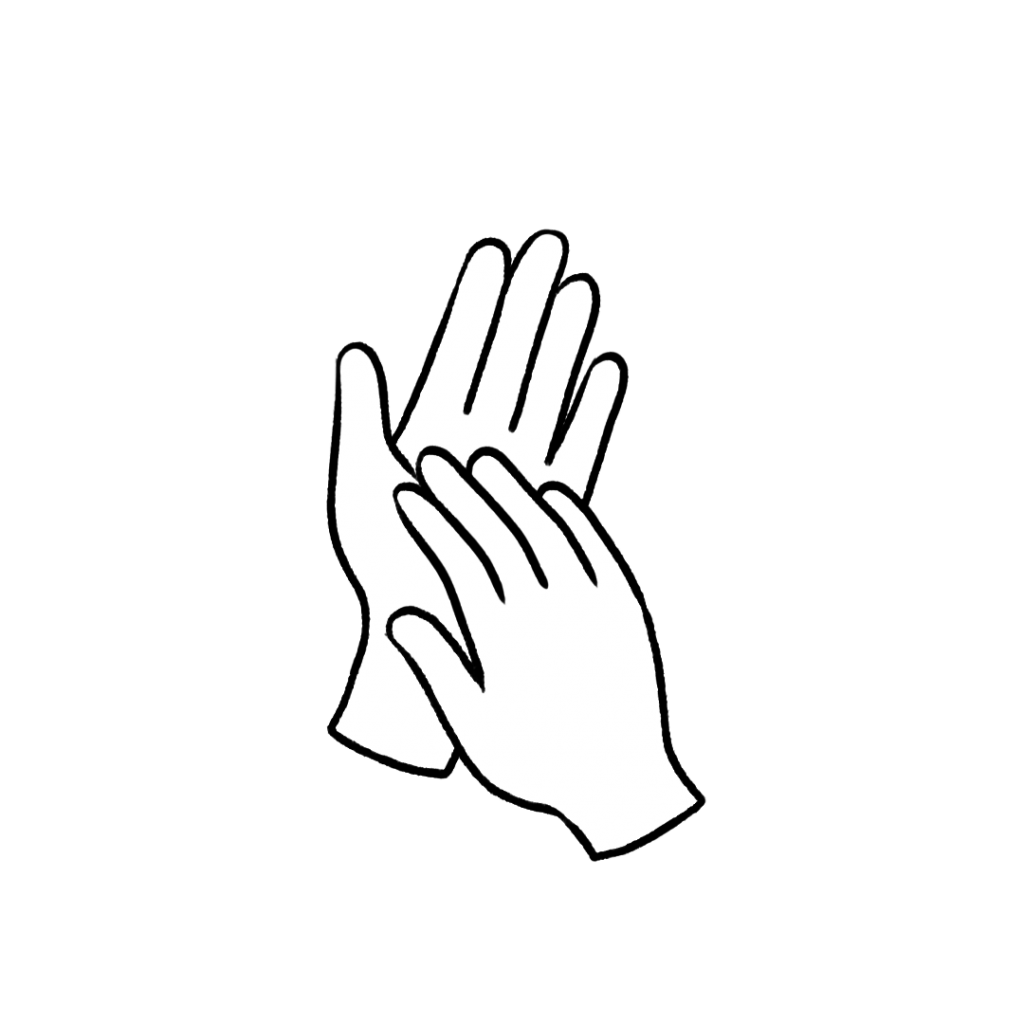 Always dilute an essential oil when using it on the skin. This essential oil is unlikely to cause skin irritation when diluted properly. If the oil has been oxidized (left with the cap off for long periods of time) it is more likely to cause skin irritation. Check out this dilution chart for diluting this essential oil properly.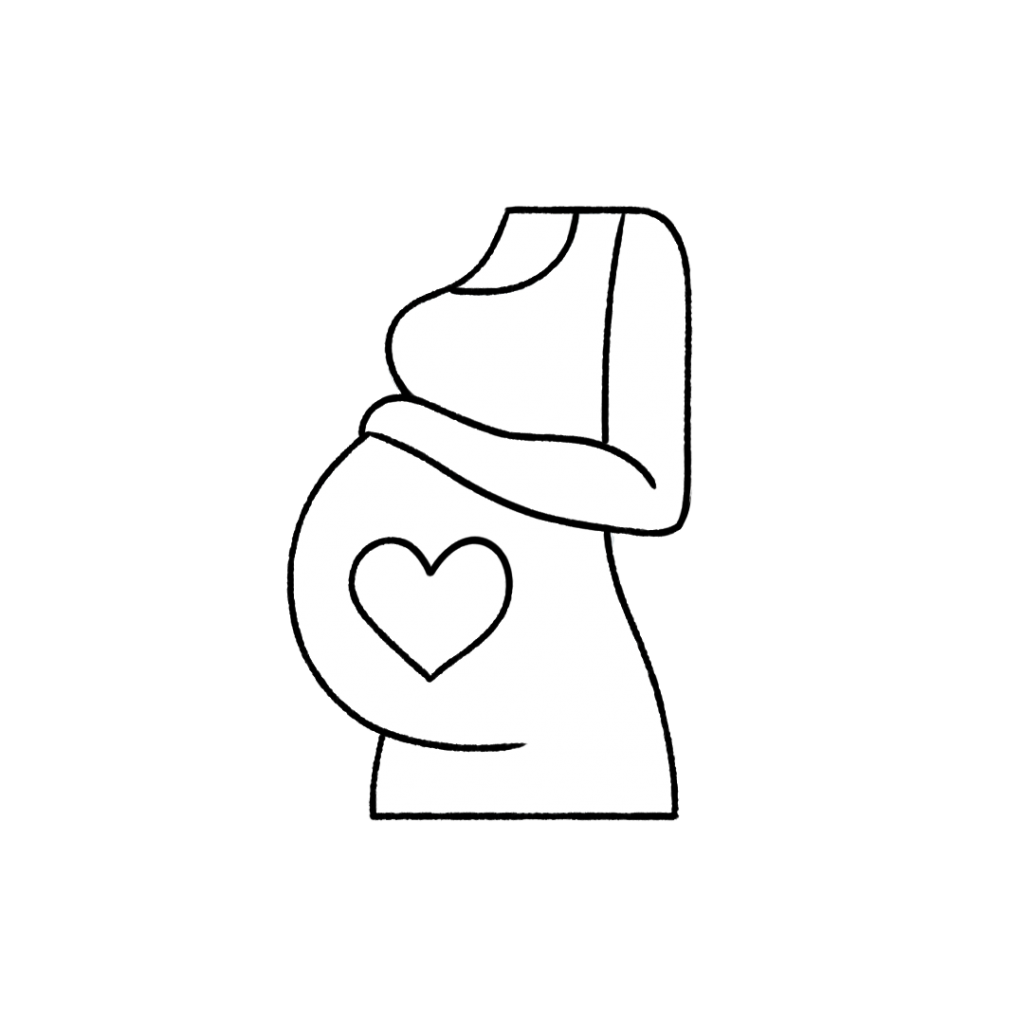 This essential oil is generally safe to use if you are pregnant. Consult your doctor prior to use.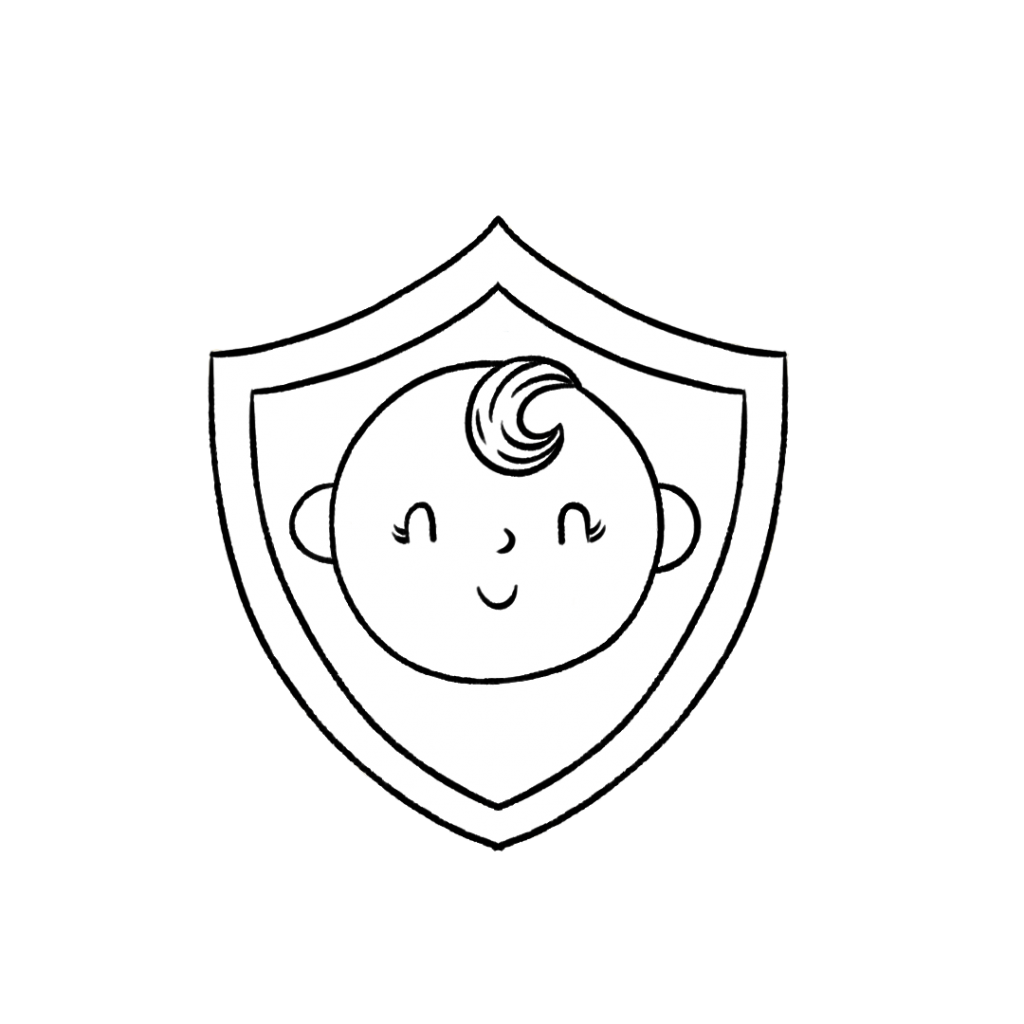 This essential oil is safe to use with kids age 2+.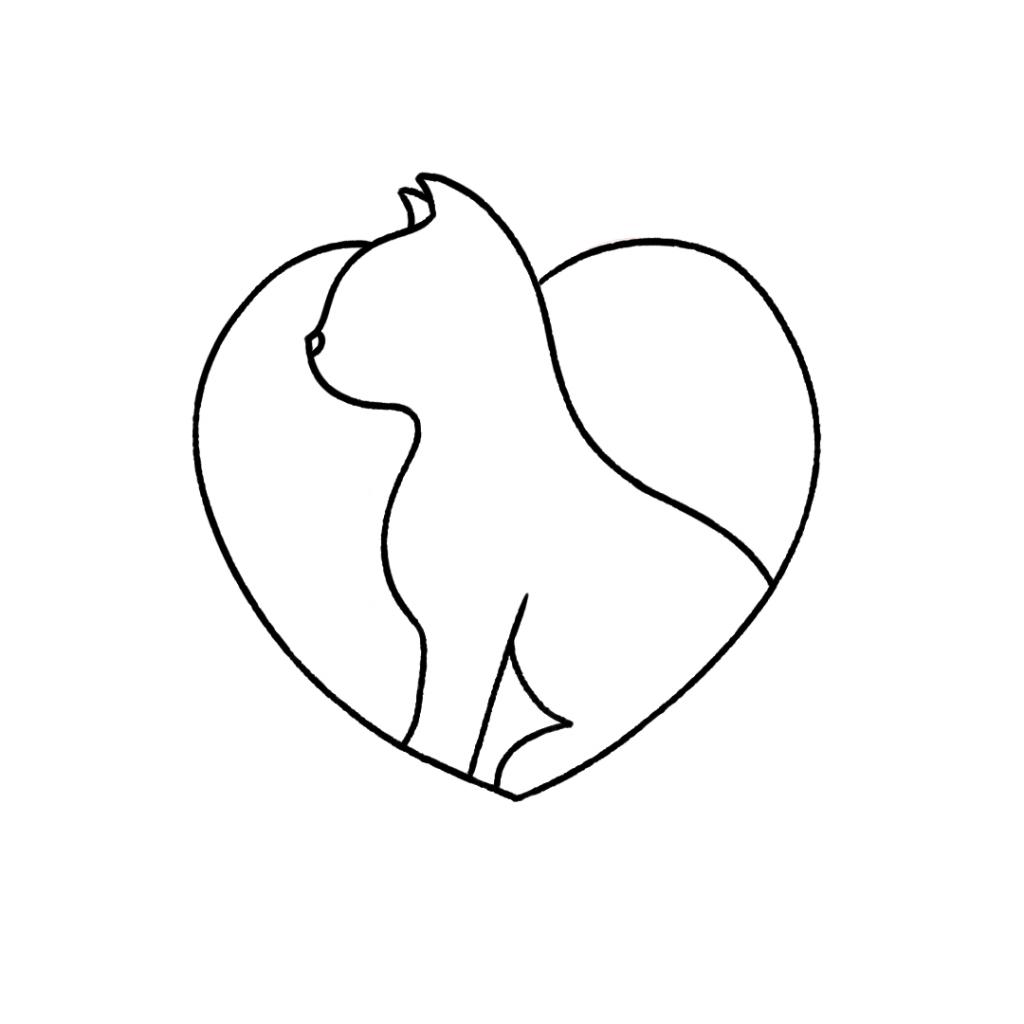 Cedarwood Essential Oil is generally safe to diffuse and use topically on cats. For more information on using essential oils with cats, check out this blog post.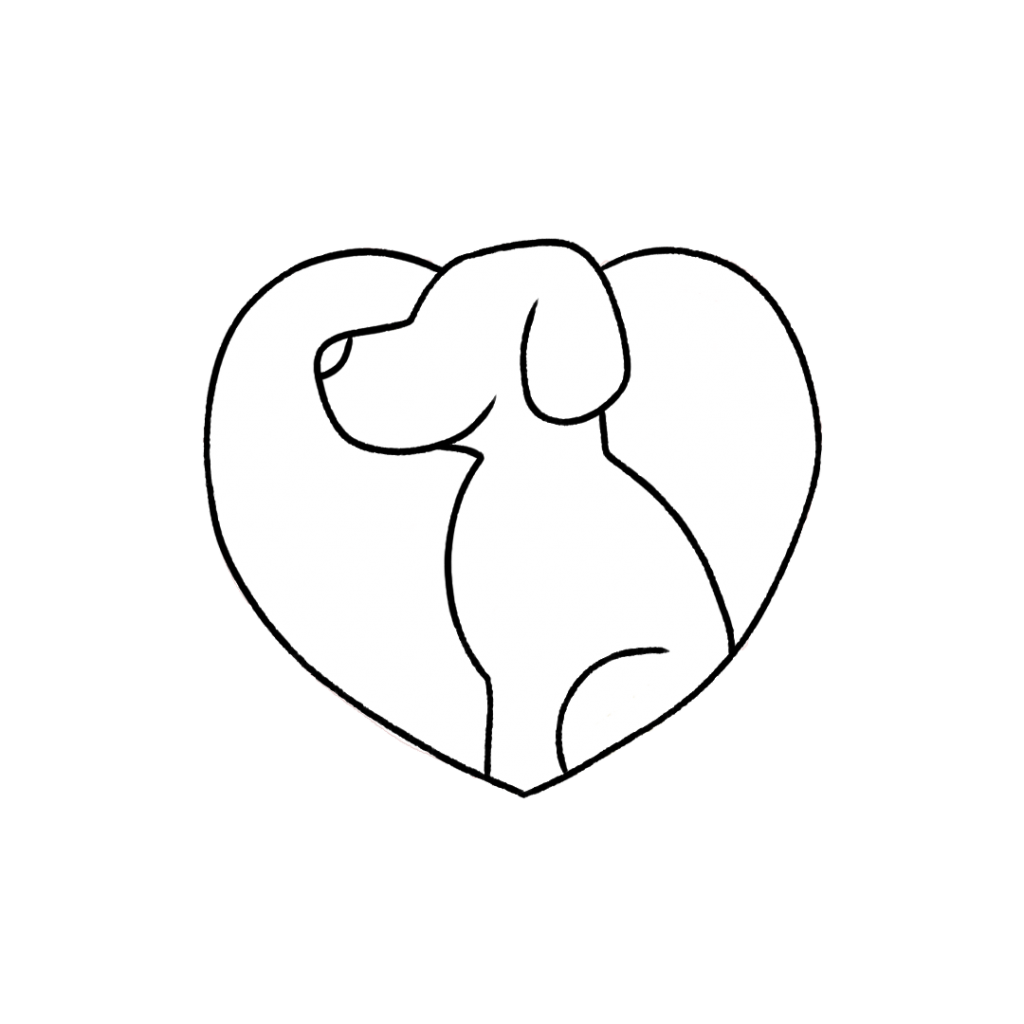 Cedarwood Essential Oil is generally safe to diffuse and use topically on dogs. For more information on using essential oils with dogs, check out this blog post.
We don't recommend ingesting essential oils unless under the direction of a doctor certified in aromatherapy. For more information on why we don't ingest essential oils, check out this blog post.
*Please note: This post is a compilation of suggestions made by those that have extensively used essential oils and has not been verified scientifically with clinical tests nor reviewed by medical experts. It is anecdotal information and should be treated as such. For serious medical concerns, please consult your doctor. The statements given in this blog post have not been verified by the FDA
How Will You Use This Amazing Oil?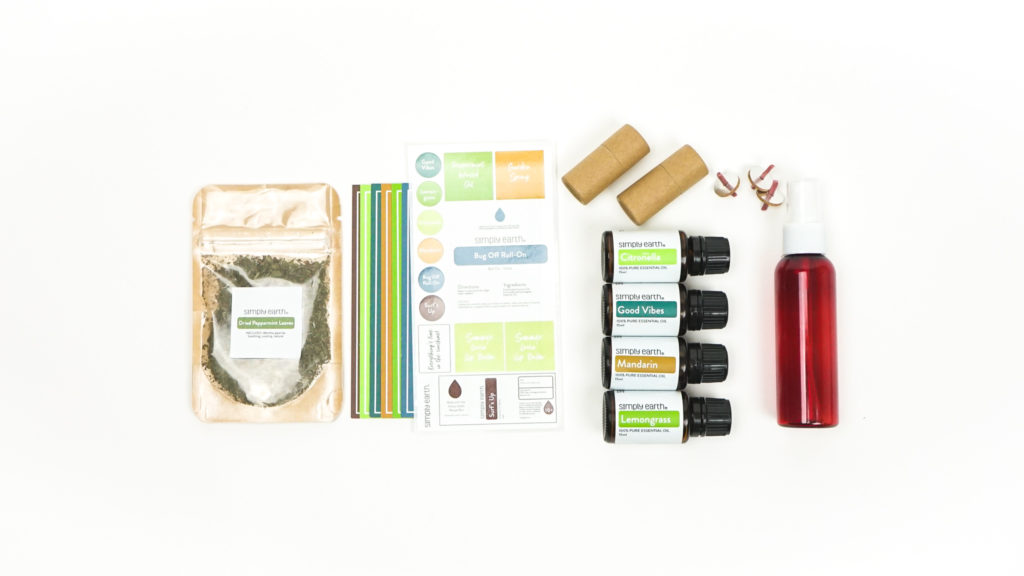 There are so many possibilities of combinations to use Cedarwood (Atlas) Essential Oil! How will you utilize this oil? We'd love to hear about it on social media with @fromsimplyearth and in the comments below!
To learn more about how to use essential oils, check out our Simply Earth Essential Oil Recipe Box. When you subscribe, we'll ship you a monthly supply of four 100% pure essential oils, six natural recipes, and all the quality ingredients you'll need to make your own wonderful products for just $44.99/month. All of these goodies have over $100 value, plus we'll give you a FREE Big Bonus Box when you subscribe. 
Subscribe today to learn how to use essential oils!
---
References: