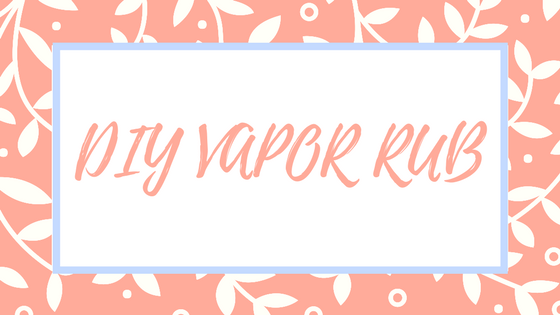 Have you ever had trouble breathing? I think we've all been there and agree that it is no fun. Many commercial products can help with this issue, but they have other unnecessary chemicals that take away from the benefits of their product! Lucky for you, we created a DIY Vapor Rub! It will help open up your sinuses and allow for easy breathing!
What I Love About This Recipe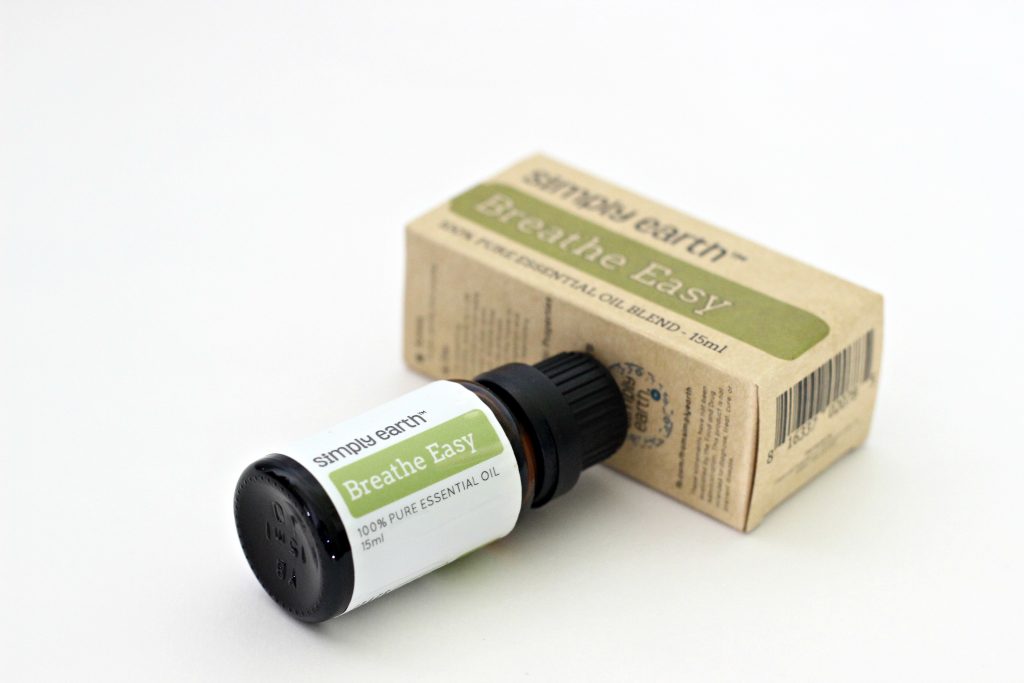 I love that I know exactly what I am putting on myself and allowing my body to absorb! It is also super easy to make which is always a plus!
What's in the DIY Vapor Rub Recipe?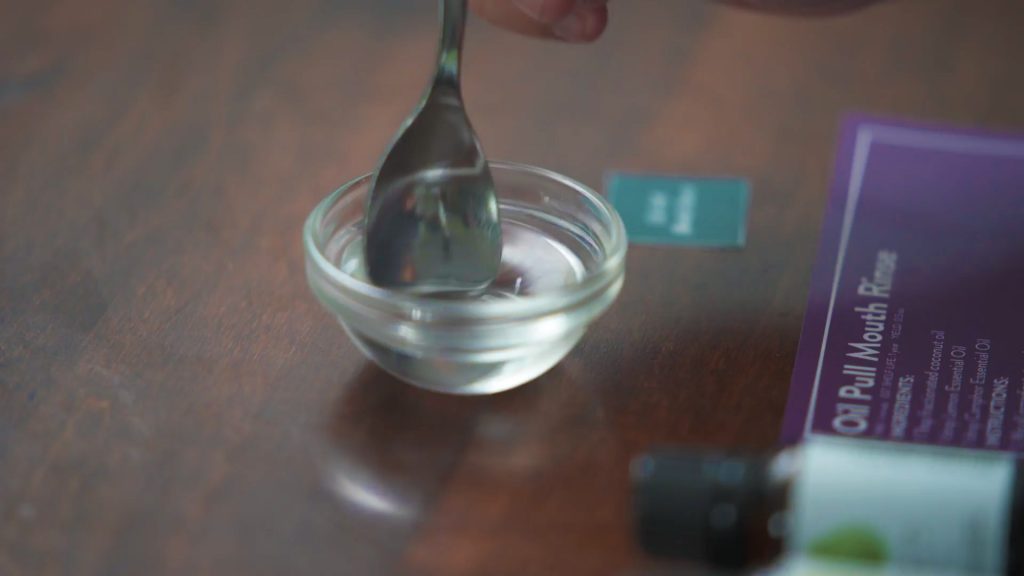 Breathe Easy Essential Oil Blend
Breathe Easy Essential Oil Blend is a combination of Fir Needle, Cedarwood, Frankincense & Myrrh essential oils. It clears up your nasal passages super well!
Olive Oil
Olive oil by itself can be beneficial for your skin! But it's purpose in this recipe is to allow the essential oils to dilute and be safe to apply to your skin!
Things to Remember When Using This Recipe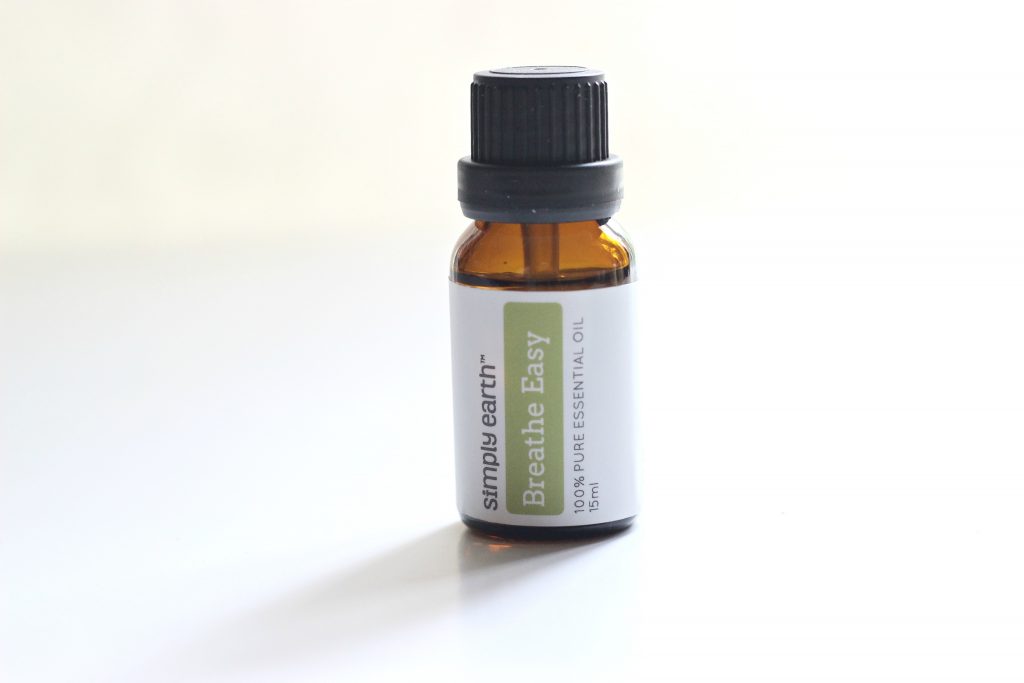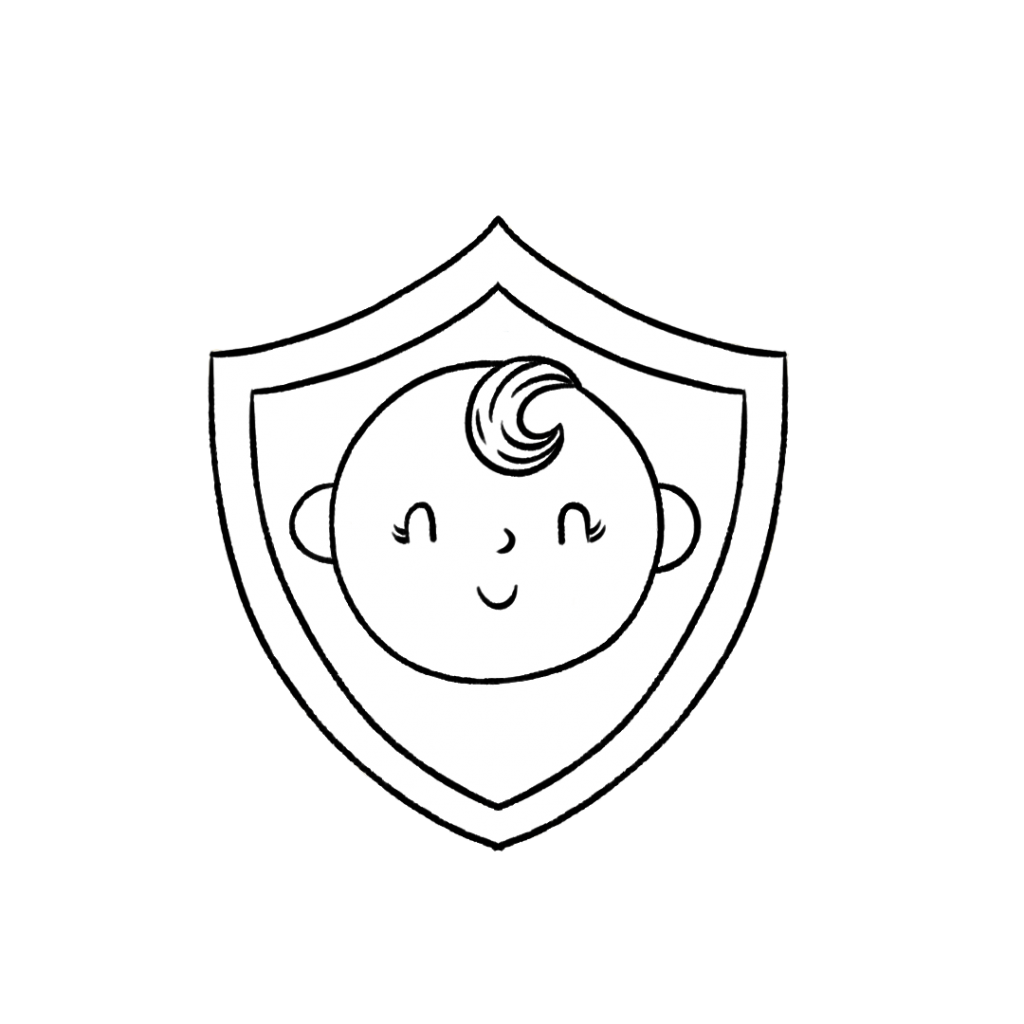 This recipe is safe to use with children 10+. If you want to use with children younger than this, have a lower dilution rate. Check out this handy dilution chart we created for topical use.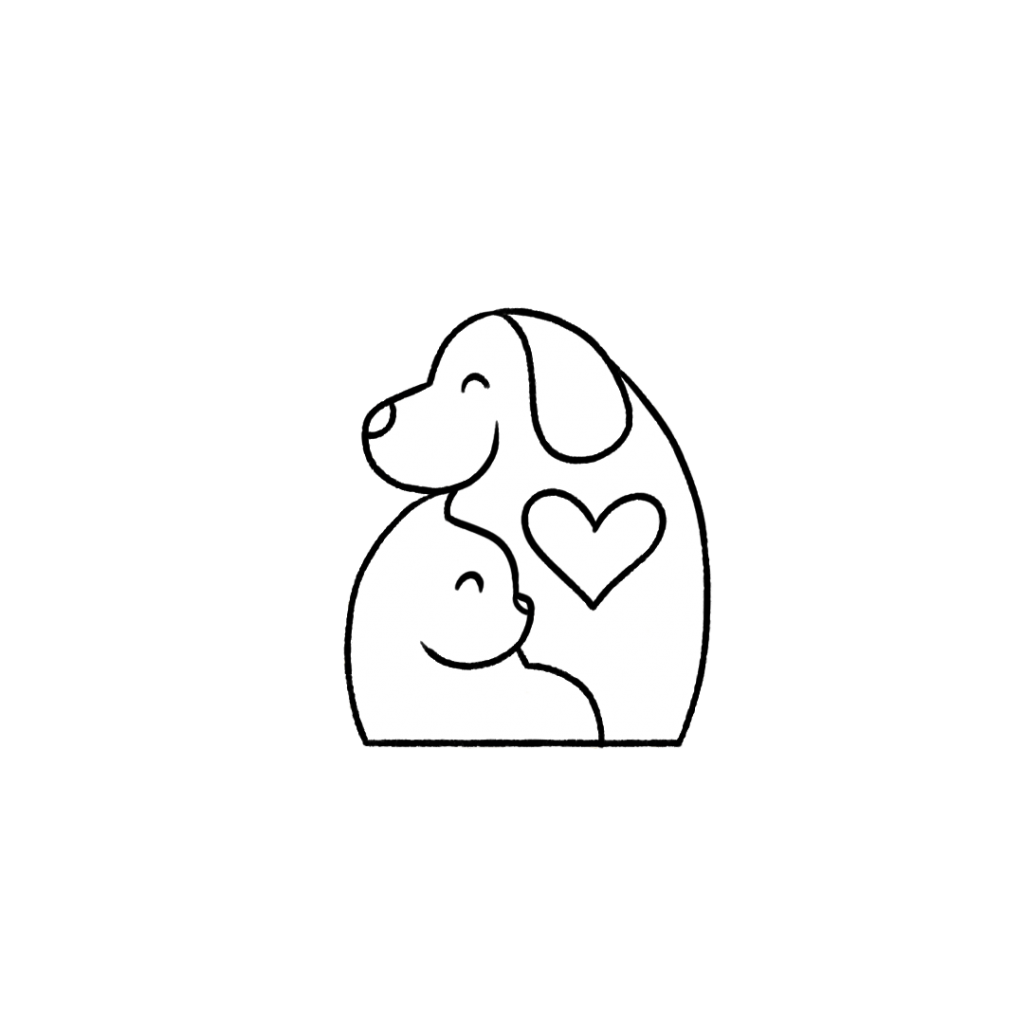 This recipe is not recommended for use in close proximity to your pets as the essential oils may cause irritation.
Never ingest any essential oil, even if it's generally regarded as safe. For more information on why we don't ingest essential oils, check out this blog post.
These statements have not been evaluated by the Food and Drug Administration. This product is not intended to diagnose, treat, cure, or prevent any disease.
DIY Vapor Rub Recipe
Breathe Easy with this DIY Vapor Rub!
Ingredients
22 drops breathe easy

1-ounce olive oil
Directions
Combine ingredients in a glass bottle.
Shake well to mix oils evenly.
Gently massage into chest and throat.
Use one to five times per day and especially just before bed.
Breathe with Ease!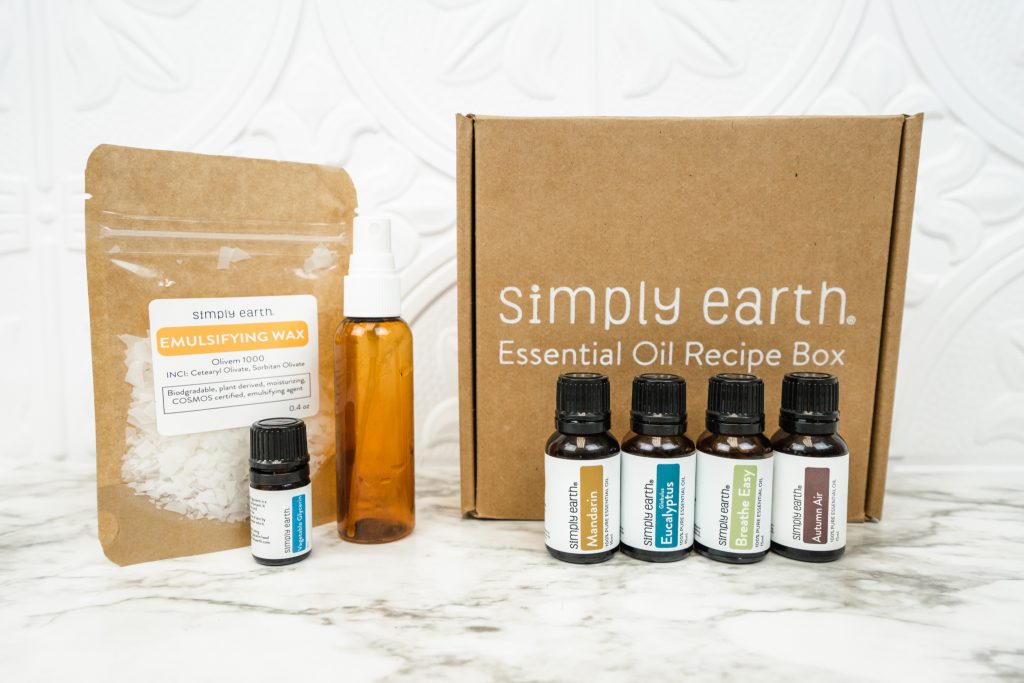 This recipe will help aid in your congestion! Let us know what you think about this recipe by commenting below or connecting with us on social media @fromsimplyearth!
Subscribe today to our Essential Oil Recipe Box. Each month, you can receive four full-size 100% pure essential oils, six natural recipes, plus the ingredients you need to make them in our Recipe Box.
With the box, you'll learn new ways to use essential oils, make more essential oil roll-on recipes, and have the peace of mind that you are making your home toxin-free. This month of April, we focus on Home Detox. This box is worth over $150 if priced from the Big Essential Oil Companies. You get all those goodies from Simply Earth for only $39. Go get it!