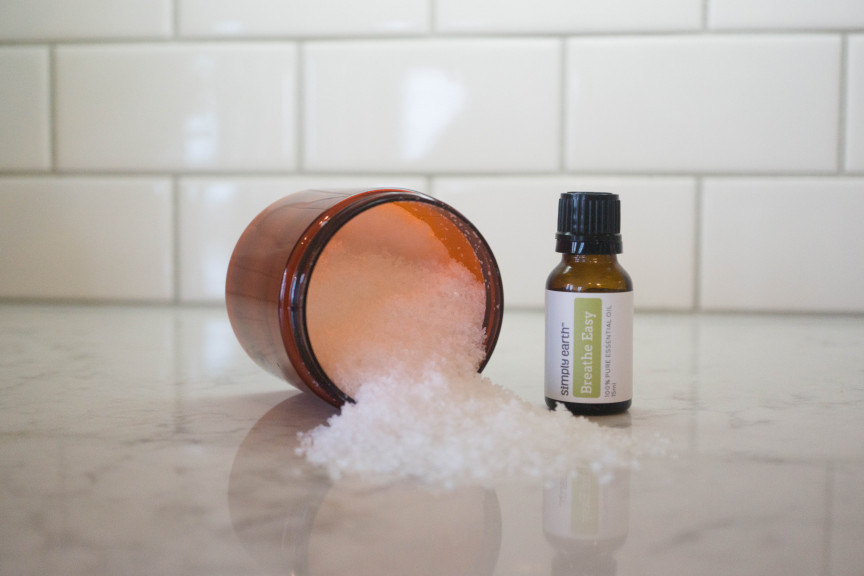 When the temperature goes low, I immediately get the sniffles. I know I'm not alone in this dilemma. My nose would get runny and I just can't stop sneezing all day. Achoo! Thankfully, I've found a blend that helps me feel better after a sneeze fest – the Breathe Easy Essential Oil Blend.
Instead of using the diffuser in my room, I like making these bath salts for when I hop in the tub. It makes me feel relaxed and my sinuses just unclog after a good 30-minute soak.
Shop the Products: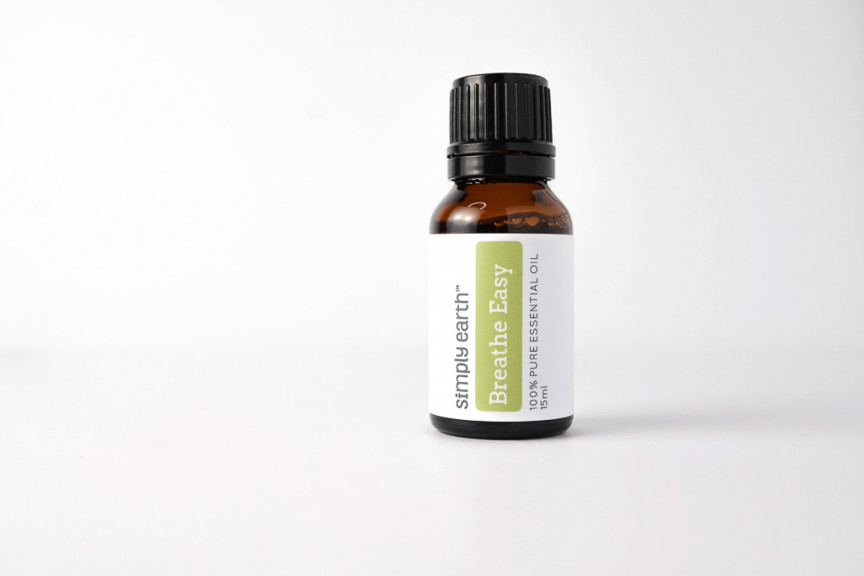 What You Need:
What You Need to Do:
In a small bowl, mix essential oil and almond oil
Stir in salt. Add food coloring if desired (this will change the color of the bath water as well)
Store in a small sealable jar away from water.
To use, pour entire mixture into a warm bath for congestion and respiratory support.
Why I Love It:
It gives relief in an instant and the warm bath helps with stress.
It's easy to make and it's a great way to end the day.
This blend is a gamechanger if you have respiratory problems as I do.
This is a lovely addition to my bathtime routine. Make it a part of yours too by getting your own December Essential Oil Recipe Box. Yours for just $39.