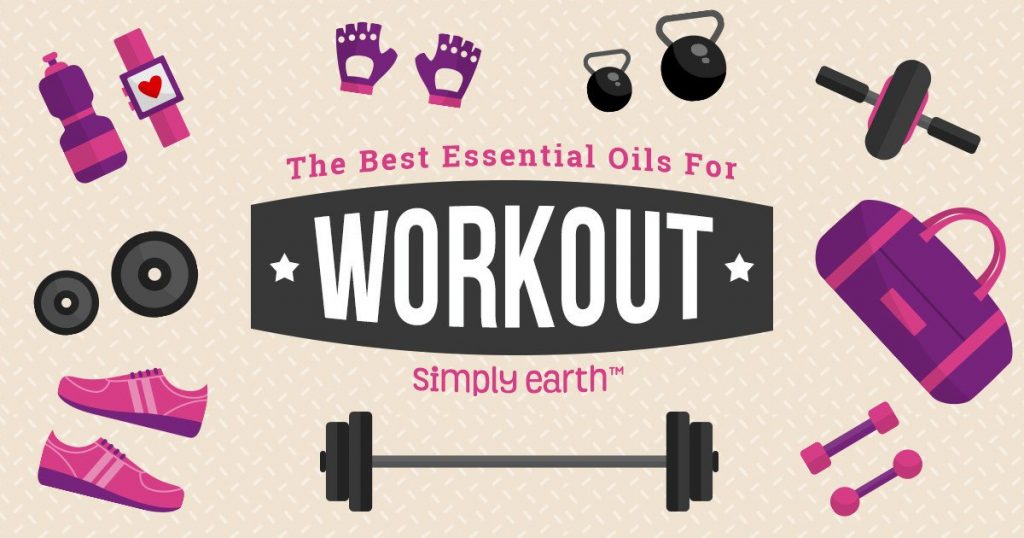 Can I just say that working out isn't my favorite thing in the world? But you have to do what you have to do to keep the body in shape and in good health. Working out has multiple benefits and when done right, you'll see improvements in your health and in your physique. Today, there are a lot of brands that have supplements for the body. Some of these can be harmful to the body while some can also be beneficial.
However, the best supplements for the body are those that are made from natural products. This includes essential oils. There are oils that help energize and make each workout better. They can pump you up and ready for another day. If you want to know the best essential oils for workout, read on.
What I Love About This Recipe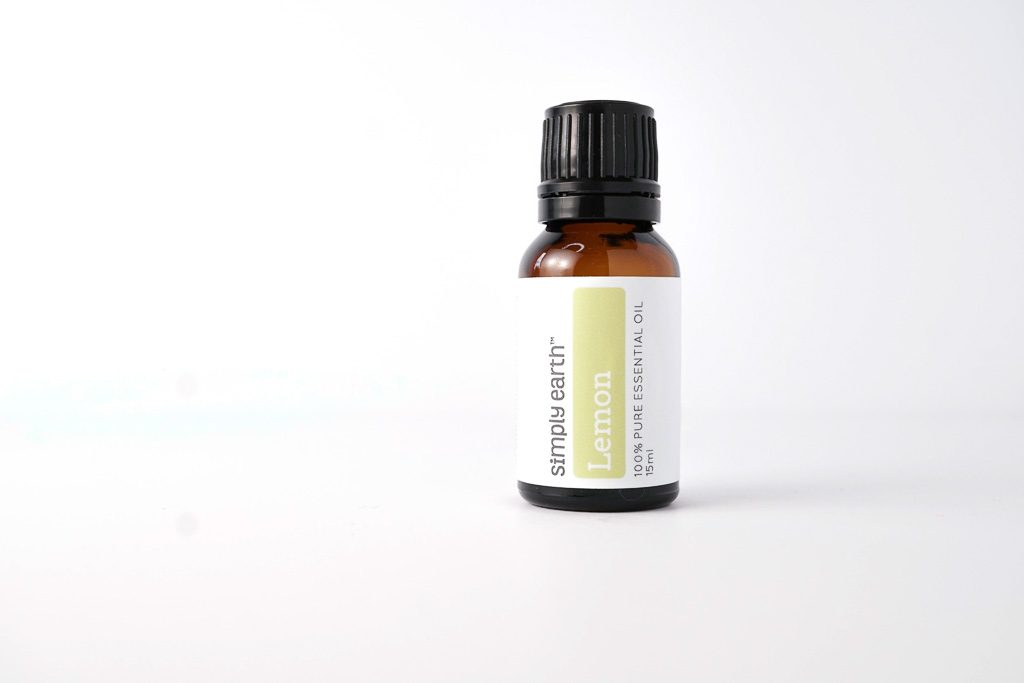 I love that this recipe hypes me up before I head out for a run or to the gym! This added energy boost can be a game changer when the going gets tough! Who knew that there could be essential oils for workout, right?!
What's in the Pre-Workout Energizing Diffuser Blend?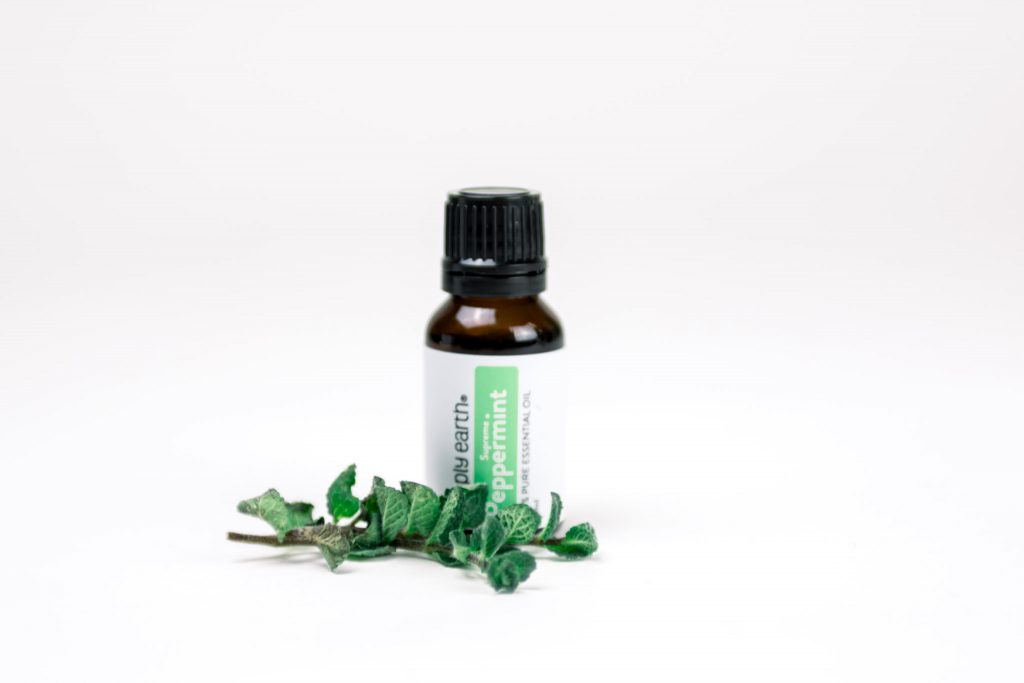 Lemon Essential Oil
Lots of health experts suggest drinking lemon water for that extra vitamin boost. The same goes with the essential oil. You can use it to detoxify your body while helping your immune system repair itself as doing cardio may exhaust you. It's a natural "upper" that can help you feel better even when you're out of the gym. Lemon essential oil can also combat Athlete's foot and keep you hydrated.*
Since lemon is energizing, you can add lemon essential oil to your diffuser while working out. You can also add Simply Earth's Energy Boost Essential Oil Blend to maximize your fitness routine.
Peppermint Essential Oil
Another one of the best essential oils for workout is Peppermint!
There are some days we lose focus on our workouts. We'd rather stay in the locker room and go through our Instagram feed. Let's be honest, this happens quite a lot – but, with the help of peppermint essential oil, staying focused during a workout is easier. It also helps aid in digestion as well as assist sore muscles during stretching.* The refreshing scent is definitely a big bonus too.
After your workout, your joints might feel a bit sore. You can put some peppermint oil with lavender oil on them (don't forget to use a carrier oil when doing so, as peppermint is a potential skin irritant!). It will feel like a nice ice bath minus getting wet and cold. It's also a good "energizer". No, you don't need to ingest them. A few whiffs of this minty essential oil should give you a boost.*
Eucalyptus Essential Oil
Eucalyptus' soothing scent is just the beginning. This essential oil is great to use prior to your workout. It can help you boost your energy and not feel sluggish. Eucalyptus Essential Oil is also known to be a stimulant for blood circulation that increases brain power. In some schools, they use this oil to help improve student performance. It's also a deodorizer and can help you keep bad odor at bay.*
You can also use the eucalyptus essential oil to soothe sore muscles by making your own rub. In a small bowl, add ½ cup of coconut oil, 2 teaspoons of beeswax, 5 drops of camphor oil, 5 drops of peppermint oil and 5 drops of eucalyptus oil. Mix them together. To use it, get a small amount and rub it on the painful area. You'll feel relieved after!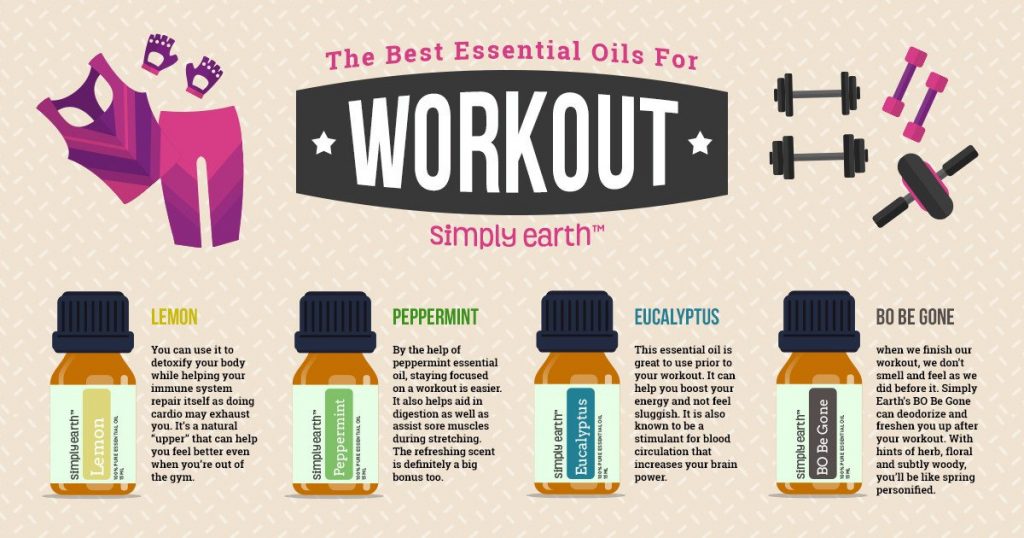 Things to Remember When Diffusing This Blend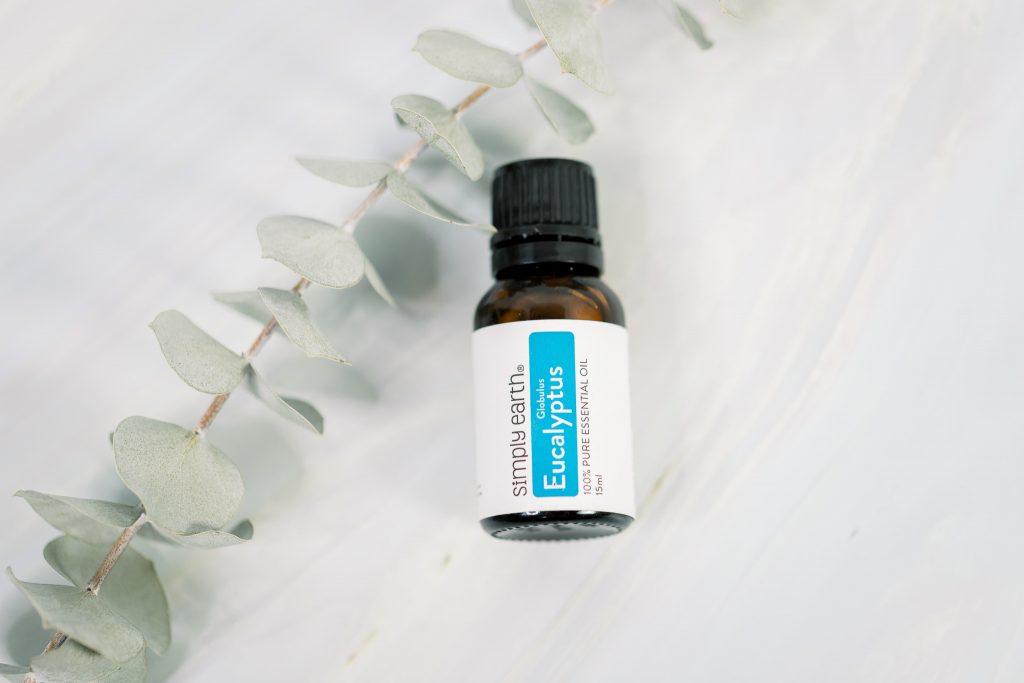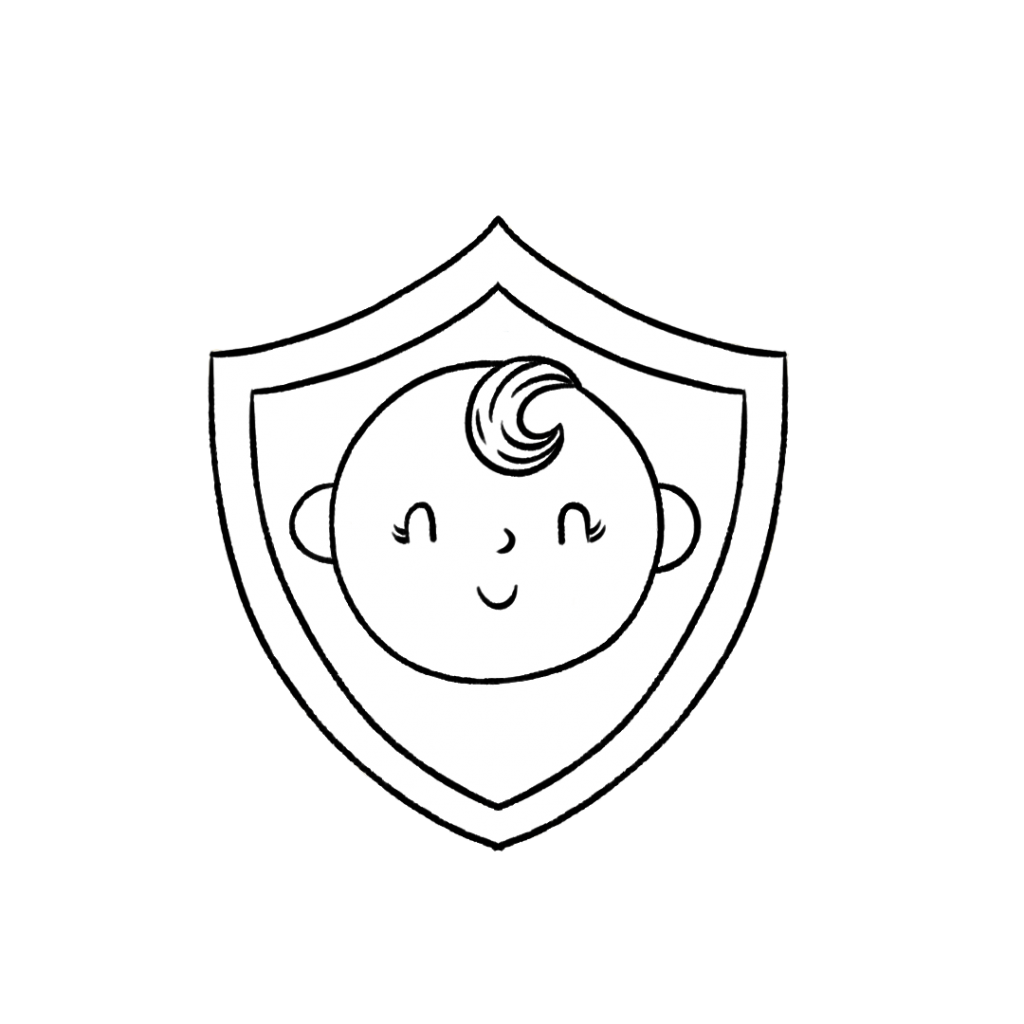 This recipe is safe to use around children 10+.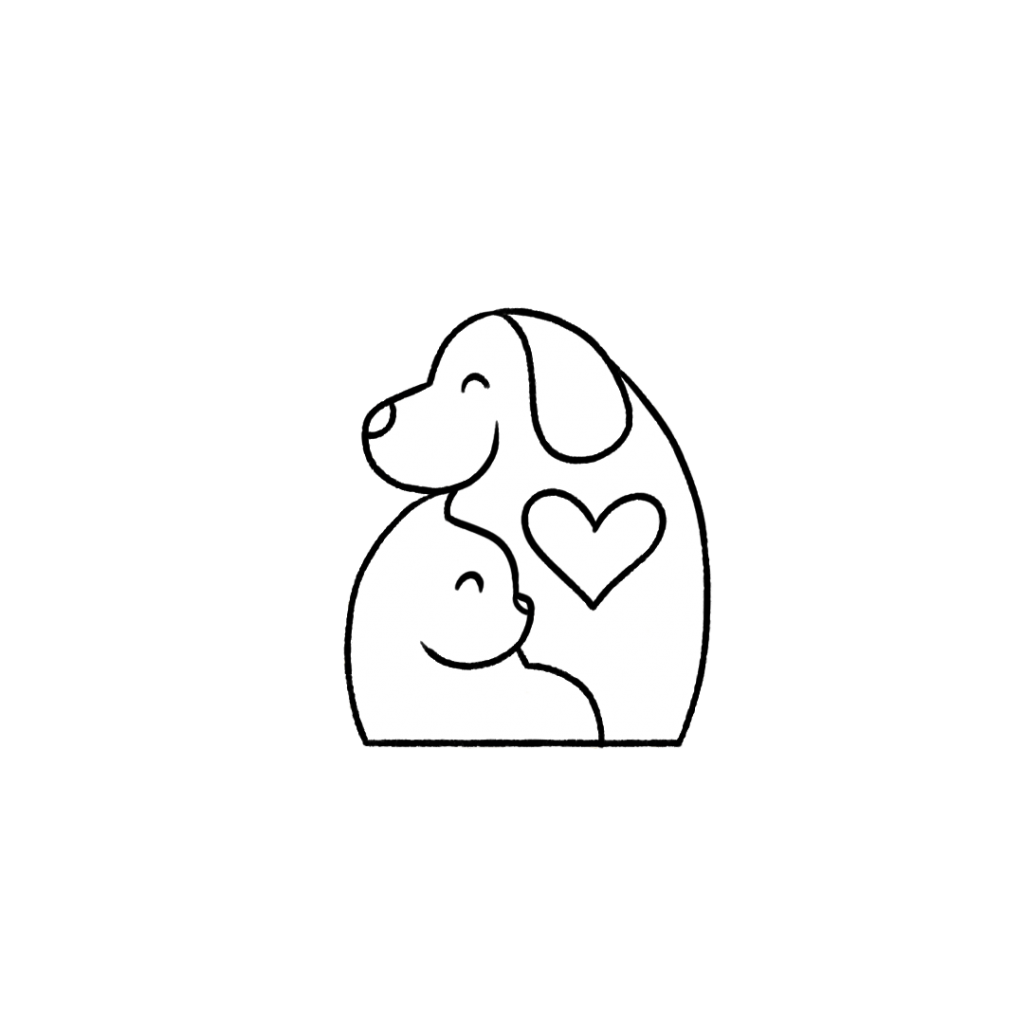 Do not diffuse this blend in close proximity to dogs or cats as the essential oils can cause irritation. For more information on diffusing around dogs check out this blog post, for cats check out this blog post.
Never ingest any essential oil, even if it's generally regarded as safe. For more information on why we don't ingest essential oils, check out this blog post.
*"These statements have not been evaluated by the Food and Drug Administration. This product is not intended to diagnose, treat, cure, or prevent any disease."
Pre-Workout Energizing Diffuser Blend Recipe
Best Essential Oils For Workout Boost
Ingredients
5 Drops Lemon Essential Oil

2 drops Peppermint Essential Oil

1 drop Eucalyptus Essential Oil
Directions
Add the correct amount of water to your diffuser. If you are unsure about this amount, check your diffuser manual to get the measurements.
Add in your essential oils.
Turn on your diffuser and get ready to work out!
Get Moving and Stay Healthy!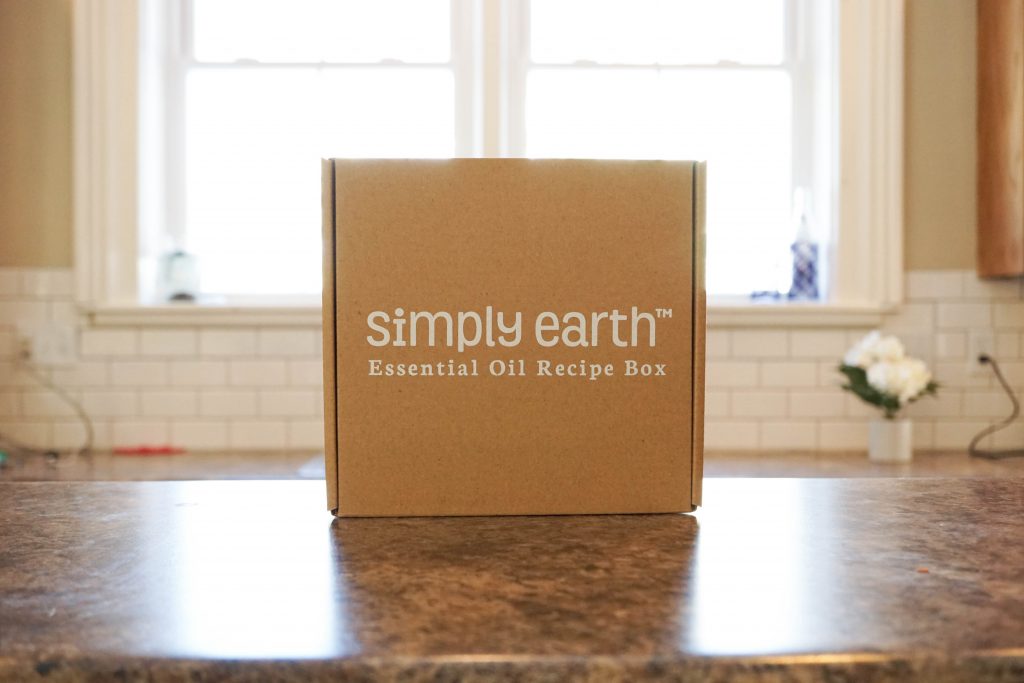 Working out is a great way to stay fit and healthy. It's also a great avenue to learn about discipline. Keep your body in shape and in good health with Simply Earth's essential oils. All are made 100% pure with no additives. Let us know what you think about this recipe by commenting below or connecting with us on social media @fromsimplyearth!
Subscribe today to our Essential Oil Recipe Box. Each month, you can receive four full-size 100% pure essential oils, six natural recipes, plus the ingredients you need to make them in our Recipe Box.
With the box, you'll learn new ways to use essential oils, make more essential oil roll-on recipes, and have the peace of mind that you are making your home toxin-free. This month of April, we focus on Home Detox. This box is worth over $150 if priced from the Big Essential Oil Companies. You get all those goodies from Simply Earth for only $39. Go get it!