Are you tired of purchasing lip balms filled with chemicals and synthetic ingredients? Look no further than this Bergamot Kiss Shea Butter Lip Balm Recipe! Not only is it all natural, but it's also incredibly easy to make. The nourishing shea butter and essential oil scent of Bergamot will leave your lips feeling silky smooth and smelling fantastic.
Moreso, with the temperatures dropping, it's important to keep your lips from getting dry and chapped. Skip the store-bought lip balms and try this recipe out for yourself. Your lips will thank you!
Benefits of Homemade Lip Balm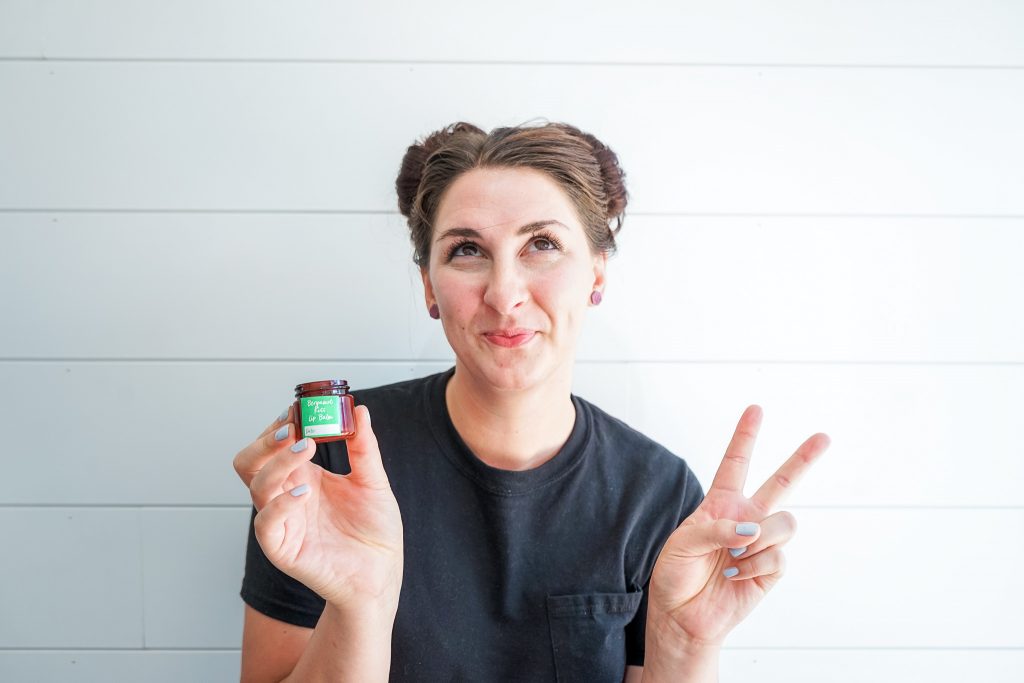 Homemade lip balm offers numerous benefits. For one, you can rest easy knowing that the all-natural ingredients you use in your lip balm are safe for your lips. Plus, the essential oils you add can provide added aromatherapy benefits. Not only is making lip balm at home simple and cost-effective, but it can also be a thoughtful and unique gift for friends and family.
What's in This Shea Butter Lip Balm Recipe?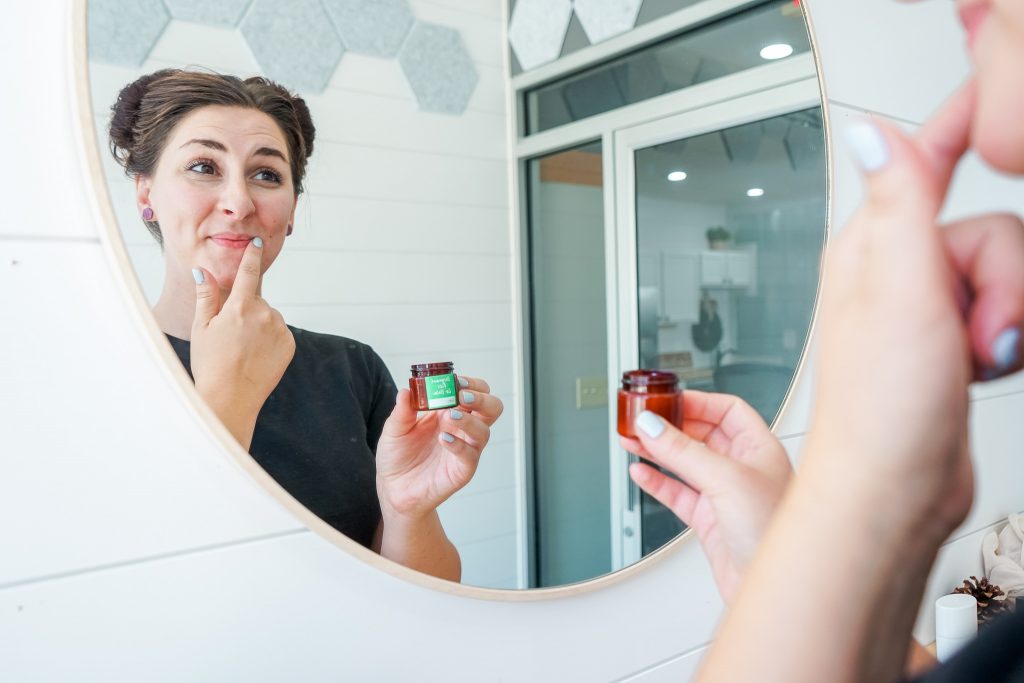 Shea Butter
Shea butter has become a go-to ingredient for anyone seeking moisturized, kissable lips! It is rich in antioxidants, vitamins, and essential fatty acids which can help to nourish and repair the delicate skin on your lips. Moreover, its emollient and healing properties make it an ideal choice for those with dry, cracked, or chapped lips. And the best part? Shea butter's superior ability to lock in moisture means that your lips will stay hydrated for hours after application.
Coconut Oil (Solid)
This rejuvenating balm is infused with a variety of nourishing ingredients, including the ever-popular Coconut Oil. With its natural antibacterial properties and moisturizing benefits, coconut oil is the perfect addition to any lip balm. Not only does it provide a smooth texture, but it also locks in moisture to prevent chapped lips.
Almond Oil
Bergamot Kiss Shea Butter Lip Balm incorporates this ingredient to give your lips the ultimate hydration they need. Almond Oil is known for its ability to soothe dry, chapped lips and lock in moisture. It's packed with antioxidants and vitamins, making it a powerful ingredient to boost your lip health.
Beeswax
The secret to this recipe's irresistible texture and long-lasting formula lies in the use of one key ingredient – Beeswax. This natural ingredient helps to seal in moisture and protect your lips from harsh environmental elements, while also providing a smooth application. As a plus, this recipe is formulated with sustainable, ethically sourced beeswax ensuring that it is not only good for you but also good for the environment.
Bergamot Essential Oil
One ingredient that stands out in this recipe is Bergamot Essential Oil. Not only does this oil provide a refreshing citrus scent, but it also has uplifting properties that can boost your mood and help soothe stress. Furthermore, Bergamot Essential Oil has been shown to help balance cravings, making this lip balm a great option for those on a health journey.
Ho Wood Essential Oil
Ho Wood Essential Oil works wonders to calm and center the mind. It also has a rejuvenating effect on chapped or dry lips, leaving your pout looking and feeling its best.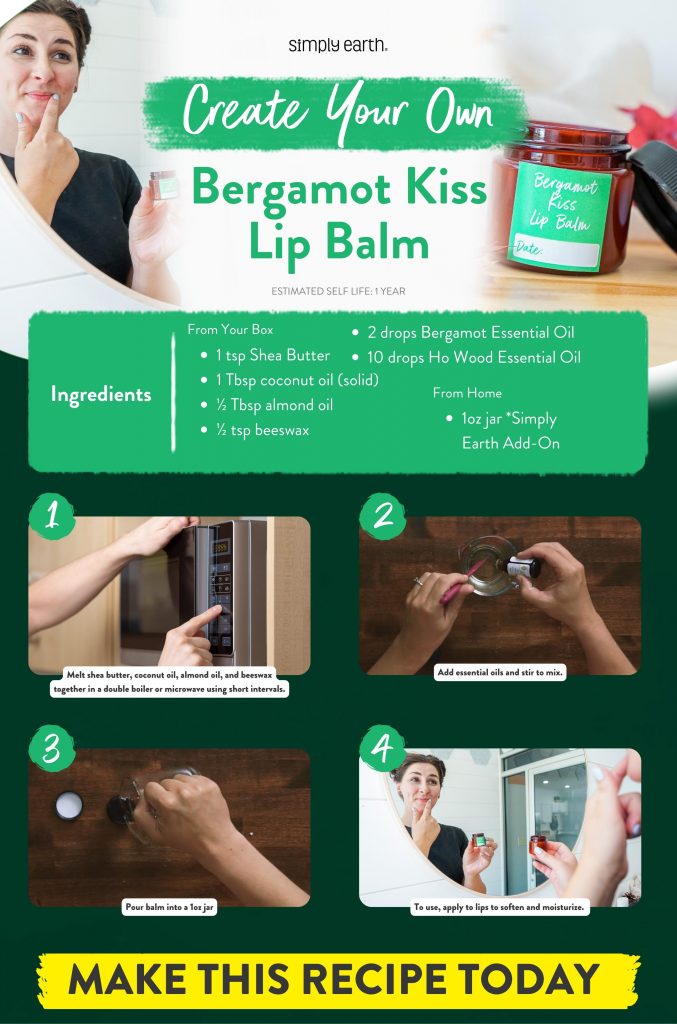 Things to Remember When Using This Recipe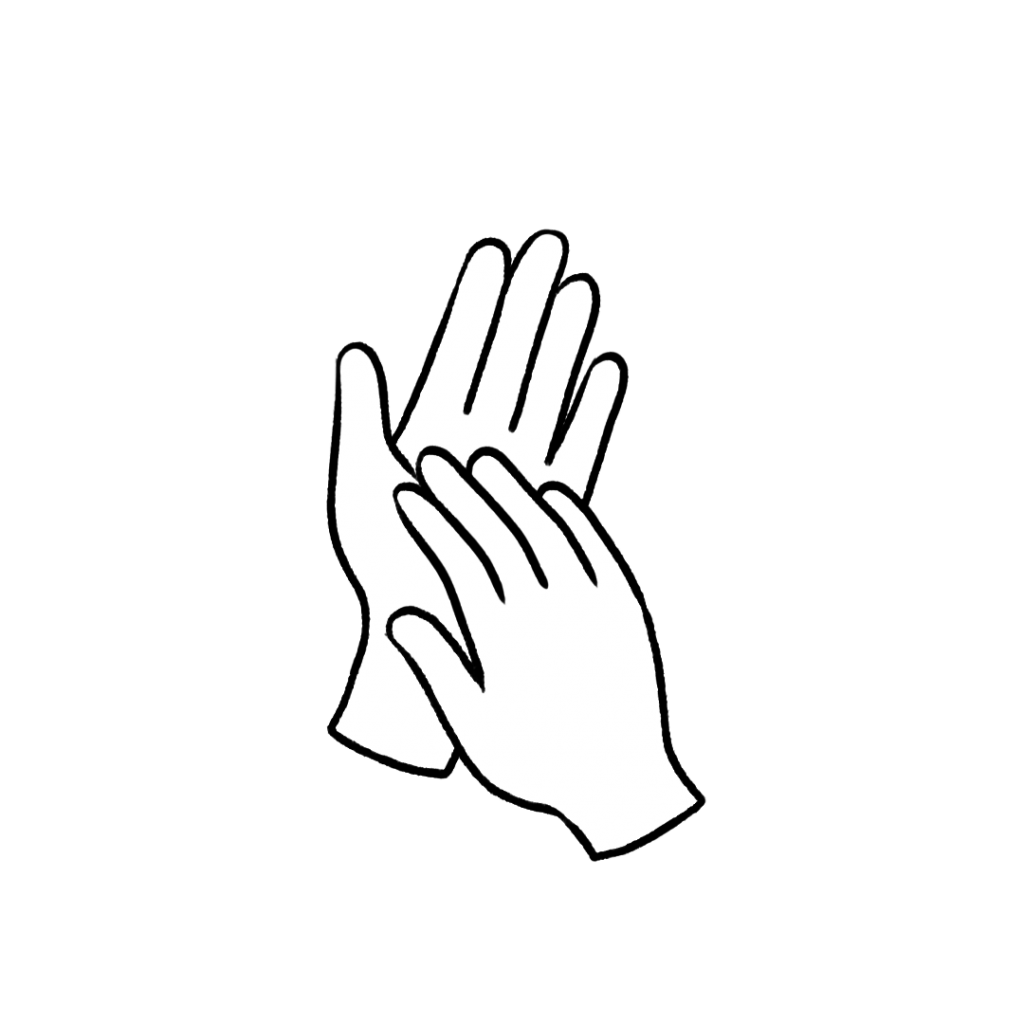 Always dilute an essential oil when using it on the skin. This essential oil recipe is unlikely to cause skin irritation when diluted properly. If the oil has been oxidized (left with the cap off for long periods of time) it is more likely to cause skin irritation. Check out this dilution chart for diluting this essential oil properly.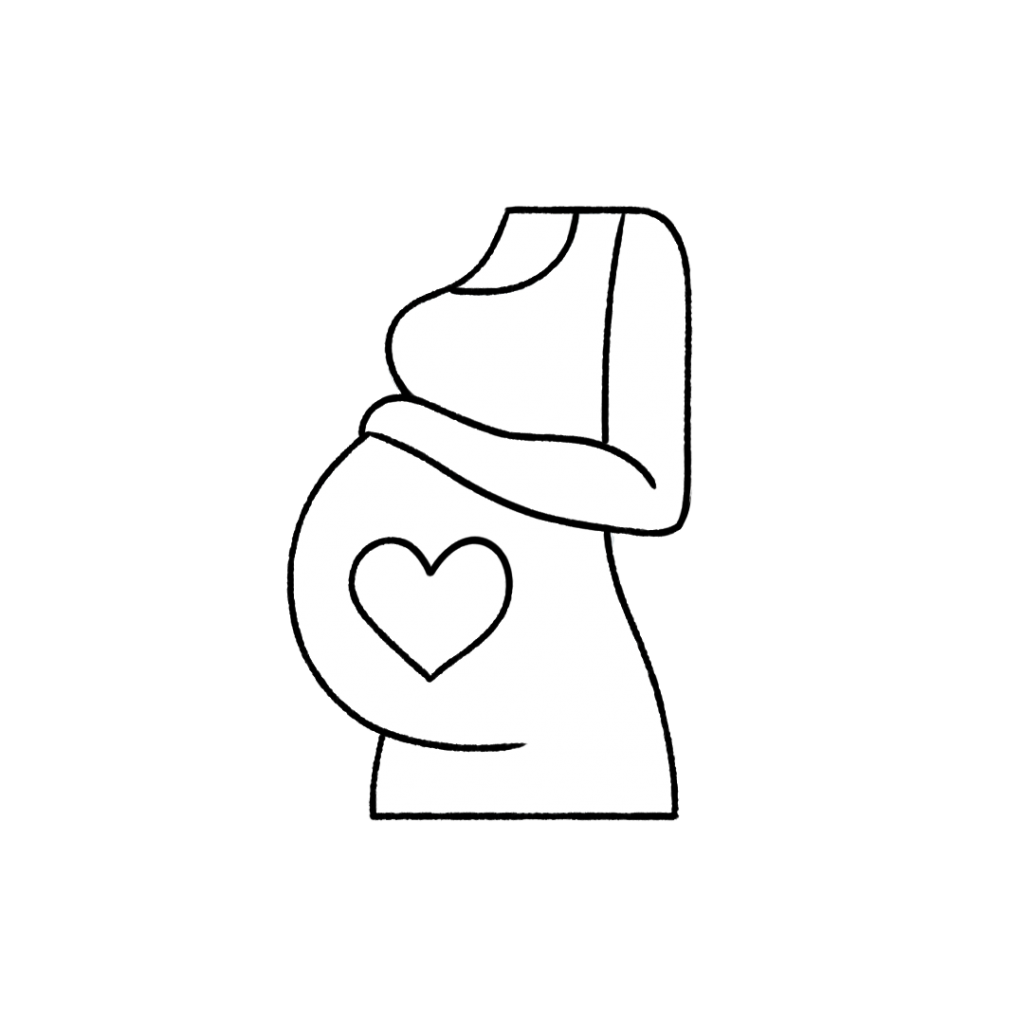 This recipe is generally safe to use if you are pregnant. Consult your doctor prior to use.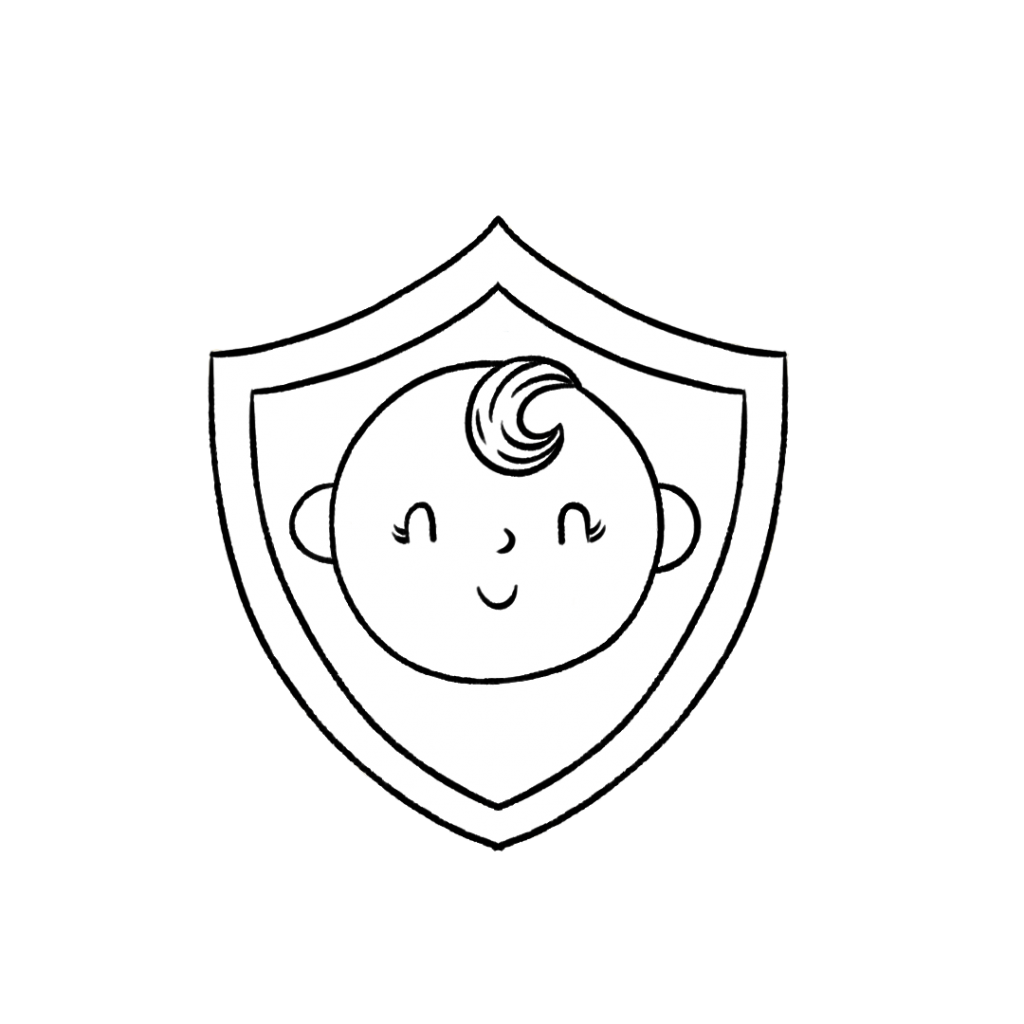 This recipe is safe to use with kids aged 2+.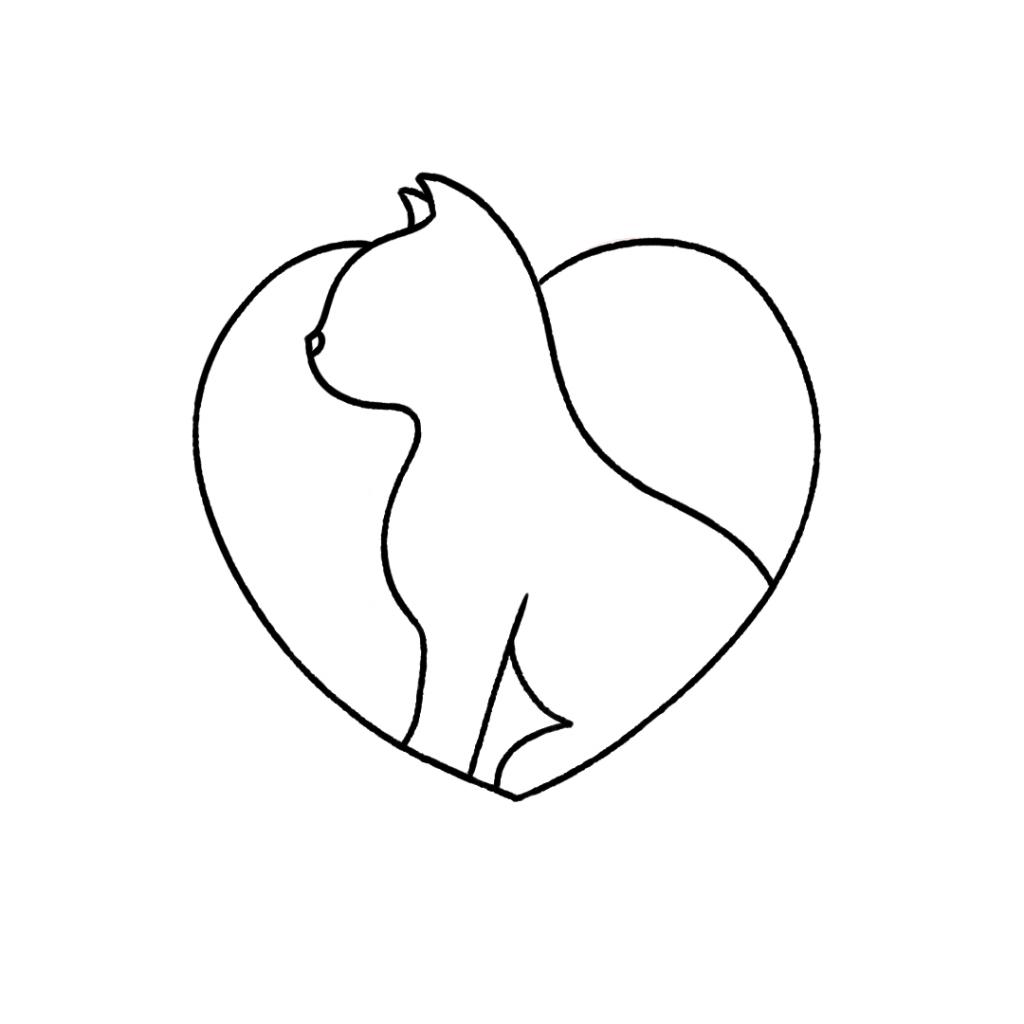 Cats may find the oils in this recipe irritating. However, we do not expect your cat to be disturbed if you use this recipe as directed. Just be mindful of your pet's behavior. For more information on using essential oils with cats, check out this blog post.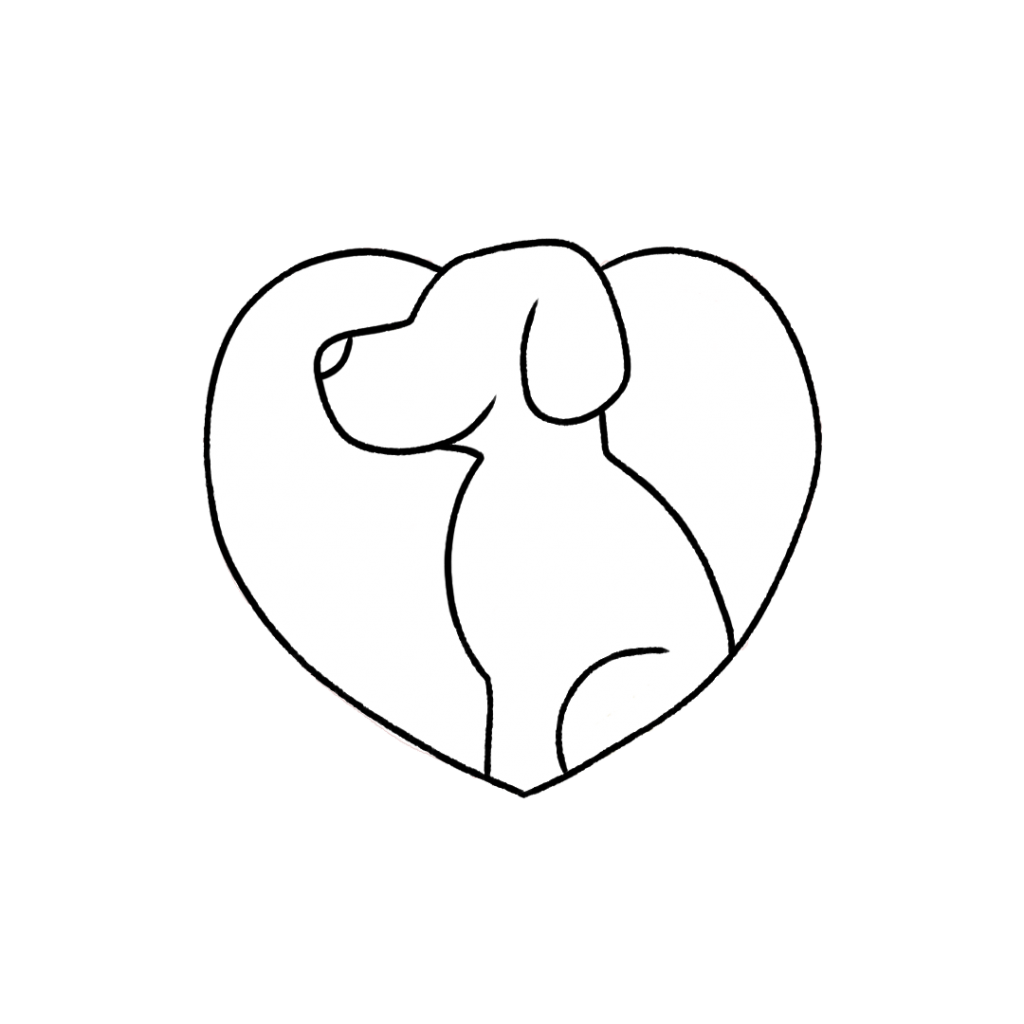 This essential oil recipe is generally safe to use around dogs. For more information on using essential oils with dogs, check out this blog post. 
We don't recommend ingesting essential oils unless under the direction of a doctor certified in aromatherapy. For more information on why we don't ingest essential oils check out this blog post.
*Please note: This post is a compilation of suggestions made by those that have extensively used essential oils and has not been verified scientifically with clinical tests nor reviewed by medical experts. It is anecdotal information and should be treated as such. For serious medical concerns, please consult your doctor. The statements given in this blog post have not been verified by the FDA
Bergamot Kiss Lip Balm Recipe
Bergamot Kiss Shea Butter Lip Balm Recipe
Time: 10 minutes
Dilution Rate: 2%
Estimated Shelf Life: 1 year
Yield: 1oz
Ingredients
FROM YOUR BOX

1 tsp shea butter

1 Tbsp coconut oil (solid)

½ Tbsp almond oil

½ tsp beeswax

2 drops Bergamot Essential Oil

10 drops Ho Wood Essential Oil

FROM YOUR HOME

1oz jar or lip balm tubes*Simply Earth Add-On
Directions
Melt shea butter, coconut oil, almond oil, and beeswax together in a double boiler or microwave using short intervals.
Add essential oils and stir to mix.
Pour balm into a 1oz jar or lip balm tubes.
To use, apply to lips to soften and moisturize.
Notes
Bergamot Essential Oil is phototoxic, but is unlikely to have phototoxic effects in the amount listed in this recipe.
Tip: After using the shea butter to make the lotion bar recipe, you can pour this recipe right in the shea butter container from your box.
How to Clean Out Old Lip Balm Containers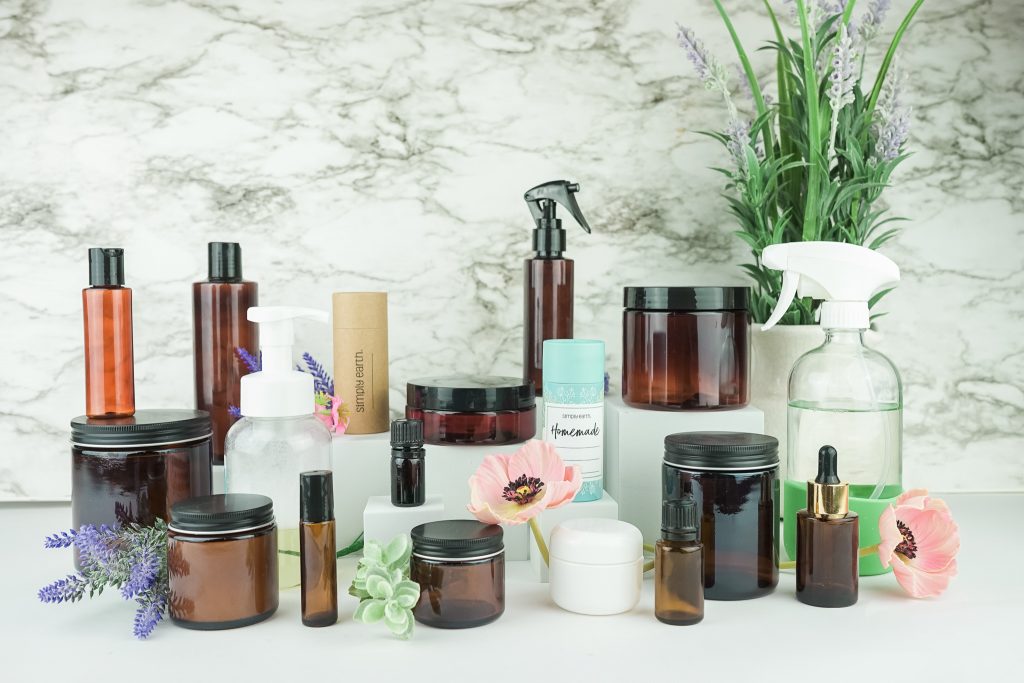 Lip balm containers are a great resource for making your own lip balm recipe and other beauty products. Instead of throwing away your old containers, you can easily clean them out to use for your DIY projects. Not only is this an eco-friendly solution, it is also an affordable way to access containers without having to purchase new ones.
To thoroughly clean out old lip balm containers, simply scrape any remaining product from the bottom and boil the containers in hot water. The heat will melt away residue and leave you with a fresh container to use for your homemade creations.
More All-Natural Lip Balm Recipes: