Do you have a bug problem? Check out this blog for an easy, natural solution!
When Lee and I got married, we decided to tie the knot at a summer camp I had worked at for a couple of years. The camp is on a beautiful inland lake surrounded by swamps. In Michigan, that's code for mosquito paradise. Having an outdoor wedding is dangerous enough, but the threat of swarms of mosquitoes would also make our guests miserable.
We came up with a game plan of providing bug spray and decorating the outdoor areas with as many Citronella candles as we could get our hands on. It worked! No one complained about mosquitoes, and we had a blast.
Since Citronella saved my wedding day, I've been a big fan of Citronella (Java) Essential Oil. Besides being a natural insect repellent, Citronella (Java) also calms and reduces negative emotions – which may be another reason our wedding day was so stress-free!
There are a few different types of Citronella Essential Oil. At Simply Earth, we use the java variation because of its fantastic aroma.
Citronella Essential Oil Uses & Benefits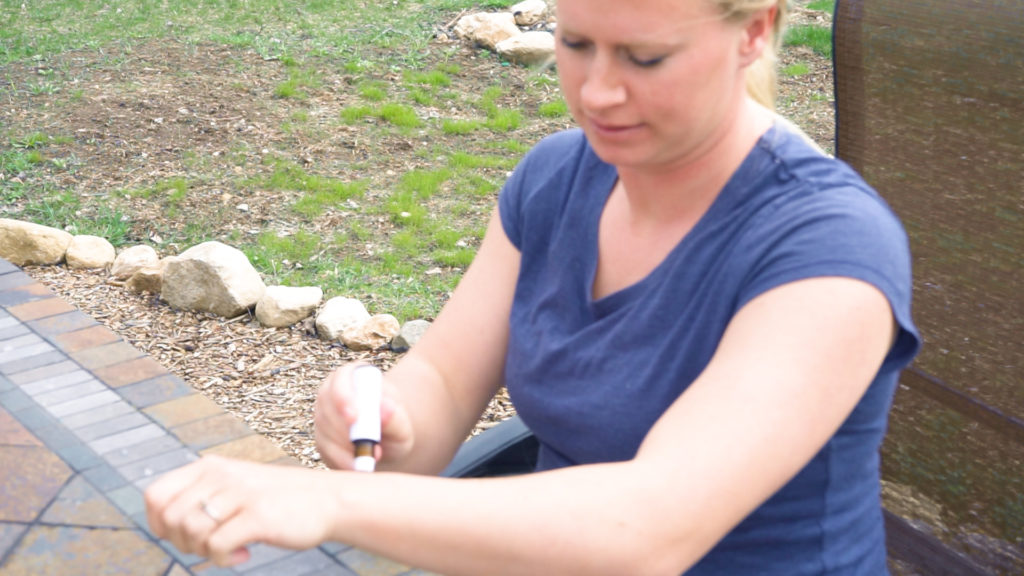 Deters Insects
We've already talked about how Citronella Essential Oil helped make my wedding day a success by keeping mosquitoes (and insects in general1) away. As a pet-friendly oil, it may also repel insects from your fur babies.
Soothes Insect Bites
Citronella Essential Oil provides a double-edged sword approach to insects. First, it acts as a natural deterrent, and secondly, it helps soothe itchy and painful insect bites thanks to its anti-fungal and anti-inflammatory effect2.
Improves Appearance of Skin
Citronella acts as a natural anti-fungal and anti-bacterial6, which helps improve the appearance of the skin. Citronella Essential Oil is powerful from your head to your toes! You can try it on anything from athlete's foot to facial blemishes.
Cleans
Citronella promotes healthy skincare and purifies the air. Some studies have noted that this essential oil may kill airborne bacteria, utilizing anti-bacterial and anti-fungal properties.
These uses were found in studies and are anecdotal information. These statements have not been evaluated by the Food and Drug Administration. This product is not intended to diagnose, treat, cure, or prevent any disease.
Improves Mood
Inhaling the aroma of Citronella Essential Oil has uplifting properties, meaning that it may help improve your overall mood! This essential oil can create a calming and relaxing atmosphere, although some may find it stimulating. The desired results may vary from individual to individual 4.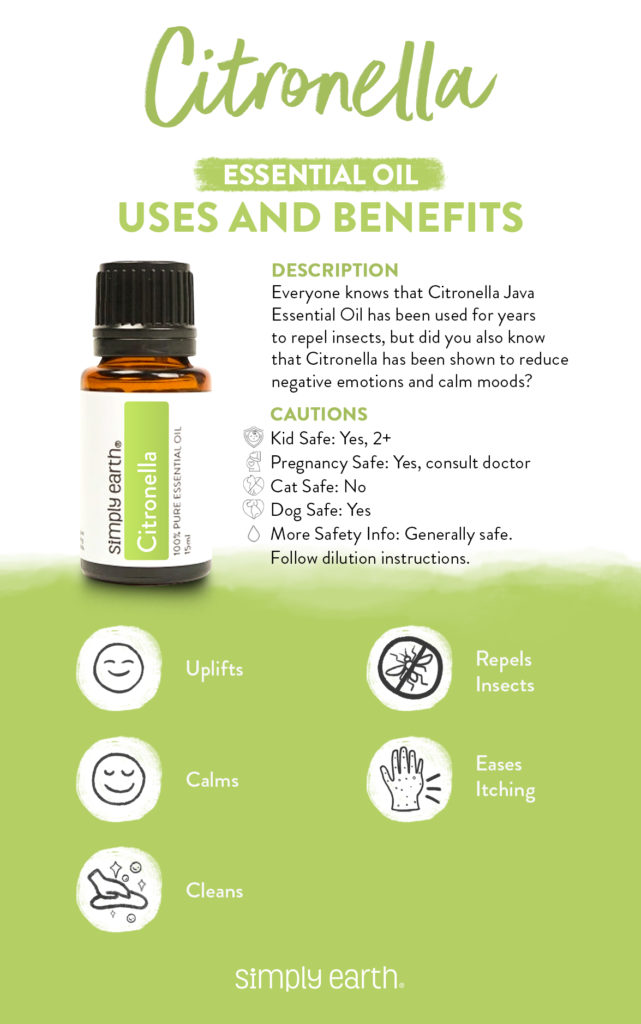 What Citronella Essential Oil Blends Well With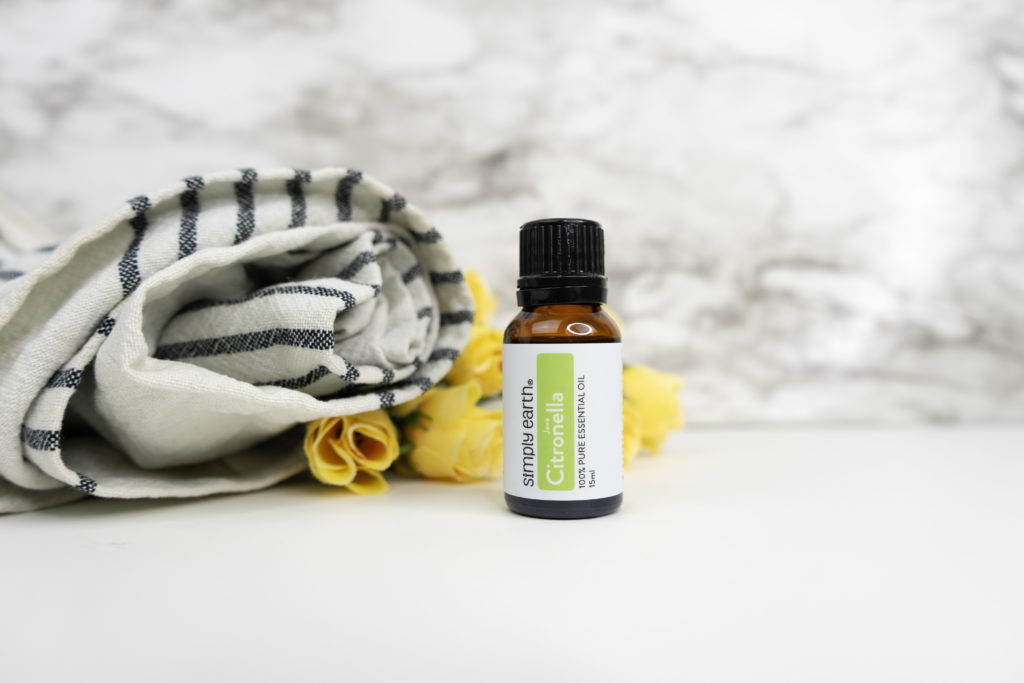 Citronella Essential Oil's woody, fresh, and grassy aroma blends well with Bergamot, Orange, Cedarwood, Geranium, Lemon, Lavender, and Pine Essential Oils.
What's the Science Behind Citronella Essential Oil?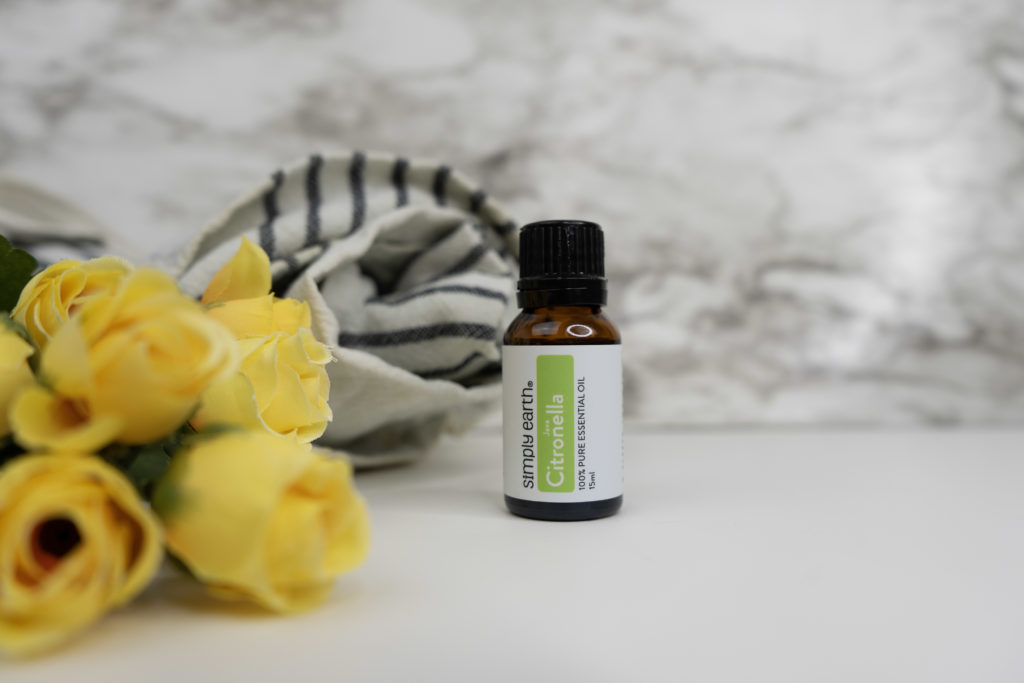 Wondering how this essential can have so many uses? Essential oils contain naturally-occurring chemicals that have specific benefits which help us pinpoint the specific benefits of each oil. Here are the most prominent organic chemicals that make up Citronella Essential Oil and their known properties.
Citronellal
Part of the aldehyde family, this chemical helps kill airborne bacteria, relieves pain, promotes joint health, eases pain, and calms anxiety5.
Citronellol and Geraniol
Both are important components of Citronella Essential Oil. They are both parts of the monoterpene family, known for easing pain, calming anxiety, and killing dust mites. Both are also antioxidants making this oil great for skin care6.
These uses were found in studies and are anecdotal information. These statements have not been evaluated by the Food and Drug Administration. This product is not intended to diagnose, treat, cure, or prevent any disease.
What Earthies Are Saying About This Oil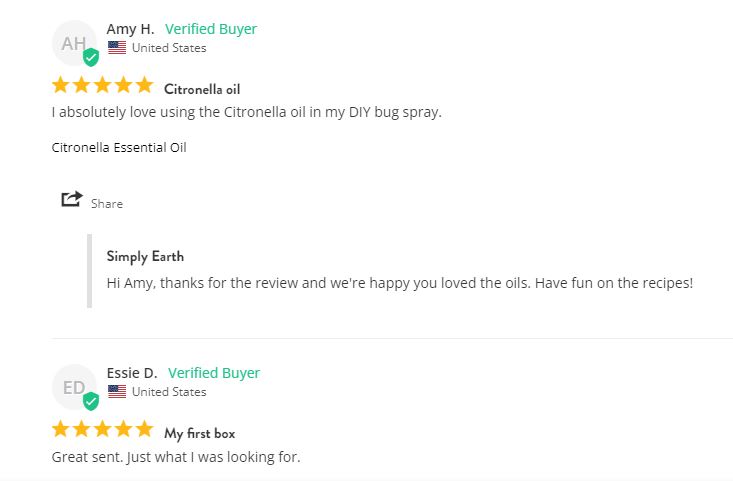 What I Love About Citronella Essential Oil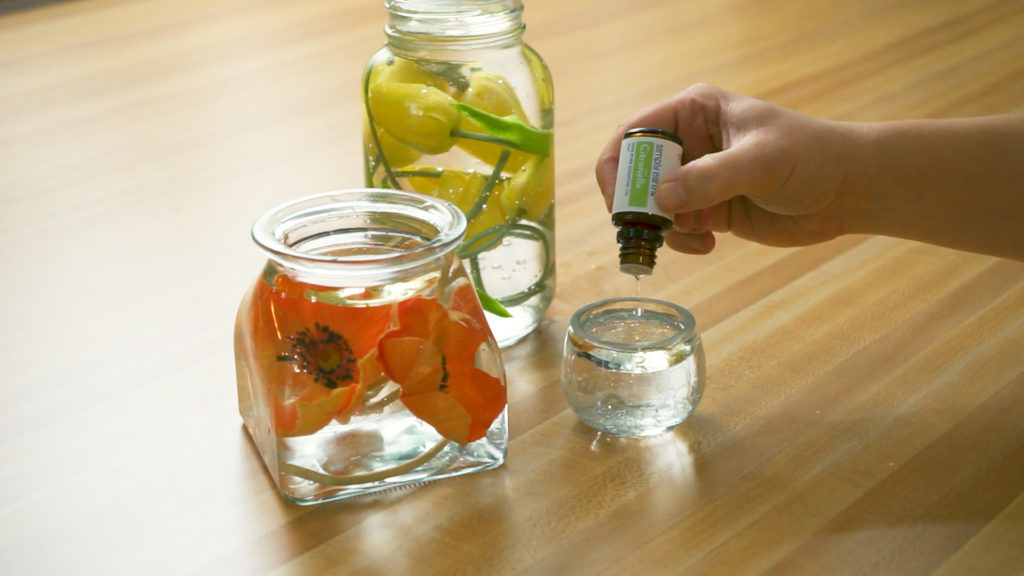 Besides keeping my wedding day a celebration of love and not a battle against mosquitoes, here are my top 3 reasons this oil is a hero:
It's great for your skin! Use it to fight acne fast for a beautiful complexion.
Beautiful locks! It gives your hair shine and reduces oil.
It'll be your dog's new BFF for keeping ticks away, thus reducing the need for barking.
Things to Remember When Using Citronella Oil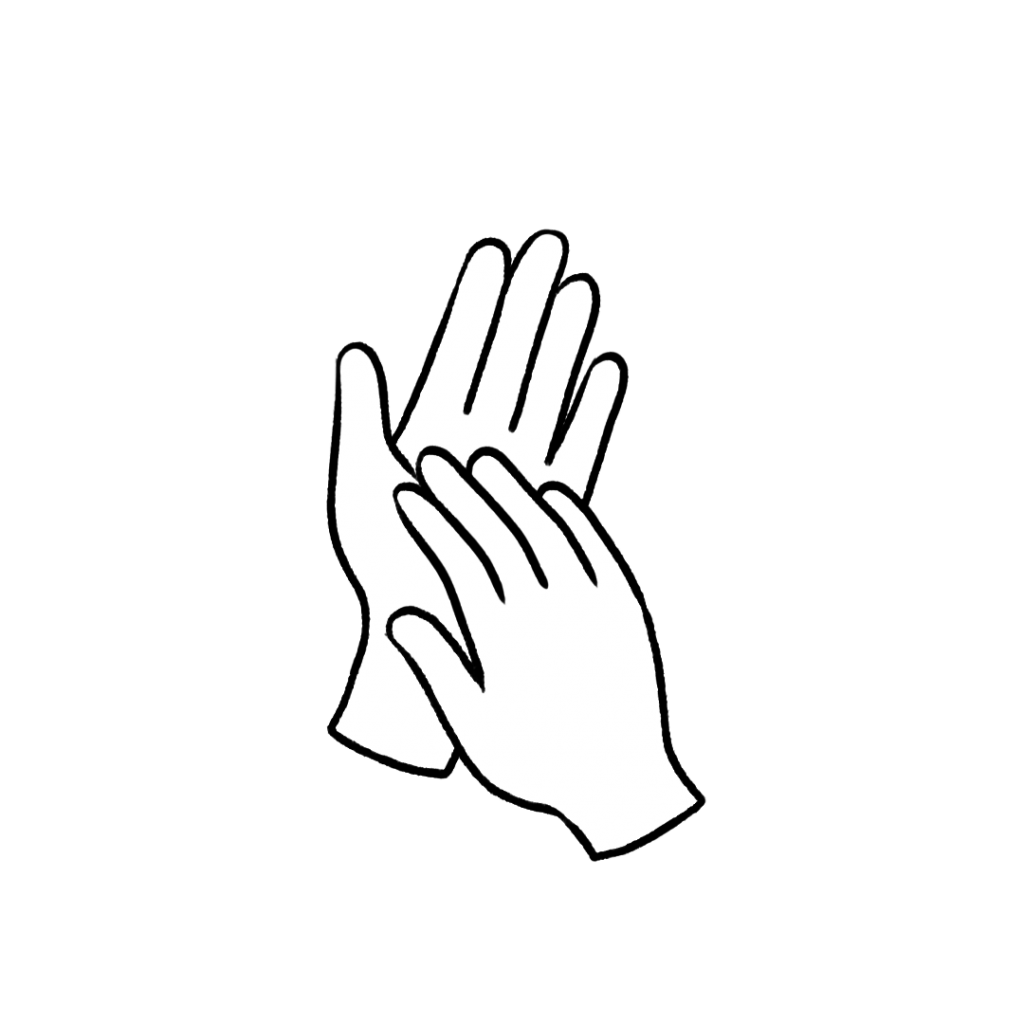 Always dilute an essential oil when using it on the skin. This essential oil is unlikely to cause skin irritation when diluted properly. If the oil has been oxidized (left with the cap off for long periods of time) it is more likely to cause skin irritation. Check out this dilution chart for diluting this essential oil properly.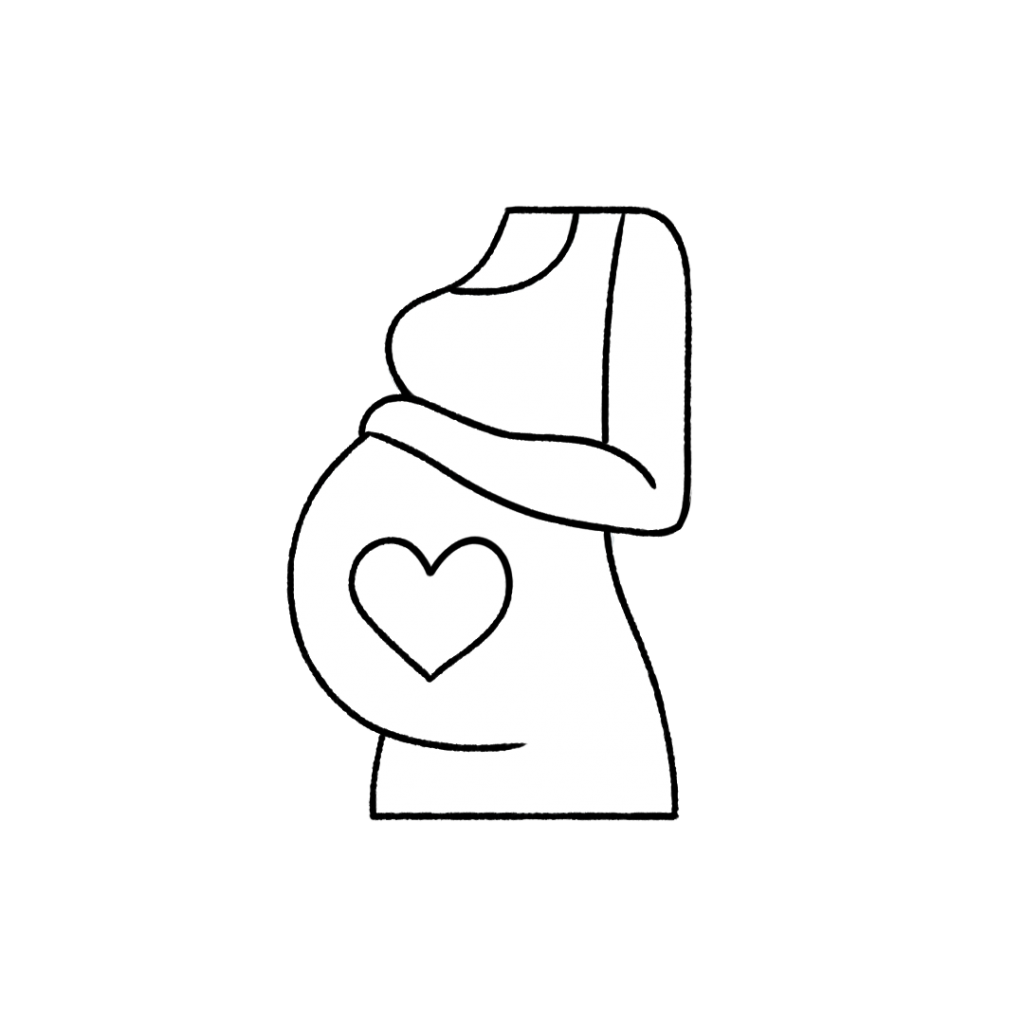 This essential oil is generally safe to use if you are pregnant. Consult your doctor prior to use.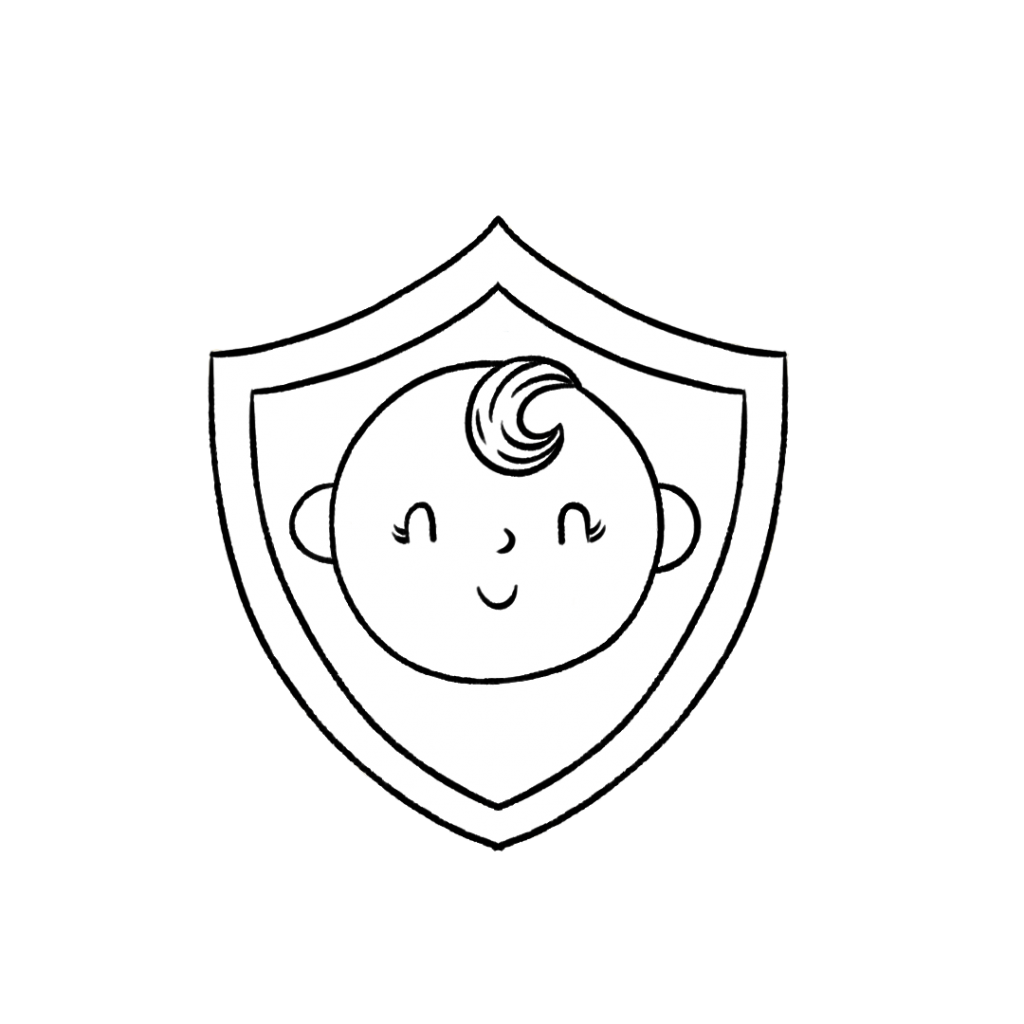 This essential oil is safe to use with kids age 2+.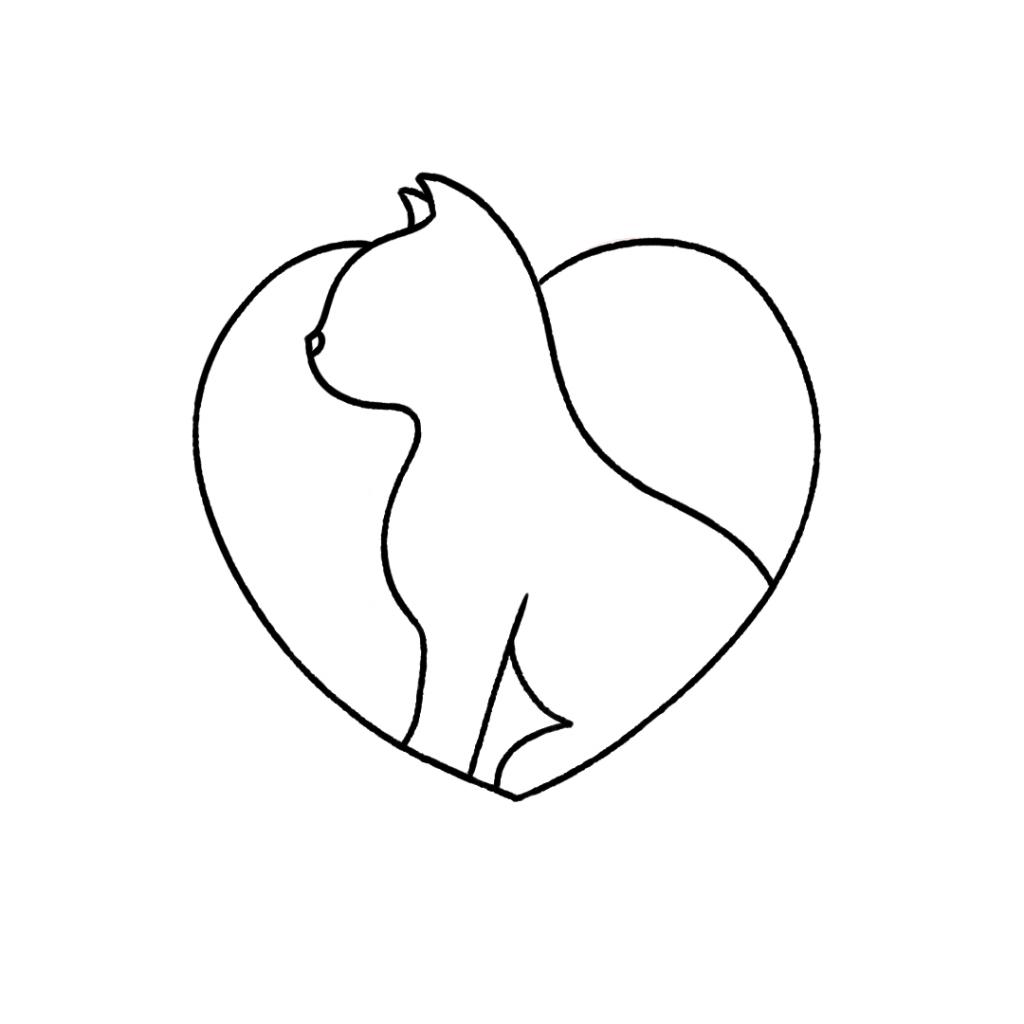 Cats may find this essential oil irritating. However, we do not expect your cat to be disturbed if you use this oil on yourself. Just be mindful of your pet's behavior. For more information on using essential oils with cats, check out this blog post.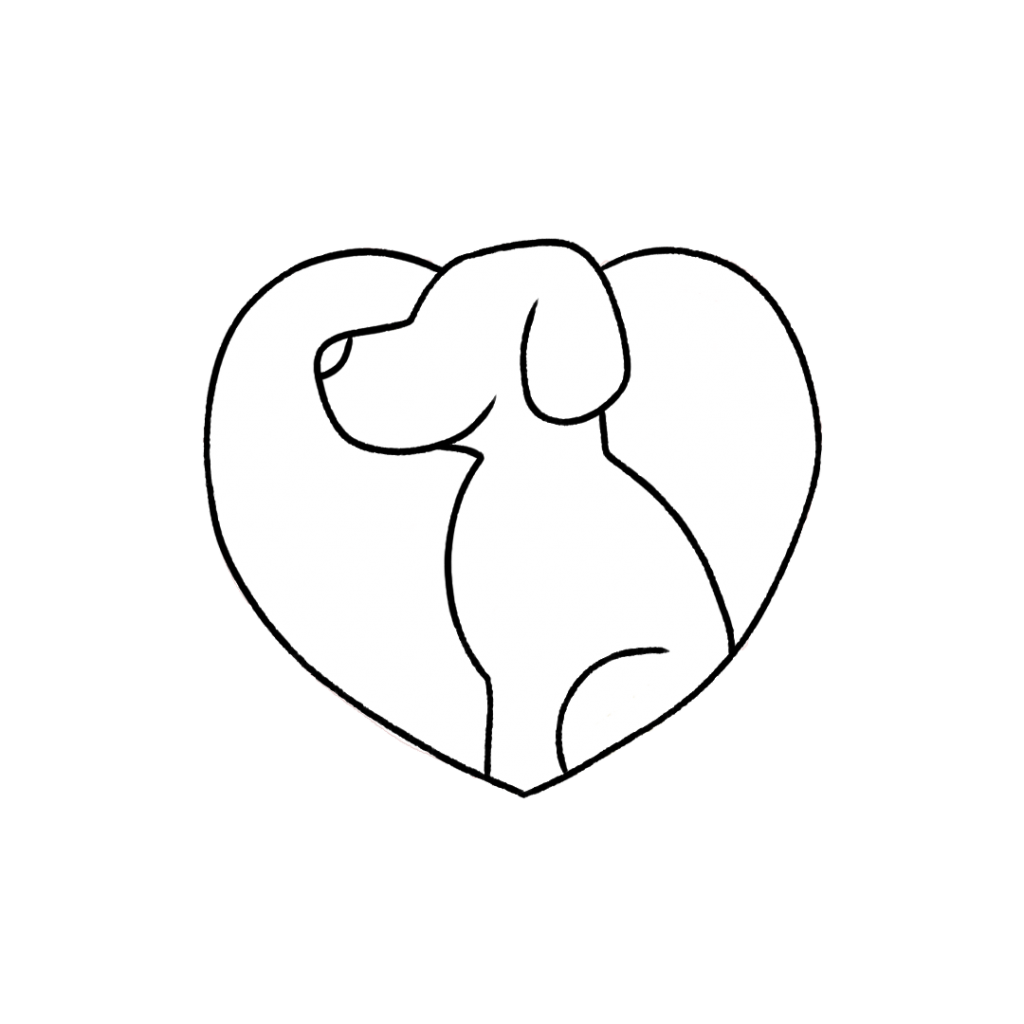 Citronella Essential Oil is generally safe to diffuse and use topically on dogs. For more information on using essential oils with dogs, check out this blog post.
We don't recommend ingesting essential oils unless under the direction of a doctor certified in aromatherapy. For more information on why we don't ingest essential oils check out this blog post.
*Please note: This post is a compilation of suggestions made by those that have extensively used essential oils and has not been verified scientifically with clinical tests nor reviewed by medical experts. It is anecdotal information and should be treated as such. For serious medical concerns, please consult your doctor. The statements given in this blog post have not been verified by the FDA
Your New Favorite Oil!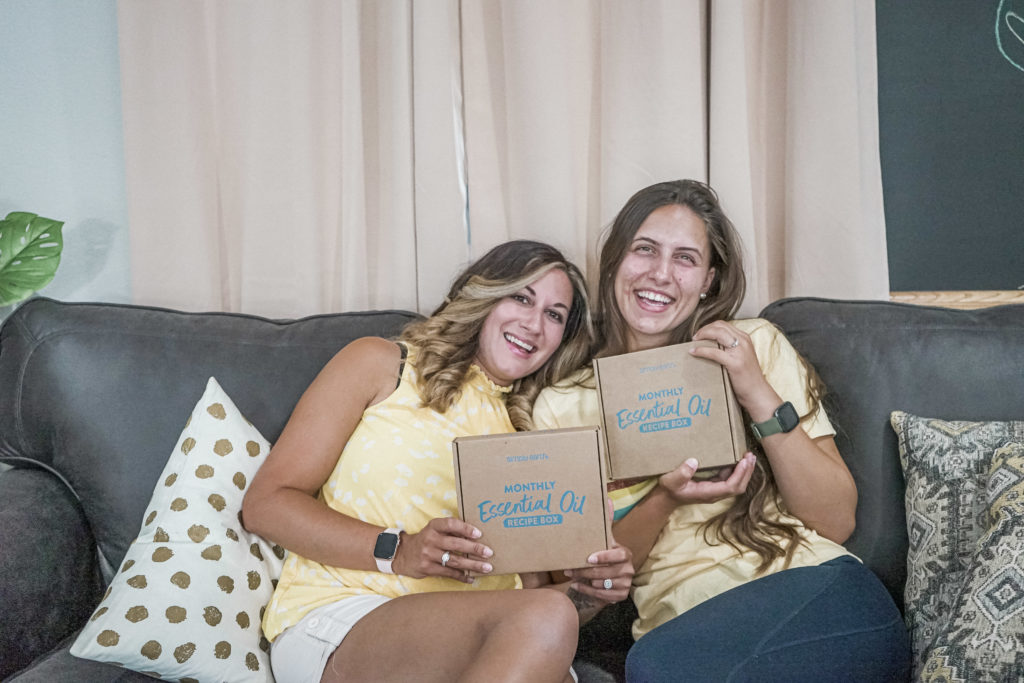 Mosquitos and pesky insects can ruin anyone's fun! Don't forget to bring a bottle of this natural repellent to your next outdoor activity so you can focus on enjoying your day. How will you use Citronella Essential Oil? We'd love to hear about it on social media with @fromsimplyearth and in the comments below!
Are you ready to master essential oils? You get FREE access to our Hero Course if you subscribe to our Monthly Essential Oil Recipe Box. With it, you'll receive 4 pure essential oils, 6 aromatherapist-created recipes, and more—all delivered directly to your door each month for just $44.99/month. Plus, we'll give you a FREE Big Bonus Box!
Don't miss out on the all-natural fun that comes with the Recipe Box; get yours today: Subscribe now to learn how to use essential oils!
---
References: