If you're looking for essential oil with a million and one uses, Vetiver Essential Oil is the winner!
This powerful essential oil has a wide range of benefits. It's great for skincare, aromatherapy, and even your immune system. Some people say it's got a bit of a funky smell, but I think its deep, woodsy aroma is quite pleasant. Plus, it's great for keeping your skin looking young and healthy.
If you love all things natural and are looking to grow your essential oil collection, Vetiver should definitely be on your radar! Read on to learn more about Vetiver Essential Oil benefits and how you can start using it today!
Vetiver Essential Oil Benefits, Uses, & Recipes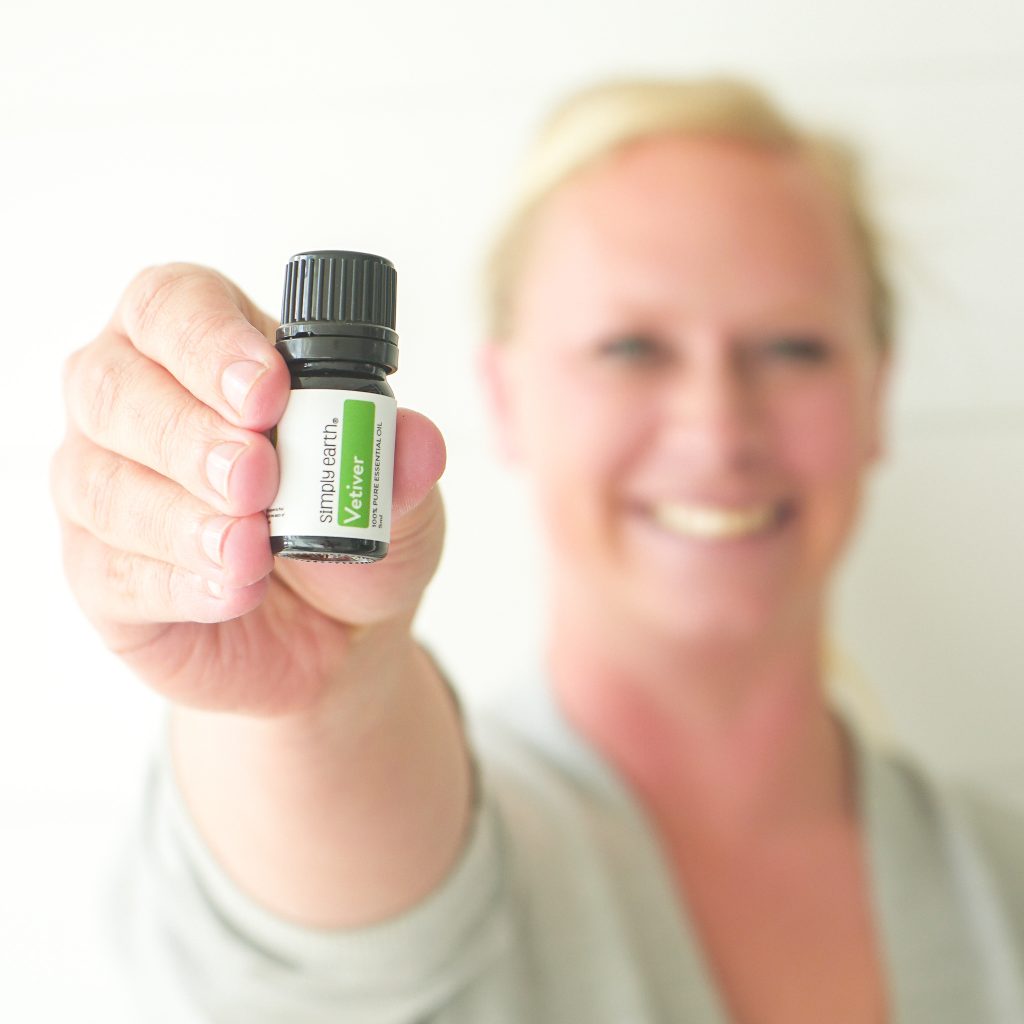 Promotes Skin Rejuvenation
Vetiver Essential Oil is one of nature's best-kept secrets when it comes to skin rejuvenation. A recent study1 showed that this oil has antimicrobial properties making it great for all-natural skin products. Moreover, the antioxidant properties of Vetiver Essential Oil help to protect the skin from free radical damage and keep the skin looking young and fresh, as shown in this study2 .
Supports Awareness
A 2016 study3 suggested that inhalation of Vetiver Essential Oil can decrease mental fatigue and improve alertness, making it an ideal oil choice for those who are seeking to improve their focus and concentration. In addition, this oil supports a sense of self-awareness by helping individuals connect more deeply with their thoughts, feelings, and emotions.
Calms
Vetiver Essential Oil has been used in aromatherapy for relaxation due to its anxiolytic properties, as shown in this study4. So, if you're looking for an oil to use during your next massage, give Vetiver Essential Oil a try!
Centers
This oil has a grounding effect that can help to anchor someone who is feeling scattered or overwhelmed. As a result, this oil can be a valuable tool during meditation, or for those who struggle with anxiety.
Supports Romantic Feelings
Vetiver Essential Oil has long been used in Ayurvedic medicine to support feelings of love and connection. The warm, earthy aroma of vetiver is said to evoke feelings of comfort and security, while the sweet notes of rose and jasmine-like aromas help to kindle the flame of passion.
Boosts Immunity
One of the best things about Vetiver Essential Oil is that it may also help boost your immunity. This oil is antimicrobial as mentioned above, making it a great, natural tool to fight off infection. In addition, Vetiver Essential Oil's calming effects on the mind and body help you to relax and de-stress.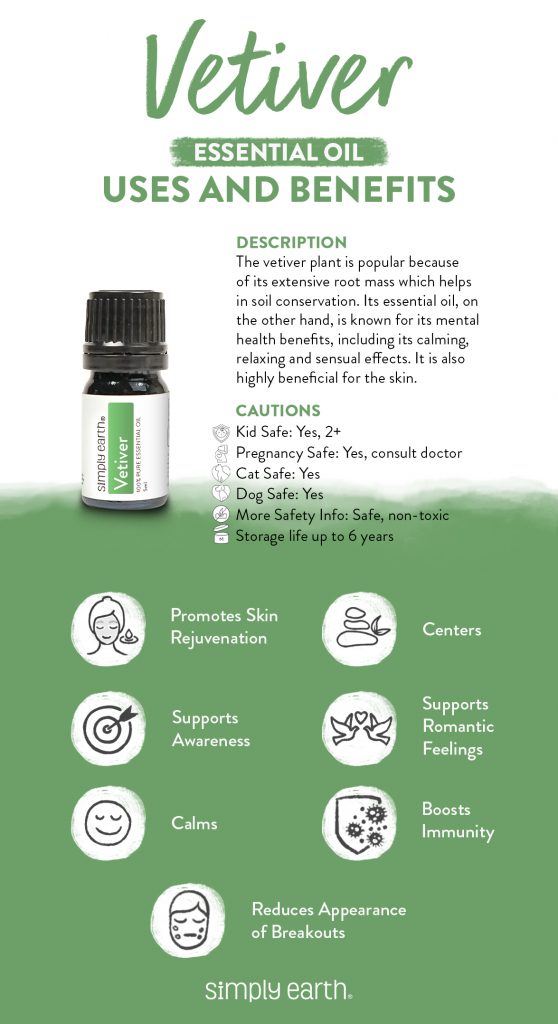 What Vetiver Essential Oil Blends Well With
The woody and herbaceous aroma of Vetiver Essential Oil blends well with Geranium, Grapefruit, Jasmine, Lavender (40/42 or Bulgarian), Patchouli, Sandalwood, and Ylang-Ylang Essential Oils.
Simply Earth Blends That Use Vetiver Essential Oil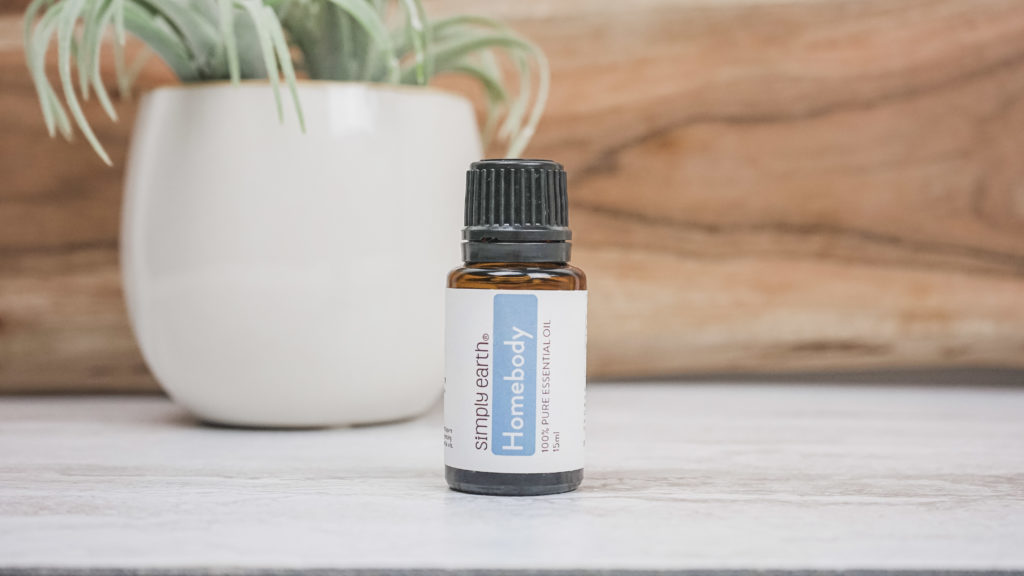 Homebody Essential Oil Blend
Diffusing Homebody Essential Oil Blend is the perfect way to make your home feel like it's got a little something extra. With oils that are safe for children, pregnant women, and pets, you can use this blend worry-free at any time!
What's the Science Behind This Oil?
trans-Isovalencenol
It constituted the biggest part of Vetiver Essential Oil, around 12%.
Khusimol
It constitutes one the second biggest part of vetiver, around 11%. It is an important odor-influencing active constituent that has antiviral properties.
Vetiselinenol
It constitutes about 5% of Vetiver Essential Oil.
α-Vetivone
It is an organic compound and a major component of this oil, which is used to prepare certain high-value perfumes.
What Earthies Are Saying About This Oil
What I Love About Vetiver Essential Oil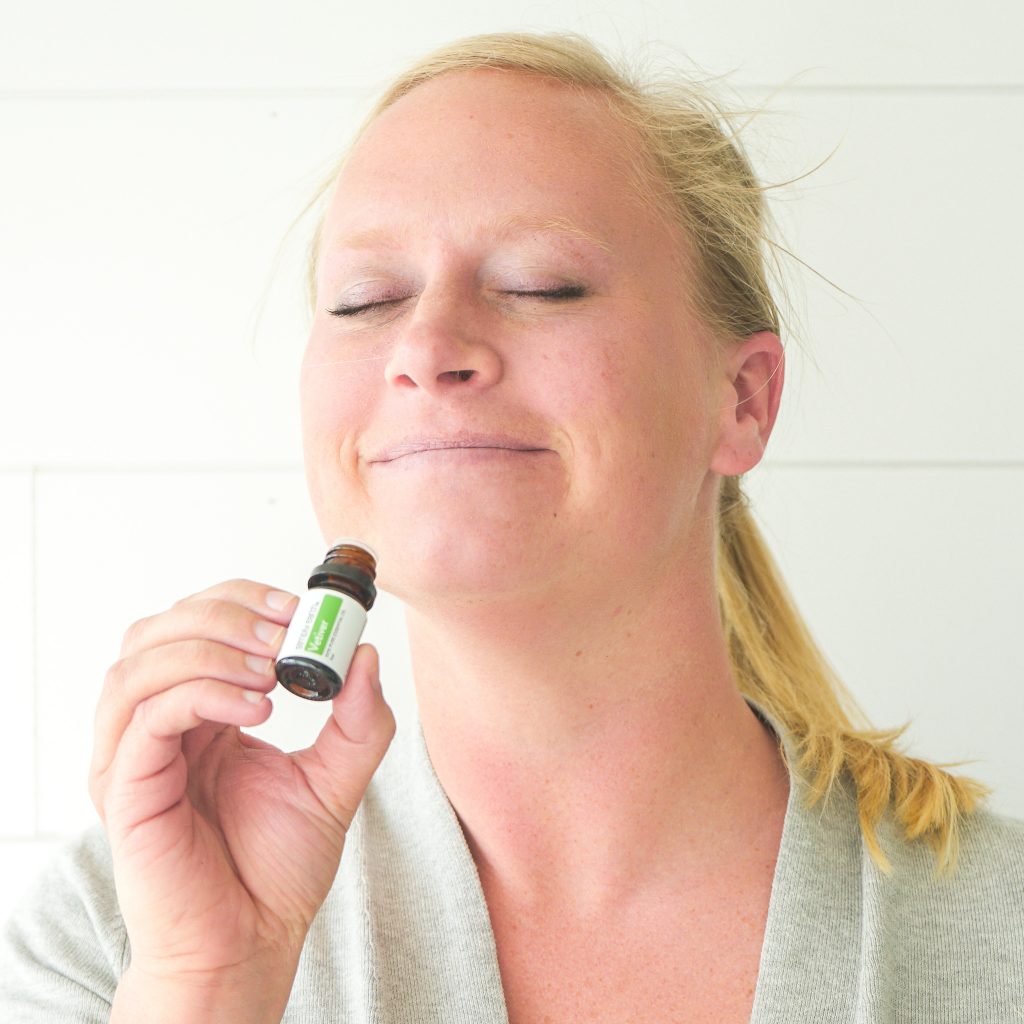 I'm obsessed with Vetiver Essential Oil! I love using it in my skincare products because it's so effective at keeping my skin looking young and healthy. Plus, the earthy, woodsy scent is really refreshing. Every time I use it, I feel like I'm taking a mini vacation to a tropical island!
Things to Remember When Using This Oil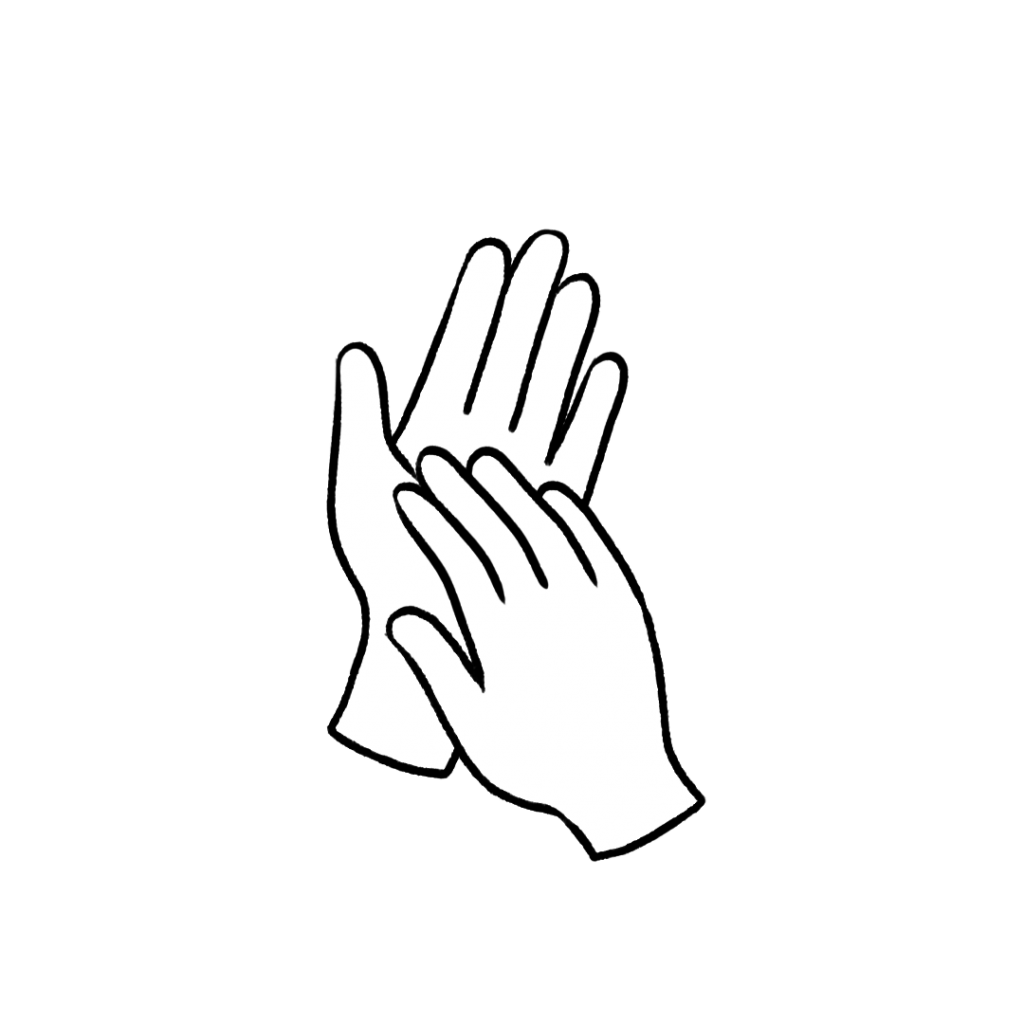 Always dilute an essential oil when using it on the skin. This essential oil is unlikely to cause skin irritation when diluted properly. If the oil has been oxidized (left with the cap off for long periods of time) it is more likely to cause skin irritation. Check out this dilution chart for diluting this essential oil properly.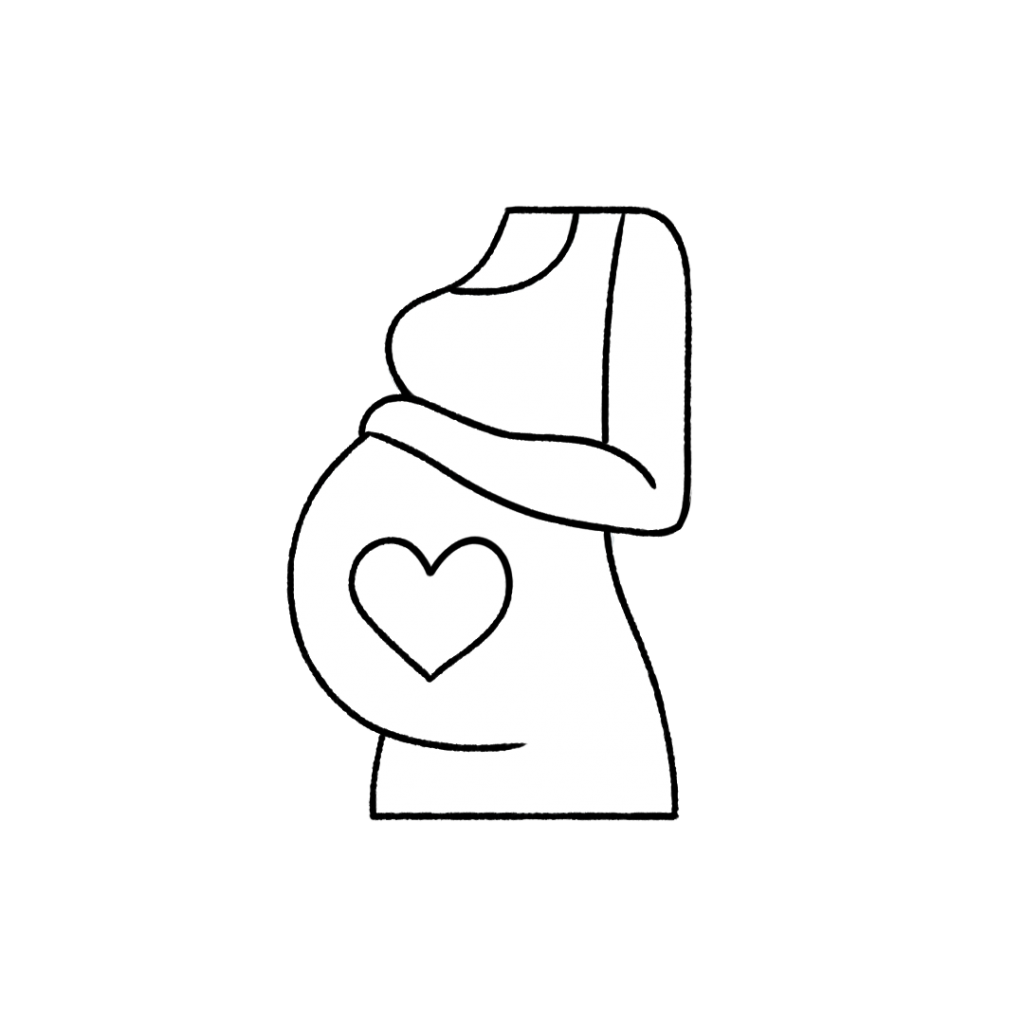 This oil is generally safe to use if you are pregnant. Consult your doctor prior to use.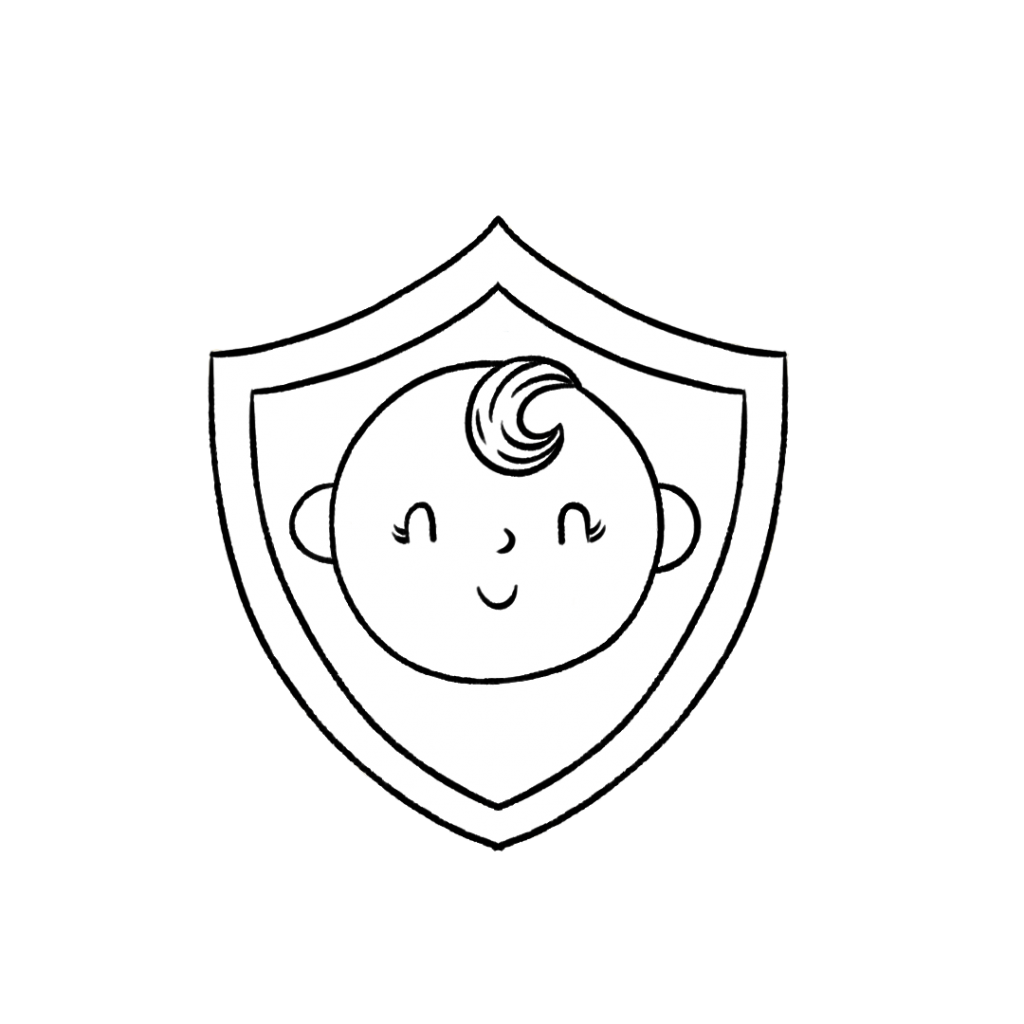 This essential oil is safe to use with kids age 2+.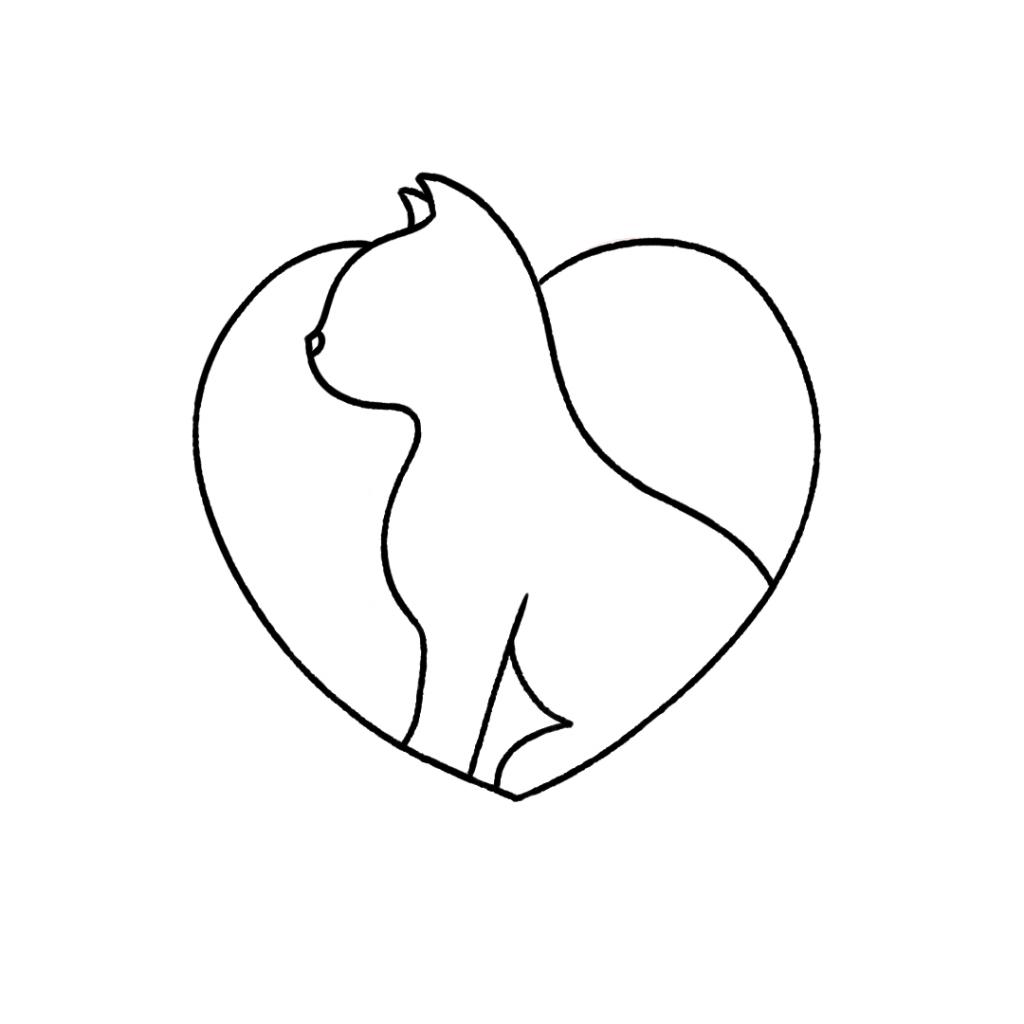 This essential oil is generally safe to diffuse and use topically on cats. For more information on using essential oils with cats, check out this blog post.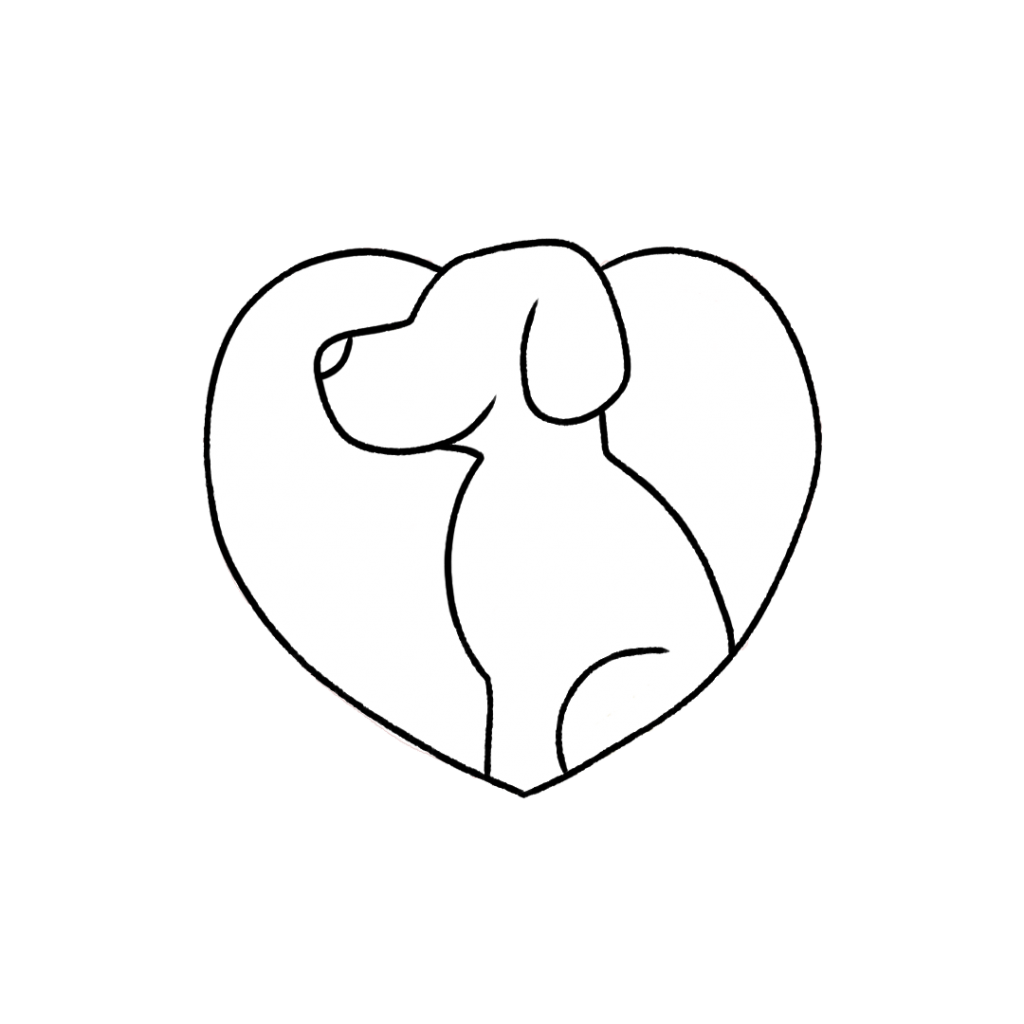 This essential oil is generally safe to diffuse and use topically on dogs. For more information on using essential oils with dogs, check out this blog post.
We don't recommend ingesting essential oils unless under the direction of a doctor certified in aromatherapy. For more information on why we don't ingest essential oils check out this blog post.
*Please note: This post is a compilation of suggestions made by those that have extensively used essential oils and has not been verified scientifically with clinical tests nor reviewed by medical experts. It is anecdotal information and should be treated as such. For serious medical concerns, please consult your doctor. The statements given in this blog post have not been verified by the FDA
A Little Vetiver Goes a Long Way!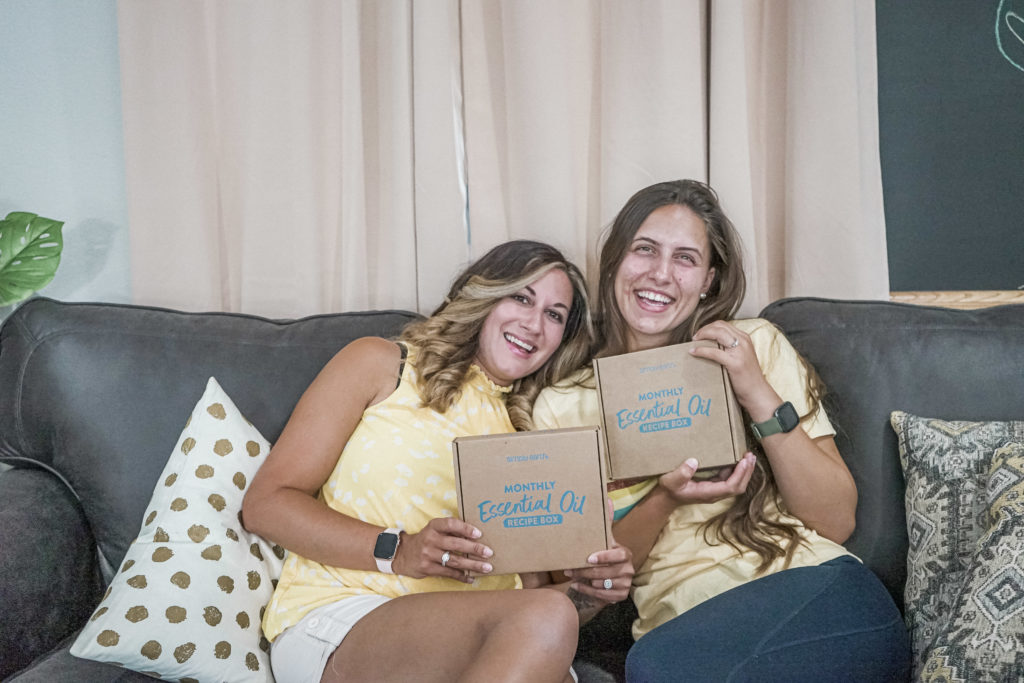 Vetiver Essential Oil is a great choice for anyone looking for an all-natural, earthy-smelling oil. Vetiver Essential Oil benefits are worth trying, and the price is just right. Have you used Vetiver Essential Oil before? What are your thoughts? We'd love to hear about it on social media with @fromsimplyearth and in the comments below!
Are you ready to master essential oils? You get FREE access to our Hero Course if you subscribe to our Monthly Essential Oil Recipe Box. With it, you'll receive 4 Pure Essential Oils, 6 Aromatherapist-Created Recipes, and FREE Essential Oil Recipe Supplies for Life—all delivered directly to your door each month for just $44.99/month. Plus, we'll give you a FREE Big Bonus Box!
Don't miss out on the all-natural fun that comes with the Recipe Box; get yours today: Subscribe now to learn how to use essential oils!
---
References: