Welcome to your comprehensive guide to using and enjoying the amazing Coriander Essential Oil uses and benefits! Whether you're a newbie wondering where to start or you're just looking for some more information, we have all the info you need. Yup – no confusing terminology – just good, straightforward instructions so that everyone can understand what this incredible essential oil can do for them. From its calming effects on frazzled minds to its soothing digestive powers, Coriander Essential Oil is power packed with positively potent goodness. So let's get started exploring why it's such a great addition to any aromatherapy routine!
What is Coriander Essential Oil?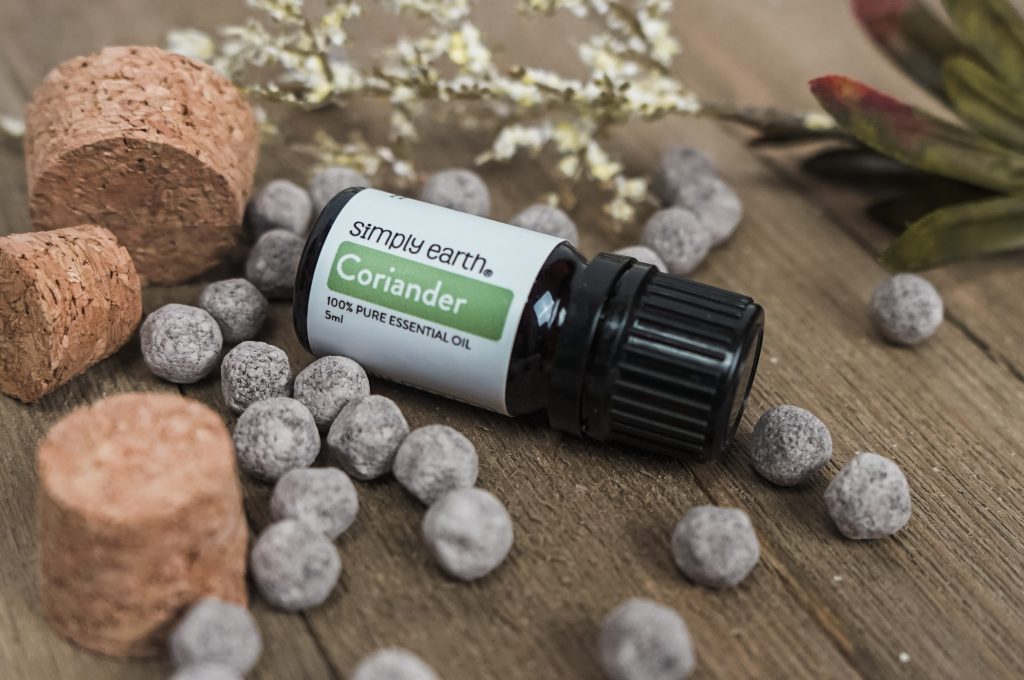 Coriander is a member of the Apiaceae family and it originates from the Near East. The plant is soft and grows up to 20 inches tall, with small umbels of flowers that are white or very pale pink in color.
We all know coriander as a delicious herb and spice – but did you know it also has another useful form? Coriander Essential Oil is steam distilled from the ripe seeds of the plant, and for centuries it has been used for its calming and uplifting properties. Rich in linalool, this essential oil is perfect for soothing tension, restoring emotional balance, and improving skin health.
Fun Fact
Did you know that, believe it or not, Coriander Essential Oil is the secret ingredient behind some sweet honey-scented fragrances?
Benefits of Coriander Essential Oil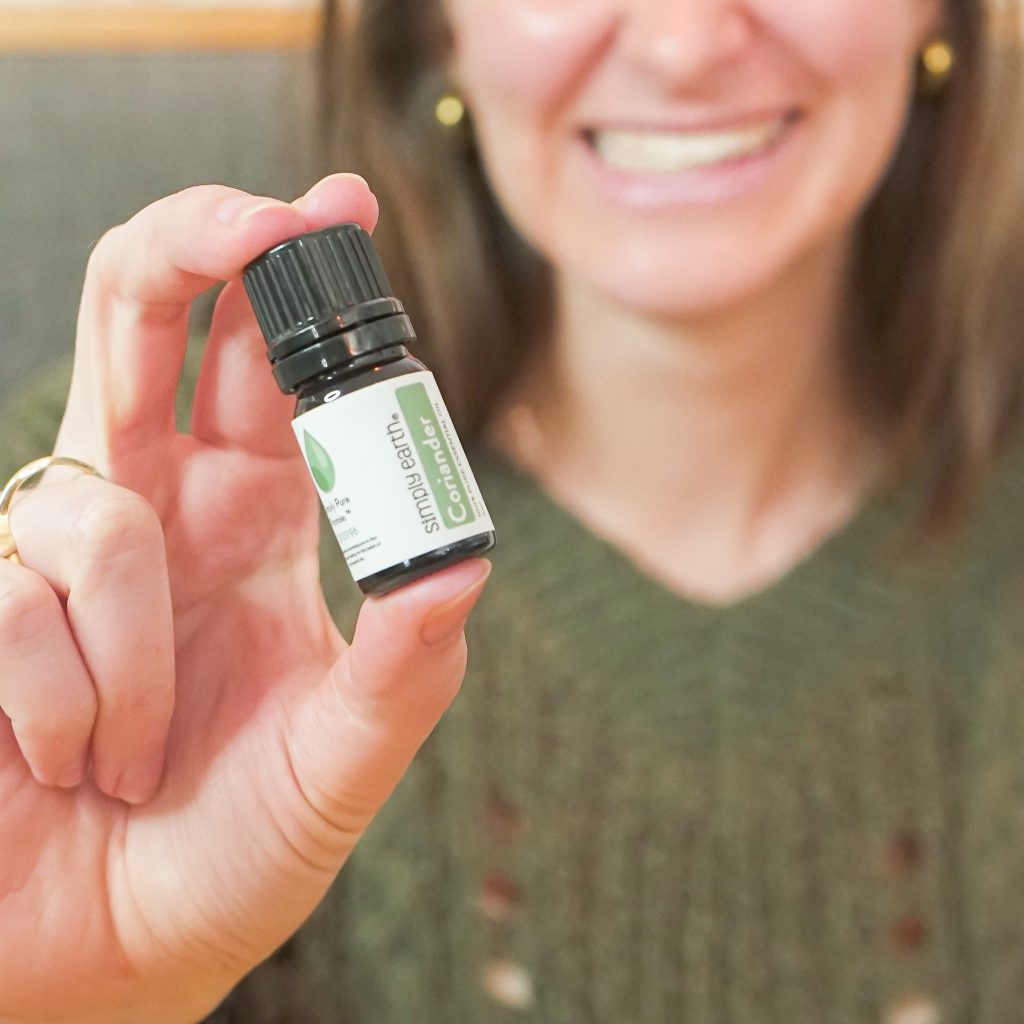 Cleanses Skin
If you're looking for a powerful yet natural skin cleanser, Coriander Essential Oil is a great option! This oil boasts various benefits linked to skin cleansing. And to top it all off, a recent study1 has revealed that this oil can effectively reduce wrinkles and signs of aging.
Calms
A recent study2 has shown that Coriander Essential Oil can help to reduce anxiety and depression as well as alleviate oxidative stress. If you've ever been looking for an organic way to battle the blues, you may want to add Coriander Essential Oil to your collection of emotion-soothing remedies.
Soothes Head Discomfort
Coriander Essential Oil is great for those suffering from frequent head discomfort – particularly migraines. According to a study3, Coriander has a significant effect on the probability of being migraine-free and the length of a migraine attack.
Aids Digestion
While Coriander Essential Oil might not be the first thing you think of when you're feeling a little queasy, it's been shown to have some impressive digestive benefits. Studies4 conducted by independent researchers in India suggest that it can meaningfully alleviate colitis, which is an inflammatory bowel disease. Not only that, but it has anecdotally been said to help prevent bloating and general digestive discomfort, too.
Supports Joint Function
Put down the ibuprofen and consider trying the natural remedy of Coriander Essential Oil! Studies5 have shown it contains compounds like linalool and camphor that have been found to have promising anti-inflammatory properties.
Cleans
If you're looking for a natural cleaner, give Coriander Essential Oil a try! Studies have shown that its antibacterial properties trump many of the stronger cleaning agents out there today. Not only will using this oil help keep things clean but its sweet and herbaceous scent will certainly add a little something special to your home.
Coriander Essential Oil Uses & Recipes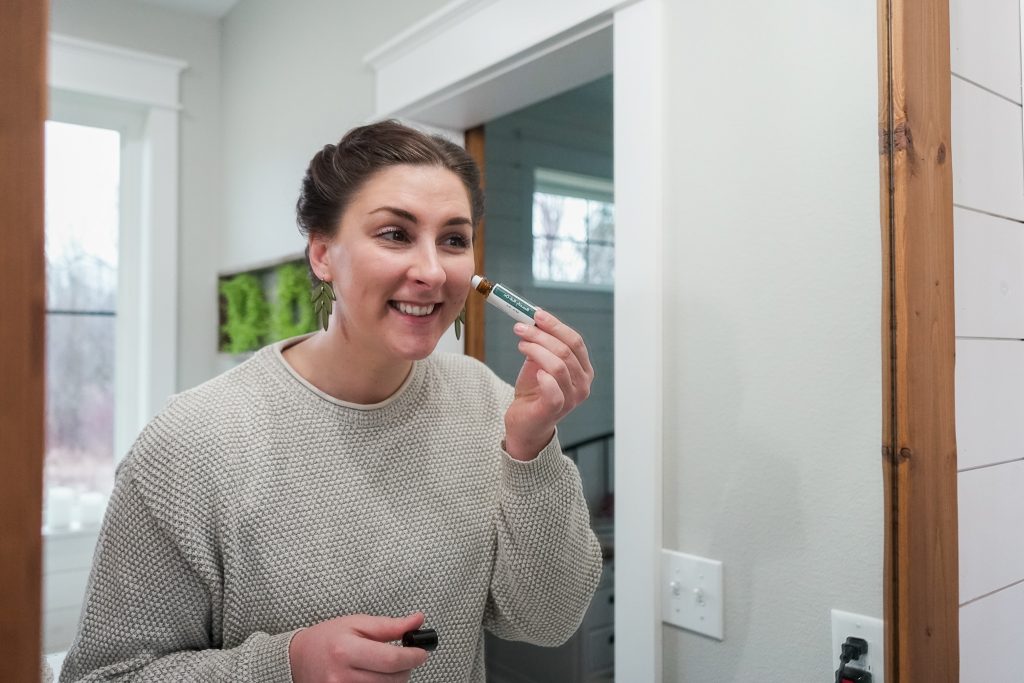 Diffuser Blend Recipes
Coriander Essential Oil has a warming, sweet, and herbaceous aroma like none other. Not to mention its calming properties make it great for diffuser blends. You can mix it with other oils or diffuse it solo to fill the space with its soothing smell.
All-Natural Skincare Recipes
Why bother spending so much money on expensive beauty products when you can create your own spa experience at home? Use this oil to create your own homemade spa day that is both cost-effective and beneficial
All-Natural Bath Recipes
Not only can Coriander Essential Oil be used in all-natural bath recipes to provide a unique, calming aroma and some cleansing properties, but it can also help soothe pain and aid digestion too. Who wouldn't want to indulge in a luxurious bath scent while enjoying the therapeutic benefits of this amazing oil?
All-Natural Massage Recipes
Coriander offers benefits for all kinds of massage recipes. It can help soothe discomfort, while its light, calming aroma has been known to promote relaxation.
Inhaler & Roll-On Recipes
Crafting homemade inhalers and roll-on recipes is a popular way to experience the calming effects of coriander. With the right combination of ingredients, this herb can help create an uplifting and tranquil atmosphere.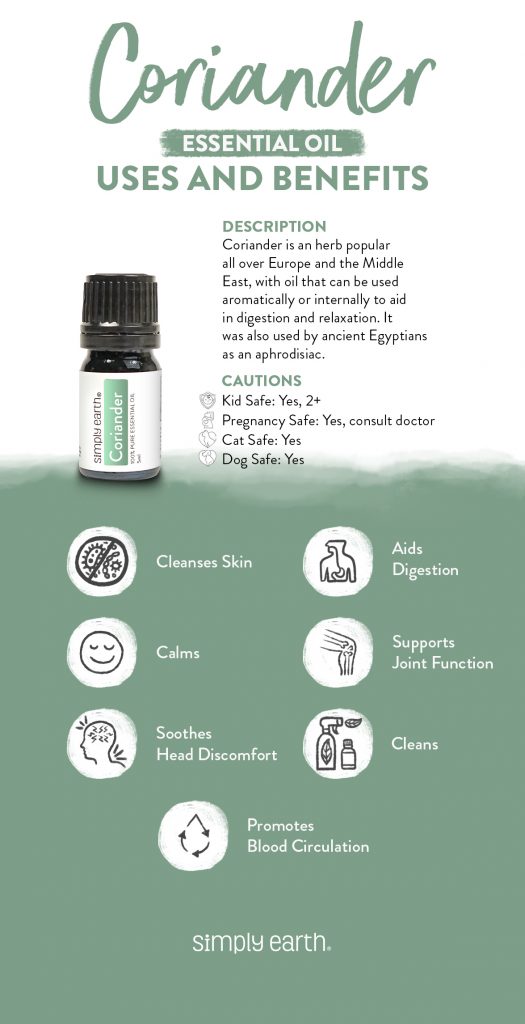 Coriander Essential Oil Blends Well With…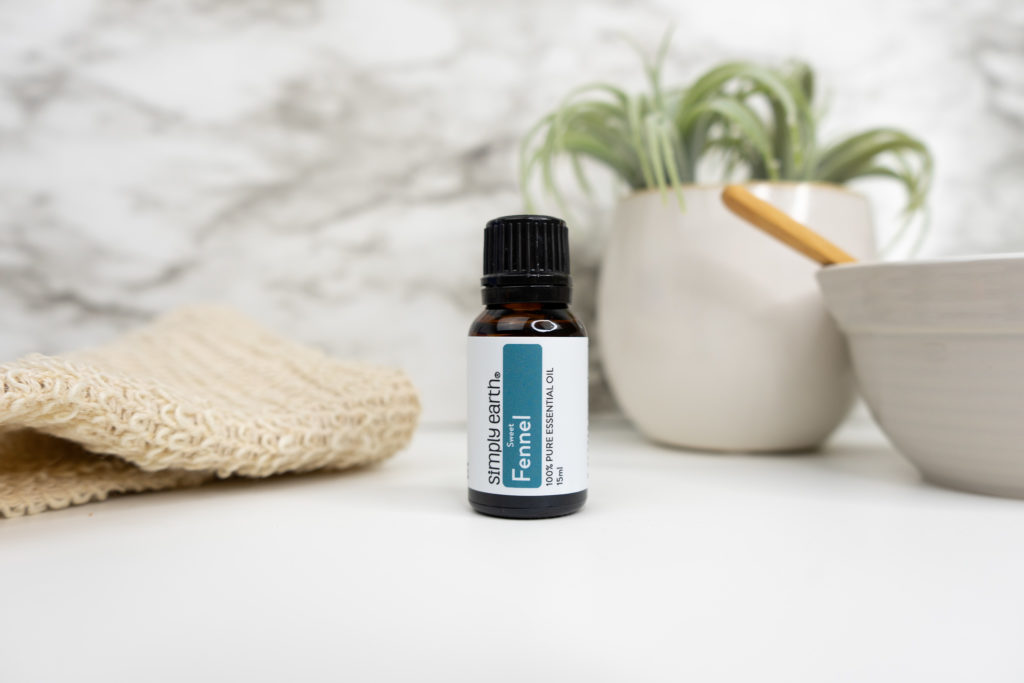 The sweet, spicy, woody, herbaceous aroma of Coriander Essential Oil with notes of fruitiness blends well with Fennel, Ginger Root, Jasmine, Lavender (40/42 or Bulgarian), Lemon, Peppermint, and Ylang Ylang Essential Oils.
What's the Science Behind This Oil?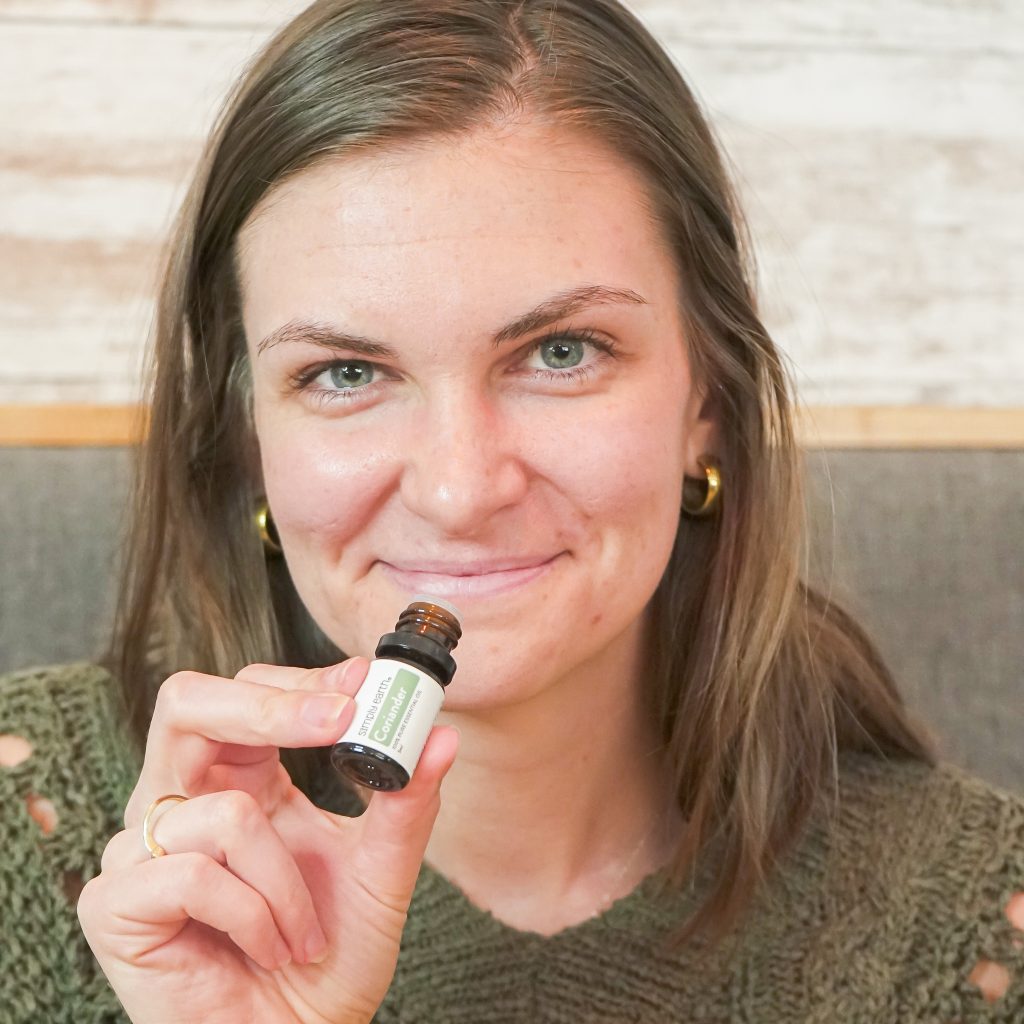 Major Constituents of Coriander
Linalool
It gives Coriander a floral aroma with a touch of spiciness. It is an antimicrobial agent, and an aroma compound. Linalool has uses in the manufacturing of soaps, fragrances, and food additives as flavors, household products, and insecticides.
α-Pinene
α-Pinene is an anti-inflammatory and is likely antimicrobial. It also exhibits activity in aiding memory and increasing alertness.
Camphor
Camphor soothes itching from insect bites, minor skin irritation, or joint pain. It can also inhibit coughing and relieve upper airway congestion. Moreover, it also serves as a pest deterrent and preservative.
What Earthies Are Saying About It
Things to Remember When Using This Oil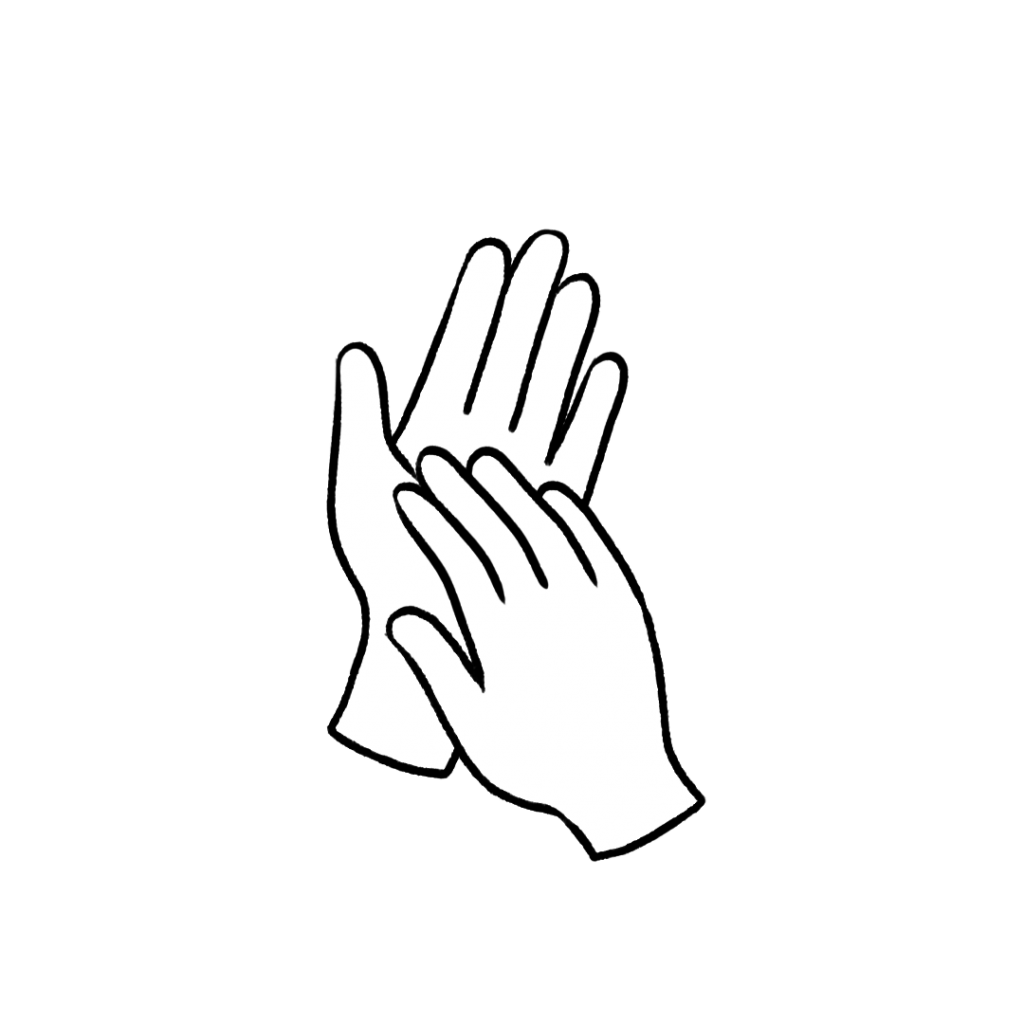 Always dilute an essential oil when using it on the skin. This essential oil is unlikely to cause skin irritation when diluted properly. If the oil has been oxidized (left with the cap off for long periods of time) it is more likely to cause skin irritation. Check out this dilution chart for diluting this essential oil properly.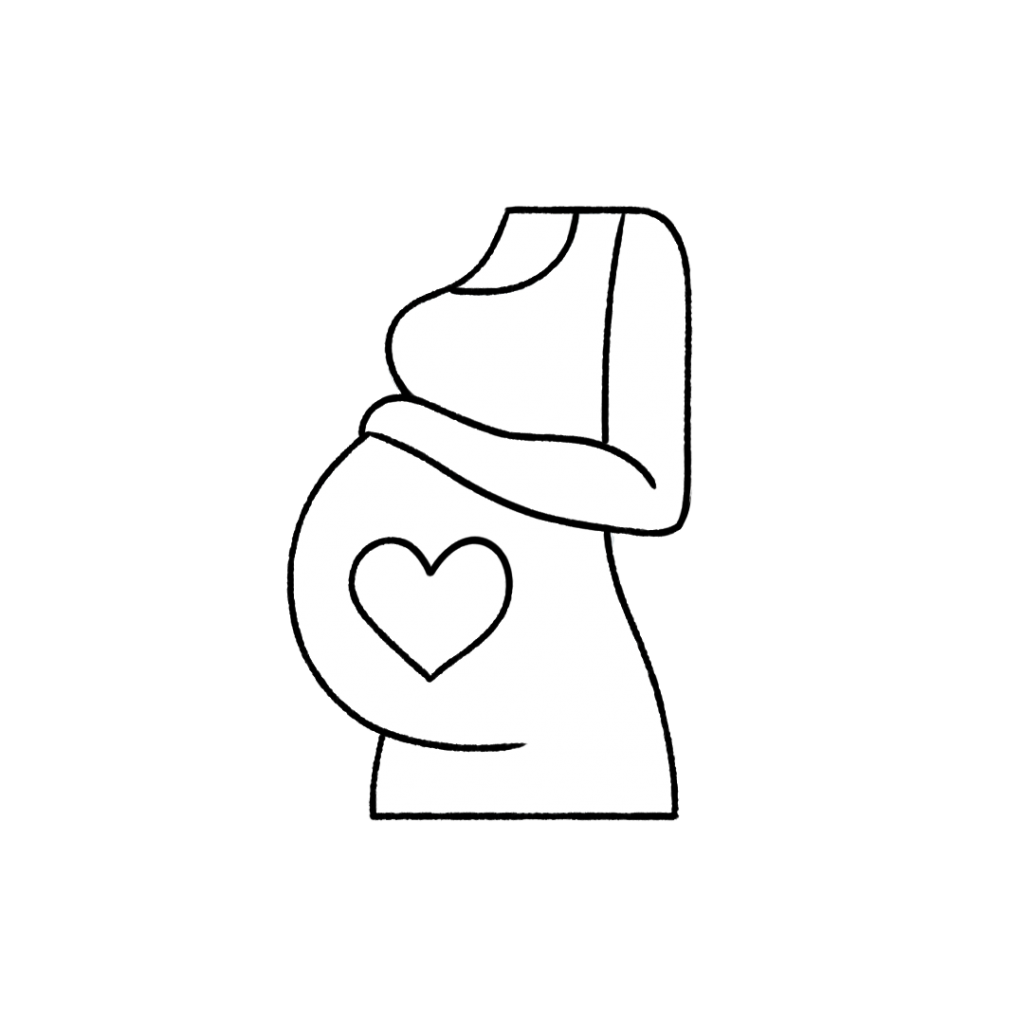 This oil is generally safe to use if you are pregnant. Consult your doctor prior to use.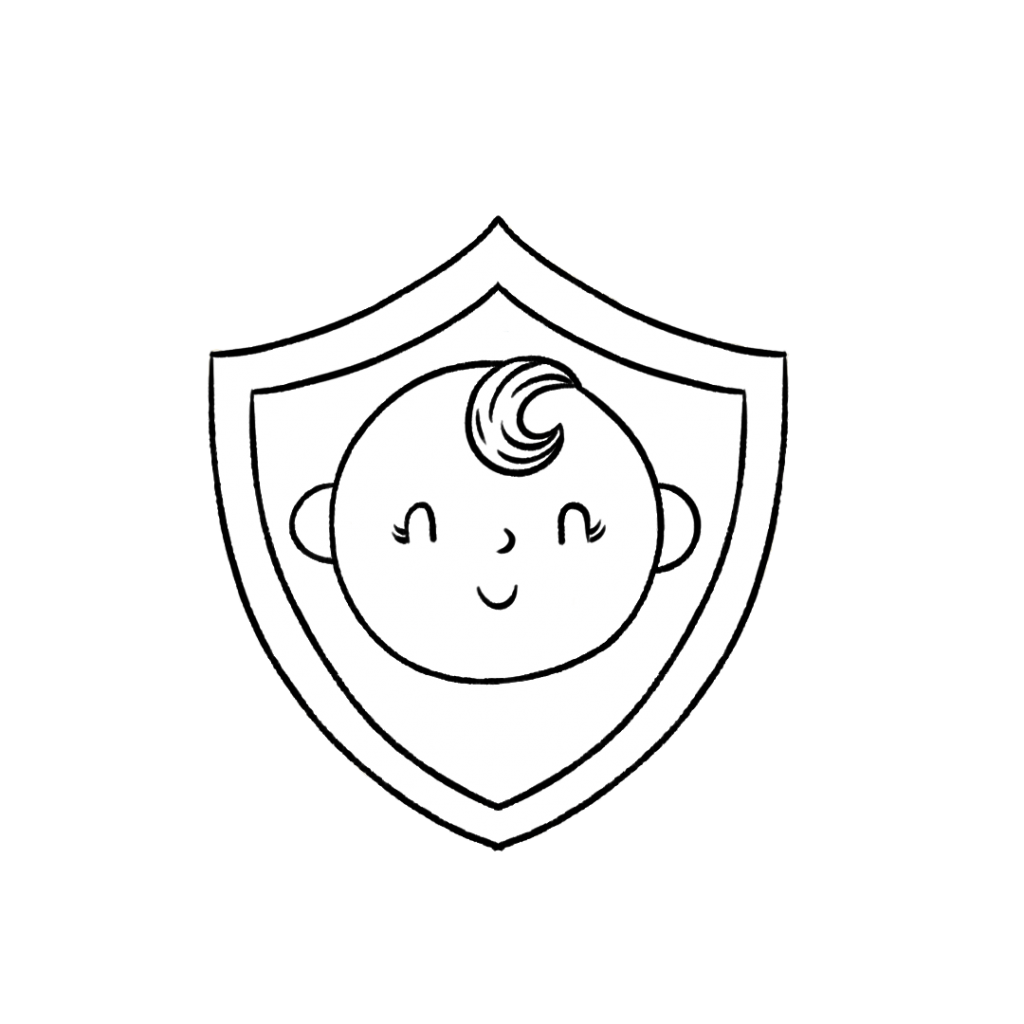 This essential oil is safe to use with kids age 2+.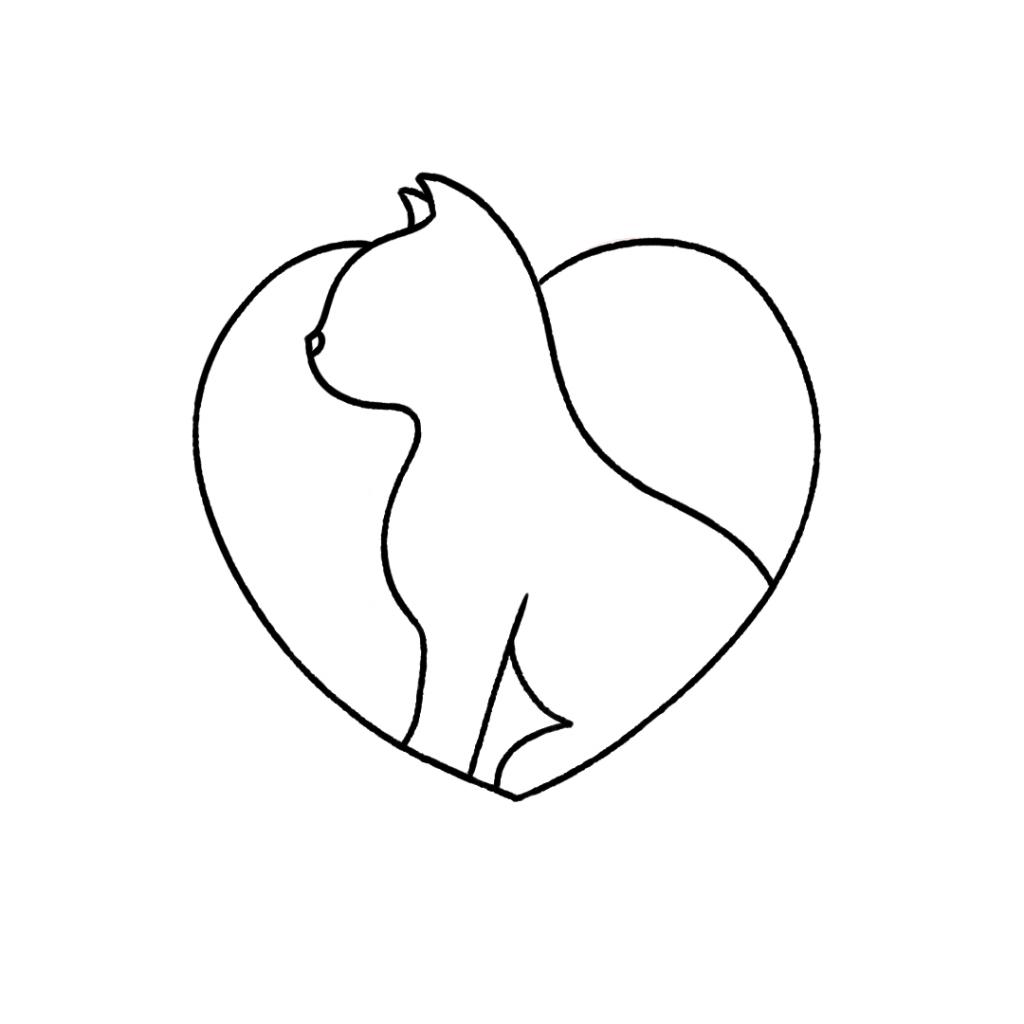 This essential oil is generally safe to diffuse and use topically on cats. For more information on using essential oils with cats, check out this blog post.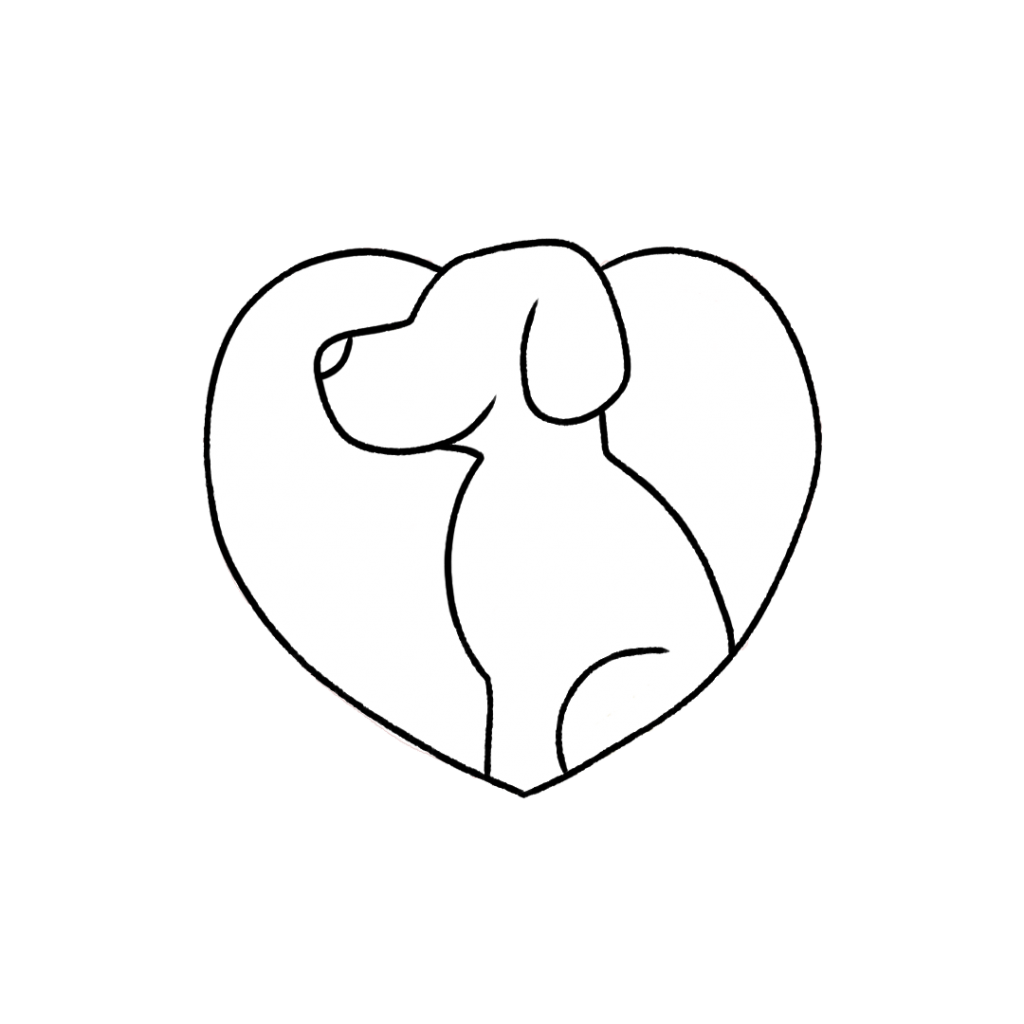 This essential oil is generally safe to diffuse and use topically on dogs. For more information on using essential oils with dogs, check out this blog post.
We don't recommend ingesting essential oils unless under the direction of a doctor certified in aromatherapy. For more information on why we don't ingest essential oils check out this blog post.
*Please note: This post is a compilation of suggestions made by those that have extensively used essential oils and has not been verified scientifically with clinical tests nor reviewed by medical experts. It is anecdotal information and should be treated as such. For serious medical concerns, please consult your doctor. The statements given in this blog post have not been verified by the FDA
Try Simple Earth Coriander Oil!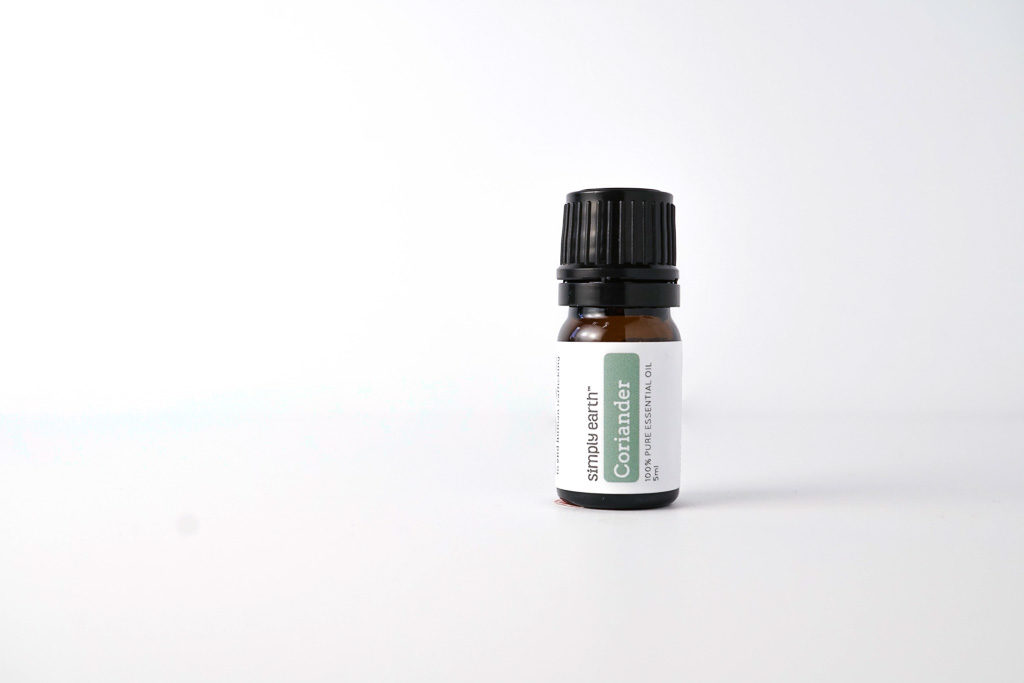 If you're looking for a versatile essential oil to add to your collection, Coriander Essential Oil is a great option. With many different uses and benefits, it's an oil that can be used in a variety of ways. Plus, with the added bonus of being able to use it in recipes, Coriander is an essential oil that you'll want to have on hand. Just remember to follow safety precautions when using any essential oil and always purchase from a reputable source like Simply Earth. Want to learn more about how to master essential oils? Sign up for our Essential Oil Hero Course today!
References: