I absolutely love winter, there's nothing more magical to me than freshly fallen snow. Unfortunately with this beauty often comes dry chapped skin from battling with the winter winds. That's why I created this natural DIY body butter recipe to help soothe my dry chapped skin.
What I Love About This Recipe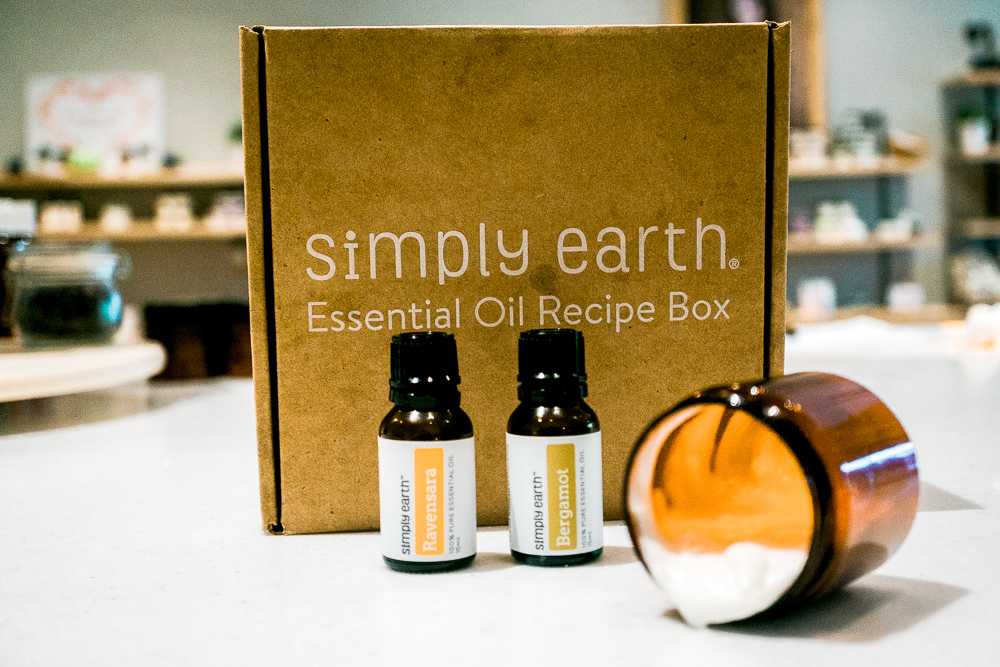 It nourishes my skin like no other.
Makes me feel calm and happy.
It's all natural!
What's in the Body Butter Recipe?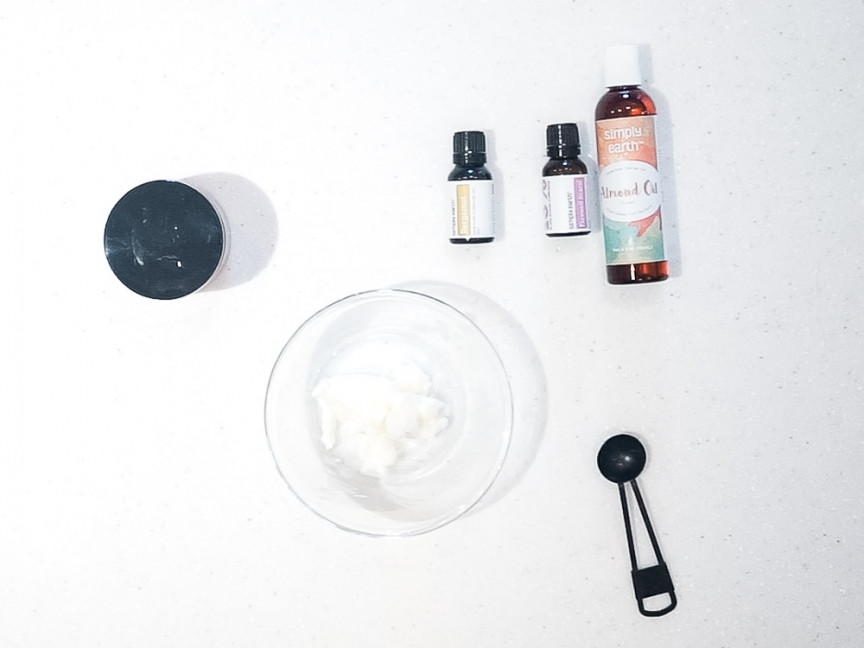 Coconut Oil (Solid)
Coconut oil is a carrier oil that provides great moisturizing benefits as well as dilutes the essential oils to allow them to be safe to apply on your skin!
Almond Oil
Almond Oil is also a carrier oil, but it is in a liquid state! When combined with the other ingredients in this recipe, it adds to the whipped texture of the body butter.
Ravensara Essential Oil
Ravensara Essential Oil has a mostly medicinal aroma with a little bit of woody tones too. It is known to help with seasonal illness* which is an added bonus in this recipe.
Bergamot Essential Oil
Bergamot Essential Oil has great skin benefits along with uplifting and refreshing properties! It has a citrus warm floral scent, bright spicy, savory fruity aroma.
4 oz Jar
A 4 oz jar is the size needed to contain this recipe! As long as its at least this size and sealable, you are good to go!
Things to Remember When Using This Recipe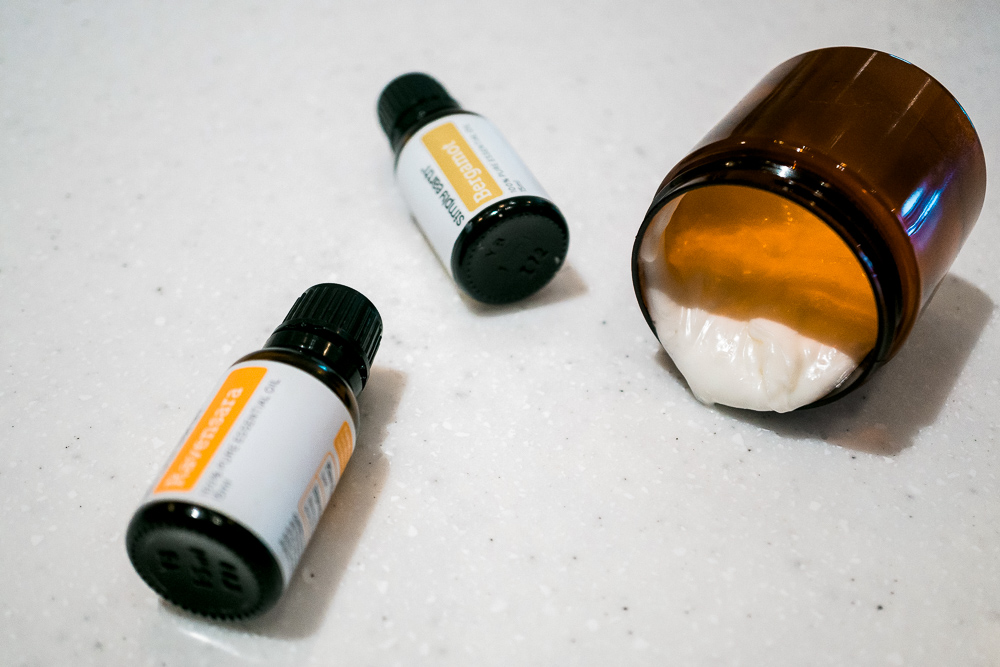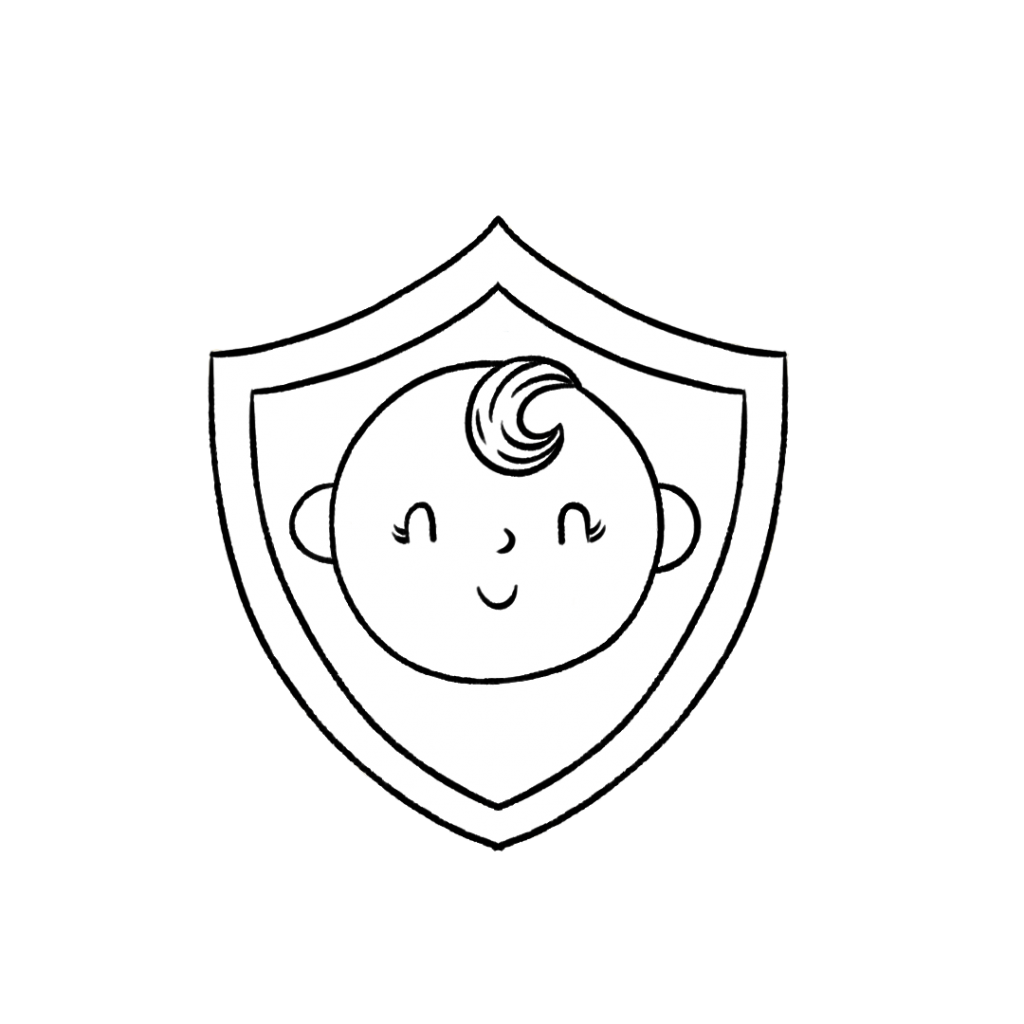 This recipe is safe to use with children 10+.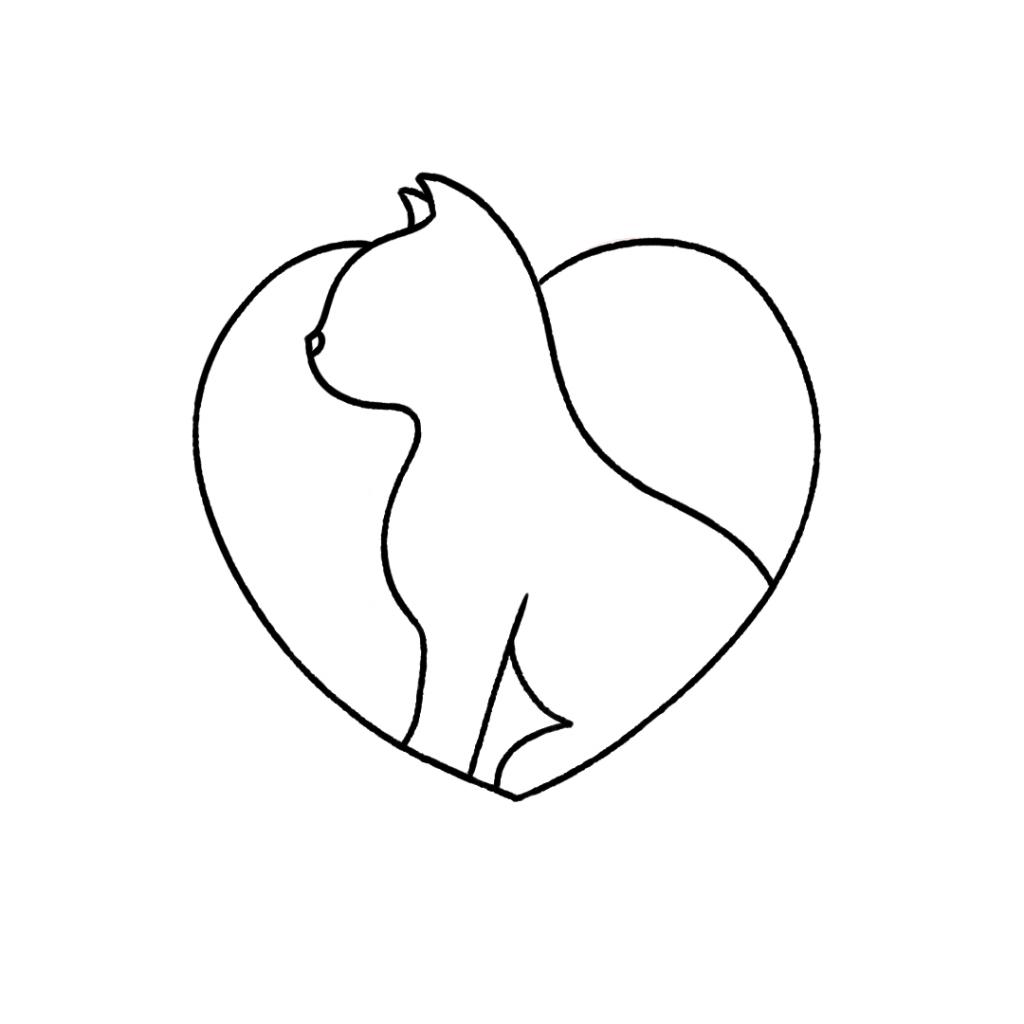 This recipe is not recommended for use in close proximity to cats as the Bergamot Essential Oil can cause irritation. For more information on using essential oils with cats, check out this blog post.
Bergamot Essential Oil is slightly phototoxic, avoid using this oil before prolonged sun exposure.
Never ingest any essential oil, even if it's generally regarded as safe. For more information on why we don't ingest essential oils, check out this blog post.
*These statements have not been evaluated by the Food and Drug Administration. This product is not intended to diagnose, treat, cure, or prevent any disease.
Body Butter Recipe
Uplifting and Calming DIY Body Butter Recipe
Directions
Place all your ingredients in a bowl.
Use an electric mixer with a whisk attachment and mix at a high speed for 7-8 minutes, or until whipped into a light and airy consistency.
Store whipped body butter in a sealable jar in a cool place. Enjoy naturally nourished skin and remember, a little goes a long way!
Notes
P.S. over time this body butter may solidify, to reuse gently rewarm and whip to desired constency :).
Enjoy Soothing Goodness!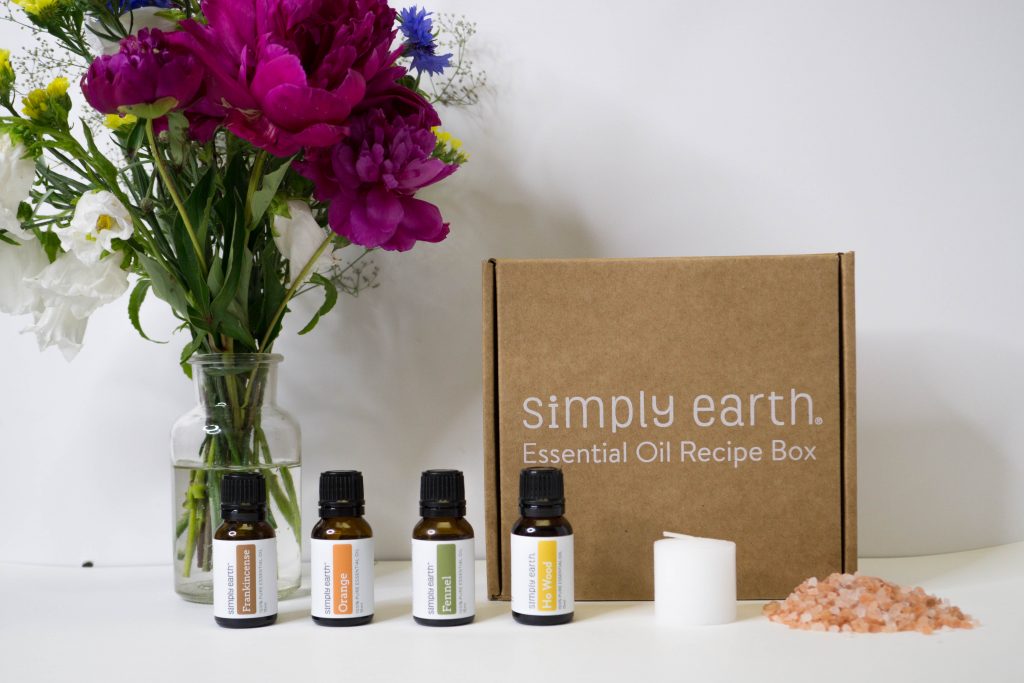 This DIY body butter works wonders on dry and cracked skin! Let us know how it works for you by commenting below or connecting with us on social media @fromsimplyearth!
Subscribe today to our Essential Oil Recipe Box. Each month, you can receive four full-size 100% pure essential oils, six natural recipes, plus the ingredients you need to make them in our Recipe Box.
With the box, you'll learn new ways to use essential oils, make more essential oil roll-on recipes, and have the peace of mind that you are making your home toxin-free. This month of April, we focus on Home Detox. This box is worth over $150 if priced from the Big Essential Oil Companies. You get all those goodies from Simply Earth for only $44.99. Go get it!