Valentine's Day is just around the corner! Let us help you find the perfect gift for your sweetheart.
Candy Hearts are so much fun! The classic Valentine's Day candy, they're like little love notes that you get to eat. Our certified aromatherapists have found a way to make your home smell just like those heart-shaped candies you used to get in elementary school!
The Candy Hearts Diffuser Blend Recipe will give your house that candy-like scent while also smelling fresh and clean. Using this recipe will help you create a relaxing environment for yourself or anyone else who may be spending time at your house during Valentine's day weekend!
What I Love About This Recipe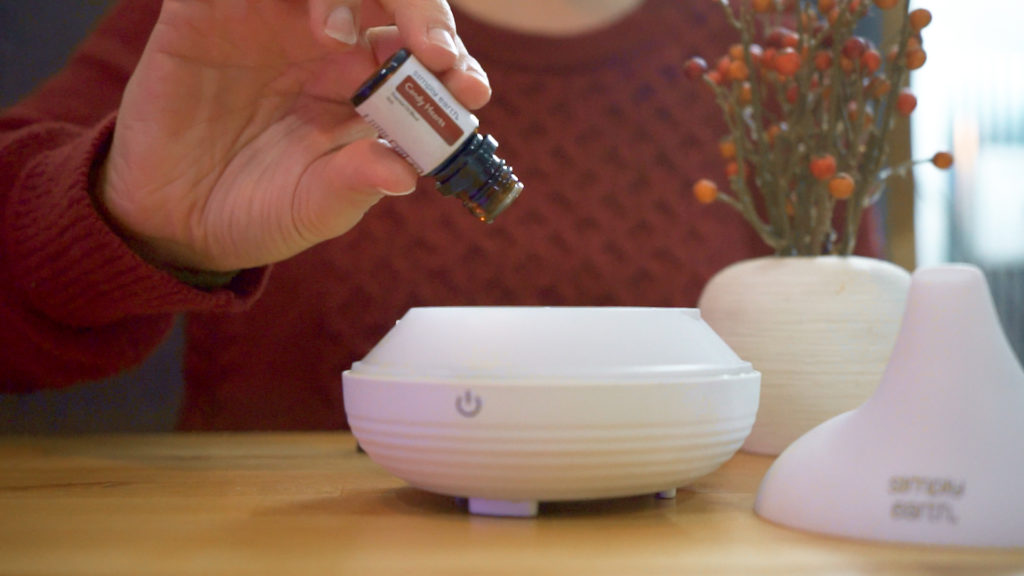 This recipe reminds us of the traditional heart-shaped candies with messages on them. This recipe is a fun way to celebrate the upcoming Valentine's Day. It's like me saying "Will you be mine" all over again with Lee!
What's in This Valentine's Day Diffuser Blend Recipe?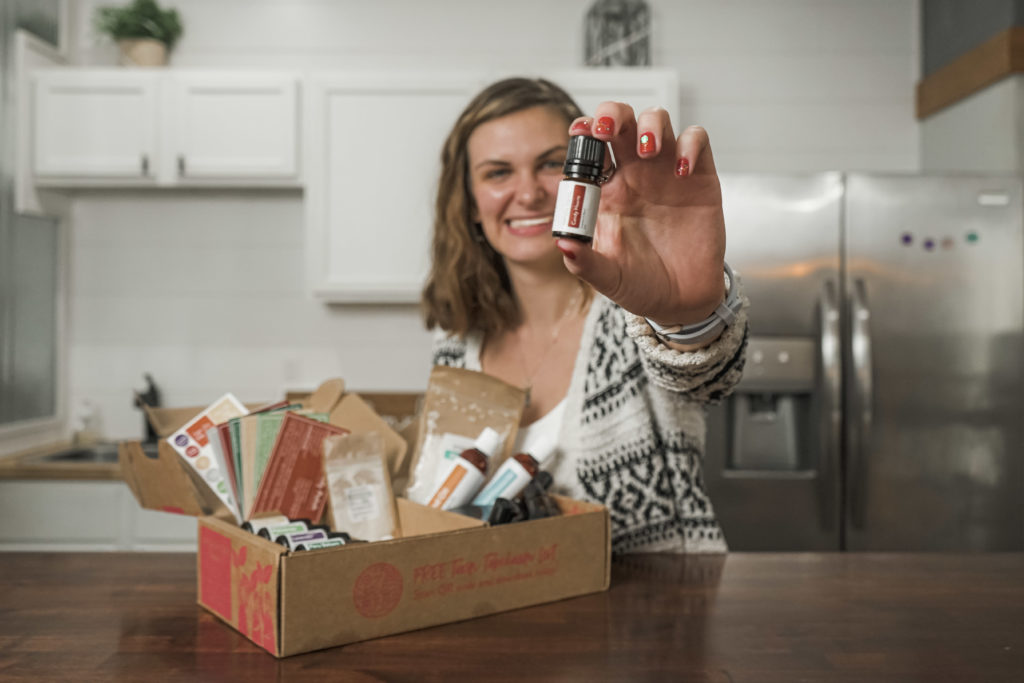 Lavender Bulgarian Essential Oil
Love the smell of flowers? Then you'll love the aroma of Lavender (Bulgarian) Essential Oil. It's super calming and blends well with many essential oils like Palmarosa and Peru Balsam. You will never go wrong with this in your diffuser!
Palmarosa Essential Oil
Diffusing Palmarosa Essential Oil will help disinfect the air. It has antifungal and antibacterial properties1 so you can take care of your home naturally.
Peru Balsam Essential Oil
Adding Peru Balsam Essential Oil to this recipe will add a vanilla aroma which helps give this blend a candy-like smell.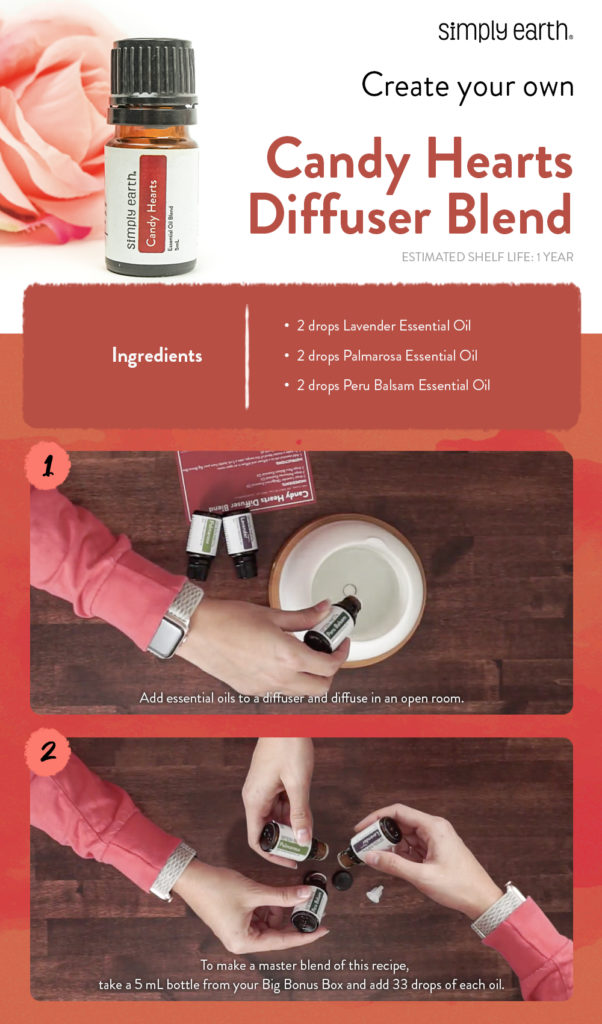 Things to Remember When Using This Valentine's Day Diffuser Blend Recipe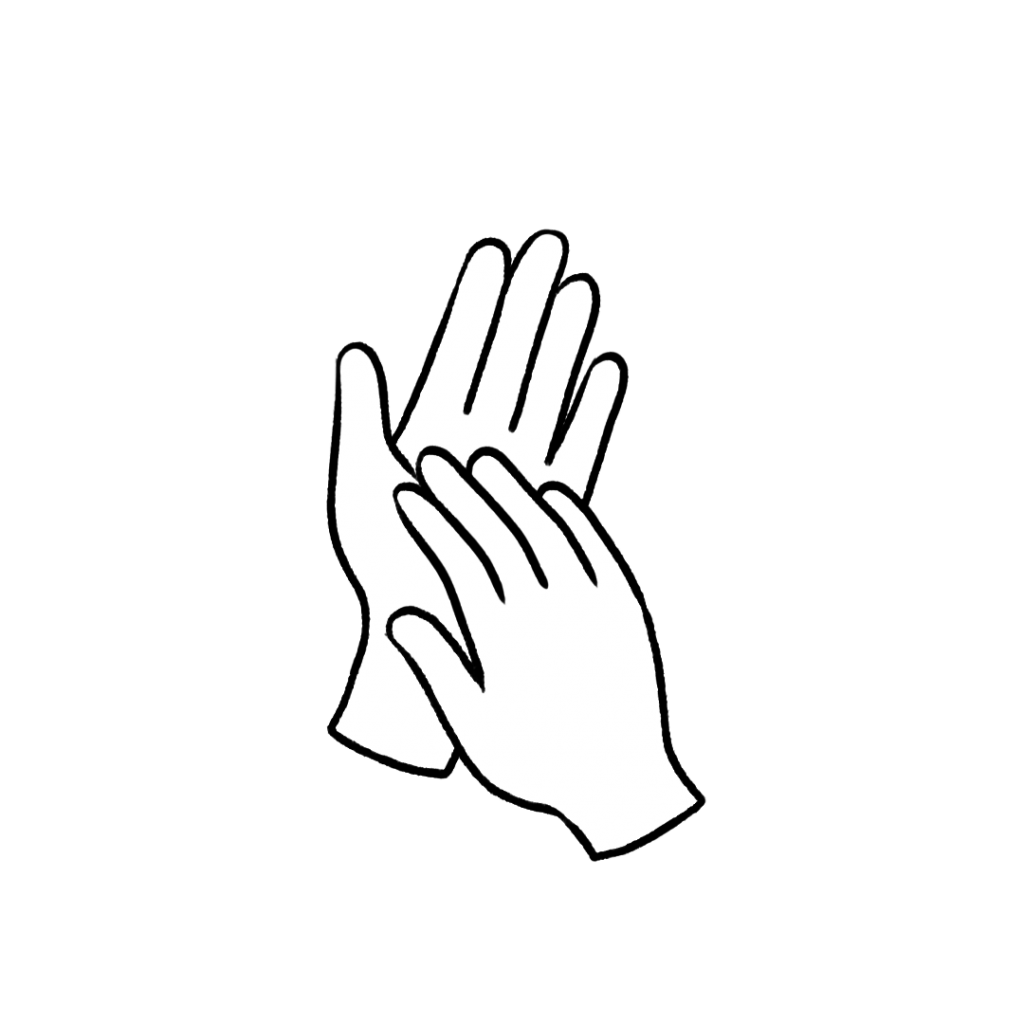 Always dilute an essential oil when using it on the skin. This essential oil recipe is unlikely to cause skin irritation when diluted properly. If the oil has been oxidized (left with the cap off for long periods of time) it is more likely to cause skin irritation. Check out this dilution chart for diluting this essential oil properly.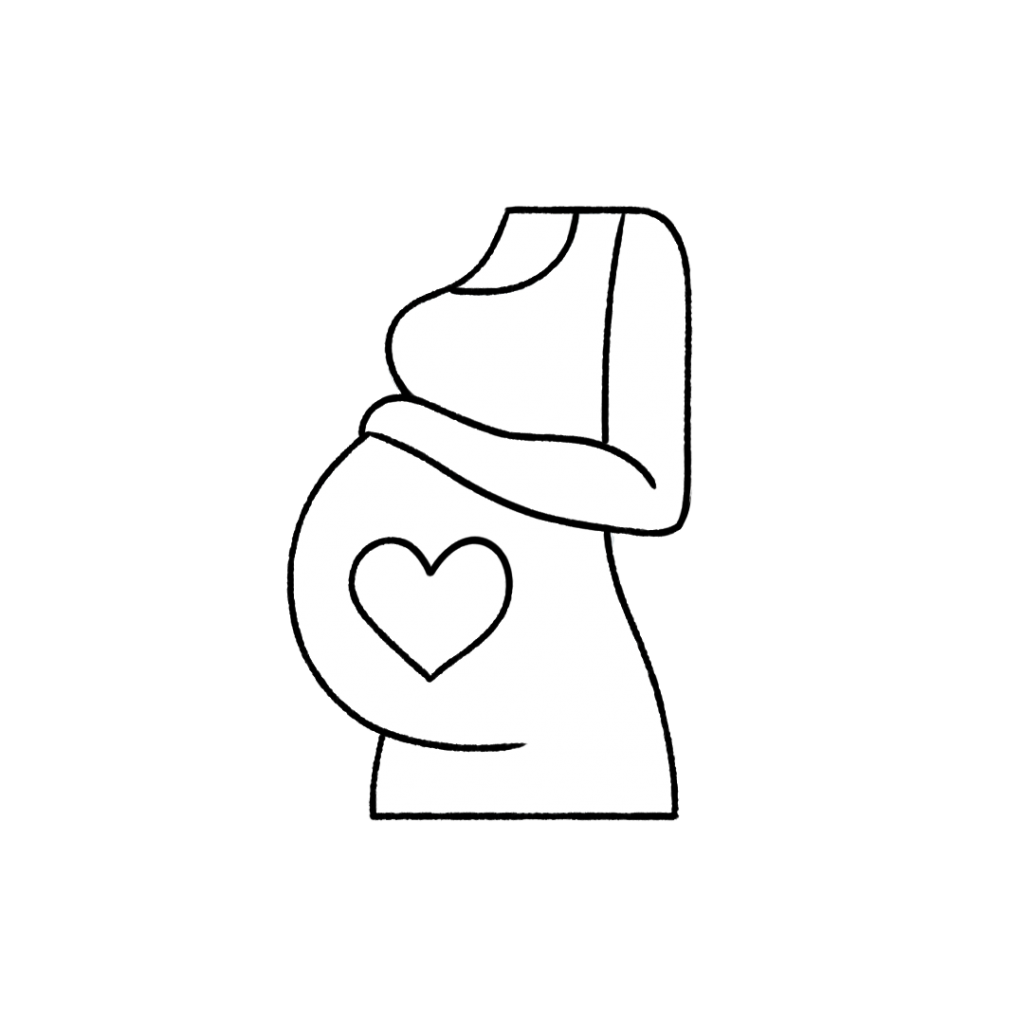 This recipe is generally safe to use if you are pregnant. Consult your doctor prior to use.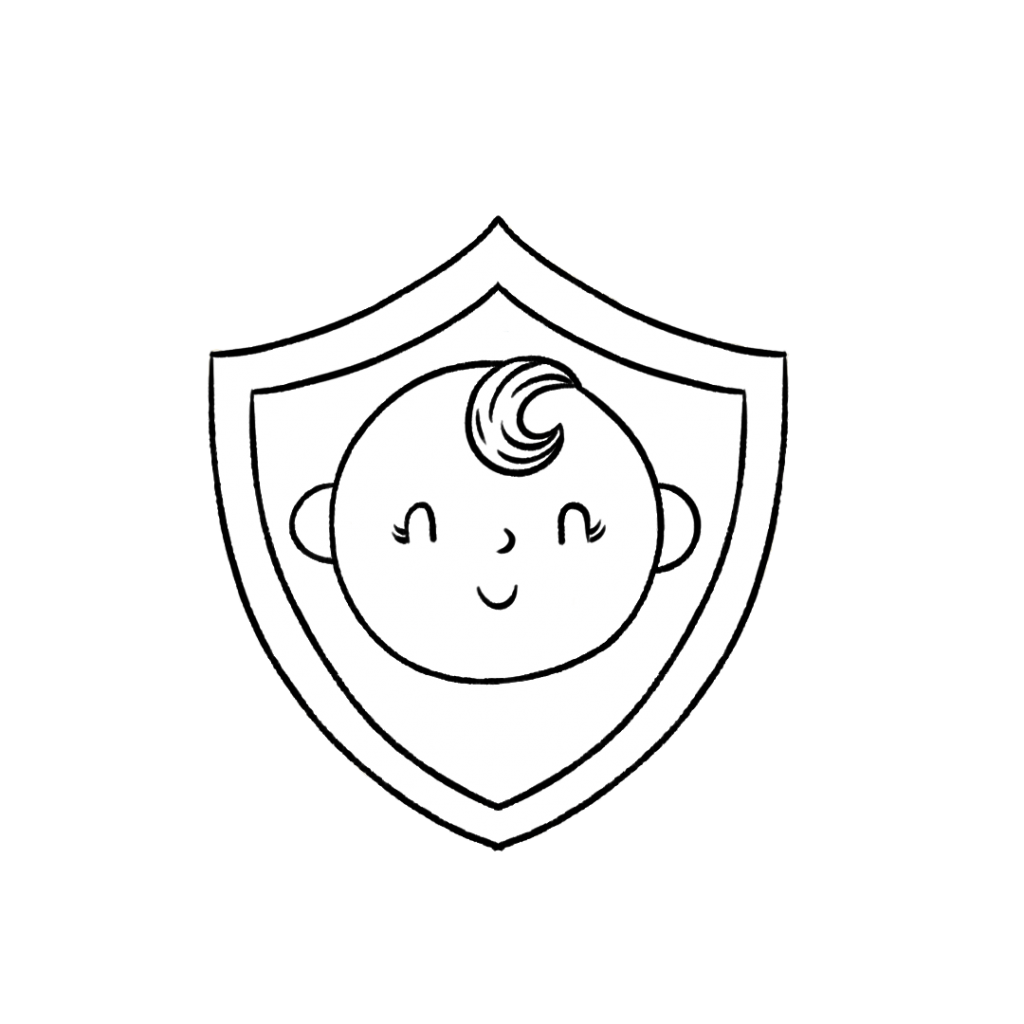 Because this Valentine's Day diffuser blend recipe uses Peru Balsam Essential Oil, it is safe to use with kids age 10+.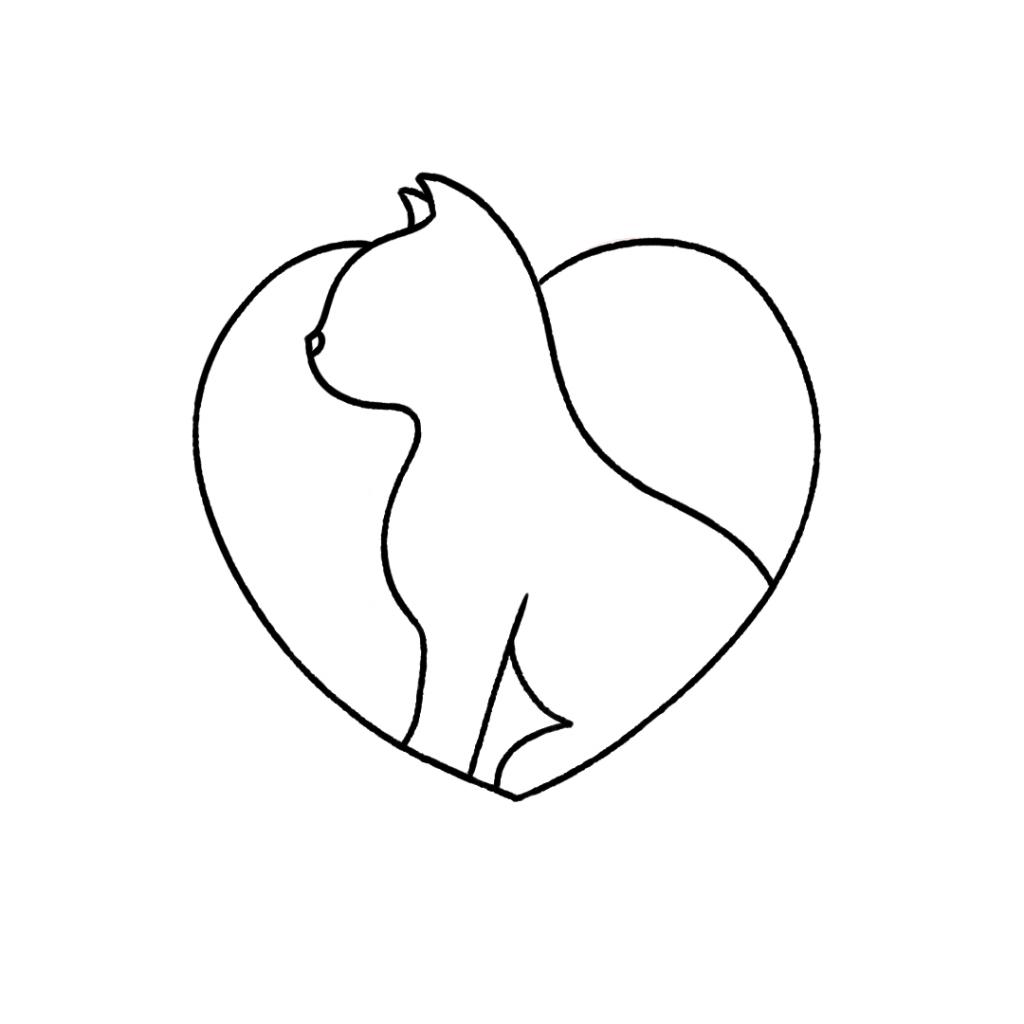 Cats may find the oils in this recipe irritating. However, we do not expect your cat to be disturbed if you use this recipe as directed. Just be mindful of your pet's behavior. For more information on using essential oils with cats, check out this blog post.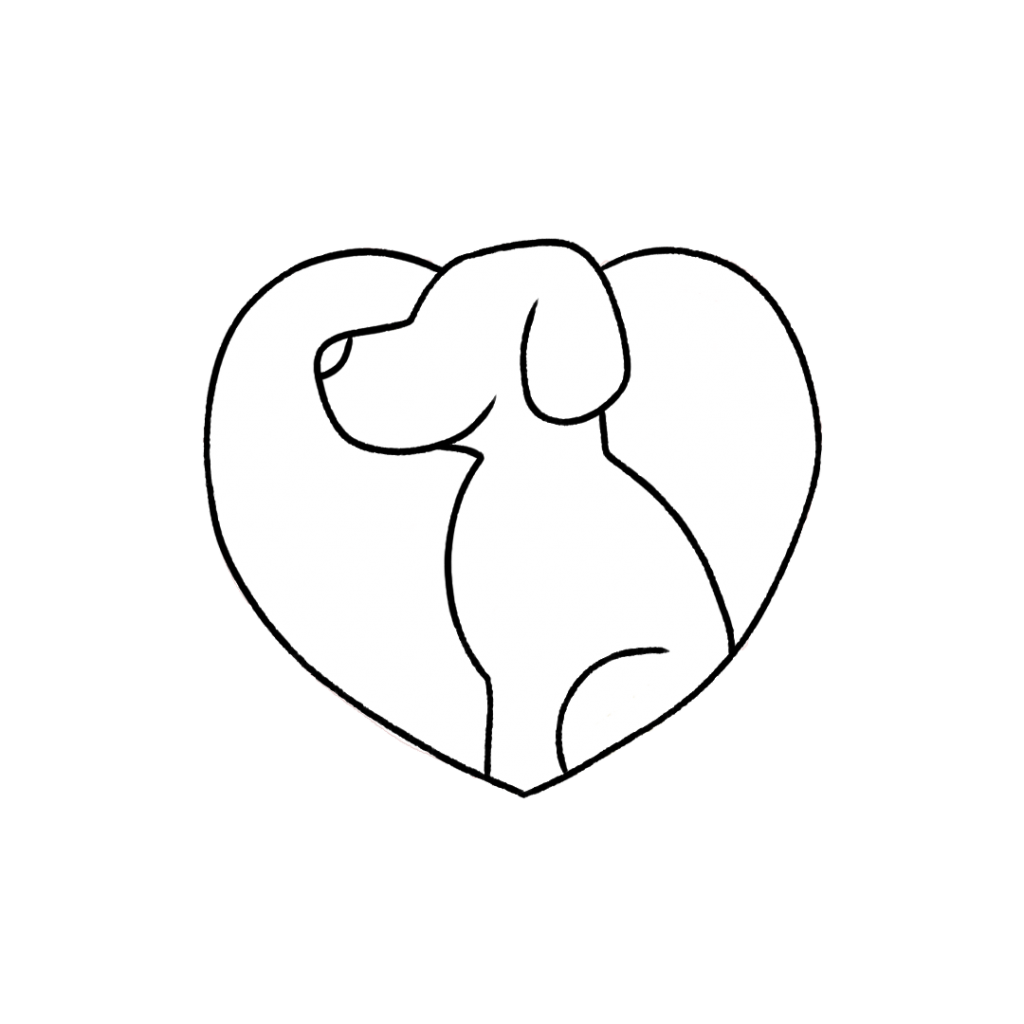 This essential oil recipe is generally safe to use around dogs. For more information on using essential oils with dogs, check out this blog post. 
We don't recommend ingesting essential oils unless under the direction of a doctor certified in aromatherapy. For more information on why we don't ingest essential oils check out this blog post.
*Please note: This post is a compilation of suggestions made by those that have extensively used essential oils and has not been verified scientifically with clinical tests nor reviewed by medical experts. It is anecdotal information and should be treated as such. For serious medical concerns, please consult your doctor. The statements given in this blog post have not been verified by the FDA
Candy Hearts Diffuser Blend Recipe
The Perfect Valentine's Day Diffuser Blend Recipe
Time: 2 minutes
Est. Shelf Life: 1 year
Yield: 5 mL
Ingredients
2 drops Lavender Essential Oil

2 drops Palmarosa Essential Oil

2 drops Peru Balsam Essential Oil
Directions
Add essential oils to a diffuser and diffuse in an open room.
To make a master blend of this recipe, take a 5 mL bottle from your Big Bonus Box and add 33 drops of each oil. 
Enjoy A Sweet Treat Using Essential Oils!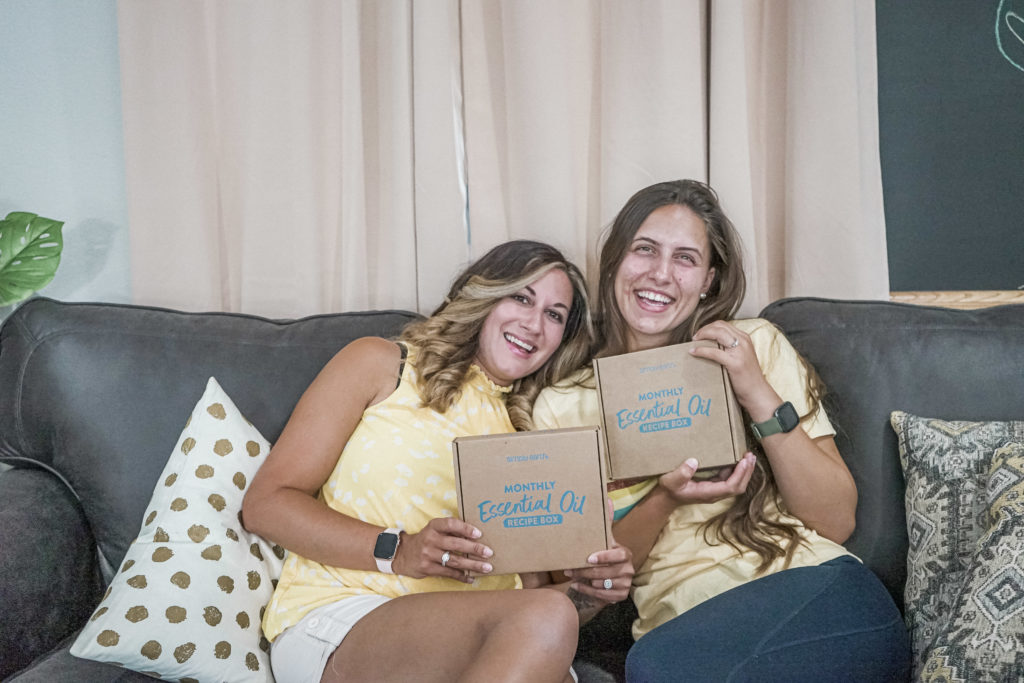 Here's the recipe for making your own candy hearts aroma with essential oils. It's super easy and so much fun! Just add water and essential oils to your diffuser anddd… voila! A candy-like scent using only natural ingredients. Do you have other natural ways to enjoy Valentine's day? We'd love to hear about it on social media with @fromsimplyearth and in the comments below!
Are you ready to master essential oils? You get FREE access to our Hero Course if you subscribe to our Monthly Essential Oil Recipe Box. With it, you'll receive 4 pure essential oils, 6 aromatherapist-created recipes, and more—all delivered directly to your door each month for just $44.99/month. Plus, we'll give you a FREE Big Bonus Box!
Don't miss out on the all-natural fun that comes with the Recipe Box; get yours today: Subscribe now to learn how to use essential oils!
---
References
S Pattnaik 1, V R Subramanyam, C Kole, Antibacterial and antifungal activity of ten essential oils in vitro, 1996